Ex Libris: New York Public Library
Frederick Wiseman, USA, 2017
o
A documentary about how a dominant cultural and demographic institution both sustains their traditional activities and adapts to the digital revolution.

Kultur für alle! Doku-Altmeister Frederick Wiseman porträtiert die New York Public Library mit ihren zahlreichen Zweigstätten nicht nur als Bücher-Paradies, sondern als Hort der Demokratie. Wenn er - wie immer sehr geduldig und unkommentiert - die Leseförderung von Kindern in der Bronx beobachtet, Vorträge, Lesungen und Gratiskonzerte, wirkt die öffentliche Bibliothek wie eine Volkshochschule, die auch sozial Schwächeren Bildung ermöglicht. Ein dreistündiges Plädoyer gegen den Geist der Trump-Zeit.
Martina Knoben

Niemand vermag Institutionen so lebendig zu machen wie der mittlerweile 87-jährige Frederick Wiseman («National Gallery»). Er gehe nie mit einer vorgefassten Meinung an ein Thema heran, sondern wolle erfahren, was tatsächlich passiere, sagt er. 150 Stunden Material hat er 2016 gedreht, es ein Jahr lang gesichtet und geschnitten -- und so ist aus «Ex Libris» ein hochpolitischer Film geworden. Denn Trump würde eine solch grunddemokratische Institution am liebsten zerstören.
Thomas Bodmer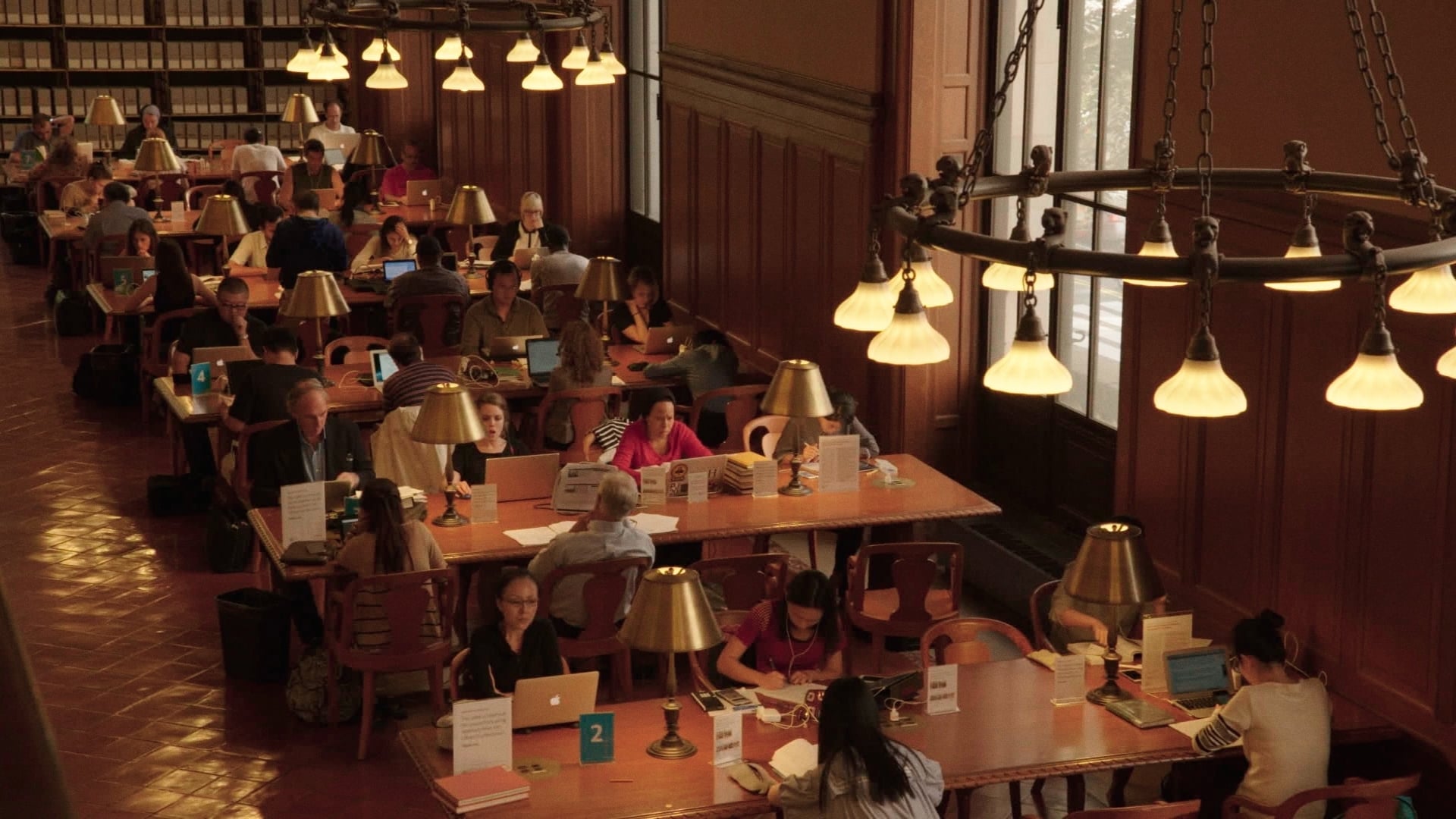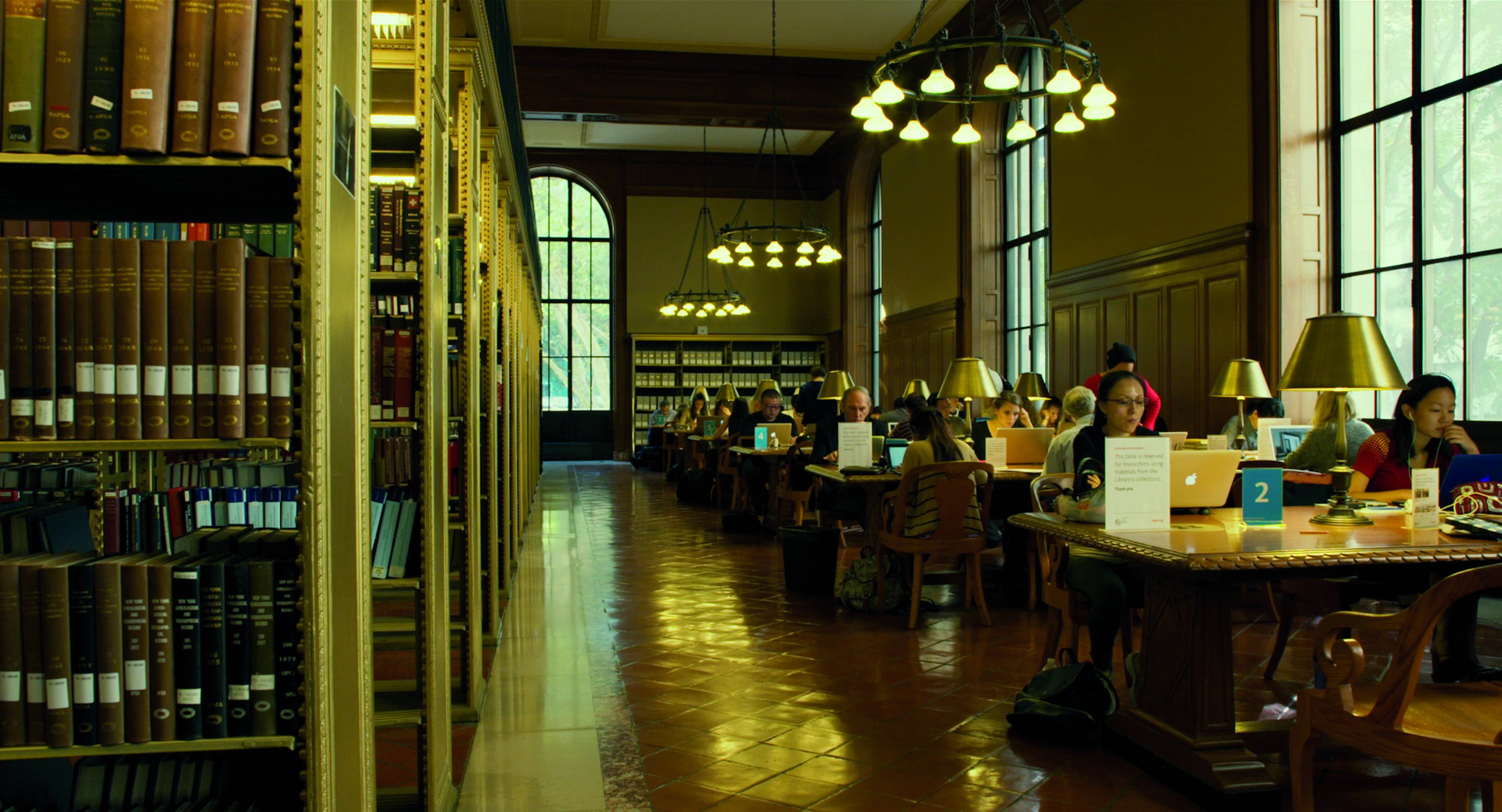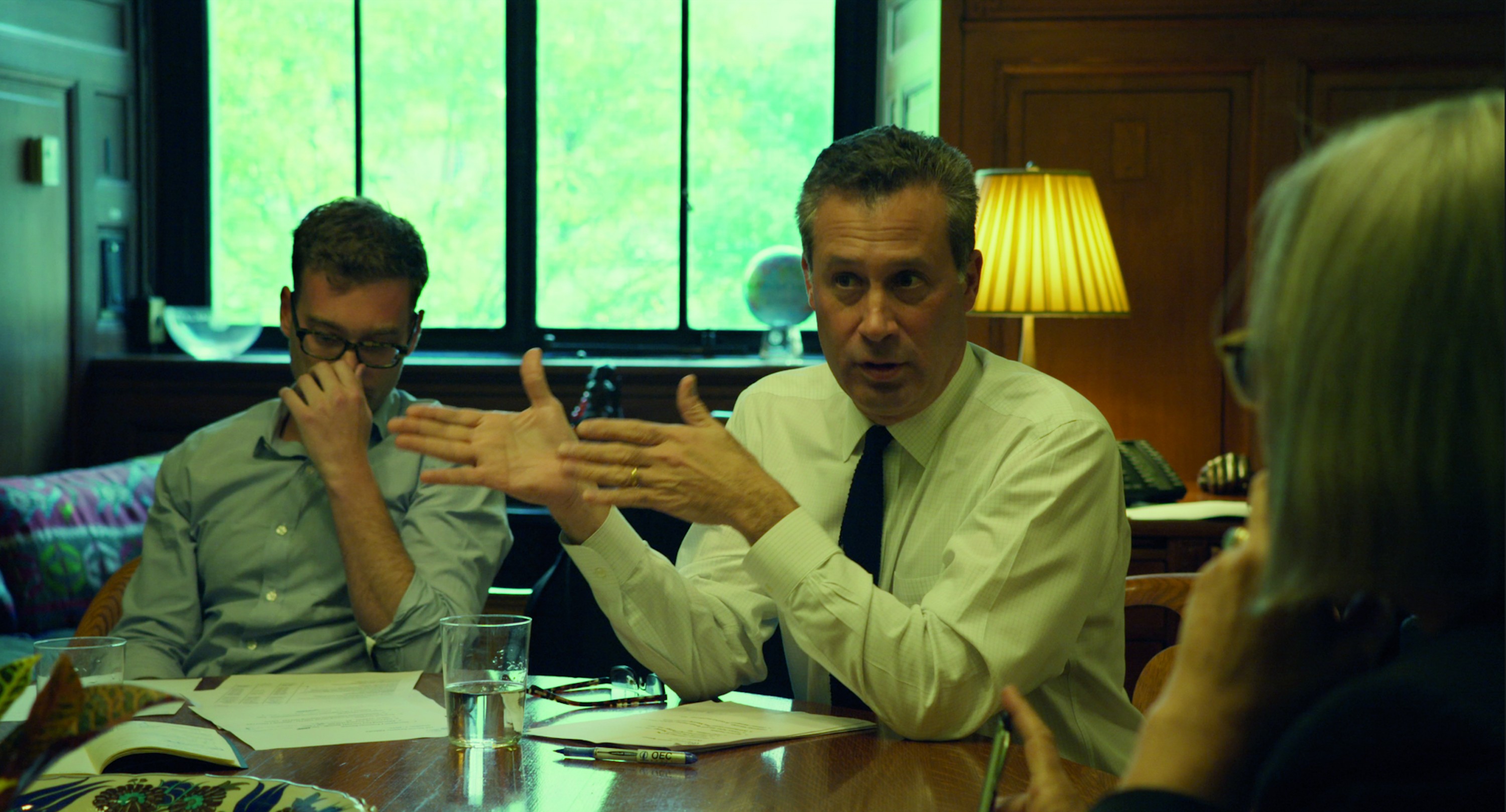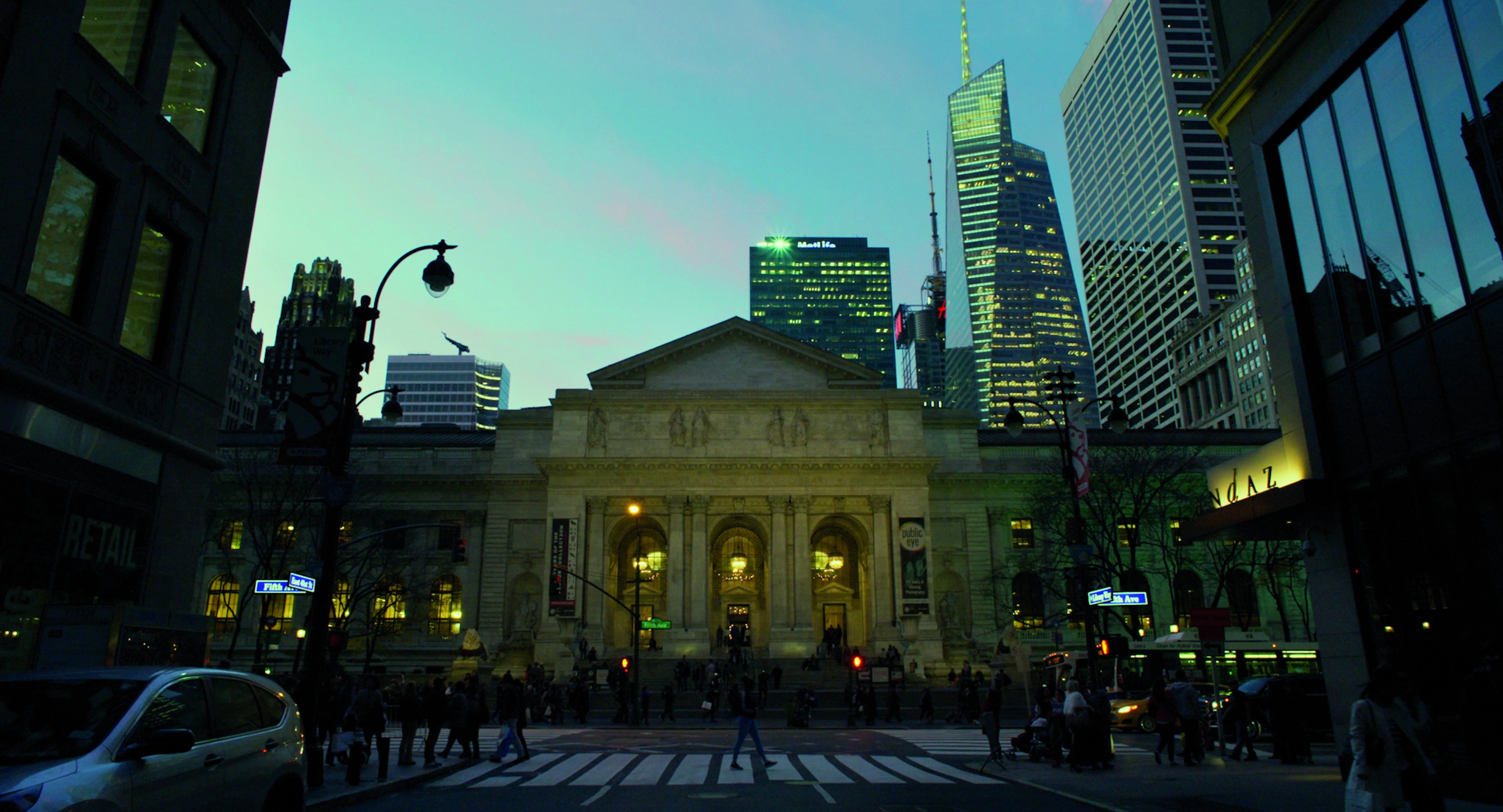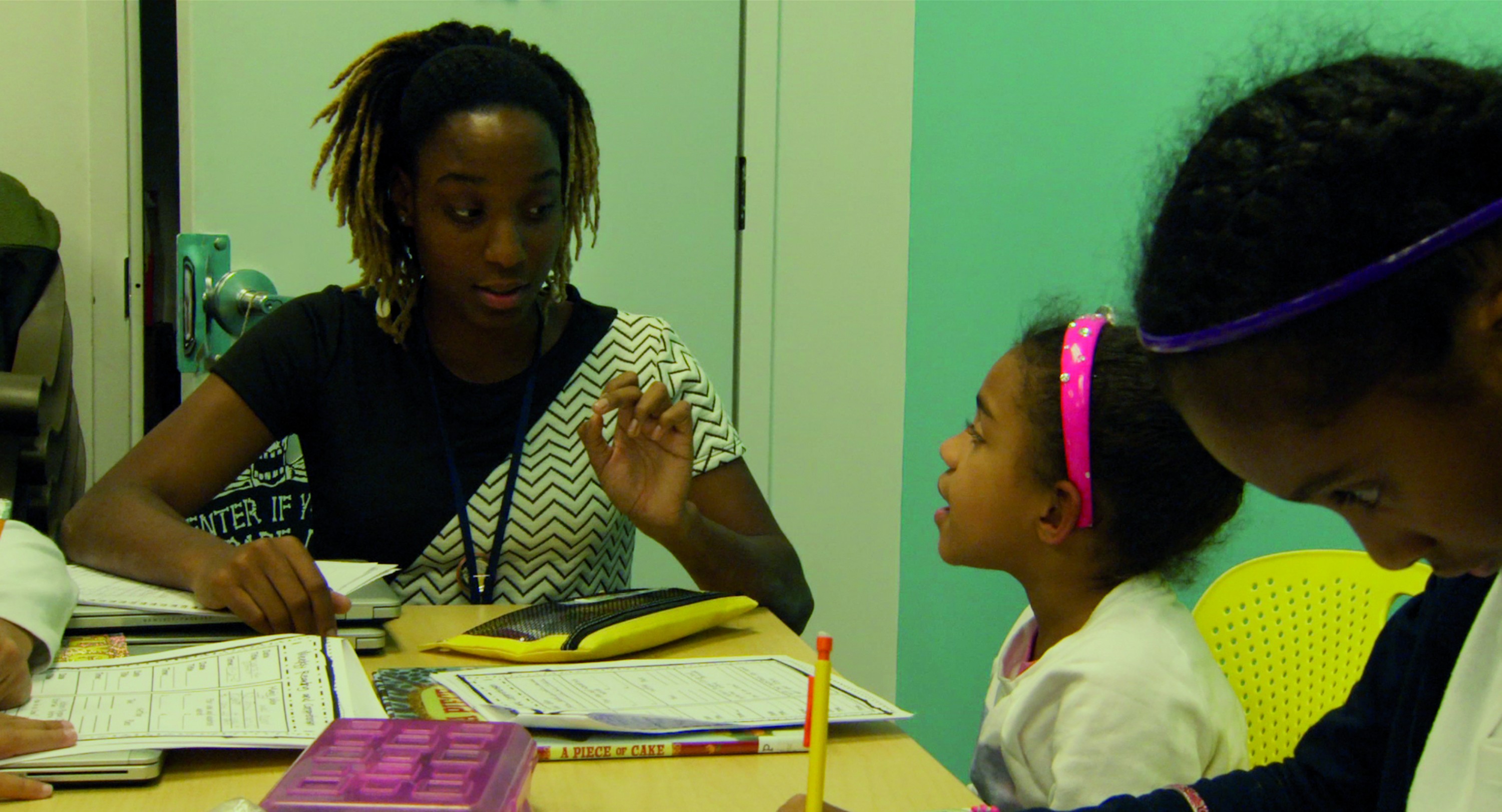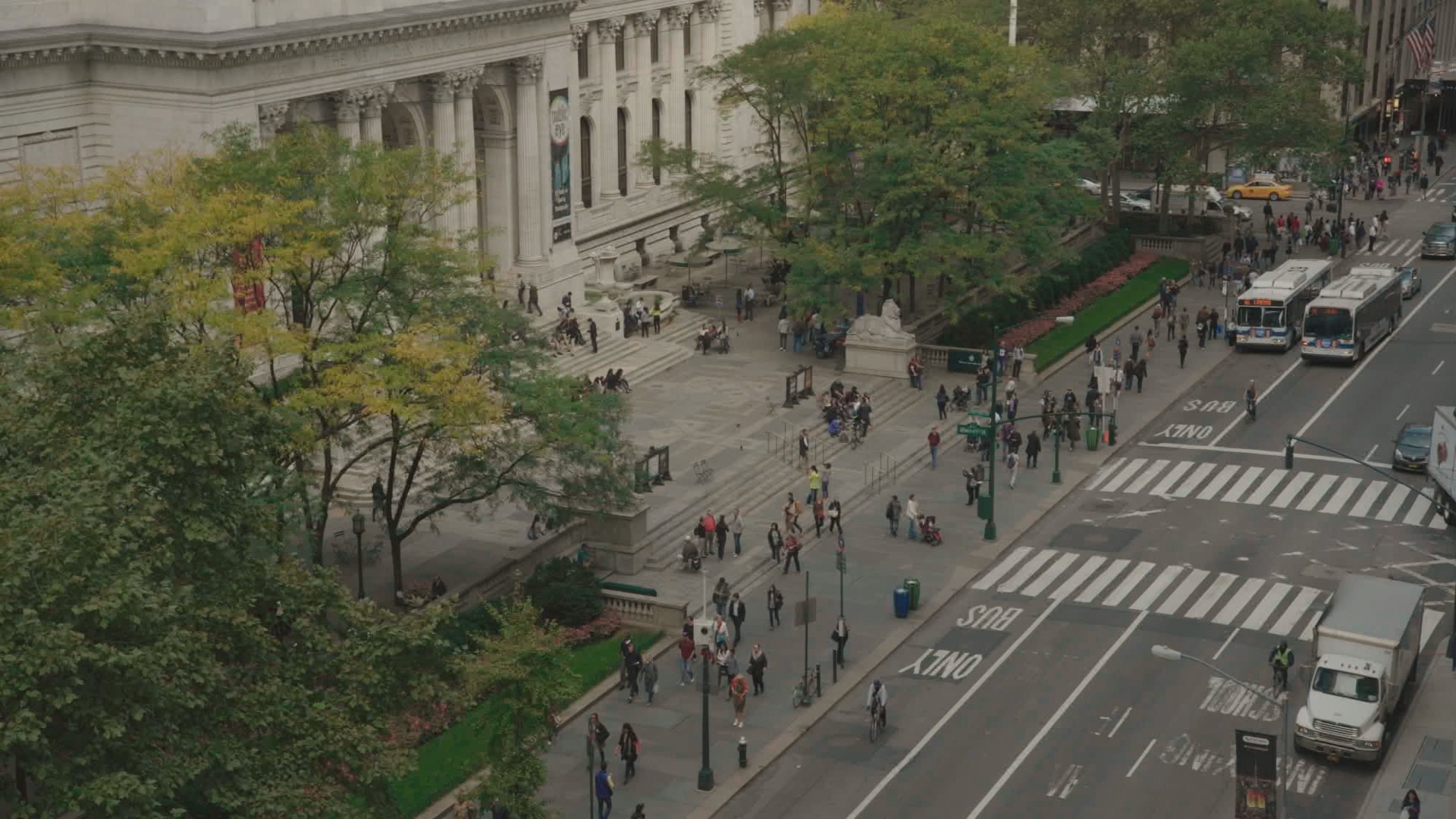 The New York Times, 4/5/2017
Neue Zürcher Zeitung, 2/12/2018

10/10/2017
Interview with Frederick Wiseman
Fernsehbeitrag über Frederick Wiseman
Video Essay: Explaining Direct Cinema
Movie Data
o
Original language
English
Bonus
o
Interview with Frederick Wiseman
Fernsehbeitrag über Frederick Wiseman
Video Essay: Explaining Direct Cinema
Portrait: Frederick Wiseman
Review Neue Zürcher Zeitung