Ondes de choc – La vallée
Jean-Stéphane Bron, Switzerland, 2018
o
Riyad and his friend Zaïd leave their estate near Lyon and go to Switzerland to steal two luxurious cars for the account of Chérif, the thug ruling their area. Yet the journey goes wrong. Hunted, Riyad sinks into the mountains to escape the police. The hunt continues in the heart of a lost, hostile valley, in which Riyadh desperately seeks a way to return to France.
Das Drama einer gescheiterten Flucht baut Jean-Stéphane Bron in hoch konzentrierten, atemlosen fünfzig Minuten zu einem Actionfilm im elementarsten Sinn des Wortes aus. Kino als reines Bewegungshandeln, schiere kinetische Energie, bis der Körper erschöpft in den Schnee sinkt. Fluchtpunkt: die Schweiz als kaltes Grab.
Florian Keller
Le réalisateur l'admet avec ironie: «La fiction n'est clairement pas mon domaine de prédilection.» Pourtant, sa Vallée fantomatique claque, cortège d'ombres funestes. À l'instar de ses collègues dans Ondes de choc, le traitement exigeant aiguise le regard, rend attentif à l'infime.
Cécile Lecoultre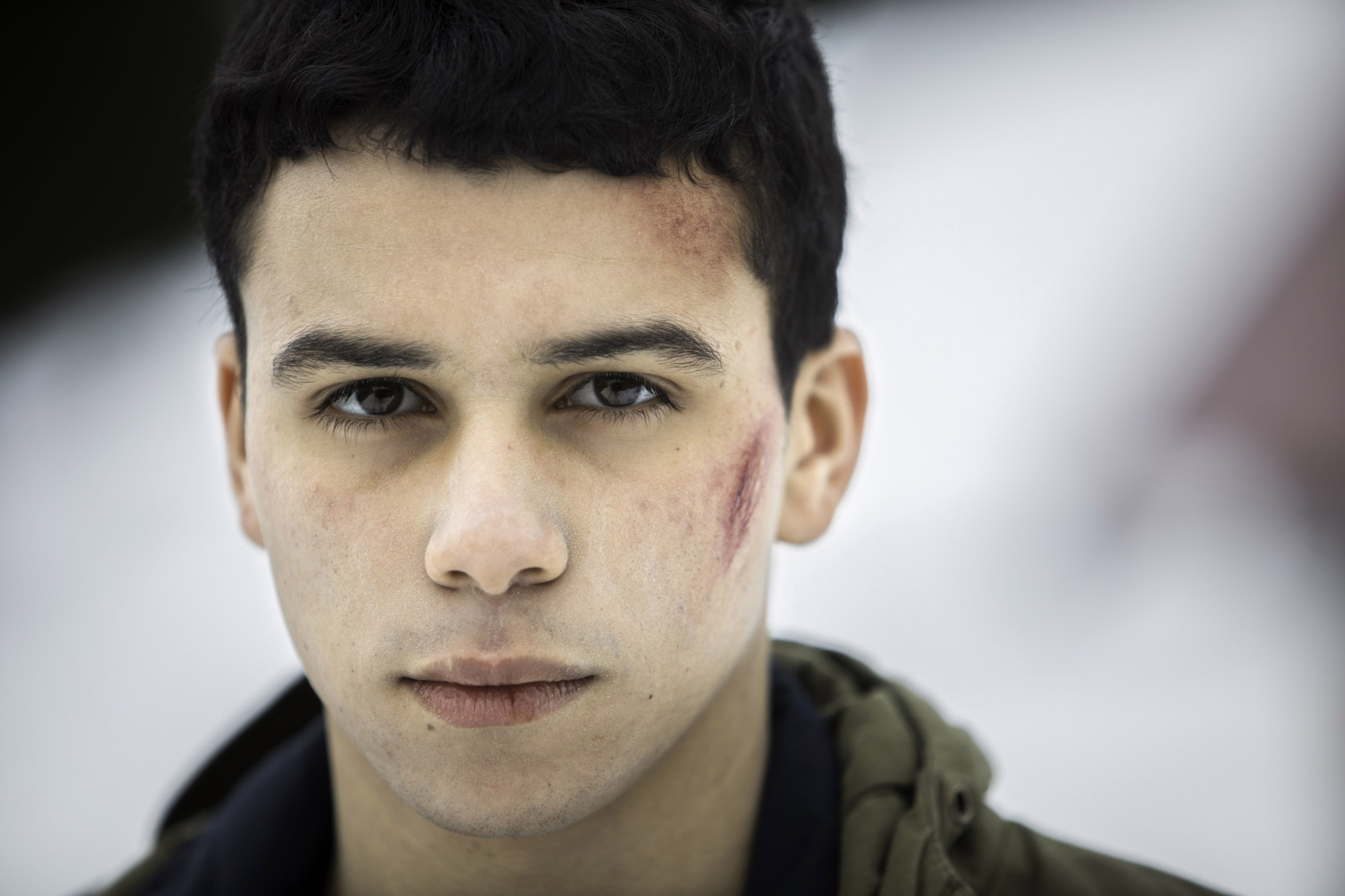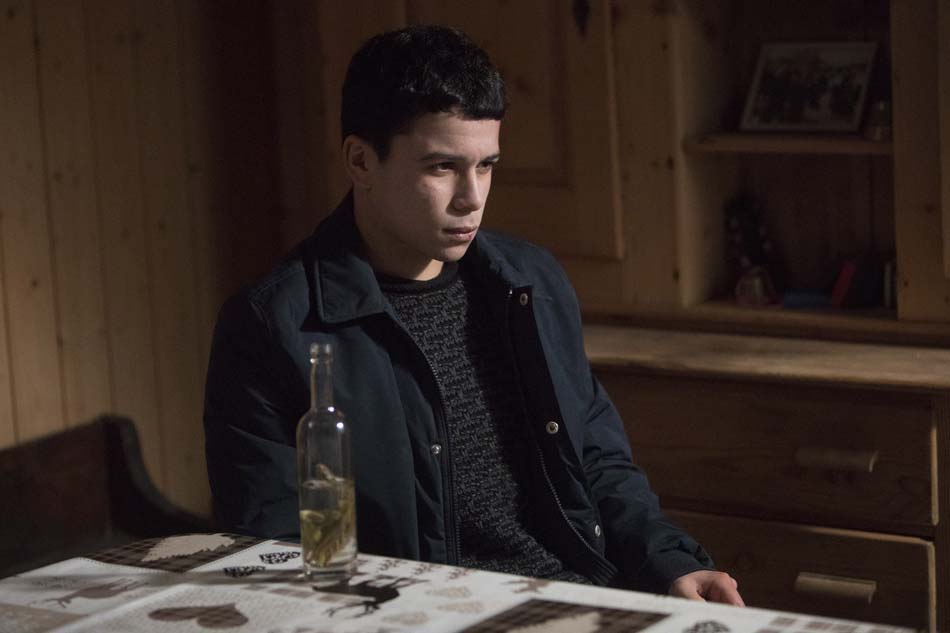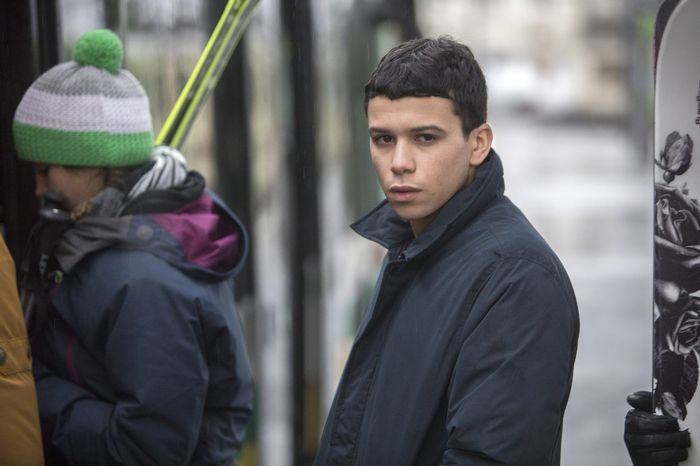 Die Wochenzeitung, 1/31/2018

3/12/2018
Interview mit Jean-Stéphane Bron
Movie Data
o
Other titles
Schockwellen – Flucht in die Berge
DE
Shock Waves – The Valley
EN
Cast & Crew
o
Cédric Imwinkelried
Chasseur Cédric
Bonus
o
Interview mit Jean-Stéphane Bron
Überlegungen zur Tetralogie
Gesamkritik zu Ondes de choc