En Liberté !
Pierre Salvadori, France, 2018
o
Yvonne is a police detective in a town on the French Riviera and the young widow of police chief Santi, a local hero. One day, she learns that her husband was in fact a crooked cop. Determined to right all the wrongs he committed, she will cross paths with Antoine, who was unjustly imprisoned by Santi for 8 long years. Their encounter leads to a troublesome sequence of wild mishaps.
Si En liberté ! touche en plein cœur, ce n'est pas seulement par sa virtuosité (…). C'est parce qu'il tisse ses aventures extravagantes avec la matière même des mille petites légendes familiales et sentimentales qui tapissent nos vies.
Joachim Lepastier
L'oeuvre affirme ainsi un goût du gouffre qui voisine avec une légèreté joueuse et joyeuse. On voit bien où cet admirateur avéré de la « screwball comedy » puise son inspiration, tâchant autant que faire se peut de l'adapter au contexte français contemporain. Louable défi, délicieux quand il réussit, par ailleurs non dénué de risques. Mais que serait la vie, et que serait l'art, sans le risque ?
Jacques Mandelbaum
L'équilibre subtil entre film de genre et pochade [...] atteint ici une quasi-perfection – un peu comme si le Blake Edwards de "A Shot in The Dark" s'était emparé d'un scénario de Melville, sans le parodier.
Baptiste Roux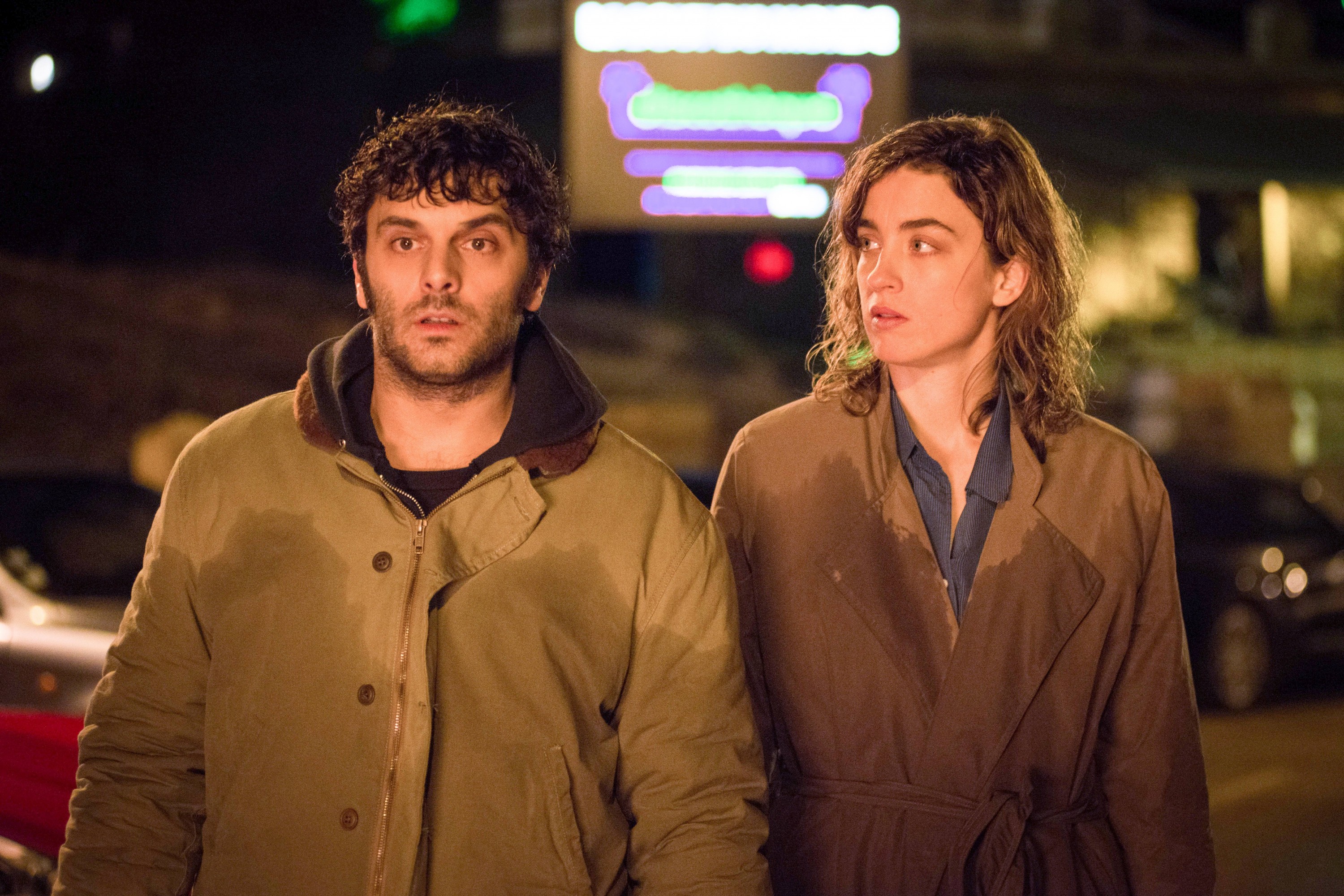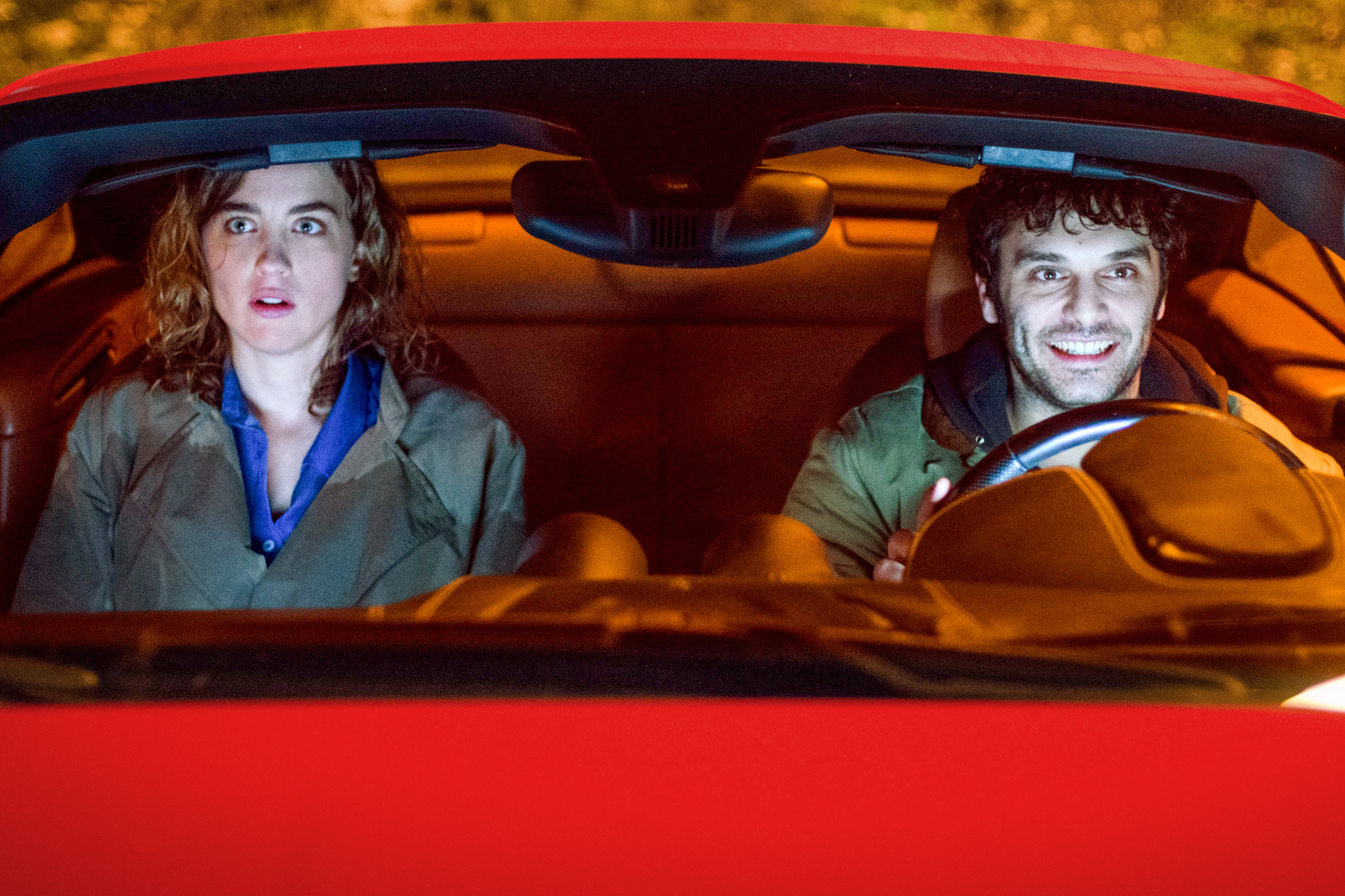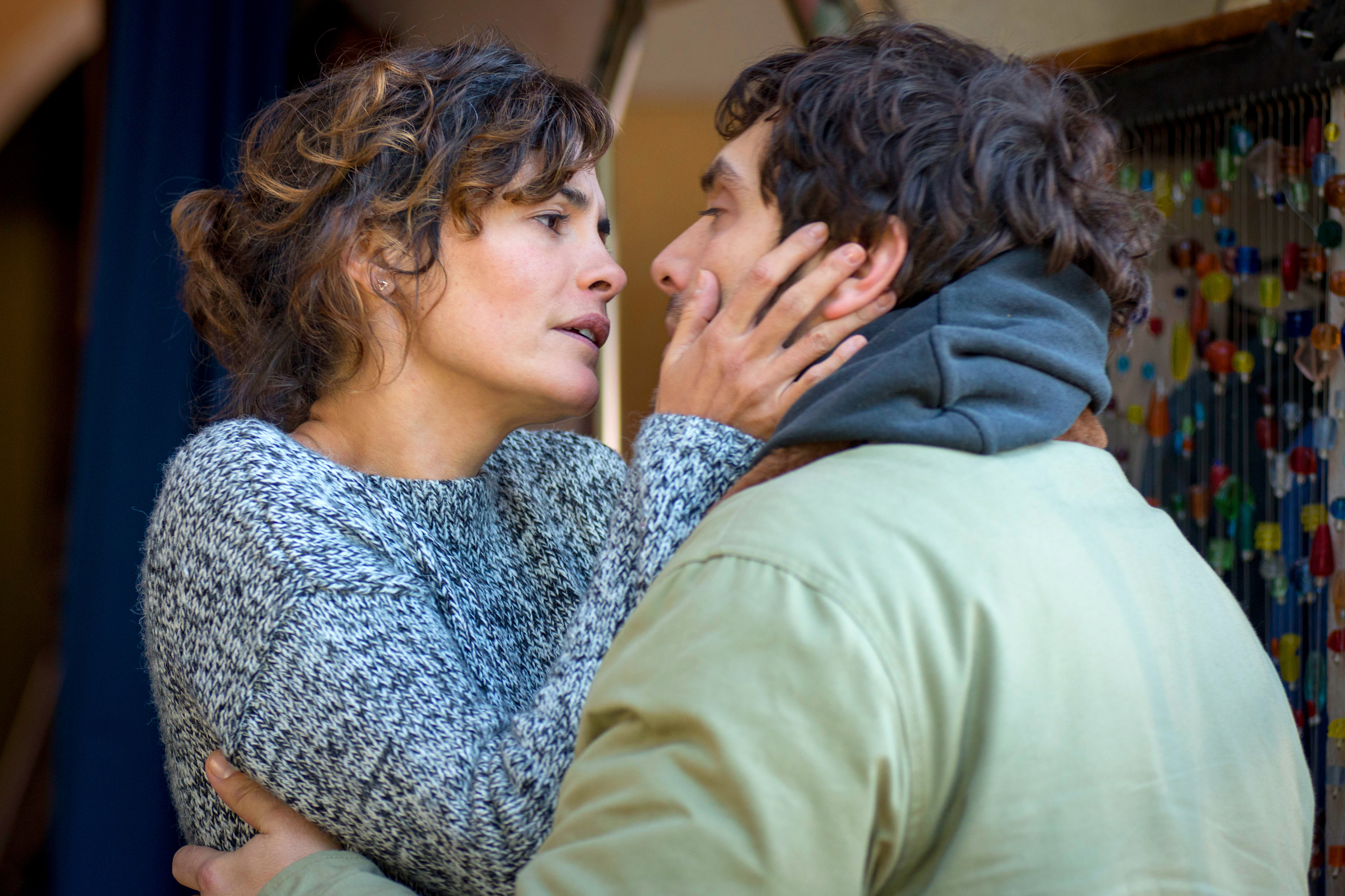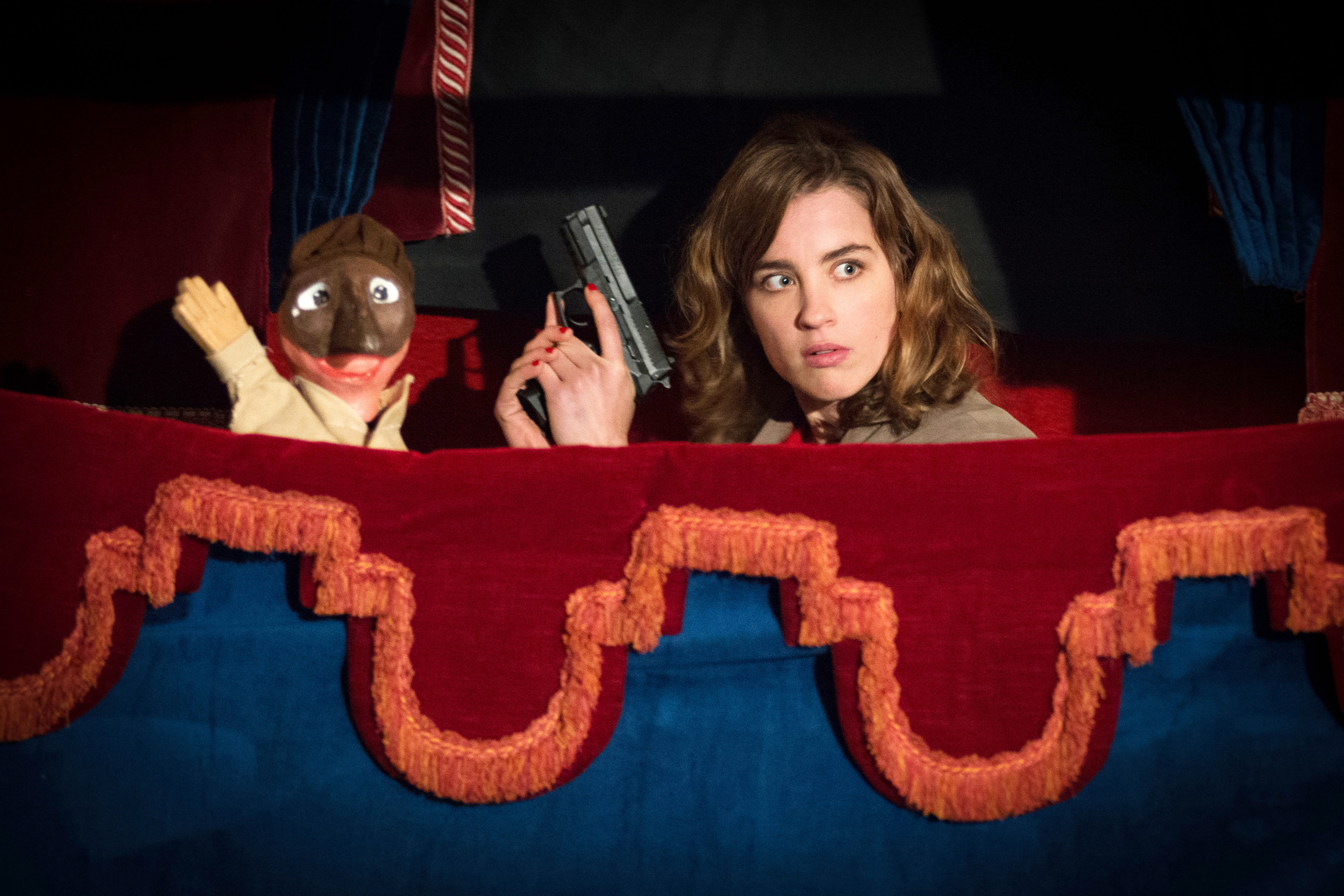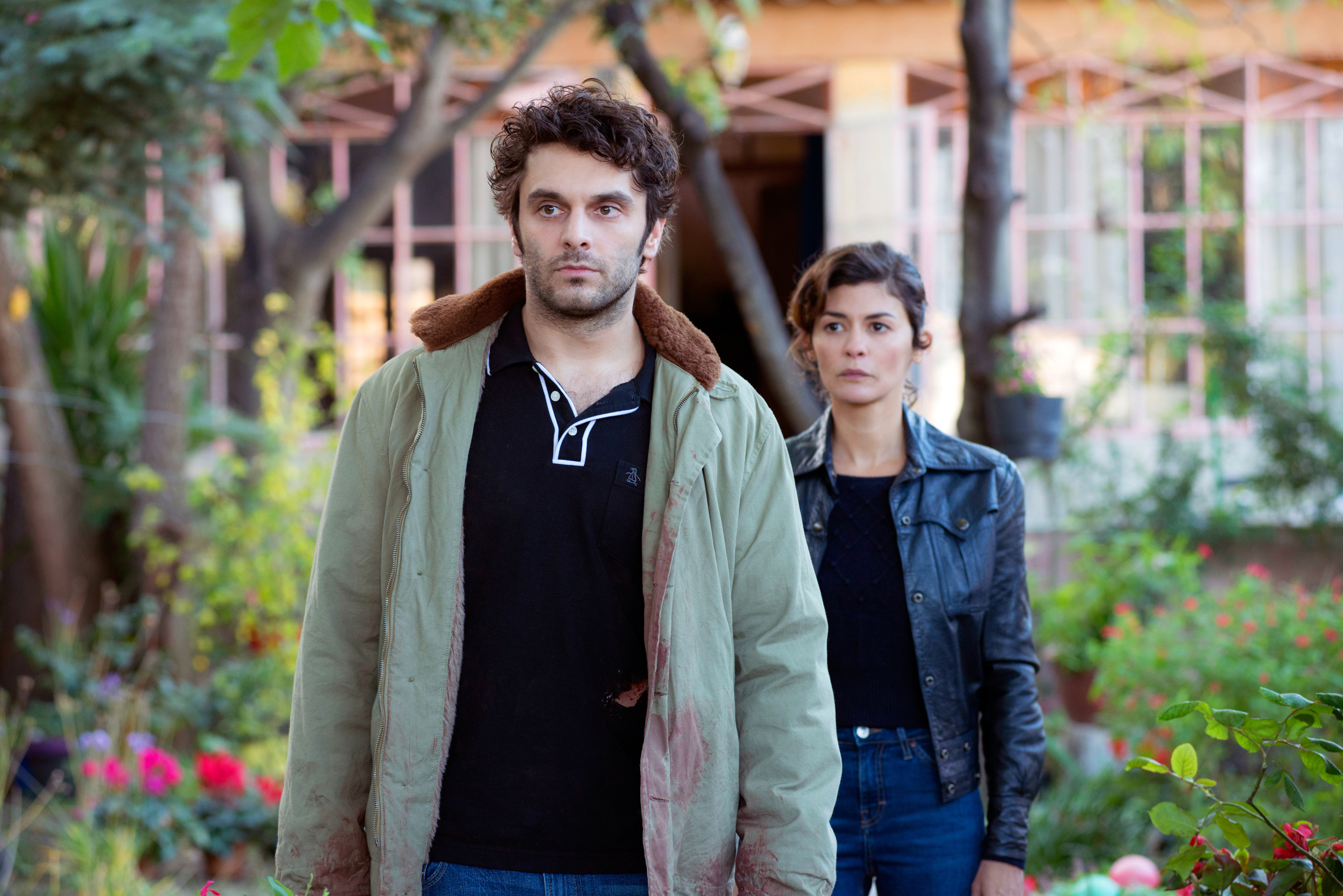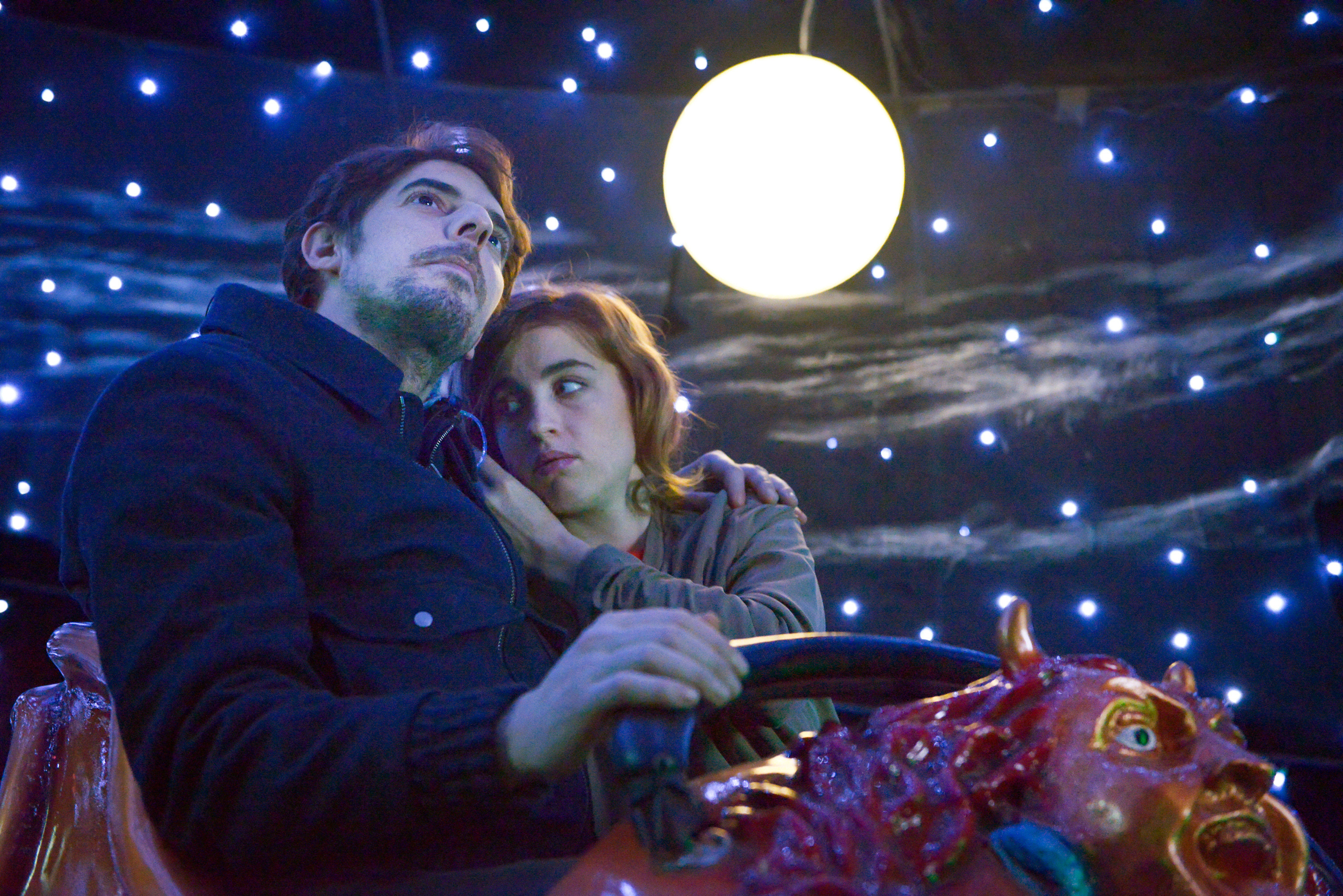 Interview: Pierre Salvadori, Pio Marmaï, Damien Bonnard
Interview: Adèle Haenel & Pio Marmaï
Movie Data
o
Genre
Comedy, Drama, Romance, Crime/Thriller
Bonus
o
Interview: Pierre Salvadori, Pio Marmaï, Damien Bonnard
Interview: Adèle Haenel & Pio Marmaï