Nuestro Tiempo
Carlos Reygadas, Mexico, 2018
o
Set in a traditional world of bullfighting ranches in the Mexican state of Tlaxcala, "Where Life is Born" tells the story of Juan and Ester, a couple who have an open relationship, and the problems that arise when Ester falls in love with another man and Juan struggles to meet the expectations he has of himself.

Trotz der manchmal plumpen Stierhorn-Symbolik sorgt dieser ambitionierte Film immer wieder für einzigartige, manchmal auch brutale visuelle Erlebnisse, deren philosophische Bedeutung nicht klarer sein könnte: Unkontrollierbare Triebe lassen Schönheit entstehen, aber auch zugrunde gehen. Die Dreiecksgeschichte ist allerdings zu fade, um die Spannung drei Stunden lang zu halten.
Pierfrancesco Basile
Carlos Reygadas est-il le Bergman mexicain ? Comme dans ses films précédents, il plonge dans les tourments humains, regarde la sexualité viciée, s'interroge sur l'acte de création. Le fait qu'il joue le rôle principal, que sa femme Natalia López lui donne la réplique, et que le tournage ait eu lieu dans son ranch ajoute un trouble à cette autofiction fascinante.
François Forestier
Pas encore totalement guéri de son goût agaçant pour les gageures formelles, Reygadas s'éloigne pourtant de la lourdeur plastique et théorique de ses derniers films et préfère, dans "Nuestro tiempo", l'étude patiente de son sujet plutôt qu'une démonstration de force vaniteuse.
Ludovic Béot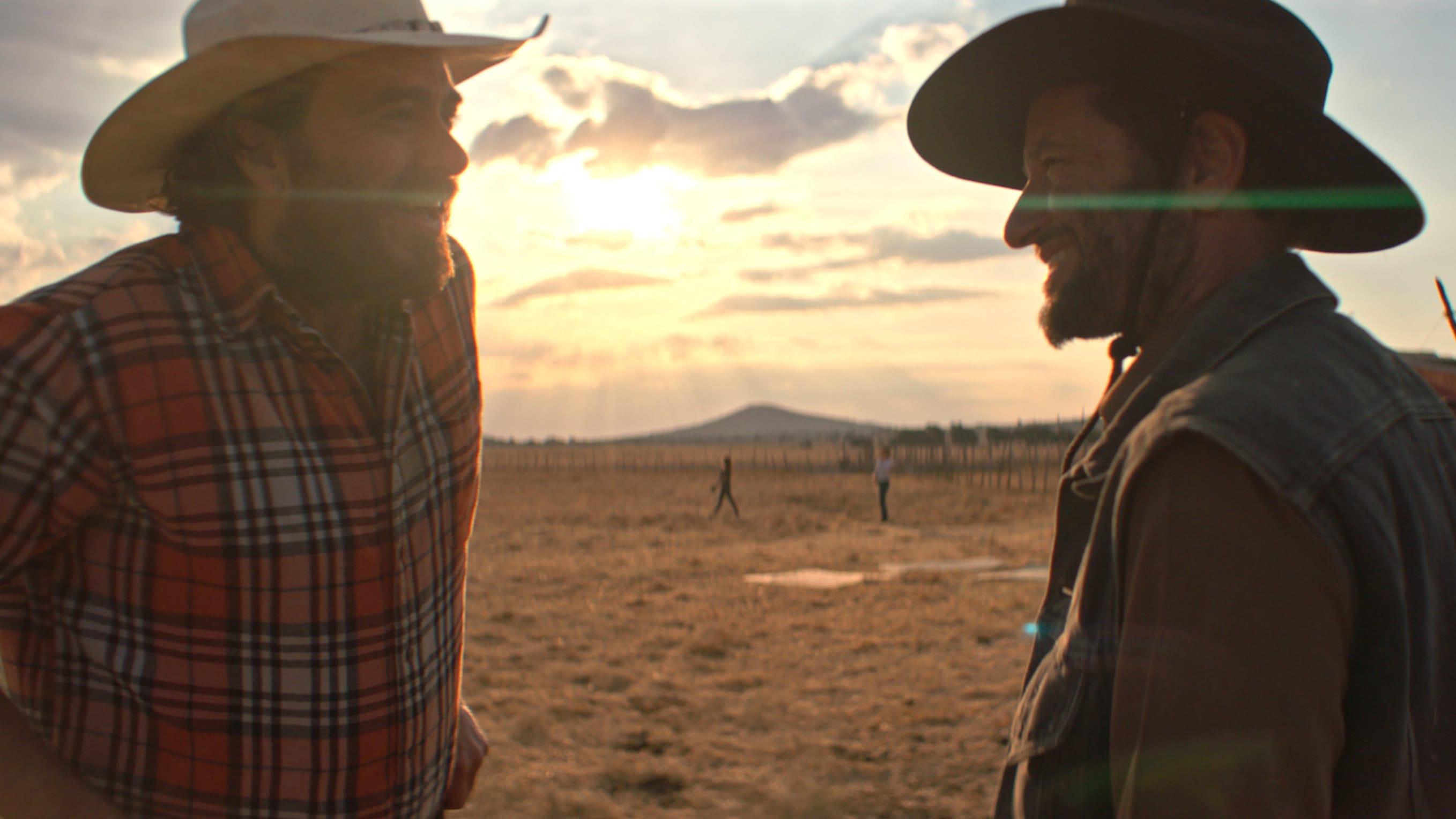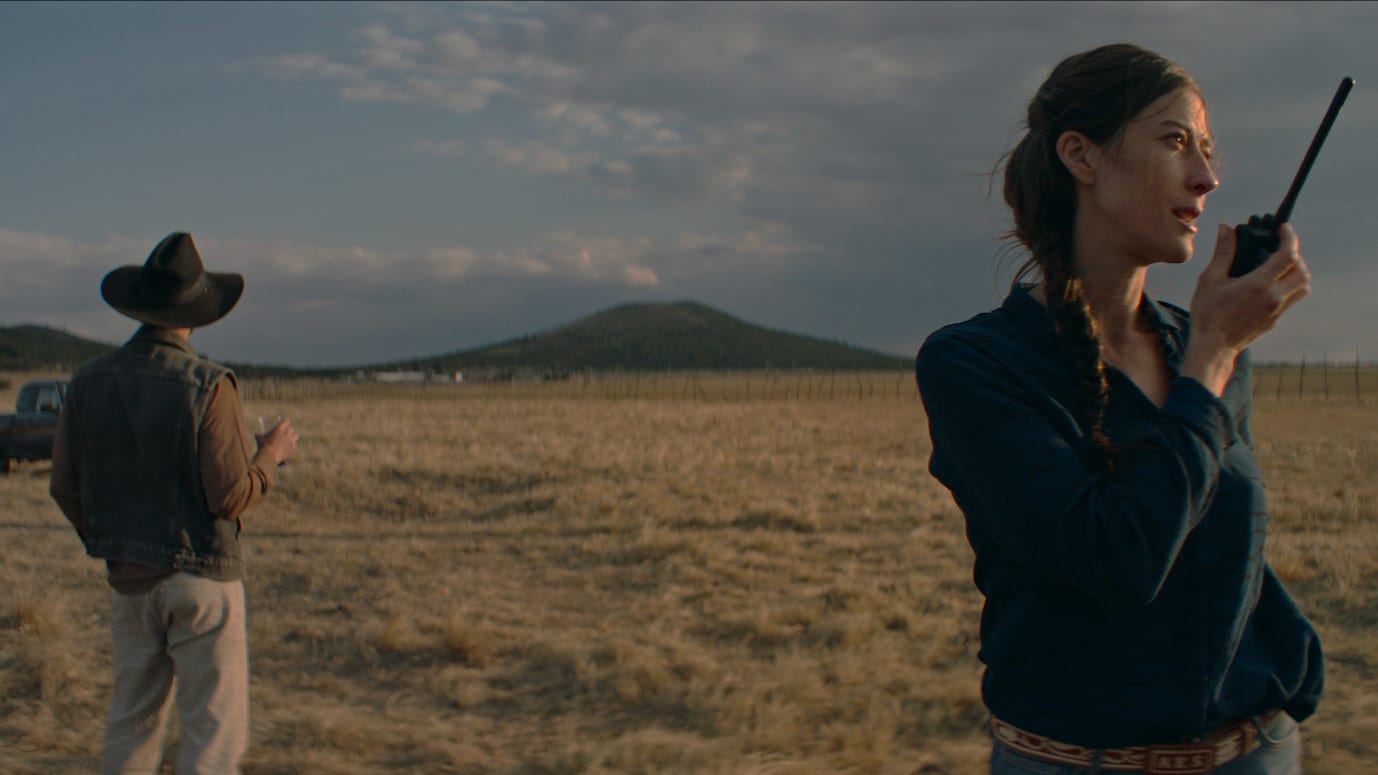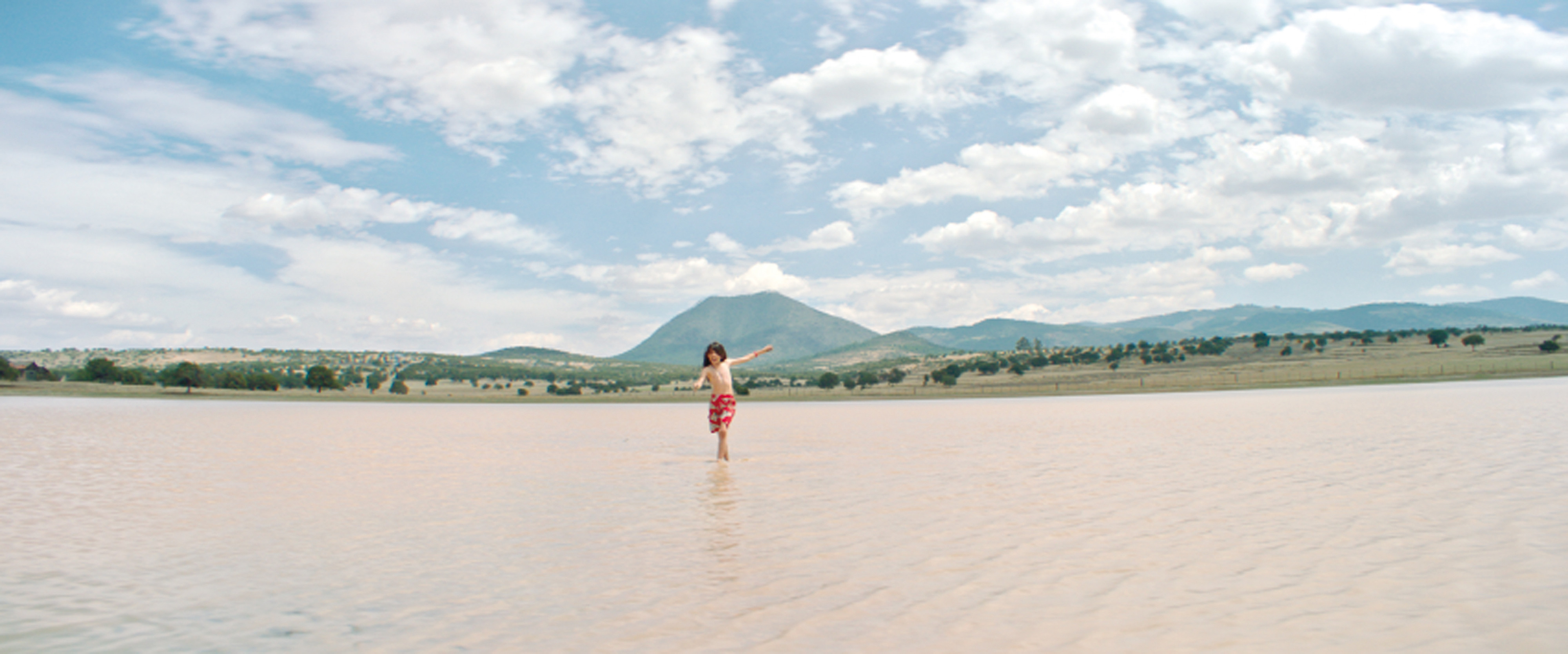 9/5/2018
Masterclass: Carlos Reygadas
Video Essay: "Mexico is bleeding"
Movie Data
o
Original language
Spanish
Bonus
o
Masterclass: Carlos Reygadas
Video Essay: "Mexico is bleeding"
Interview with director Carlos Reygadas
Review Frankfurter Allgemeine Zeitung