Der Busenfreund
Ulrich Seidl, Switzerland, Austria, 1997
o
The film portrays René Rupnik, a fifty-year-old mathematics teacher who lives with his elderly mother, surrounded by protective walls of rubbish, paper and newspapers that he has accumulated on the steet during decades of collecting. In his fantasy, the obsessive bosom expert lives together with Senta Berger, whom he has worshipped for decades. He has seen all her films, collected all her photos.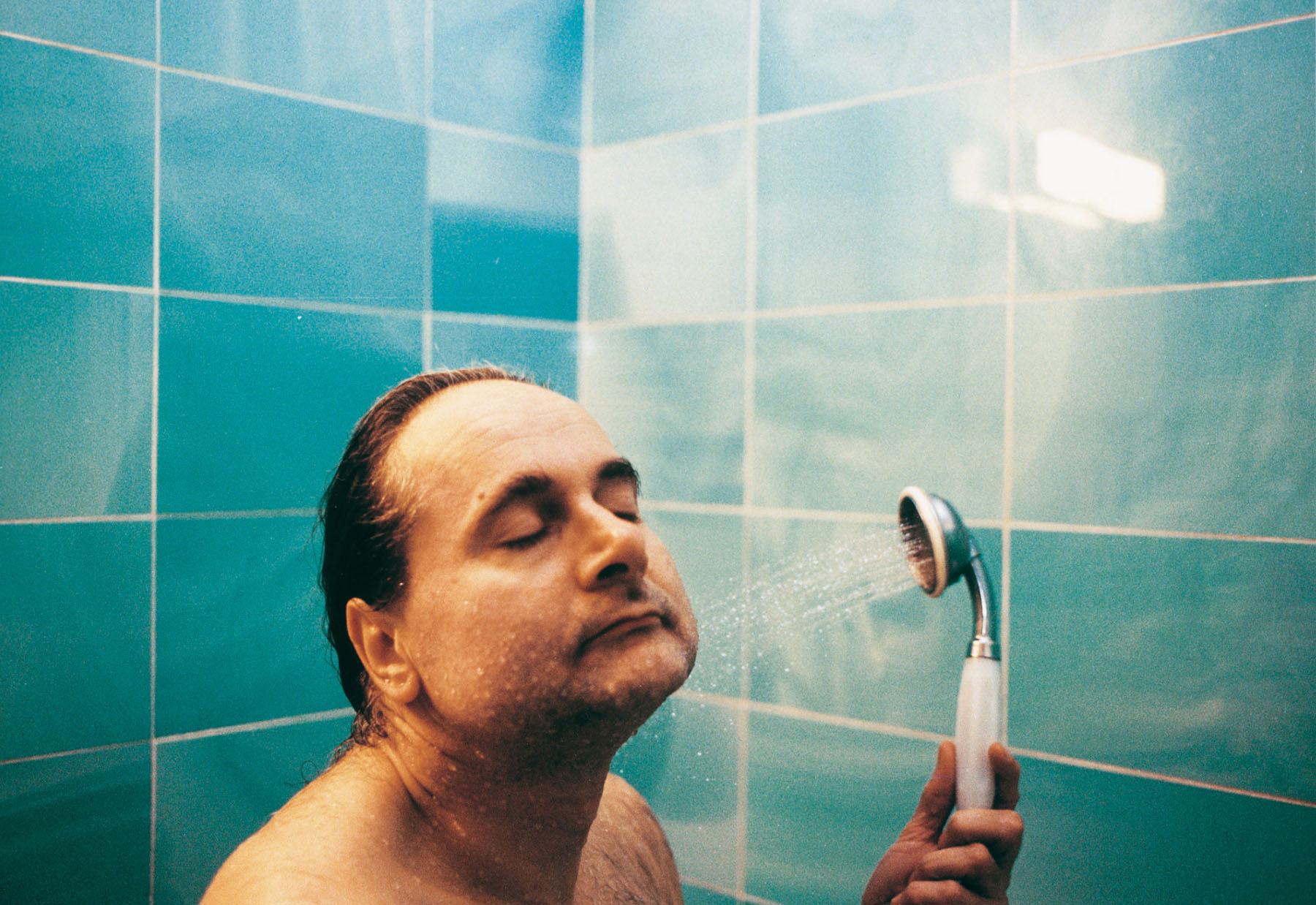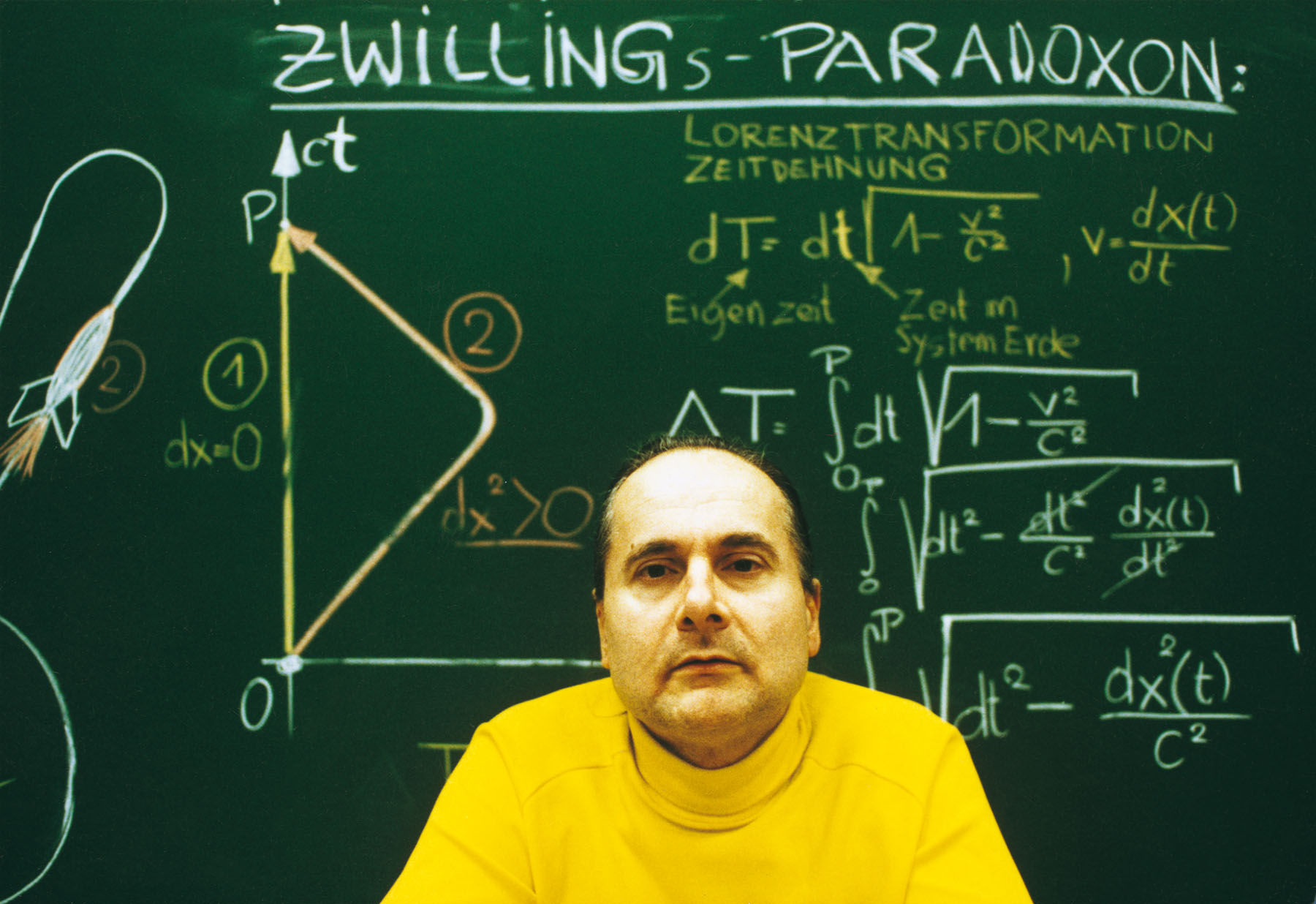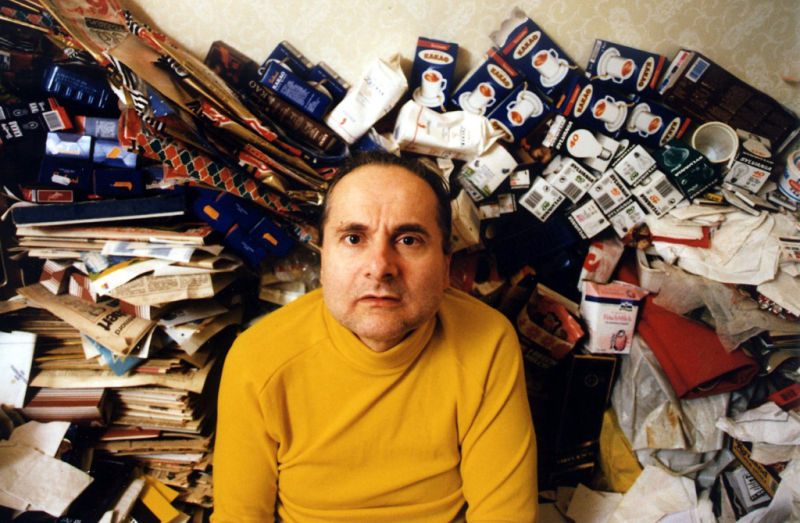 Berliner Zeitung, 12/1/2010
Woher stammt der Ausdruck «Busenfreund»?