Sibel
Cagla Zencirci, Guillaume Giovanetti, Turkey, France, Germany, Luxembourg, 2019
o
25-year-old Sibel lives with her father and sister in a secluded village in the mountains of Turkey's Black Sea region. Sibel is a mute, but she communicates by using the ancestral whistled language of the area.

Das türkisch-französische Filmemacher-Paar Guillaume Giovanetti und Çağla Zencirci erzählt eine mitreissende Emanzipationsgeschichte: Je härter die Dorfgemeinschaft ihre Regeln durchsetzen will, umso wilder regt sich in Sibel die Energie des Widerstands.
Christine Lötscher

Mit dem Gewehr über der Schulter streift Sibel durch die Wälder, wie eine schöne, wilde Amazone auf der Jagd nach dem Wolf, der die Gegend in Angst versetzt. Sie kann sich nur mit der für ihre Heimatregion typischen Pfeifsprache verständigen, das macht sie zur Außenseiterin im türkischen Bergdorf, eröffnet ihr aber auch Freiräume. In der Landschaft der Schwarzmeerküste entfacht das türkisch-französische Filmemacherpaar Cagla Zencirci und Guillaume Giovanetti das Feuer einer Selbstermächtigung, gegen die restriktiven Traditionen der Türkei.
Anke Sterneborg
A la fois sauvage et fragile, Sibel doit beaucoup à la magnifique interprétation de Damla Sönmez. L'actrice a d'ailleurs passé du temps à apprivoiser cette langue sifflée ancestrale dont les dialogues à l'écran sont authentiques. Et si le spectateur lambda peinera à distinguer les différents sons, il sera surpris et fasciné par la puissance et l'intensité du jeu de la comédienne qui parvient à transmettre ses intentions d'un simple regard, rendant parfois les sous-titres presque obsolètes.
Clélia Godel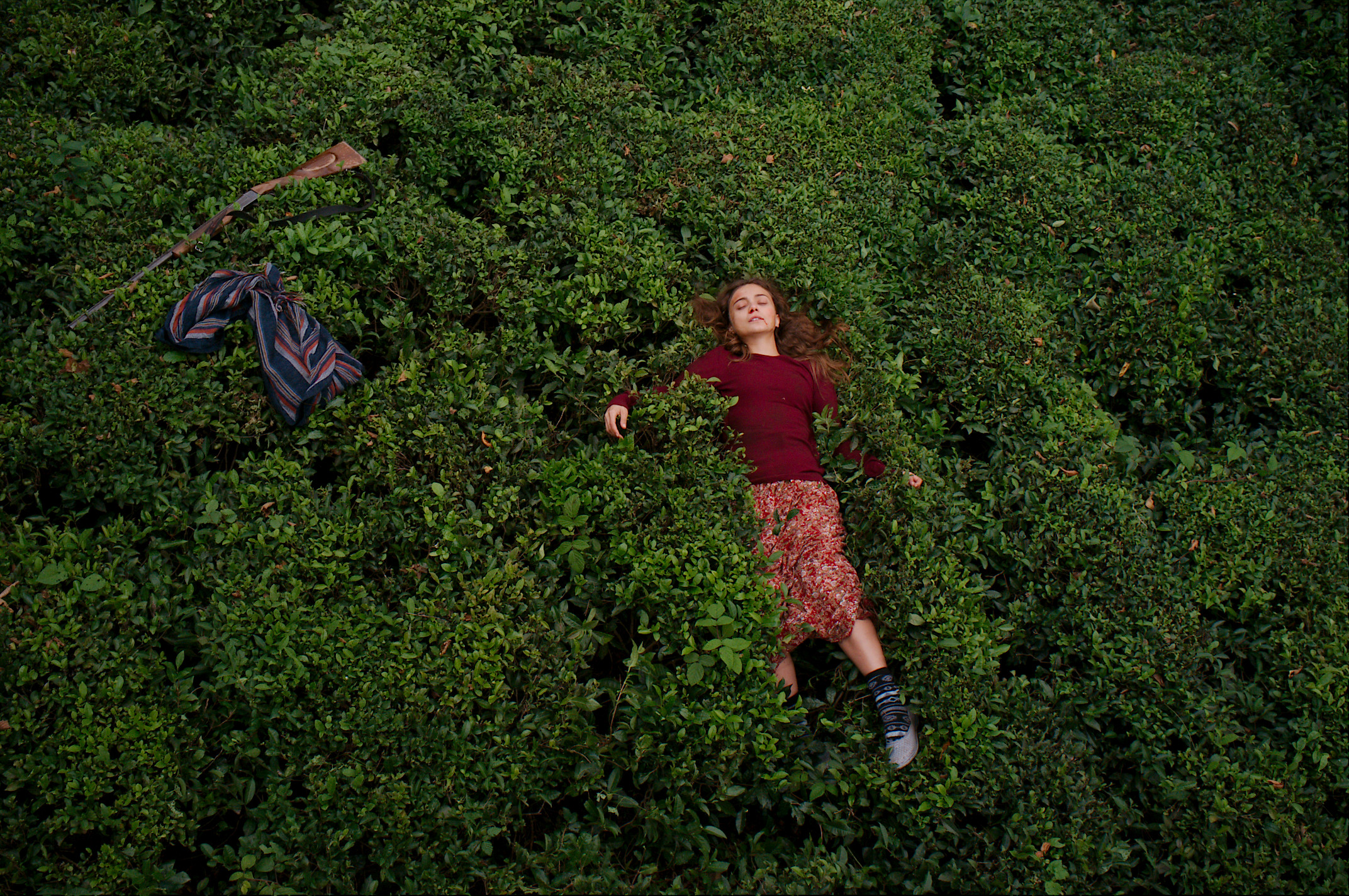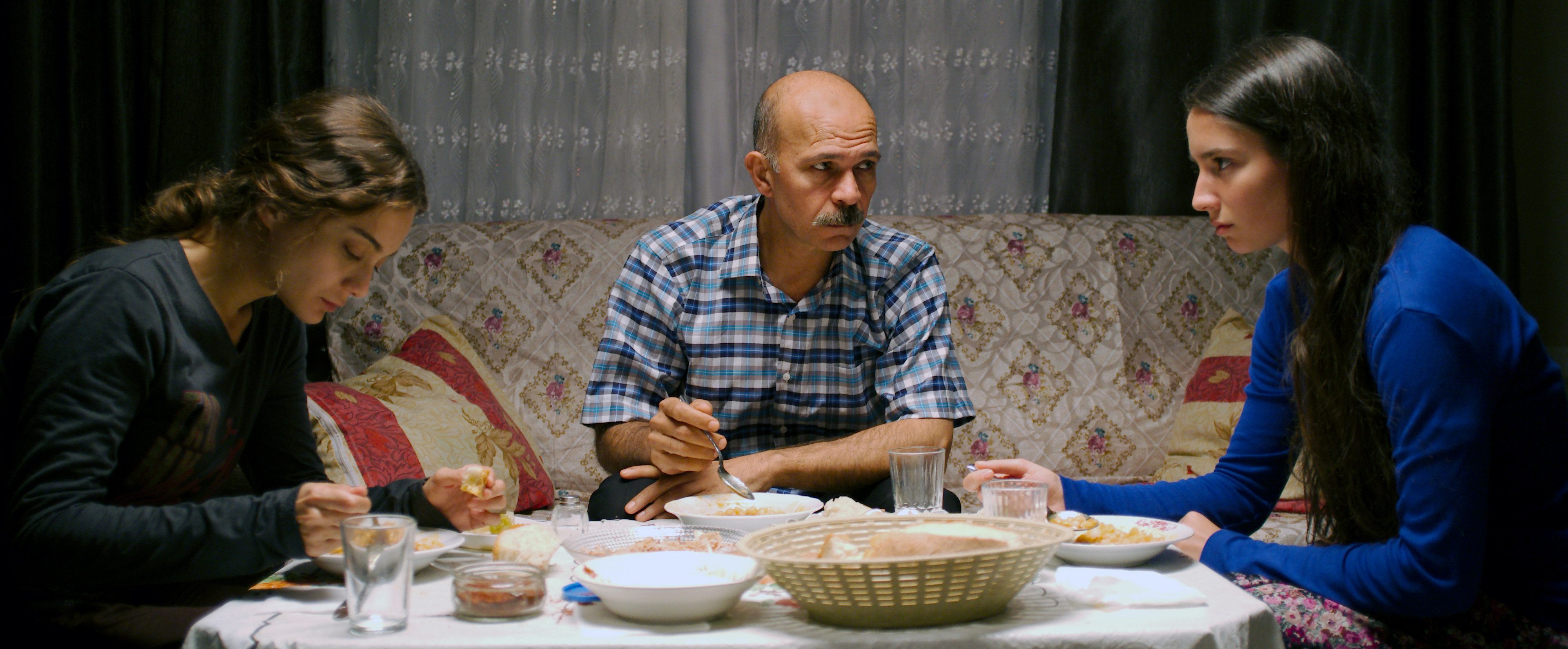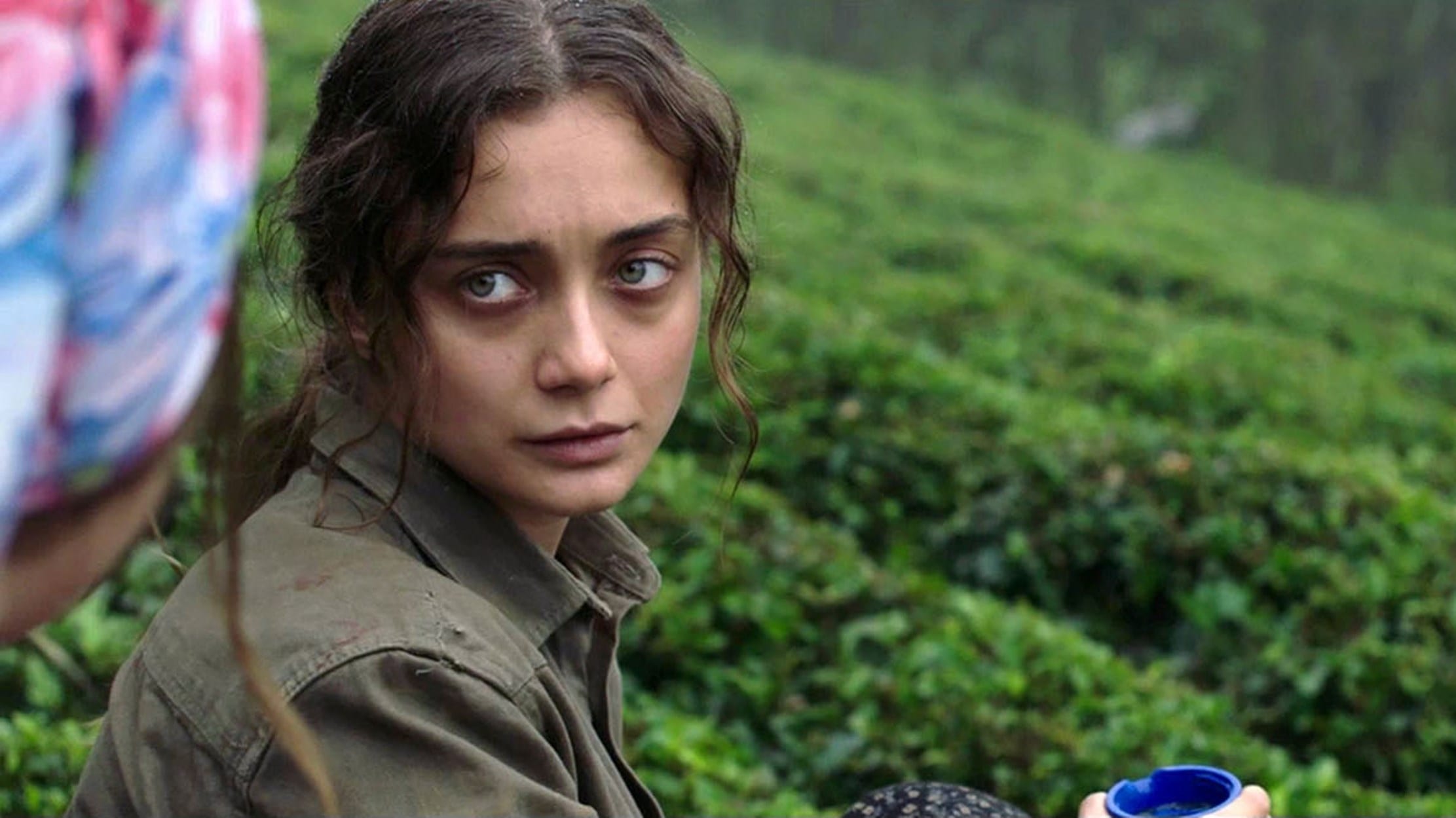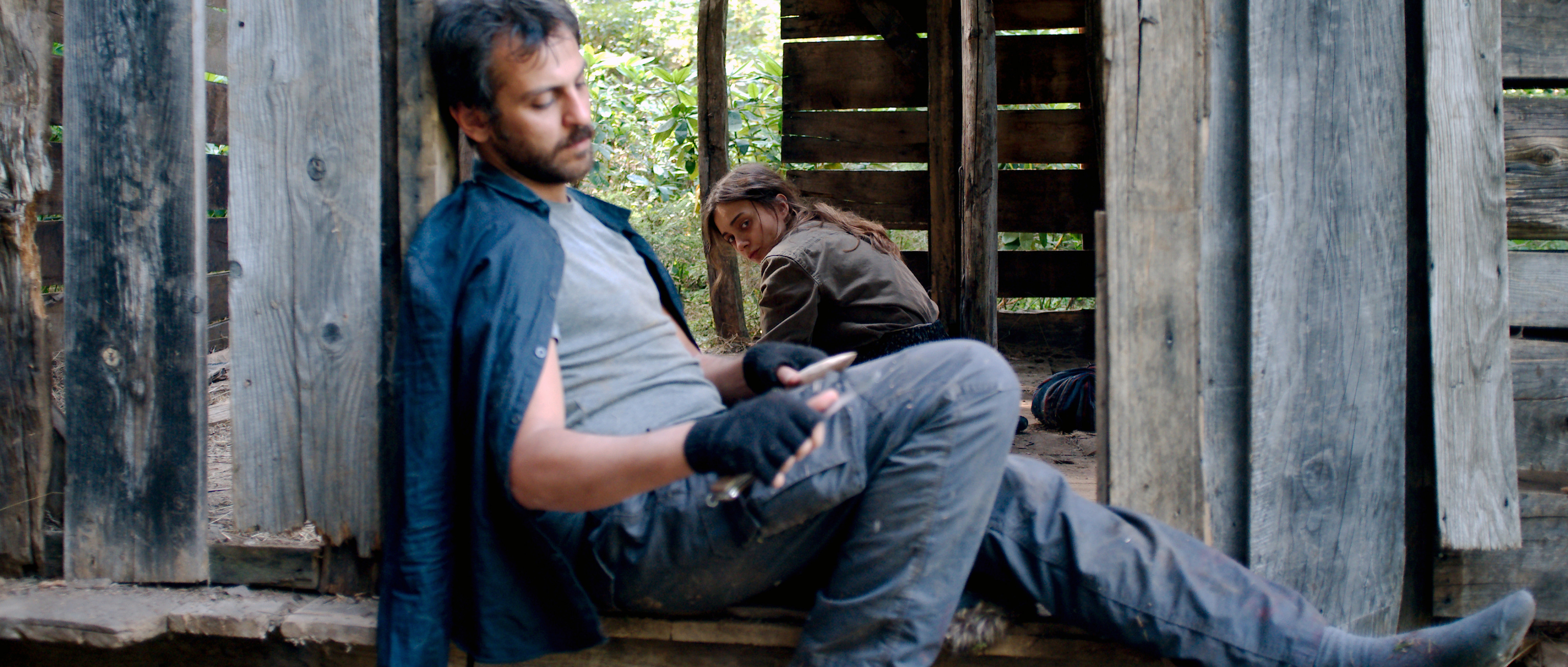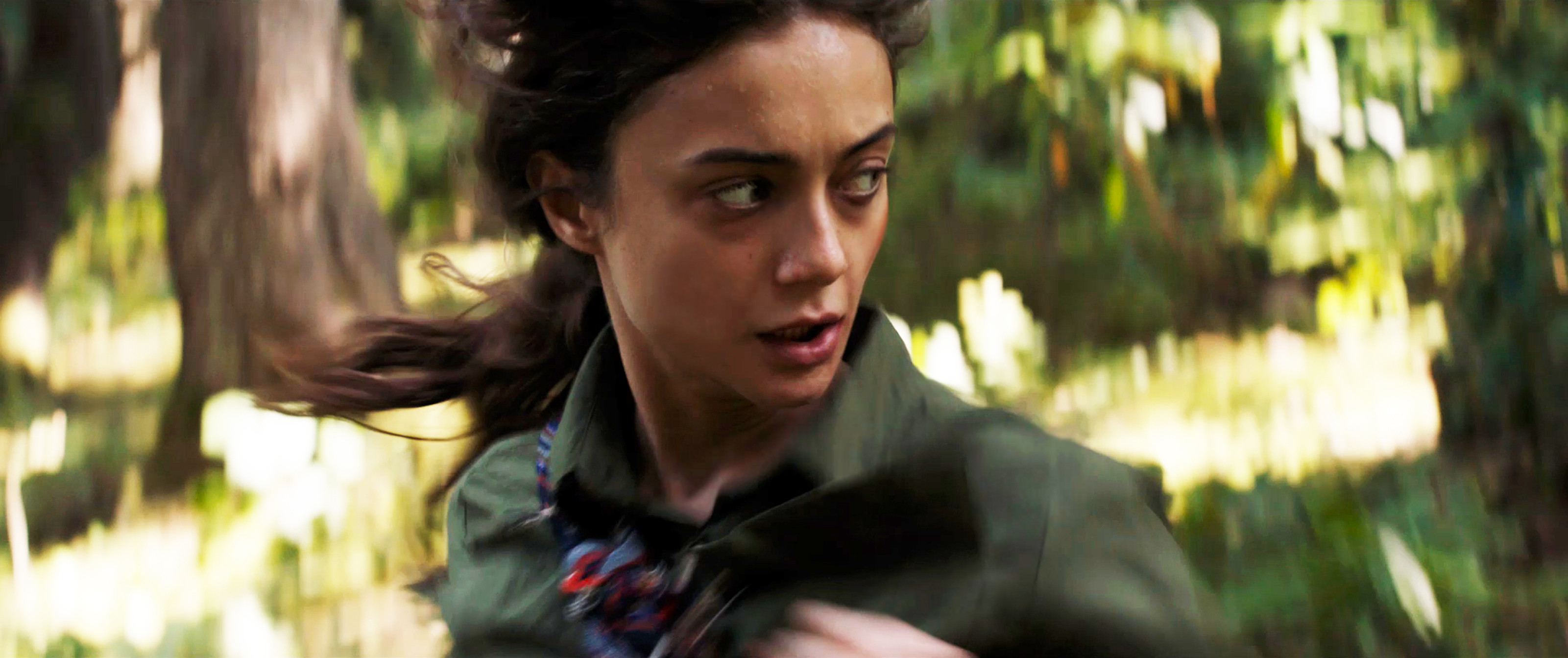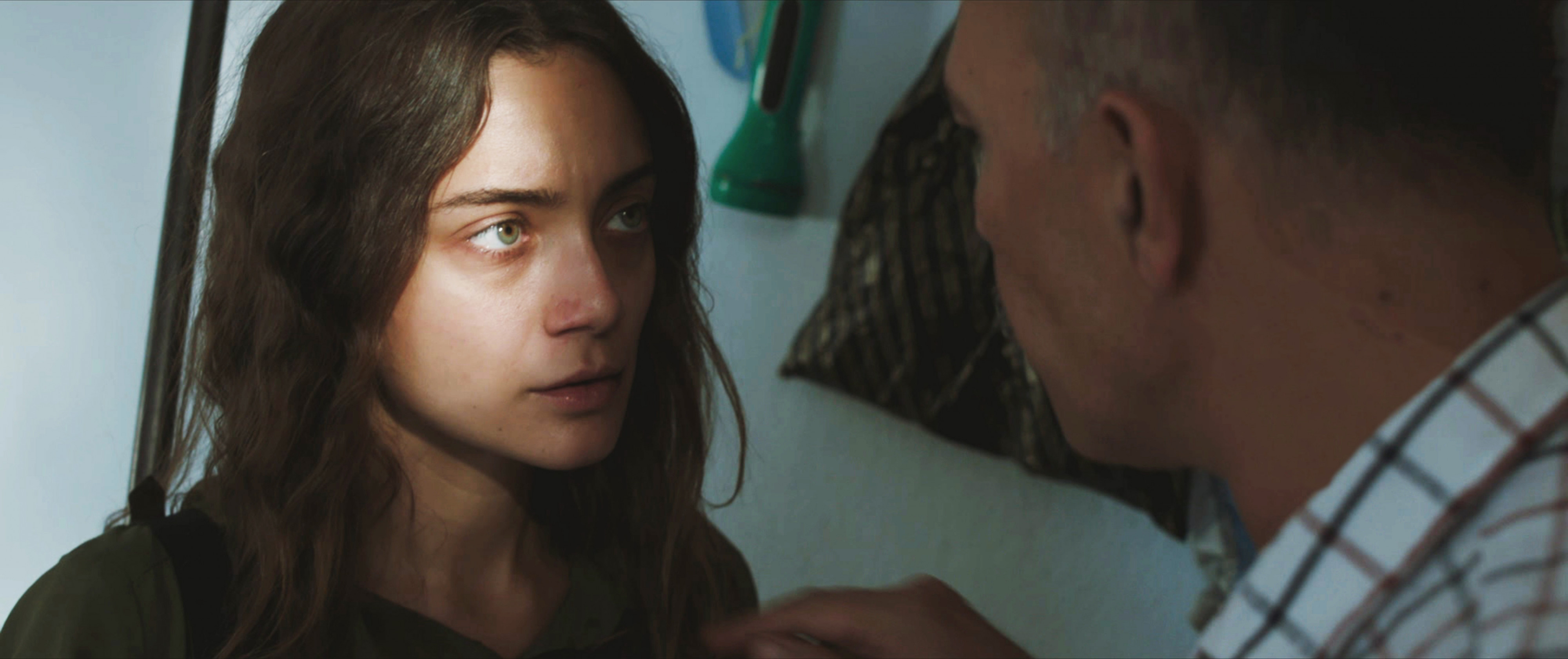 London Film Week, 12/5/2018
Eine Jagd mit unerwarteten Folgen
Die stumme Sibel im gleichnamigen Film «Sibel» kann mit dem Gewehr umgehen. Um sich zu beweisen, jagt sie einen Wolf.
Im Nordosten der Türkei gibt es ein kleines Dorf, in dem sich die Menschen in einer Pfeifsprache verständigen, die über Berge und Schluchten trägt. Das türkisch-französische Filmemacher-Paar Guillaume Giovanetti und Ça?la Zencirci las davon in einem Buch und war fasziniert. Die beiden besuchten das Dorf – und fanden Inspiration für ihren dritten gemeinsamen Film.
Für Sibel (Damla Sönmez) ist die Pfeifsprache die einzige, die ihr zur Verfügung steht. Die junge Frau ist stumm und wird deshalb von den Bewohnern ihres Dorfes gemieden. Auf den Feldern mitarbeiten darf sie, aber sonst will man sie nicht dabeihaben. Sie geht ohnehin lieber in den Wald – eigentlich eine streng verbotene Zone. Ein Wolf soll sich dort herumtreiben. Sibels Vater schenkt der Tochter ein Gewehr und lässt sie machen, was sie will. Sie hat sich in den Kopf gesetzt, den Wolf zu jagen, um allen zu zeigen, was sie kann.
Wenn Sibel atemlos durchs grüne ­Dickicht stürmt, verlässt der Film die ­Anmutung des Ethnografischen und nimmt märchenhafte Züge an. Die Kamera schwankt im Rhythmus von Sibels energiegeladenen Bewegungen wie auf hoher See, und die Zuschauer verlieren die Orientierung: Der Wald erscheint als Raum mit eigenen Gesetzen, als Seelenlandschaft. Dabei verzichtet der Film darauf, eine Harmonie zwischen Mensch und Natur zu behaupten; das Leben im Wald bleibt eine Herausforderung.
Auflösung der Welten
Gerade deshalb kommt Sibel dort zu sich selbst: als wilde Frau. Es ist, als ob die Pfeifsprache ihr den nötigen Mut und die Unverfrorenheit gäbe, um ihren eigenen Weg zu gehen in einer Welt, in der Frauen das Dorf nicht verlassen dürfen und Mädchen nur so lange in die Schule gehen, bis ein passender Heiratsantrag kommt.
Eine dramatische Wendung nimmt der Film, als Sibel im Wald einem verletzten Mann begegnet, einem Dienstverweigerer, der als Terrorist gejagt wird. Die beiden verstehen sich ohne Worte. Doch plötzlich will nicht nur die Polizei, sondern das ganze Dorf wissen, was sich im Wald abspielt.
Die Wildnis ist keine geschützte Zone mehr, und die Trennung zwischen streng traditioneller Dorf-Welt und wilder Sibel-Welt löst sich auf. Jetzt muss die junge Frau, pfeifend und mit ihrem Gewehr über der Schulter, erst recht beweisen, was in ihr steckt.

12/26/2018
The Whistled Language of Kumkoy
Reportage: Kusköy, das Vogeldorf
A Conversation With Whistles in a Turkish Village
Movie Data
o
Original language
Turkish
Bonus
o
The Whistled Language of Kumkoy
Reportage: Kusköy, das Vogeldorf
Interview with the Directors and Main Actress
A Conversation With Whistles in a Turkish Village