Tel Aviv On Fire
Sameh Zoabi, Belgium, France, Israel, Luxembourg, 2018
o
Salam, an inexperienced young Palestinian man, becomes a writer on a popular soap opera after a chance meeting with an Israeli soldier. His creative career is on the rise - until the soldier and the show's financial backers disagree about how the show should end, and Salam is caught in the middle.

Die Idee ist gut, und so schmunzelt man immer mal wieder über die eigentlich ernste Situation im Nahen Osten. Das ist erfrischend, genauso wie das Pendeln zwischen Wirklichkeit und Soap. Dass auch die wirkliche Liebesgeschichte wie aus einer Soap anmutet und die Soap selber gar einfach ist, bleibt Geschmackssache.
Anna Kappeler
Sous ses airs de gaudriole en terrain miné, "Tel Aviv on Fire" est avant tout un grand film humaniste qui tente de nous reconnecter avec l'autre et avec nous-mêmes. Et le pire, c'est que ça fonctionne. A ne pas manquer.
Christophe Foltzer
Sur un sujet brûlant, "Tel Aviv on fire" propose une comédie délicieusement caustique et truffée de doubles sens politiques.
Catherine Balle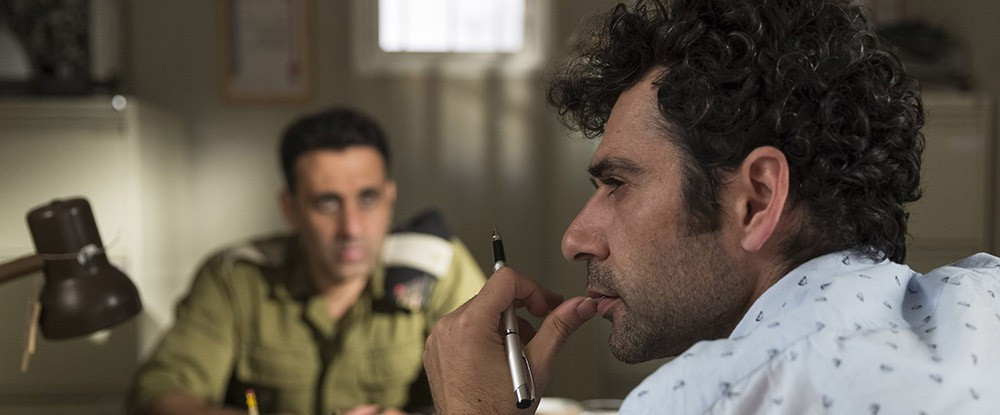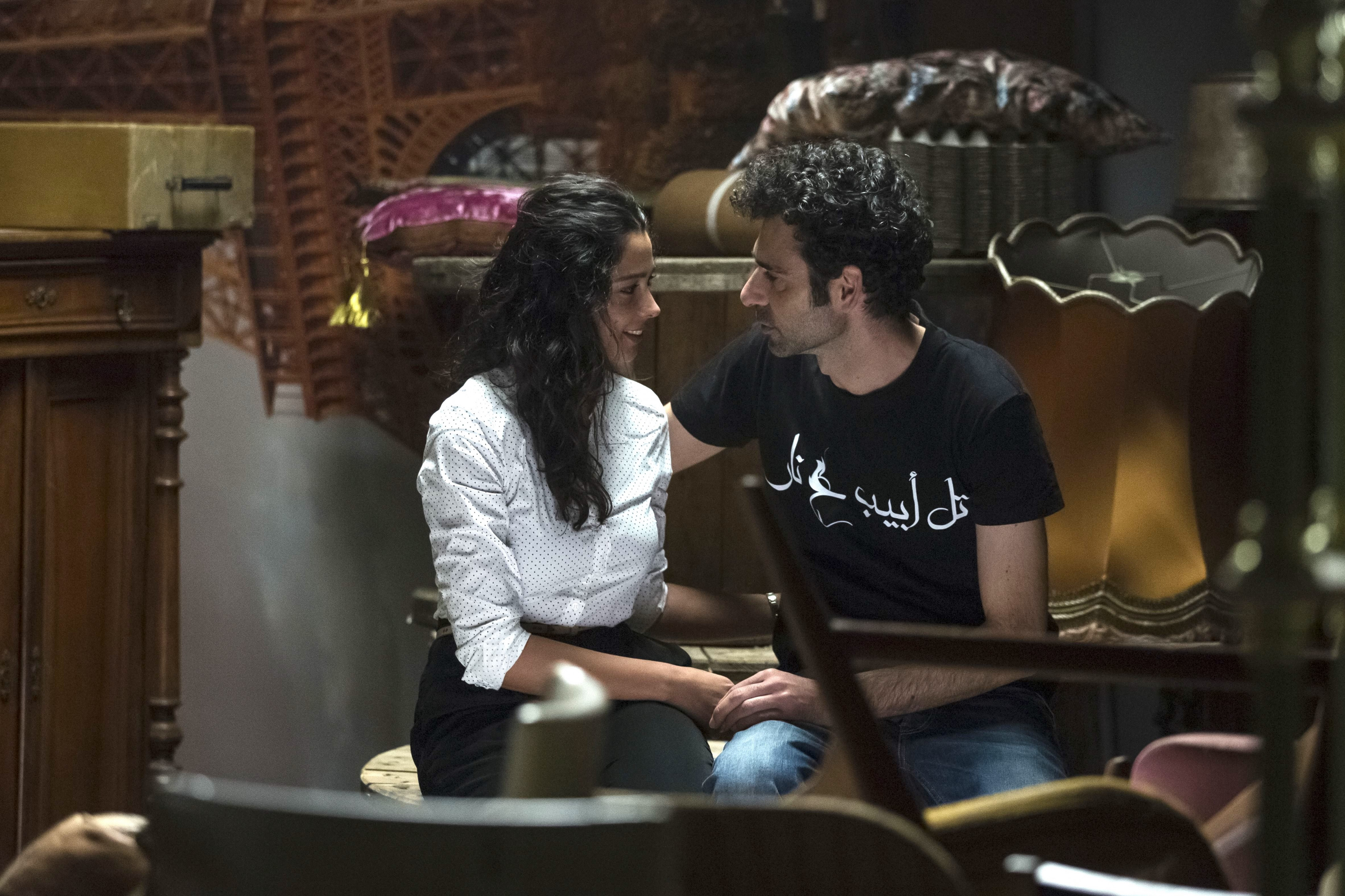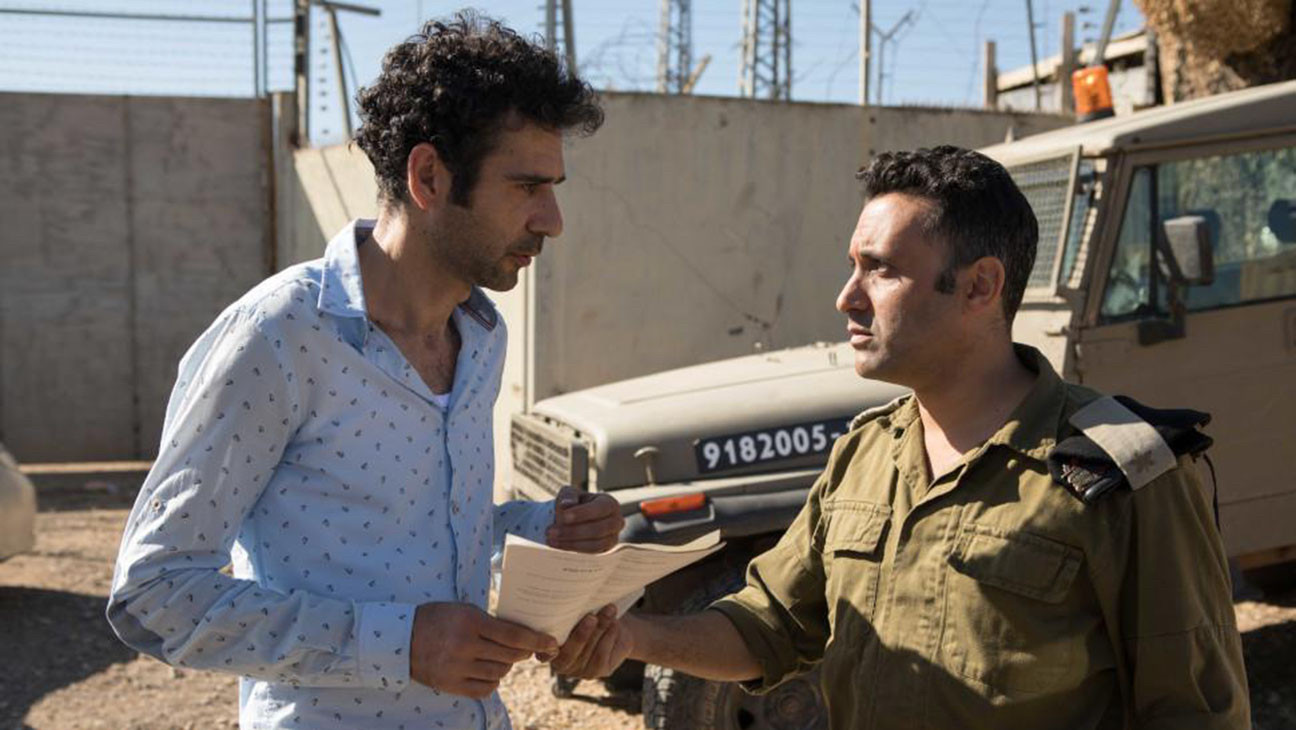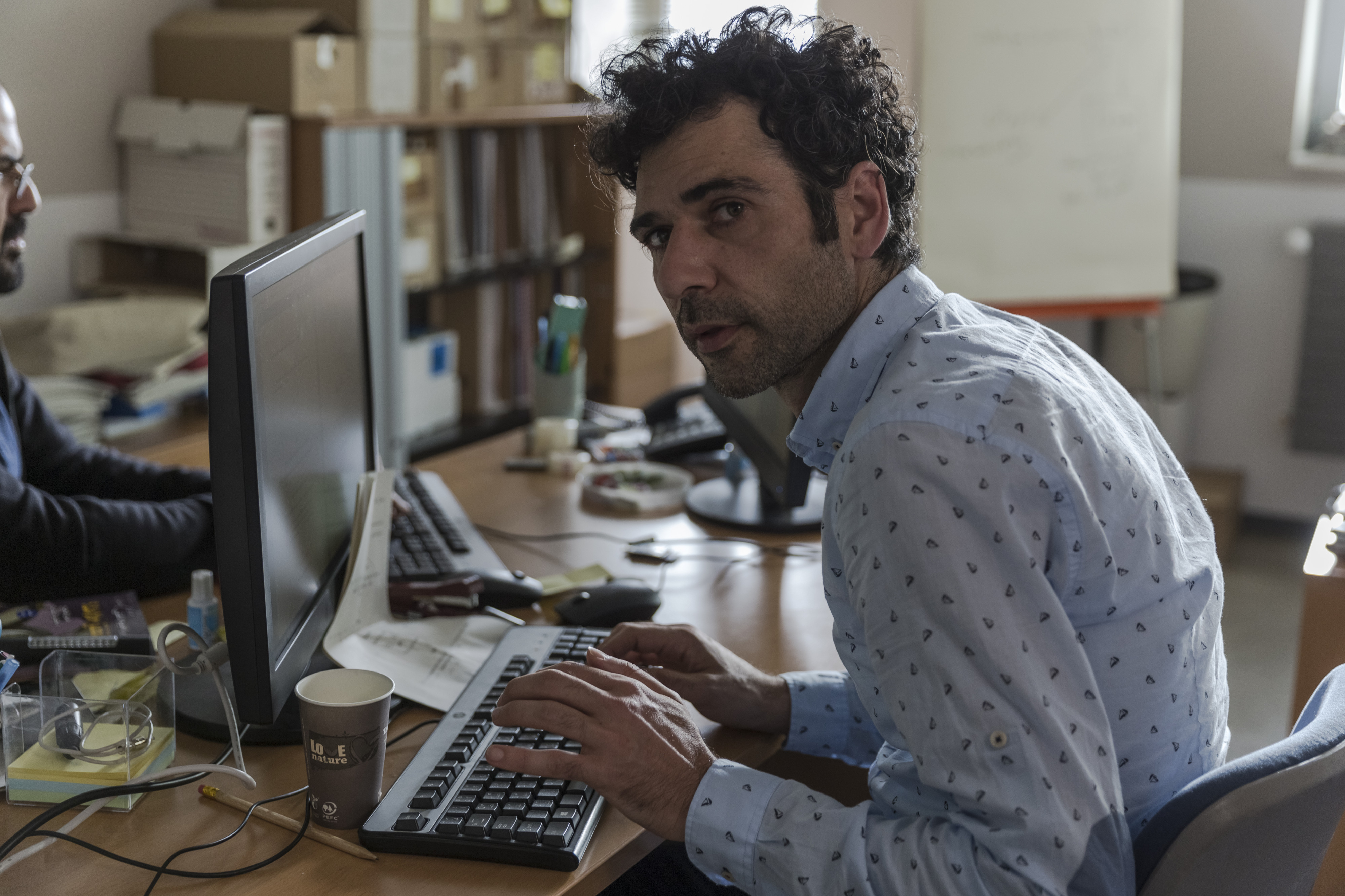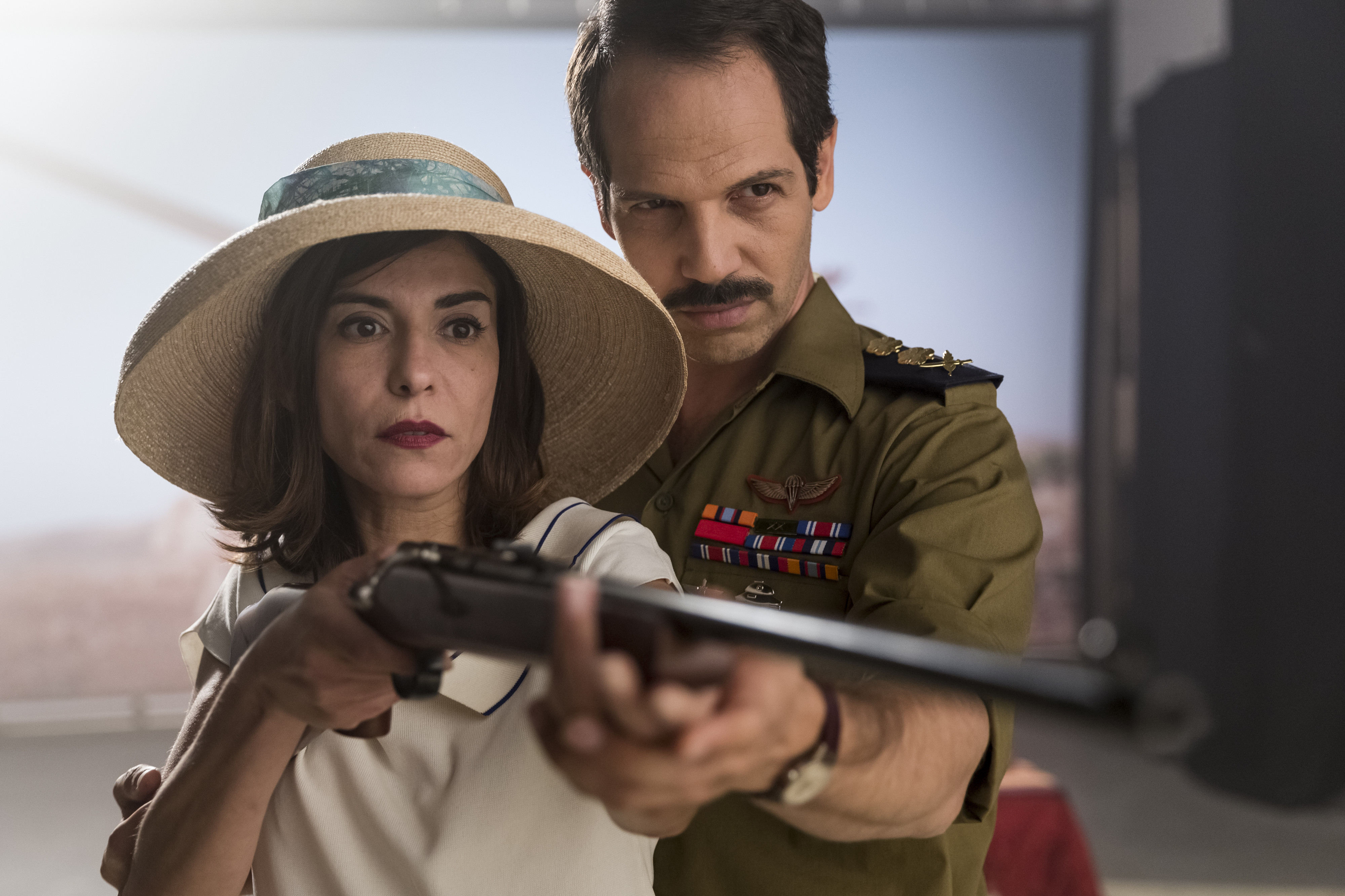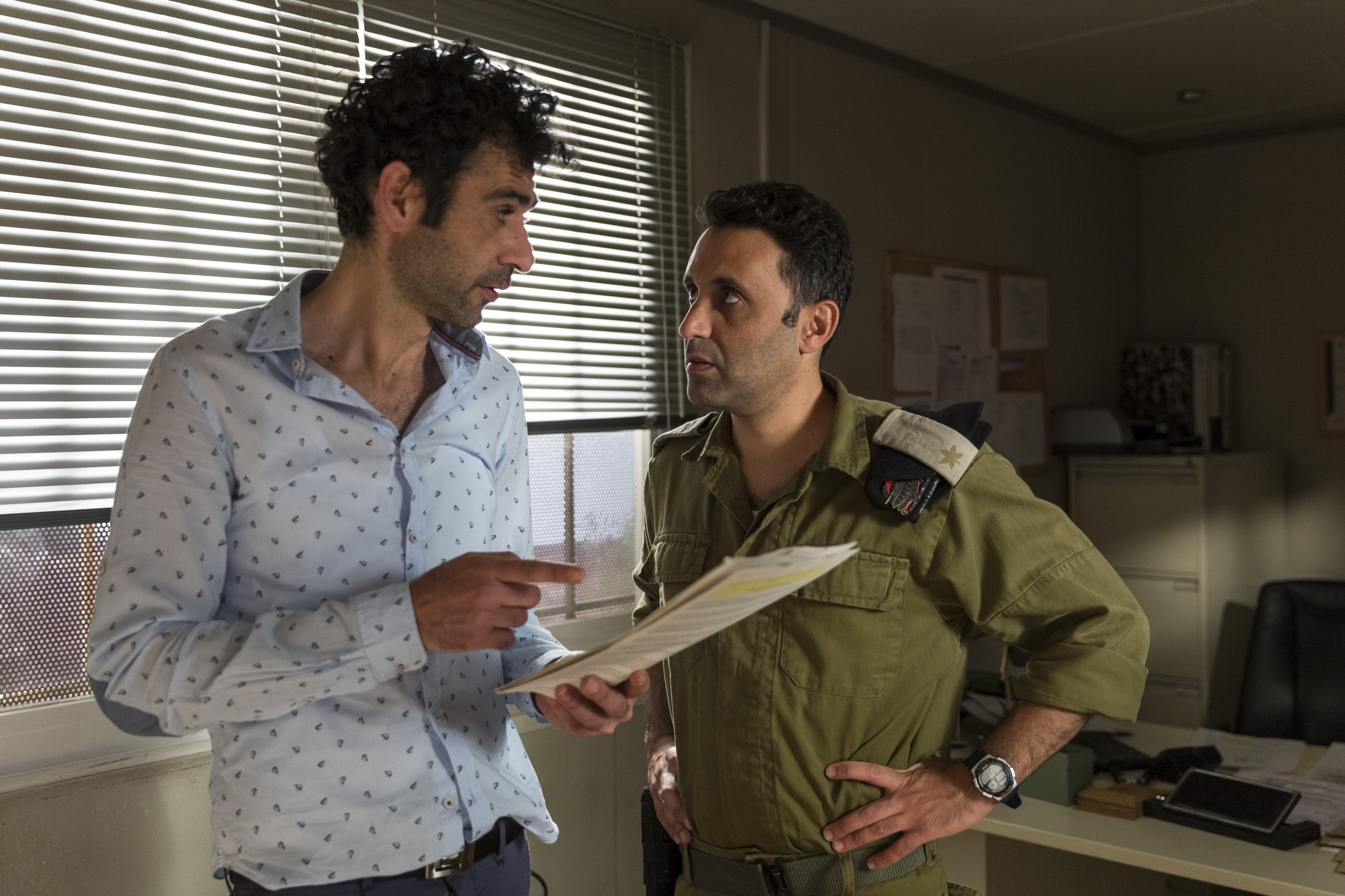 Interview with Director Sameh Zoabi
Report about Border Check Points in Jerusalem
Movie Data
o
Original languages
Arabic, Hebrew
Bonus
o
Interview with Director Sameh Zoabi
Report about Border Check Points in Jerusalem