Der Berg
Markus Imhoof, Switzerland, 1990
o
It's 1922. A weather observer and his wife live in a remote cabin high in the Swiss Alps. As this drama begins, they are being joined by a third person, an Austrian who coveted the job the Swiss man had won in this bleak location. Not only that, but he also has his eyes on the man's wife. The Austrian has charm, so he wins some hospitality from the couple. The three live together for a little while, but the rivalry between the two men soon erupts with tragic consequences.
Regisseur Markus Imhoof deckt den Betrachter mit Bildern und Szenen ein, die das Blut gefrieren lassen. Der Bergrausch greift suggestiv um sich und nimmt ganz am Ende sogar vom Ozean Besitz.
nn
Das ständige Pendeln der beiden Männer und der Frau sowie ein naturbelassener Schweizer Dialekt verhelfen dem Film zu einem grossartigen, urwüchsigen Lebendigkeit. Diese kam nicht zuletzt durch überzeugende schauspielerische Leistungen der Darsteller zustande, die so gutes Drehbuch wirkungsvoll ergänzen konnten.
nn
Ein ganz altmodischer, wunderbarer Film.
nn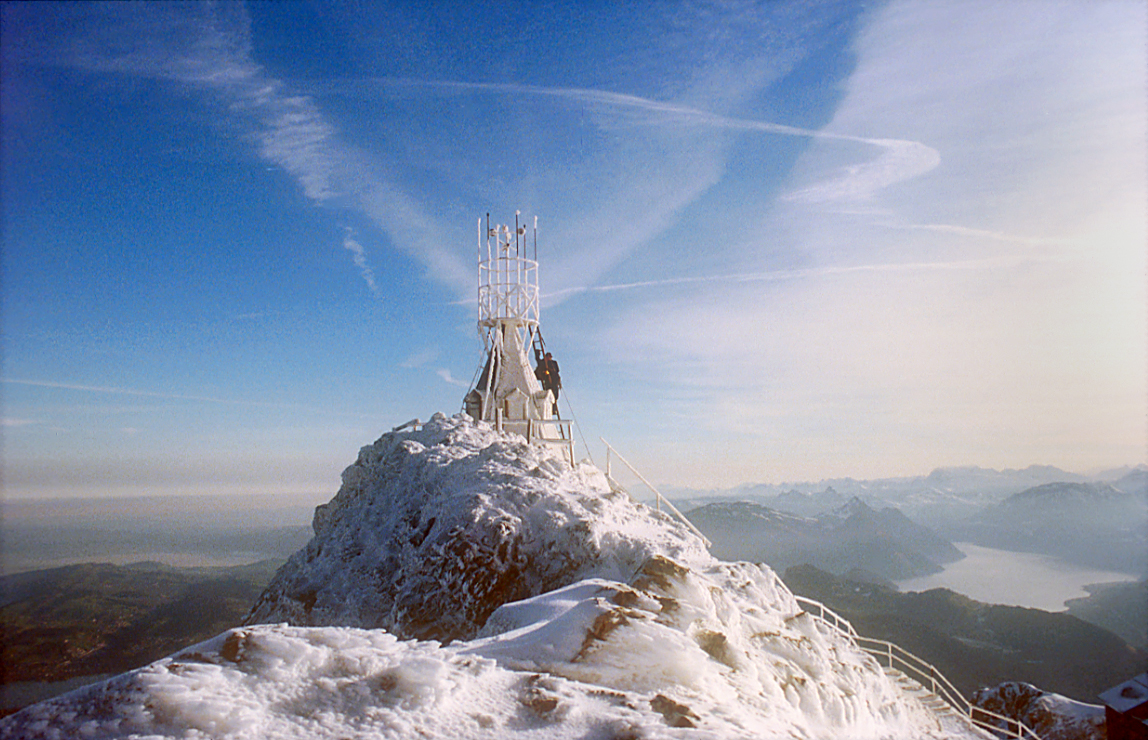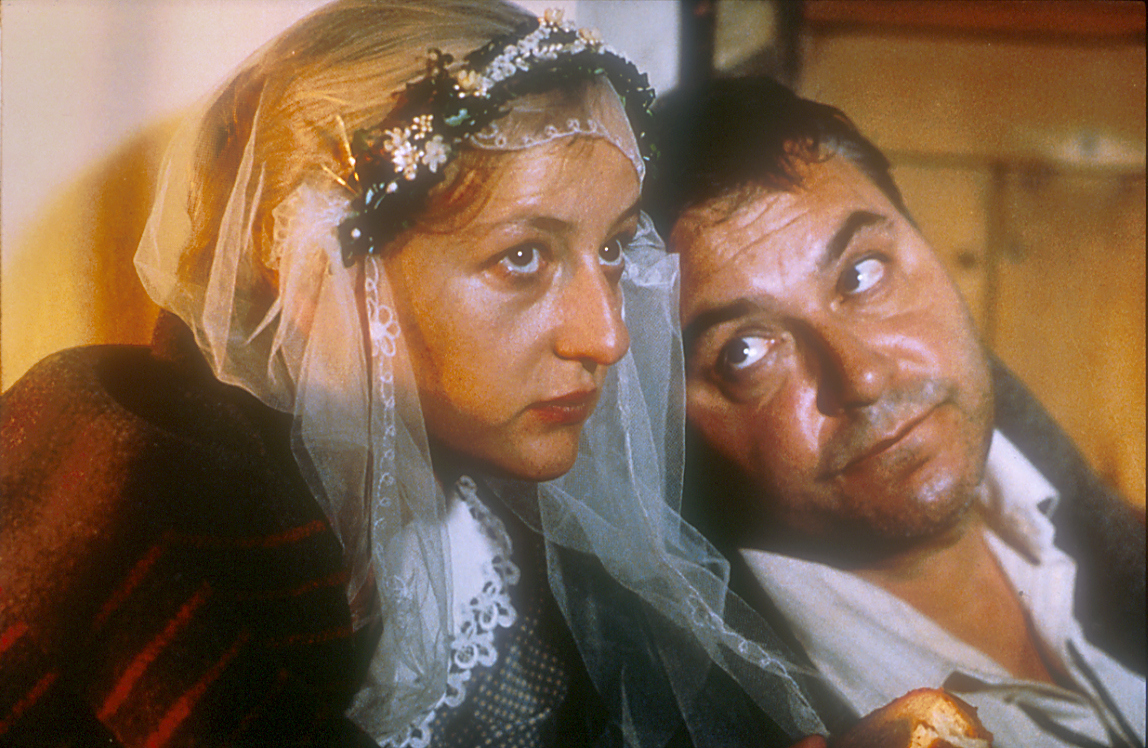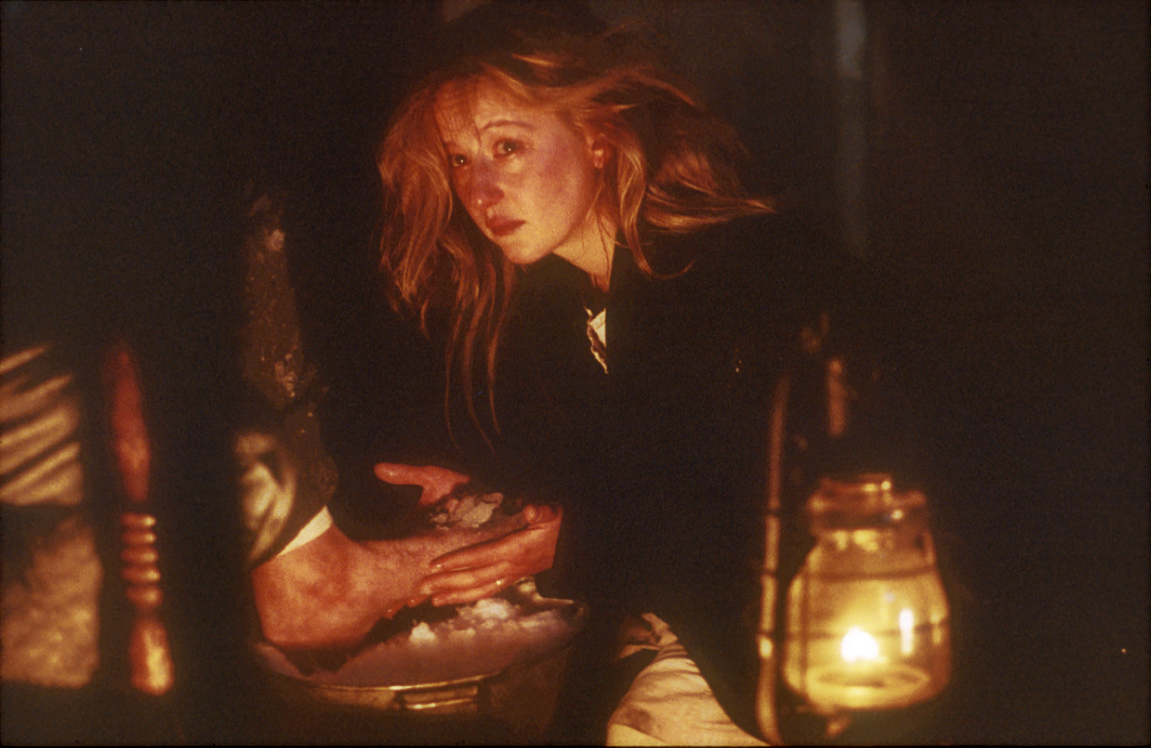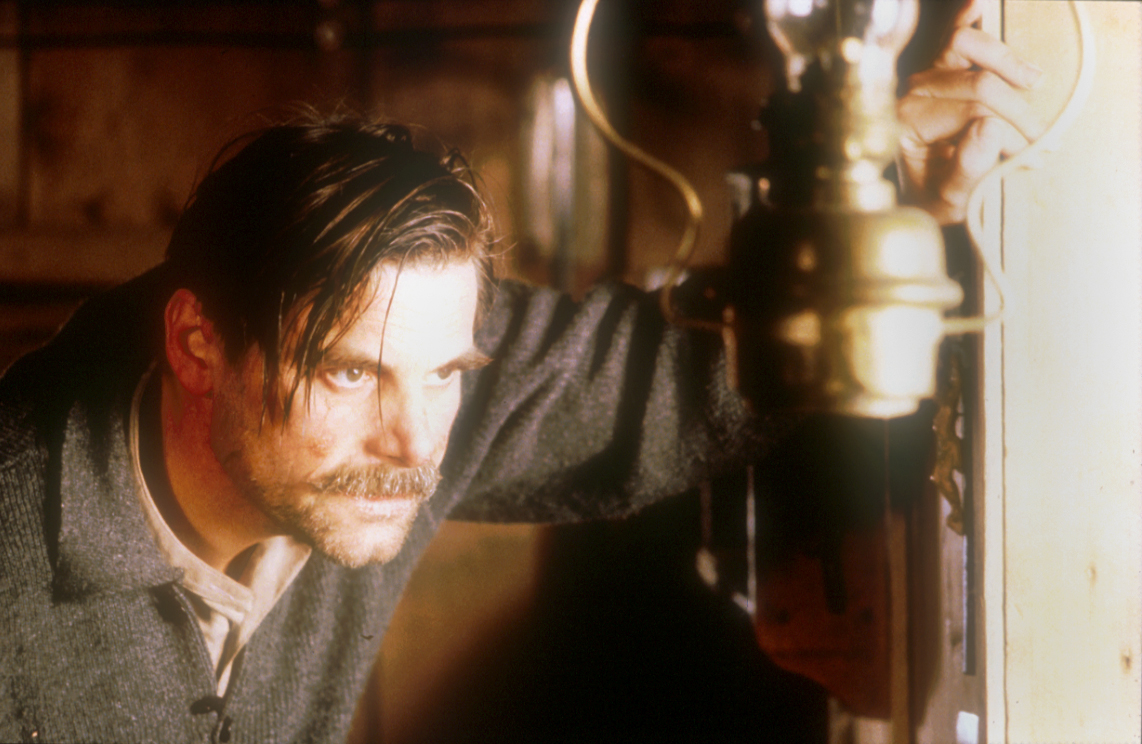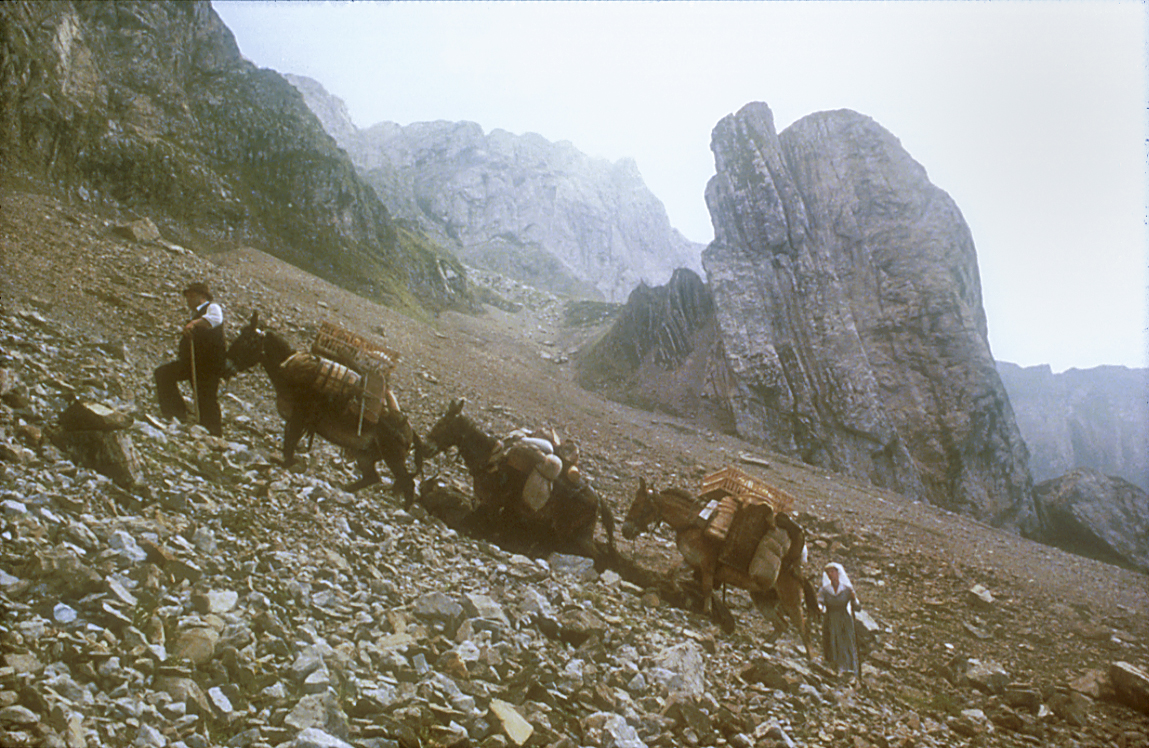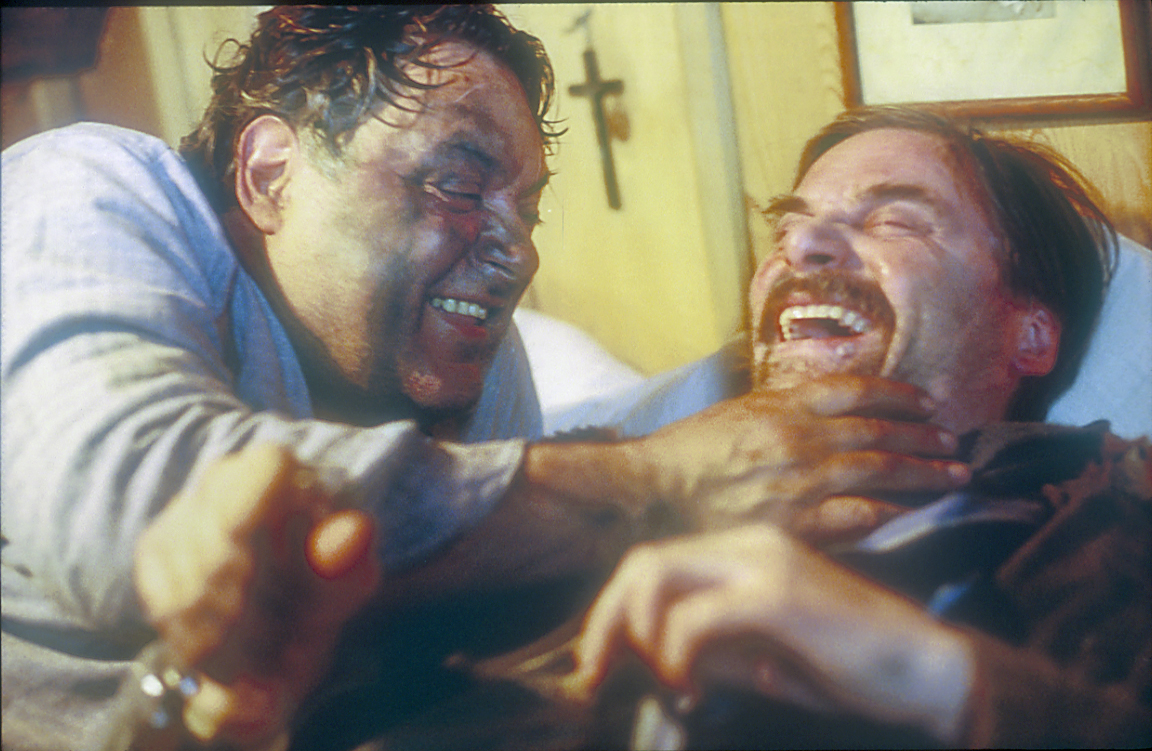 Photobibliothek .ch, 1/30/2019
Interview mit Markus Imhoof
Movie Data
o
Original language
Swiss German
Bonus
o
Interview mit Markus Imhoof
Interview mit Markus Imhoof
Offizielle Seite zum Film
Doppelmord auf dem Säntis 1922