The Aftermath
James Kent, Germany, UK, USA, 2019
o
Based on Rhidian Brooks' novel: In the aftermath of World War II, a British colonel and his wife are assigned to live in Hamburg during the post-war reconstruction, but tensions quickly arise with the German widower who lives with them.

Hamburg, 1946. Ein britischer Oberst und seine Frau ziehen in eine Villa, die vom Bombenhagel verschont wurde. Der deutsche Besitzer wurde zwangsenteignet und lebt jetzt auf dem Dachboden, darf aber immerhin die Oberst-Ehefrau (Keira Knightley) auf dem Esszimmertisch vögeln, weil sie von ihrem Gatten erotisch und emotional vernachlässigt wird. Nichts für Zyniker, aber für Menschen mit ein wenig Restromantik im Blut hat James Kent ein Melodram alter Schule gedreht.
David Steinitz
Au-delà de la romance élégante et classique, ce film aborde intelligemment la dénazification dans une Allemagne dévastée par la guerre et les ravages sur un couple de la mort d'un enfant.
Corinne Renou-Nativel
Centré sur le face-à-face entre deux victimes de l'Histoire, le récit se développe avec tact et intelligence à l'aube d'une nouvelle ère, entre haine et réconciliation. Mais dans ce contexte la romance un peu mièvre entre l'Anglaise et l'Allemand, hantés par des deuils presque symétriques, paraît de trop.
Cécile Mury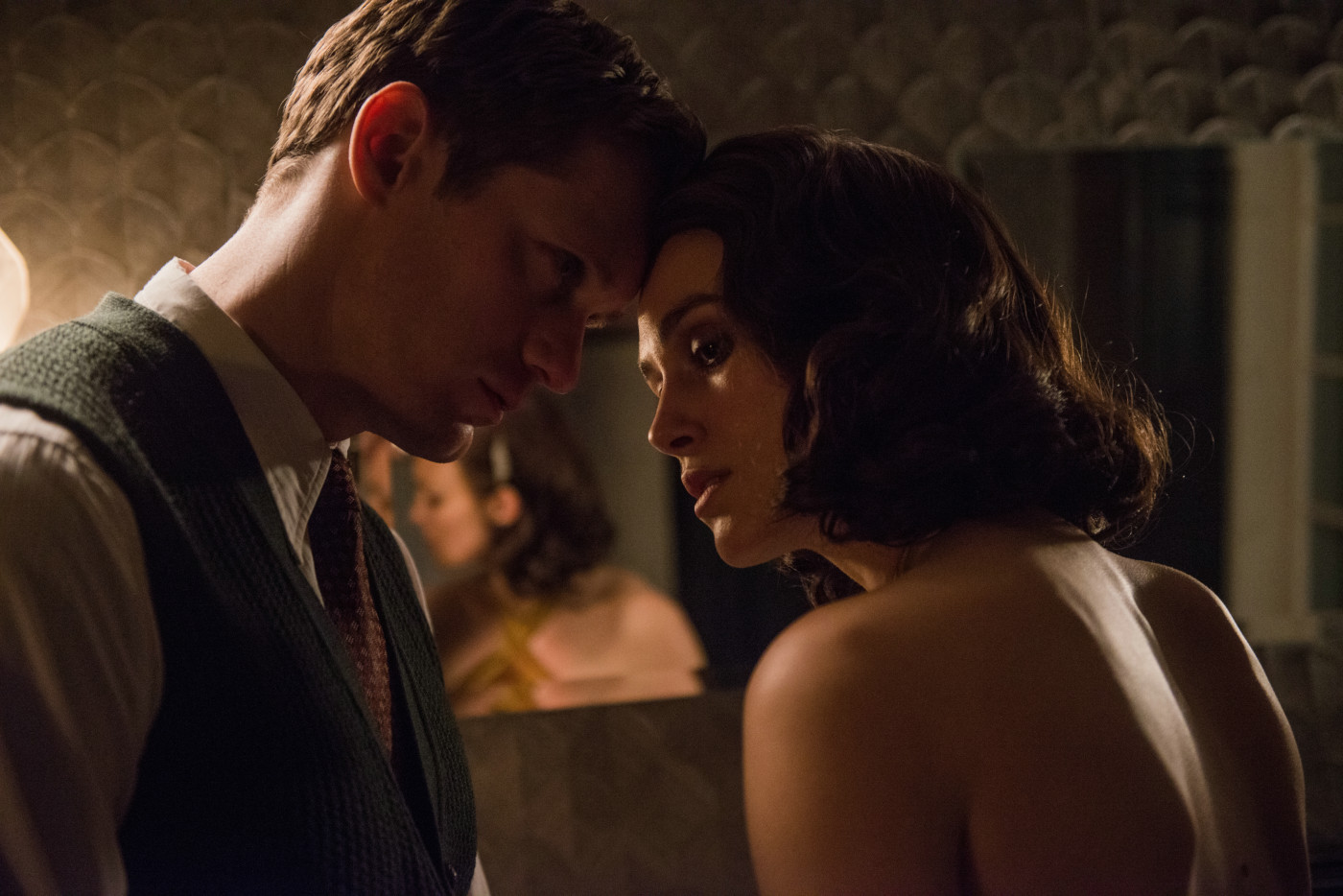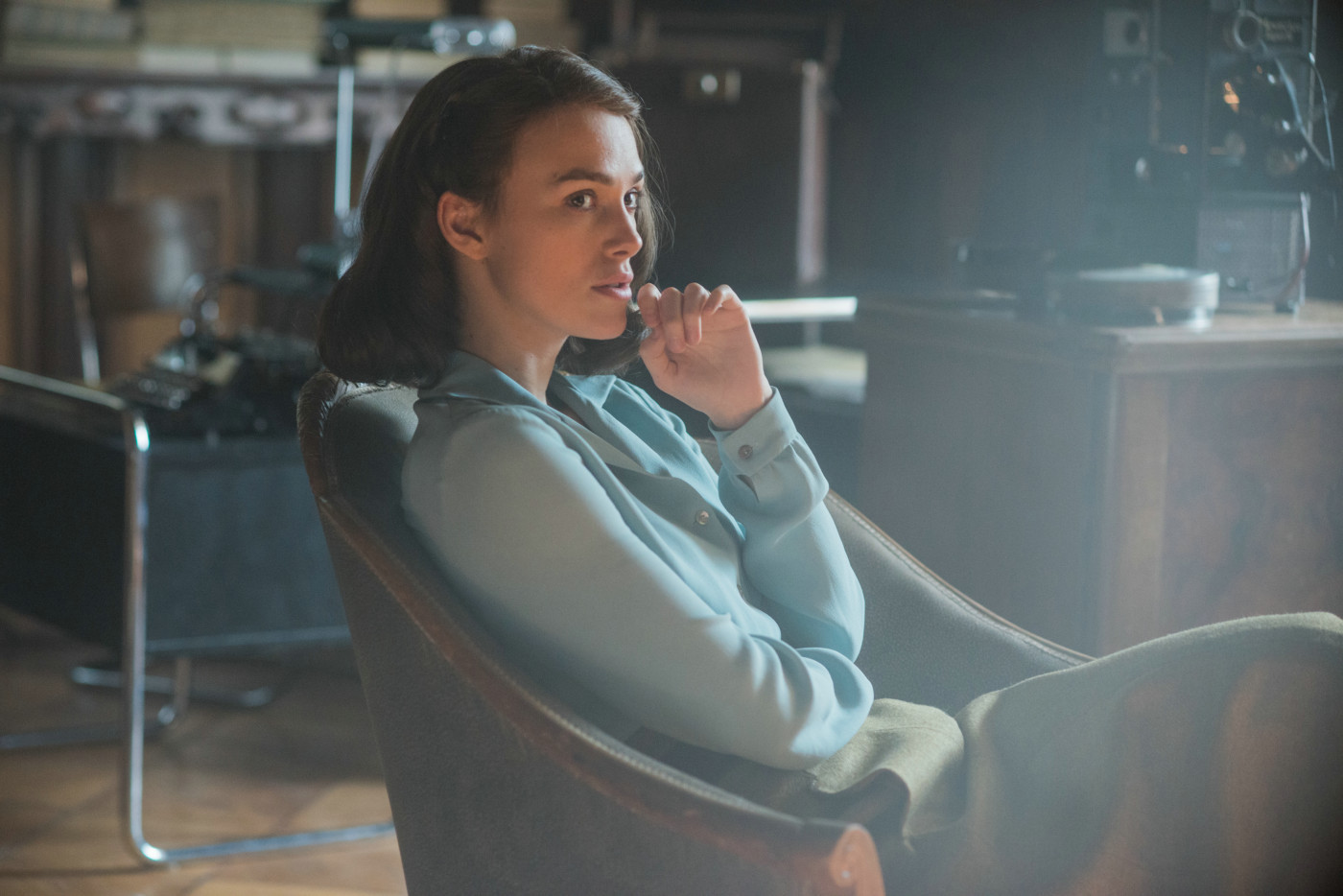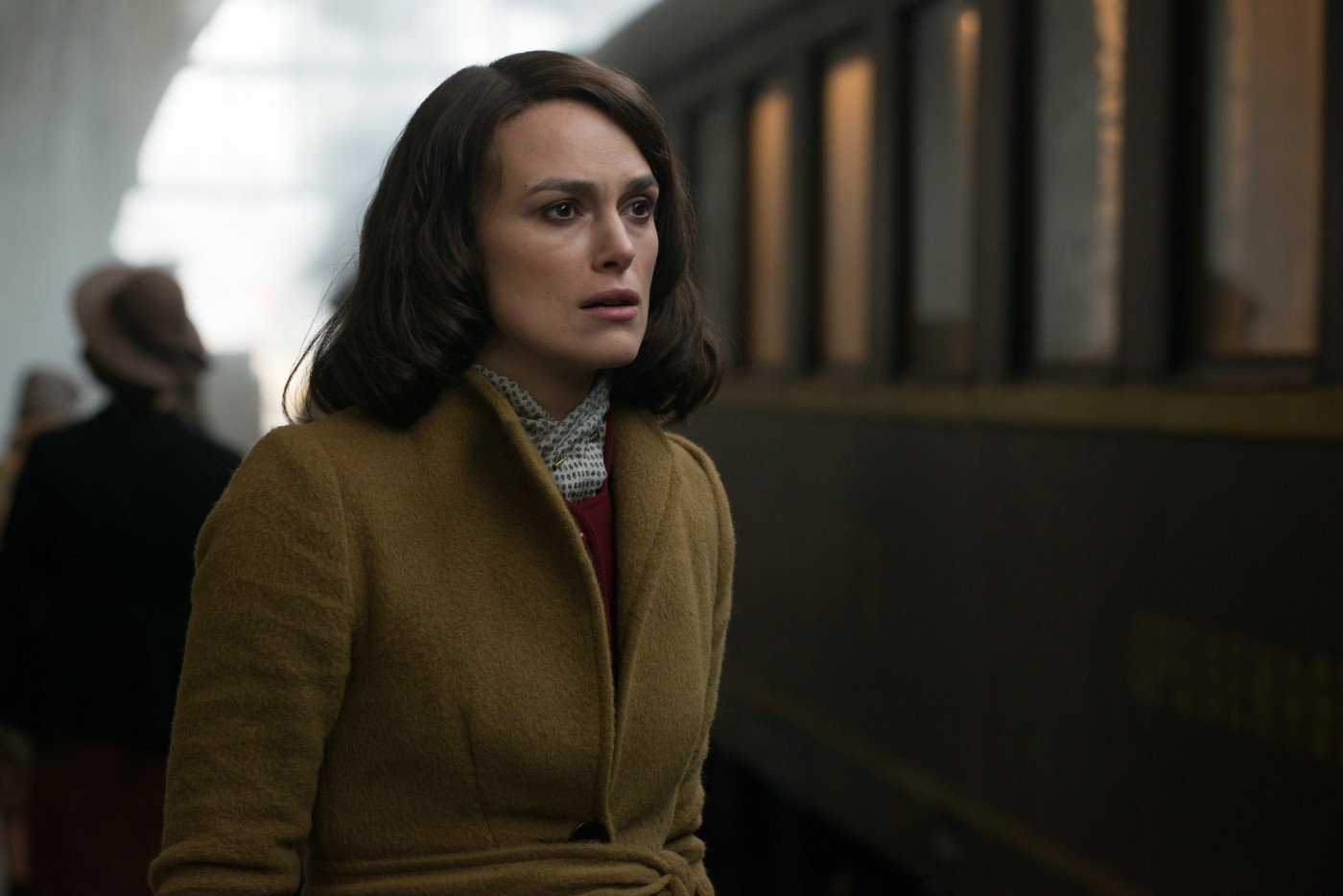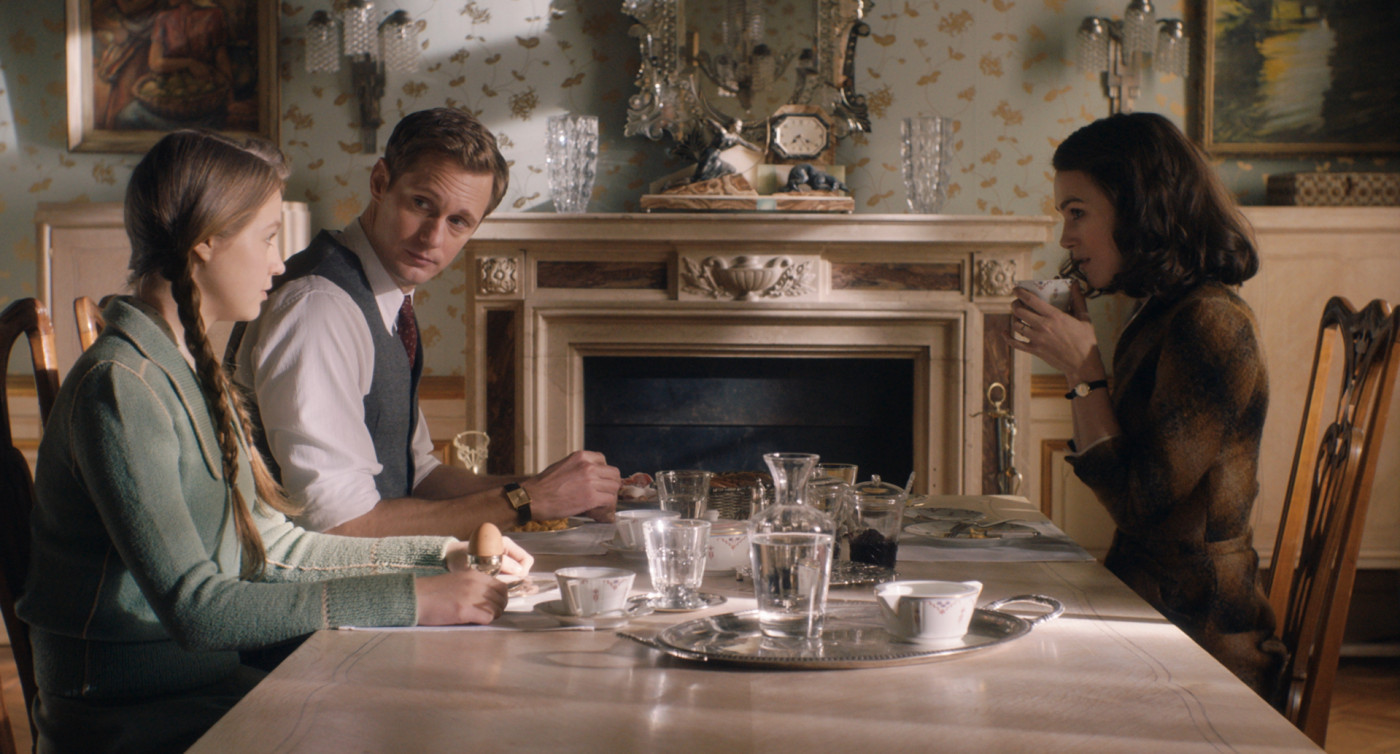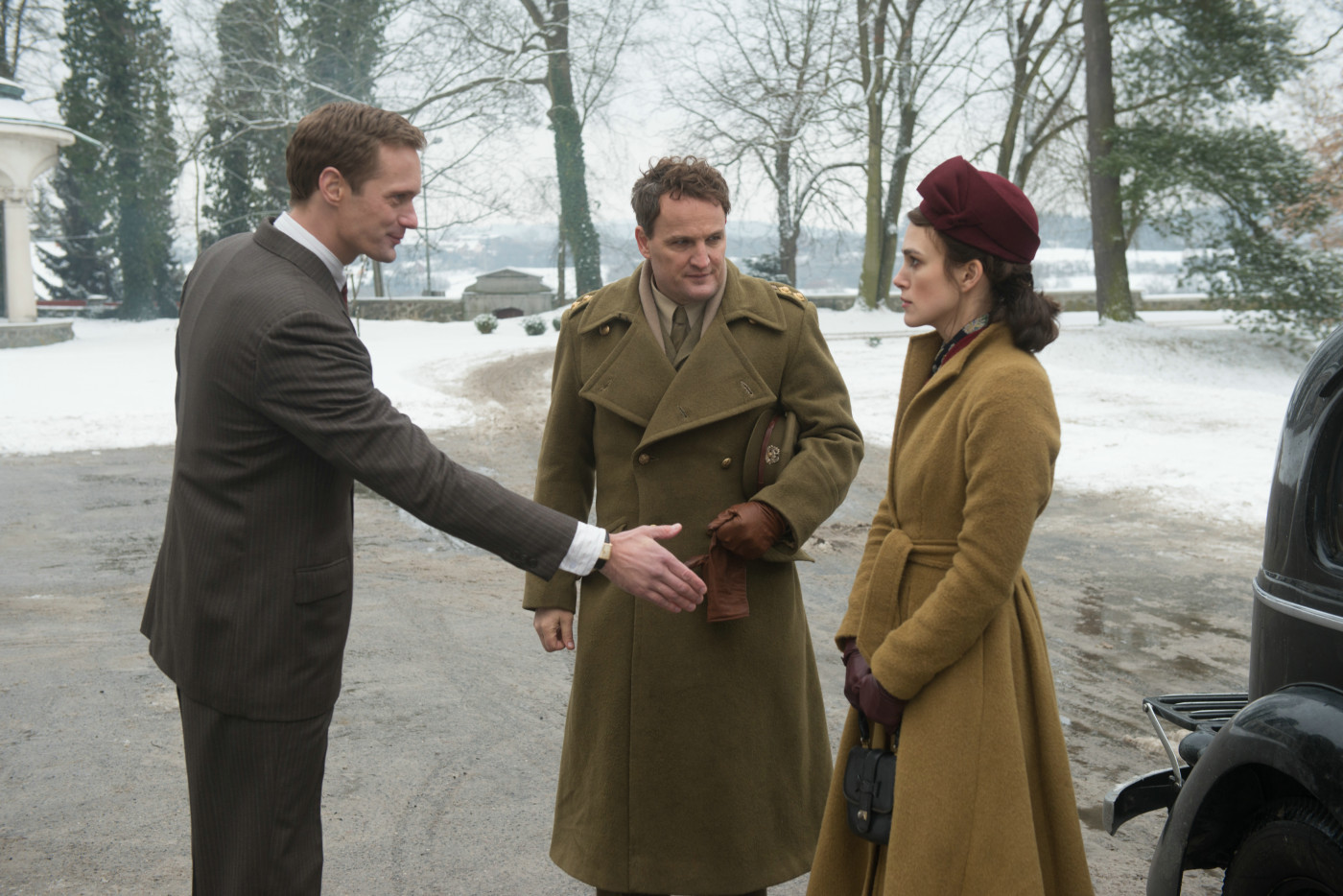 rogerebert.com, 3/14/2019

4/11/2019
Leben im Hamburg der Nachkriegszeit (Dokumentation)
Hamburg, Sommer 1945 (Originalaufnahmen)
Interview with Keira Knightley and director James Kent
Interview with novelist Rhidian Brook
Movie Data
o
Other titles
Niemandsland - The Aftermath
DE
Genre
Drama, Romance, War
Original languages
English, Russian
Cast & Crew
o
Keira Knightley
Rachael Morgan
Alexander Skarsgård
Stefan Lubert
Bonus
o
Leben im Hamburg der Nachkriegszeit (Dokumentation)
Hamburg, Sommer 1945 (Originalaufnahmen)
Interview with Keira Knightley and director James Kent
Interview with novelist Rhidian Brook
Review Frankfurter Allgemeine Zeitung