Dark Phoenix
Simon Kinberg, USA, 2019
o
During a rescue mission in outer space, Jean Grey is nearly killed when she's hit by a mysterious cosmic force. Once she returns home, this force not only makes her infinitely more powerful than before, but also dangerously unstable. The X-Men must now band together to save her soul and confront a group of mysterious beings that want to use Grey's new abilities to rule the galaxy.

Die Chronologie der X-Men-Reihe wird schräger und schräger -- Jean Greys Verwandlung in das Überwesen Phoenix war eigentlich schon das Thema von X-Men: The Last Stand (2006), damals aber noch unter völlig anderen Vorzeichen. Dark Phoenix macht alles ein bisschen grösser, inklusive der Musik: Es ist der erste X-Men-Film, der von Hans Zimmer vertont wurde.
Gregor Schenker

Die schöne Superheldin Jean Grey (Sophie Turner) saugt im Weltraum aus Versehen eine mysteriöse Wolke auf. Das ist gar nicht gut, denn jetzt sind ihre mächtigen Superkräfte völlig außer Kontrolle geraten. Und dabei hat sie doch schon mit dem Trauma vom Tod ihrer Eltern genug zu tun. Die X-Men sind vielschichtige Superhelden, ihre besonderen Fähigkeiten sind meist zugleich eine Gabe und eine Last. Regisseur Simon Kinberg setzt auf diesen ambivalenten Charakter seiner Helden - und schafft es zwischen all den Starauftritten von Jessica Chastain, Jennifer Lawrence und Michael Fassbender, sowie dem üblichen Action-Zirkus, seinen Figuren auch im mittlerweile zwölften X-Men-Film so etwas wie Tiefe zu geben. Ob das in Zukunft so bleiben wird, ist allerdings fraglich. Denn es könnte gut sein, dass die X-Men ihrerseits demnächst von den übermächtigen Avengers aufgesaugt werden. Für Superhelden-Befindlichkeiten ist dann wahrscheinlich keine Zeit mehr.
Nicolas Freund
Un épisode haletant qui, au fil de formidables scènes d'action, fait la part belle aux femmes.
Guillemette Odicino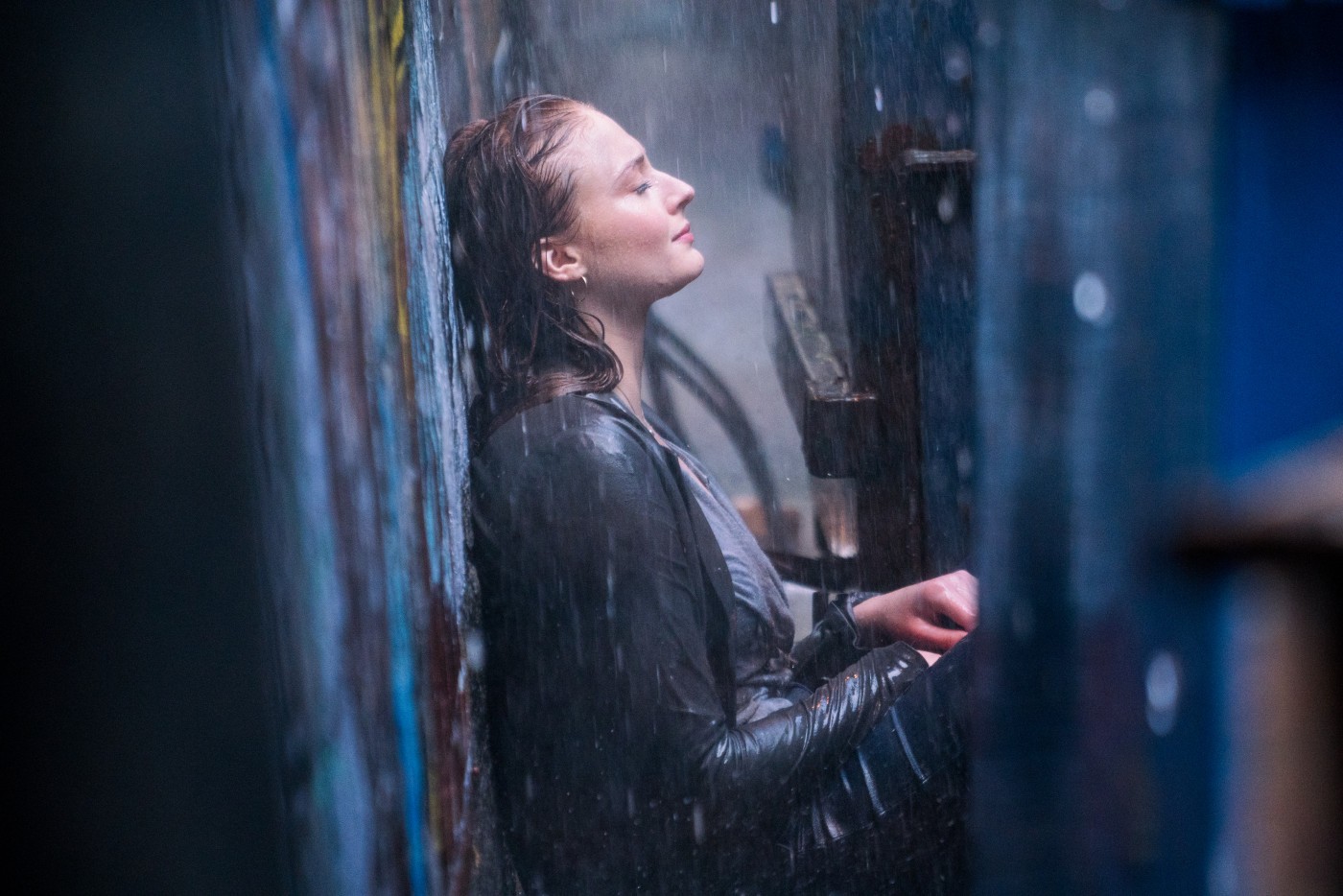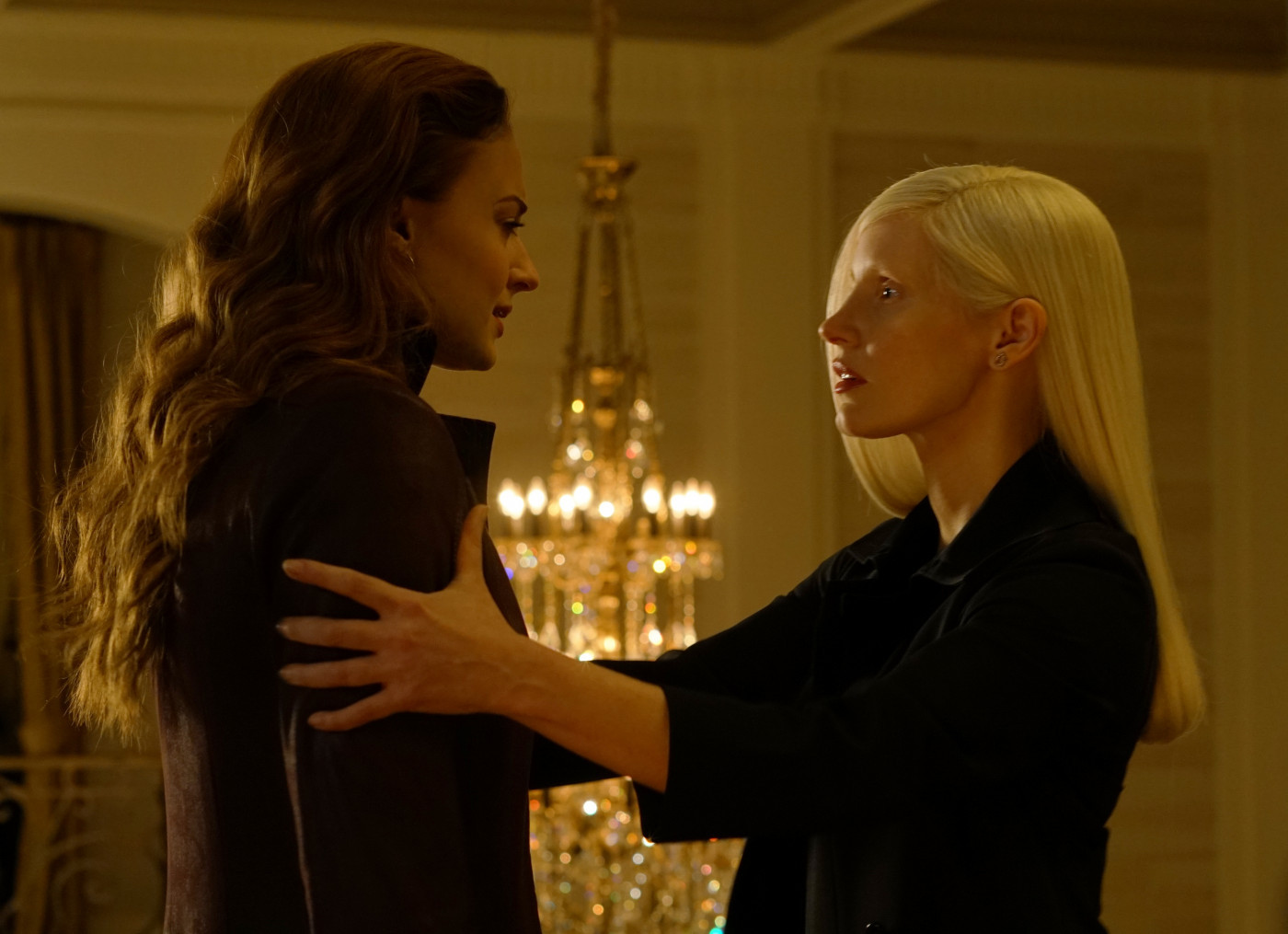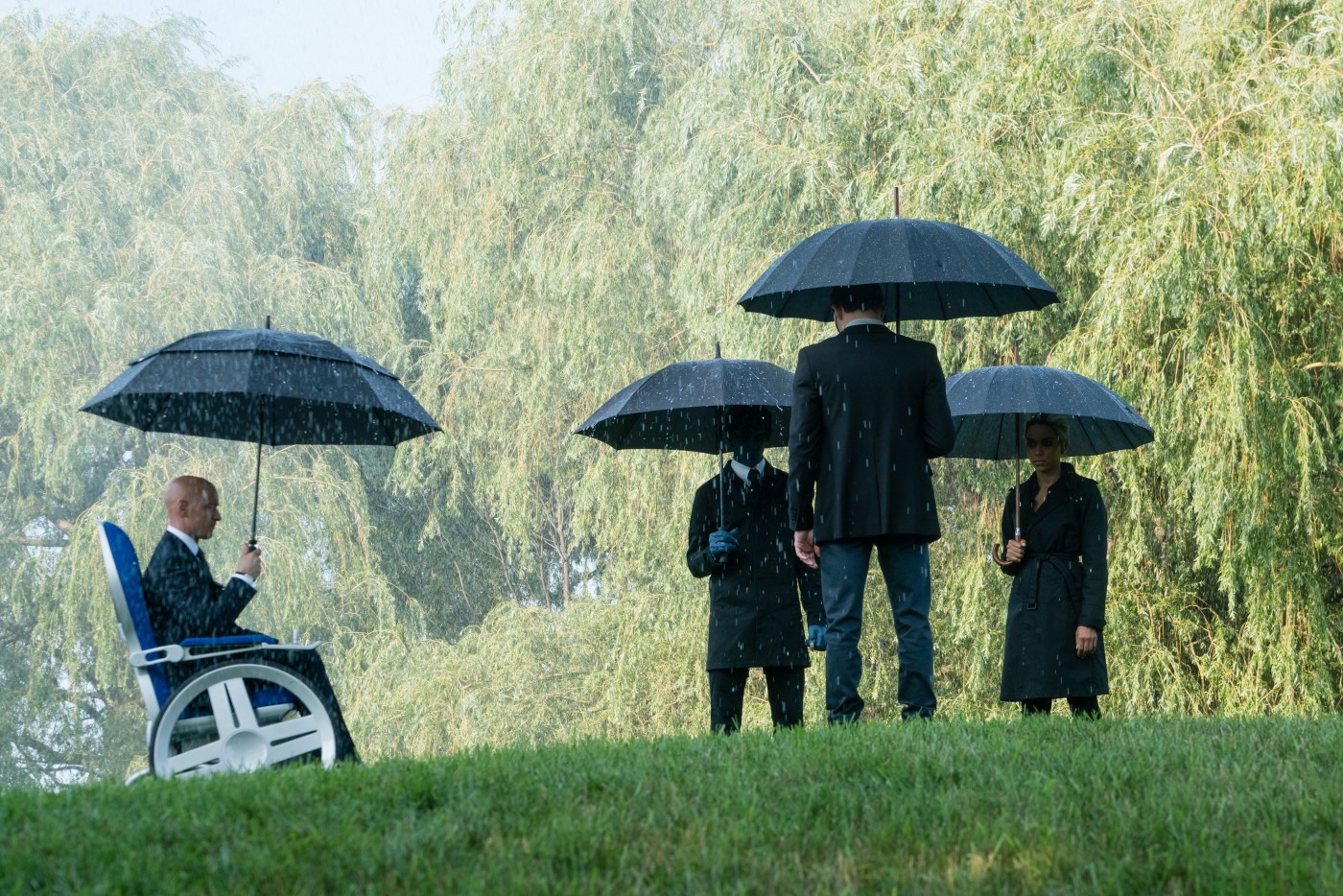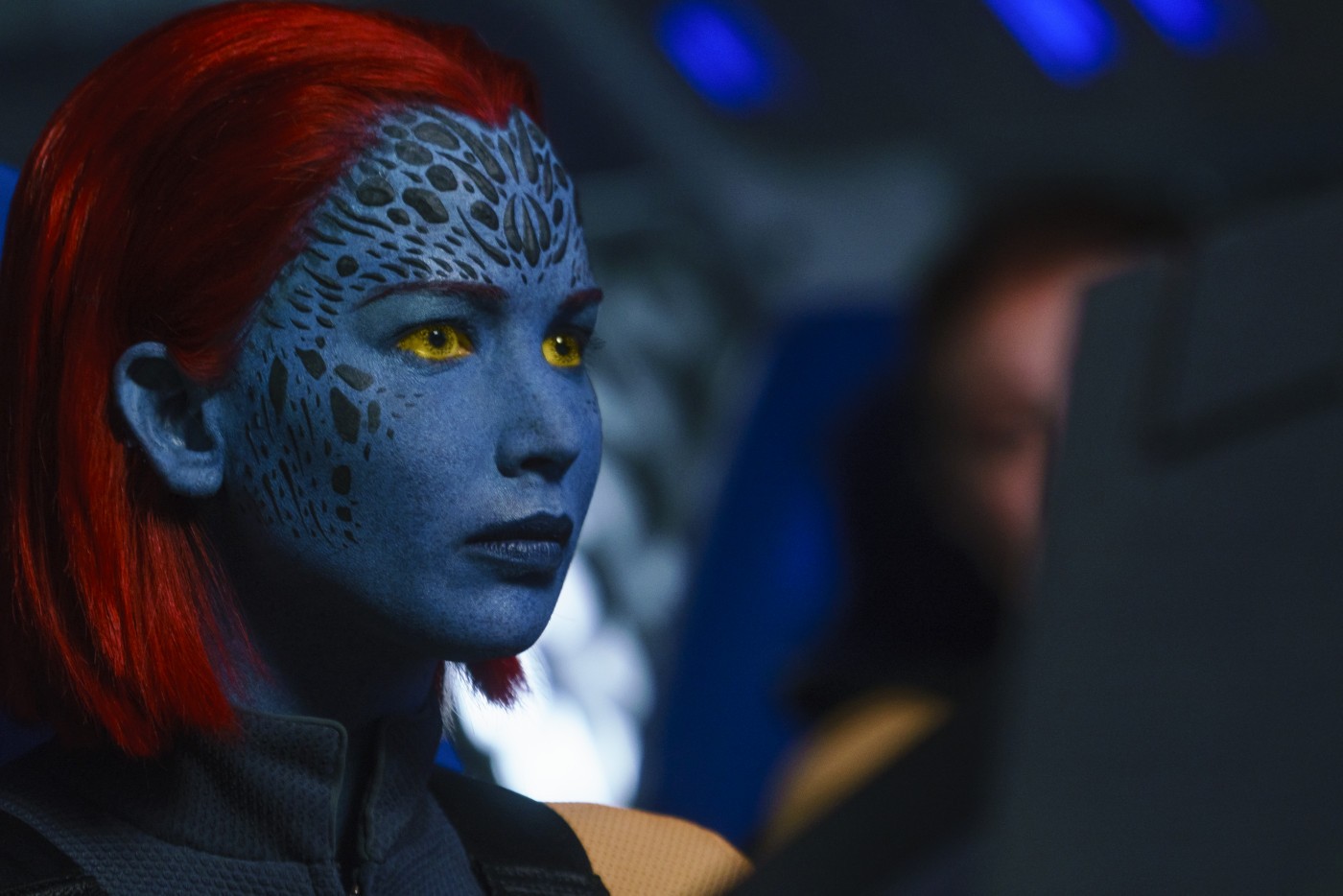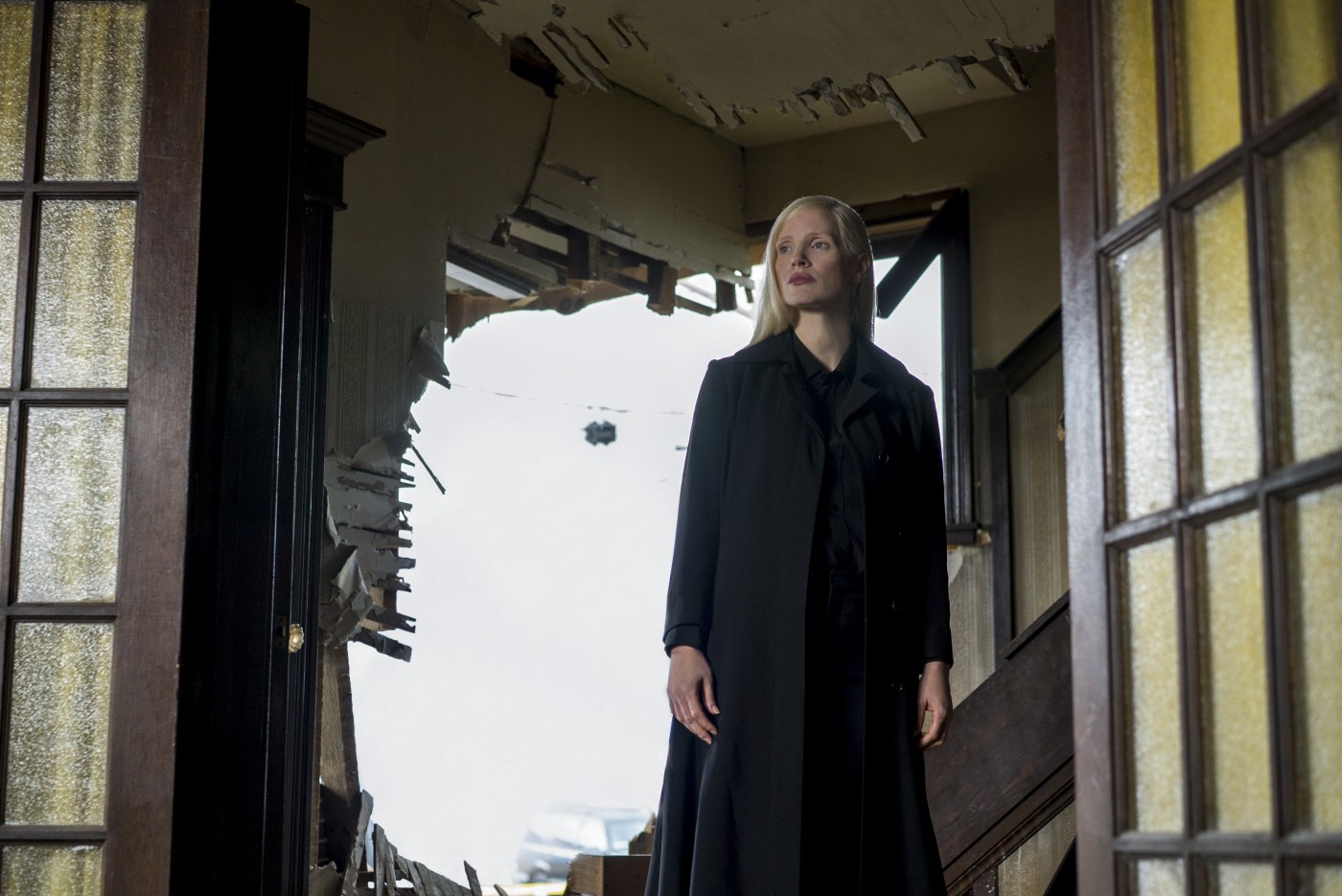 Sophie Turner, James McAvoy and Michael Fassbender teach slang
Interview with cast & crew
Superhero Origins: Jean Grey
The X-Men timelines explained
Dark Phoenix star Sophie Turner tries Goat Yoga
Sophie Turner & Jessica Chastain answer the web's most searched questions
Movie Data
o
Genre
Action, Science fiction
Original language
English
Cast & Crew
o
Sophie Turner
Jean Grey / Dark Phoenix
James McAvoy
Charles Xavier / Professor X
Michael Fassbender
Erik Lensherr / Magneto
Bonus
o
Sophie Turner, James McAvoy and Michael Fassbender teach slang
Interview with cast & crew
Superhero Origins: Jean Grey
The X-Men timelines explained
Dark Phoenix star Sophie Turner tries Goat Yoga
Sophie Turner & Jessica Chastain answer the web's most searched questions