Logan Lucky
Steven Soderbergh, USA, 2017
o
Trying to reverse a family curse, brothers Jimmy and Clyde Logan set out to execute an elaborate robbery during the legendary Coca-Cola 600 race at the Charlotte Motor Speedway.
Critics Consensus: High-octane fun that's smartly assembled without putting on airs, "Logan Lucky" marks a welcome end to Steven Soderbergh's retirement -- and proves he hasn't lost his ability to entertain.
rt

Mit «Logan Lucky» präsentiert Regisseur Steven Soderbergh nach vier Jahren Kinopause sein Leinwand-Comeback. Es ist so etwas wie die Prolo-Version seines «Ocean's Eleven»-Hits. Das ist nicht revolutionär, aber es ist eine Komödie mit ernstem Hintergrund, die richtig Spass macht. Nicht zuletzt auch, weil darin neben dem Logan-Darsteller weitere Stars brillieren -- allen voran Daniel Craig als blondierter Volltrottel.
Matthias Lerf

Ein Heist-Movie aus dem vergessenen Amerika: Ein Geschwister-Trio (Channing Tatum, Adam Driver und Riley Keough) hat eine originelle Idee für einen Raubzug – sie wollen während eines Nascar-Rennens all die kleinen Dollarnoten klauen, die man dort den Besuchern aus der Tasche zieht. Dabei helfen soll ein Safeknacker (Daniel Craig), den sie erst einmal aus dem Knast holen müssen. Wie sie ihn da wieder reinkriegen, wie der eigentliche Raub funktioniert - das hat Steven Soderbergh so perfekt und komisch inszeniert wie "Ocean's Eleven", bloss eben vor einem ärmlichen Südstaaten-Hintergrund.
Susan Vahabzadeh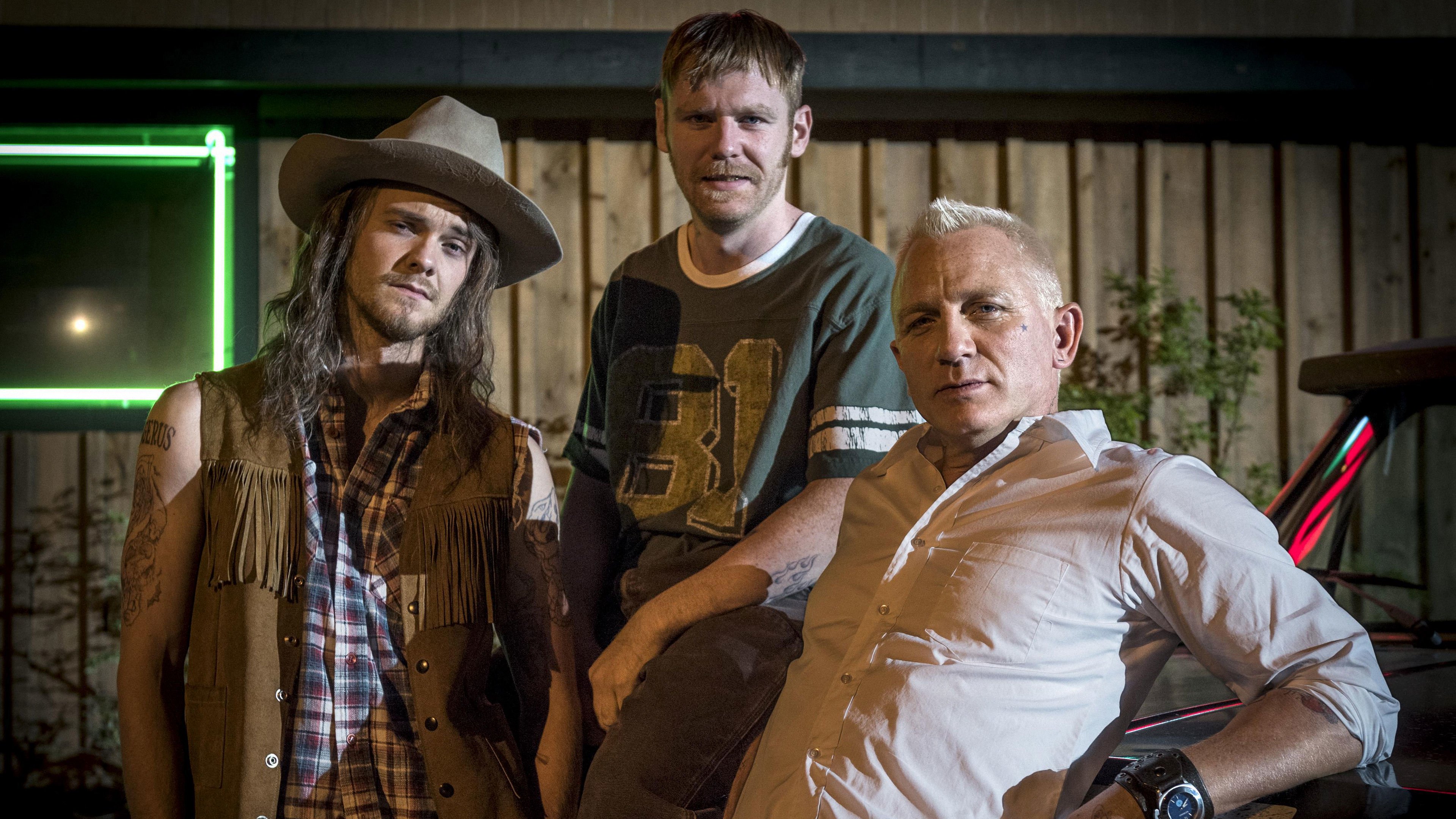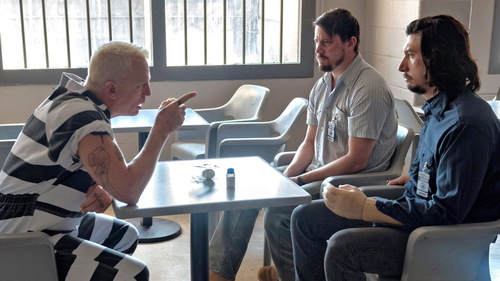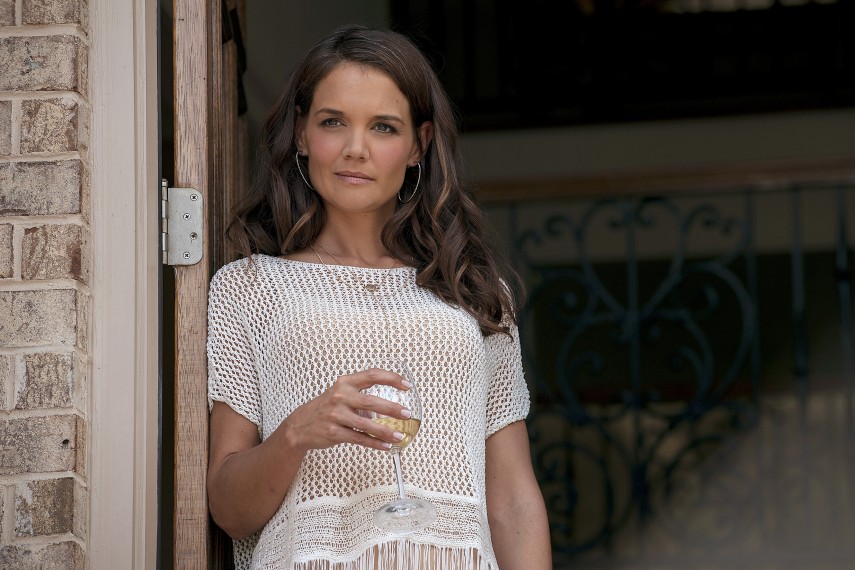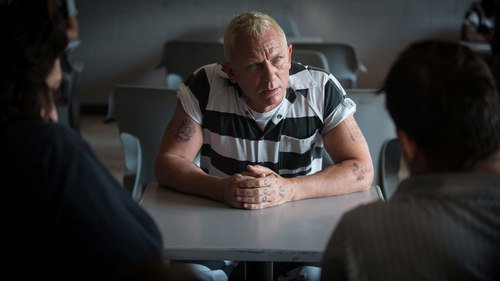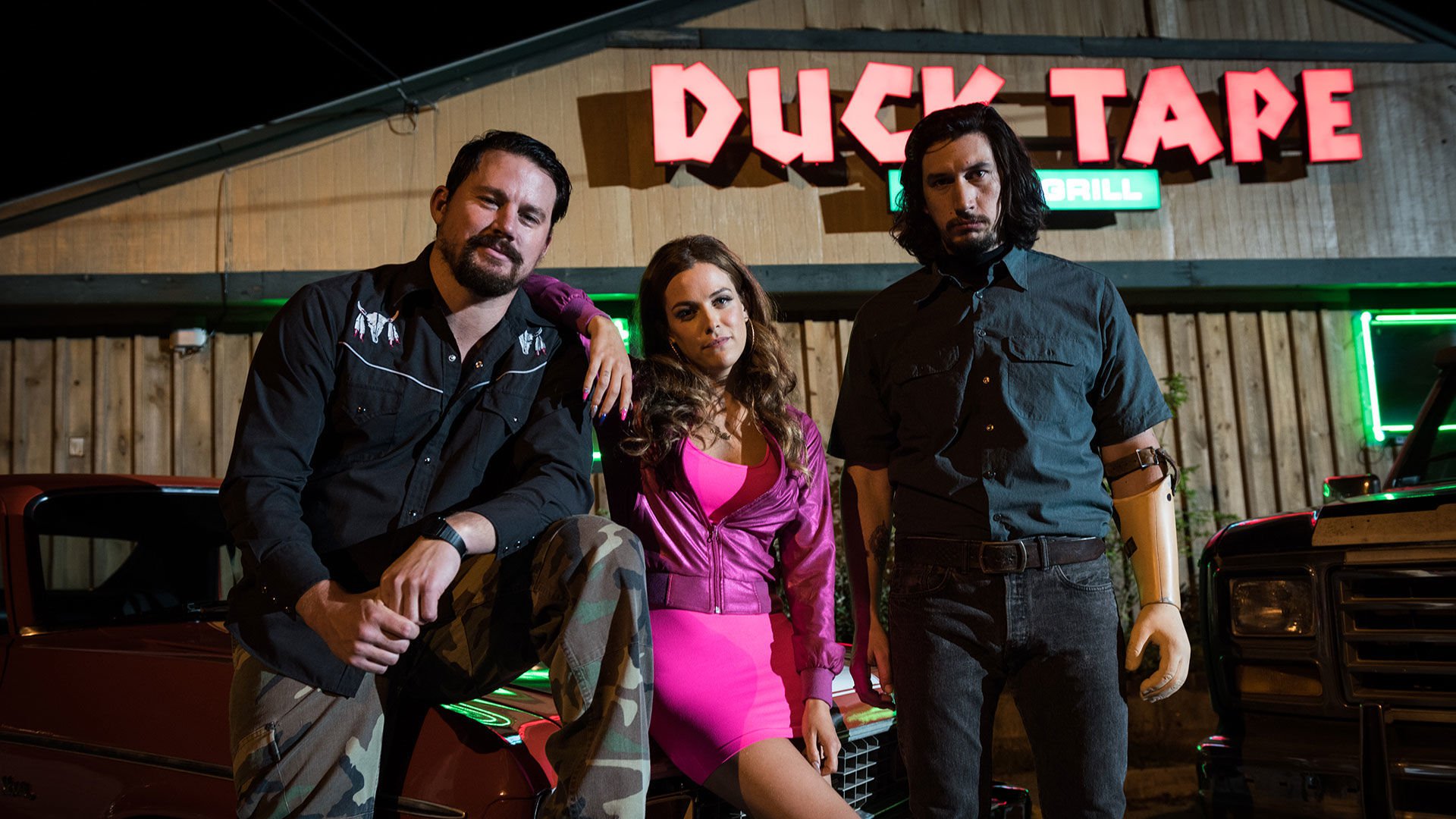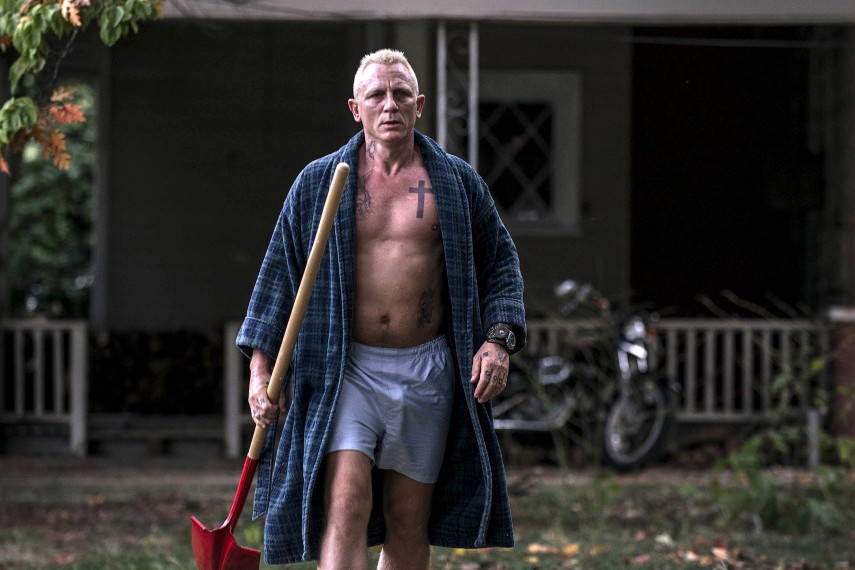 The New Yorker, 8/23/2017

9/14/2017
Interview with Daniel Craig
Interview with Steven Soderbergh
Soderbergh's state of cinema address
Movie Data
o
Genre
Action, Comedy, Crime/Thriller
Original language
English
Bonus
o
Interview with Daniel Craig
Interview with Steven Soderbergh
Soderbergh's state of cinema address
Review Süddeutsche Zeitung