Pay per view
Recently added
o
Spotlight
QUEEN ELIZABETH II AND THE ROYAL FAMILY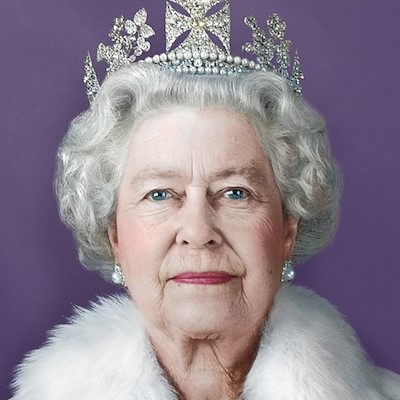 Queen Elizabeth II led the British Royal Family for an incredible 70 years. In this country, too, there was great consternation when the news of her death reached us recently, since Queen Elizabeth II stood for stability and reliability even for non-British people, for a certain nostalgia, perhaps, too, and her life and work were always followed with great attention. It is obvious that the film industry has also found material for the screen in her time and again. The most recent example is Notting Hill director Roger Michell, who dedicated an affectionate documentary to her on the occasion of this year's Jubilee of the Throne, in which a fascination for the Queen in particular is palpable. But the darker sides and the scandals of the Queen should also be included in our small selection. Dive with us into the world of the Queen and the Royal Family.
QUEEN ELIZABETH ON CINEFILE
Bonus
LAUREL & HARDY & "MONEY"
Remix YouTube by Lord Jeremy
In Bonnie Scotland (1935) Laurel & Hardy were hired to collect garbage. Demonstration of their dance steps.
Total Investigation
6 films of thrilling, exhilarating or surprising investigation