L'amour flou
Romane Bohringer, Philippe Rebbot, France, 2018
o
Romane and Philippe are separating after 10 years of living together. They have two children and a dog, but they no longer love each other. Or rather, they're not in love anymore. They do still love each other, though - maybe even too much. Under the curious gaze of their surroundings, Romane and Philipp start organizing their "separation": two separate apartments connected by their children's room.
Plein de tendresse, mais — miracle — sans un poil d'exhibitionnisme, cet Amour flou en profite pour questionner les nouveaux schémas amoureux, date de péremption de maternité et GPA comprises.
Guillemette Odicino
Ce premier film de Romane Bohringer et de son ex ne verse pas dans le documentaire exhibitionniste, mais tire plutôt vers la farce de saynètes théâtrales remuant les travers comiques d'une tribu libre, aisée, mais pas si simple. C'est tout son charme.
Alexis Campion
Cette autofiction réfute les conventions du 7e art, ses règles tacites de narration et de production, pour composer, dans l'impulsion et avec une fougue d'écriture, un cinéma débridé, dans lequel on se sent délicieusement bien.
Xavier Leherpeur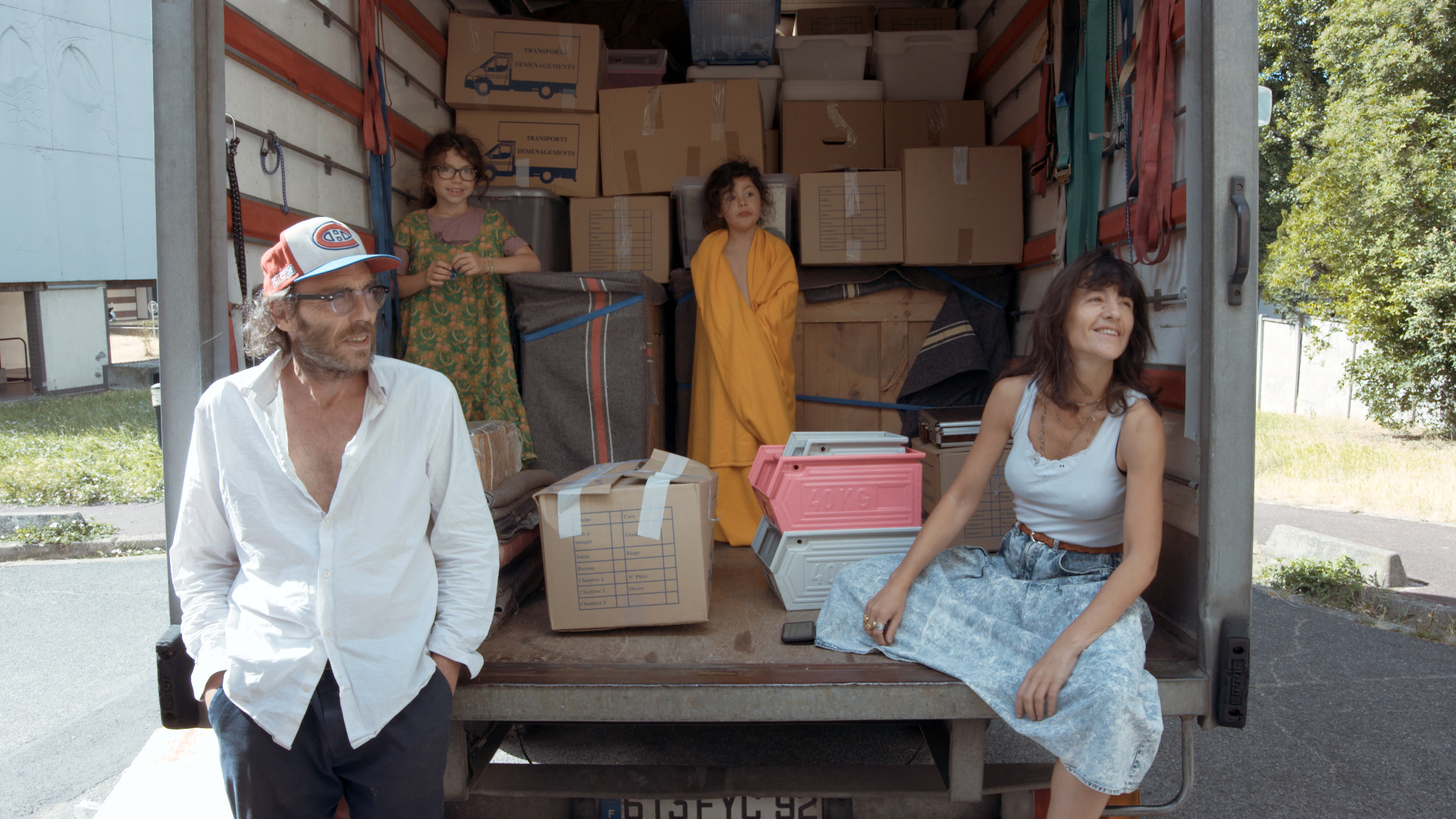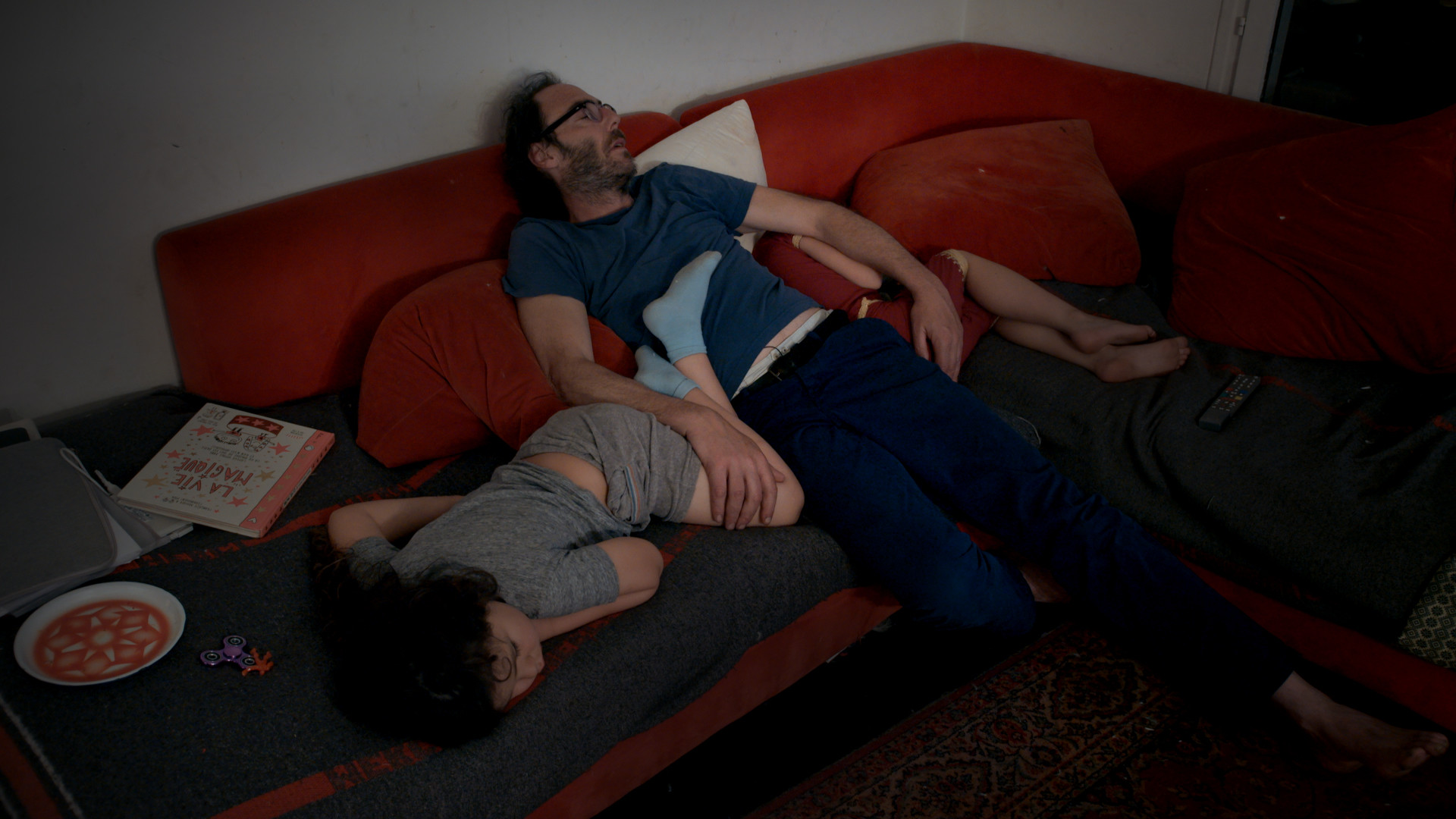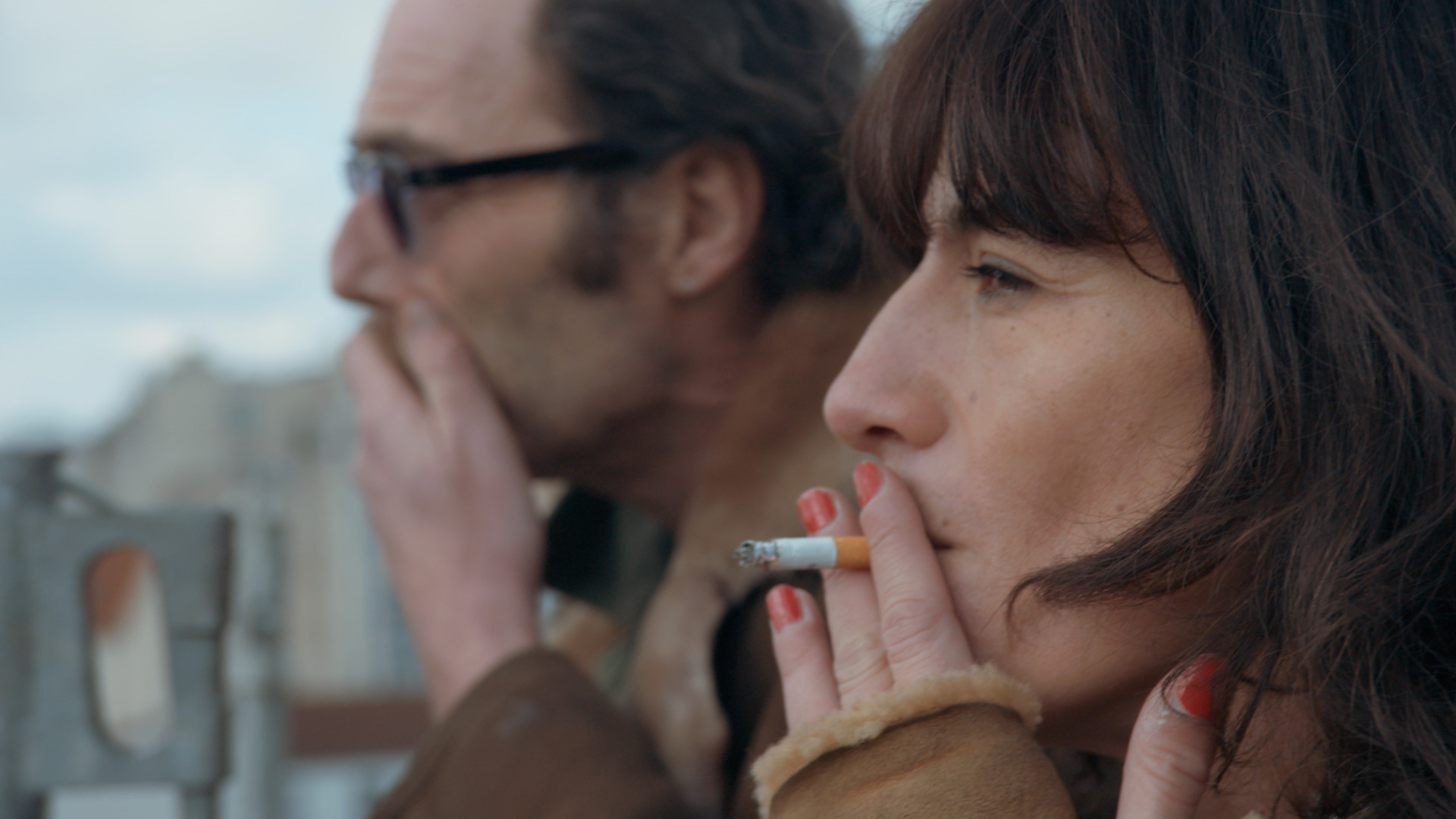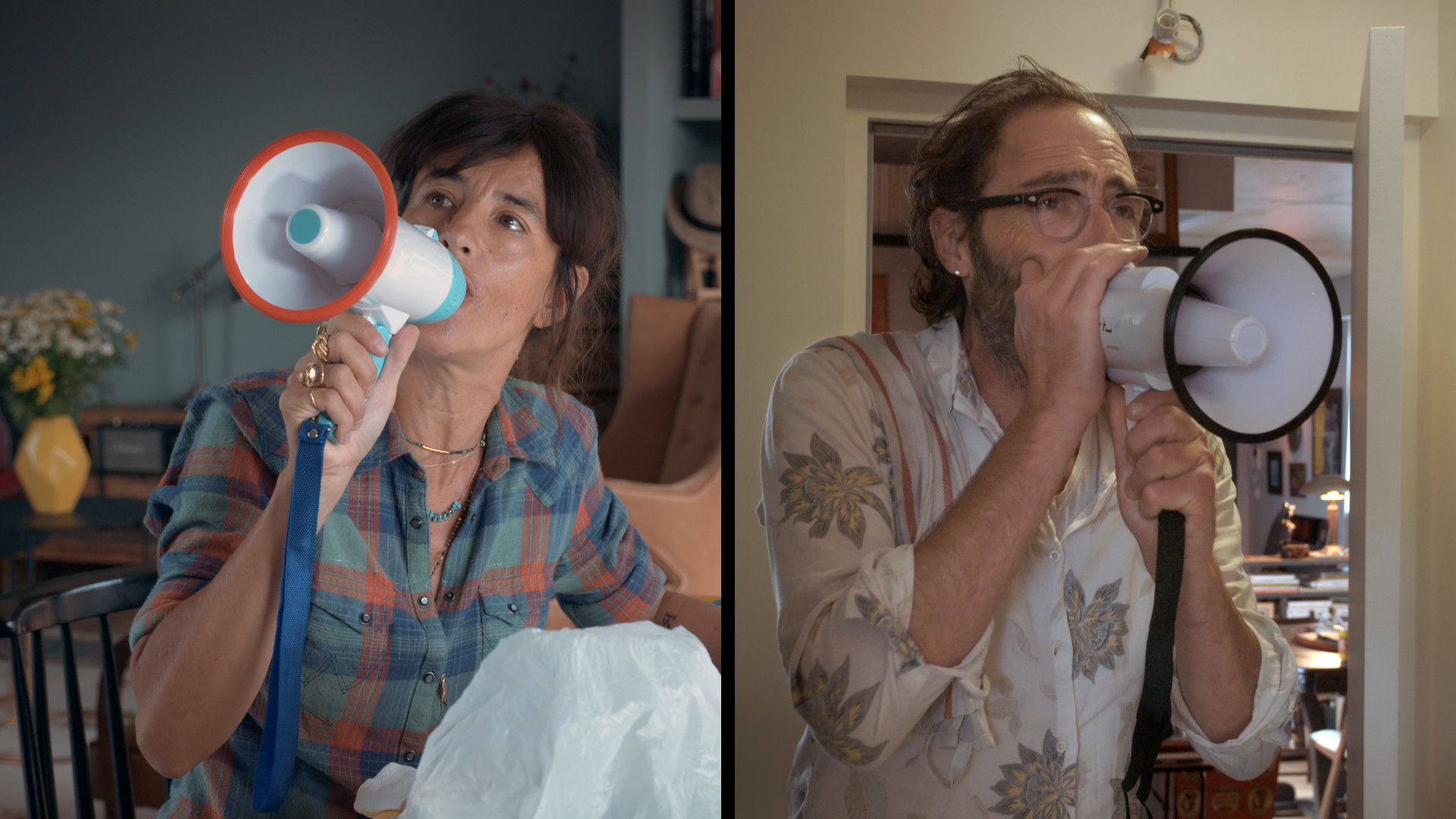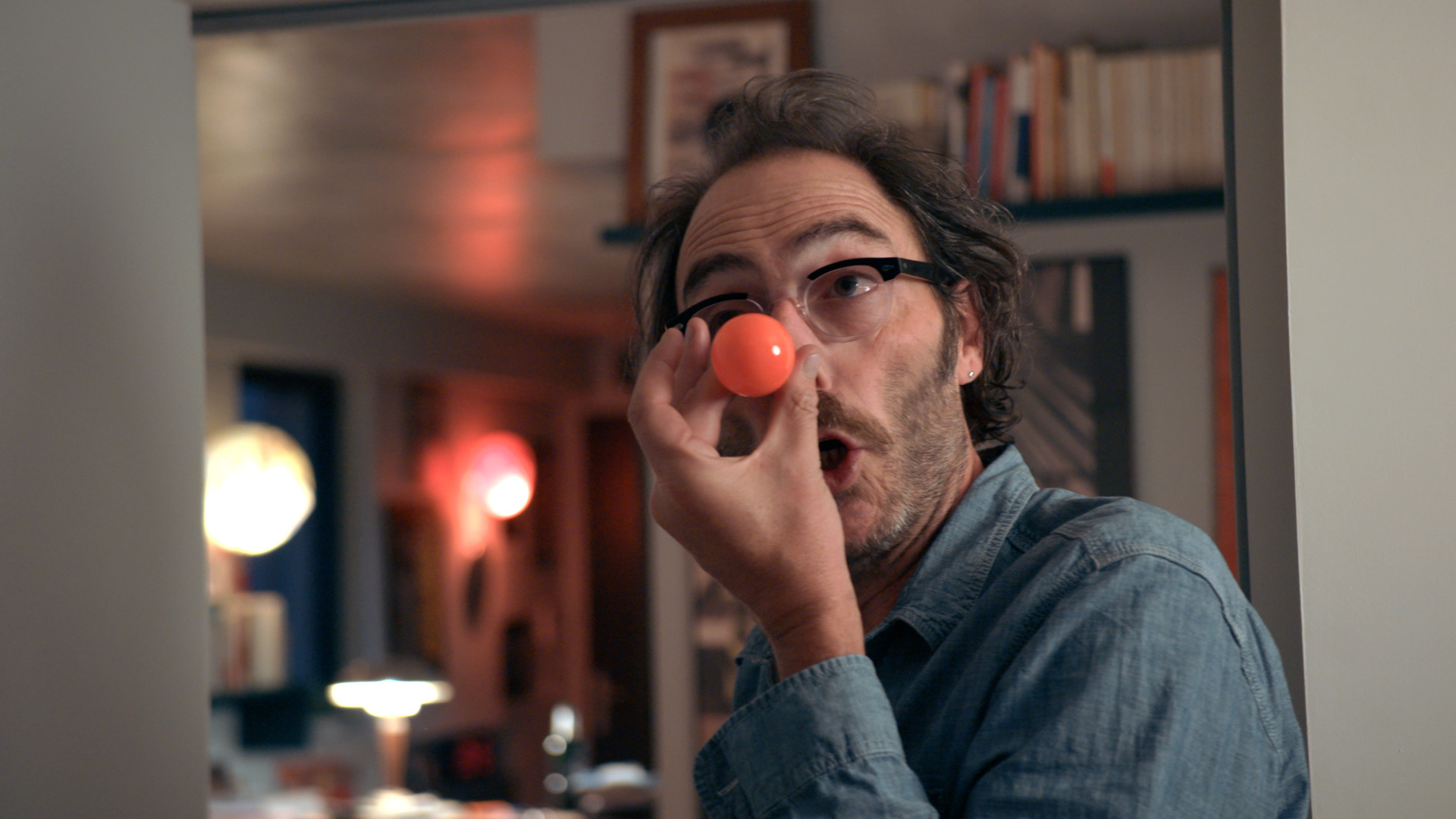 Une journée avec Romane Bohringer
Entretien avec Romane Bohringer et Philippe Rebbot
Discussion avec Romane Bohringer et Philippe Rebbot
Bonus
o
Une journée avec Romane Bohringer
Entretien avec Romane Bohringer et Philippe Rebbot
Discussion avec Romane Bohringer et Philippe Rebbot