Ema y Gastón
Pablo Larraín, Chile, 2019
o
Adoptive parents Ema and Gastón are artistic free spirits in an experimental dance troupe whose lives are thrown into chaos when their son Polo is involved in a shockingly violent incident. As her marriage crumbles in the wake of their decision to abandon the child, Ema embarks on an odyssey of liberation and self-discovery as she dances and seduces her way into a daring new life.

Der Chilene Larrain hat hervorragende Filme über die Vergangenheit geschaffen wie No und Jackie. Jetzt wollte er etwas mit Jungen über Junge machen. Der Soundtrack sirrt und wummert, und es sieht geil aus, wenn eine Frau nachts mit einem Flammenwerfer Ampeln und Autos anzündet. Doch insgesamt ist Ema y Gastón ein Film, in dem die Frisuren der Figuren wichtiger sind als deren Motivation.
Thomas Bodmer

Le touche-à-tout chilien Pablo Larraín (No, Neruda) revient dans la ville portuaire chilienne de Valparaíso après son détour par Hollywood (Jackie) et y raconte l'histoire d'une danseuse et d'un chorégraphe qui, après avoir abandonné leur fils adoptif agité, oscillent entre sentiments de culpabilité et soif de vivre. Ema y Gastón vaut particulièrement pour les scènes de danse totalement enivrantes et les mouvements erratiques de l'héroïne qui développent automatiquement un attrait pour les puissants rythmes du reggaeton. 
Andreas Furler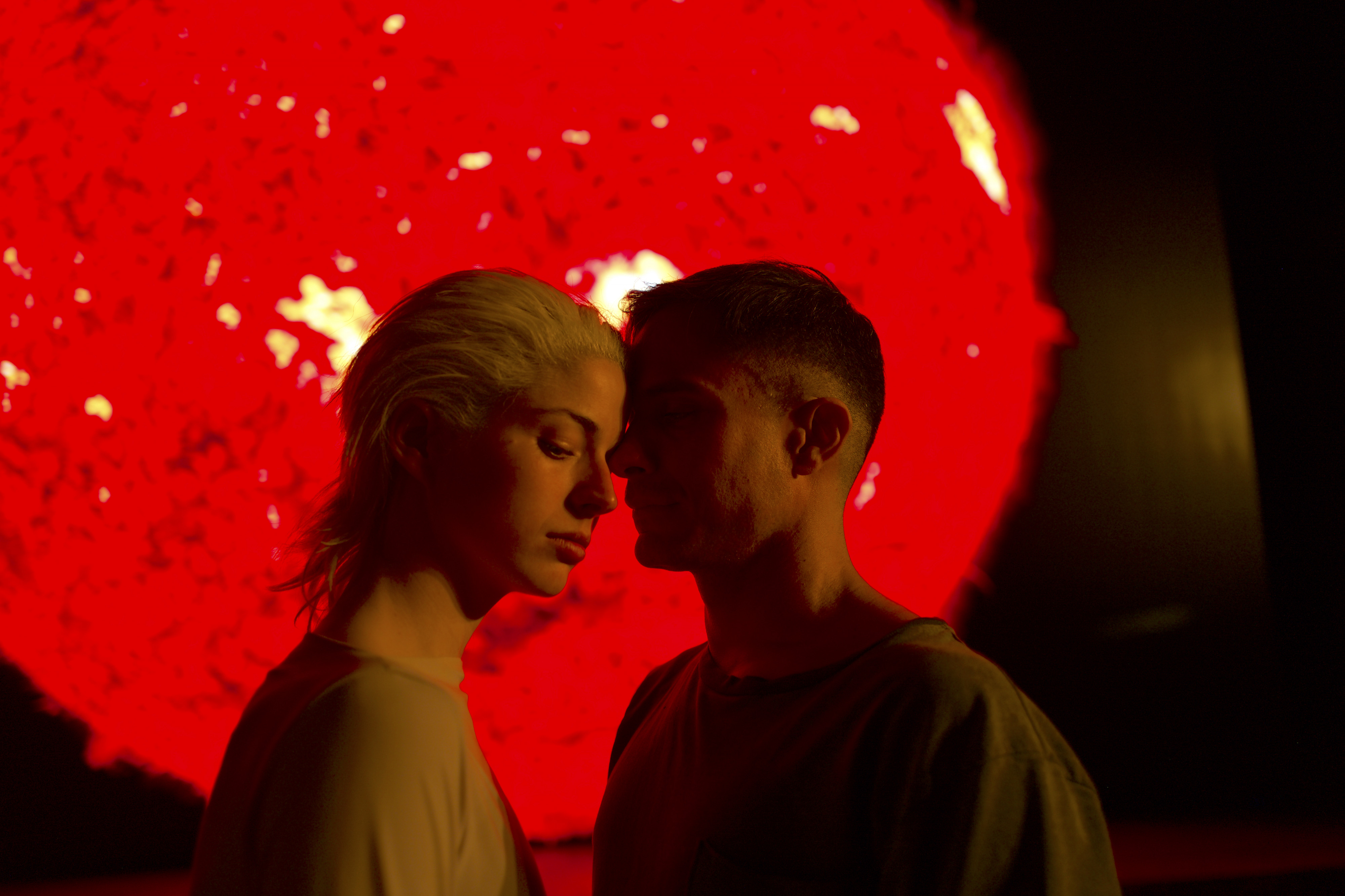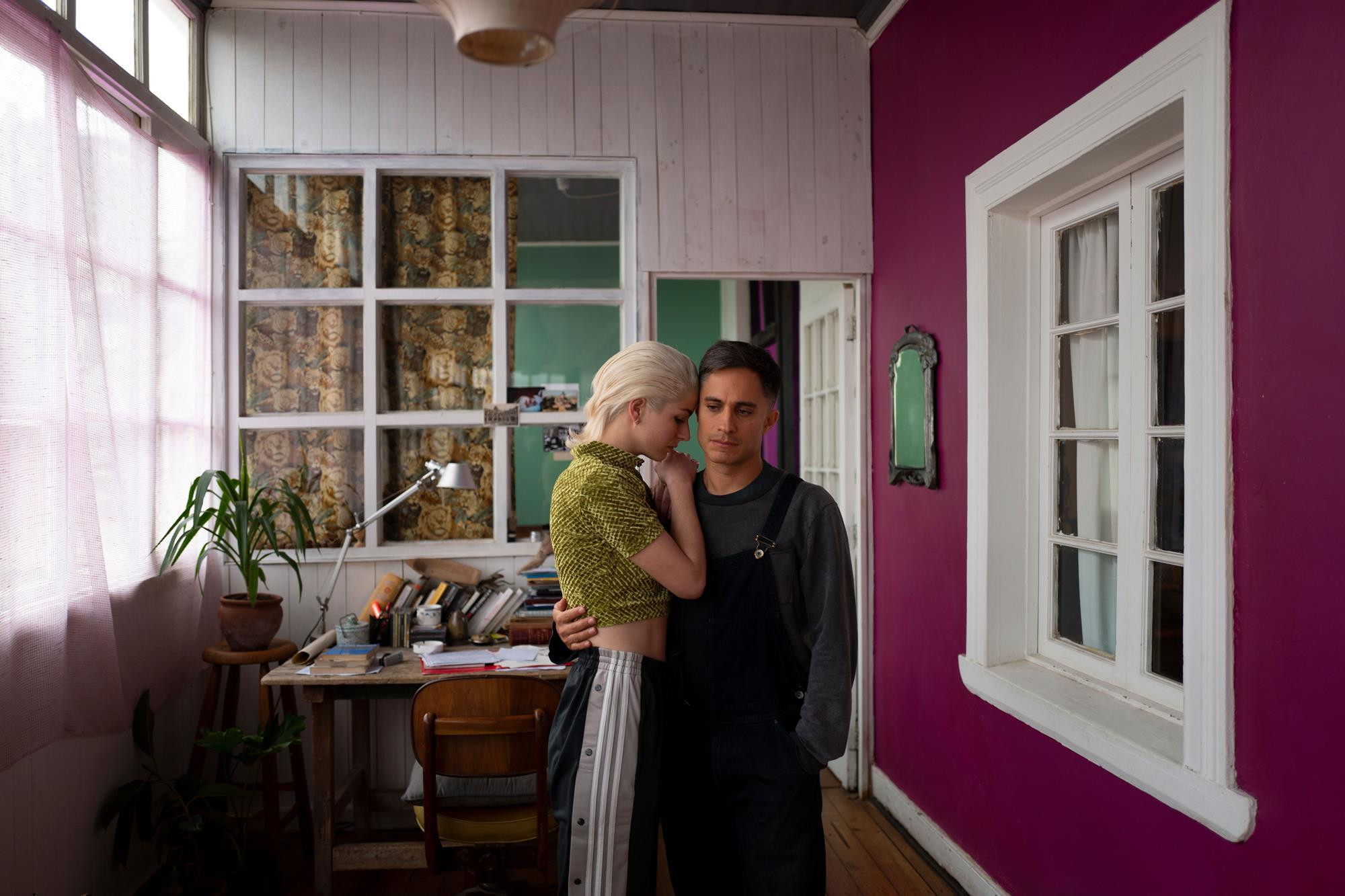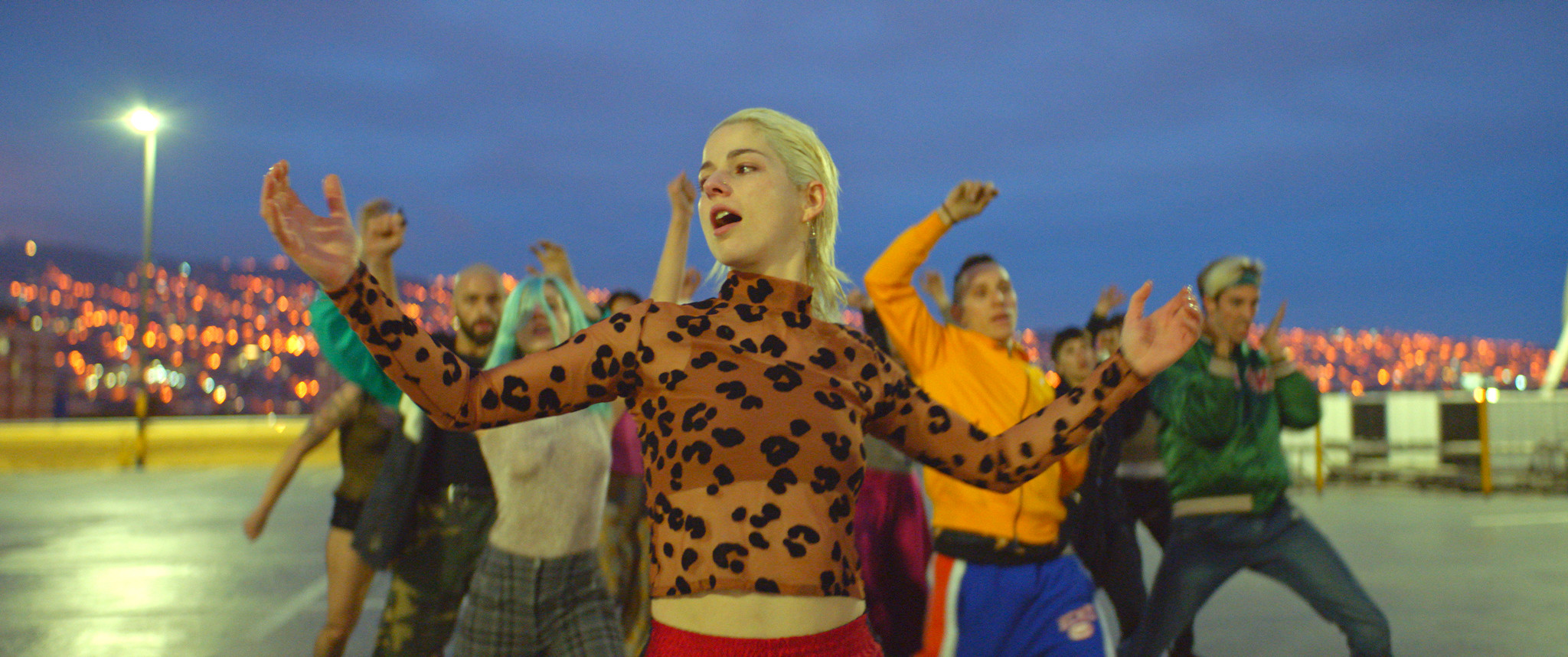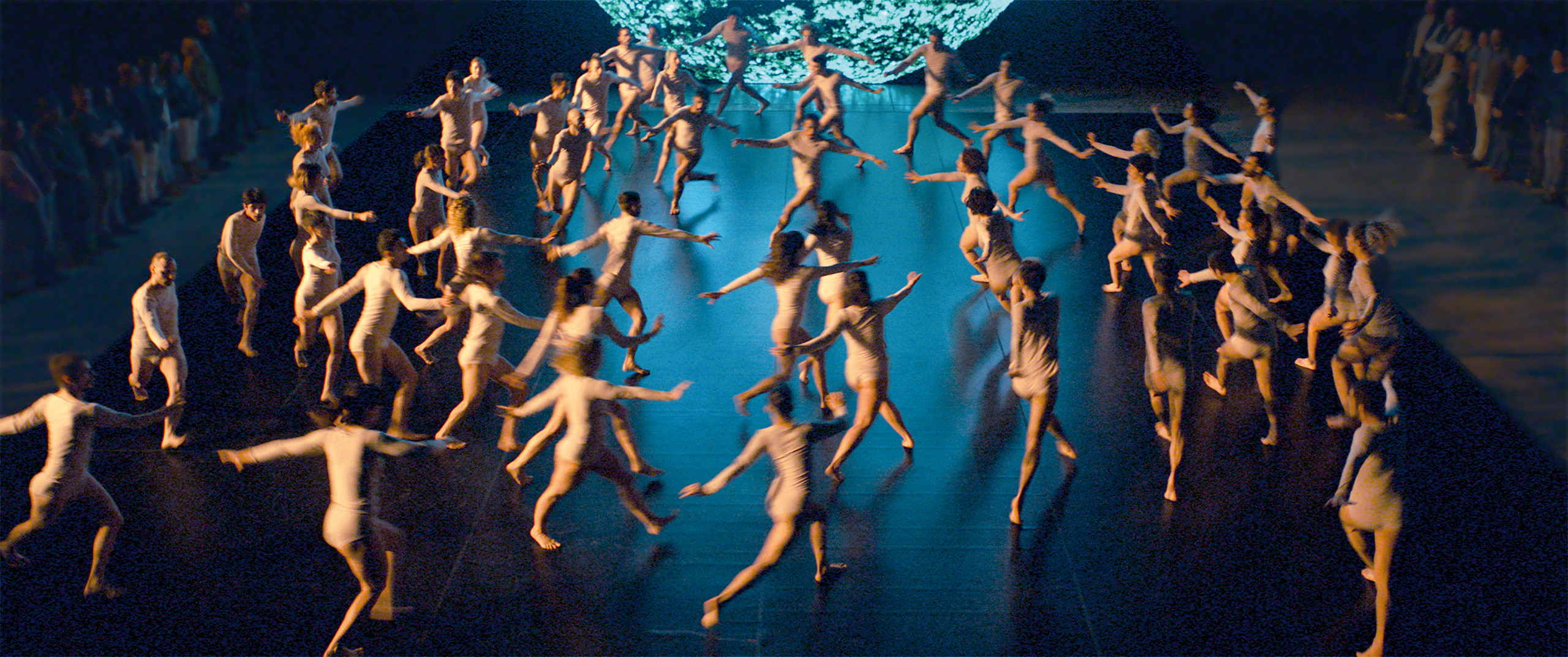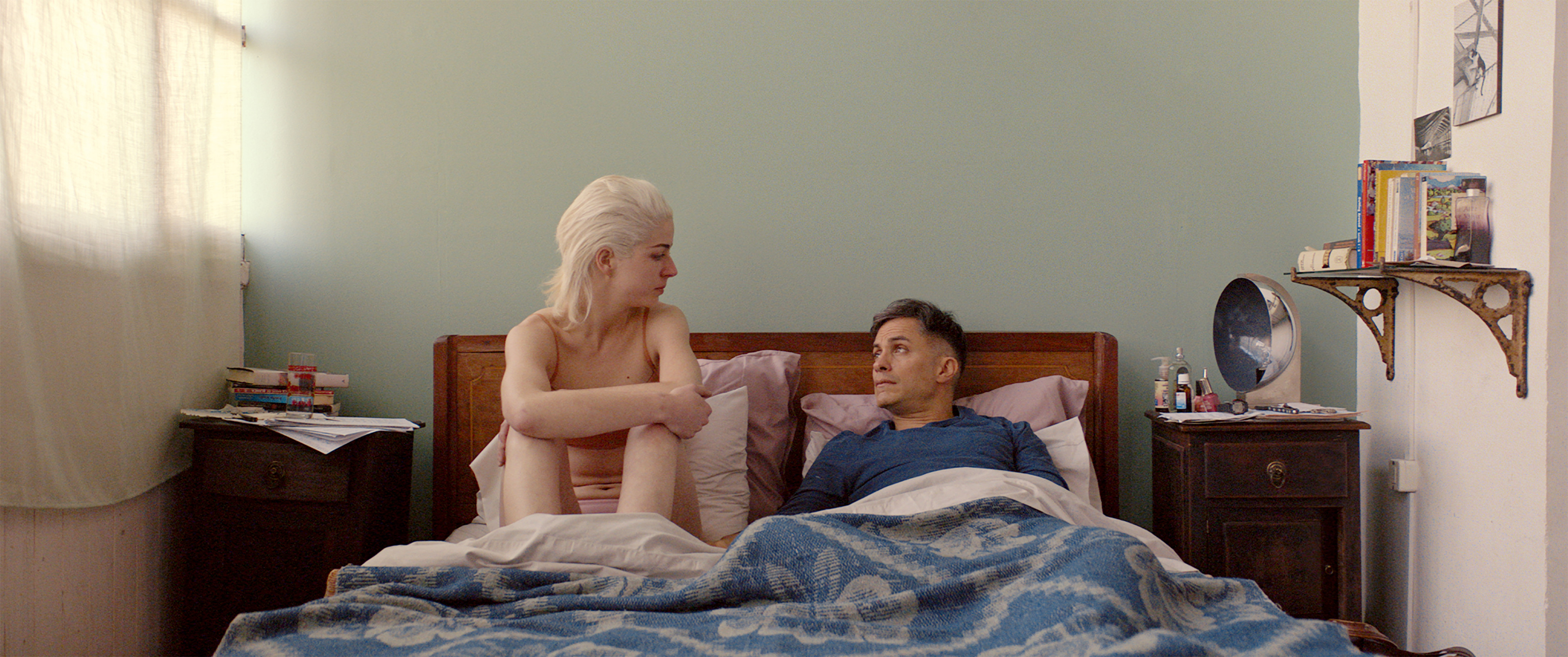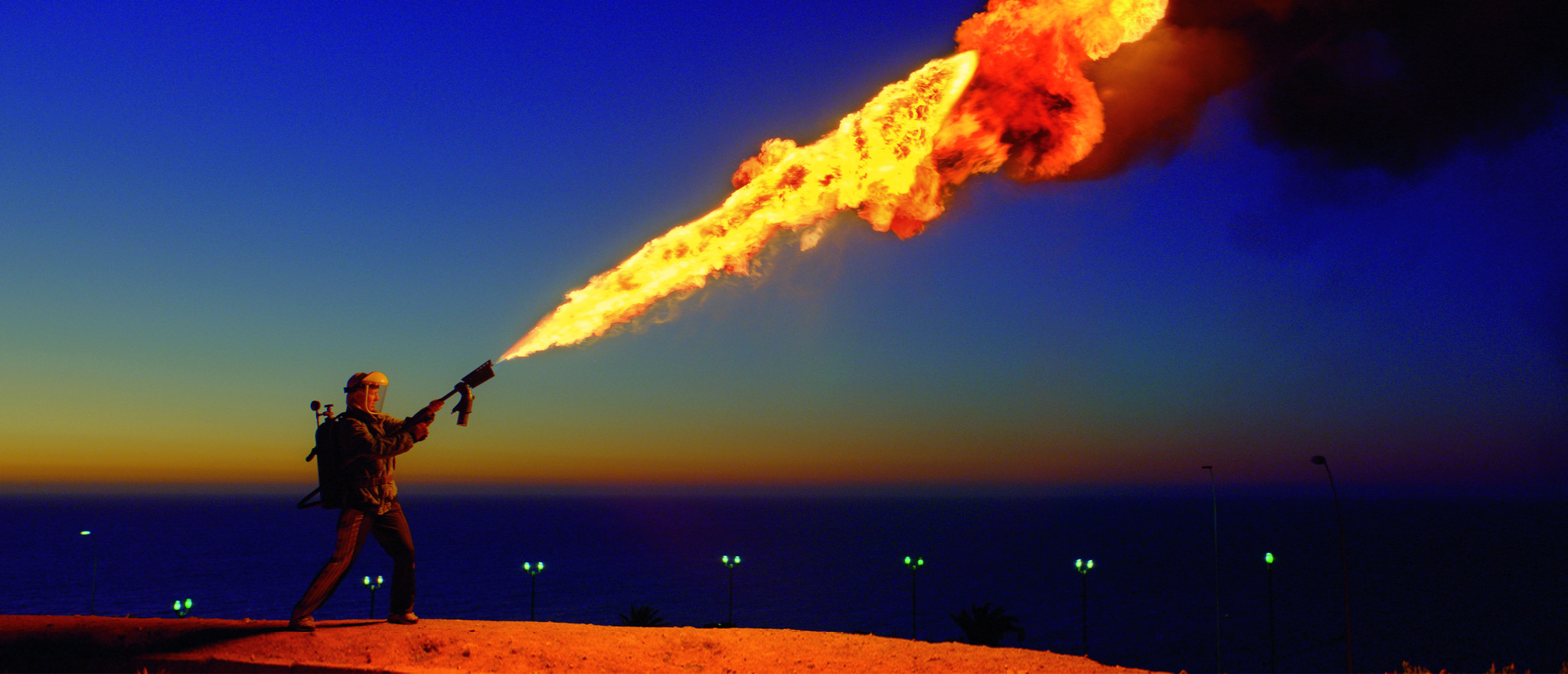 abusdecine.com, 6/14/2020
Movie Data
o
Original language
Spanish