Alien
Ridley Scott, UK, USA, 1979
o
During its return to the earth, commercial spaceship Nostromo intercepts a distress signal from a distant planet. When a three-member team of the crew discovers a chamber containing thousands of eggs on the planet, a creature inside one of the eggs attacks an explorer. The entire crew is unaware of the impending nightmare set to descend upon them when the alien parasite planted inside its unfortunate host is birthed.
Das Grauen, das in Form des titelgebenden Aliens das Raumschiff Nostromo heimsucht, hat seinen Ursprung in Kanes Brustkorb. In einer der denkwürdigsten Sequenzen des Films bricht das Alien aus dem zum Inkubator degradierten Kane (John Hurt) heraus und terrorisiert fortan die Crew um die Heldin Ripley.
«Die Welt von Alien ist düster und pessimistisch. Wo etwa Steven Spielberg vor dem Hintergrund von Vietnam und Watergate, dem Verblassen der Hoffnungen von 1968, den liberalen Traum der Versöhnung mit dem Fremden träumte (Close Encounters of the Third Kind), liefert Scott einen Albtraum: Schock, Furcht, Schaudern wechseln sich ab. (…) Was bleibt, ist erschöpfte Selbstbehauptung. Am Ende hat Ripley keineswegs ihren Frieden gefunden. Die Bedrohung schlummert nur, die Welt ist aus den Fugen und wird nie mehr, was sie war.» (Rüdiger Suchsland, film-dienst, 22/2003)
N.N.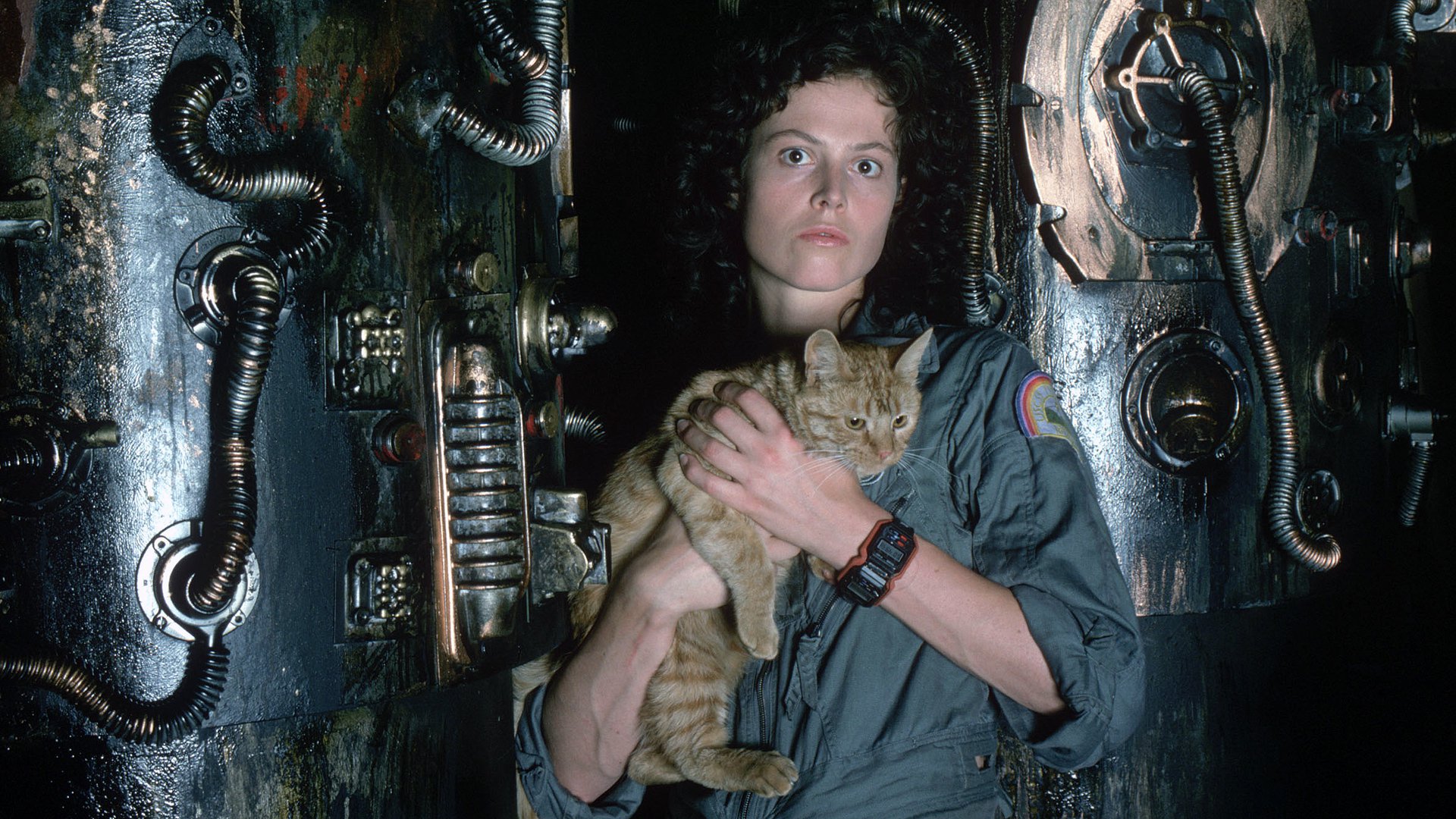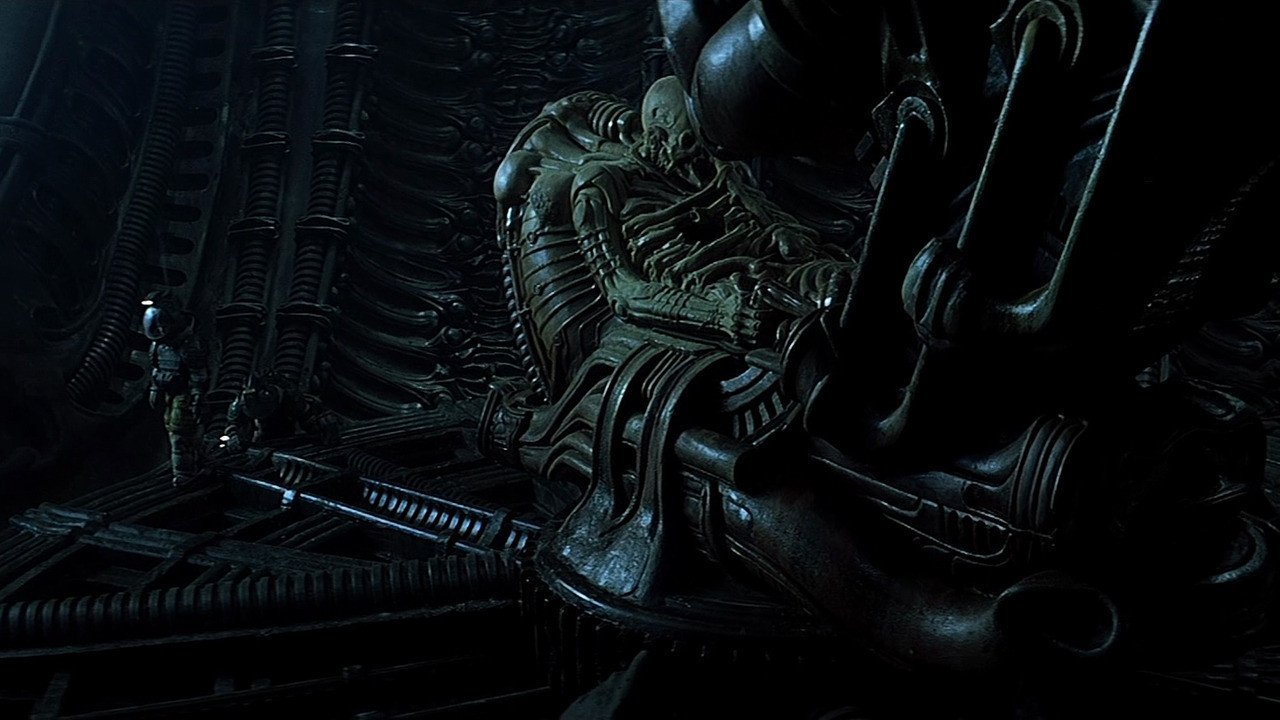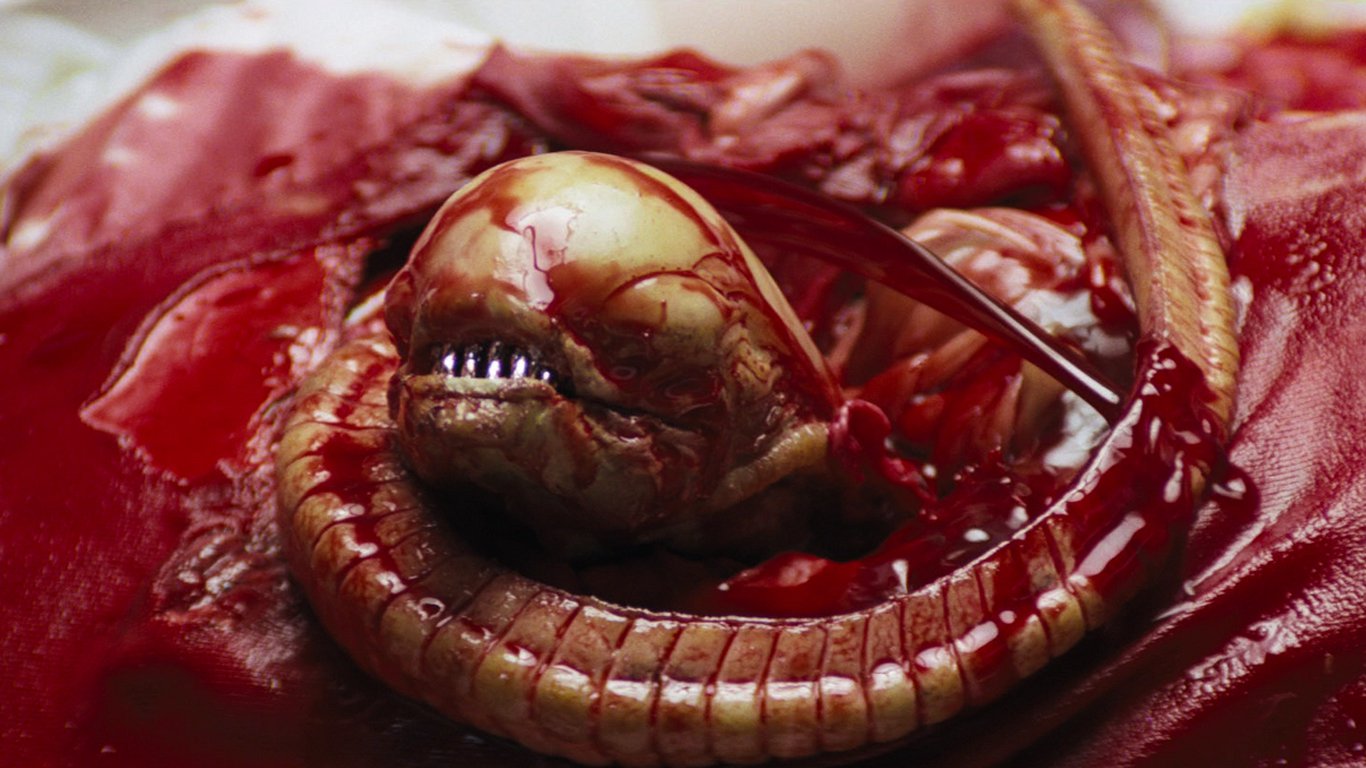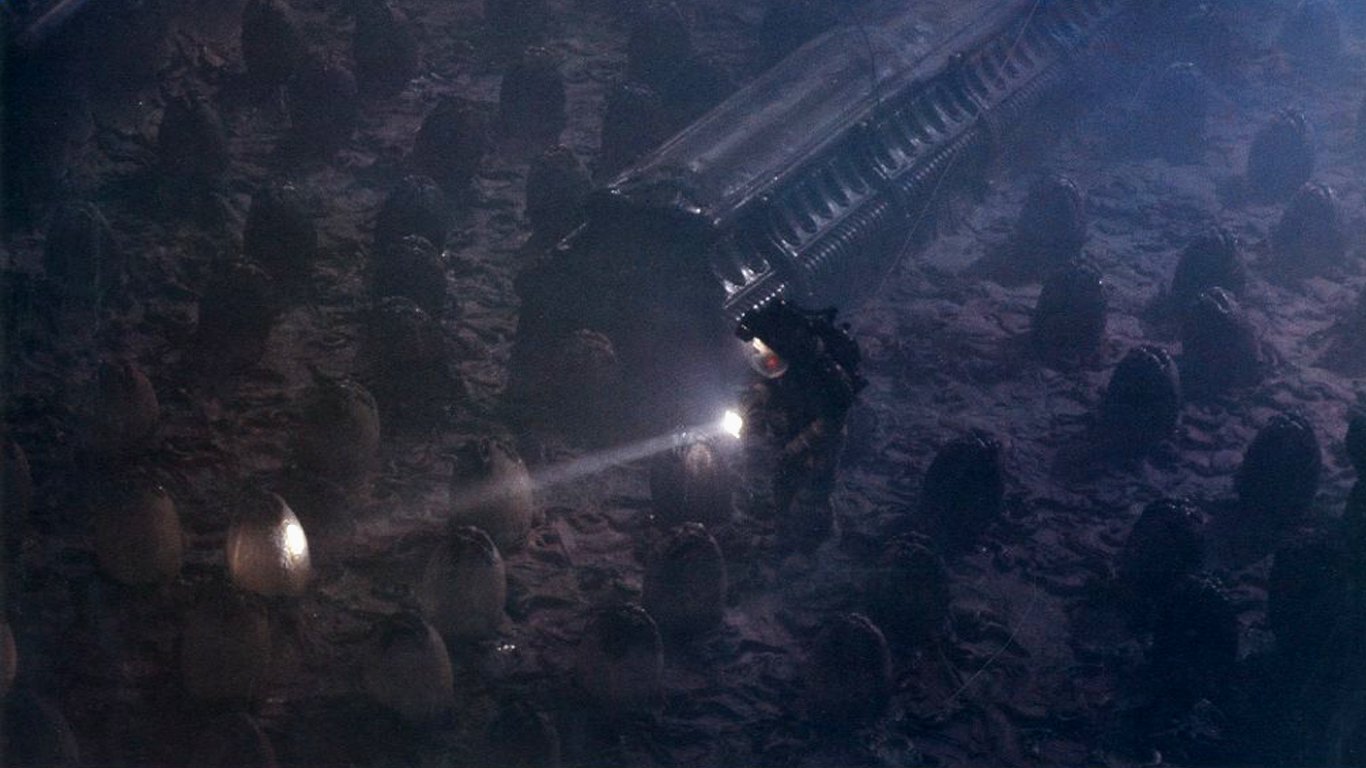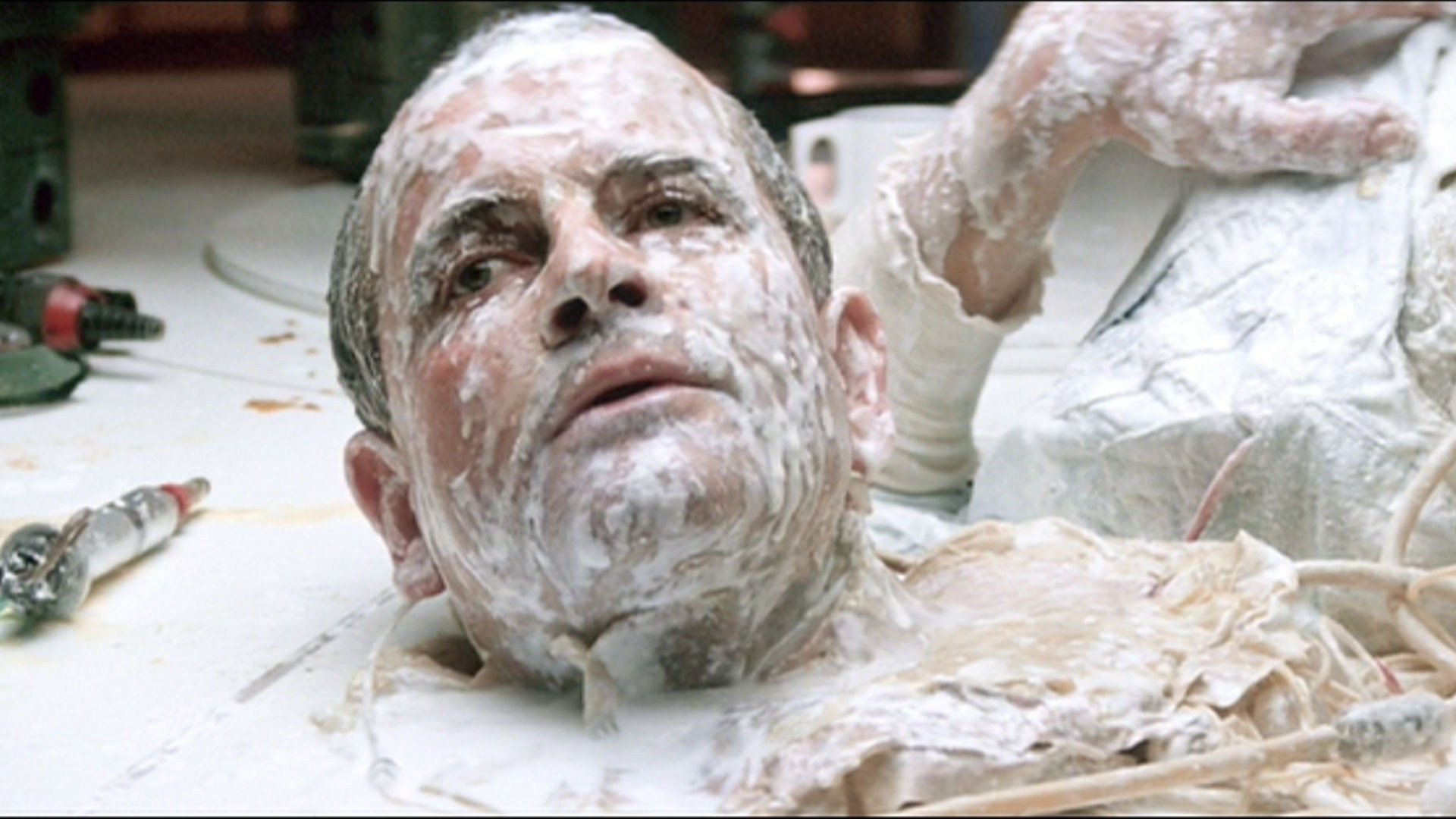 rogerebert.com, 10/26/2003
filmzentrale.com, 4/9/2015
Neue Zürcher Zeitung, 5/13/2014
Movie Data
o
Other titles
Alien - Das unheimliche Wesen aus einer fremden Welt
DE
Alien : Le Huitième Passager
FR
Genre
Science fiction, Horror
Original language
English
Bonus
o
Zum Tod des Künstlers HR Giger