Streaming
Recently added
o
Blu-Ray
Recently added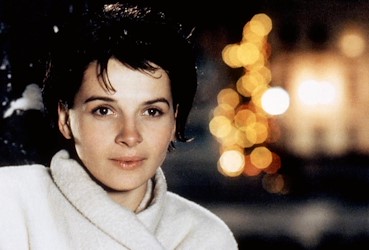 Les amants du Pont-Neuf
Leos Carax, 1991
With delirious images and allusions to the elemental forces of fire and water as well as the cinematic forebears Vigo, Renoir & Chaplin, the poète maudit Leos Carax ignites a poetic frenzy.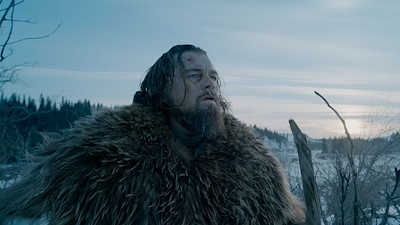 The Revenant
Alejandro González Iñárritu, 2015
Leonardo Di Caprio delivers a performance of unprecedented intensity as a trapper lost in the wilderness, crawling through mud from start to finish. Yet it was not enough to win him an Oscar.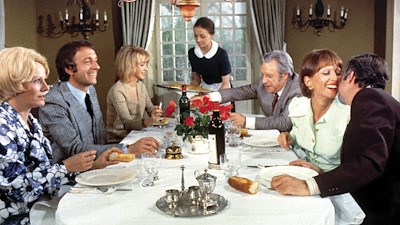 Le charme discret de la bourgeoisie
Luis Buñuel, 1972
Couples from the wealthy bourgeoisie try to invite each other to dinner, but each of their attempts fails. With a style and elegance befitting the social class he portrayed, Luis Buñuel was as faithful as ever to the surrealism of his early career.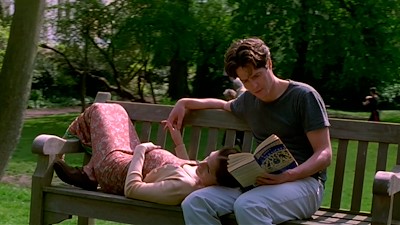 Notting Hill
Roger Michell, 1999
A shy bookseller falls in love with a Hollywood star. A deceptively light comedy that aims to deconstruct the myth of the star and recreate it straight from behind. And if it succeeds, it's thanks to deft direction and a magnificent cast, including... the stars: Julia Roberts and Hugh Grant.
Spotlight
LÉA SEYDOUX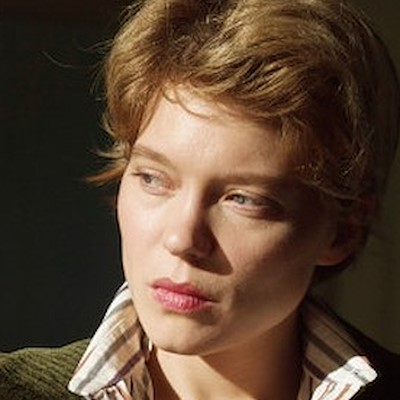 Actress, * France 1985 Just about 38, Léa Seydoux can look back on 51 film roles. She owes this, no question, to her talent and sex appeal, but not least to the fact that she was born into her métier as the daughter of an actor couple, the great granddaughter of an oil magnate and the granddaughter of the long-time Pathé patron Jérôme Seydoux in the heart of the Parisian upper bourgeoisie.

The twenty-year-old set about her career with corresponding self-confidence. As early as 2009, the luxury goods company Chopard presented her with its Young Talent Award in Cannes, and the leap to Hollywood with roles with celebrities such as Quentin Tarantino, Ridley Scott and Woody Allen established her reputation as an international great by 2012. With the explicit lesbian sex scenes in the mélo La vie d'Adèle (rewarded in Cannes 2013 with a special Golden Palm for her and her partner Adèle Exnacharpoulos), she made even more of a splash, and with the subsequent distancing from the director of the film again.

Léa Seydoux's most striking feature is perhaps her provocative gaze. Her cat's eyes stand up to counter-glances, and even more so to the appraising male gaze. Together with her other facial features, these eyes tell of risk-taking and robustness. For all her erotic charisma, Seydoux doesn't have to be a diva all the time and only appear in big boxes. Thus, after her first Hollywood experiences, she once again starred in a classic small auteur film for Geneva director Ursula Meier (L'enfant d'en haut) , as well as in 2016 for French-Canadian directing wunderkind Xavier Dolan (Juste la fin du monde). In the lower-class crime thriller Roubaix, une lumière she even played a coarse borderline murderess, and for Un beau matin she recently cut her hair tomboyishly.

In between, of course, commercial world cinema was on the agenda again with the role as James Bond's pluminous first serious partner in the last two 007 episodes. At least three new Seydoux productions are in the pipeline, according to IMDb, including the sequel to the blockbuster Dune, a videogame, and the latest film from French bad boy Bertrand Bonello. In other words, the classic Seydoux mix of safe values and wonder bags. À suivre.