All Streaming Films
Recently added
o
Robert Müller - Switzerland - 2017
Wearing heavy rubber boots, Fränz Röösli climbs atop his charcoal pile and starts poking holes into what he calls the "Grind" – the "head" or dome of the pile, which reaches four meters above ground. White smoke rises from the holes, curling around the charcoal burner to the whims of the wind before it is carried off into the dark of night. In calm, stunning images, the documentary "Köhlernächte" by Robert Müller draws the viewer into the archaic world of commercial charcoal burning in Switzerland's Napf region.
Libraries
Recent titles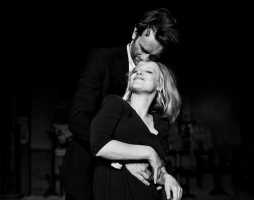 Our selection of remarkable films that were recently - or some time ago - in the cinema.
Documentaries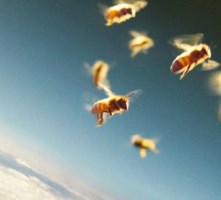 Films that give insight into the world of yesterday, today and tomorrow, such as these:
Swiss films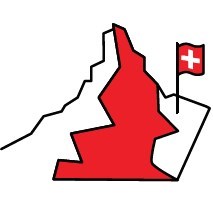 Films by and for the Swiss. This is about our own business.
Films about films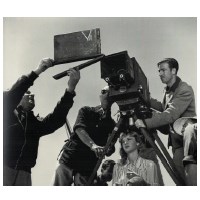 Our secret favourite library: essays, portraits, lectures etc. about filmmaking.
Classics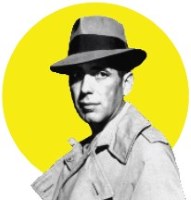 Films that make the heart beat faster, whether 20 or 120 years old, such as these:
Children's films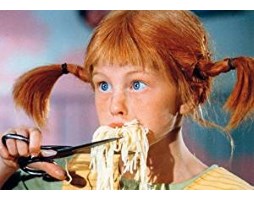 Only the best is good enough for children and those who have kept the heart of a child. Kids and animators co-curate here.
Animated films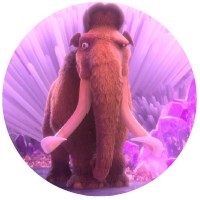 Cartoons can and may be anything, 1 and 100 minutes long, calculated, painted, kneaded ...
Shorts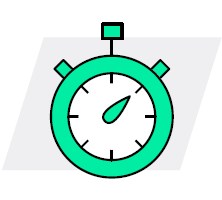 There is only one rule here: no films longer than 50 minutes, each as good as a feature-length film.