Im Spiegel der Maya Deren
Martina Kudlácek, Austria, Switzerland, 2001
o
The portrait of the legendary filmmaker and artist Maya Deren (1917-1961), a central figure of the American avant-garde. The experimental film director worked in the New York of the forties in the vicinity of André Breton, Marcel Duchamp, John Cage and Anaïs Nin. In conversations with contemporaries, the life story of the pioneer and relentless propagandist of poetic film is reconstructed and supplemented by previously unpublished archive material.
Dokumentarisches Porträt der Avantgardefilmerin Maya Deren (1917-61), das nicht nur die Persönlichkeit und das Werk einer ebenso kompromisslosen wie rastlosen Künstlerin vorstellt, sondern sich in einer Collage aus Fotos, essayistischen Impressionen und durch Aussagen von Weggefährten ihrem Wesen anzunähern versucht. Der Film vermittelt das Bild einer faszinierenden Frau, die nicht nur im Bereich des poetisch-abstrakten Films eine Schlüsselstellung einnahm, sondern auch durch ihre ethnografischen Studien auf sich aufmerksam machte.
N.N.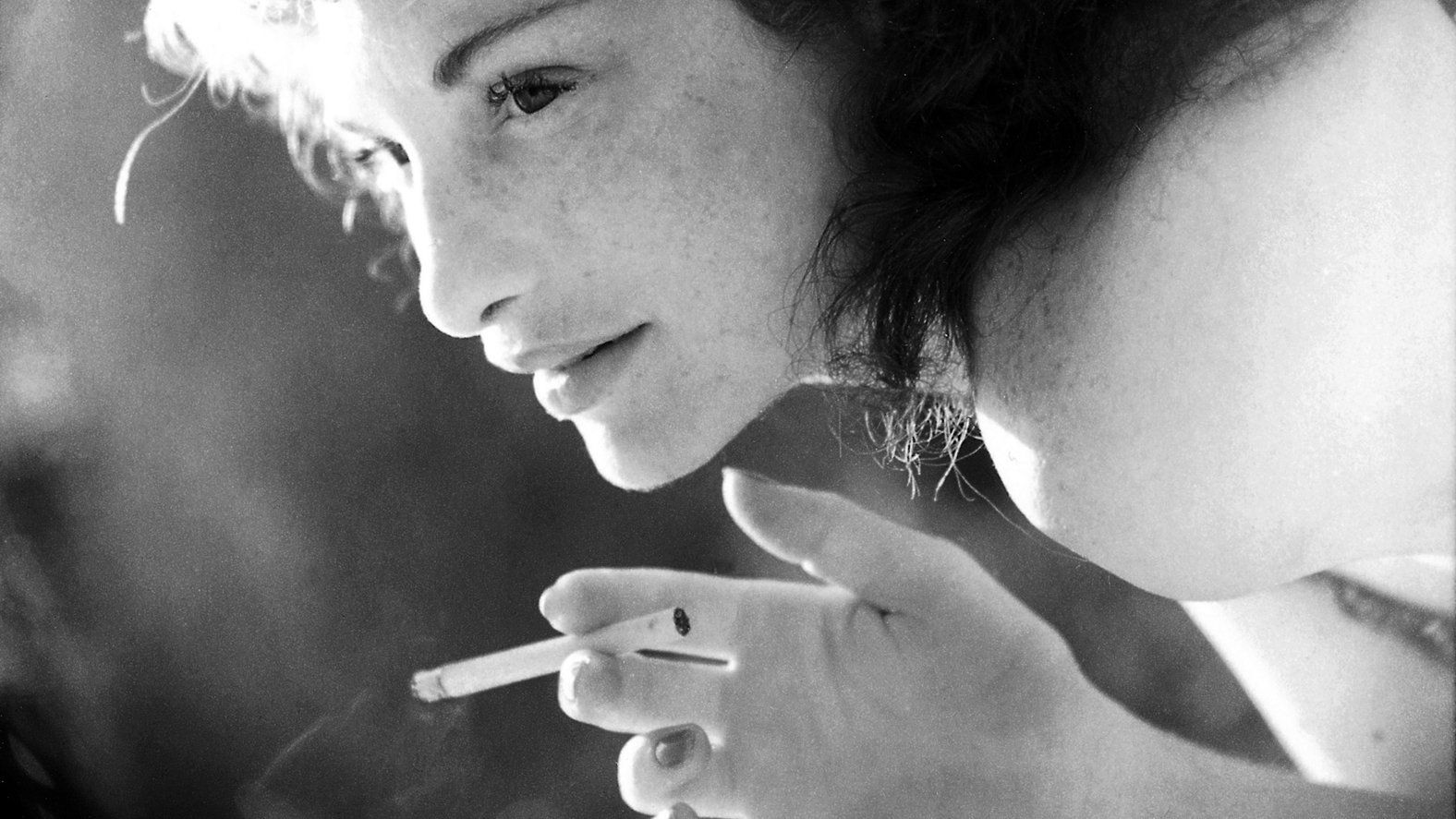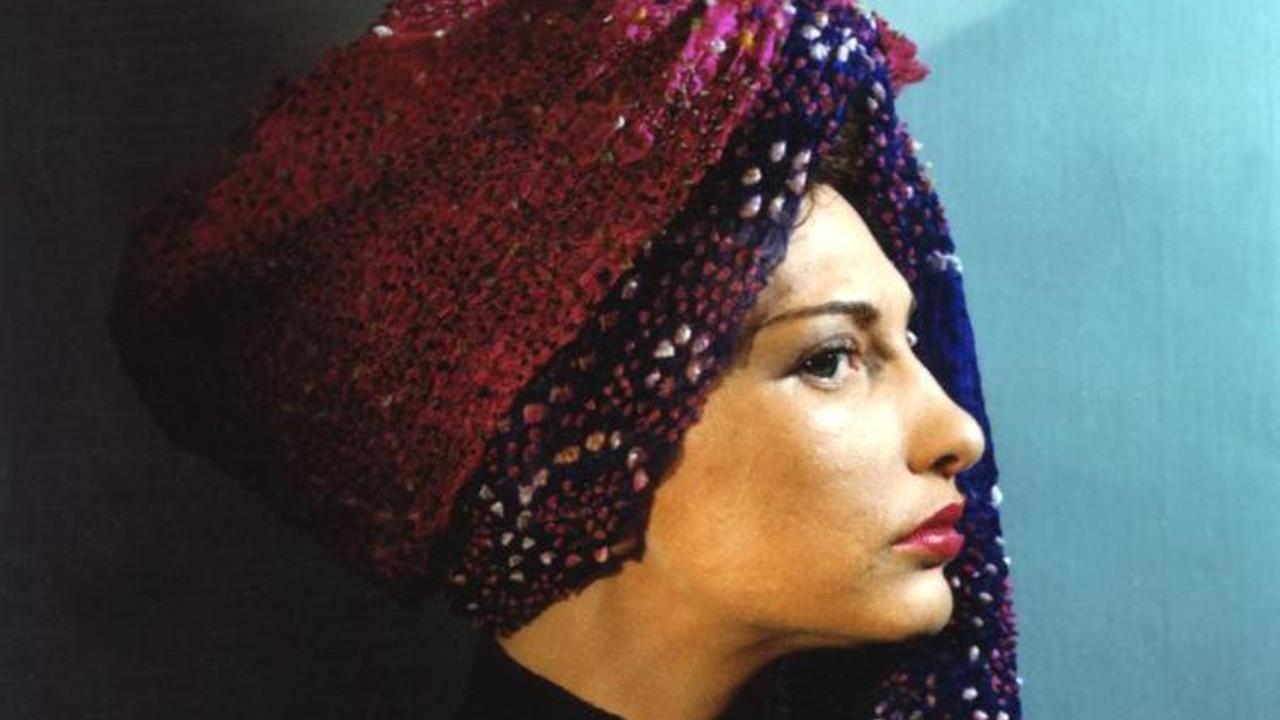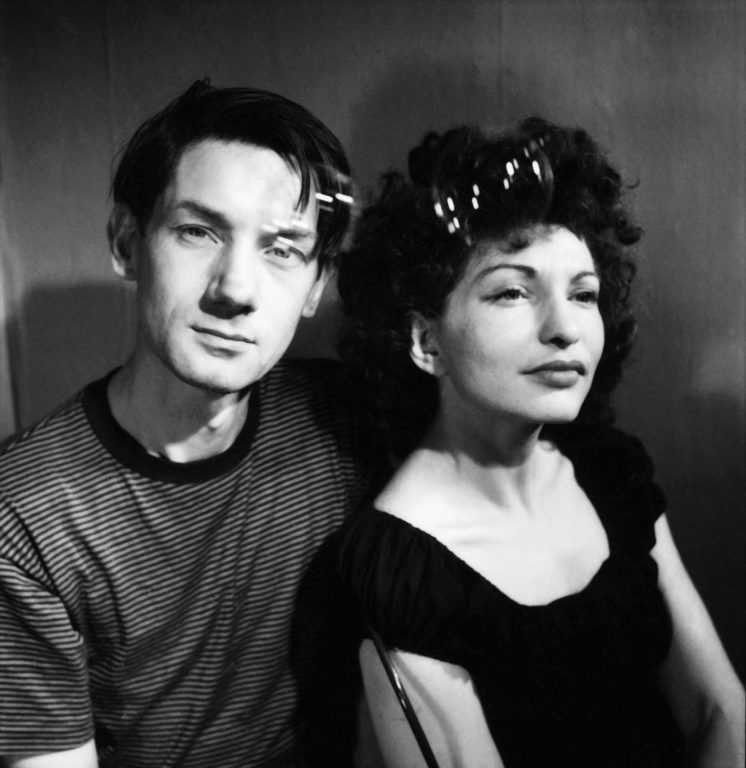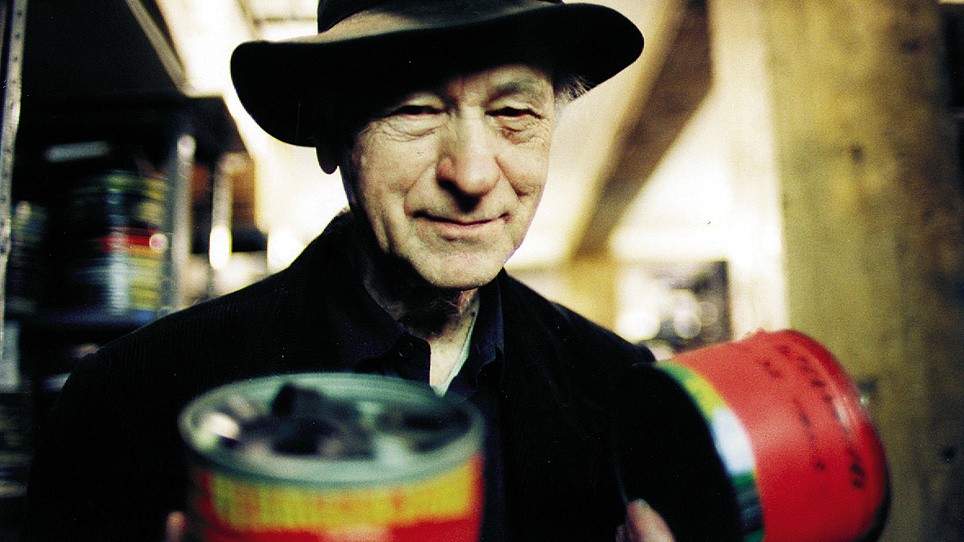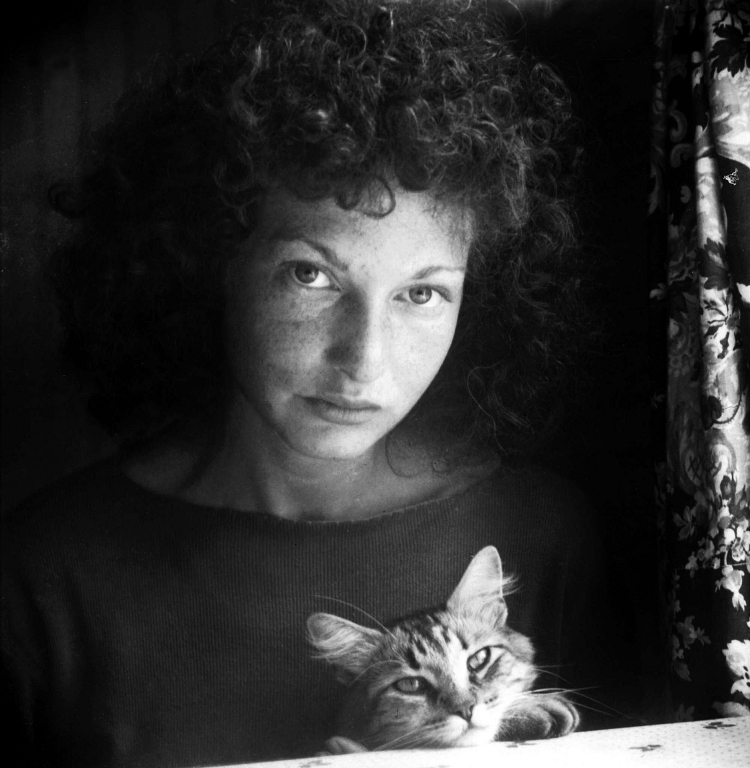 The New York Times, 1/23/2003
The Chicago Reader, 10/29/2003
SensesOfCinema, 11/30/2002
"At Land" (Short Film, 1944)
Video Essay: "Maya Deren vs. David Lynch"
Movie Data
o
Other titles
Le miroir de Maya Deren
FR
In the Mirror of Maya Deren
EN
Original languages
English, French
Bonus
o
"At Land" (Short Film, 1944)
Video Essay: "Maya Deren vs. David Lynch"
Review The New York Times
Review The Chicago Reader