Good Time
Ben Safdie, Joshua Safdie, USA, 2017
o
After a botched bank robbery lands his younger brother in prison, Connie embarks on a twisted odyssey through NY's underworld in an increasingly desperate-and dangerous-attempt to get his brother out of jail. Over the course of one adrenalized night, Connie finds himself on a mad descent into violence and mayhem as he races against the clock.

A night and a film like a fever dream: pulsating, nervous, dirty, at times bloody, but of a pull, an unrelenting truthfulness that one cannot escape. New York Indie Wonder Boys Ben & Josh Safdie know exactly what they're talking about when they chase a small thug through Queens with the police on his heels and their camera in his neck. Every character and every crazy twist has its logic. The anti-hero of the story, embodied by former Twilight star Robert Pattinson with intelligence and verve, manoeuvres himself deeper and deeper into the mess with his half-baked good intentions and reminds us of the spit runs of New Hollywood antiheroes like Al Pacino in Dog Day Afternoon or Dustin Hoffman in Midnight Cowboy: unheroic to the limits of idiocy and therefore so touching, not always pleasant to look at and therefore so captivating.
Andreas Furler
C'est rare, les films qui vous scotchent à votre fauteuil et aimantent chaque parcelle de votre cerveau jusqu'à vous donner l'impression d'être en apnée. Good Time est de ceux-là.
Catherine Balle
Ce voyage au bout de la nuit, tout en s'en tenant à un habile mélange d'influences entre mélodrame d'auteur et réalisations plus mainstream, s'avère l'un des meilleurs films du duo du Queens. Expérience fougueuse autant que poignante, de la fraternité, de l'intime et de l'impassibilité ordinaire.
Alexandre Jourdain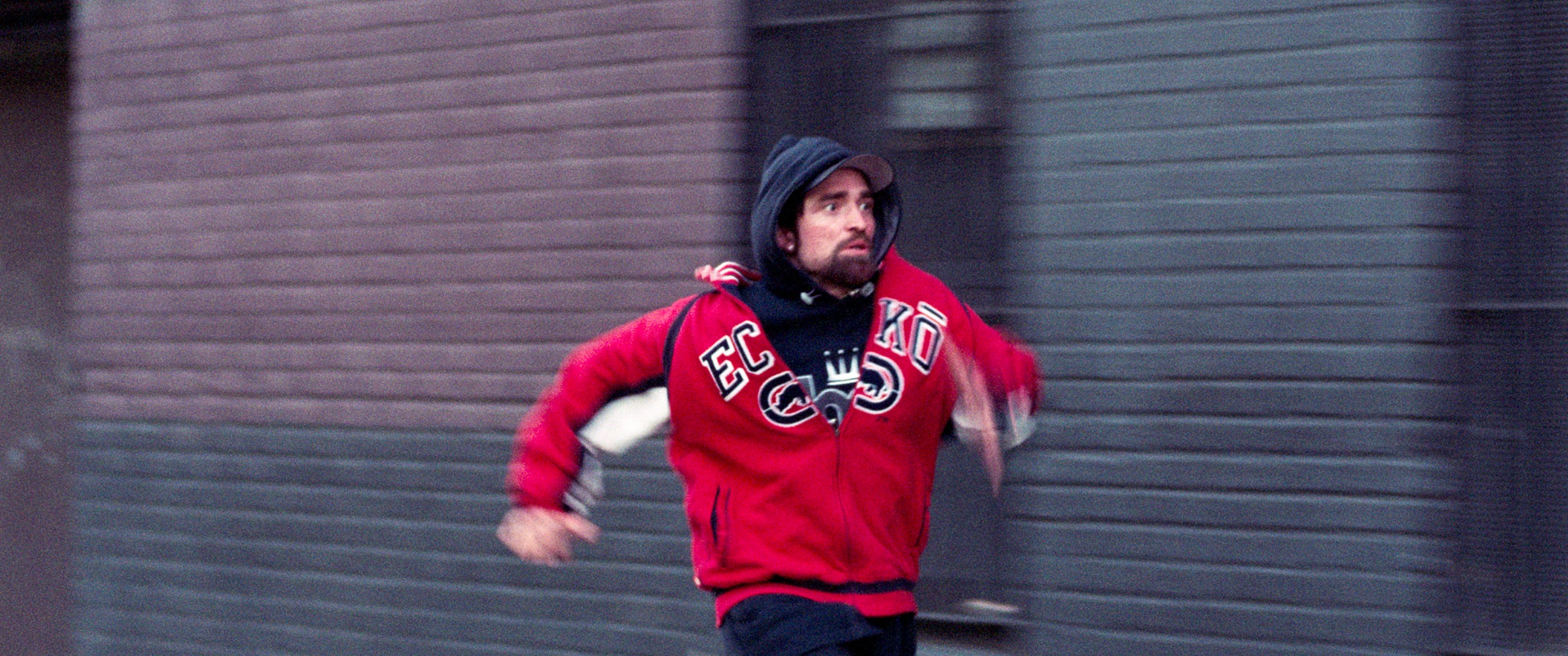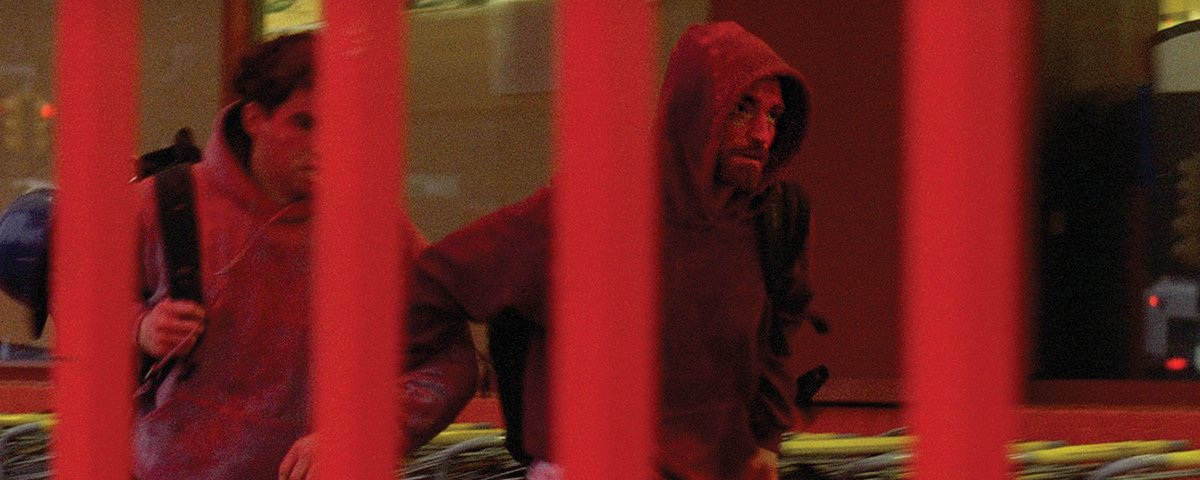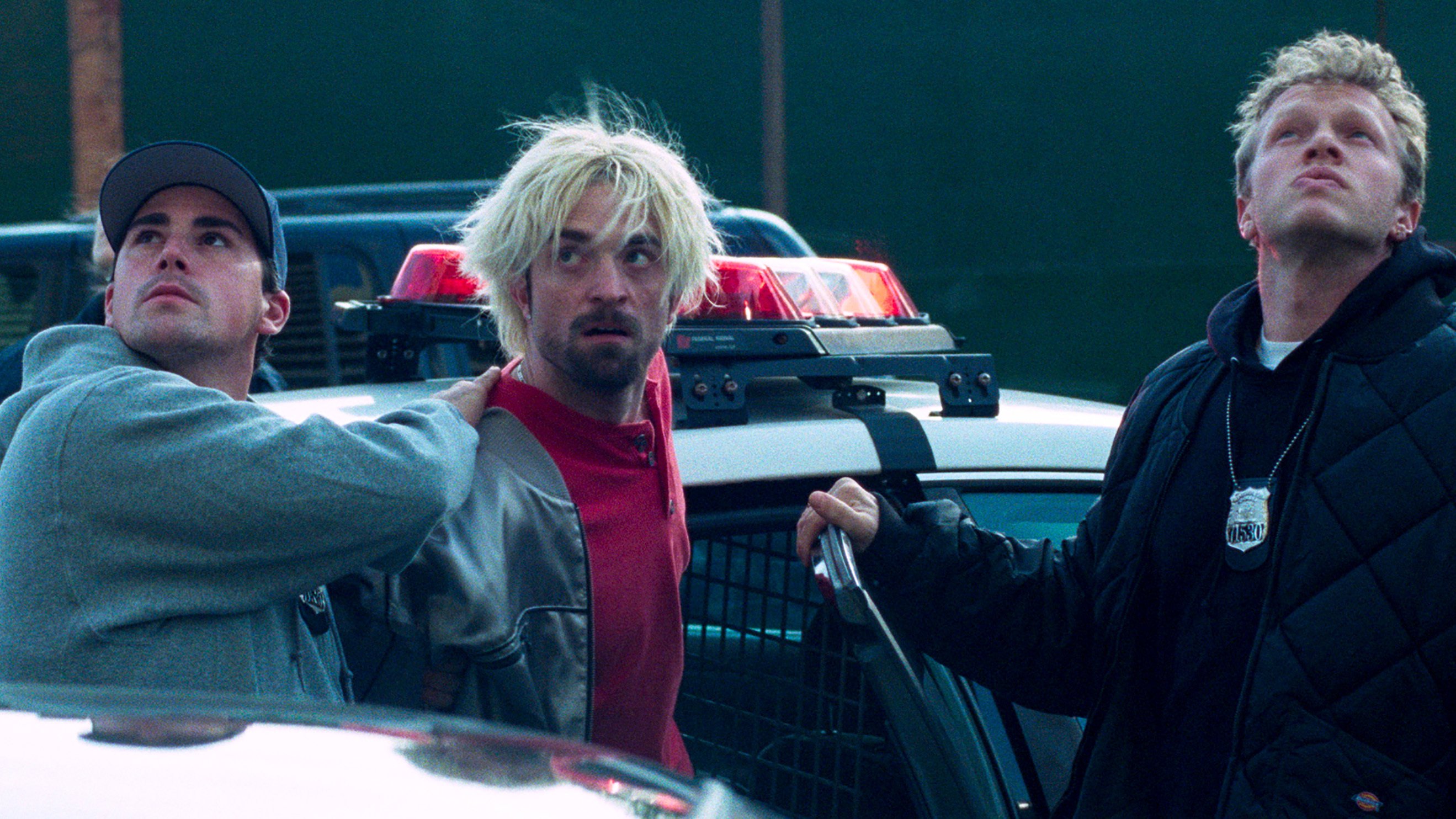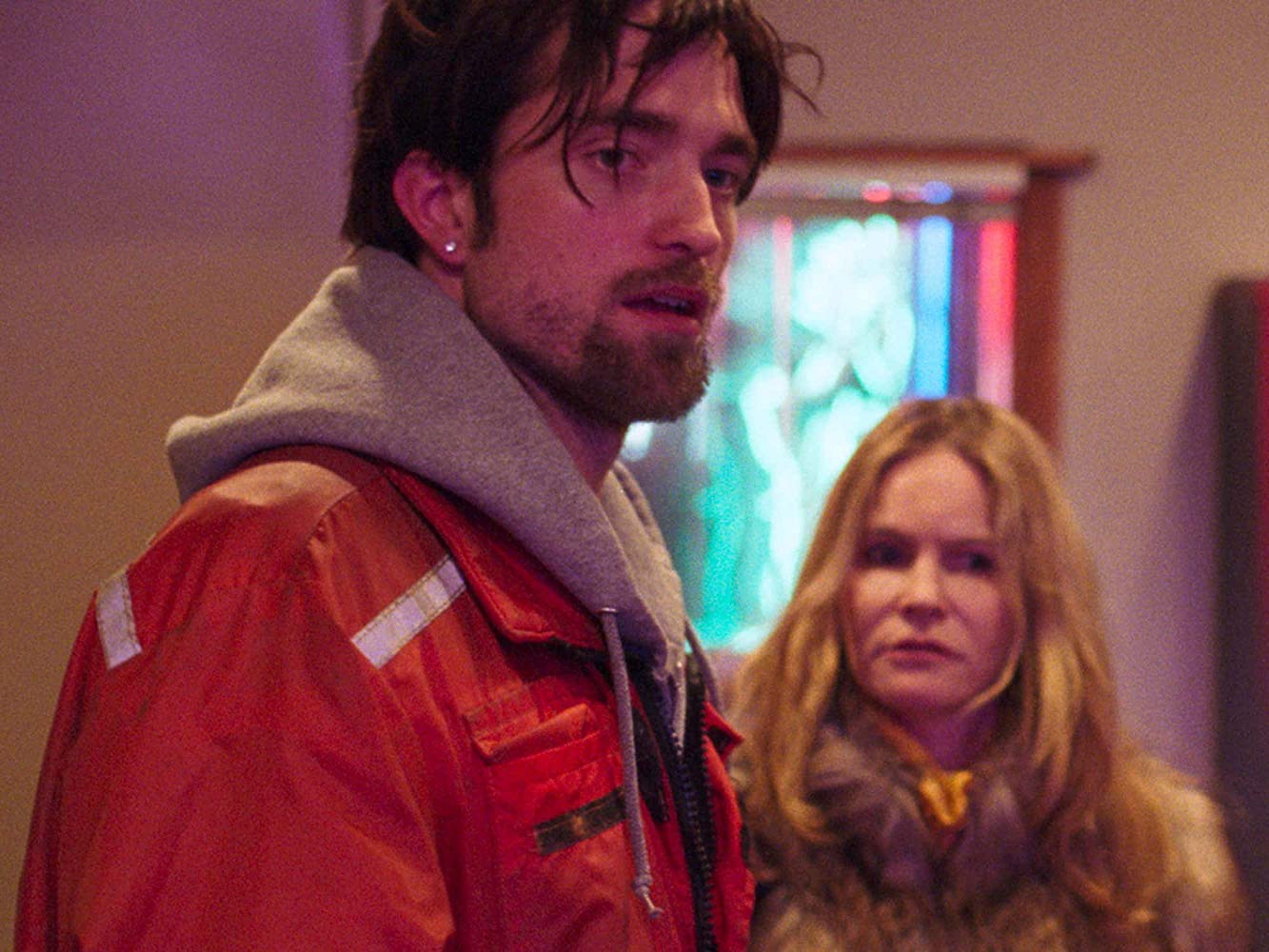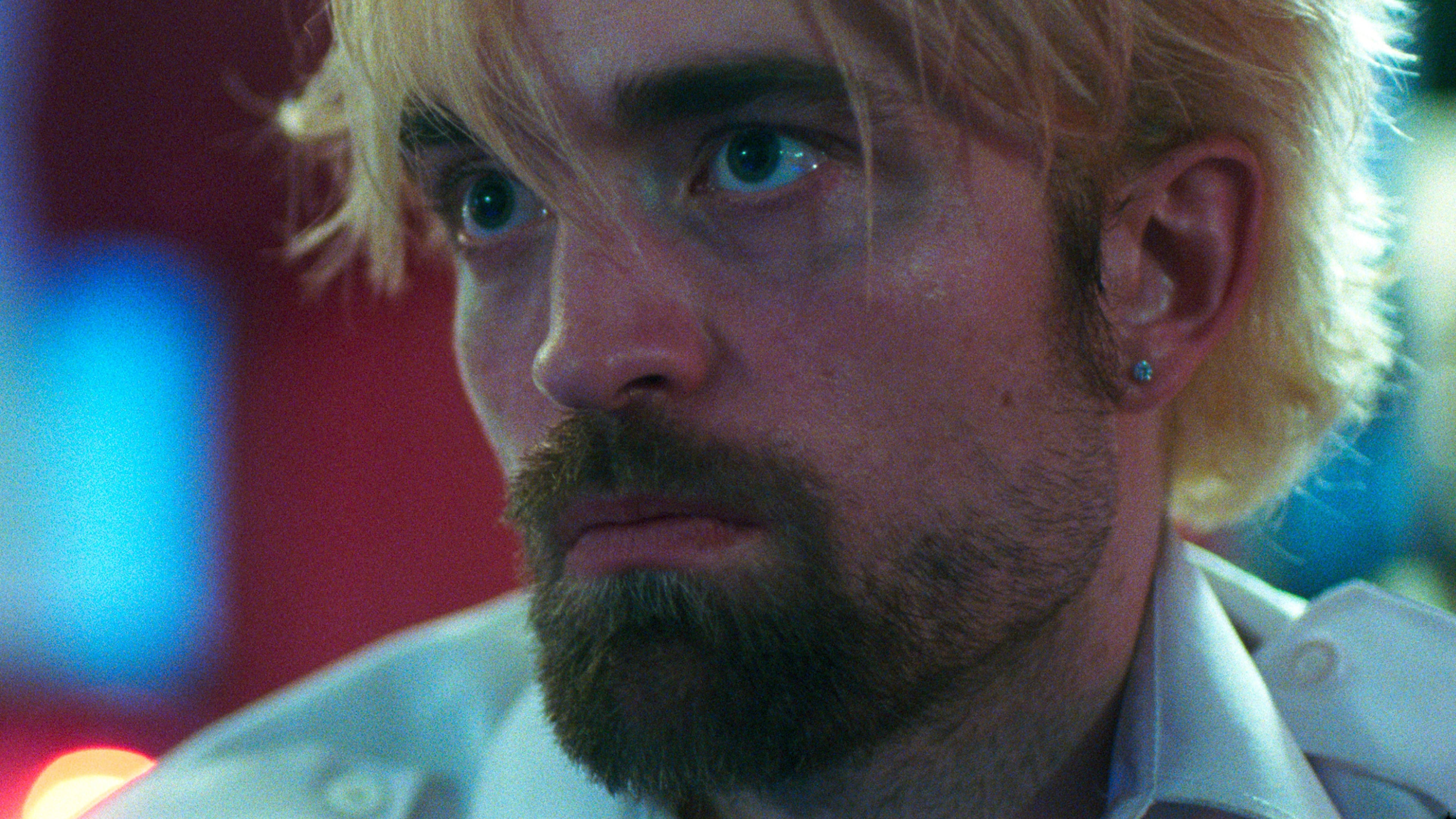 rogerebert.com, 8/10/2017
Tages-Anzeiger, 10/23/2017

10/31/2017
Interview mit Joshua und Ben Safdie
Interview with Robert Pattinson
Interview with Robert Pattinson and the Safdie Brothers
Josh and Benny Safdie in the Criterion Closet
Different Modes of Using Color in Film
Movie Data
o
Genre
Crime/Thriller, Drama
Original language
English
Cast & Crew
o
Robert Pattinson
Connie Nikas
Jennifer Jason Leigh
Corey Ellman
Bonus
o
Interview mit Joshua und Ben Safdie
Interview with Robert Pattinson
Interview with Robert Pattinson and the Safdie Brothers
Josh and Benny Safdie in the Criterion Closet
Different Modes of Using Color in Film
Review Süddeutsche Zeitung