Under the Silver Lake
David Robert Mitchell, USA, 2018
o
Young and disenchanted Sam meets a mysterious and beautiful woman who's swimming in his building's pool one night. When she suddenly vanishes the next morning, Sam embarks on a surreal quest across Los Angeles to decode the secret behind her disappearance, leading him into the murkiest depths of mystery, scandal and conspiracy.

Eine Sightseeingtour durchs Reich der Zeichen, Los Angeles und Umgebung, mit seinen Spinnern und Spannern. Andrew Garfield macht sich auf die Suche nach einem verschwundenen Mädchen und säuft in einem Schwall mysteriöser Zahlen, Bilder, Andeutungen, im Ohr hat er dazu die Mutter, die ihn in den "Seventh Heaven" schicken will. Und ein Hundekiller ist unterwegs. David Robert Mitchell hat vor ein paar Jahren das fantastische Kino durchgerüttelt mit seinem Film "It Follows"; "Under the Silver Lake" lief dann im Wettbewerb von Cannes. Mit dabei Riley Keough, die Lars von Trier gerade malträtieren lässt in seinem "The House that Jack Built".
Fritz Göttler

Klingt super: David Robert Mitchell, Schöpfer des intelligenten Horrors von «It Follows», dreht einen bekifften Thriller mit einem modernen Don Quichotte und zitiert dabei die halbe Film- und Krimigeschichte. Aber weshalb ist es derart dröge? So viele Einfälle über unsere Zeit -- konspiratives Denken als Popkultur, Paranoia-Lifestyle, die Sehnsucht nach Bedeutung, Wut auf die Welt --, und trotzdem macht der Film schlapp. Oder haben wir den Code falsch gelesen?
Pascal Blum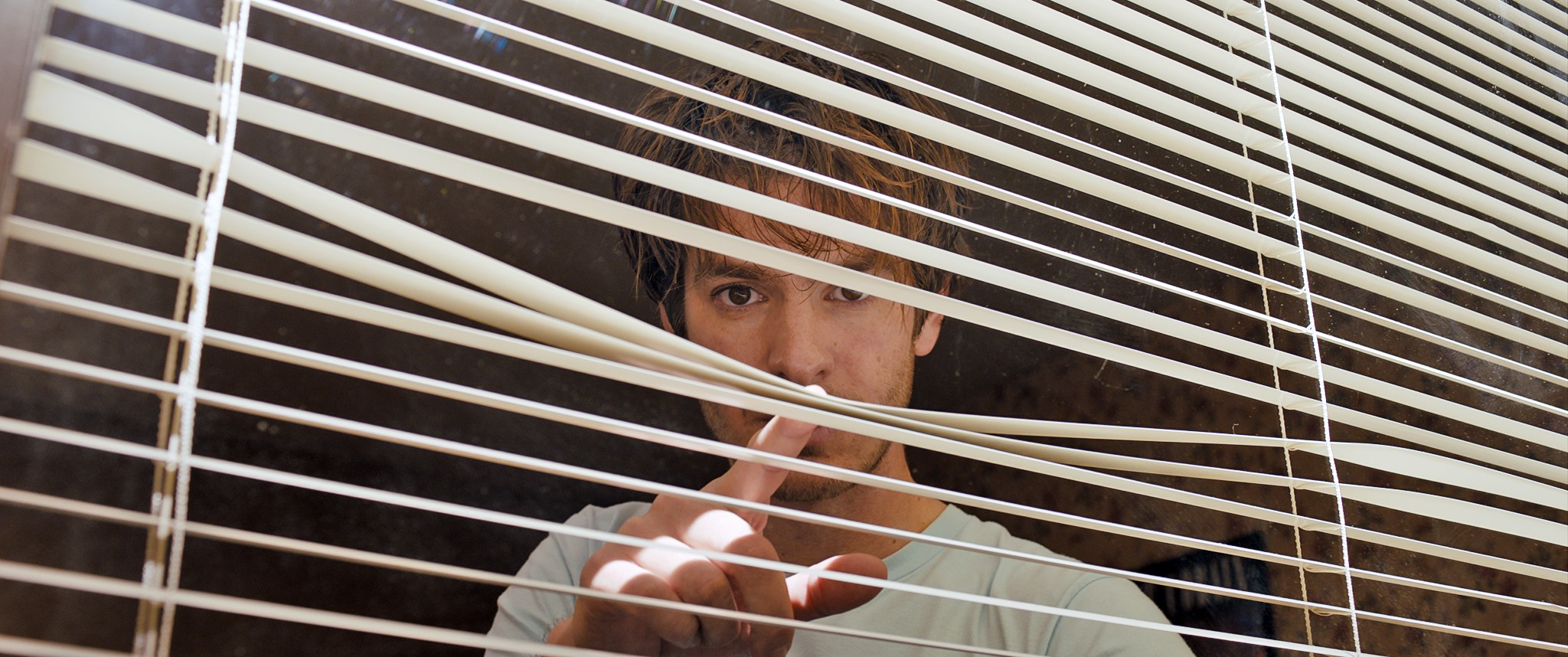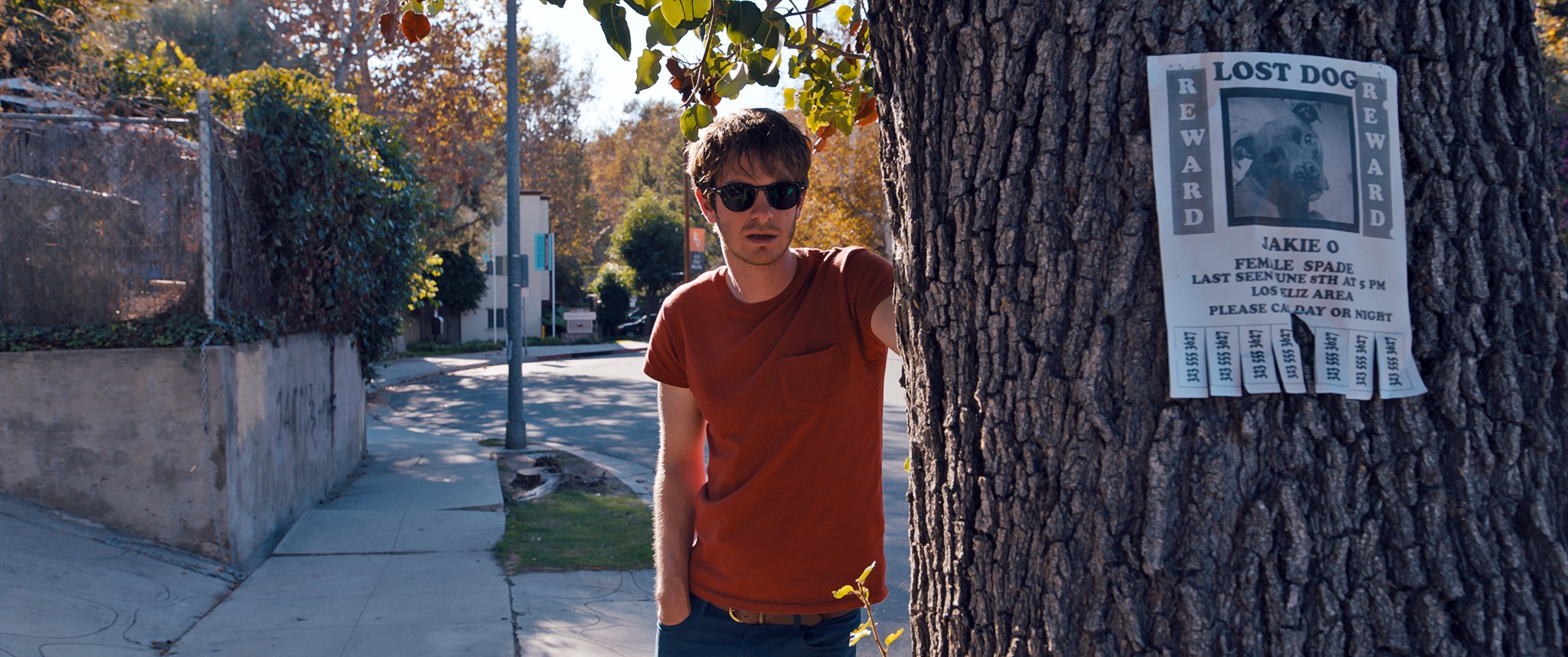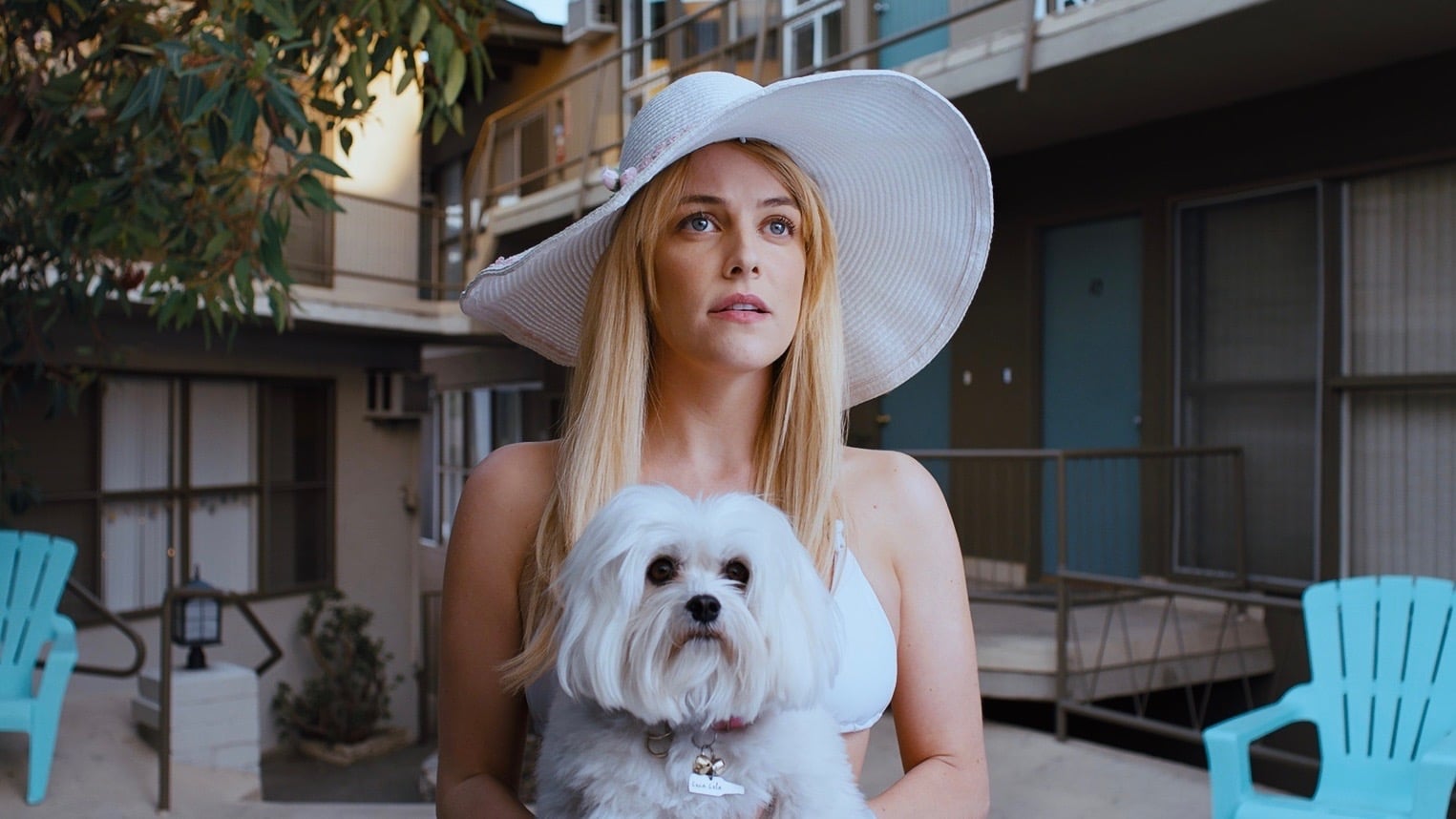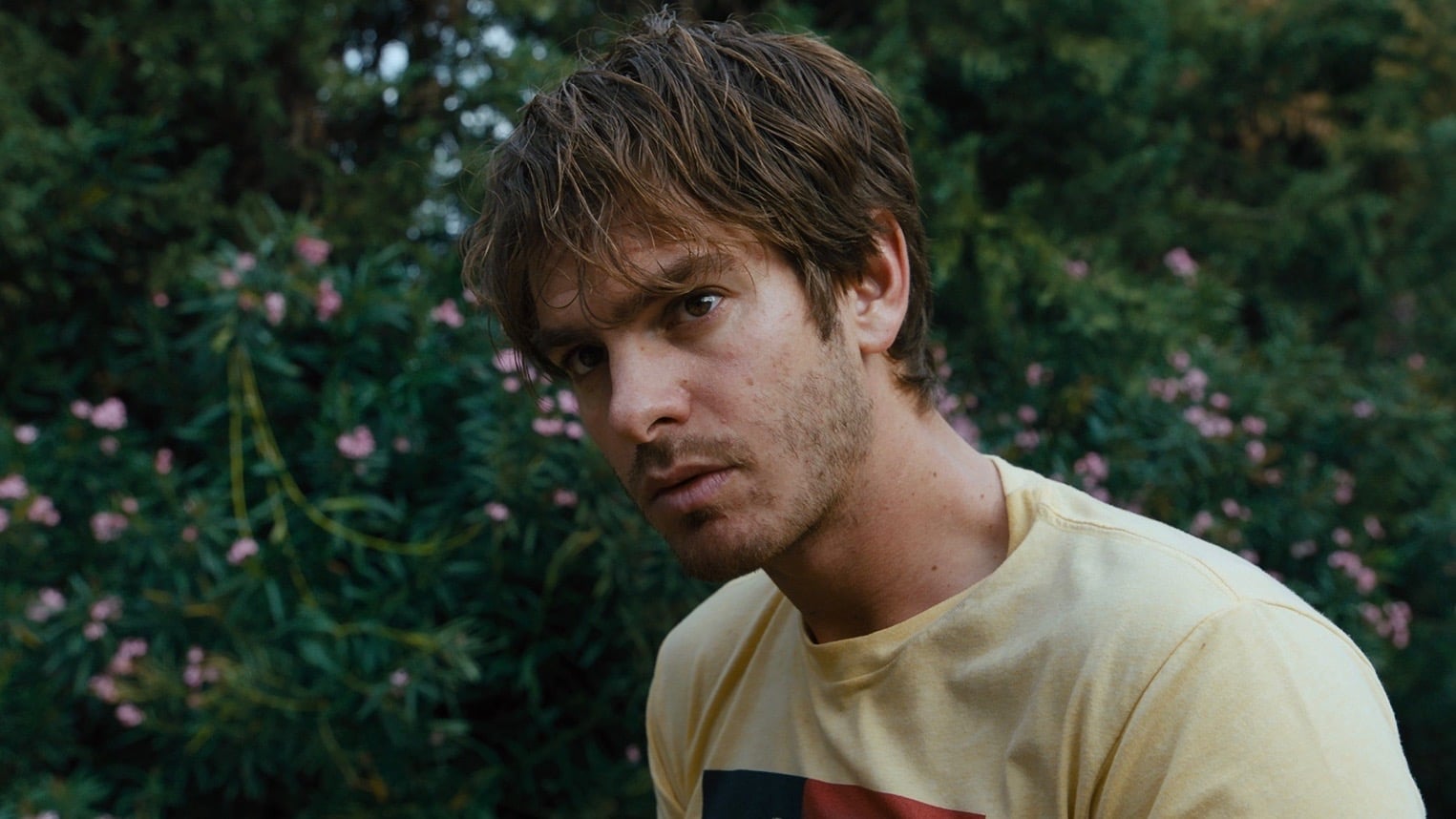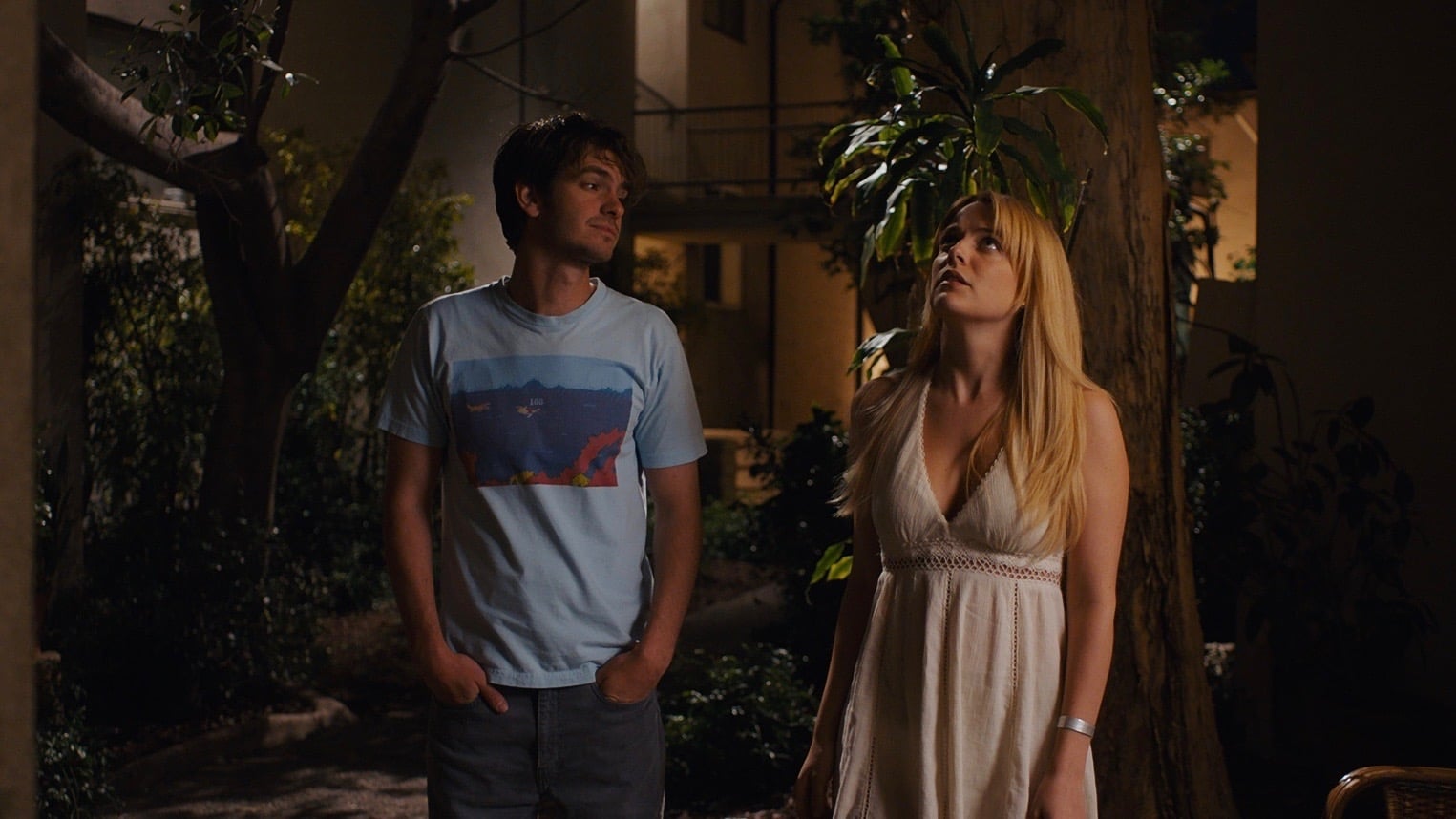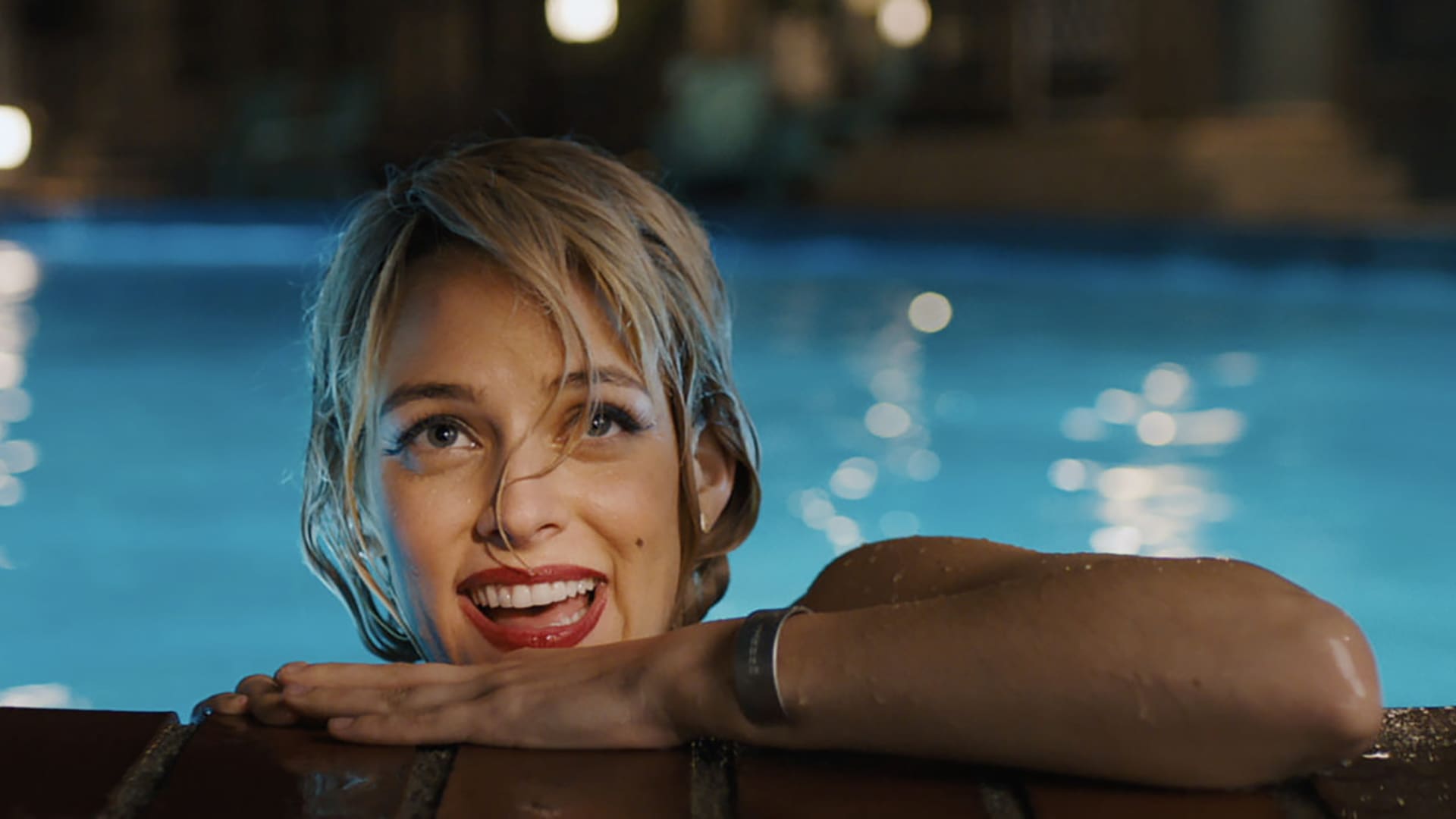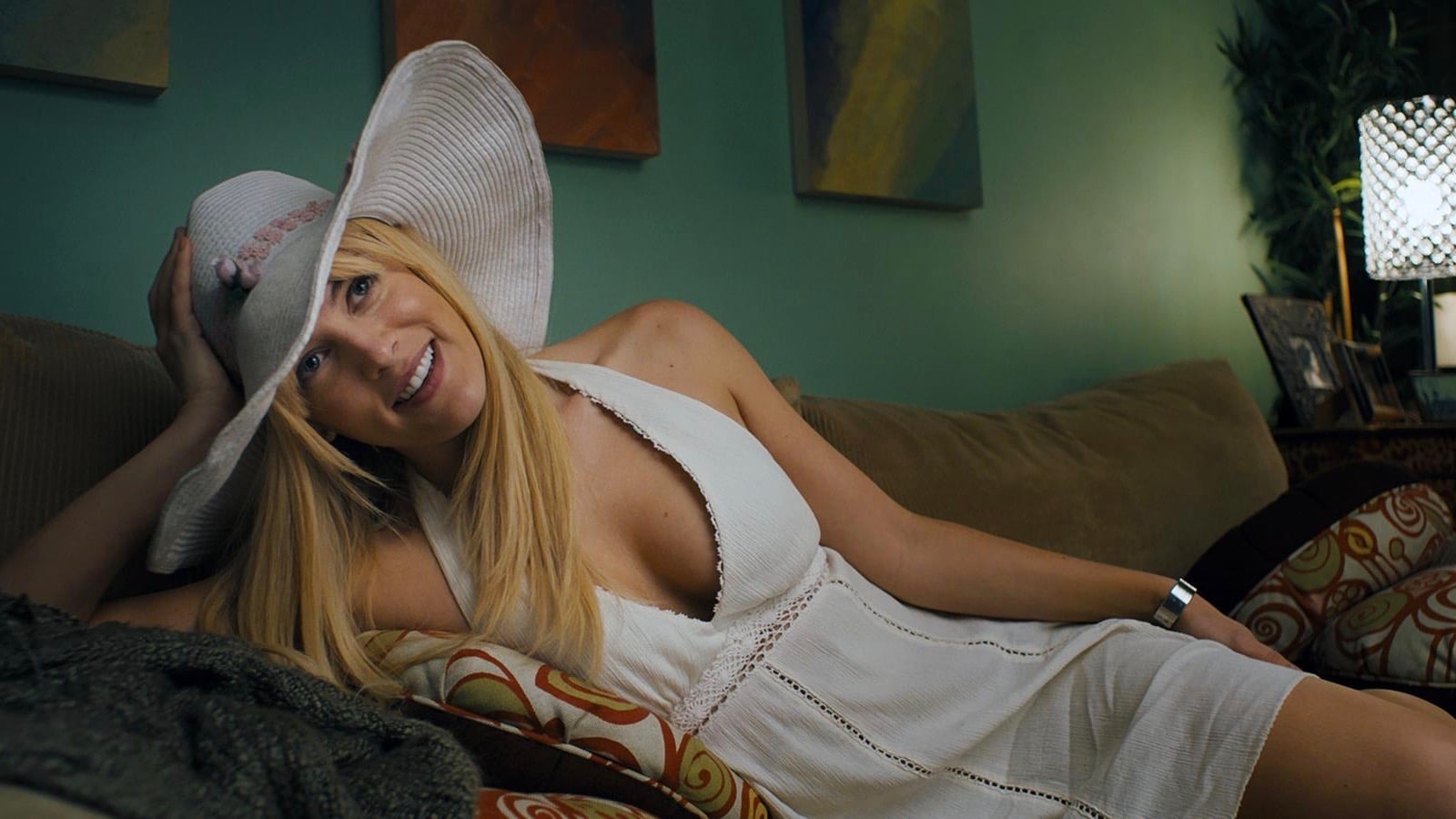 5/15/2018
Clip from Thom Andersen's "Los Angeles Plays Itself"
David Robert Mitchell's Favorite Films & Filmmakers
Conversations with Andrew Garfield
Soundtrack: Disasterpeace - The Curse of Edendale
Movie Data
o
Genre
Crime/Thriller, Comedy, Drama, Mystery
Original language
English
Bonus
o
Clip from Thom Andersen's "Los Angeles Plays Itself"
David Robert Mitchell's Favorite Films & Filmmakers
Conversations with Andrew Garfield
Soundtrack: Disasterpeace - The Curse of Edendale