Les choses de la vie
Claude Sautet, France, Italy, Switzerland, 1970
o
The architect Pierre is not sure where to put his life. His partner Hélène, who would like to spend a quiet time in Tunis together with Pierre, suffers under this. The more time he has to think, the more he emotionally distances himself from Hélène. Finally, he makes a decision, which he wants to communicate to her in a letter. When he tries to deliver it with his car, a severe event occurs that changes everything that has happened so far.
Claude Sautet creates an understatedly haunting, sophisticated, and insightful portrait of emotional attachment, indecision, and intimacy in Les choses de la vie.
Acquarello

Ein prototypisches Beispiel für das Vermögen des Melodramas, eine vordergründig triviale Geschichte zu Kunst zu erheben allein durch ihre virtuose Arrangierung: Claude Sautets Inszenierung und Montage lassen Vergangenheit, Gegenwart und Zukunft am letzten Tag im Leben des Protagonisten zu einer Art Allgegenwart verschmelzen und schwingen sich mühelos über den nikotingeschwängerten Mief einer typischen Beziehungskiste der frühen 1970er Jahre hinaus. Zudem wechseln Michel Piccoli, Romy Schneider und Lea Massari im Dreieck wunderbar leichtfüssig zwischen beschwingter und dramatischer Stimmung. Kurz: buchstäblich jener «Film», der an der Grenze zum Tod irrlichtern soll, sei es als nostalgisches Trugbild oder als die wahrhaftige Quintessenz eines Lebens.
Andreas Furler
Le petit monde de Claude Sautet, c'est celui des groupes, des communautés, assemblés dans des cafés où l'on règle ses comptes affectifs, ou des repas de famille ou entre amis, réels, ou en trompe-l'œil. : ainsi, un plan fixe montre Pierre et Hélène entrer dans une soirée dont les convives se situent hors-champ, le spectateur étant cloué sur le palier dès la fermeture de la porte ; de même, le repas de mariage fantasmé par Pierre lors de son hospitalisation nous permet-il de voir réunis des individus ayant côtoyé sa vie ces derniers jours avant le drame. On y trouve même le couple pris en stop (Dominique Zardi et Betty Beckers), auquel il s'est identifié, ainsi que l'infirmier (Jacques Richard) qui lui a tendu le masque à oxygène. C'est que la mélancolie et la mort hantent ce film où l'humour et les agréments sont absents, cette noirceur étant d'autant plus manifeste que le récit est celui d'un homme qui se souvient des jalons de son existence au moment de son accident de la route... C'est d'ailleurs à cet égard que le montage des Choses de la vie est fabuleux, le crash de Pierre donnant lieu à une série de flash-back judicieusement agencés, avec pour leitmotiv le véhicule conduit par un malheureux bétailleur (Bobby Lapointe). Grand film romanesque porté par la sublime partition de Philippe Sarde, Les choses de la vie obtint le Prix Louis Delluc, connut un grand succès public et marqua un tournant dans la carrière de ses deux interprètes à qui Sautet fera de nouveau appel. Michel Piccoli, sobre et puissant, devint, avec Montand, l'acteur vedette le plus important de la période. Après La piscine, Romy Schneider, superbement belle et émouvante, s'inscrivait définitivement dans le paysage du cinéma français dont elle sera la star jusqu'à sa mort.
Gérard Crespo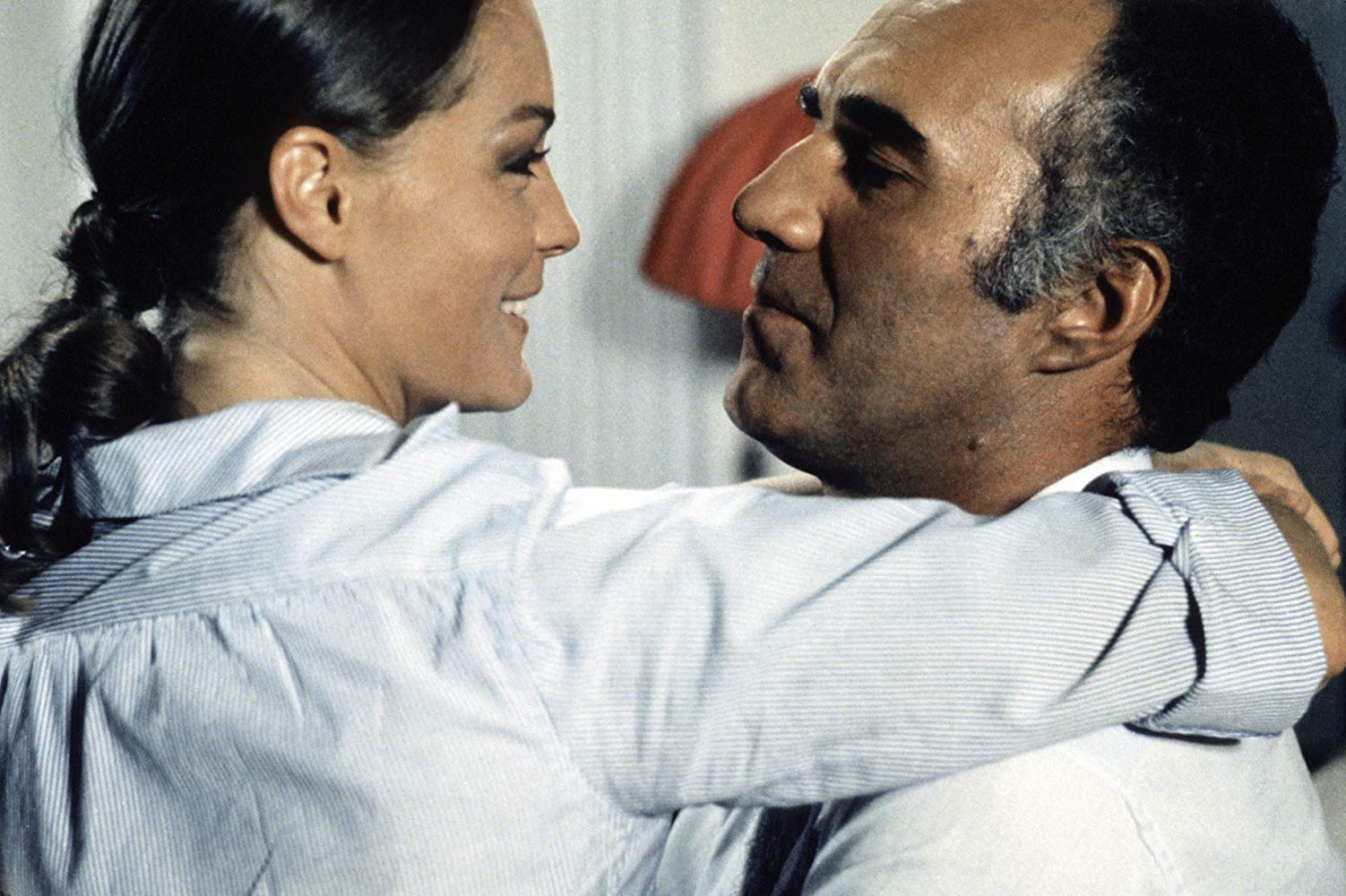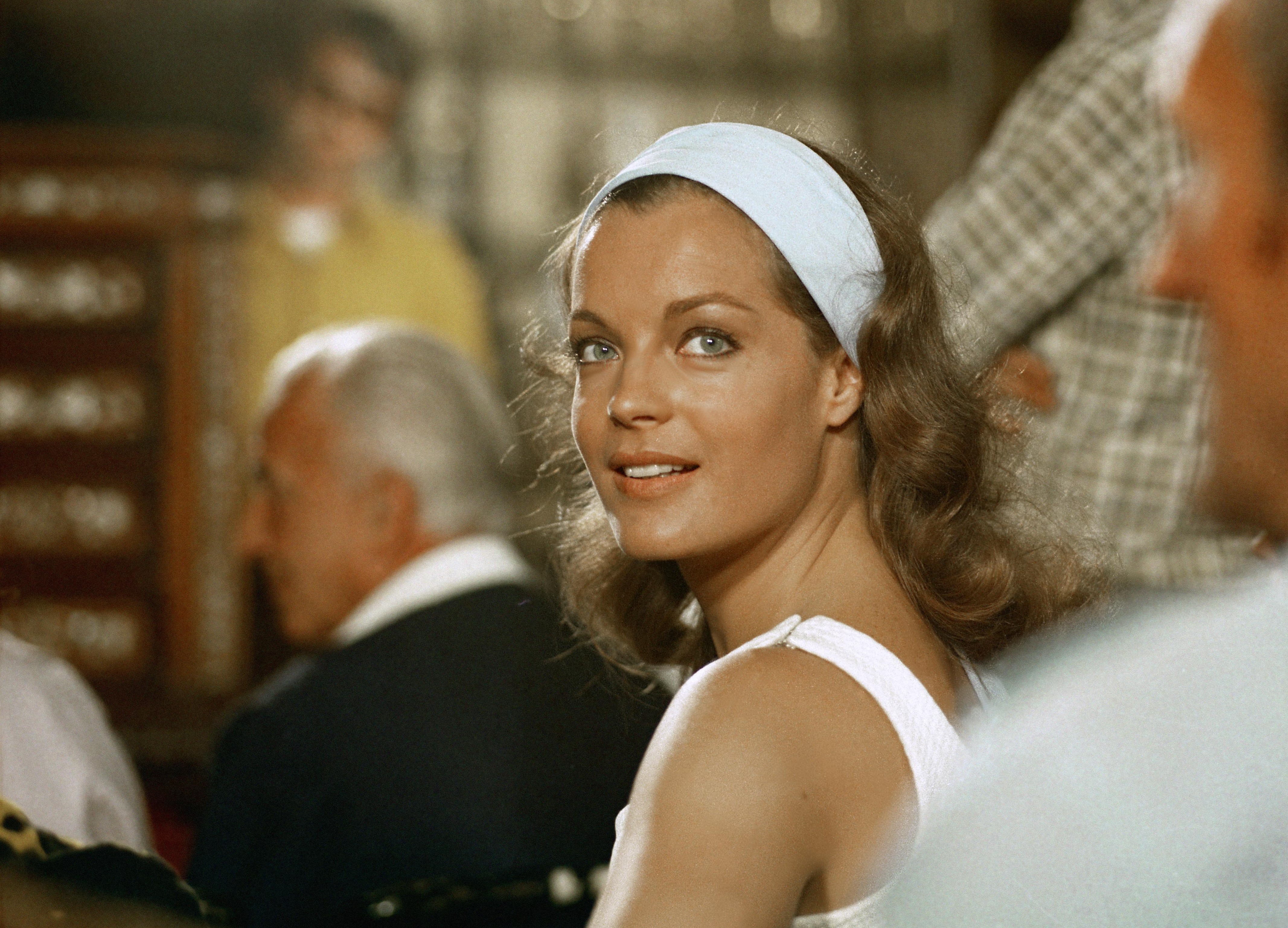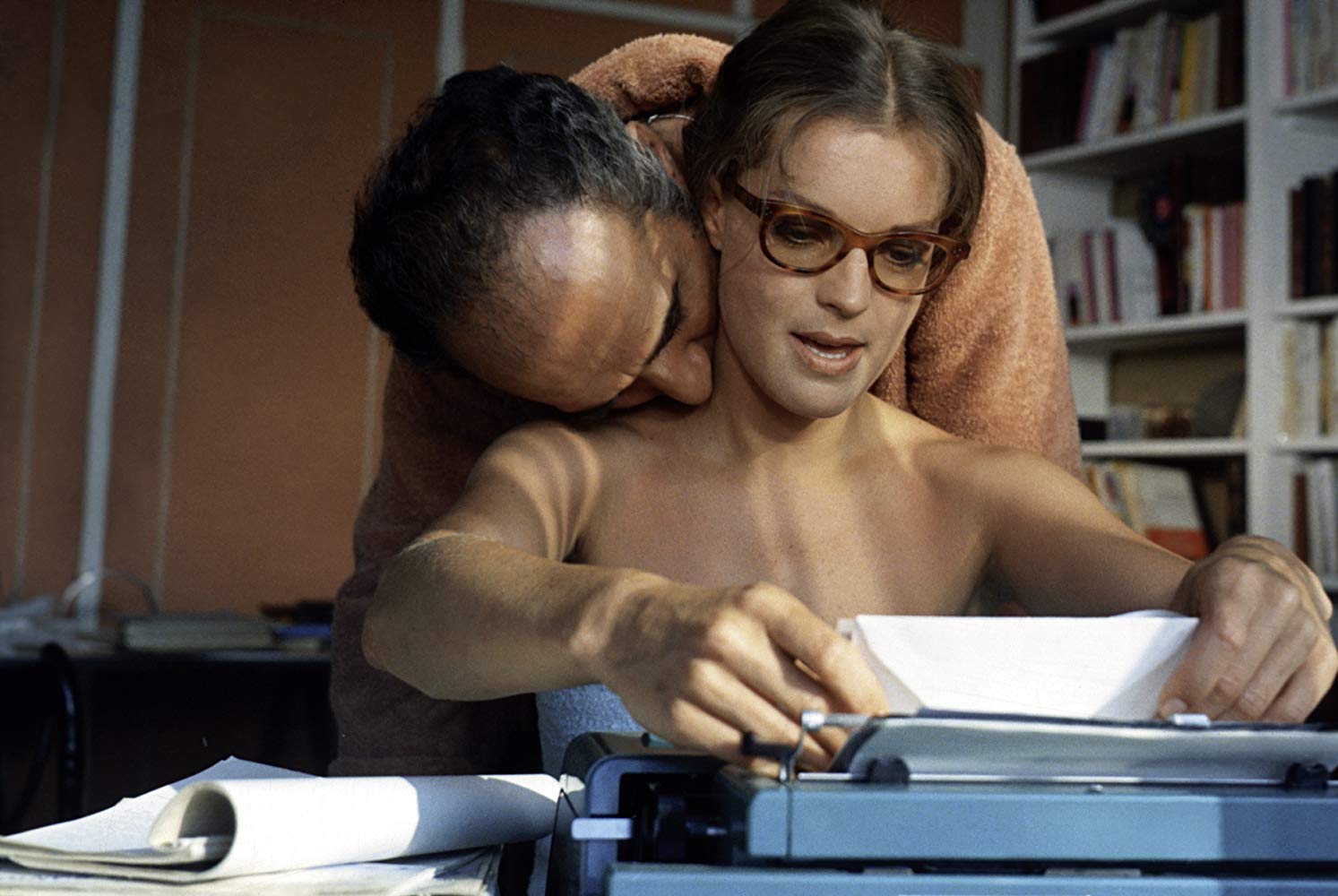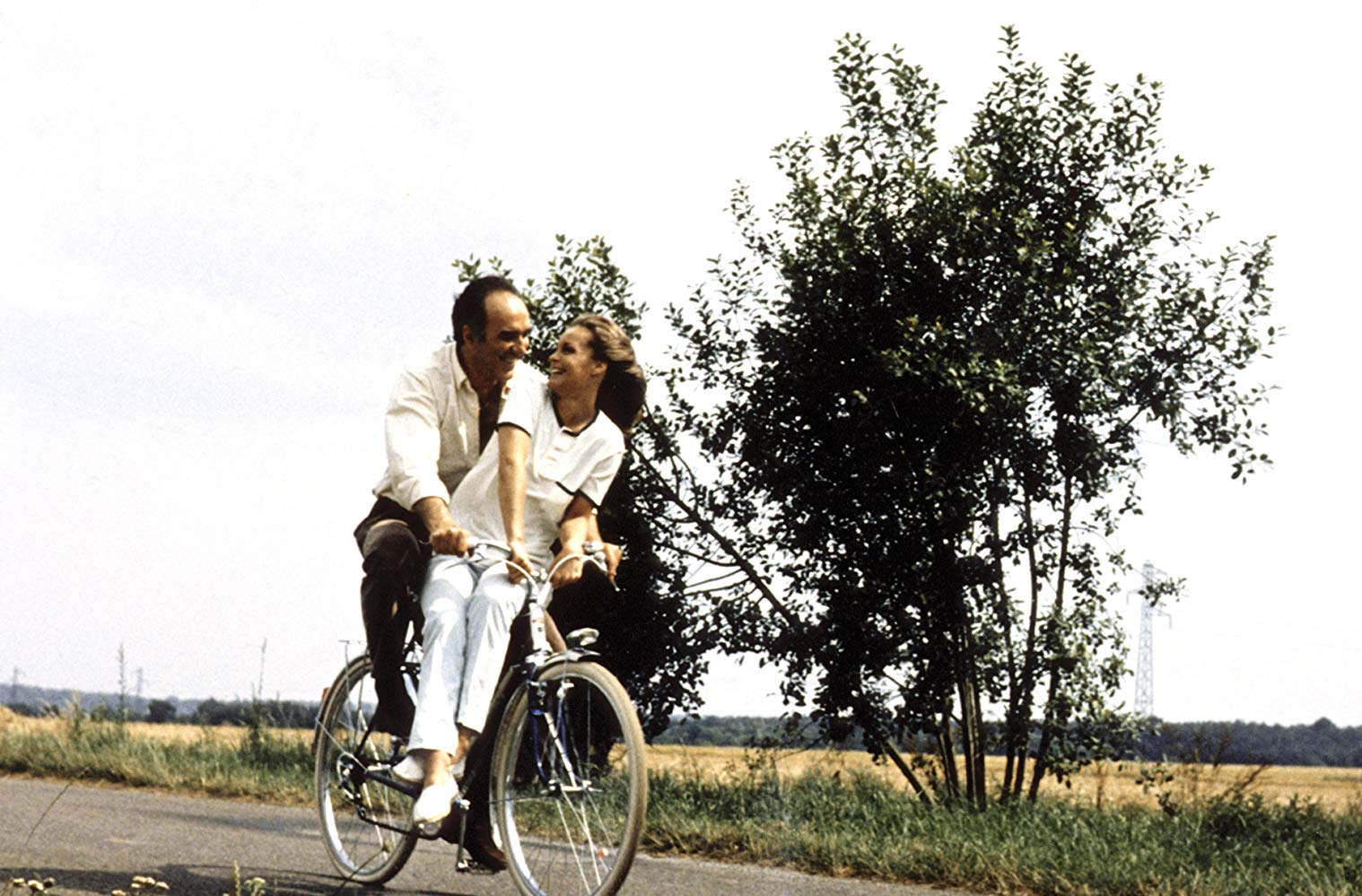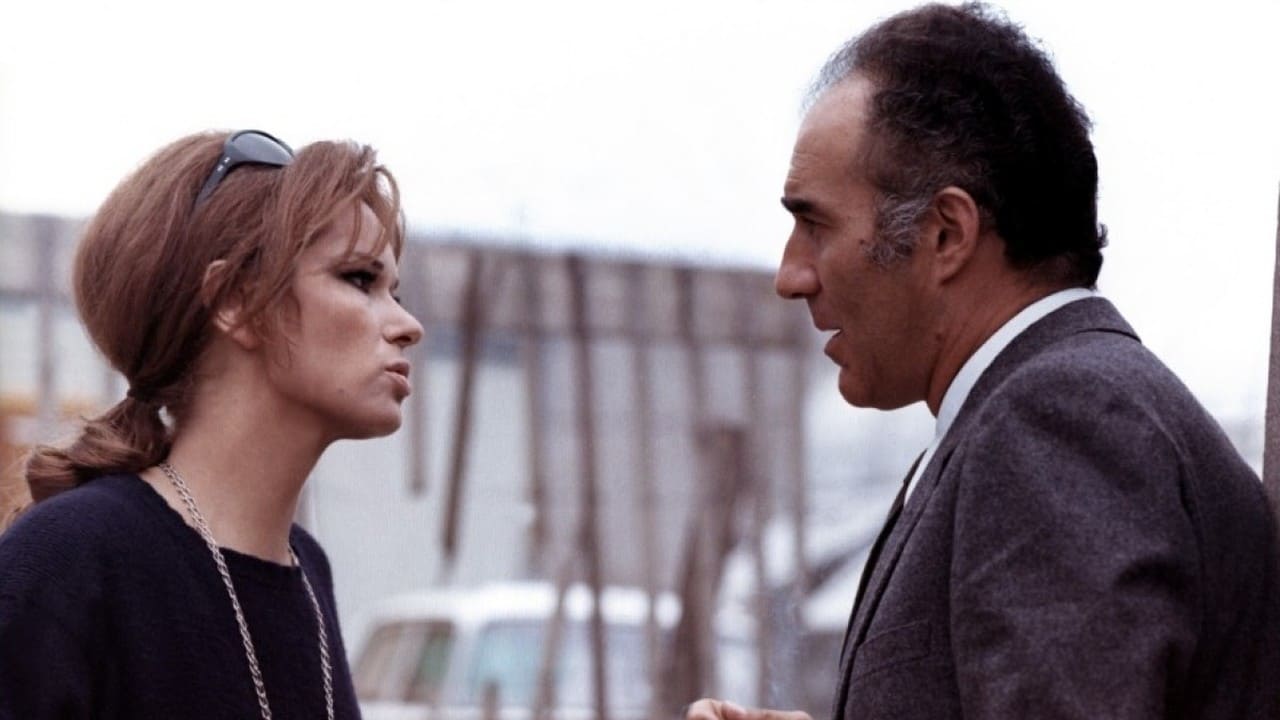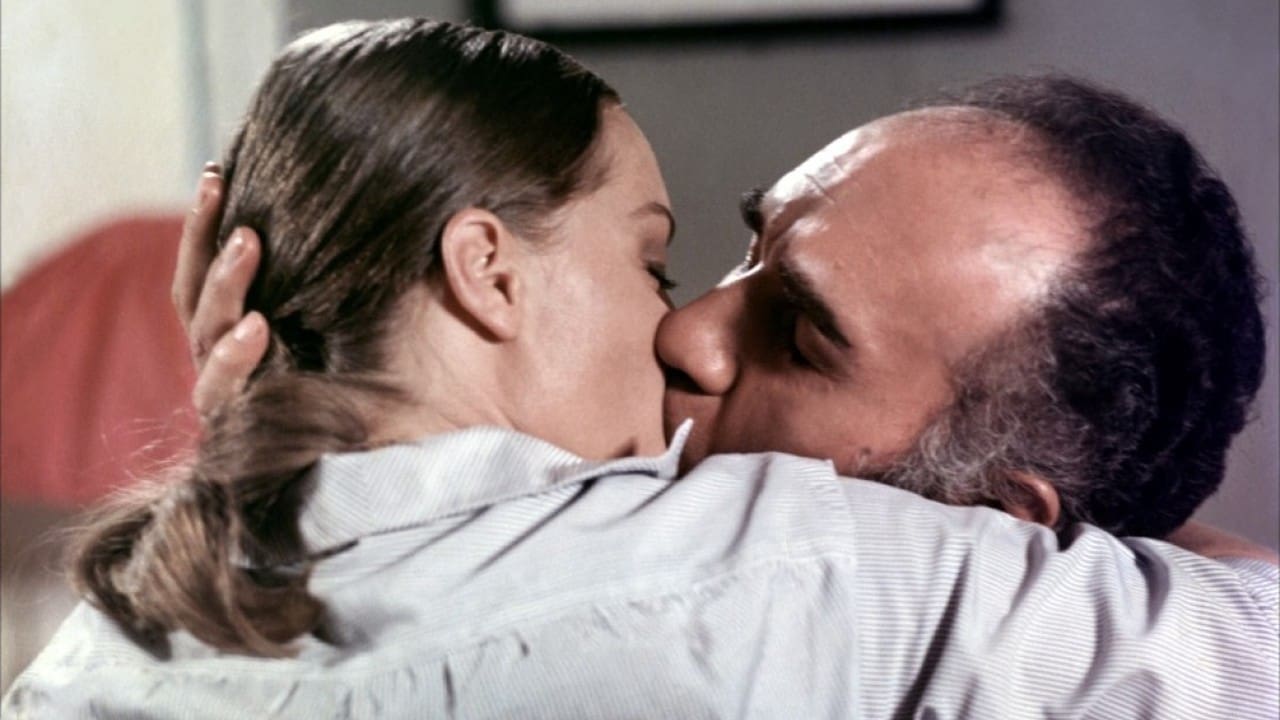 Strictly Film School , 12/21/2017
Senses of Cinema, 2/28/2003
michaelalthen.de, 12/26/1995
aVoir-aLire.com, 7/7/2014
Video Essay on the Films of Claude Sautet
Romy Schneider and Michel Piccoli Perform A Song From the Film
Die letzten Tage einer Legende: Romy Schneider
Dokumentation über Michel Piccoli
Cast & Crew
o
Michel Piccoli
Pierre Bérard
Lea Massari
Catherine Bérard
Bonus
o
Video Essay on the Films of Claude Sautet
Romy Schneider and Michel Piccoli Perform A Song From the Film
Die letzten Tage einer Legende: Romy Schneider
Dokumentation über Michel Piccoli
Review Strictly Film School
Great Directors: Claude Sautet
Matthias Brandt über seinen Lieblingsfilm
Nachruf auf Regisseur Claude Sautet