Sauvage
Camille Vidal-Naquet, France, 2018
o
Leo is 22 and sells his body on the street for a bit of cash. The men come and go, but he stays where he is... longing for love. He doesn't know what the future will bring. Then he finally hits the road. His heart is pounding.

Ein schwuler junger Mann verkauft seinen Körper. Er küsst seine Kunden sogar freiwillig und lebt auf der Straße. Er scheint keine Geheimnisse zu haben, so wie jene Menschen, die selbst ein Geheimnis sind, weil sie nicht wissen wohin - und statt auf ein Ziel zuzugehen, einfach nur glühen, glühen, glühen. Camille Vidal-Naquet lässt diese Flamme im Wind flackern - bis zu einem berührenden Ende, an dem es weder Wind noch Flamme gibt, nur noch Wärme, die sich entfernt.
Philipp Bovermann
"Sauvage", comme son titre l'indique, n'est pas très civilisé. Il est même barbare dans sa matière brute (...). Le style paraît être celui d'un documentaire, plus ou moins embusqué, c'est-à-dire à une certaine distance qui n'a rien à voir avec la pudeur ou la prudence.
Gérard Lefort
Aussi brut que sentimental, le premier long métrage de Camille Vidal-Naquet transcende les écueils glauques de son sujet, notamment grâce à la révélation Félix Maritaud.
Marcos Uzal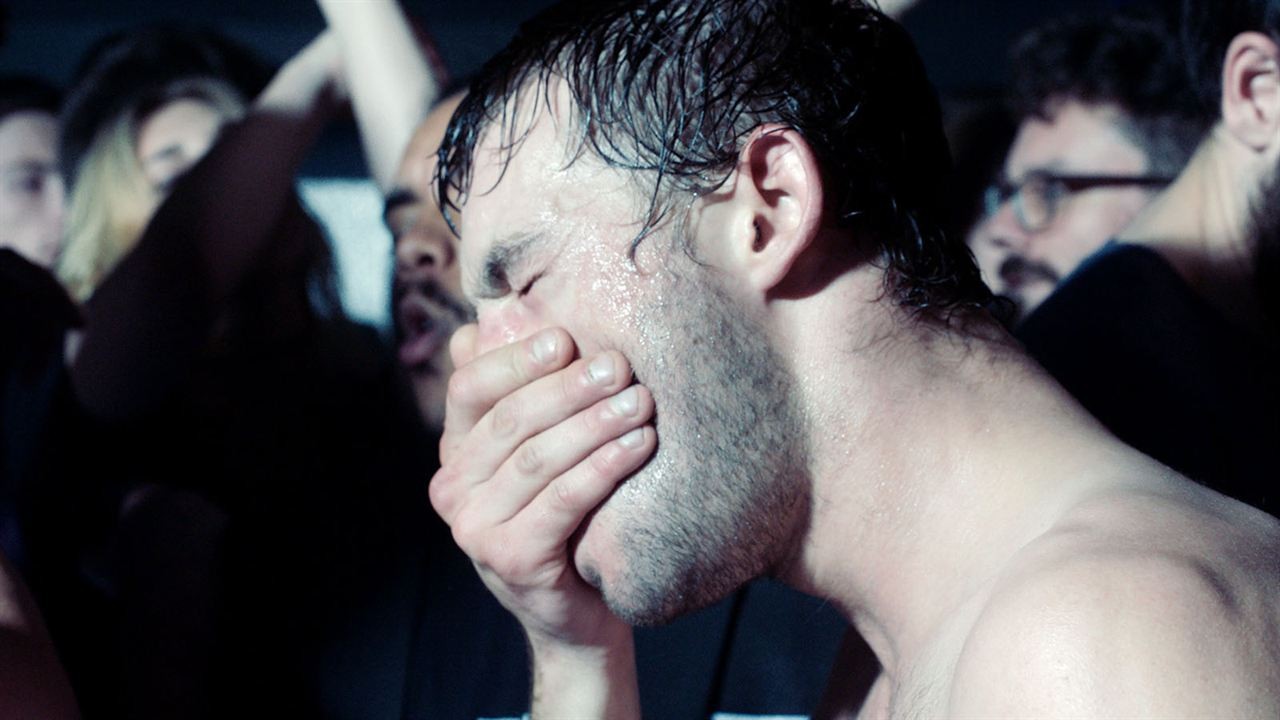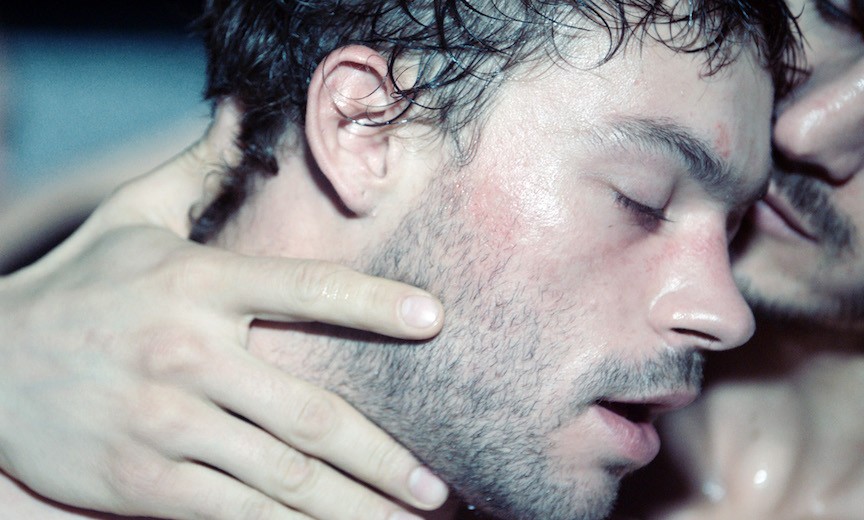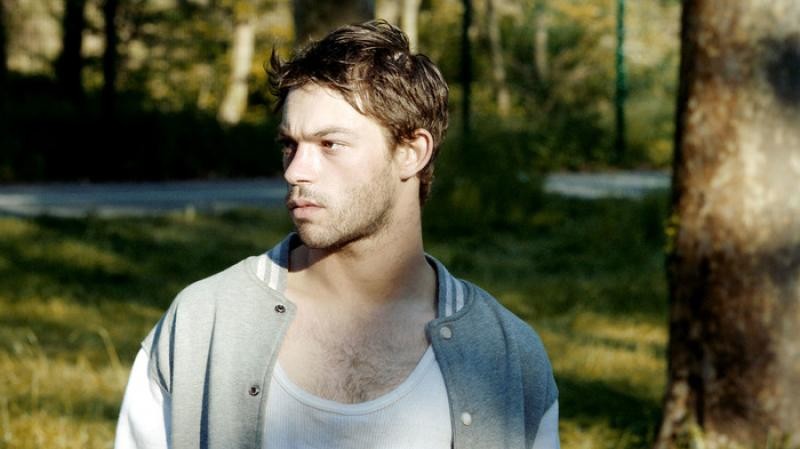 11/29/2018
Feature: Life as a male sex worker
Interview avec Camille Vidal-Naquete
Bonus
o
Feature: Life as a male sex worker
Interview avec Camille Vidal-Naquete
Interview with actor Félix Maritaud
Interview with director Camille Vidal-Naquet