Robin Hood
Otto Bathurst, USA, 2018
o
Robin of Loxley (Taron Egerton) a war-hardened Crusader and his Moorish commander (Jamie Foxx) mount an audacious revolt against the corrupt English crown in an action-adventure packed with gritty battlefield exploits, fight choreography, and a timeless romance.

Ein Teenage-Robin, dreckig und finster und ohne jede Waldseligkeit. Der adelige Robin ("Kingsman" Taron Egerton) muss zum Militärdienst, wird auf Kreuzzug geschickt, wie die amerikanischen GIs in den Irak, die Pfeilsalven fetzen durch die Luft wie MG-Garben. Nach der Rückkehr nach England, sieht er sich den Schikanen des fiesen Sheriffs von Nottingham ausgesetzt, der ihm eine Lektion in modernstem Kapitalismus und Ausländerpolitik erteilt. Otto Bathurst treibt die politische Agenda seines Films sehr weit, bevor er dann doch eher sinnlosem Actionterror verfällt. Revolution ist angesagt, ihre treibenden Kräfte sind Jamie Foxx und Eve Hewson, als Maid Marian.
Fritz Göttler
Si ce Robin des bois ne brille ni par la finesse de ses dialogues et de ses interprétations ni par sa facture qui a plus à voir avec la série B qu'avec le blockbuster ouvragé, sa capacité à filer sa métaphore contemporaine ne manque pas d'intérêt.
Bruno Deruisseau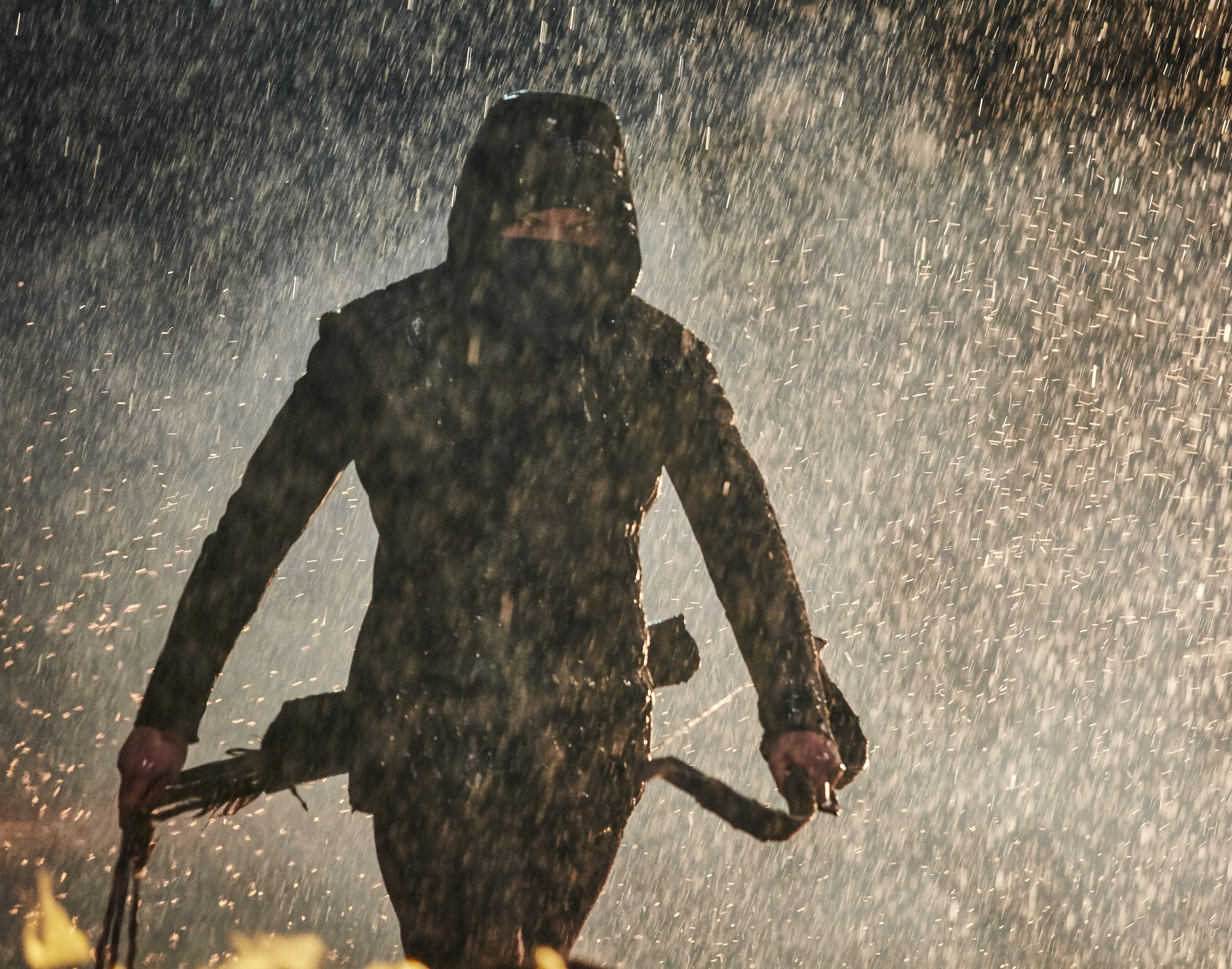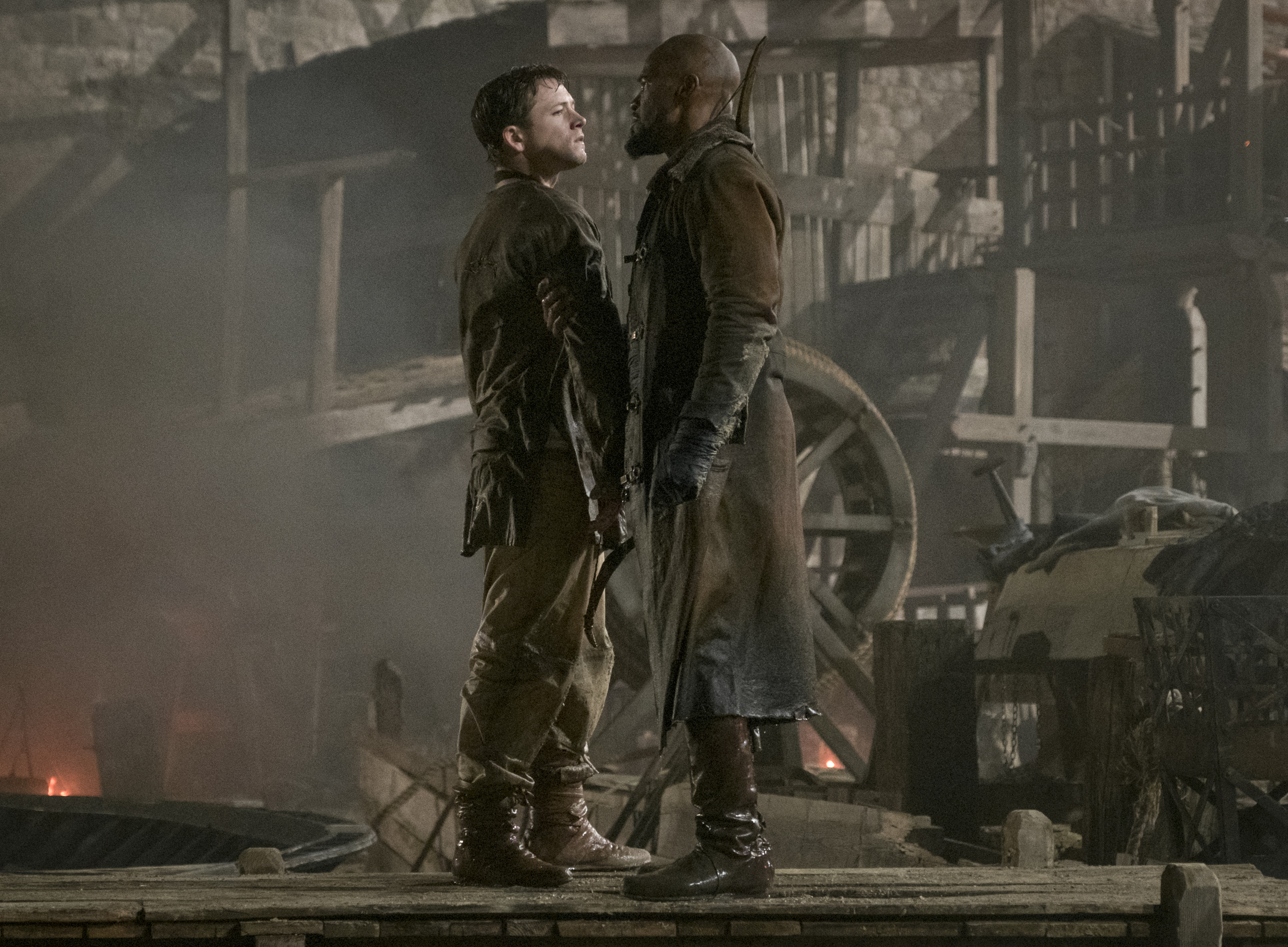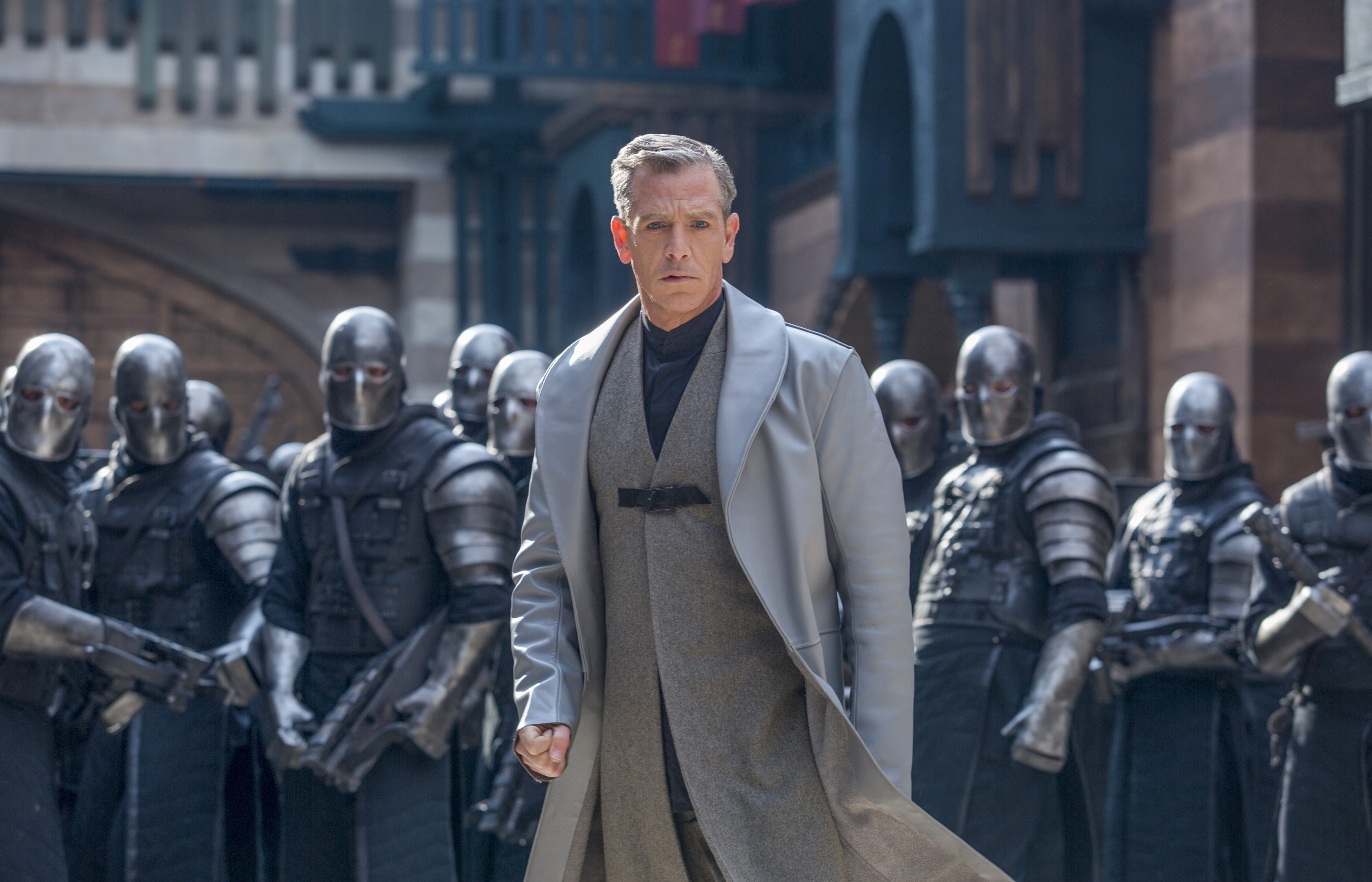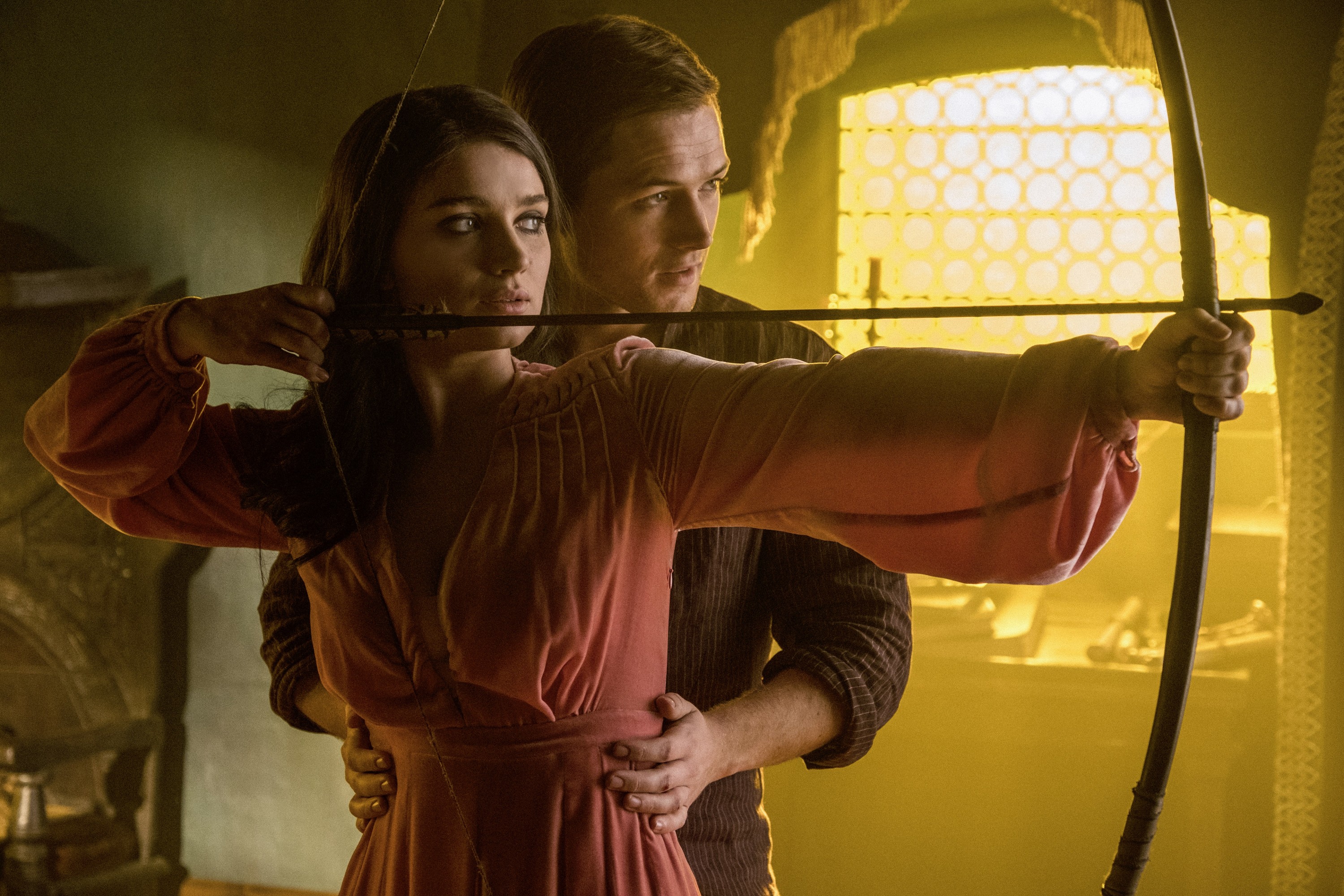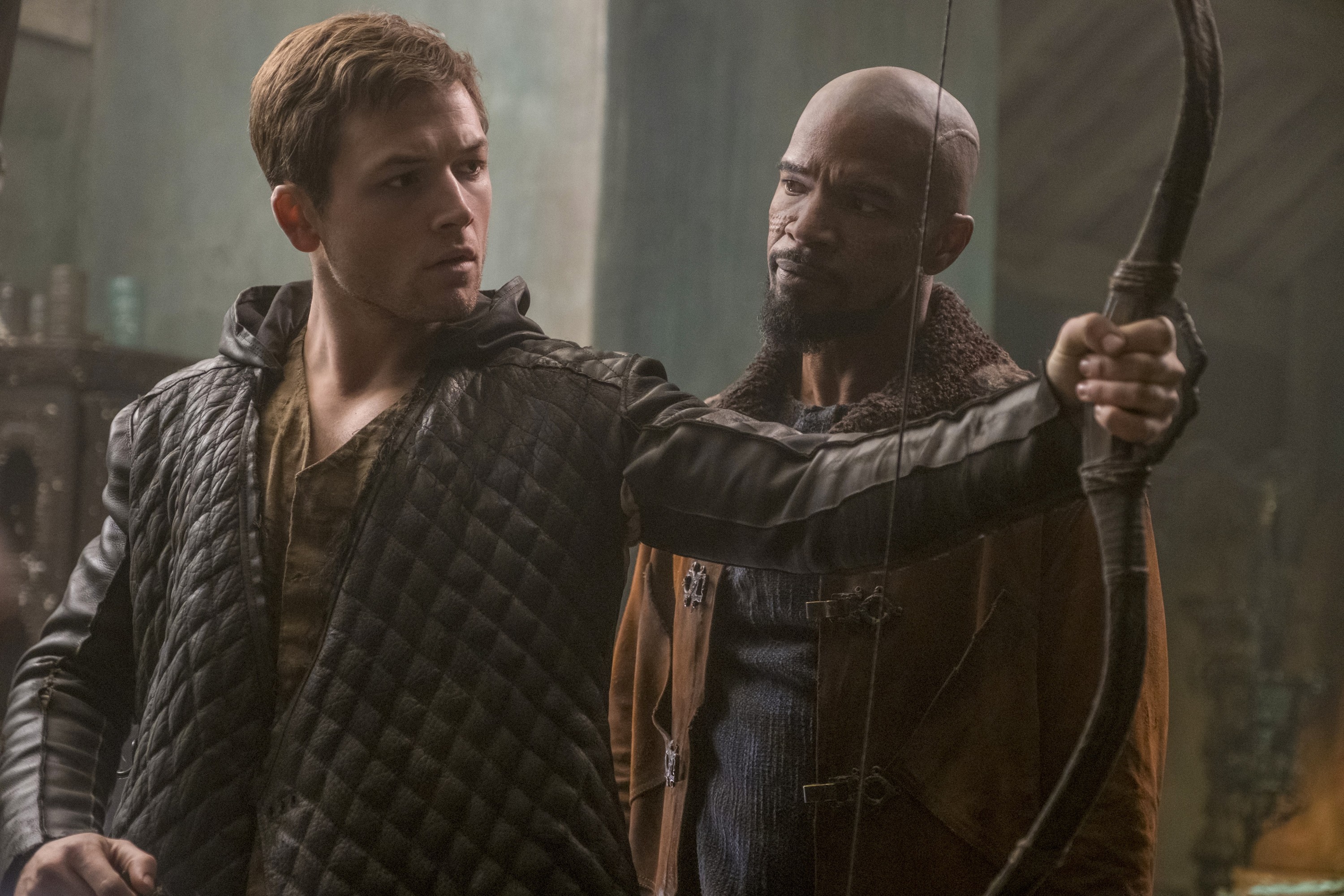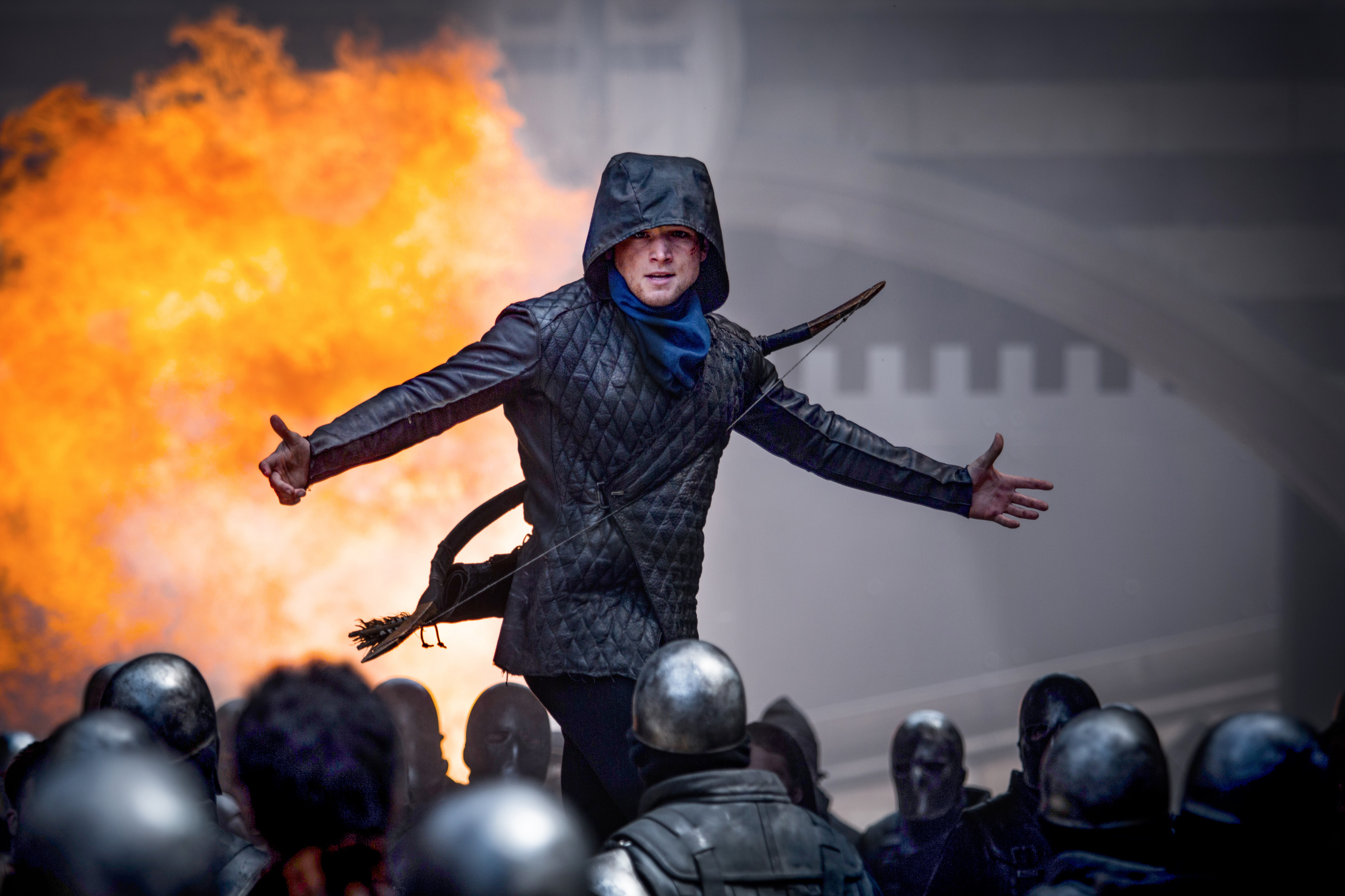 Empire Online, 11/20/2018
Robin Hood: Fact or Fiction? Documentary
Movie Data
o
Original language
English
Bonus
o
Robin Hood: Fact or Fiction? Documentary