Noel Field – Der erfundene Spion
Werner Schweizer , Switzerland, Germany, 1996
o
The incredible story of the Zurich-born US diplomat Noel Field (1904-1970), who became a communist under the impression of the Spanish Civil War, saved countless comrades during the Second World War as head of an aid organisation and disappeared behind the iron curtain in 1949, where he became a key figure in the Stalinist show trials. From 1949 to 1954, Noel Field was in Stalinist secret custody. Yet, he remained in Hungary after his release. Why?
Differenziert und bewusst Lücken und Unschärfen belassend,
führt «Noel Field - der erfundene Spion» das Grauenhafte politischer Machtspiele vor Augen. (...) Spannender als jeder Spionagethriller deckt der Film einzelne Kapitel in der Biografie eines Mannes auf, den die Machthaber in West und Ost wie eine Fliege zertreten haben.
Christoph Egger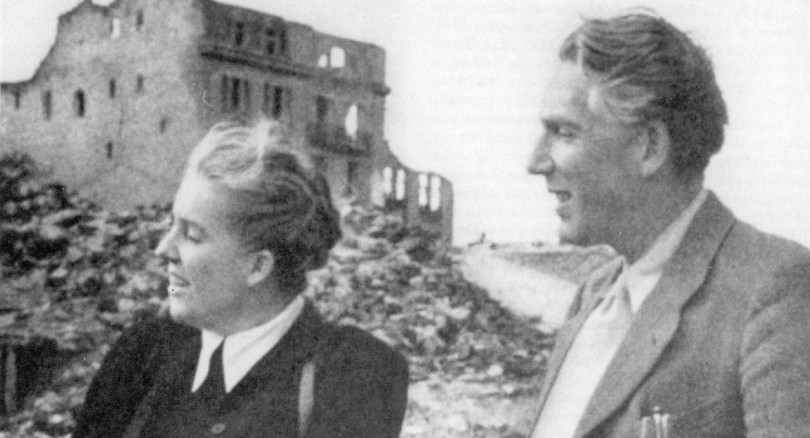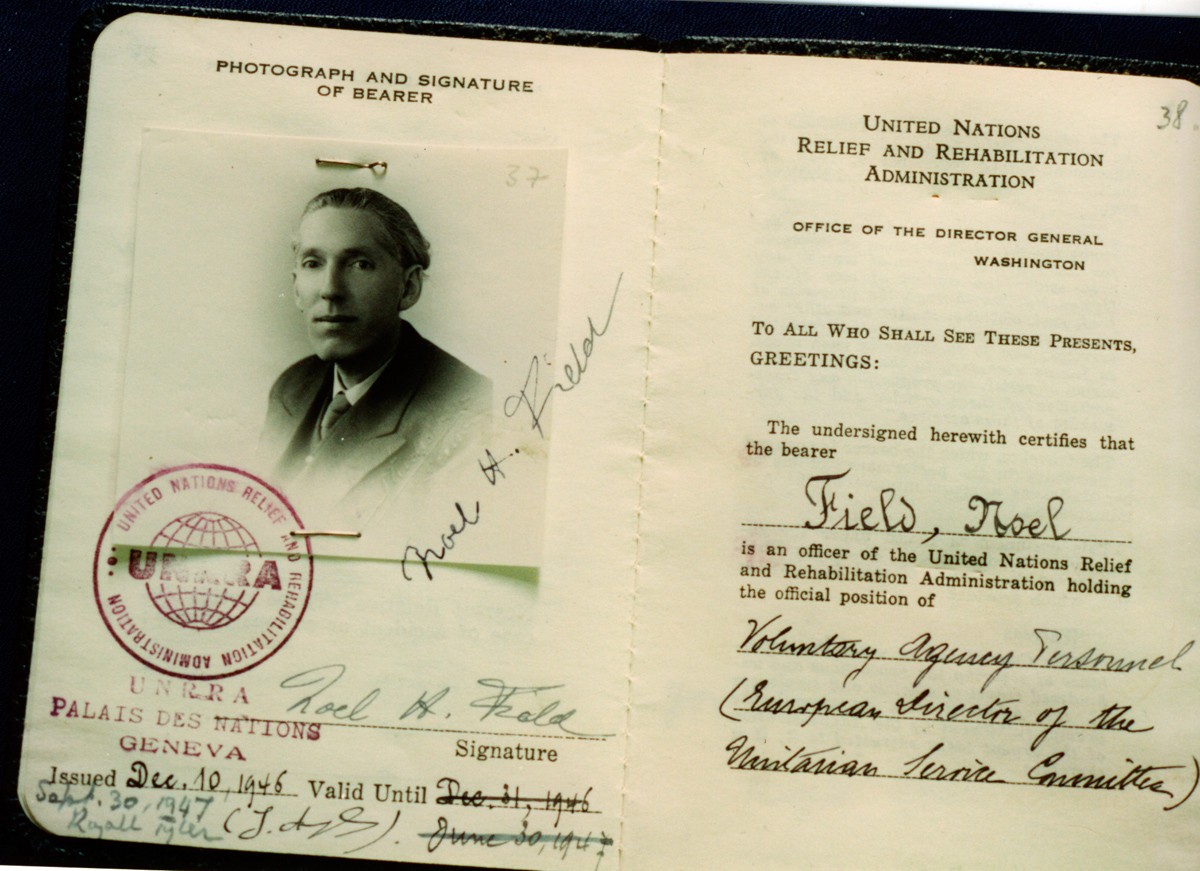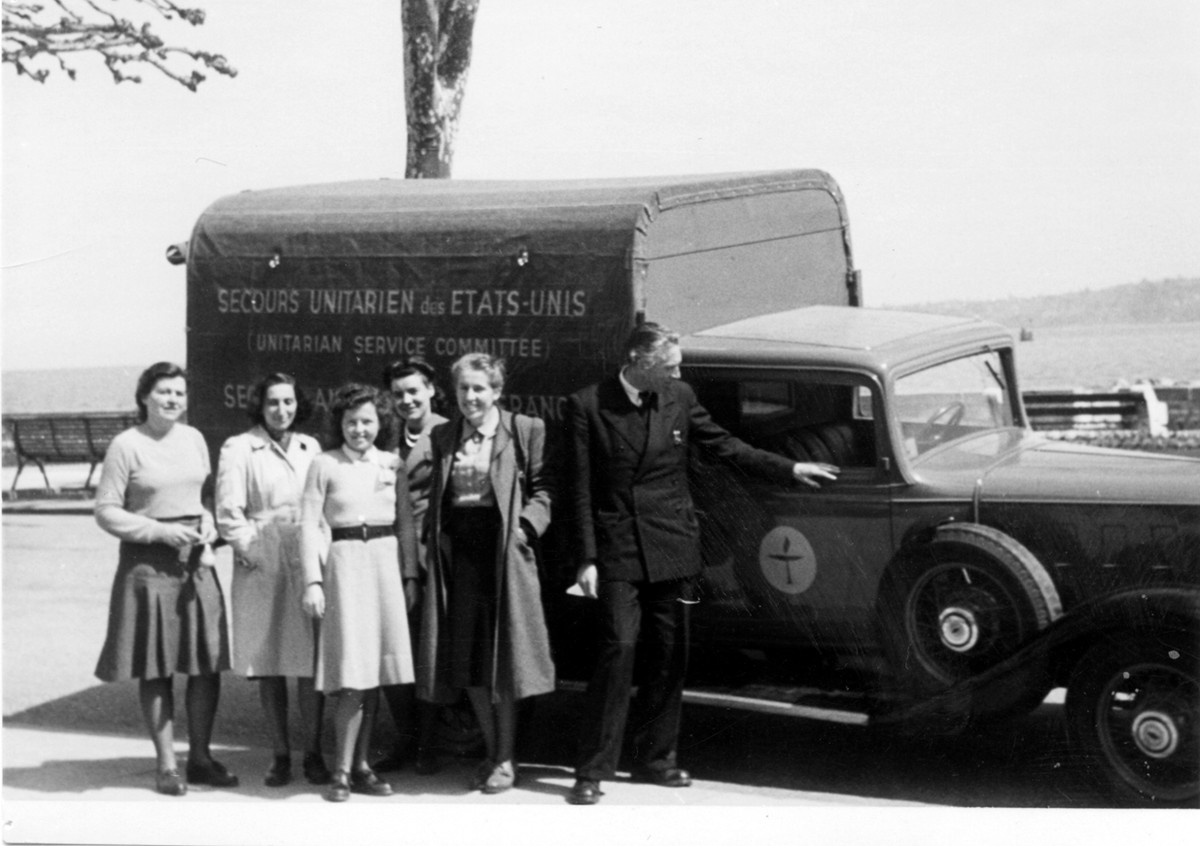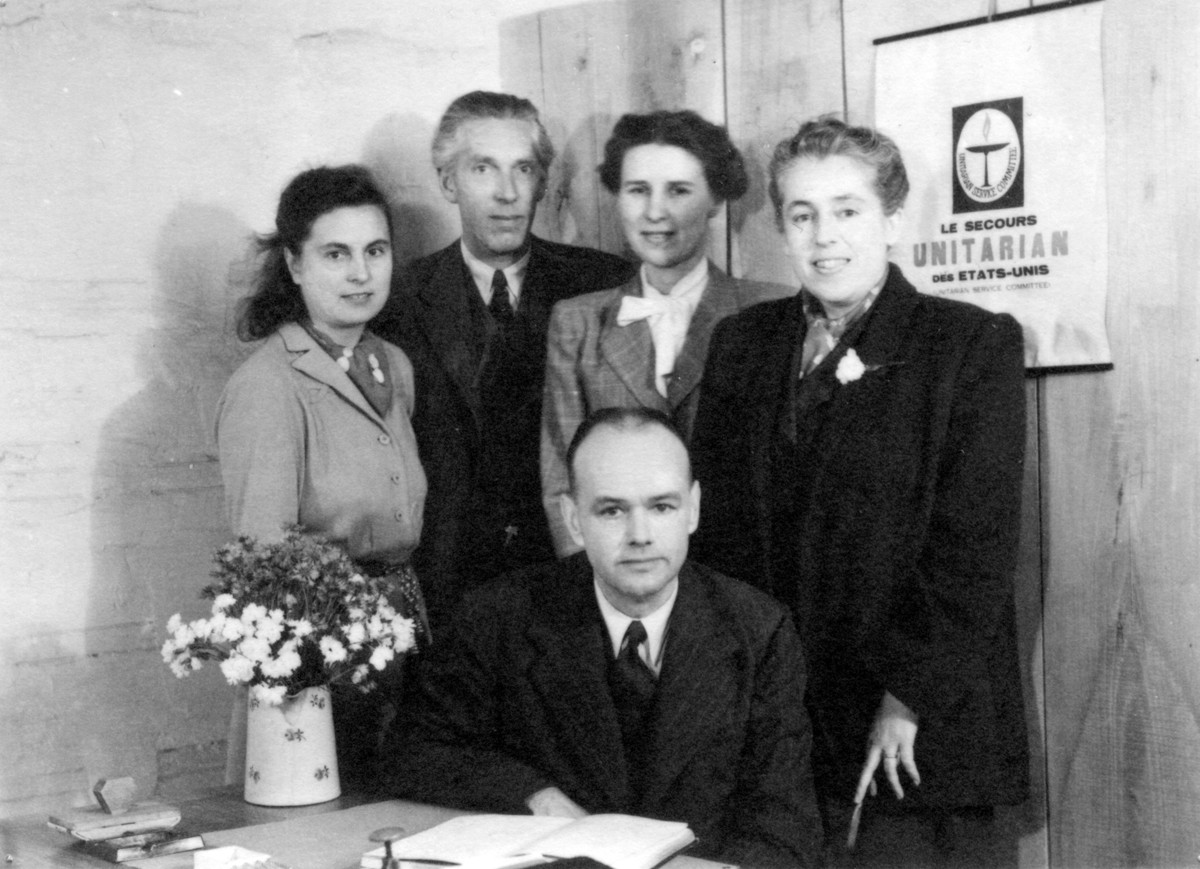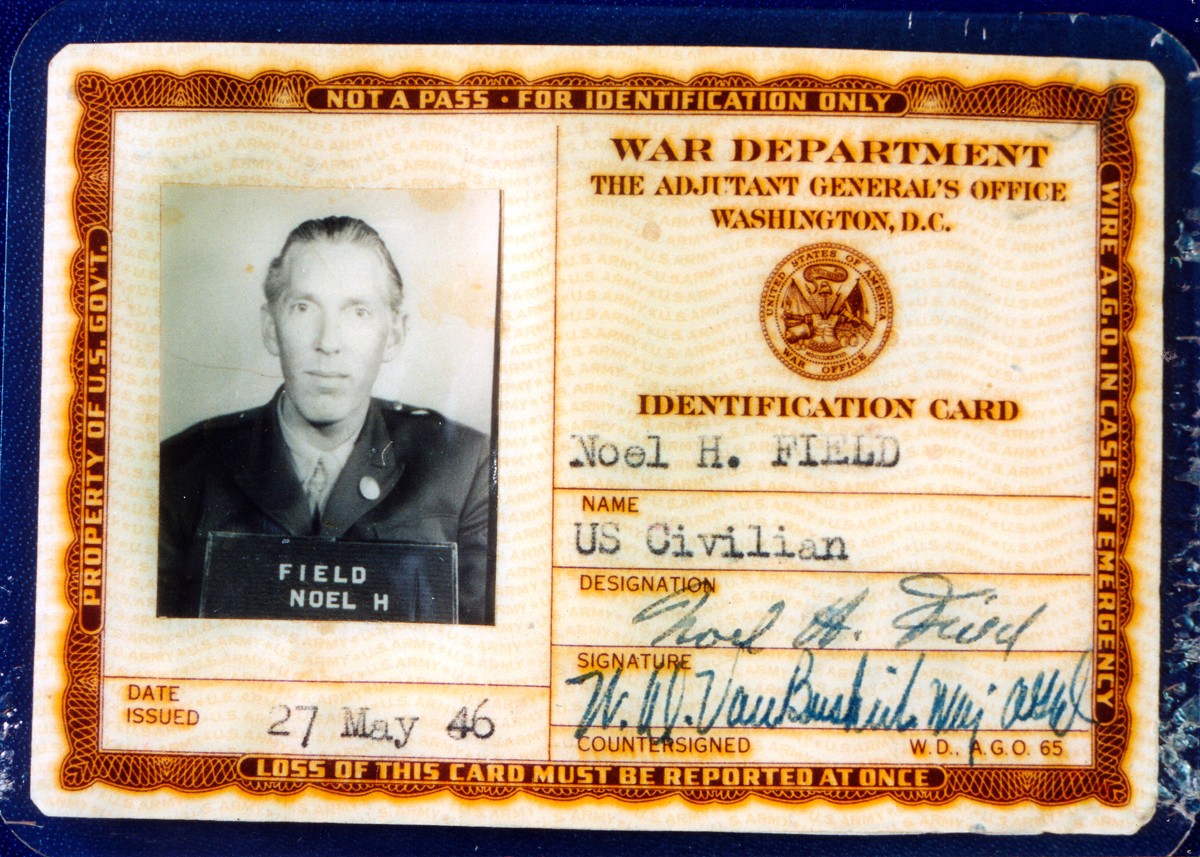 Interview mit Erica Wallach-Glaser
Interviews mit Schweizer Kommunisten
Movie Data
o
Other titles
Noel Field: The Fictitious Spy
EN
Original languages
German, English, Russian
Bonus
o
Interview mit Erica Wallach-Glaser
Interviews mit Schweizer Kommunisten