L'incroyable histoire du facteur Cheval
Nils Tavernier, France, 2018
o
At the end of the 19th century, Joseph Ferdinand Cheval is a simple postman in the countryside of the Drôme, quietly traveling from village to village every day. His lonely existence comes to an end when he meets the love of his life, Philomène. The couple has a child, Alice, who Ferdinand loves more than anything. For her, he embarks on a crazy project: To build, with stones collected on his daily travels, a strange and magical palace: The "Palais idéal".

Picasso, Max Ernst oder Friedrich Hundertwasser waren Bewunderer des französischen Exzentrikers und seines Palais idéal. Regisseur und Drehbuchautor Nils Tavernier zelebriert Chevals oft tragische Lebensgeschichte als kitschige Durchhaltestory.
ggs
Ce film à la belle image — un peu trop, peut-être — célèbre le souffle poétique d'un homme simple. Il est surtout porté par la composition minérale mais fiévreuse de Jacques Gamblin, proche ici des grands acteurs du muet.
Guillemette Odicino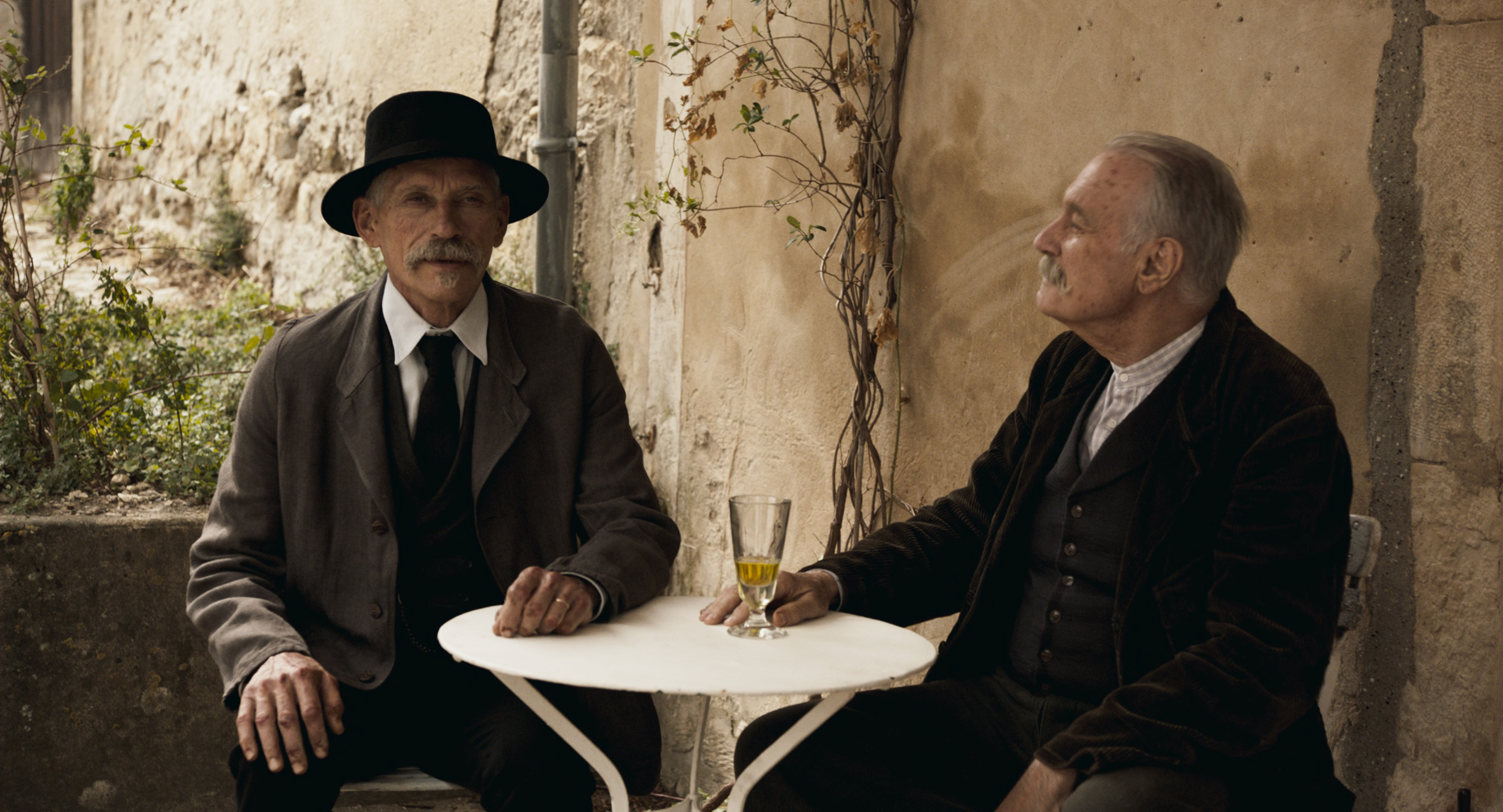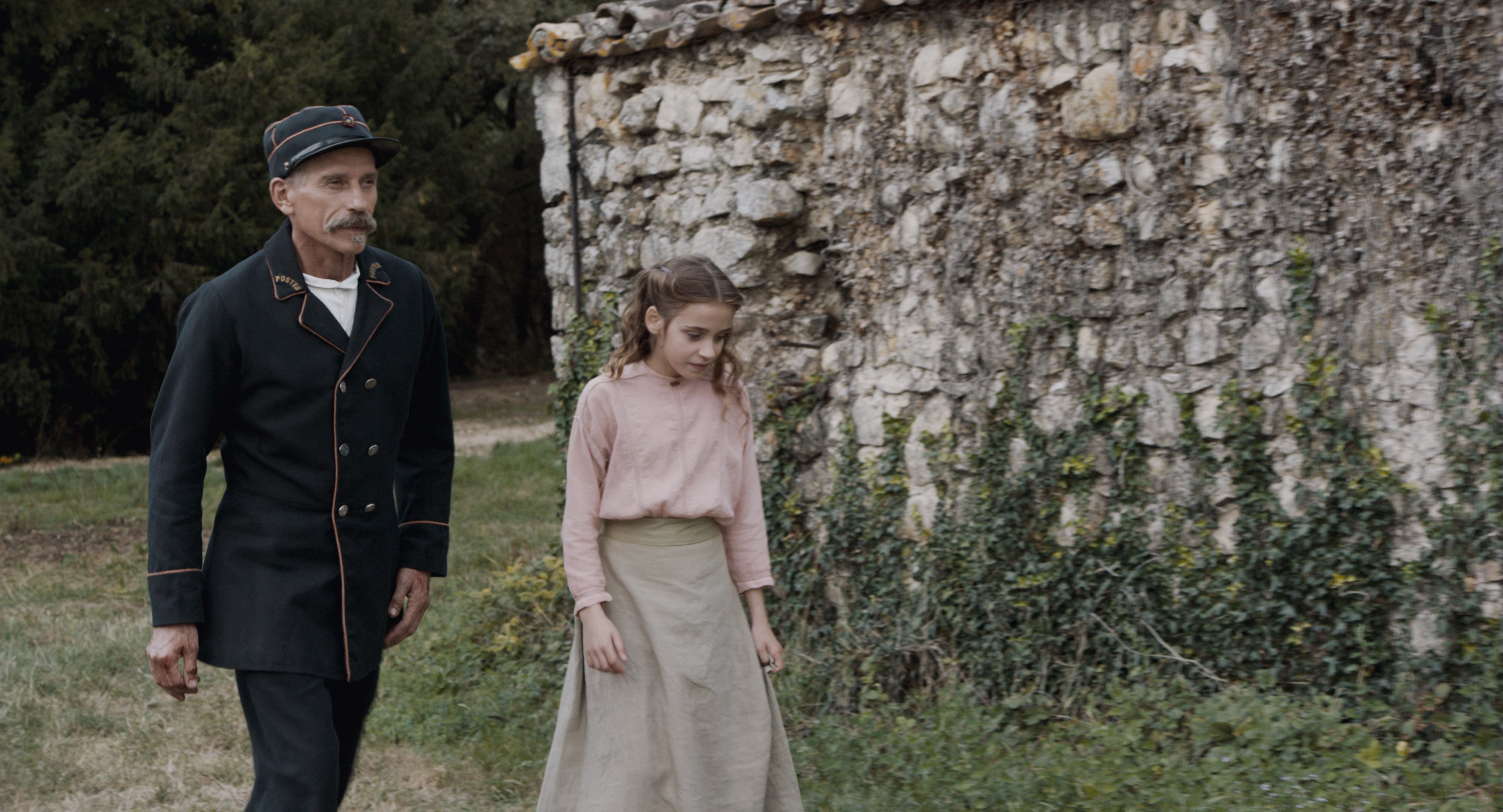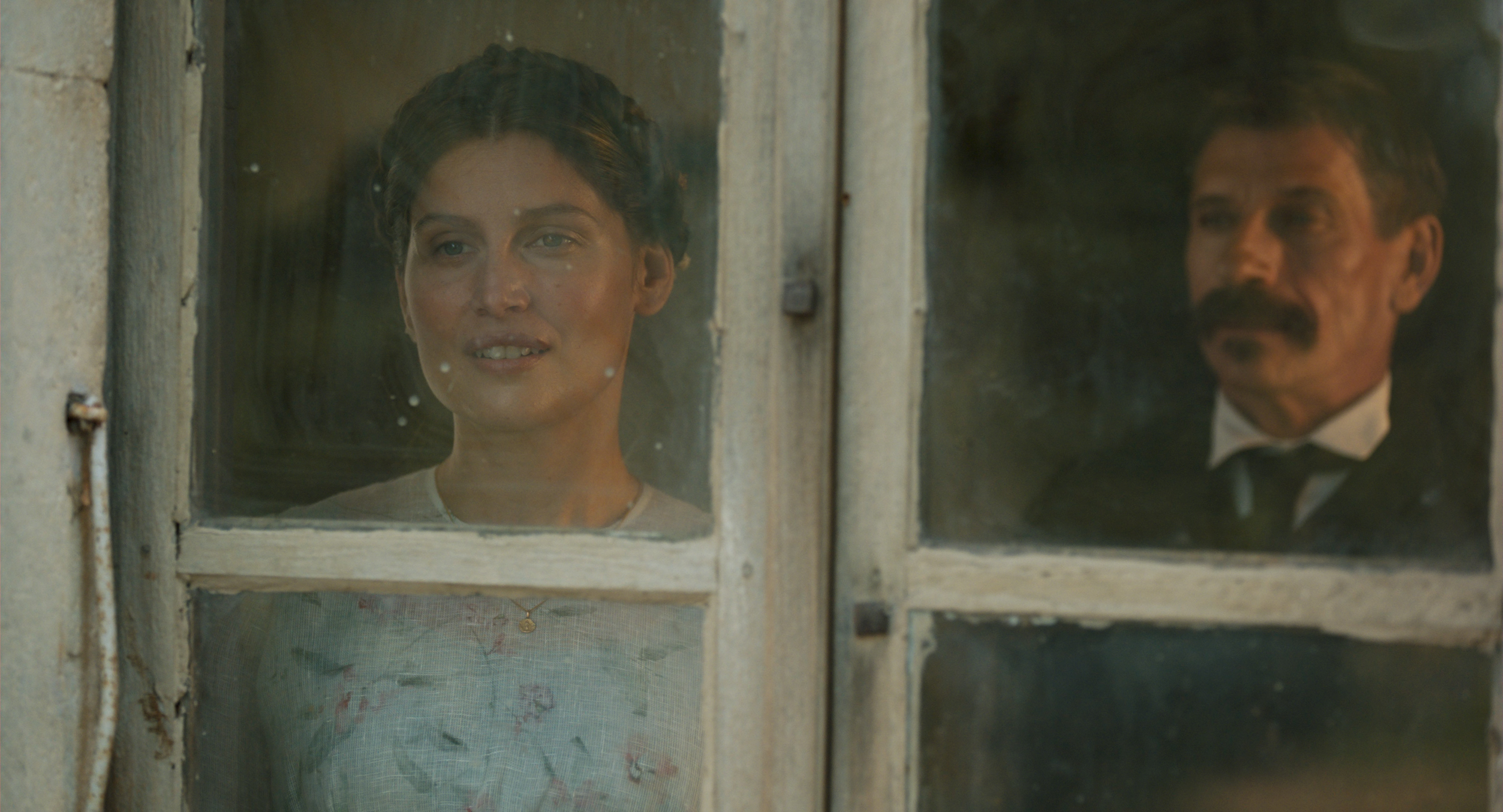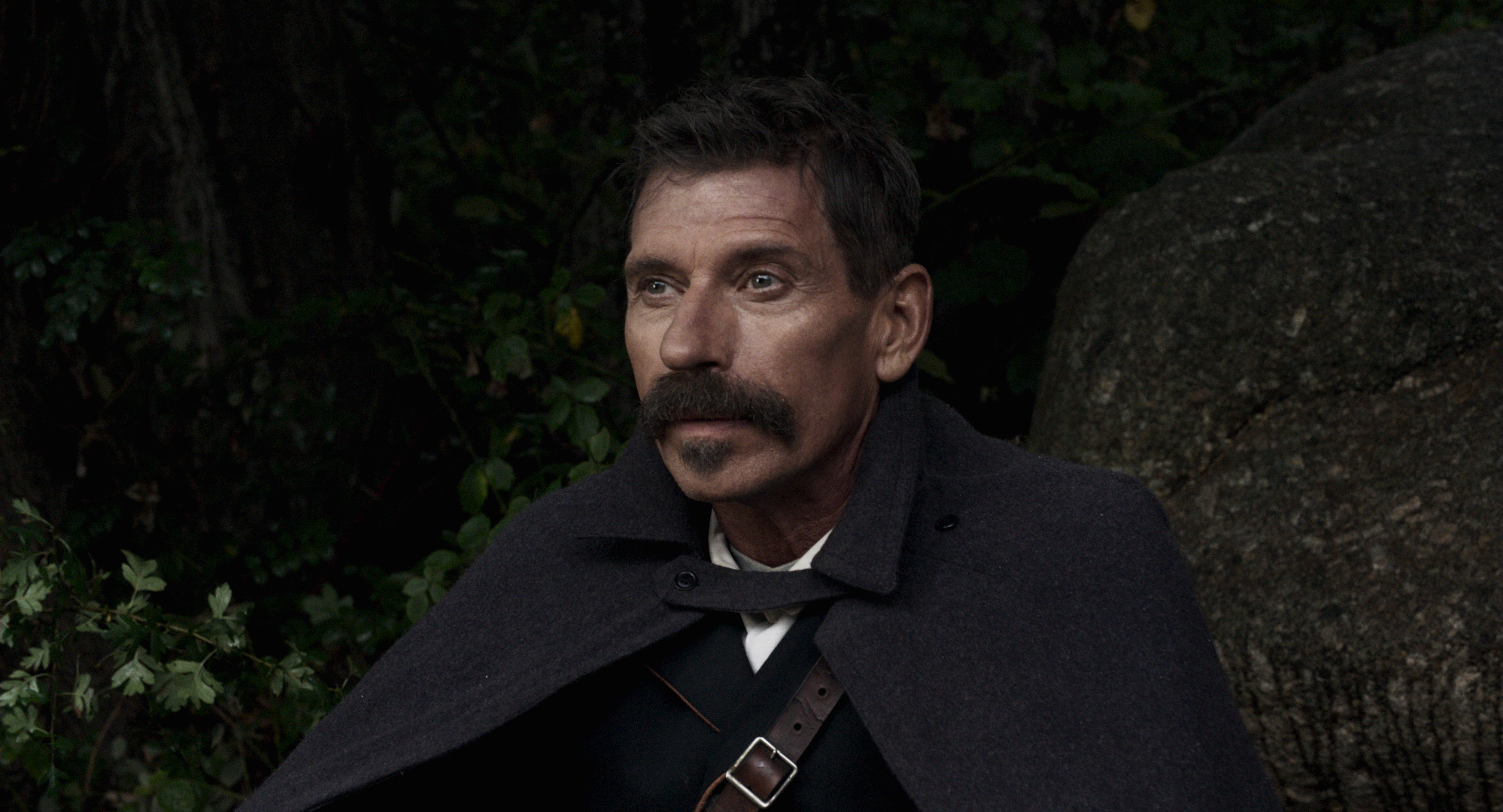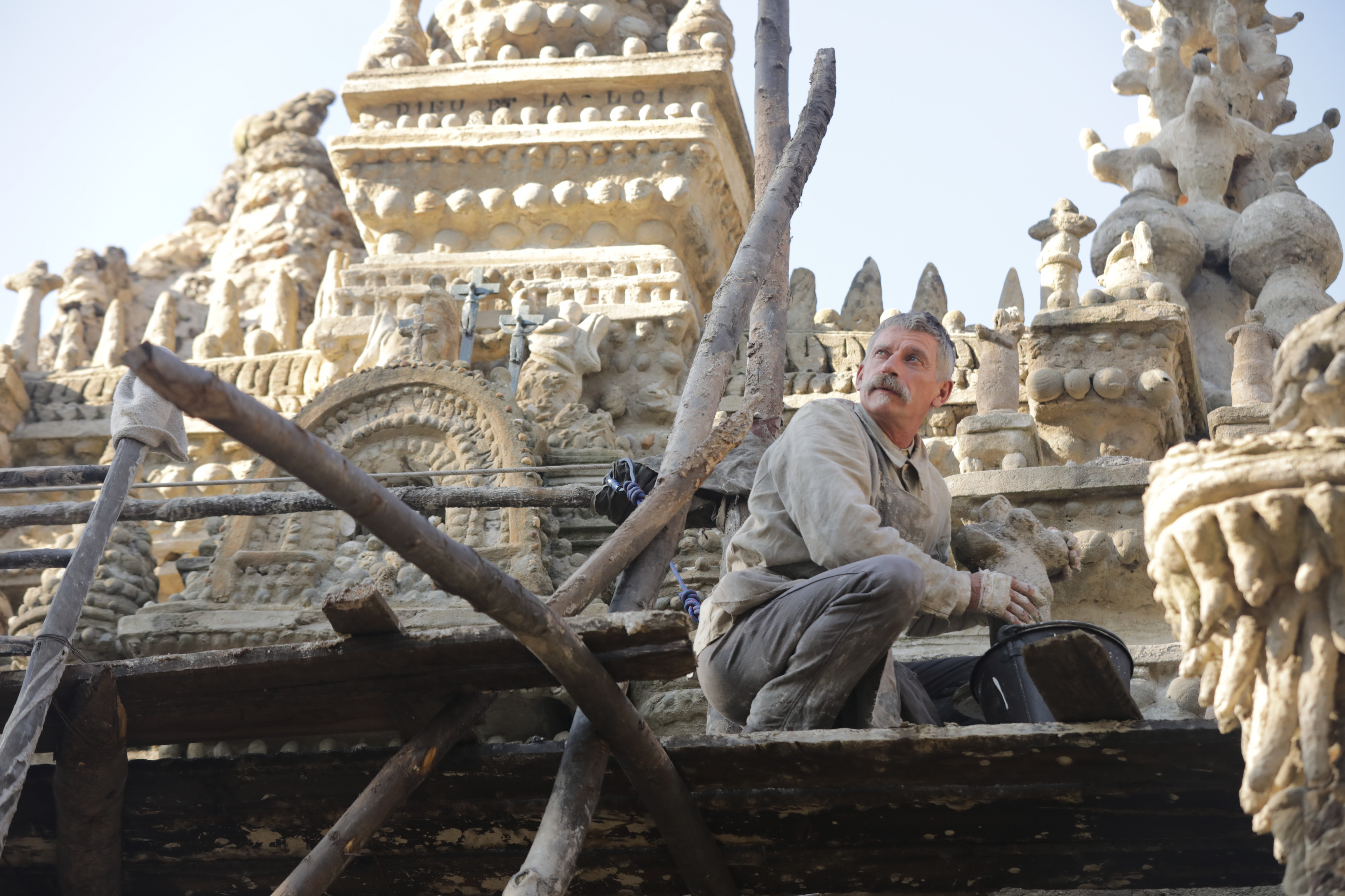 Tournage de Facteur Cheval
Reportage sur le vrai château du Facteur Cheval
Jacques Gamblin et Nils Tavernier
Movie Data
o
Genre
Drama, Period piece
Cast & Crew
o
Jacques Gamblin
Le facteur cheval
Laetitia Casta
Philomène Cheval
Aurélien Wiik
Benjamin Lecoeur
Bonus
o
Tournage de Facteur Cheval
Reportage sur le vrai château du Facteur Cheval
Jacques Gamblin et Nils Tavernier