Can You Ever Forgive Me?
Marielle Heller, USA, 2018
o
When bestselling celebrity biographer Lee Israel is no longer able to get published because she has fallen out of step with current tastes, she turns her art form to deception, abetted by her loyal friend Jack.

Melissa McCarthy spielt die bärbeißige New Yorker Schriftstellerin Lee Israel, die Alkohol und Katzen der Lohnschreiberei und den Menschen vorzieht - die achtziger Jahre sind vorbei, sie kann so nicht mehr weitermachen. Aus Geldsorgen fälscht sie einen ersten Brief und dreht ihn einem Noel-Coward-Fan an, und bald betreibt sie mit ihrem Saufkumpanen Jack (Rupert E. Grant) eine florierende Fälscherwerkstatt. Marielle Hellers Film erzählt eine wahre Geschichte, die sehr gut als Analyse einer Zeitenwende funktioniert - großartig ist aber vor allem McCarthy mit ihrem Balanceakt zwischen komischer Figur und großer Tragödie.
Susan Vahabzadeh

McCarthy und Grant wurden völlig zu Recht für Golden Globes und Oscars nominiert. Es macht höllischen Spass, den beiden zuzuschauen. Und wenn man weiss, wer Dorothy Parker und Noel Coward waren, deren Briefe Israel fälscht, hat man noch viel mehr von diesem auf Tatsachen beruhenden Film.
Thomas Bodmer
Les histoires d'escroquerie passent généralement bien à l'écran. Inspirée de son autobiographie, celle de Lee Israel ne fait pas défaut, donnant un surcroît de piquant au film de Marielle Heller, non sans permettre à Melissa McCarthy de briller dans un registre dramatique qu'on ne lui soupçonnait guère.
Jean-François Pluijgers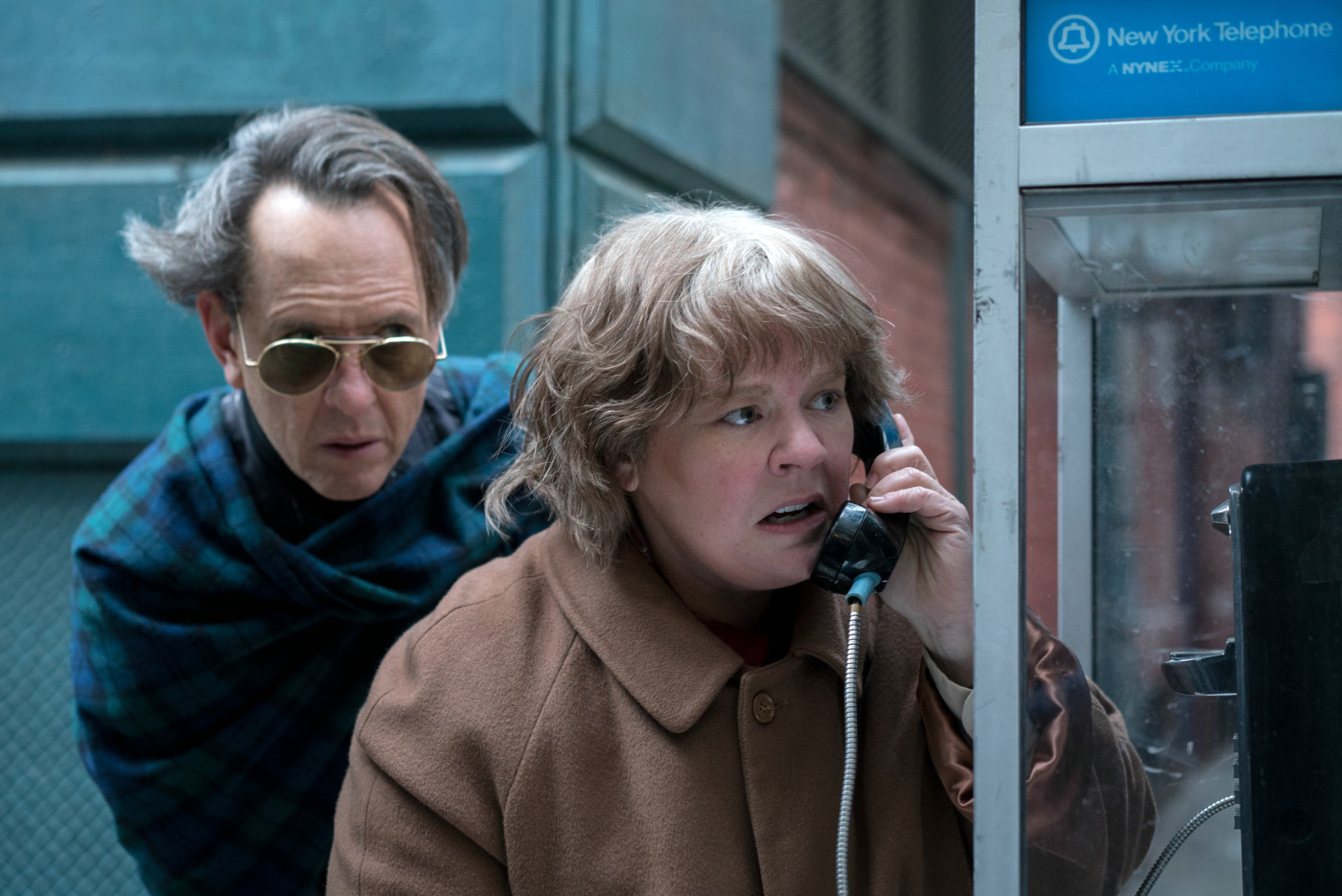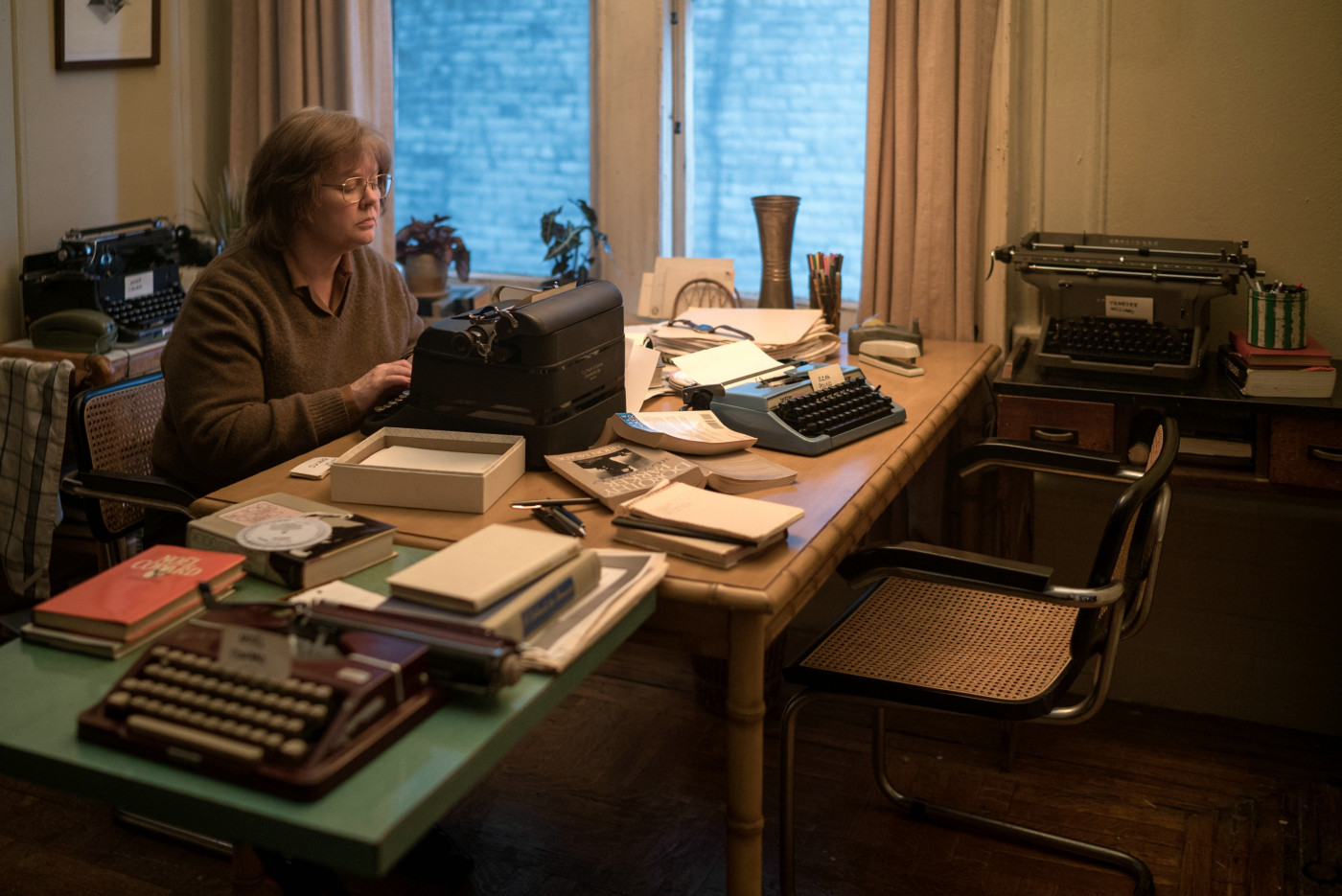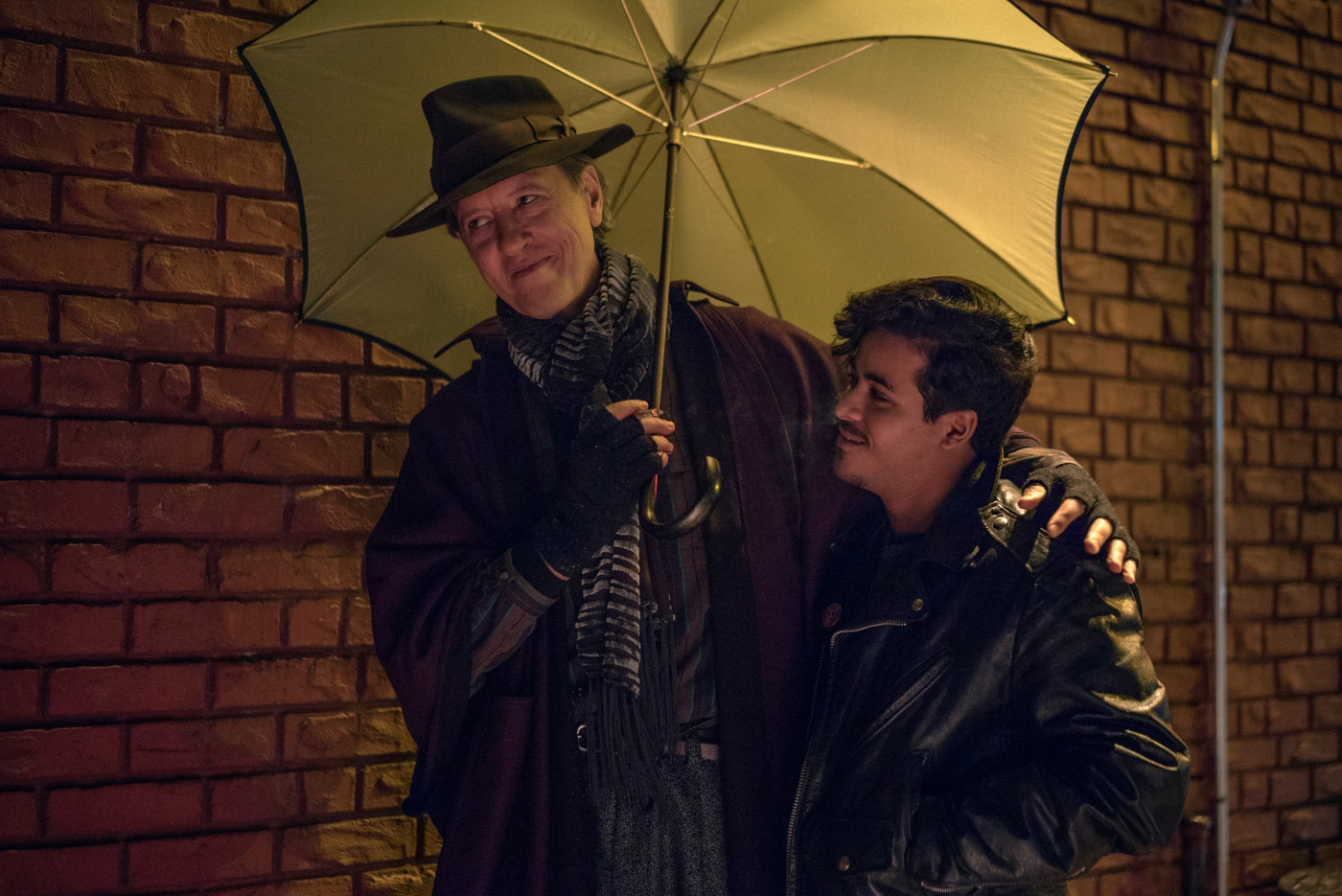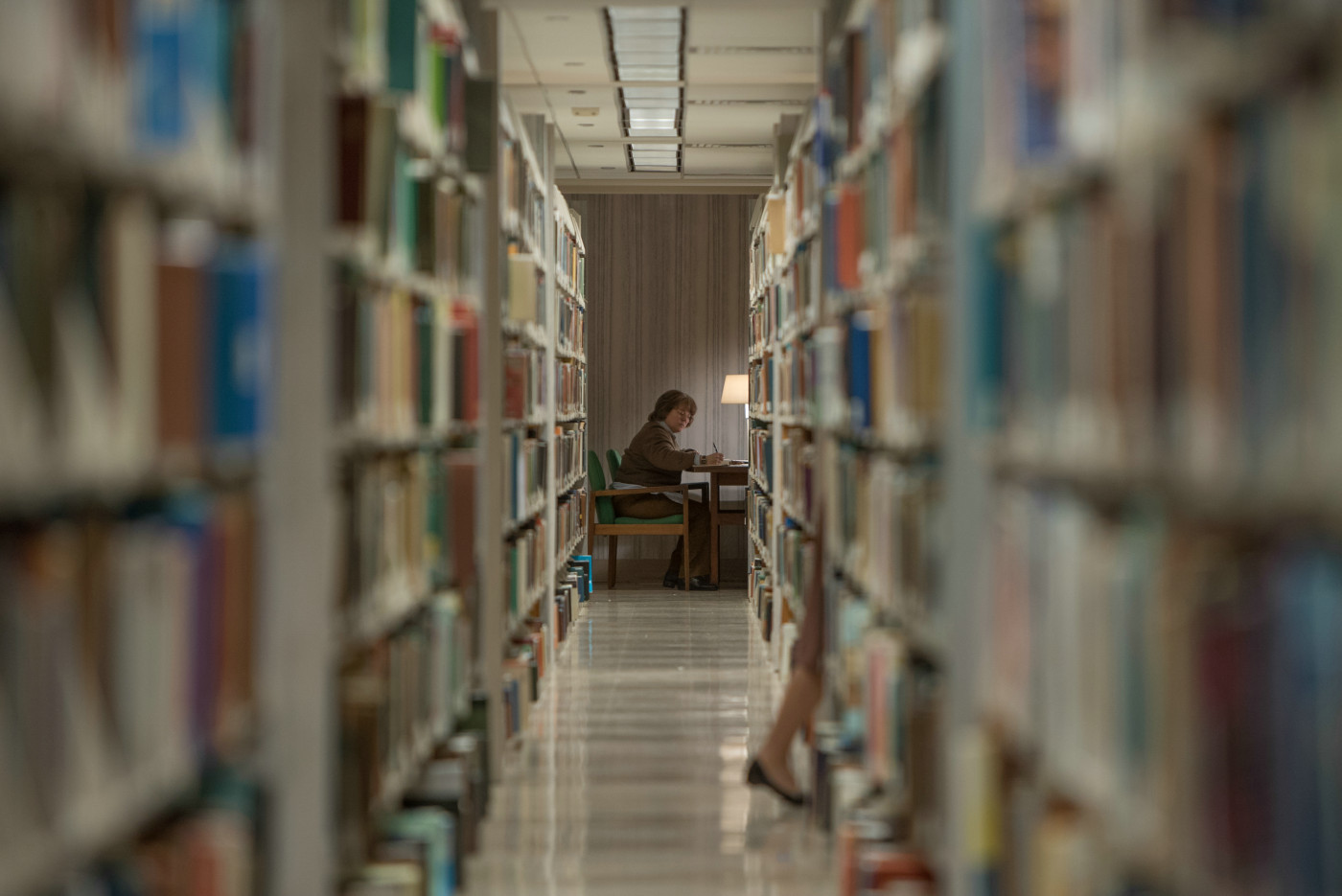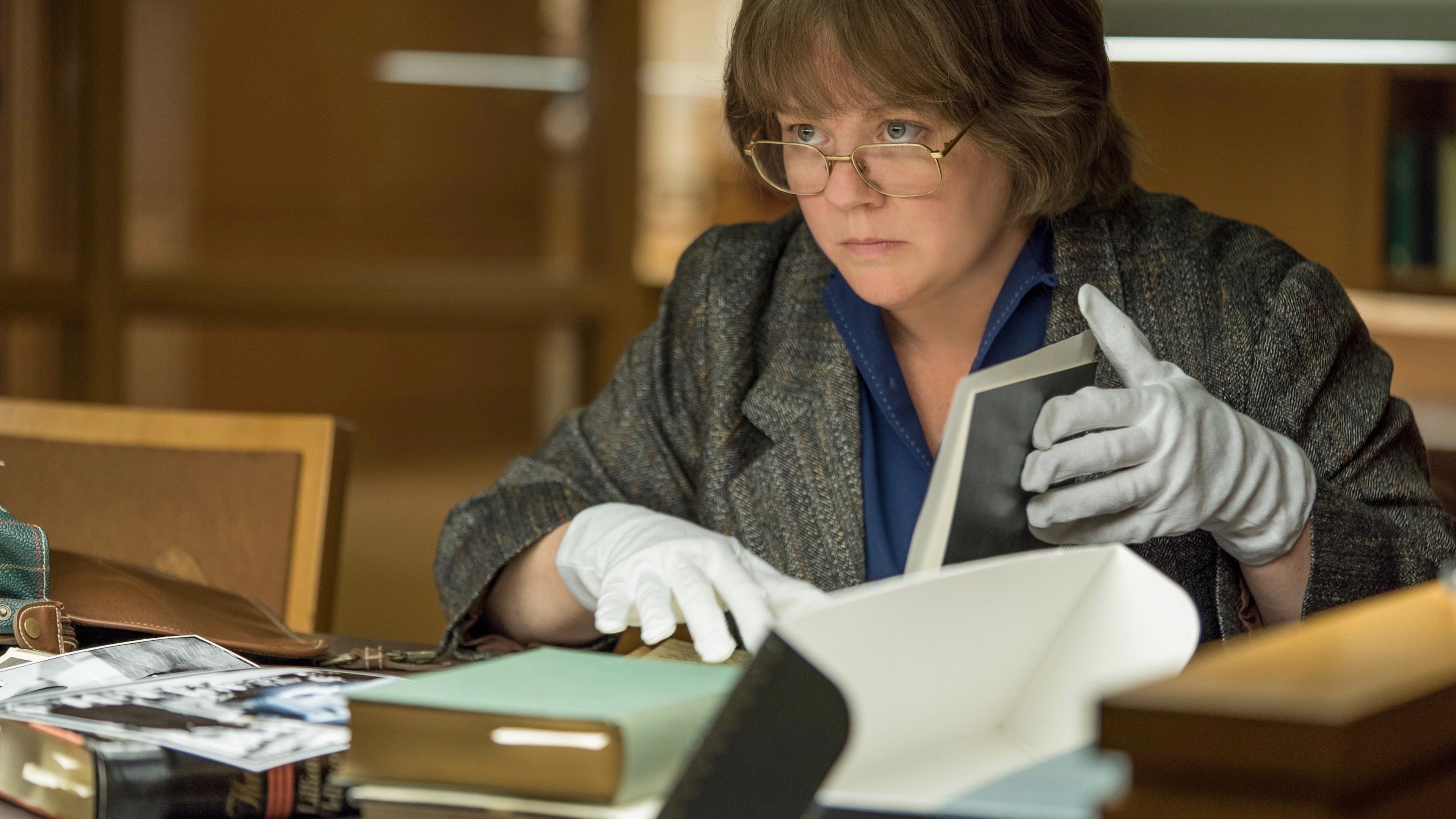 Marielle Heller on Making Films About Real People: "It's a Real Balancing Act"
Melissa McCarthy Takes a Lie Detector Test
Interview with Cast & Crew
Portrait: Melissa McCarthy
Movie Data
o
Genre
Drama, Comedy, Crime/Thriller
Original language
English
Bonus
o
Marielle Heller on Making Films About Real People: "It's a Real Balancing Act"
Melissa McCarthy Takes a Lie Detector Test
Interview with Cast & Crew
Portrait: Melissa McCarthy