Casque d'or
Jacques Becker, France, 1952
o
The year is 1898. A beautiful woman named Marie (also known as Casque d'Or) has fallen in love with a carpenter named Manda. The problem is that Marie is the girlfriend of a hoodlum in the Leca gang. So in order to have the lovely Marie, Manda has to face the gang.
Casque d'or erreicht auf Anhieb und mühelos, dank der natürlichen Neigung des Autors, tragische Grösse und steht in der grossen französischen Romantradition. Alles – die dramatische Dichte, die Schauspieler, die sich selbst übertreffen, der historische Realismus, das Hinauswachsen über die Anekdote, die aussergewöhnliche Kraft der Bilder – fügt sich zusammen zu einem der Meisterwerke des französischen Nachkriegskinos.
Jacques Doniol-Valcroze
Cette romance avec pour décor le milieu délinquant de la Belle Époque est le chef-d'œuvre de Jacques Becker. Simone Signoret et Serge Reggiani y trouvent leur plus beau rôle.
Gérard Crespo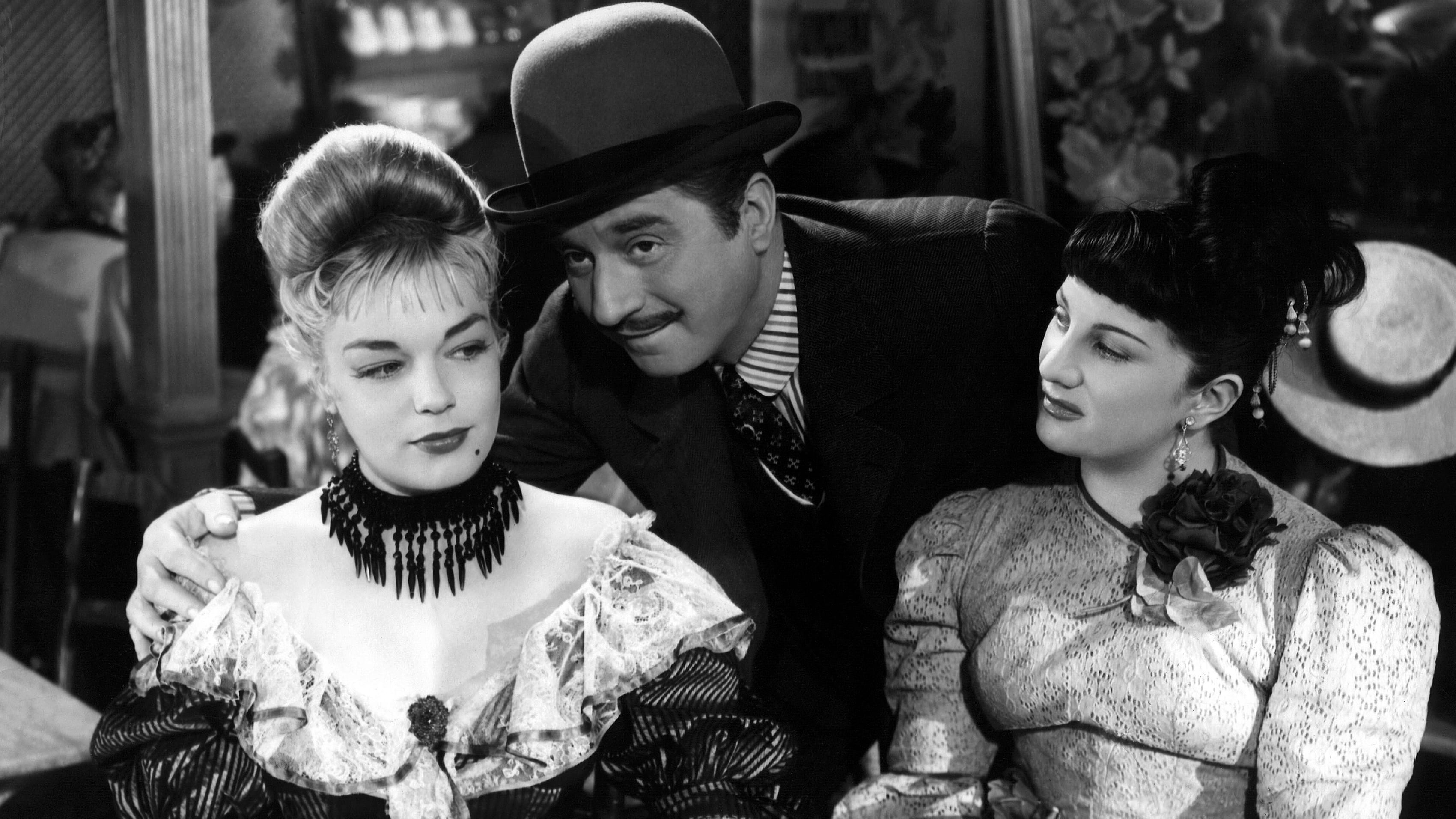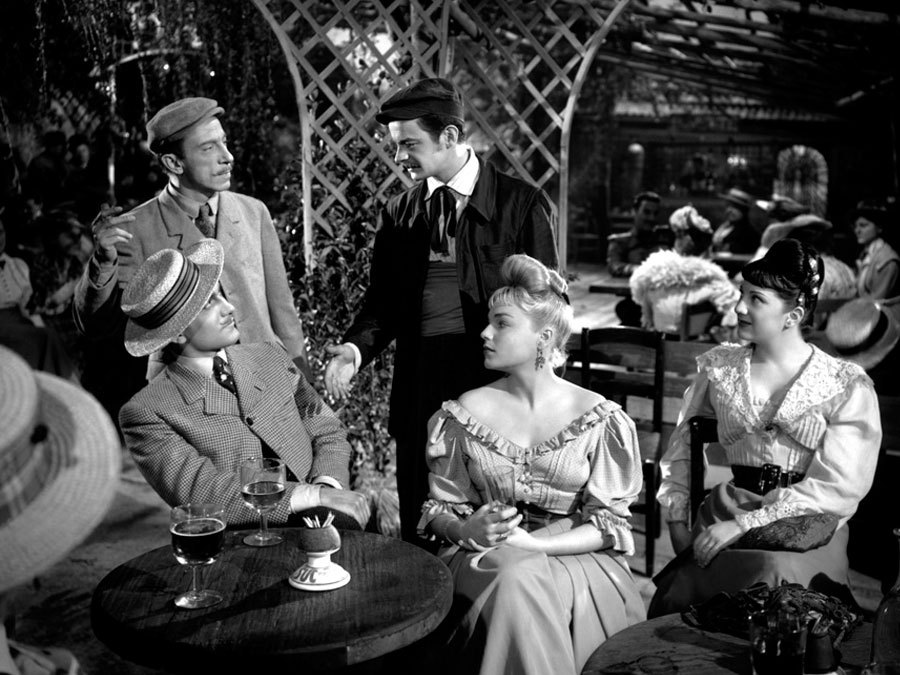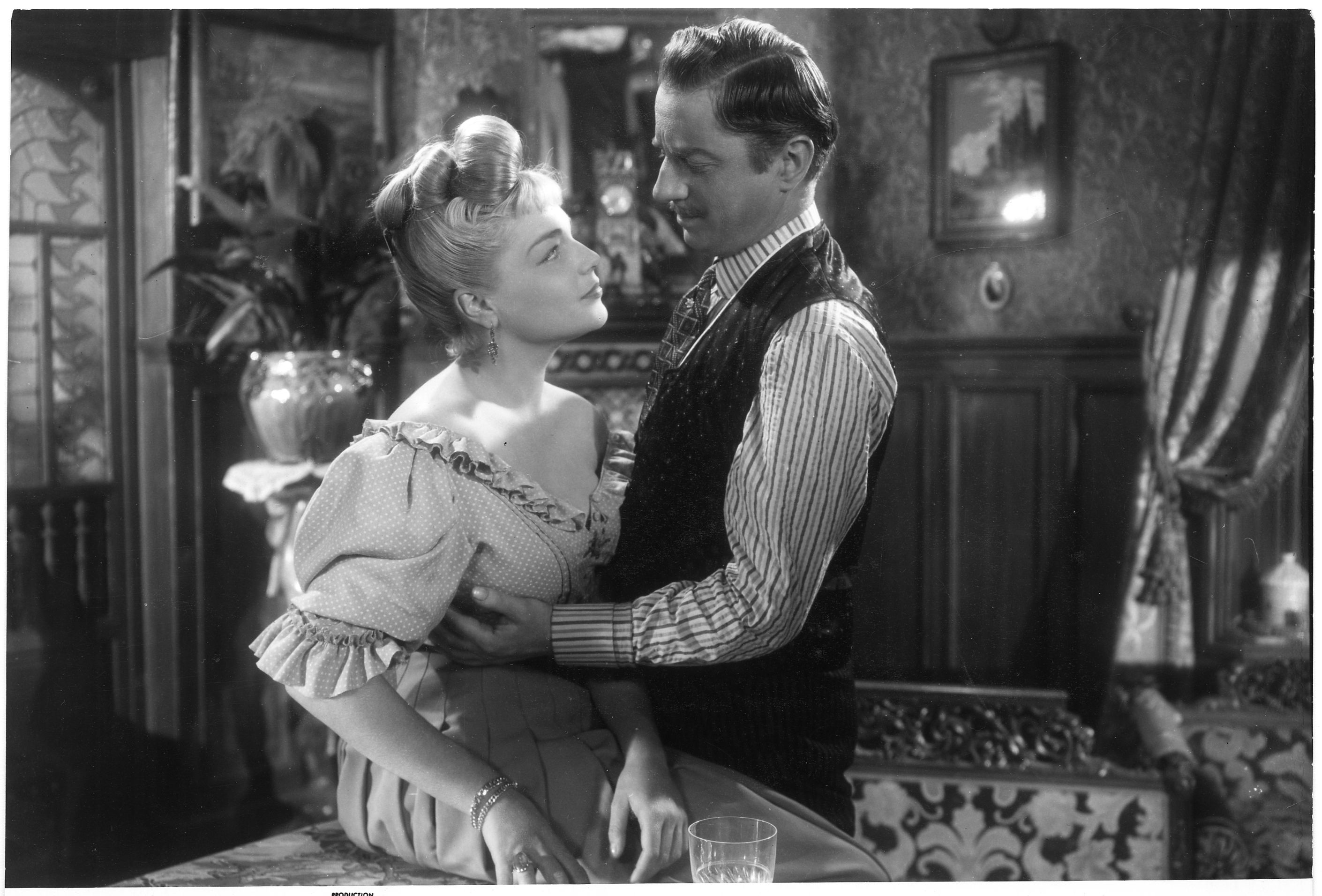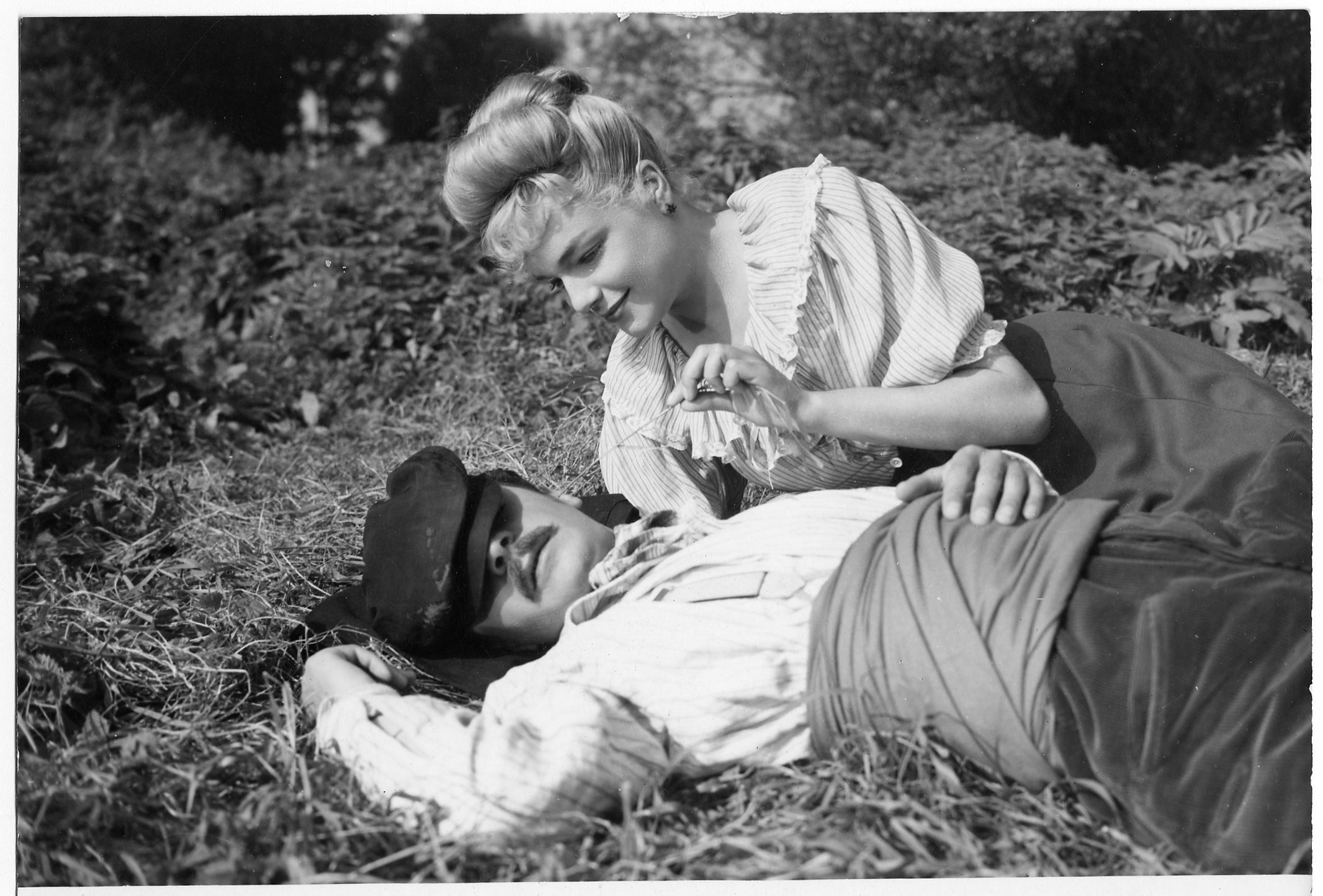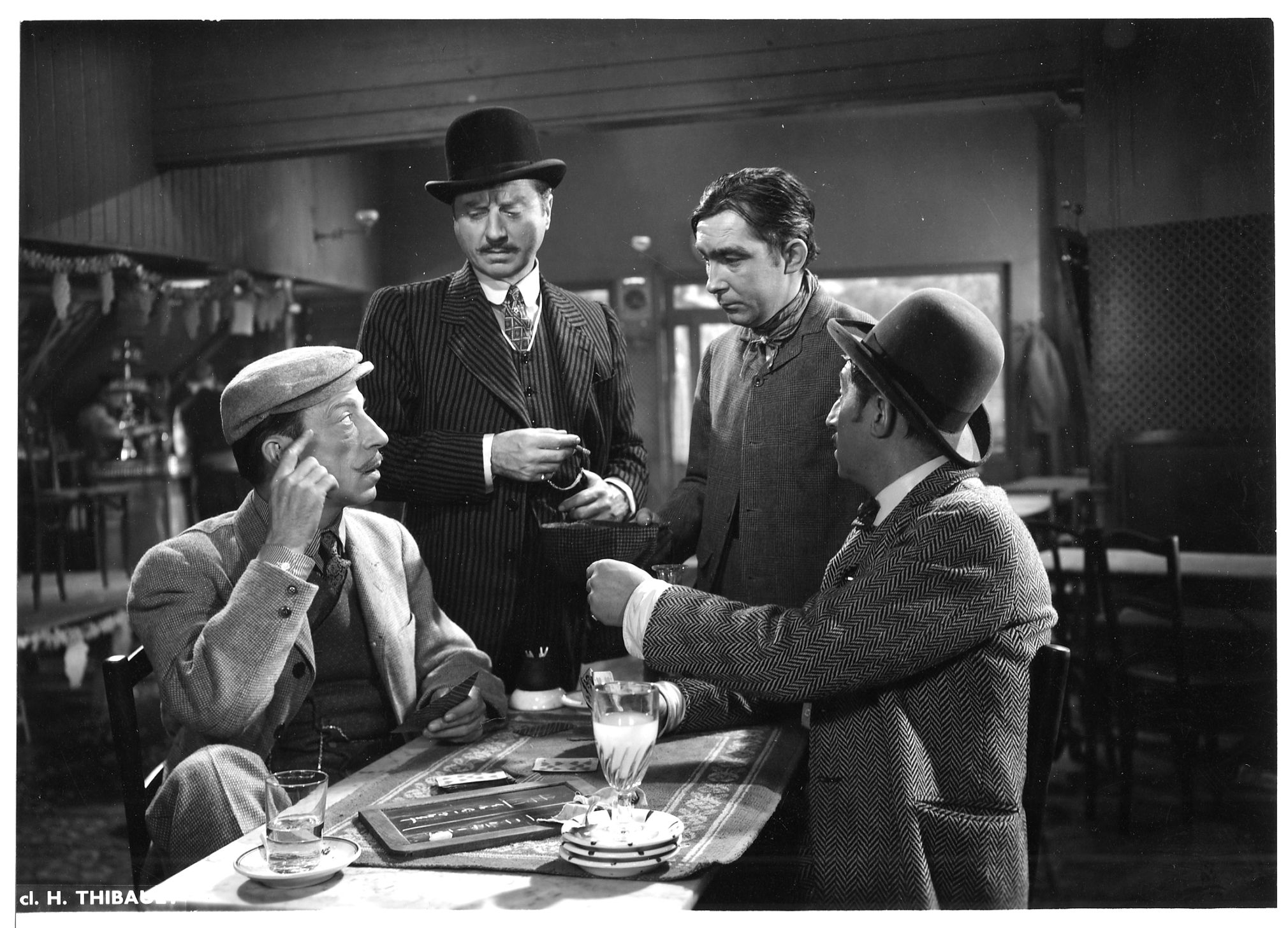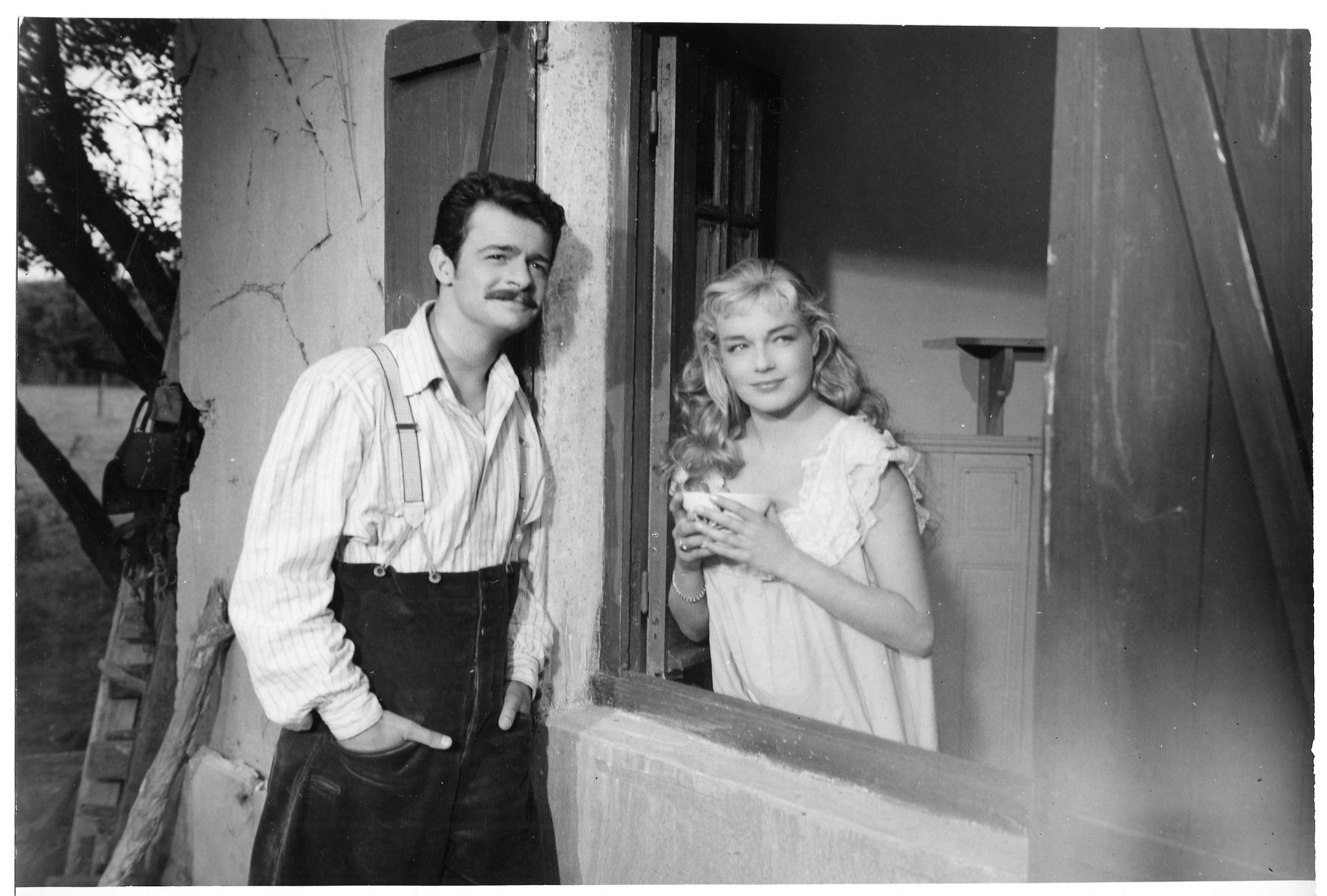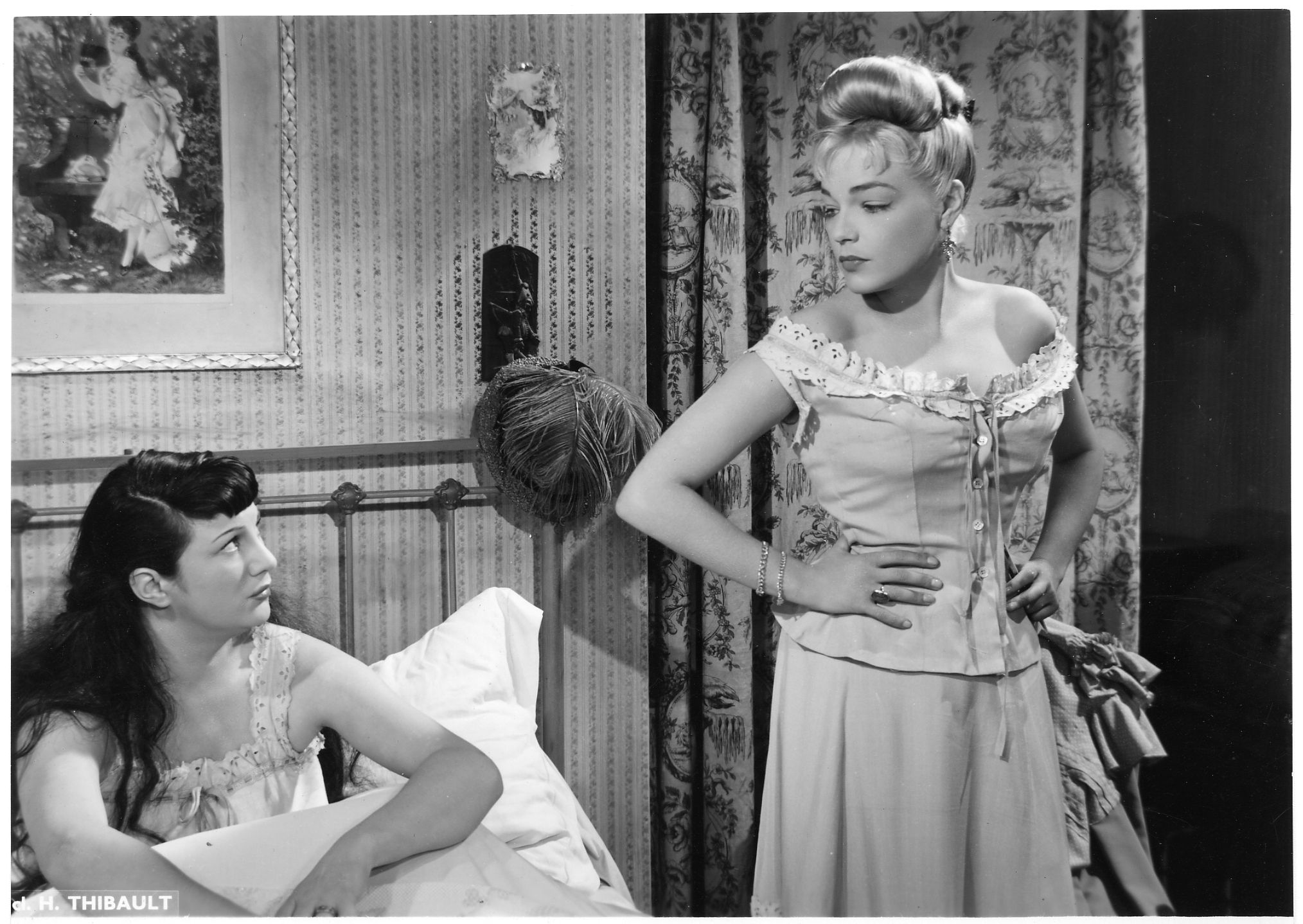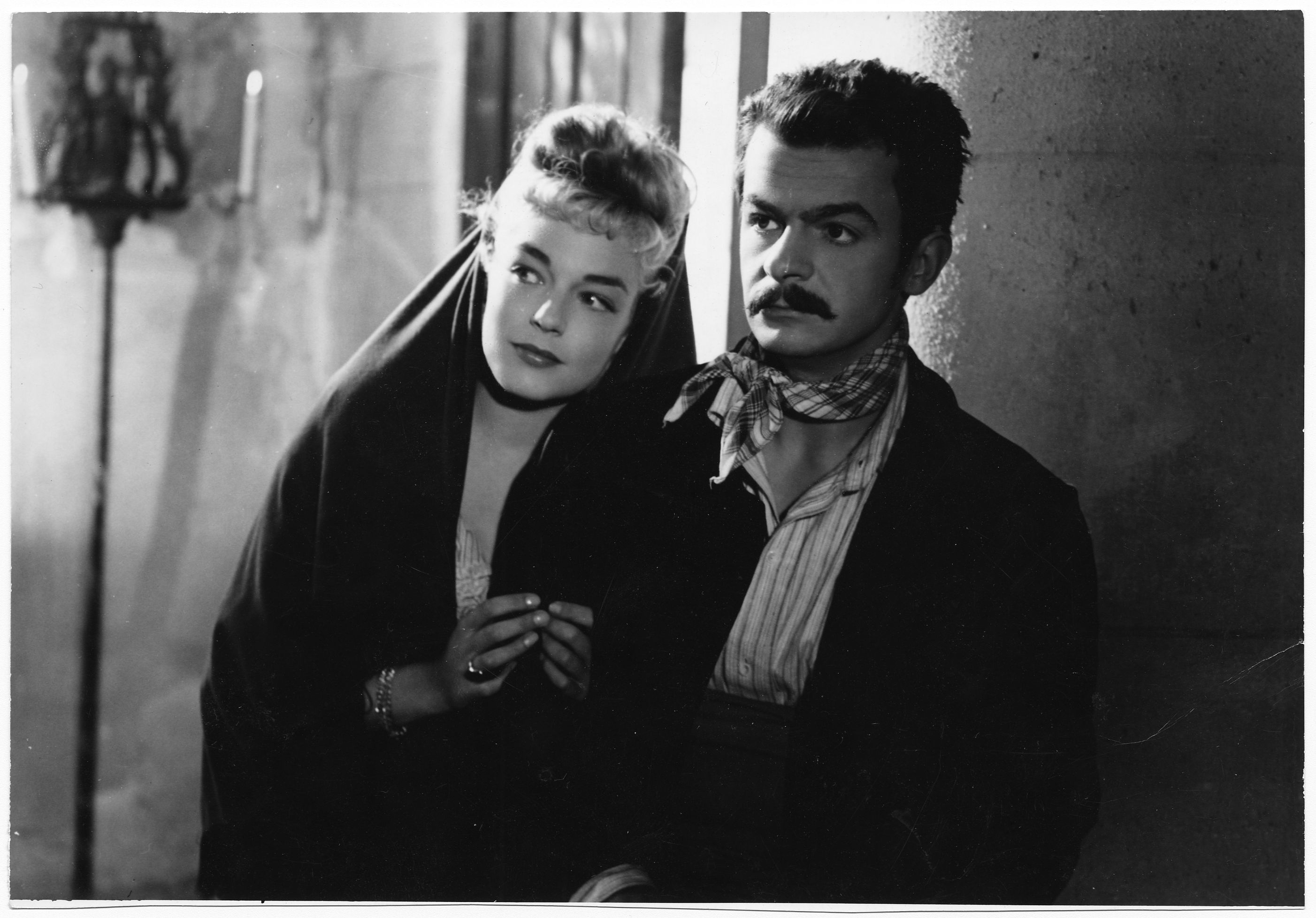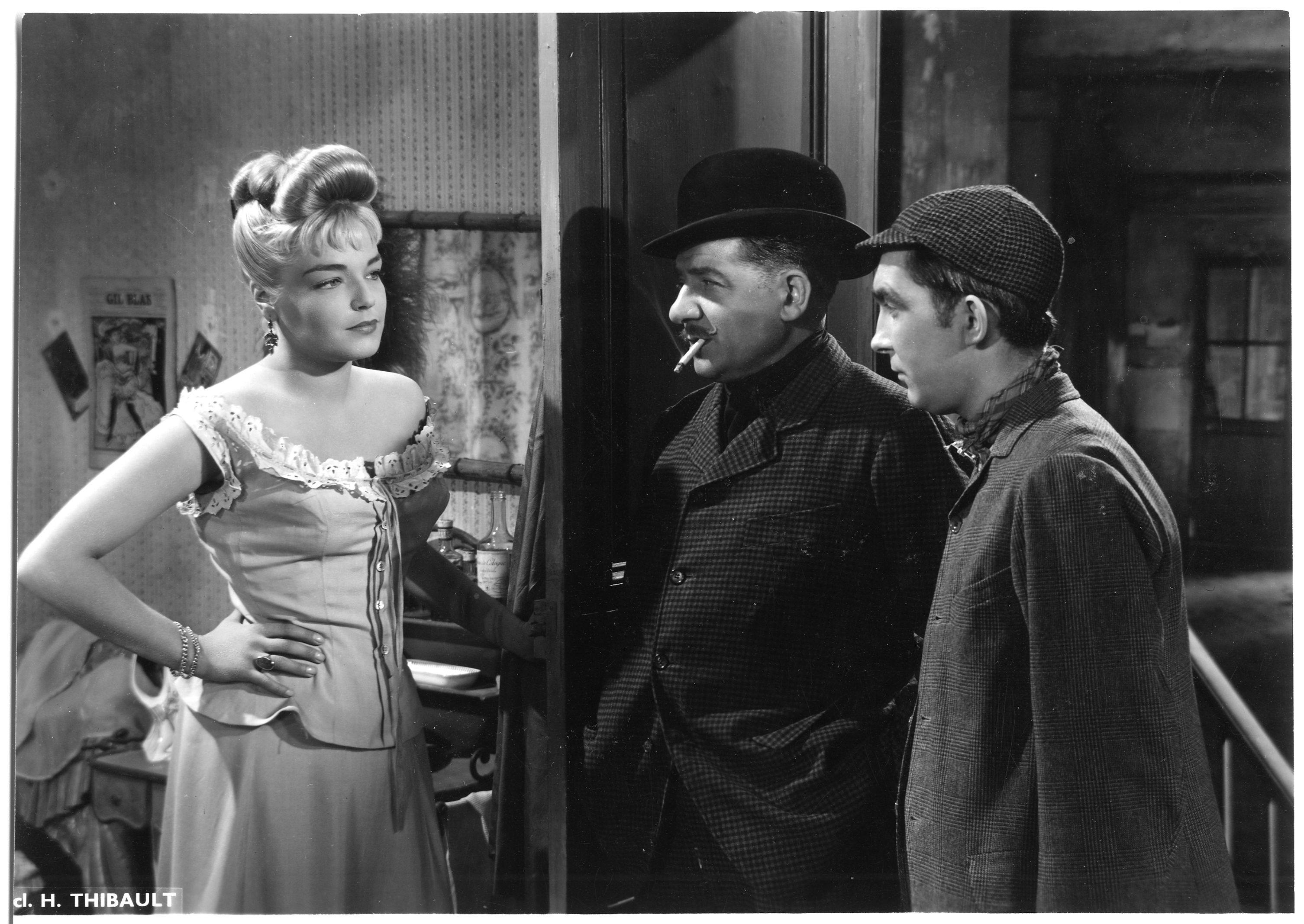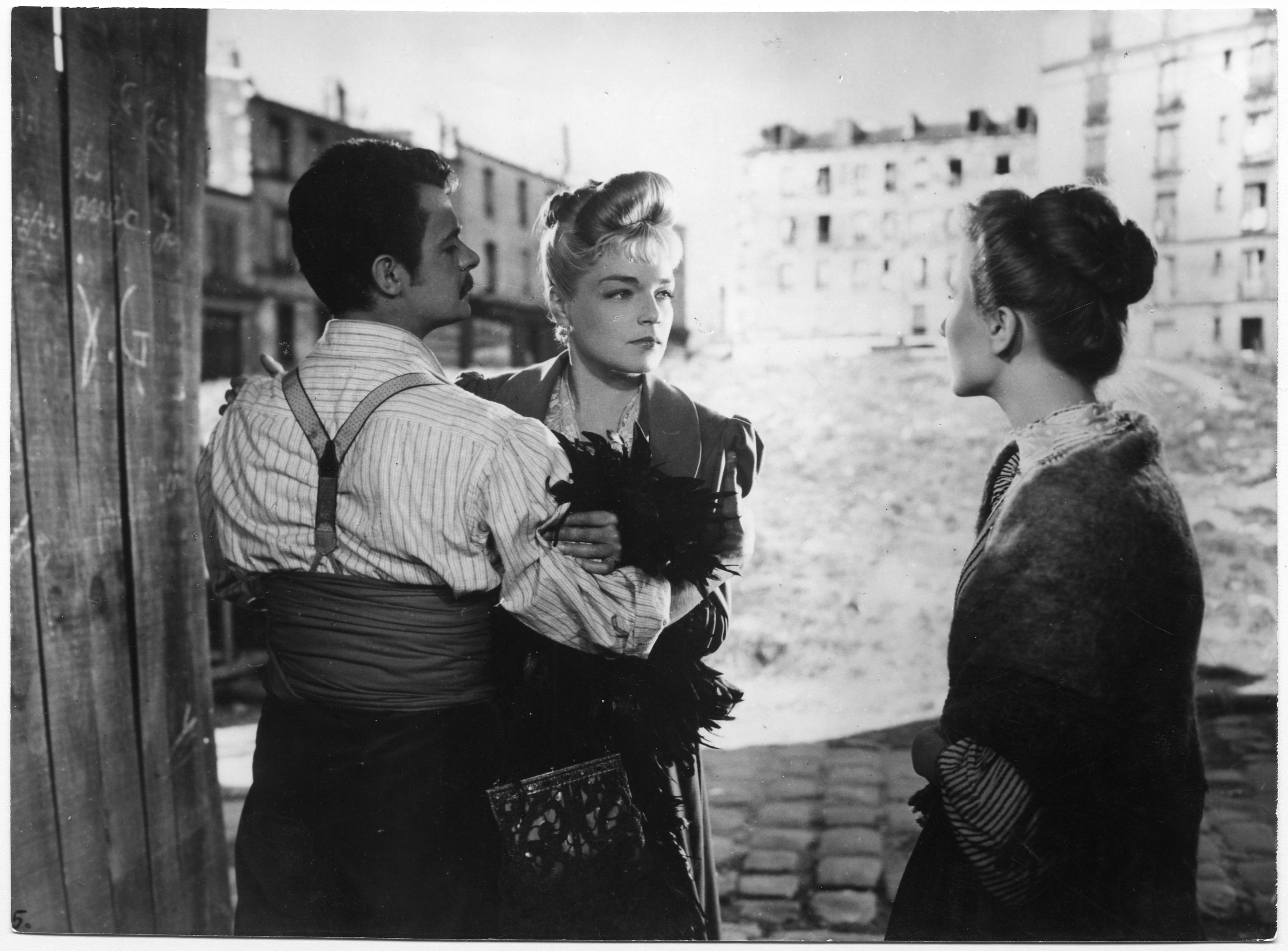 SensesOfCinema, 10/31/2014
Il Cinema Ritrovato, 6/19/2016
Profile of Jacques Becker
Movie Data
o
Genre
Crime/Thriller, Drama, Romance
Bonus
o
Profile of Jacques Becker
On Director Jacques Becker
Nachruf auf Simone Signoret