RBG
Betsy West, Julie Cohen, USA, 2018
o
Justice Ruth Bader Ginsburg now 86, and still inspired by the lawyers who defended free speech during the Red Scare, Ginsburg refuses to relinquish her passionate duty, steadily fighting for equal rights for all citizens under the law. Through intimate interviews and unprecedented access to Ginsburg's life outside the court, RBG tells the electric story of Ginsburg's consuming love affairs with both the Constitution and her beloved husband Marty—and of a life's work that led her to become an icon of justice in the highest court in the land.

Der oscarnominierte Dokumentarfilm kommt etwas brav daher: Die relevanten Daten werden säuberlich aufgelistet, Experimente gibts keine. Immerhin, am Ende hat man sehr viel gelernt über eine starke Frau und die jüngste US-Geschichte.
ggs
Ce qui ressort de ce documentaire passionnant, c'est l'image d'une femme partie de zéro, passée par Harvard et Columbia, qui n'a jamais eu peur de rien. Est-elle l'un des derniers bastions d'un système attaqué par le roi fou Trump et ses sbires ? Incontestablement. En plus, elle est super attachante.
François Forestier
Même si il s'adresse directement aux Américains qui la connaissent déjà et que la forme discursive du documentaire n'a, a priori, rien d'attrayant, cette icône de la cause féministe mérite d'être découverte par, au moins, tous ceux qui partagent son combat.
Julien Dugois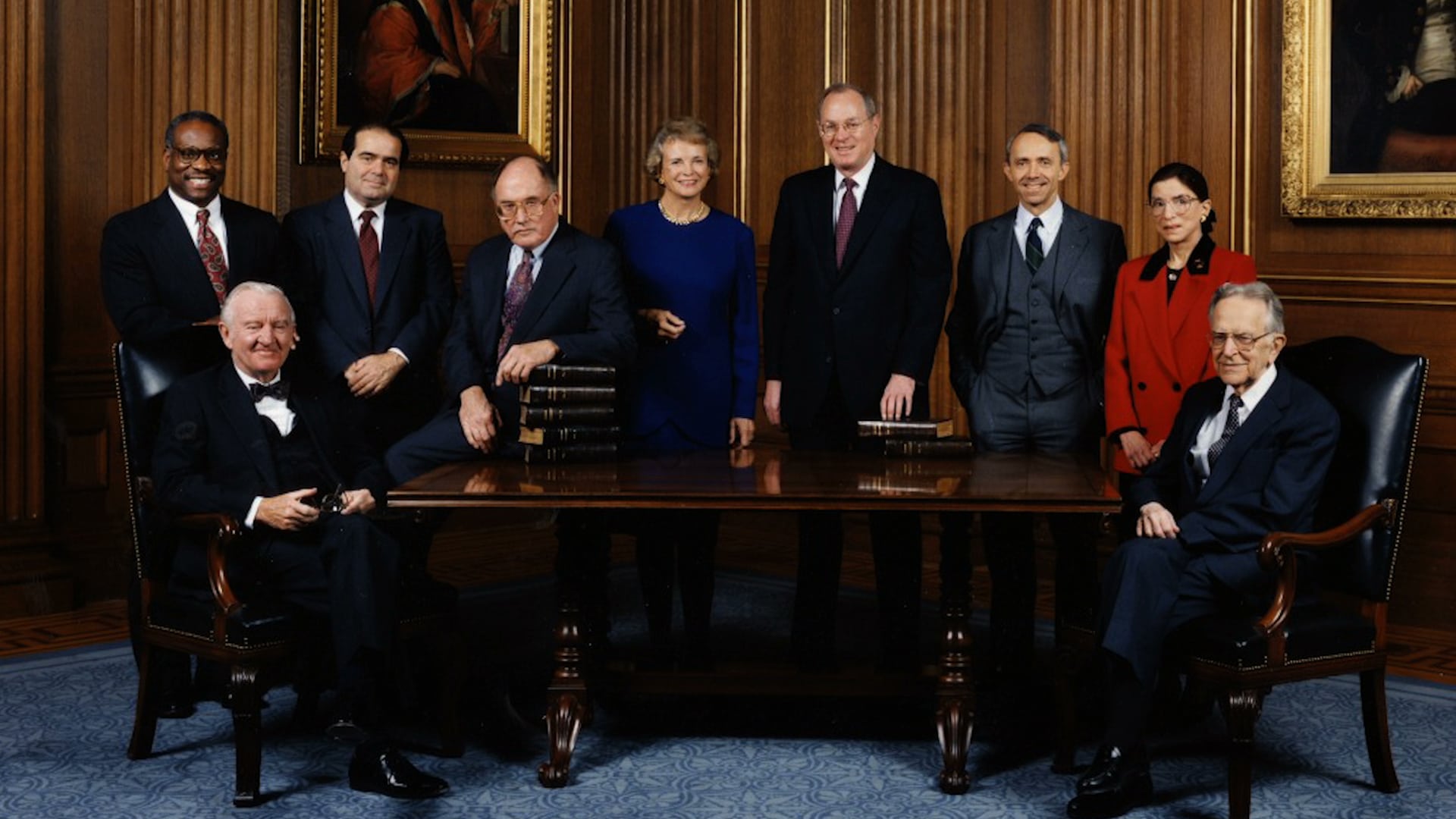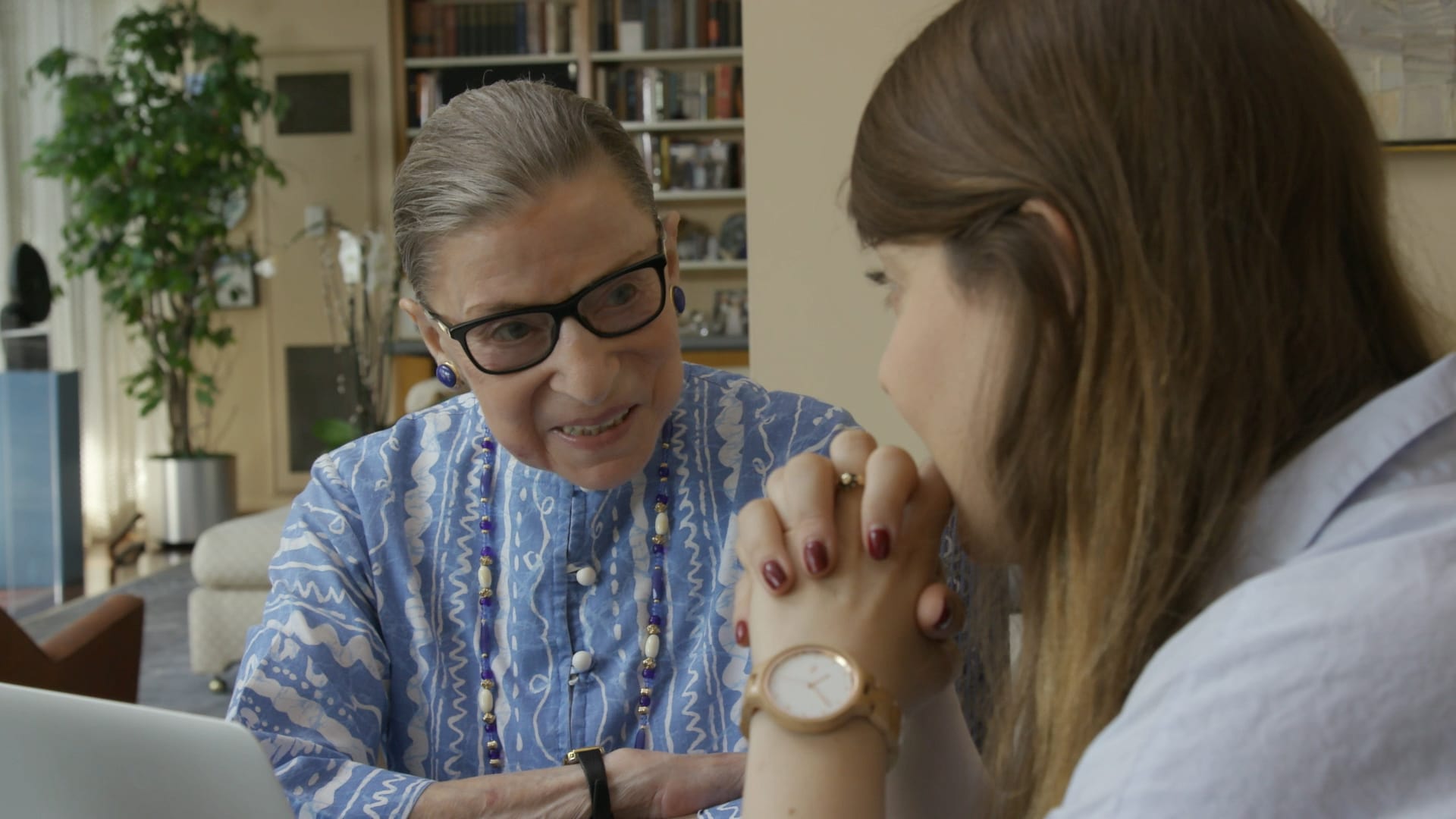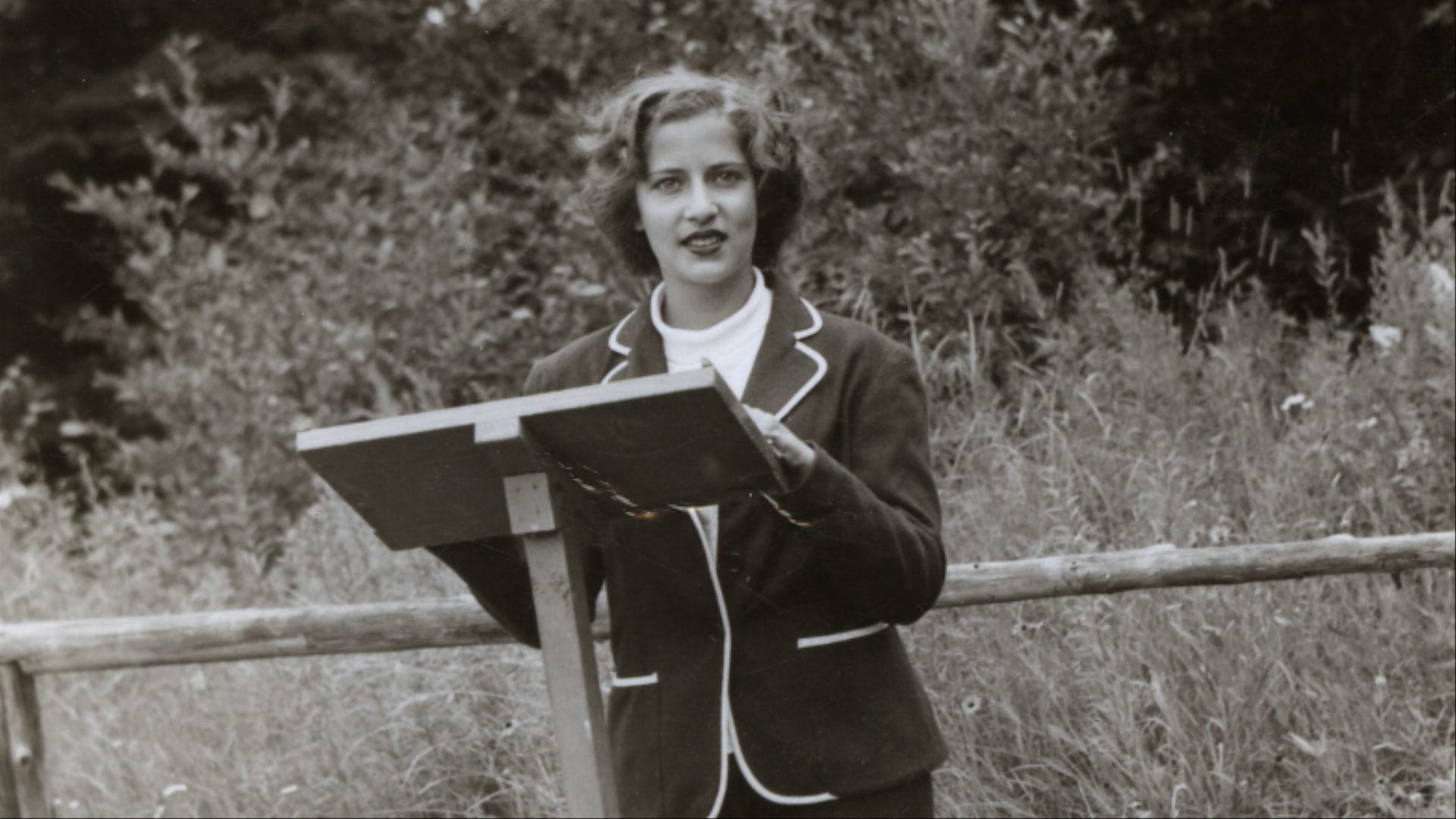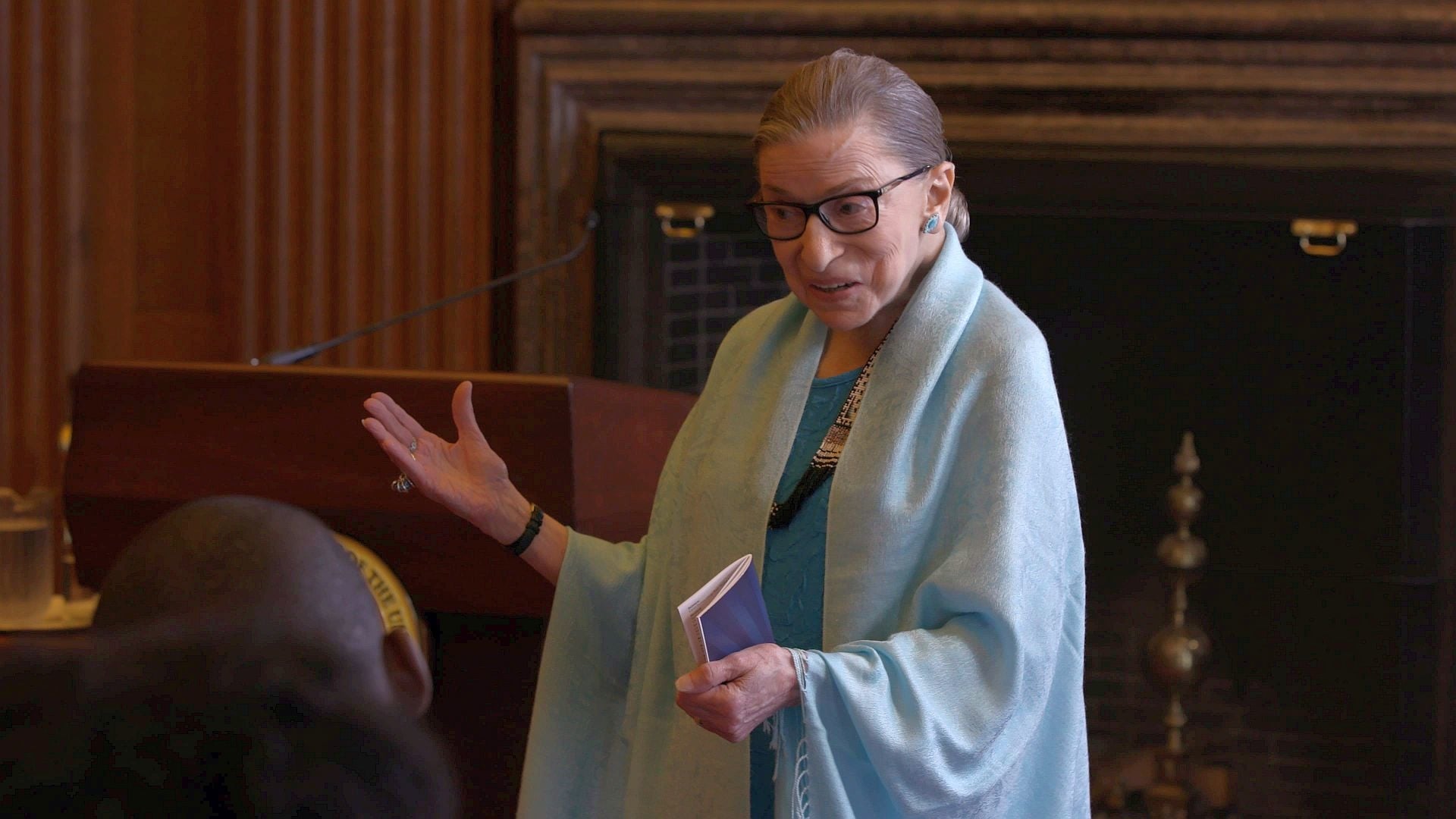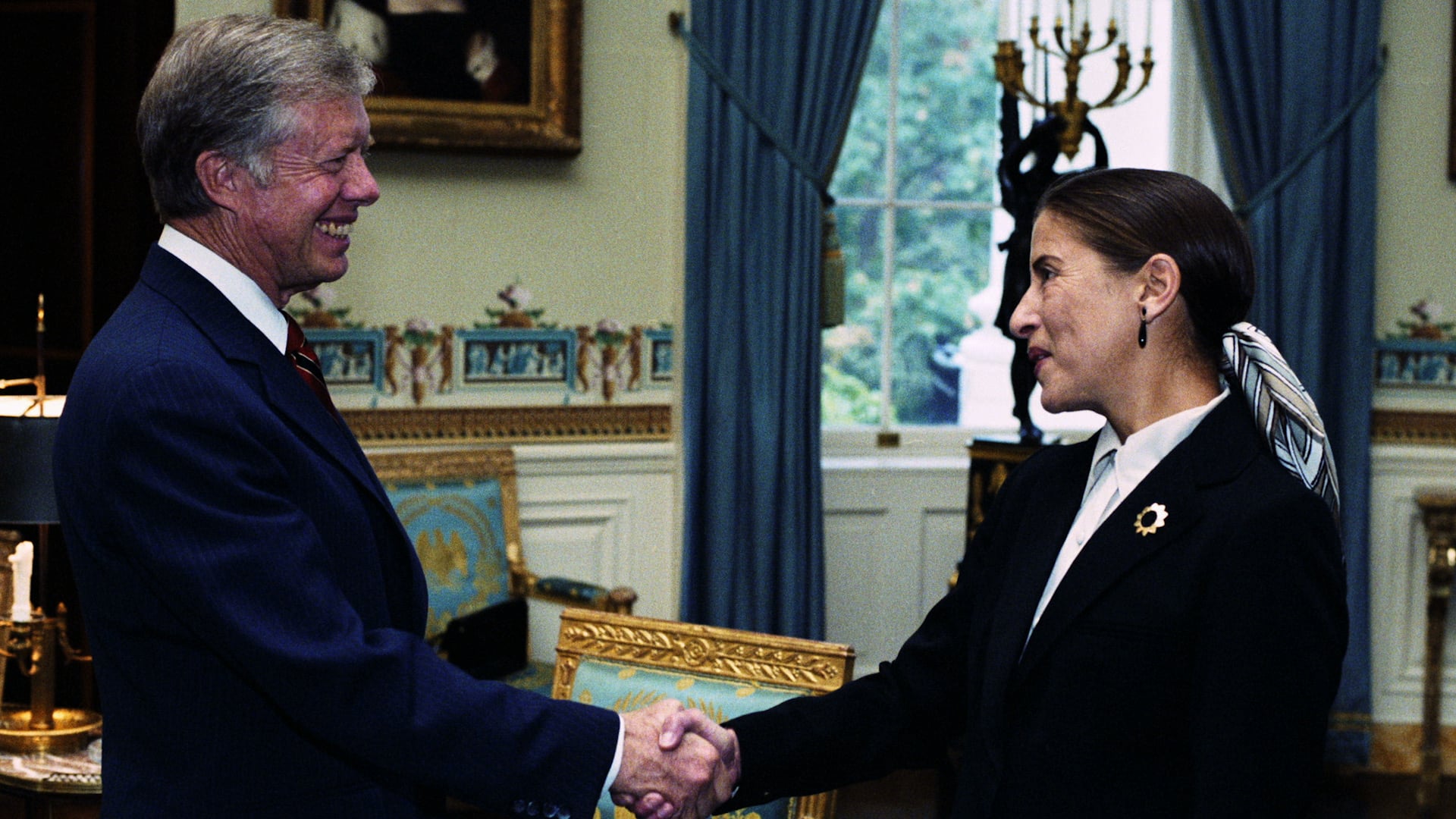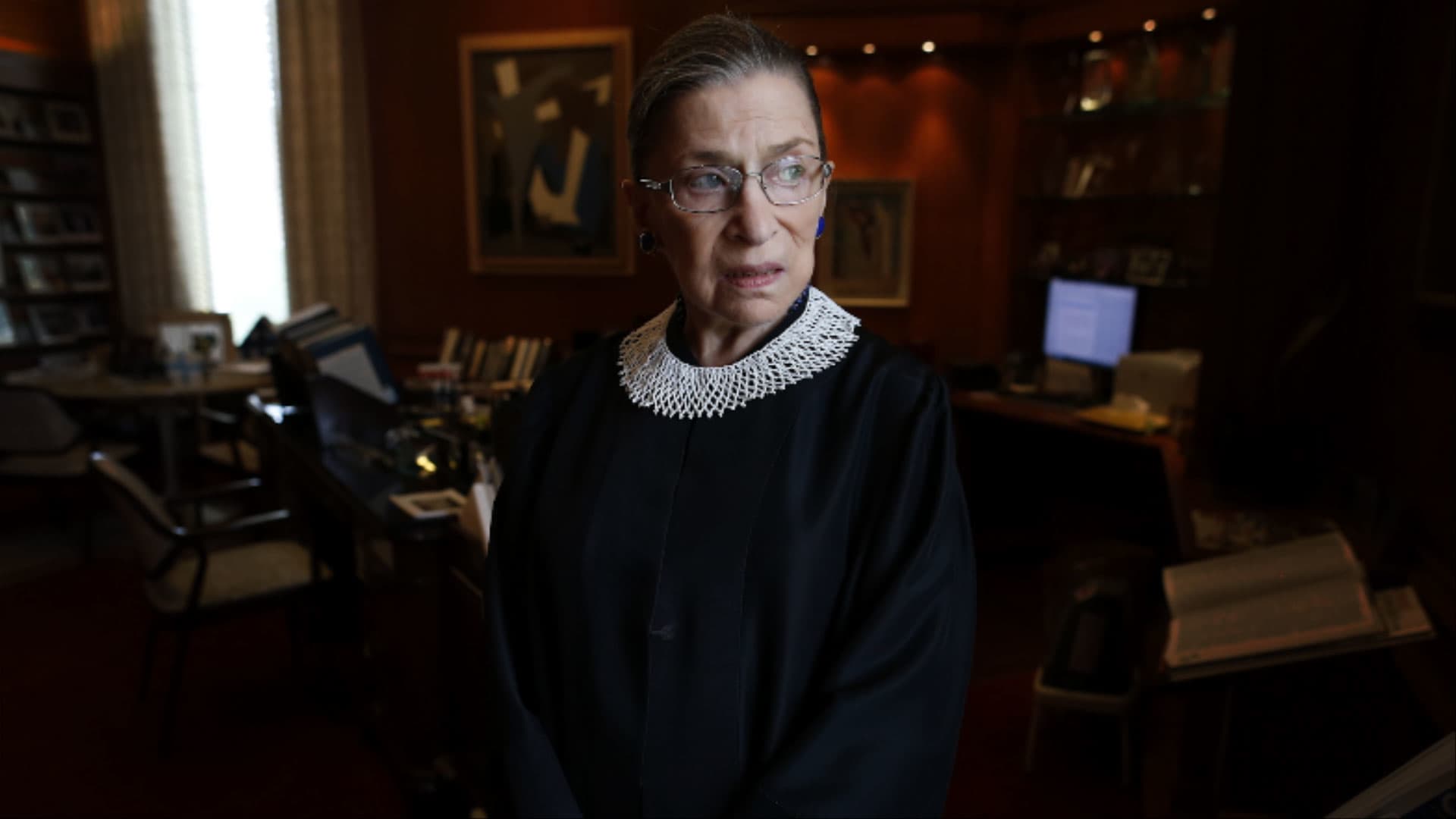 The New York Times, 5/2/2018
Review: Discussion among critics
Interview with Ruth Bader Ginsburg
Movie Data
o
Original language
English
Cast & Crew
o
Ruth Bader Ginsburg
Herself
James Steven Ginsburg
Himself
Bonus
o
Review: Discussion among critics
Interview with Ruth Bader Ginsburg
Review The New York Times
Porträt über Ruth Bader Ginsburg