Gräns
Ali Abbasi, Denmark, Sweden, 2018
o
When a border guard with a sixth sense for identifying smugglers encounters the first person she cannot prove is guilty, she is forced to confront terrifying revelations about herself and humankind.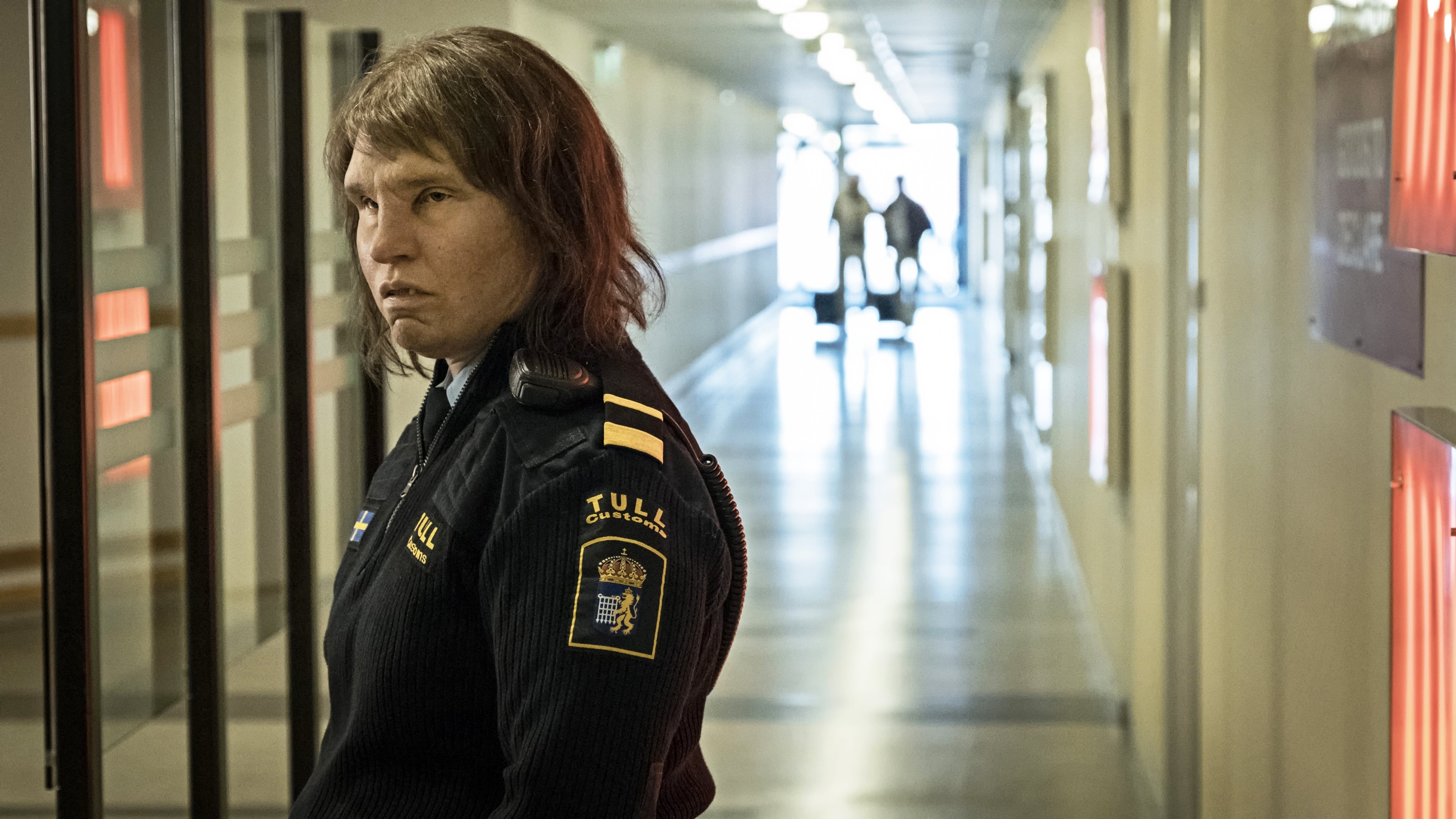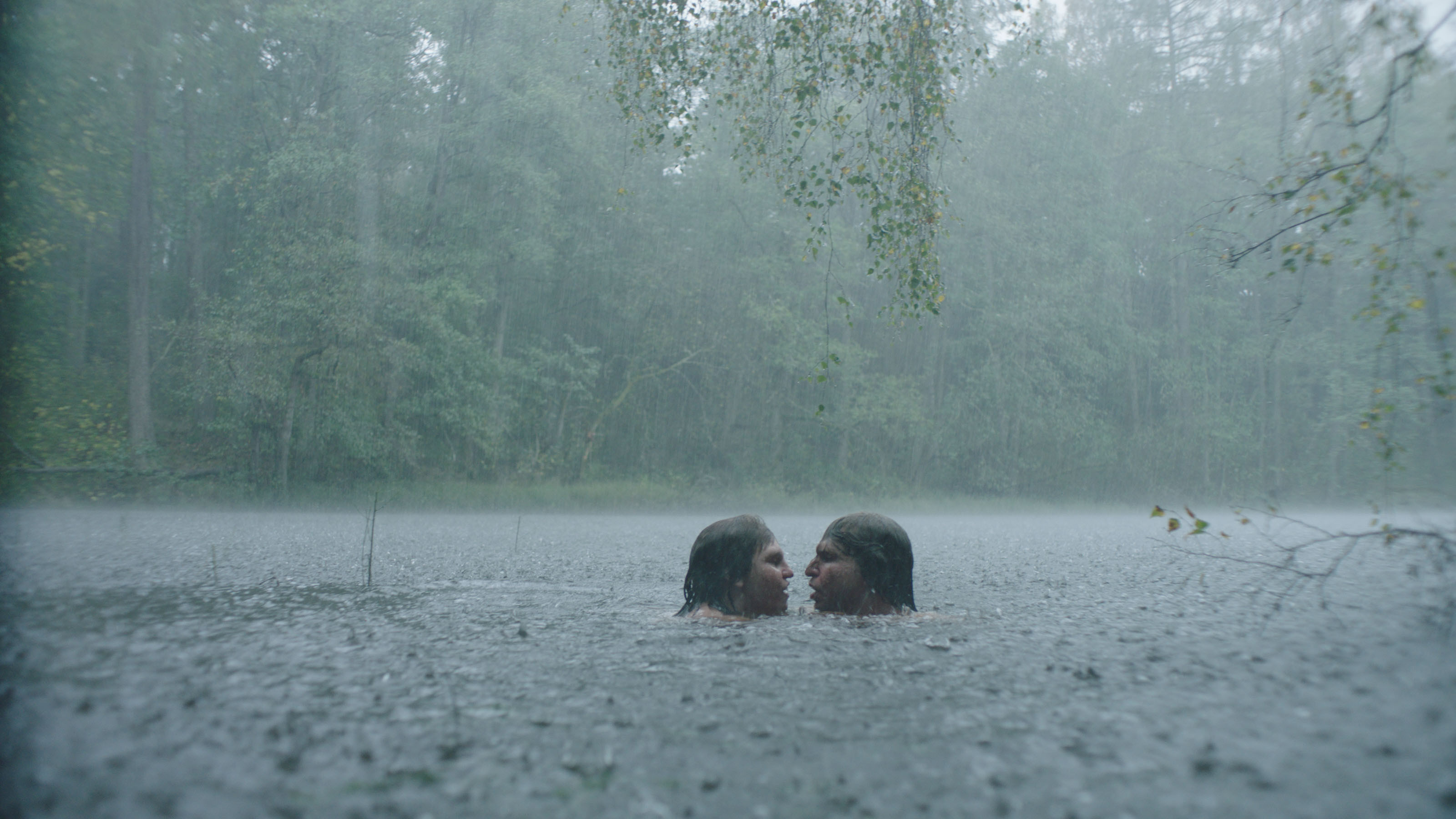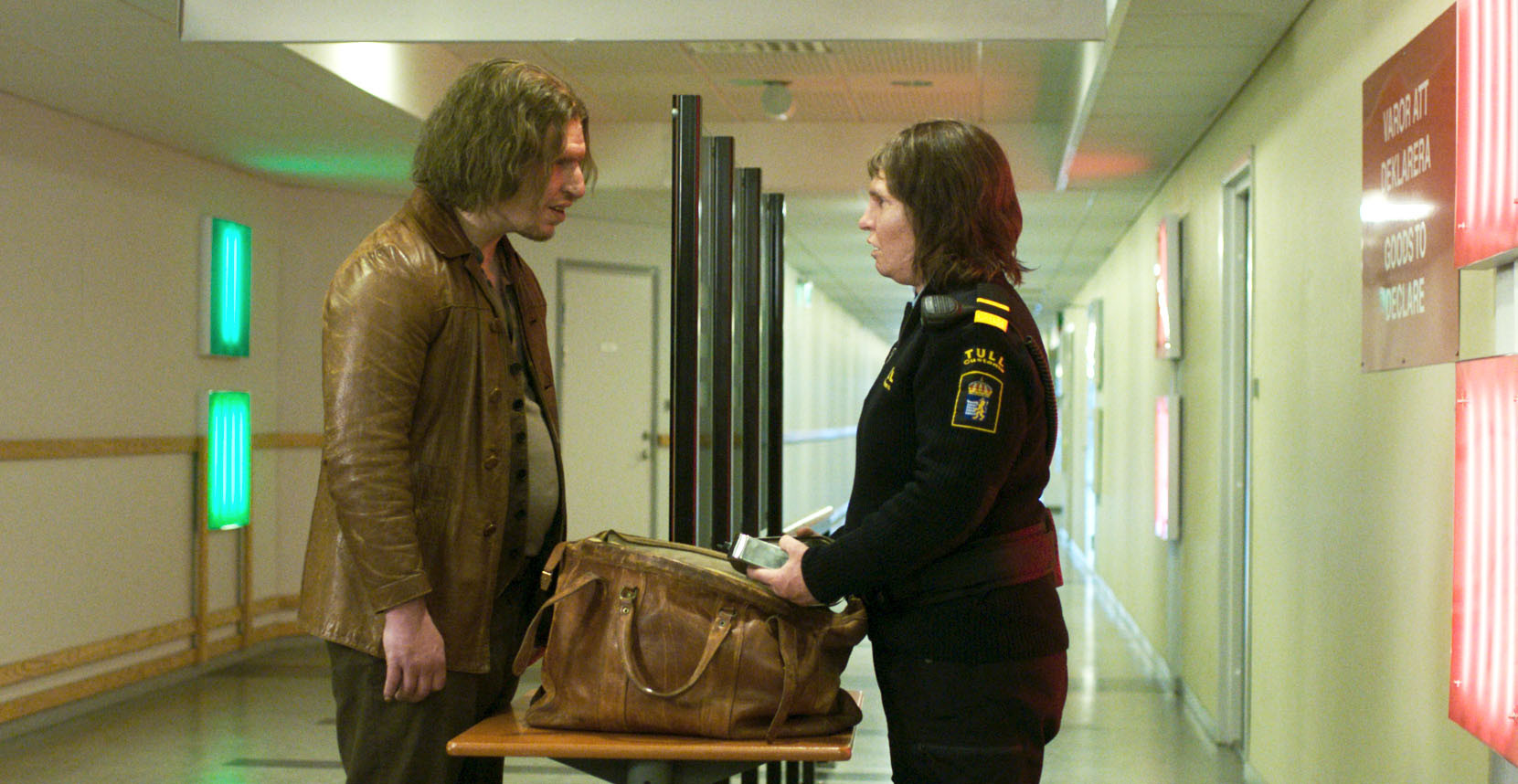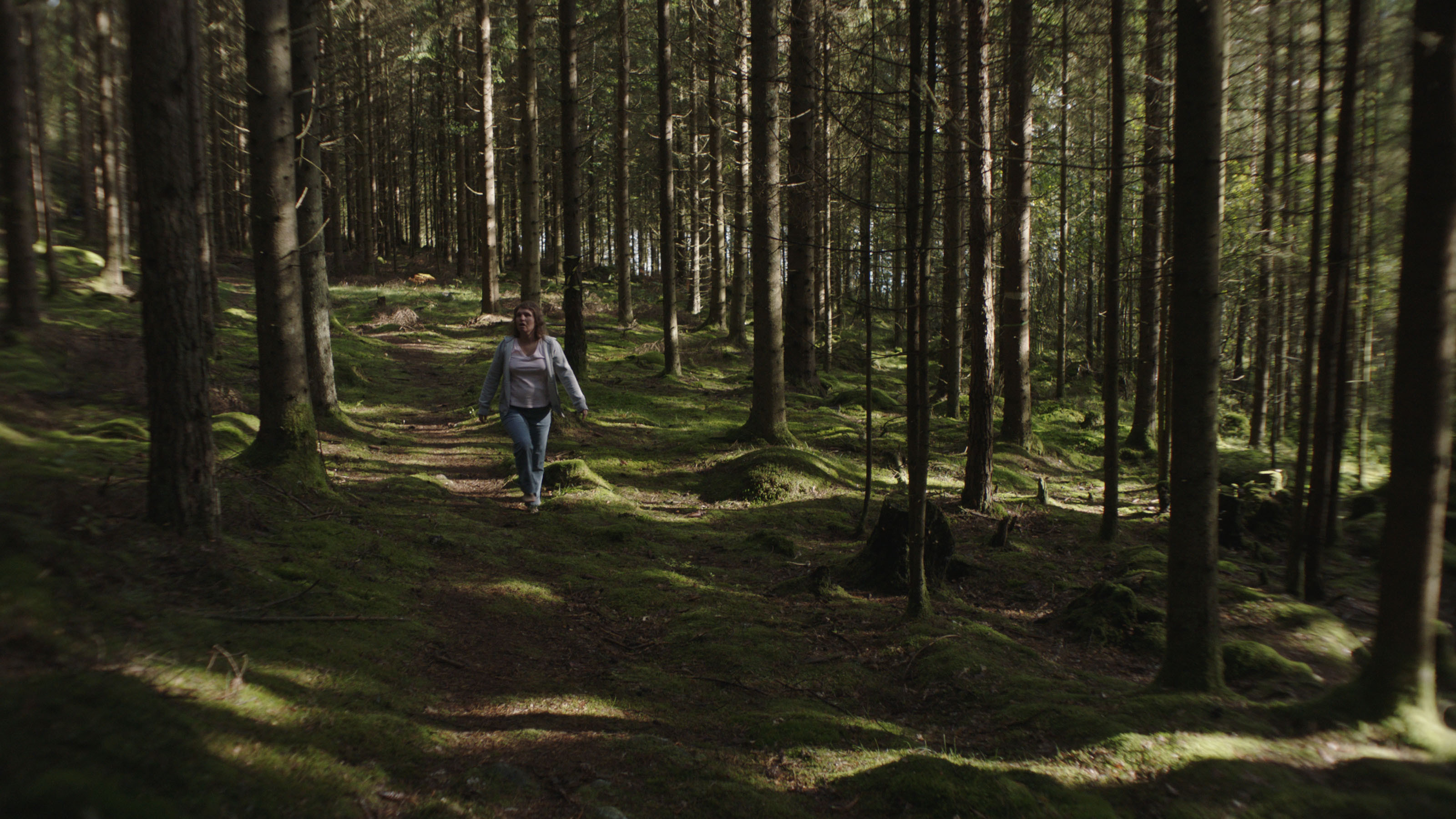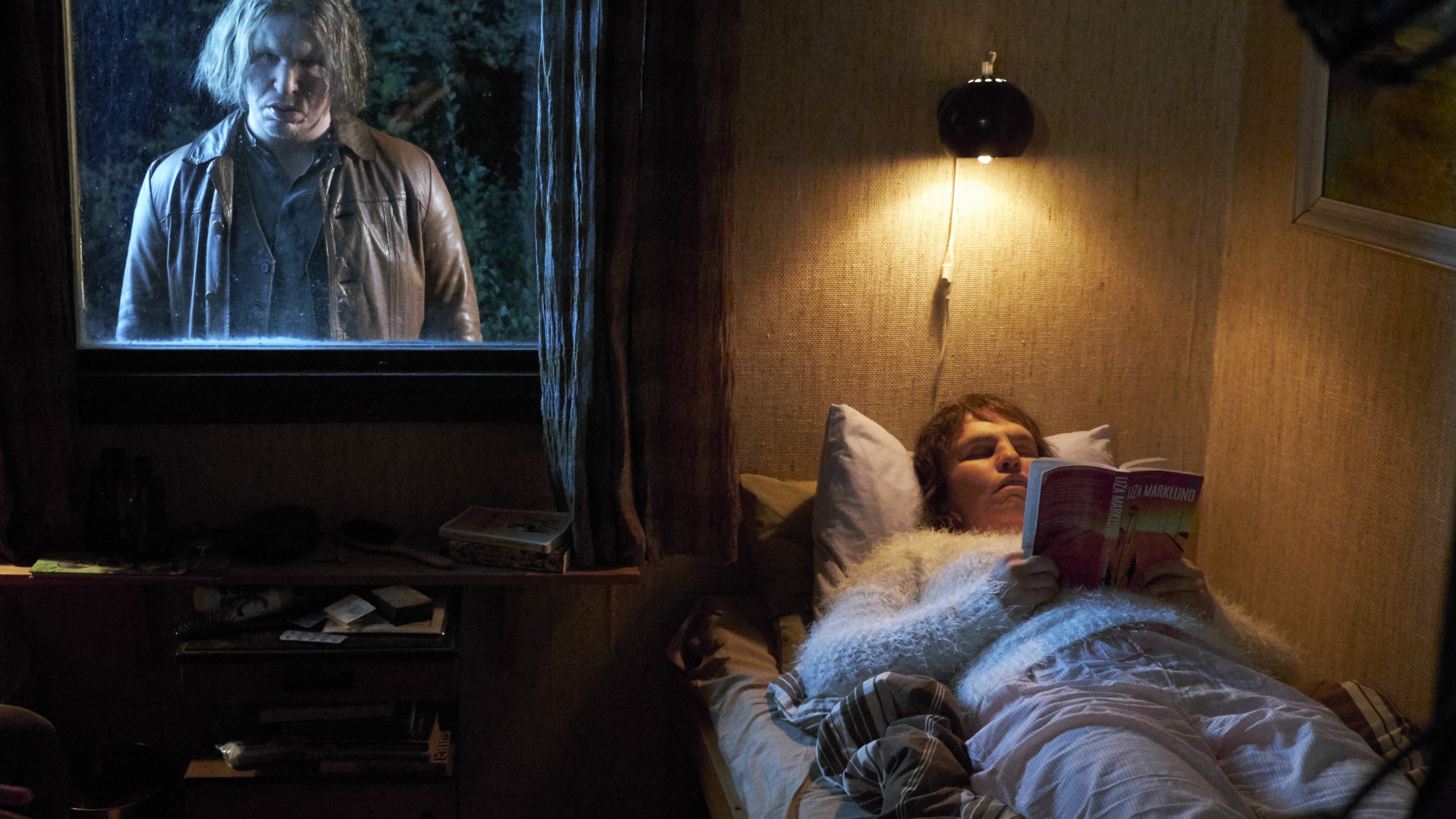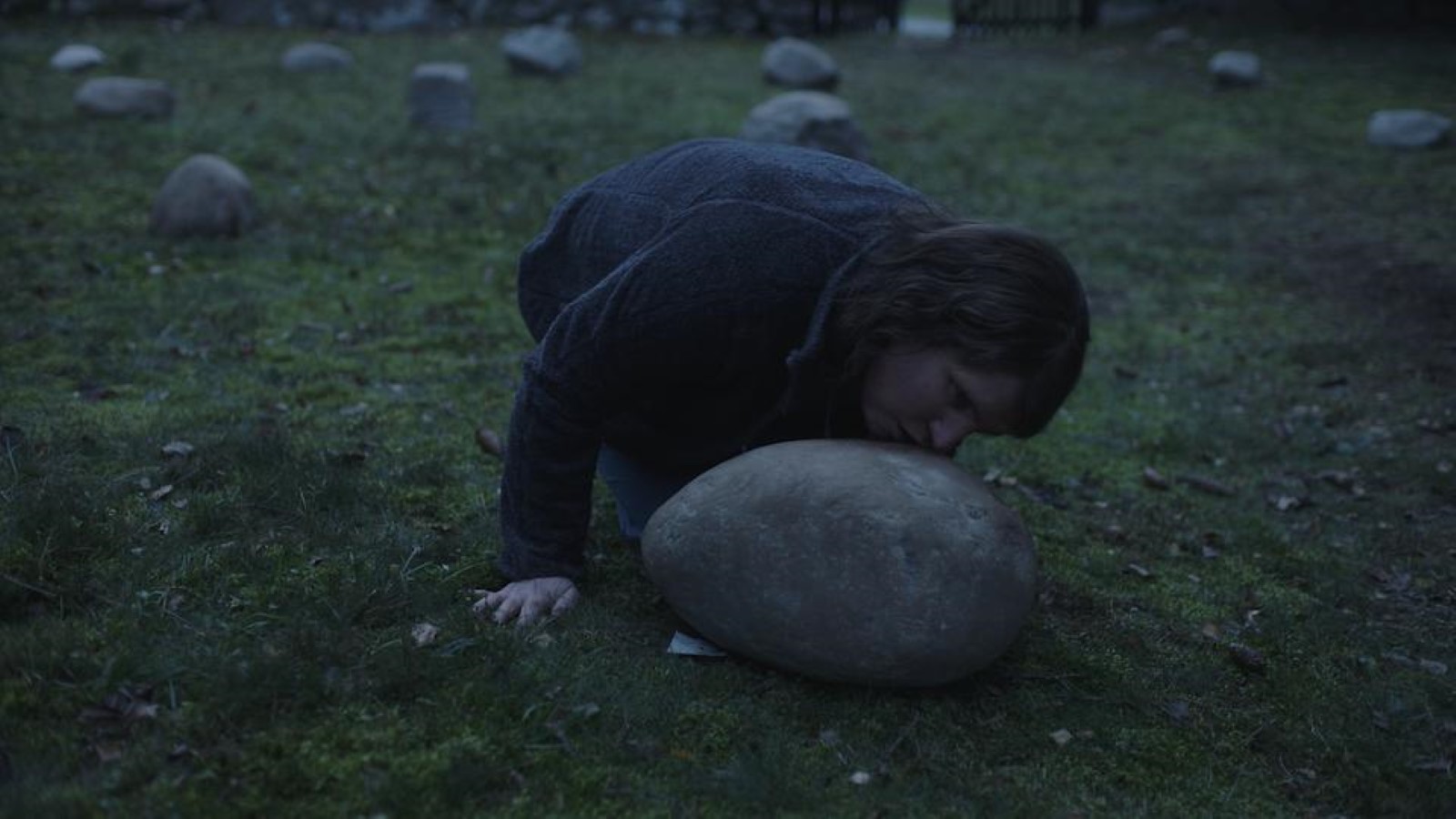 The Hollywood Reporter, 5/9/2018

3/5/2019
Sie kann Schmuggler riechen
Dieser schaurig-schöne Genrefilm «Gräns» aus Schweden erzählt von einer merkwürdigen Grenzbeamtin.
Etwas vom Wunderbarsten an «Gräns» sind die tierischen Codierungen: Die Hauptfigur Tina arbeitet als Grenz­beamtin und schnüffelt wie eine Hündin, wenn die Ankommenden von der Fähre an ihr vorübergehen. Will jemand etwas an ihr vorbeischmuggeln, zuckt ihre Oberlippe, denn Tina hat einen besonderen Sinn für die Schamgefühle der Menschen und ausserdem ein seltsam deformiert wirkendes Kartoffelgesicht (die Schauspielerin Eva Melander trägt eine eindrucksvolle ­Prothese). Tinas Freund, der in ihrem Waldhaus lebt, darf man als Parasiten bezeichnen, und wenn die beiden abendessen, ähneln die Spaghetti Regenwürmern.
Erst Vore aber wird Tina dazu ver­führen, richtige Insekten zu essen. Dieser Vore passiert irgendwann den Zoll. Erstens sieht er ähnlich fürchterlich aus wie Tina, und zweitens riecht sie an ihm etwas ganz Neues. Ist es Lust? Es könnte jedenfalls sein, dass hier zwei füreinander bestimmt sind, die beide aus der Menschenart schlagen.
Regisseur Ali Abbasi («Shelley») kam aus dem Iran nach Schweden und hat seinen Spielfilm basierend auf einer Kurzgeschichte des Autors John Ajvide Lindqvist («Let the Right One In») inszeniert. Zu der Story hat er einen Ermittlungs-Plot um einen Kinderschänderring hinzugedichtet, der allerdings wenig Sinn ergibt.
Auf den Kopf gedreht
Dafür ist das Porträt von zwei Fremdartigen von seltener Intelligenz: Im Schengen-Raum des Genres dreht «Gräns» Identitätsfragen auf den Kopf und schlägt aufregende Möglichkeiten des Andersseins vor, über die Arten- und Geschlechtergrenzen hinweg. «Gräns» dekonstruiert Normalität, erzählt von der Pracht der Fehlbildungen und enthält eine Sexszene, wie man sie schon lang nicht mehr gesehen hat, weil sie von irritierender Saftigkeit ist.
Das Fantasy-Kino, zu dem man diesen Film durchaus zählen kann, bevölkert seine Welt ja gern mit merkwürdigen Fabelwesen. Aber kaum je entwickeln solche Erwachsenenmärchen das subversive Potenzial von «Gräns», wo nicht nur die biologische Mutter­schaft umcodiert wird, sondern selbst die Überschreitung irgendwann übertreibt. Die Utopie gibts halt auch nur innerhalb der Mehrheitsgesellschaft, aber womöglich ist genau das der Traum: dass im Alltagsleben die Grenzen trotz allem durchlässig bleiben. Denn ganz so fremd sind einem die Menschen am Ende von «Gräns» doch nicht geworden.

2/24/2019
Kurzfilm: "M for Markus" (2011)
Reportage: Bundespolizei im Grenzgebiet
Interview: Director Ali Abbasi
Q&A with Lead Actors Eva Melander & Göran Lundström
Movie Data
o
Genre
Crime/Thriller, Fantasy, Romance
Original language
Swedish
Bonus
o
Kurzfilm: "M for Markus" (2011)
Reportage: Bundespolizei im Grenzgebiet
Interview: Director Ali Abbasi
Q&A with Lead Actors Eva Melander & Göran Lundström
Review The Hollywood Reporter