Synonymes
Nadav Lapid, France, Germany, Israel, 2019
o
The film is inspired by the biography of the director himself when he came to Paris in the early 2000s after leaving Israel. He admires Napoleon, Zidane and Godard and settles in France without visas or papers and with limited knowledge of the language. He decided to break all ties with his country of origin and began to read a French dictionary while staying afloat with small jobs.
Far from the usual rosy hymns to the City of Light, this tale of a former IDF soldier trying to learn French and make a new life for himself — or rather, escape the life he led back home in Israel — is a fervid first-person chronicle centered around the volatile performance of newcomer Tom Mercier, who delivers a raw, disconcerting and altogether unpredictable turn that recalls the work of a young Tom Hardy (this includes his ability to act without any clothes on).
Jordan Mintzer
Portée par des dialogues déclamés de façon peu réaliste mais marquante, sa mise en scène en rajoute volontiers dans l'âpreté. Tant que sa maîtrise impressionne et que sa détermination éblouit, ce qui est le cas ici, cette ironie est de bonne guerre.
Alexis Campion
Fallait-il s'attendre à ce que le meilleur film français vu depuis longtemps nous viennent d'un réalisateur israélien ? En regardant Synonymes, ce n'est pas tant le cinéaste que l'on trouve dépaysé, mais soi-même.
Paola Raiman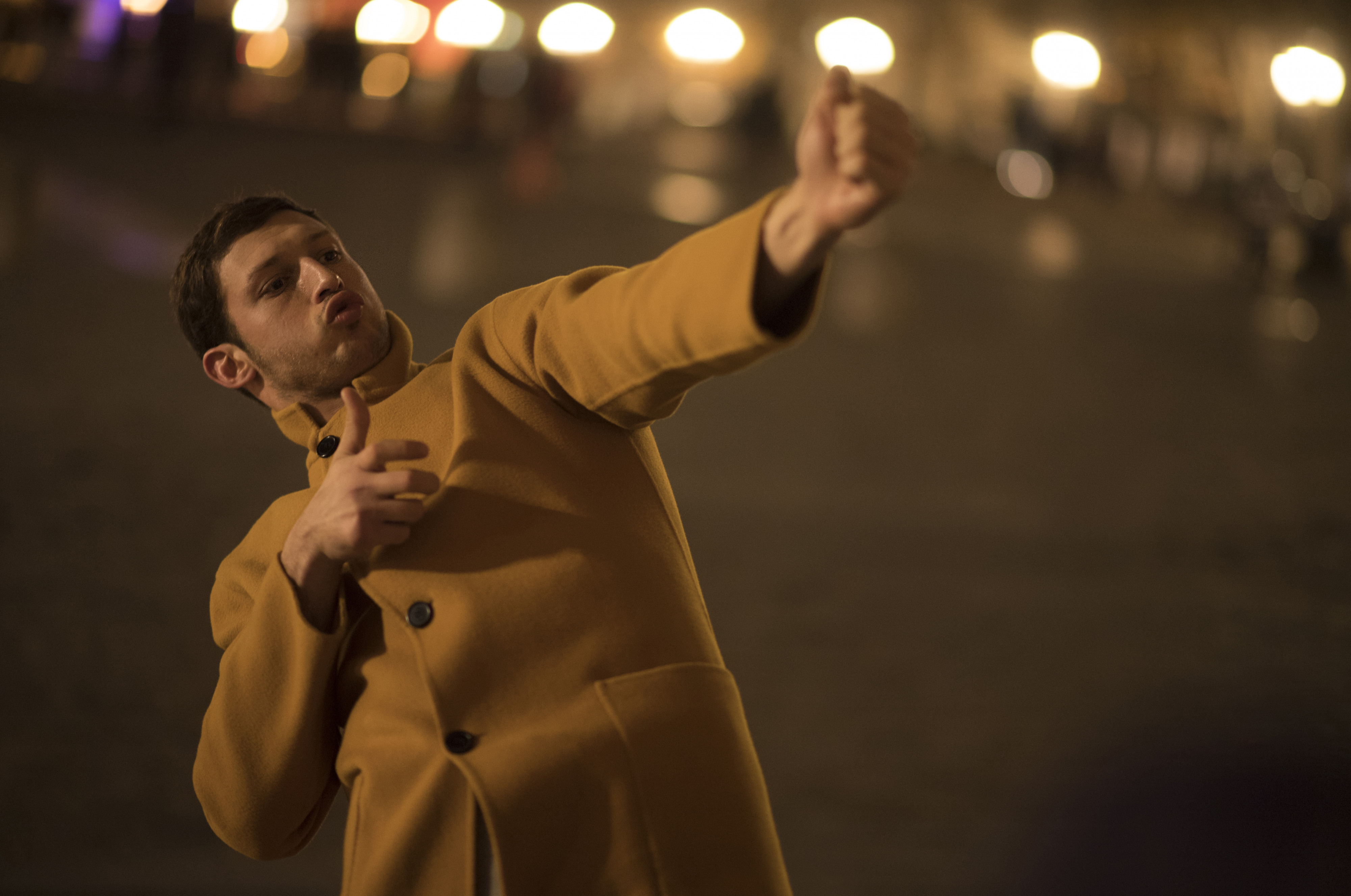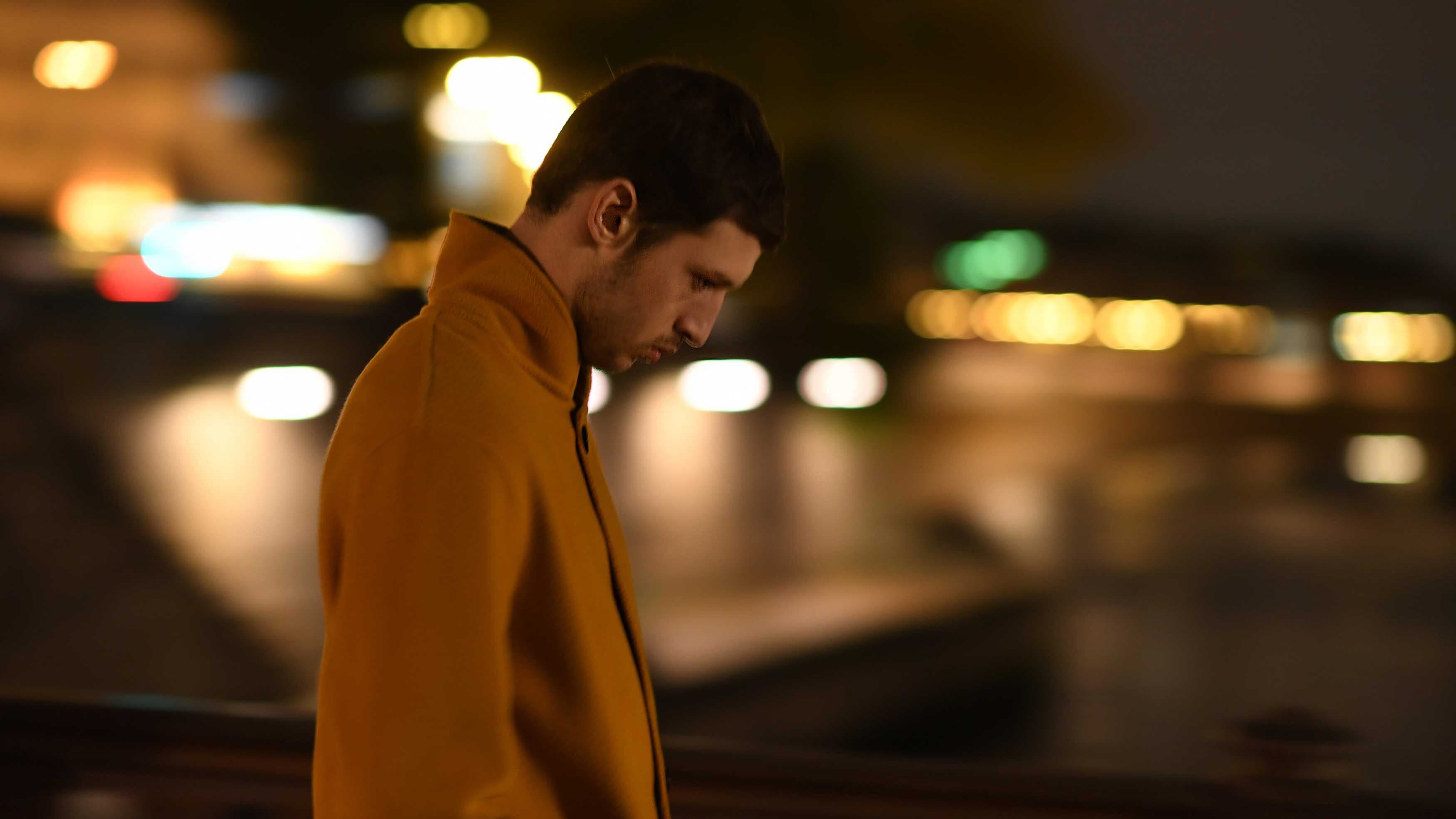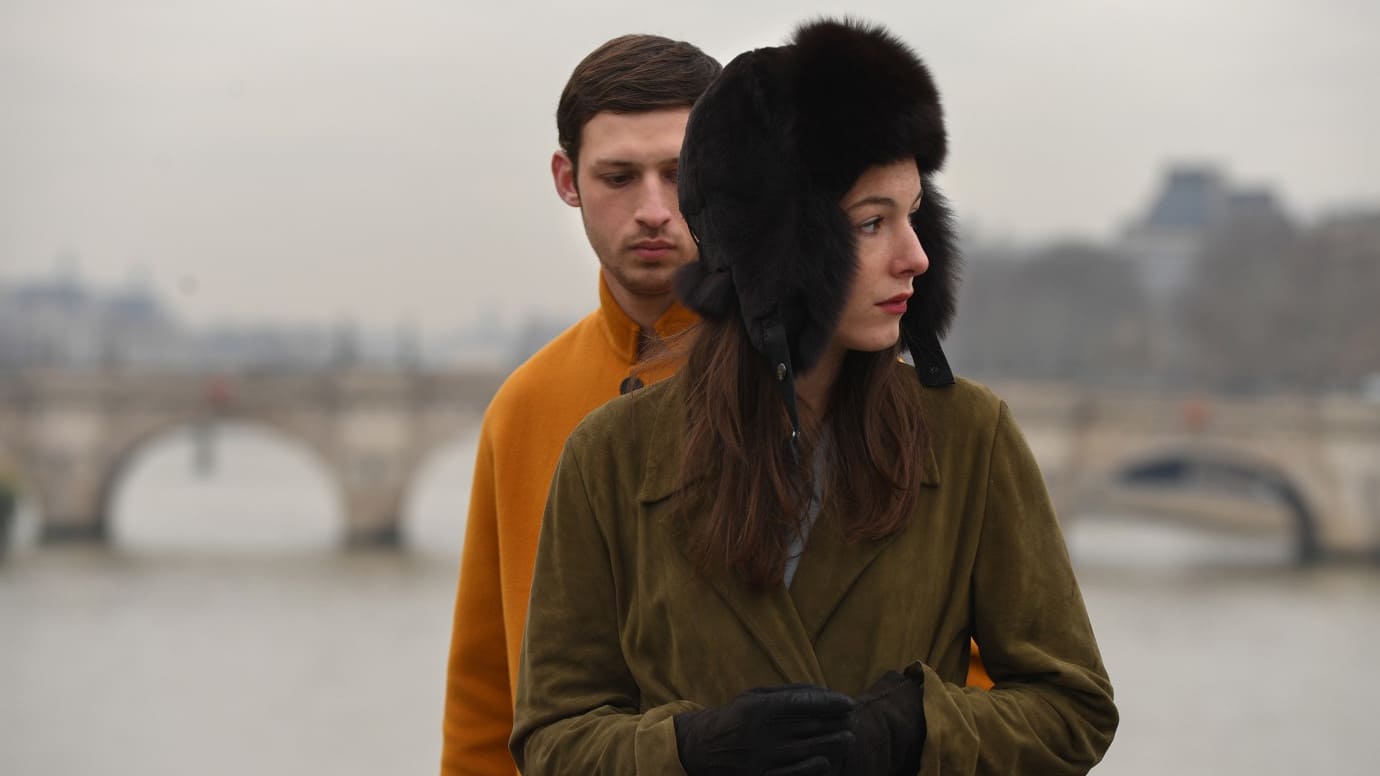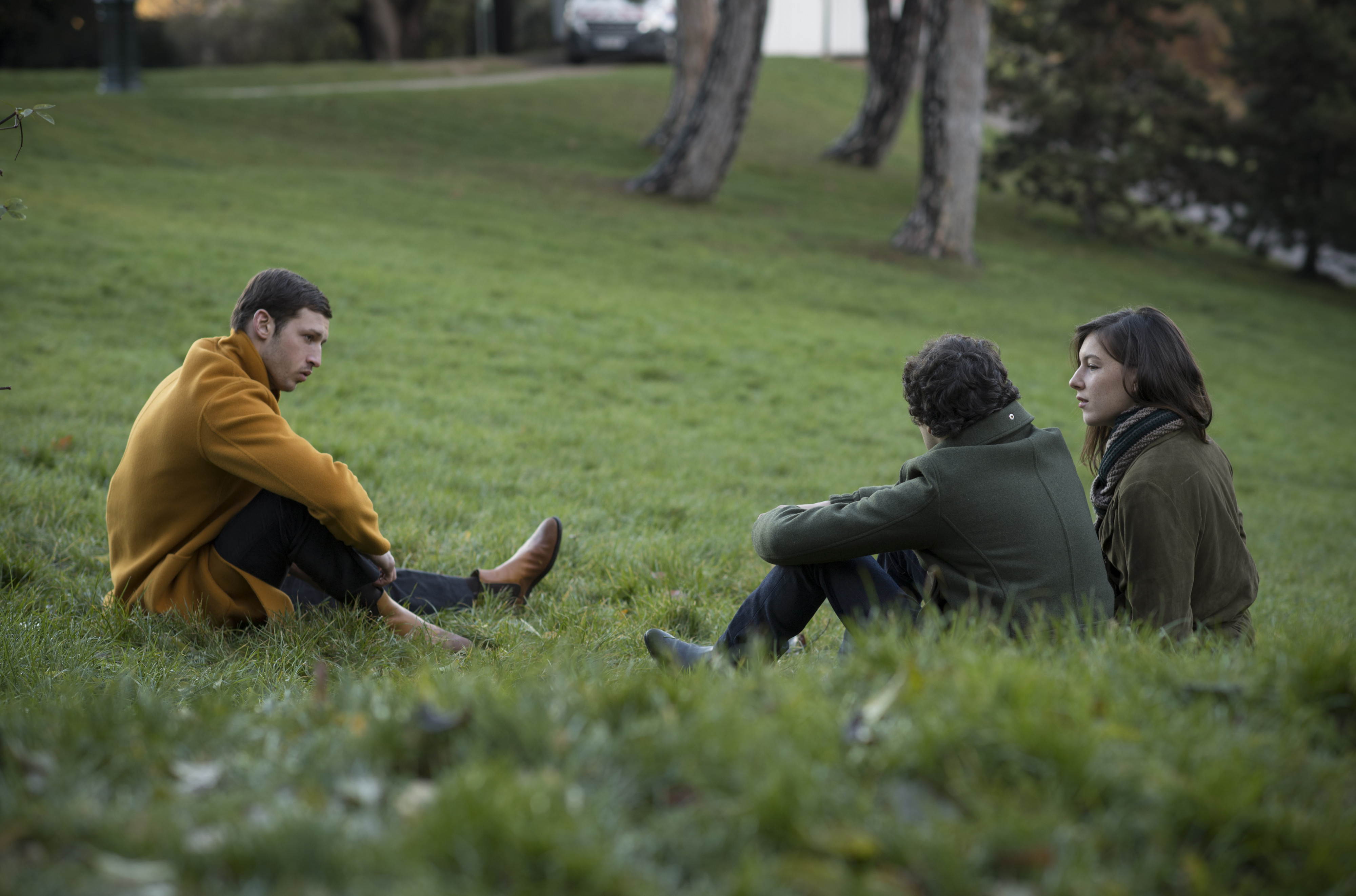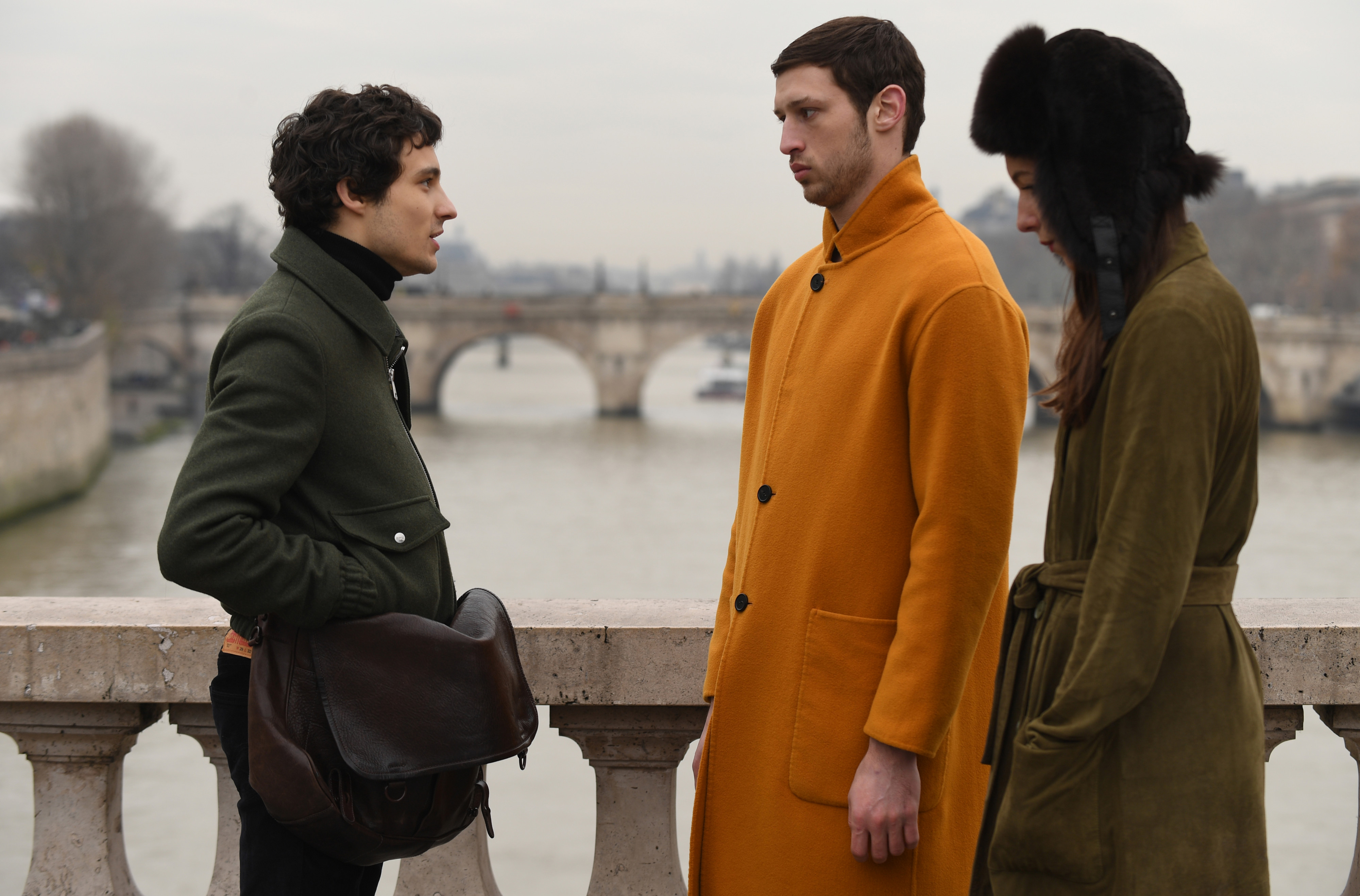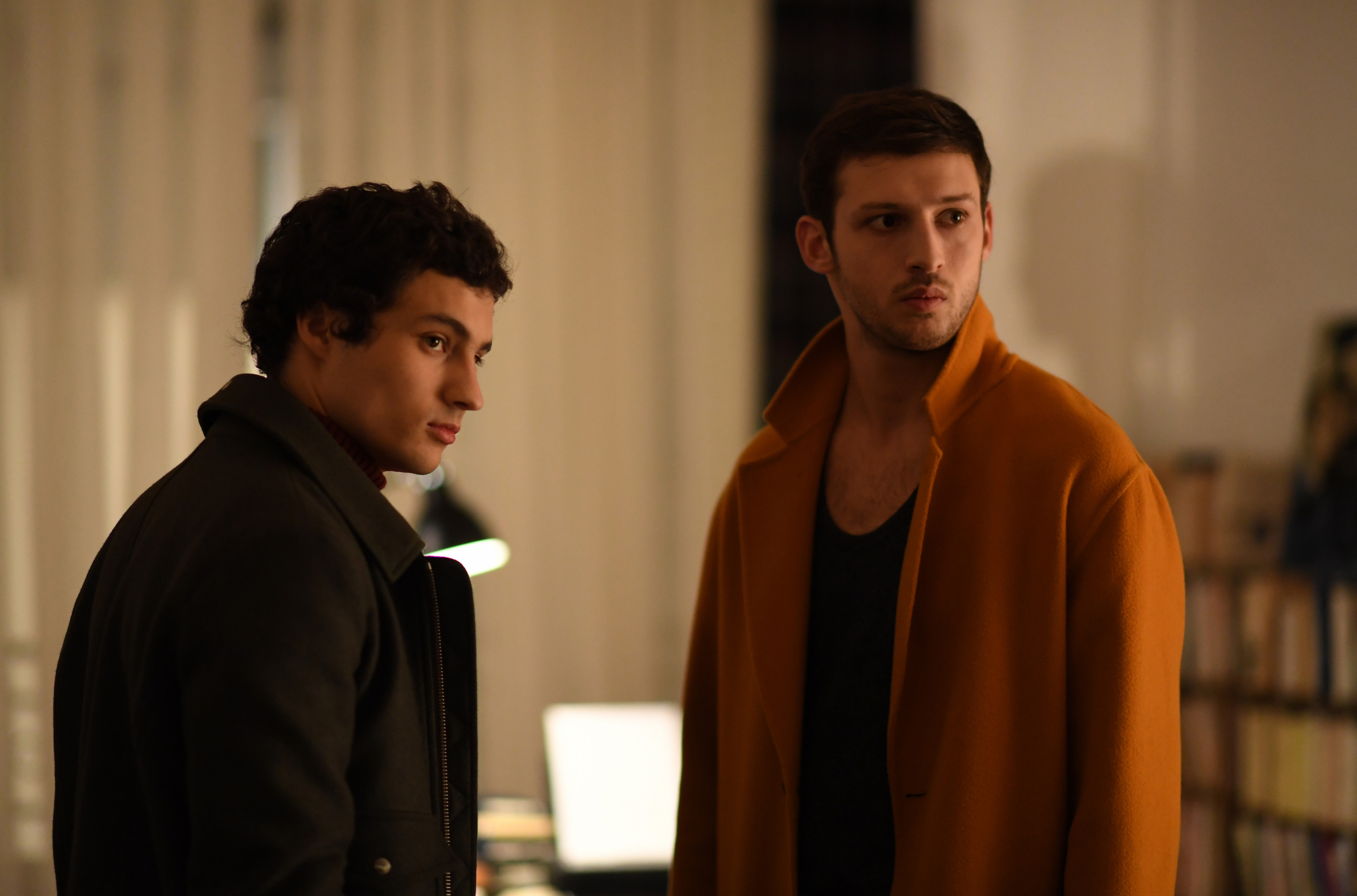 Rencontre avec son réalisateur Nadav Lapid
Movie Data
o
Original languages
Hebrew, French, English
Bonus
o
Rencontre avec son réalisateur Nadav Lapid