Breath Made Visible
Ruedi Gerber, Switzerland, USA, 2009
o
Breath Made Visible is a documentary about the life and career of Anna Halprin, the American dance pioneer who has helped redefine the notion of modern art with her belief in dance's power to teach, heal, and transform at all ages of life. The film goes from Halprin's initial explorations of dance in her childhood to the experimental performances conducted on a dance deck under Californian redwood trees, through her tours in Europe, her withdrawal from the stage due to illness, and, finally, her return.

Keine Sorge, hier geht es um keine selbstgefällige Avantgardistin und um keine salbungsvolle Esoterikerin, die nur ihresgleichen anspricht, sondern schlicht um eine grossartige Frau, die ihren eigenen Weg konsequent gegangen ist. Zur Zeit der Dreharbeiten 86, tritt sie mit der geistigen und physischen Präsenz einer jungen Frau vor die Kamera. Der Schweizer Regisseur Ruedi Gerber war damals schon länger in den USA ansässig und mit Halprin gut bekannt. Entsprechend entspannt erzählt die Tänzerin, Choreographin und weiterhin unterrichtende Lehrerin in diesem stimmigen und dicht montierten Porträt, das eine Fülle stupender Zeitdokumente einflicht, von ihrem langen Weg. Sie muss sich und ihrem Publikum nichts beweisen, sondern lebt schlicht ihre erfahrungsgesättigte Überzeugung. Wenn sie sagt, dass sie in den siebziger Jahren selbst den Krebs tanzend besiegt habe und ihr Leben seither nicht mehr der Kunst diene, sondern die Kunst ihrem Leben, so löst sich dieser Anspruch in jedem der dokumentierten Projekte ein. Virtuosität und Wahrhaftigkeit, Radikalität und Humor – selbst der Tanzbanause gerät ins Schwärmen ob dieser Lebenskünstlerin, und der Film baut ihr eine wunderbare Plattform. Eine Entdeckung in jeder Hinsicht.
Andreas Furler
Anna Halprin, l'héroïne de ce beau documentaire, n'est pas célèbre de ce côté de l'Atlantique. Son oeuvre, sa démarche, sa philosophie sont pourtant bouleversantes.
Isabelle Regnier
Un documentaire en forme de leçon de danse.
Philippe Noisette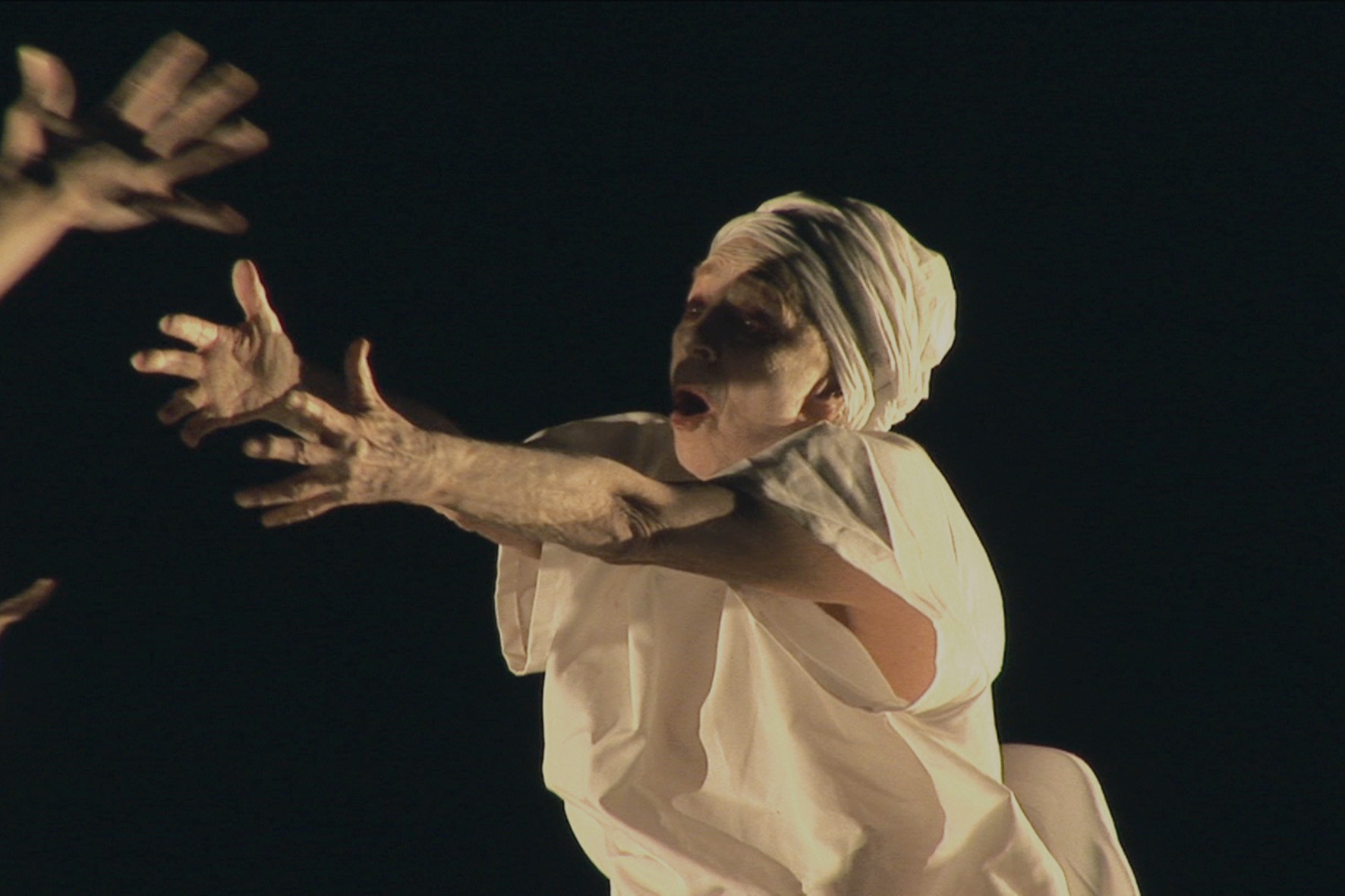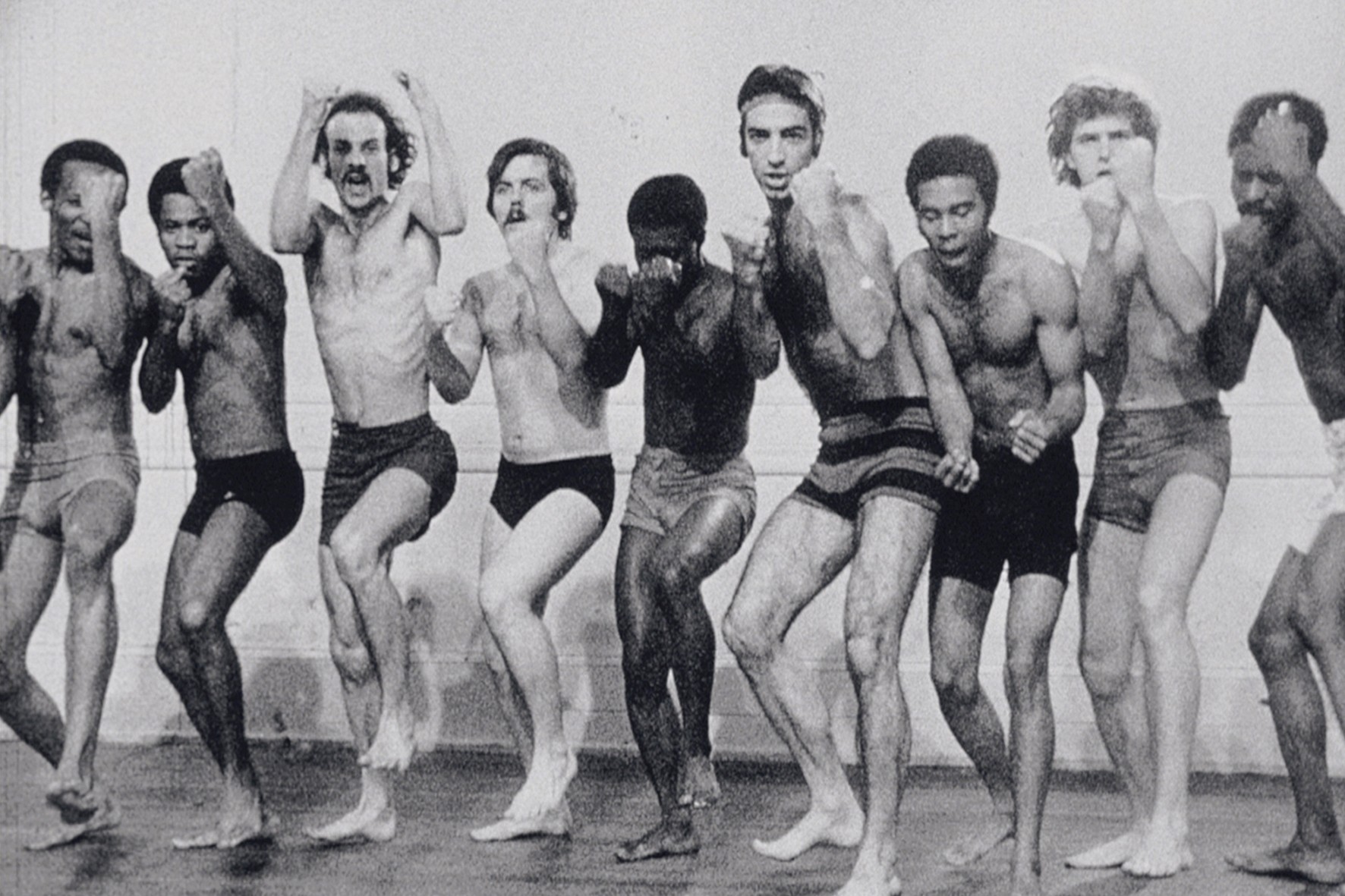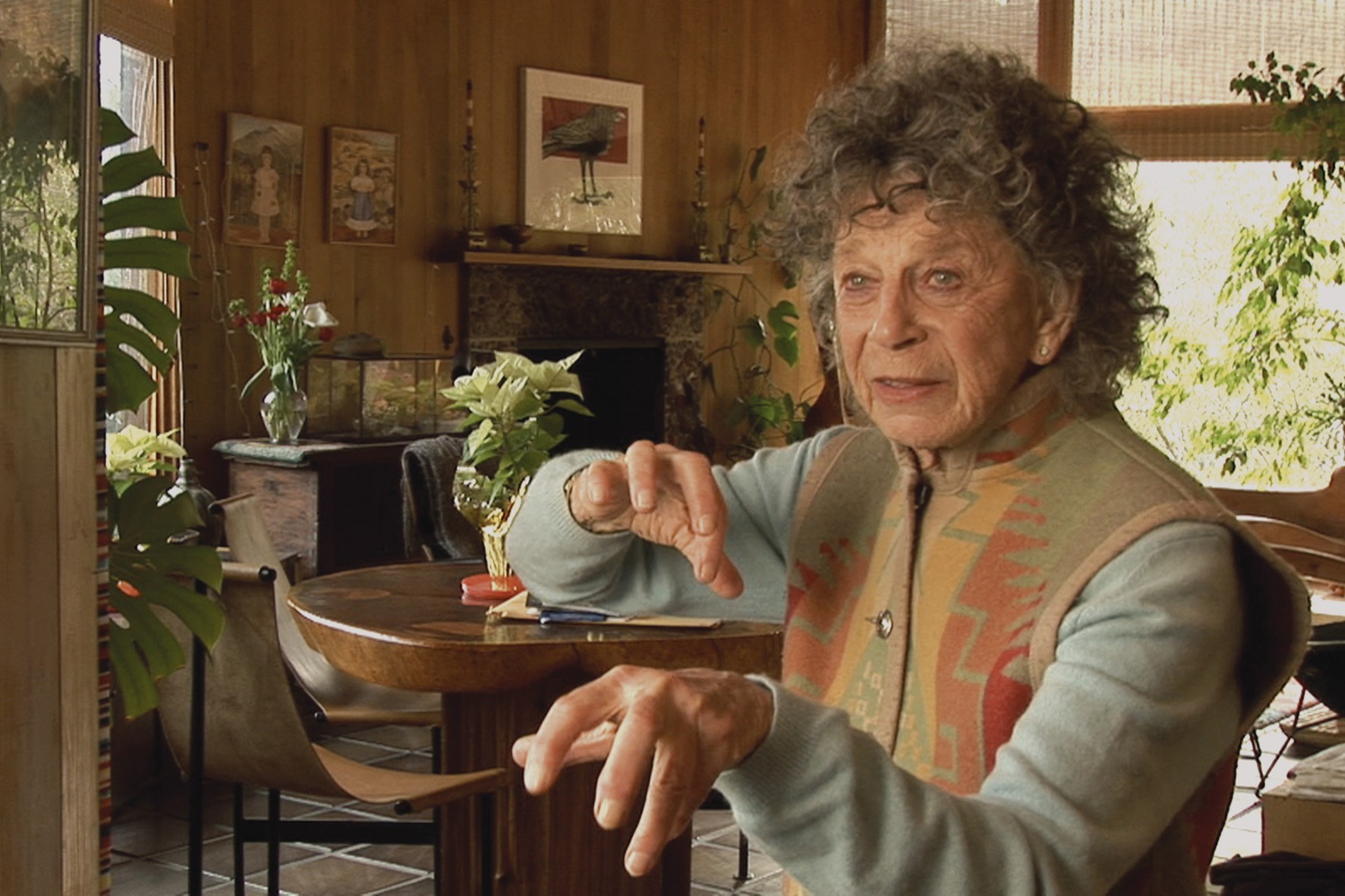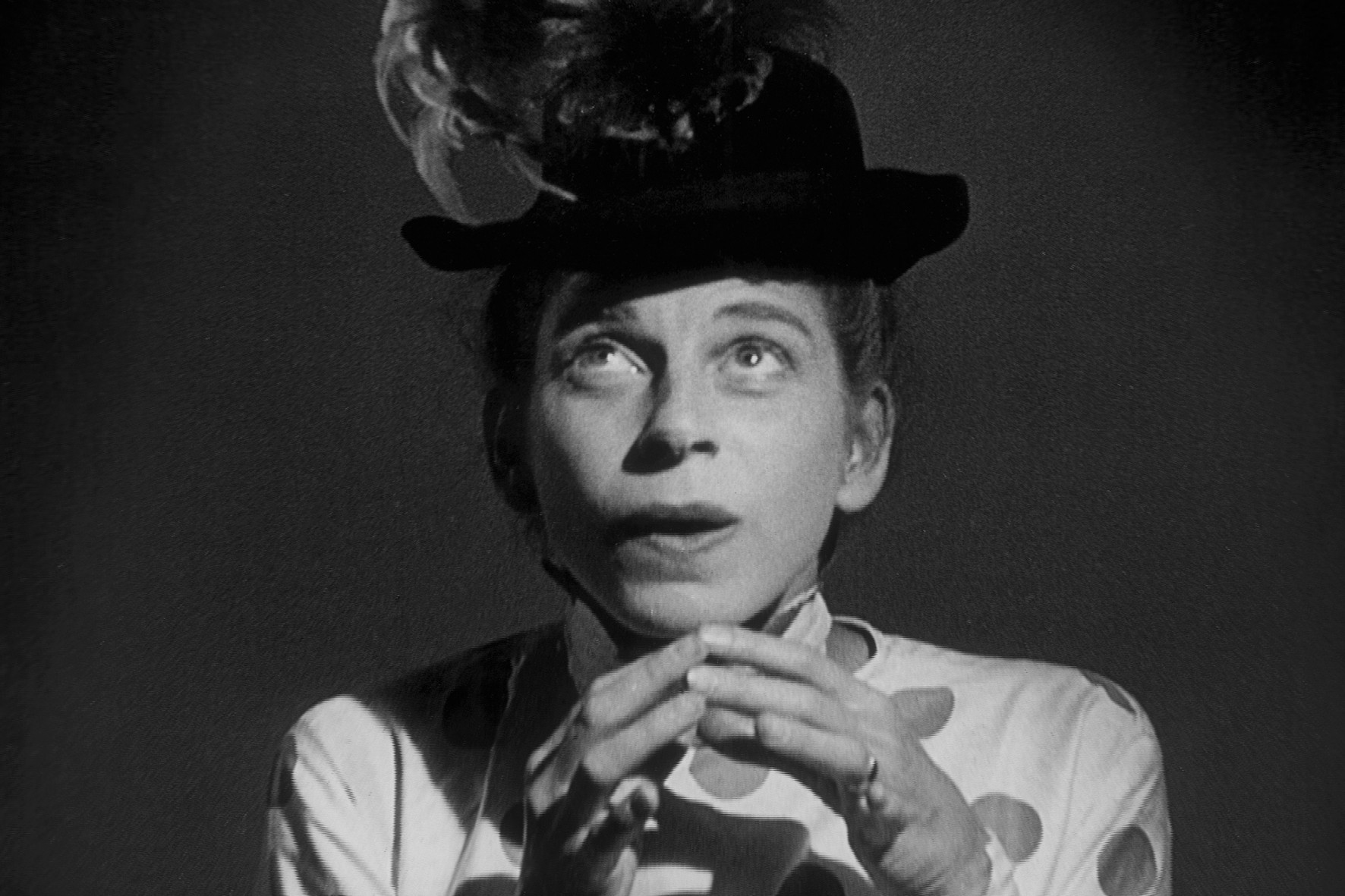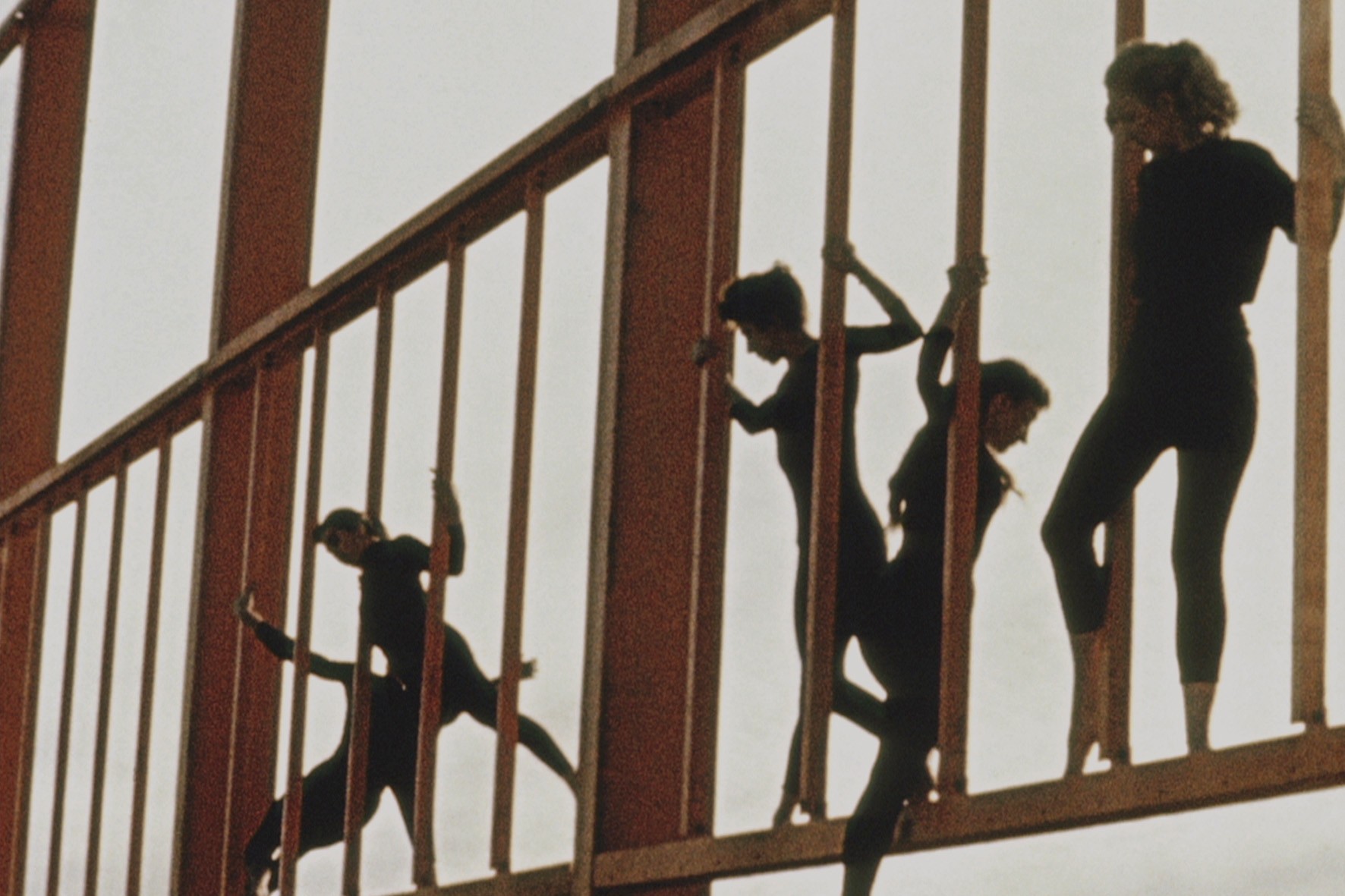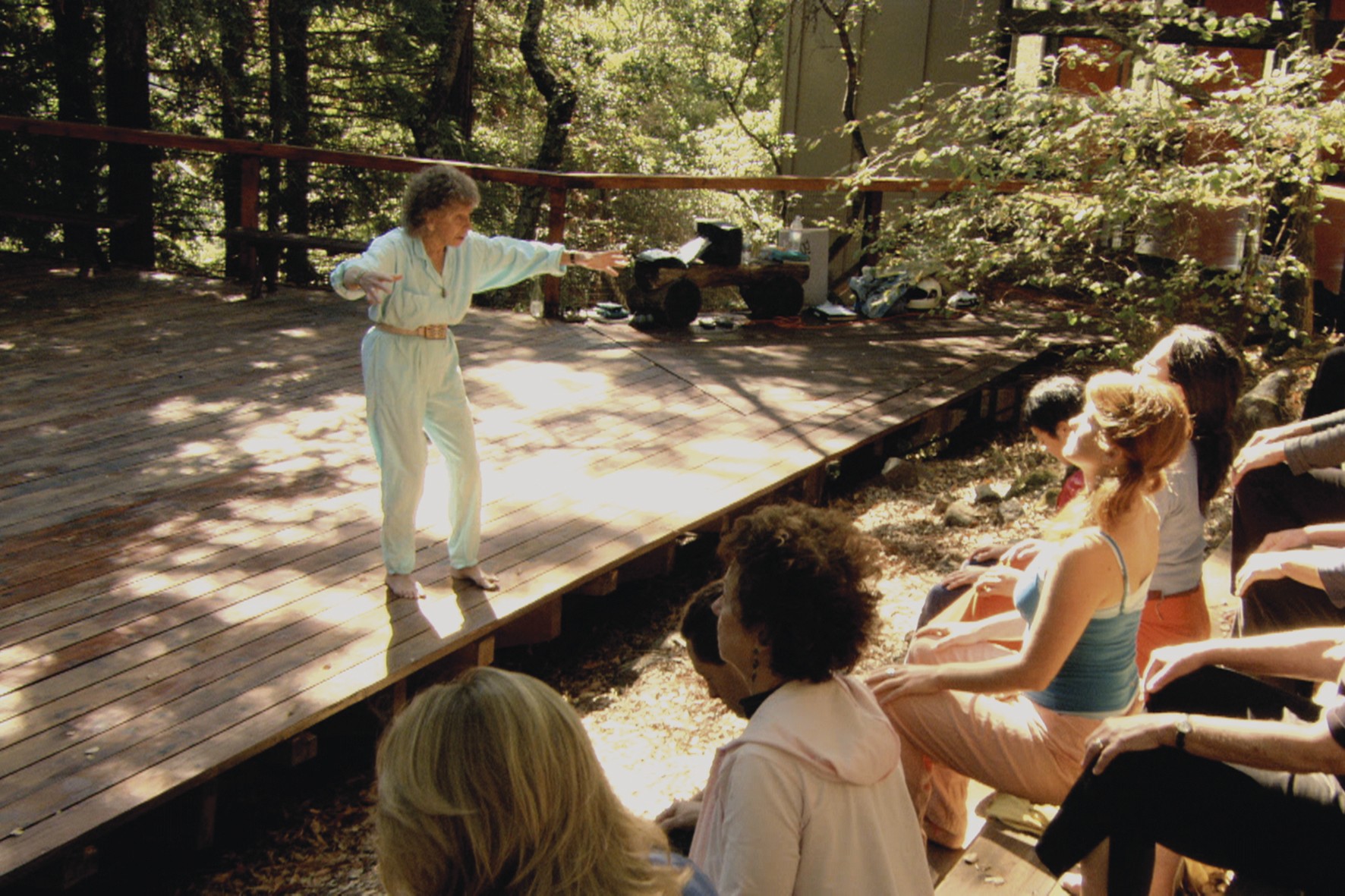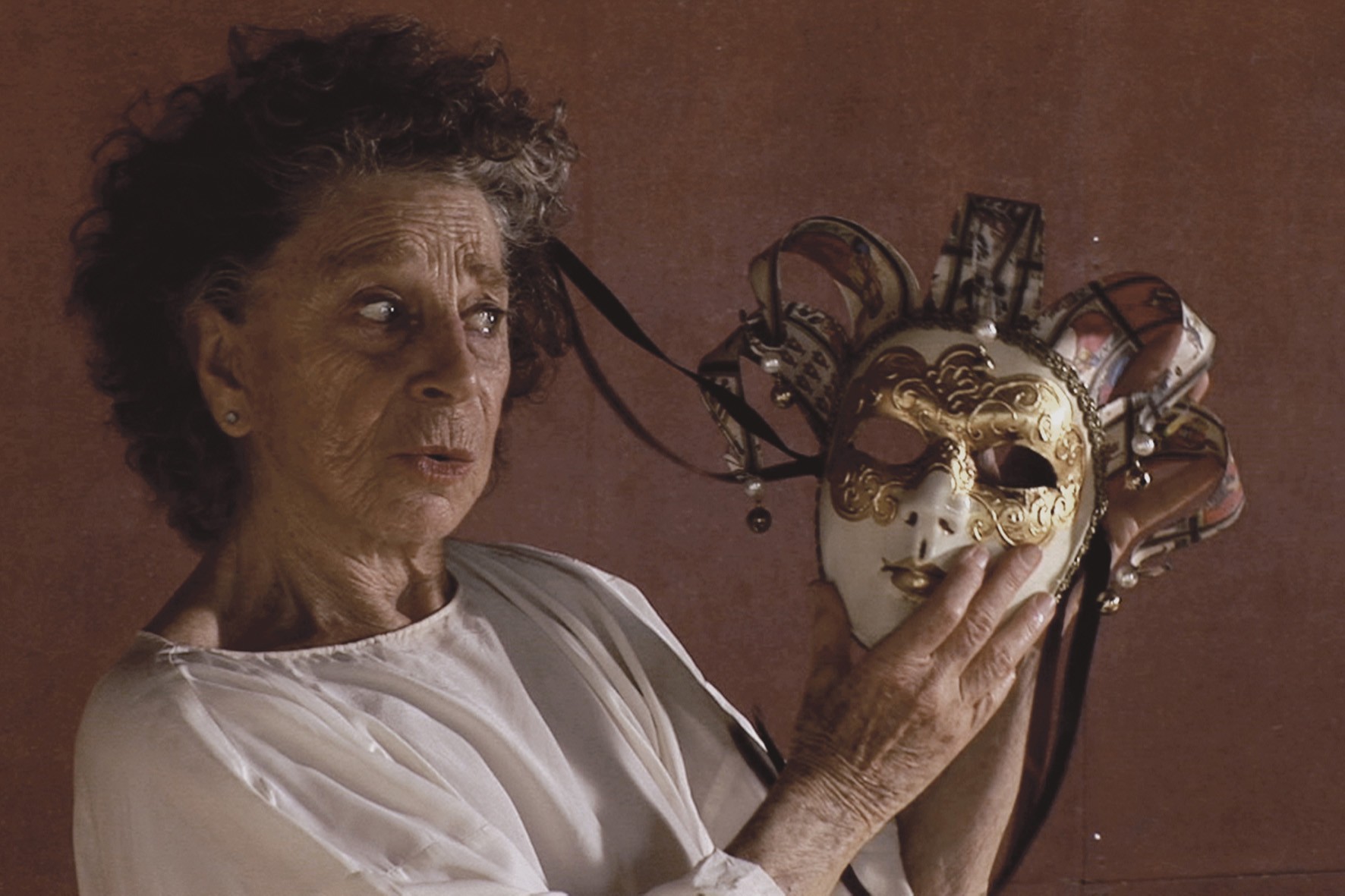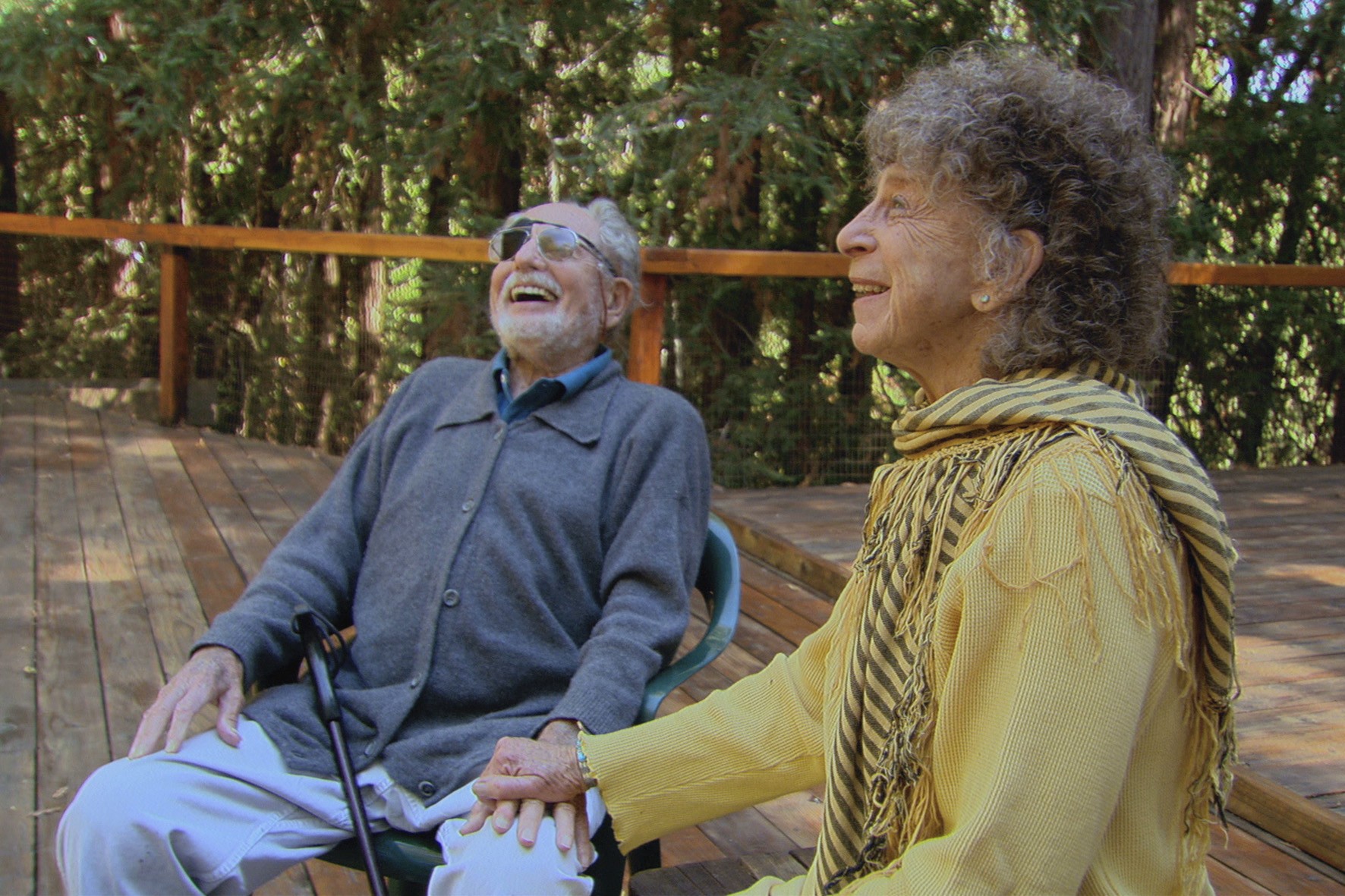 Movie Data
o
Other titles
Anna Halprin : le souffle de la danse
FR
Genre
Music/Dance, Documentary 
Original language
English
Bonus
o
Review San Francisco Chronicle
Review The New York Times