Reisender Krieger – Director's Cut
Christian Schocher, Switzerland, 1981
o
A week in the life of a cosmetics salesman who visits beauty salons to beat his way through the after-work hours. His journey across a wintery Switzerland of grey suburbs and villages takes him via hairdressers shops, hotel rooms and sleezy bars to construction sites and fairs, over snow-covered mountains and through spooky shopping zones back to his home parking lot. He meets people of every coloratura, chats, argues and remains silent with them and never gets rid of his silent companion, the melancholy of isolation.
Der einflussreichste Schweizer Film der Geschichte? Höhenfeuer? La salamandre von Alain Tanner? Irgendetwas von Godard? Gut möglich, dass es Reisender Krieger ist, diese Odyssee eines Parfümerievertreters durch die kalte Schweiz des Jahres 1979. Diese zeitlose Reise fasziniert immer wieder. Zahlreiche Filmschaffende, gestern und heute, haben sich davon inspirieren lassen. Denn diese Odysse, das merkt man bei jedem Wiedersehen, endet nie. (Auszug)
Matthias Lerf

Ein Solitär in der Geschichte des Schweizer Films ist dieses semidokumentarische Klimaprotokoll aus der Schweiz von 1980, in der die Eiszeit-Metaphorik gang und gäbe war, doch niemand sonst so schonungslos realistisch verzeichnete, wie dieses Land roch, während der Biedersinn und die Provinzialität der Nachkriegszeit im Trippelgang zum Individualismus und Hedonismus und zur damit einhergehenden Unbehaustheit der Gegenwart mutierte. Einen trüben Winter lang bereisten der Bündner Christian Schocher, sein Berner Kameramann Clemens Klopfenstein und ihre verschworene kleine Crew damals diese landesweite Grauzone auf den Fersen eines fiktiven Parfümiere-Vertreters und loteten mit Gespür, Geschick und einigem Glück die Stimmungslage zwischen latenter Depression und fröhlicher Verzweiflung in realen Coiffeursalons und Beizen, auf der Strasse und in den neuen Shoppingcentern aus. Das Resultat ist atmosphärisch so berückend und bei aller Bedrücktheit auch von so authentischer Bizarrerie und Komik, dass es bleibenden Wert hat, zumal der Director's Cut von 2007 das Original für einmal nicht auswalzt, sondern um eine Dreiveirtelstunde verkürzt und verdichtet.
Andreas Furler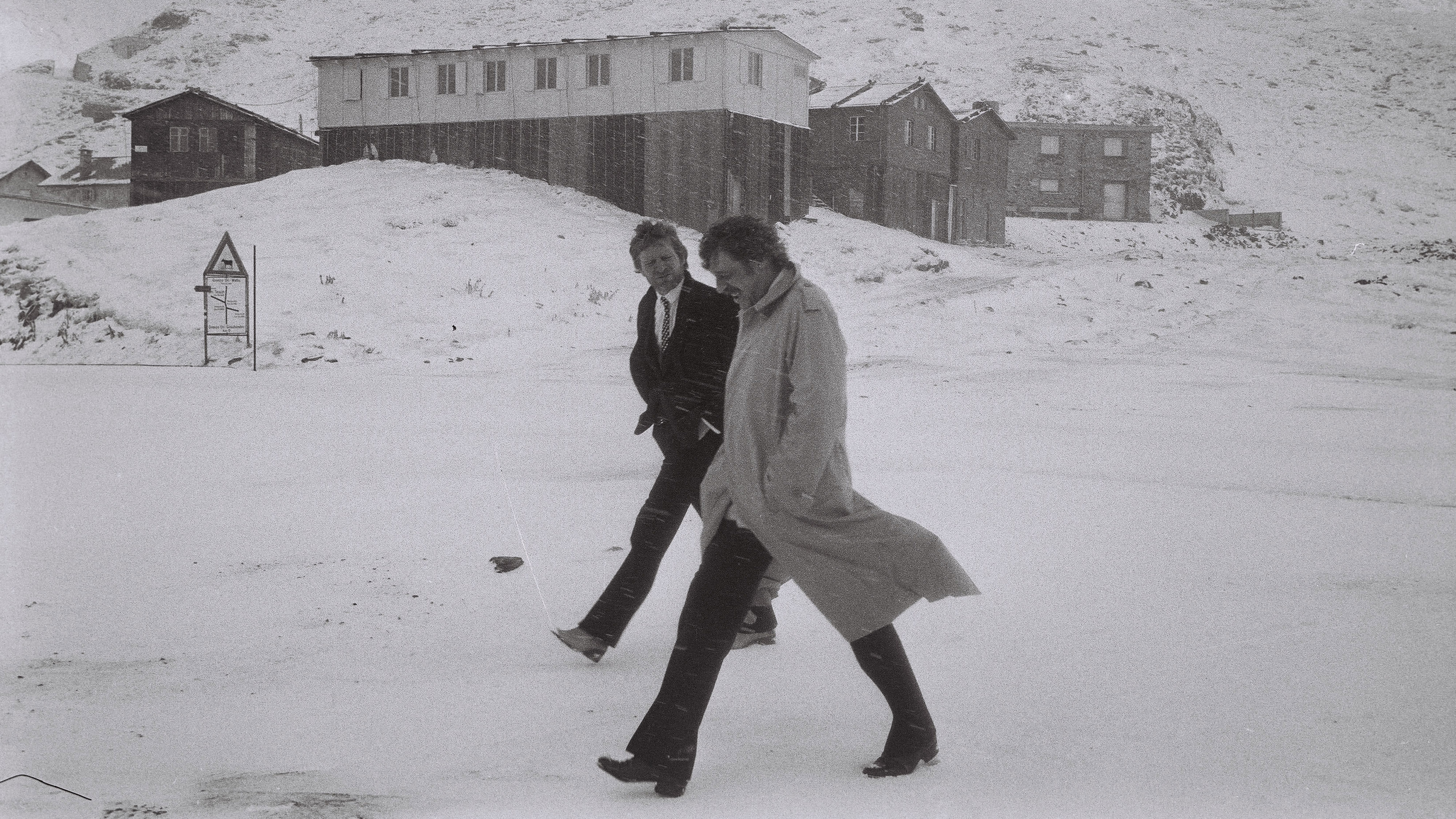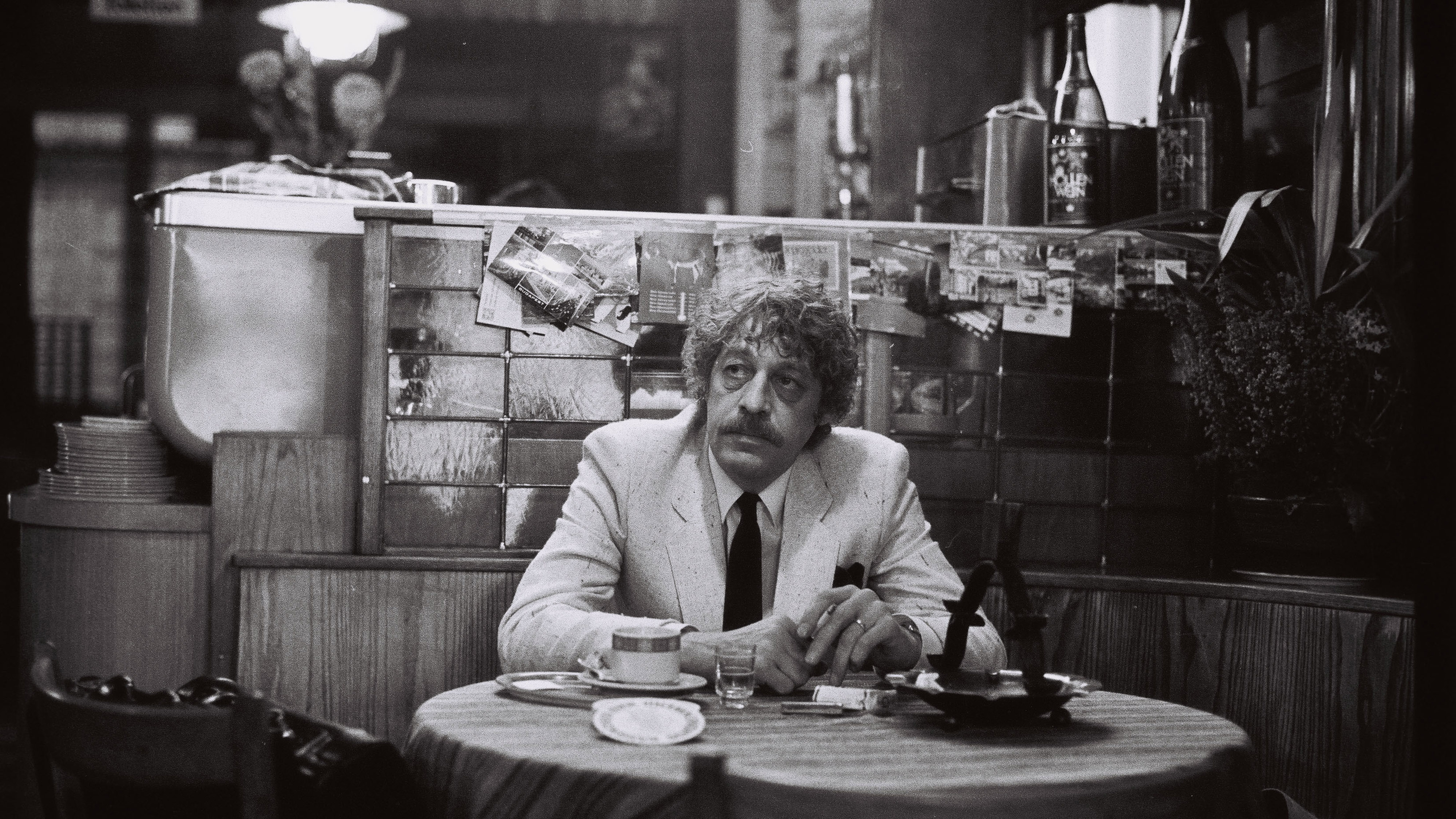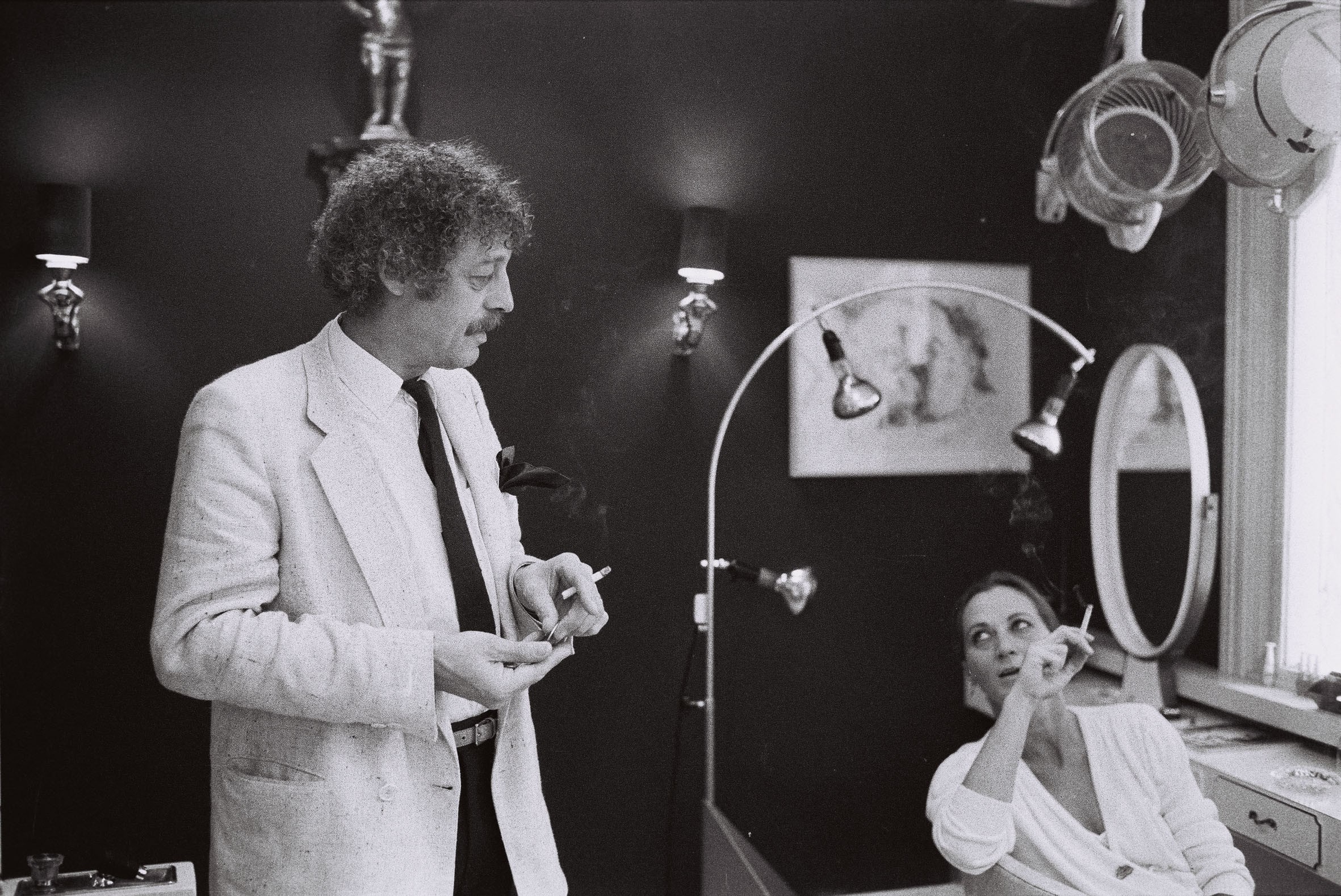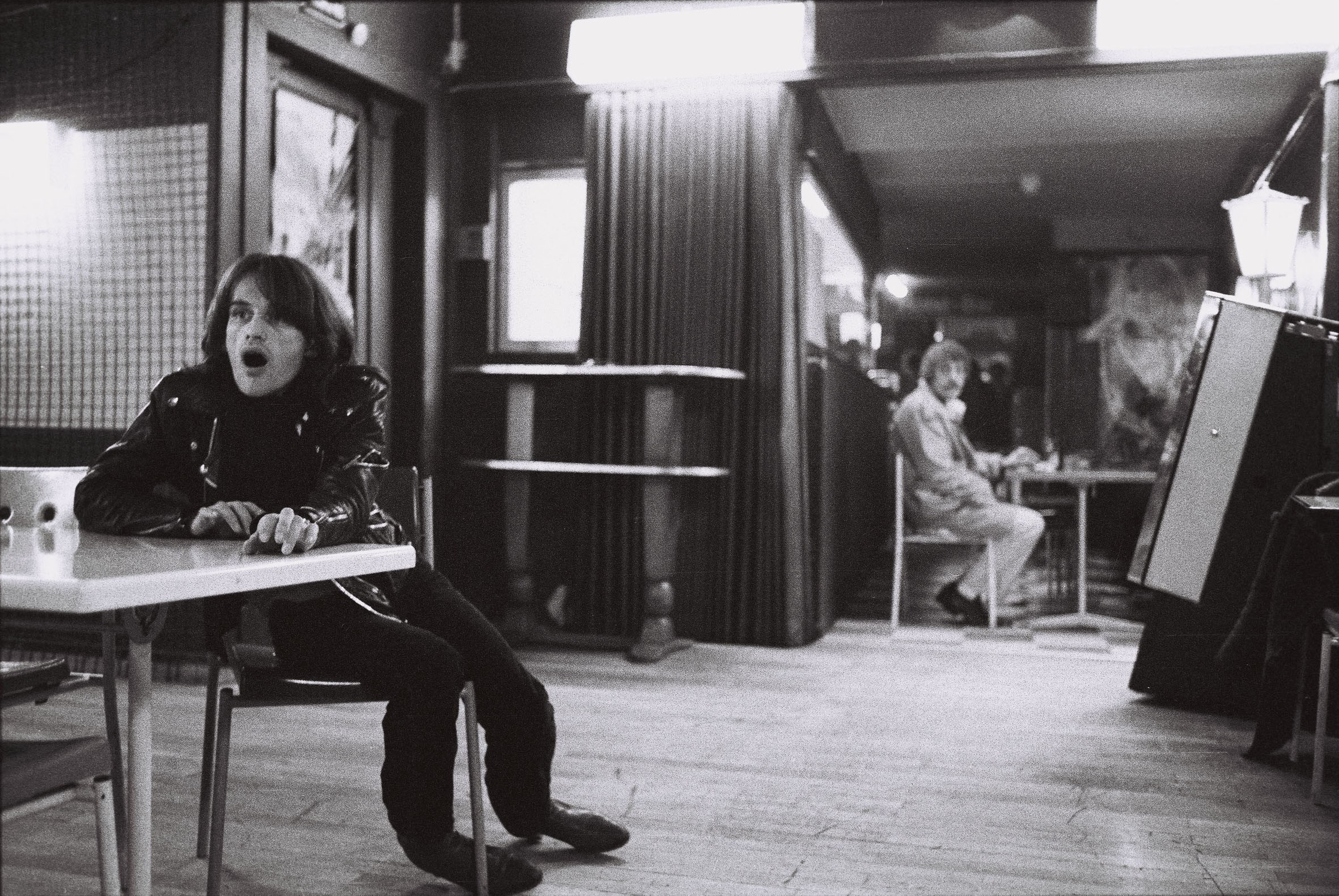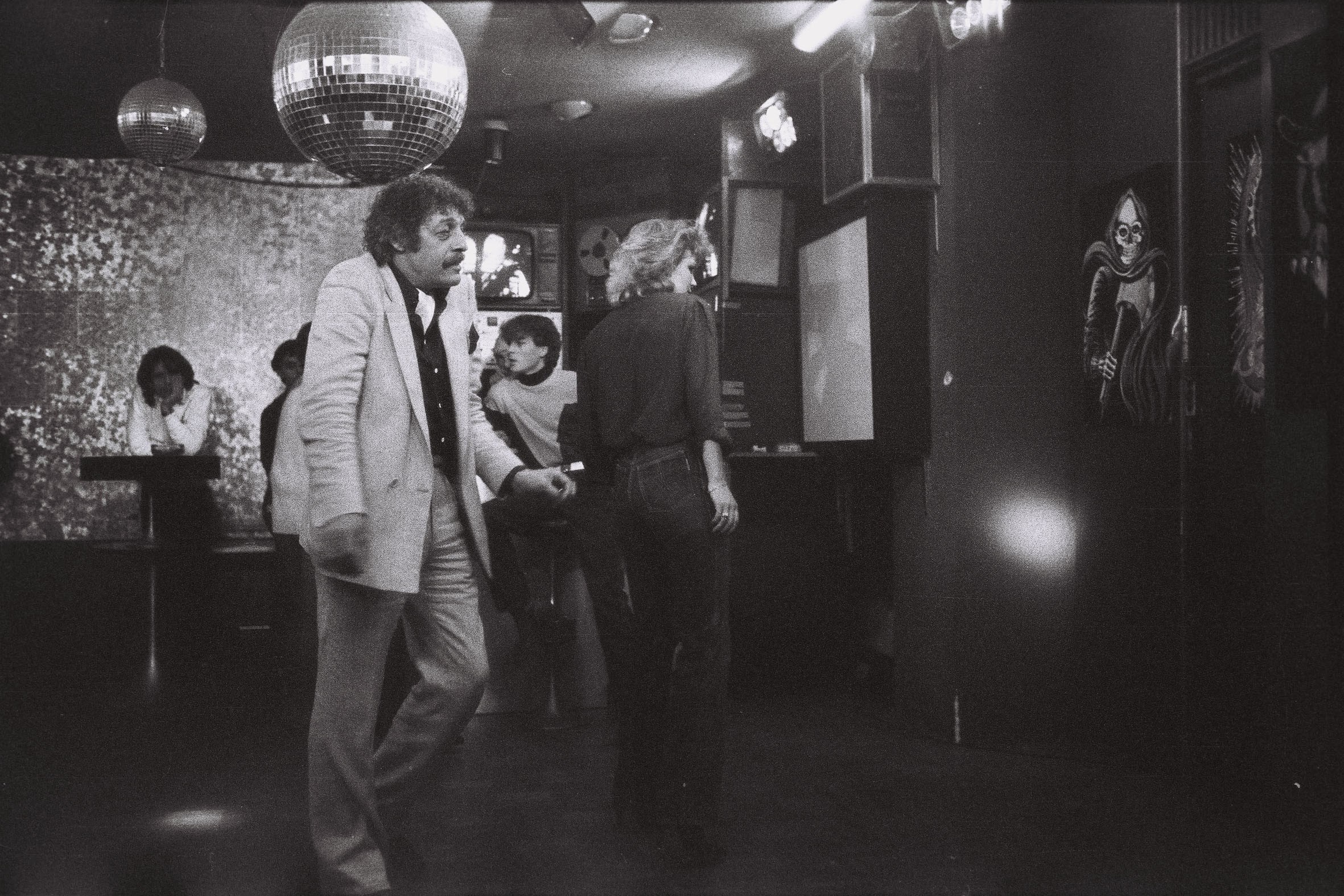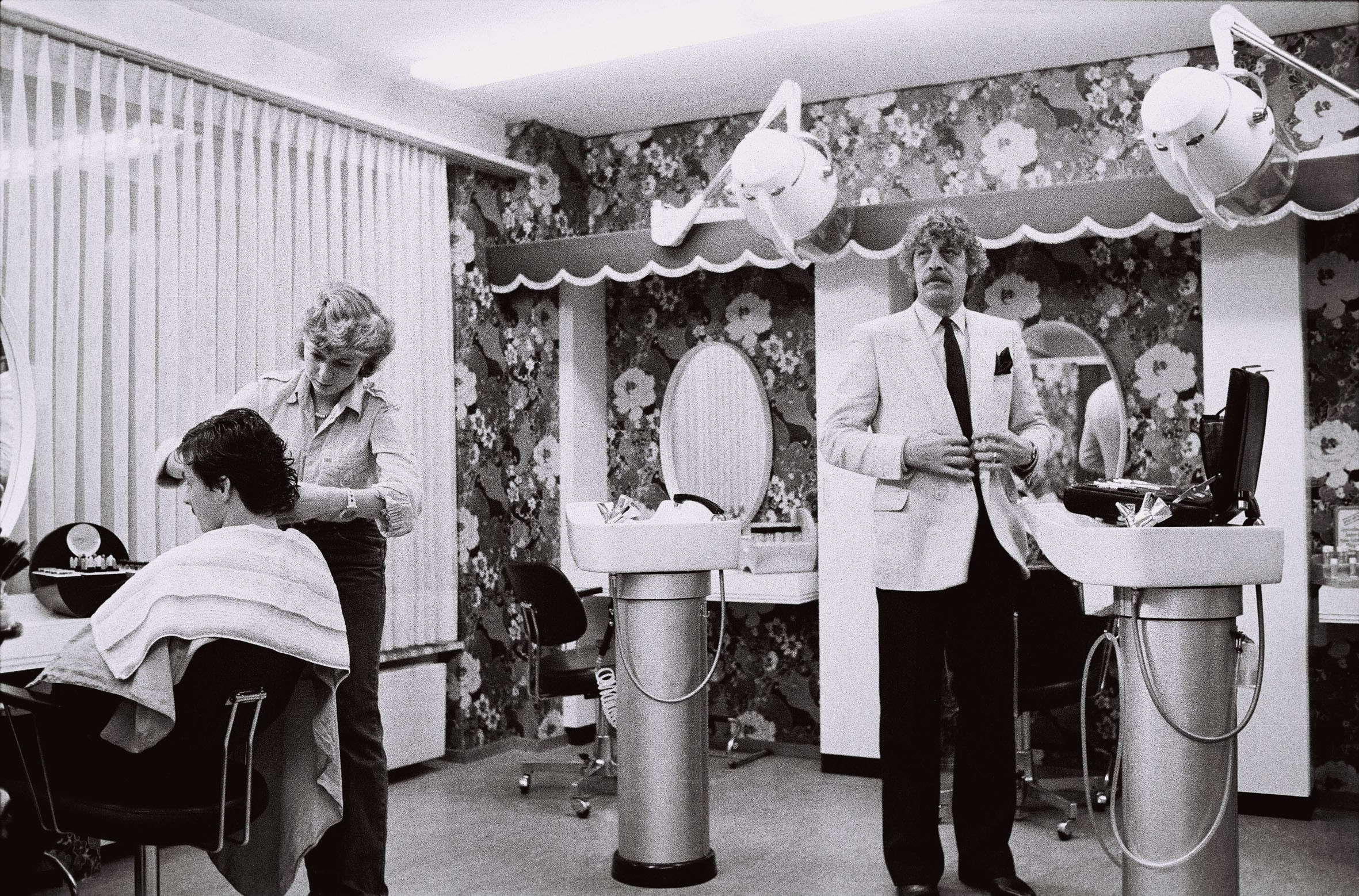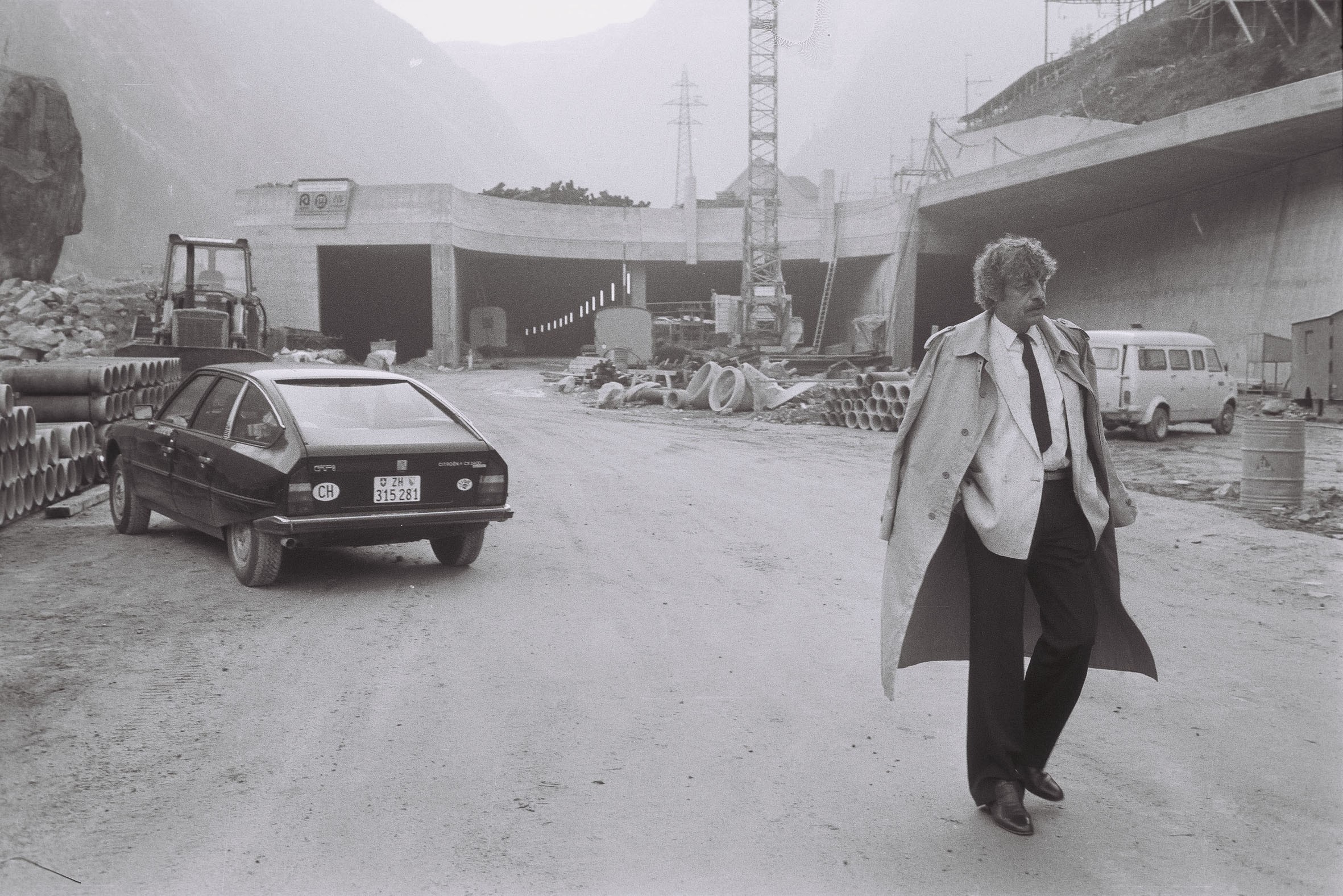 12/31/2009
St.Galler Tagblatt, 3/1/2010
Gespräch mit Christian Schocher
Movie Data
o
Original language
Swiss German
Cast & Crew
o
Marianne Huber
Kirke / Kalypso
Bonus
o
Review St.Galler Tagblatt
Porträt über Christian Schocher
Gespräch mit Christian Schocher