Merveilles à Montfermeil
Jeanne Balibar, France, 2019
o
Mrs. Joly is the new mayor of Montfermeil. The wonders of her program fall into place, but Joëlle and Kamel, two of her team members, start arguing as the intrigue multiplies.
Part comedy of remarriage, part political fantasy, Wonders in the Suburbs invents a kind of dystopian utopia in which the best intentions yield the most ridiculous results. Balibar proves that films by actors are nearly always singular works: while she leaves many of the best scenes to her stellar cast, everyone onscreen exudes a nervous, libidinous energy reminiscent of her own eccentric spirit.
Nicholas Elliott
En partie comédie de remariage, en partie fantaisie politique, Merveilles à Montfermeil, invente une sorte d'utopie dystopique dans laquelle les meilleures intentions produisent les résultats les plus ridicules. Balibar prouve que les films d'acteurs sont presque toujours des œuvres singulières. Alors qu'elle laisse la plupart des meilleures scènes à son extraordinaire distribution, tout le monde dégage, à l'écran, une énergie nerveuse et lascive qui rappelle sa propre excentricité.
Nicholas Elliott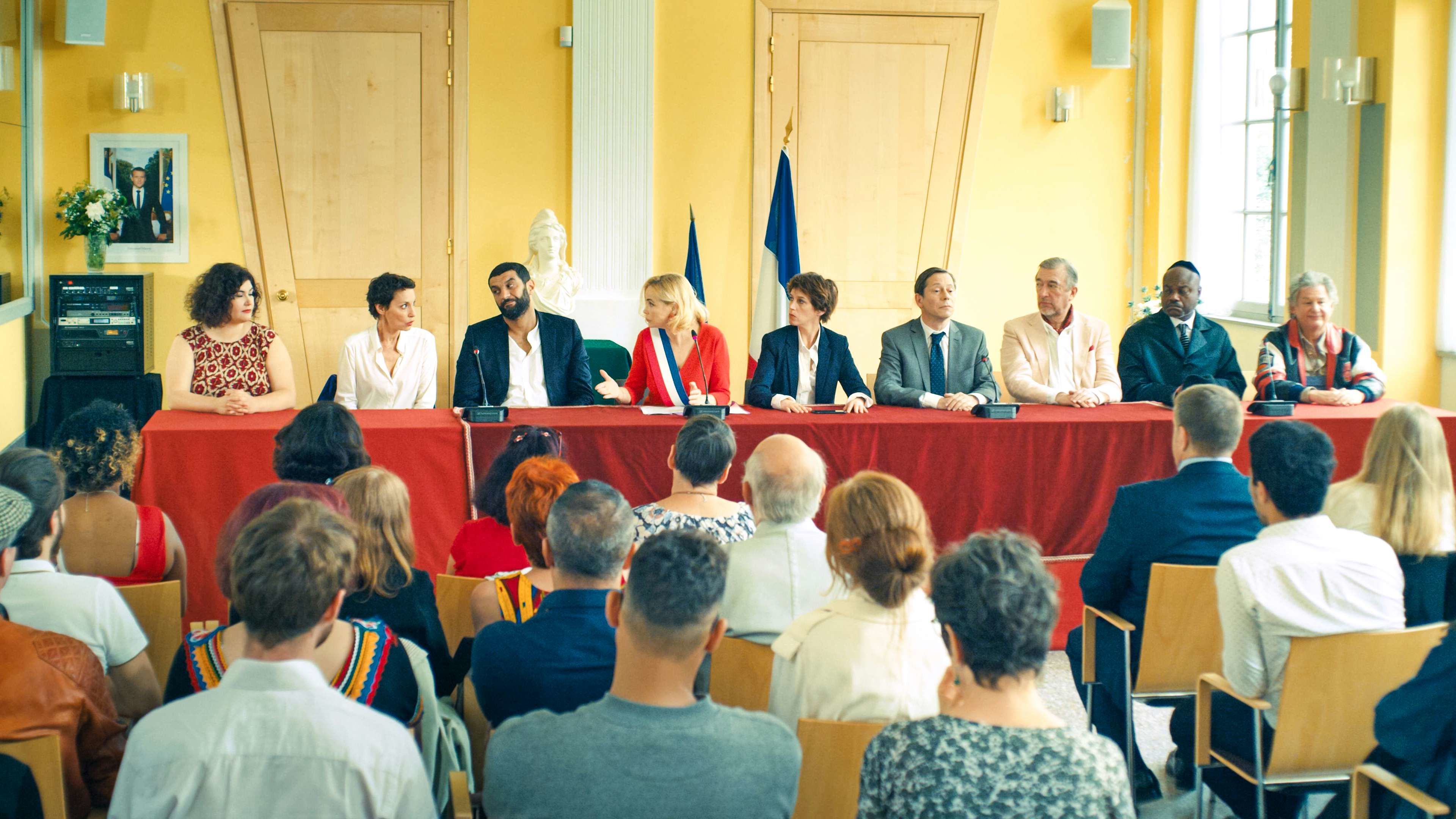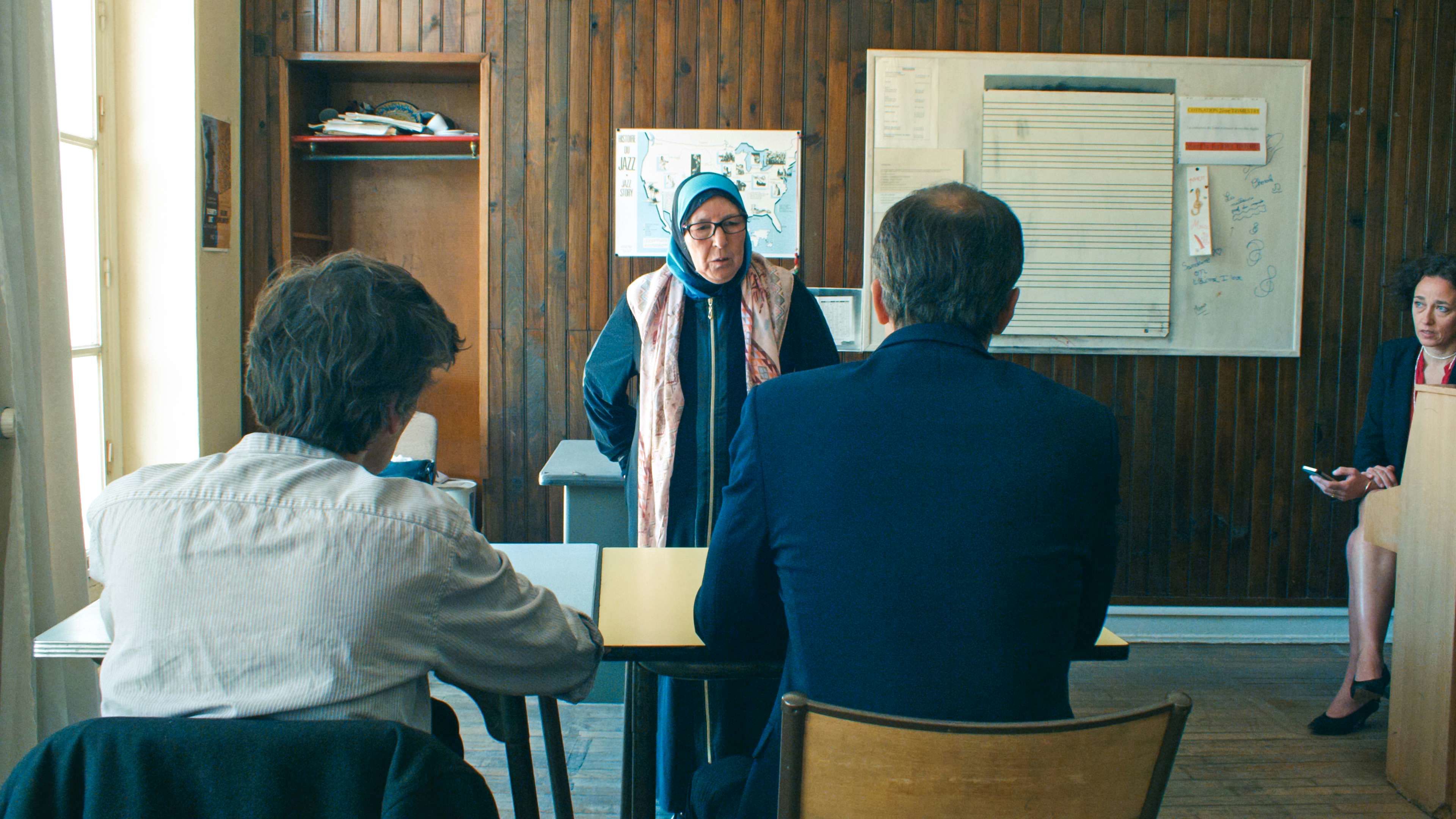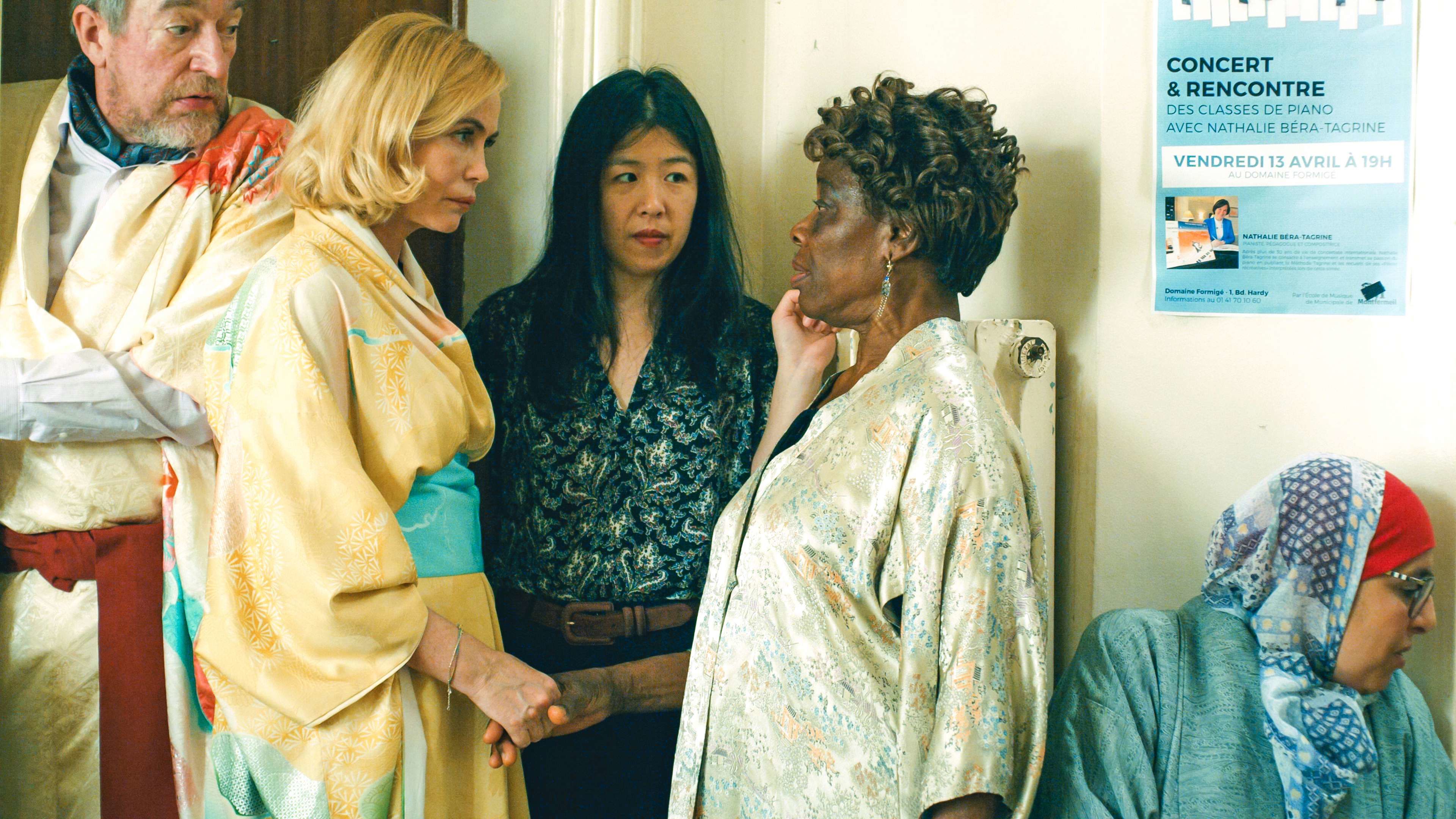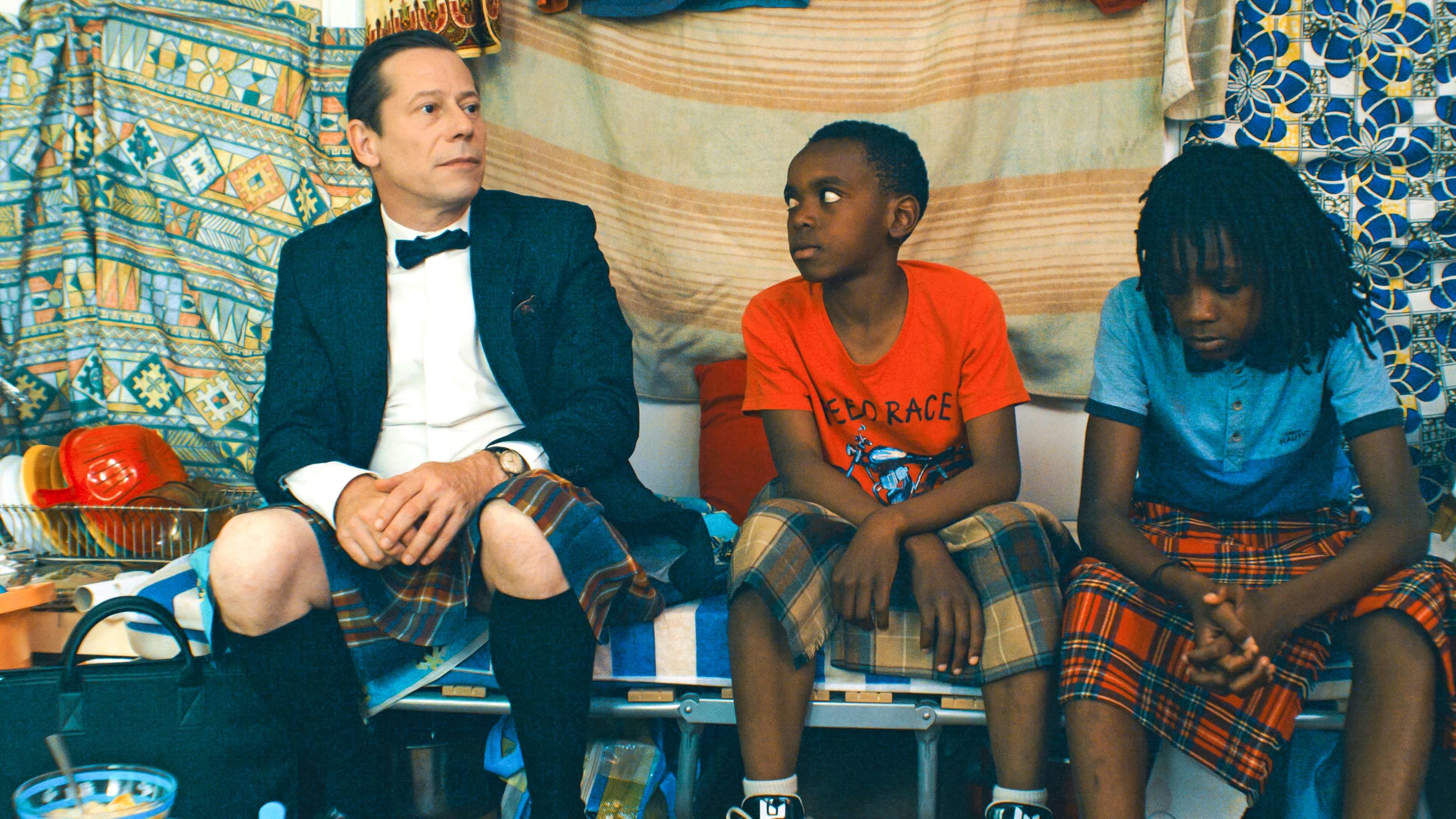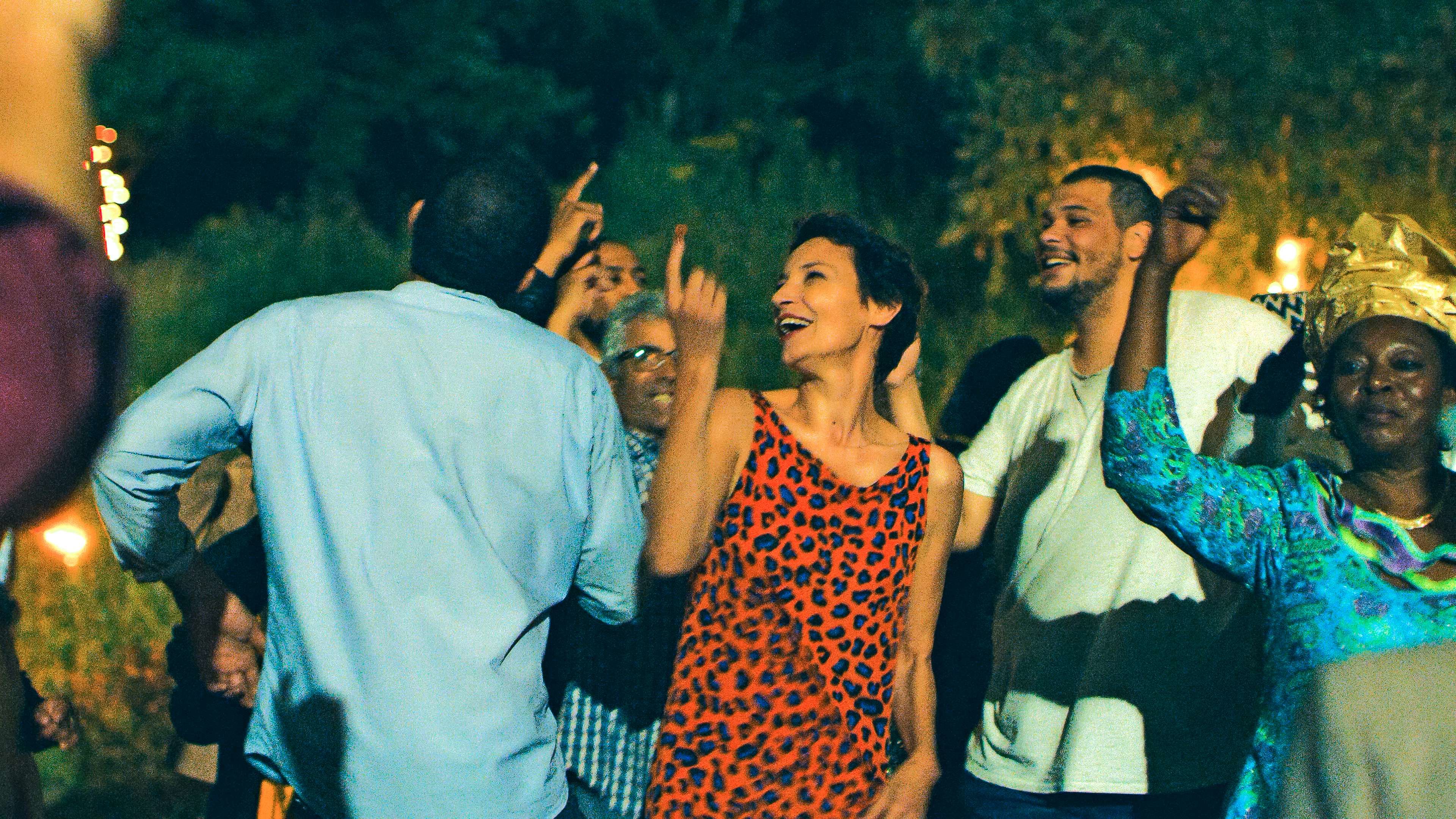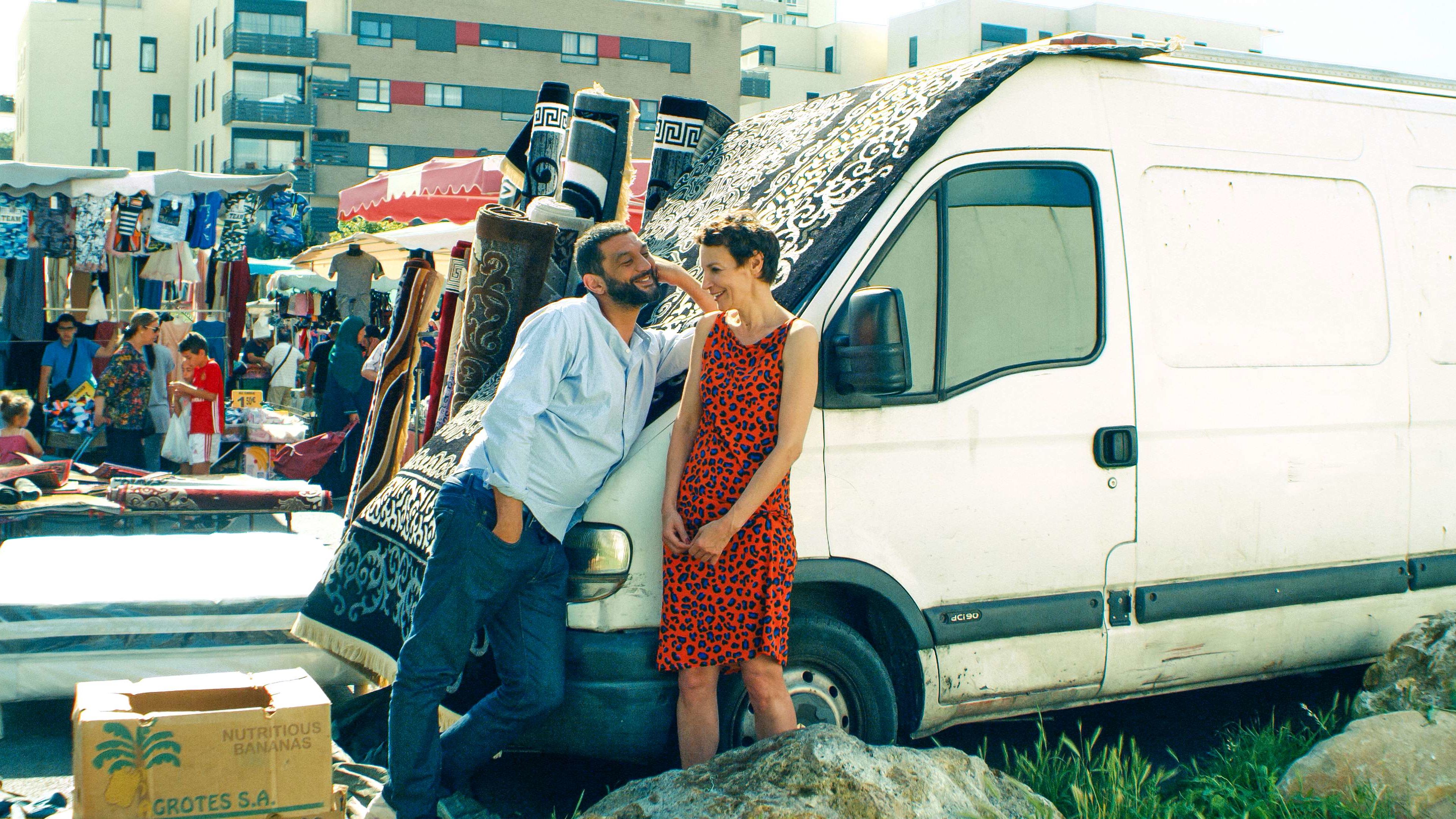 Movie Data
o
Other titles
Wonders in the Suburbs
DE
Wonders in the Suburbs
FR
Wonders in the Suburbs
EN
Original languages
French, Arabic, Turkish, Lingala, Tamil, German, Czech
Cast & Crew
o
Emmanuelle Béart
Emmanuelle Joly