Babylon 2
Samir, Switzerland, 1993
o
A film about second-generation Swiss immigrants: A Turkish ice hockey player explains why, in Switzerland, he could only fall in love with an Italian woman. A young Italian woman explains why she prefers to rap in English. A hip-hop artist of Spanish origin fights for his political rights and the director reflects on how, despite his Arabic roots, he has faced antisemitic attacks. Babylon 2 charts the rise of a new urban culture in Switzerland, fostered by the second generation of immigrants and the help of electronic media.
Als gestalterisches Statement zur Hybridität ist «Babylon 2» eine selbstreflexive Montage, die Interviews und Reportage mit fiktionalen, inszenierten Momenten kombiniert und die technischen Möglichkeiten von Videobild (BETA) und digitaler Bearbeitung (AVID) auslotet. Als «Intarsien» erscheinen in verschiedenen Bildfenstern Familienfotos, Wochenschaumaterial, Filmzitate, Super 8- und 16mm-Aufnahmen, die durch Schrifttypen und Tonfragmente orchestriert zu einem polyphonen Mosaik werden und den eindimensionalen Bildrahmen sprengen.
Margrit Tröhler
Die eigene Biographie, eigene Erfahrungen haben dem in Bagdad geborenen, im Alter von sechs Jahren in die Schweiz gekommenen Samir als Grundlage zu seinem bisher bemerkenswertesten Film gedient. Babylon 2 gewinnt sein Format durch eine ebenso unmittelbar-spontan ansprechende wie hochartifiziell durchgestaltete Machart, die in ihrer Polyperspektivität der Erzählform wie der Sprache zutiefst demokratisch wirkt. Bedauern mag man höchstens, dass die Analyse unseres Landes durch einen, der die hiesigen Verhältnisse kennt und doch den Blick für das Fremde daran nicht verloren hat, sich im letzten Drittel nicht zur erwarteten umfassenden Bestandesaufnahme weitet, sondern sich auf Einzelporträts zurückzieht.
Christoph Egger
Während in den siebziger und achtziger Jahren verschiedenste politische und ethnische, sexuelle und geschlechtliche Gruppierungen ihre Realität in eigenen kulturellen Produkten umsetzten, wird heute das subkulturell geprägte Selbstbewusstsein stolz präsentiert. Mehr noch: Man ist überzeugt, dass sich die eigene spezifische Position besonders eignet, um den Anschein des «Natürlichen» der sogenannt selbstverständlichen Positionen aufzubrechen. Aus der unkomfortablen Position «ausserhalb» wird eine spannende Position «dazwischen». Diese Position definiert Samirs «Babylon 2» auch für die Schweiz. Für ihn repräsentieren die AusländerInnen en bloque eine andere Schweiz mit eigener Kultur und Struktur.
Lilian Räber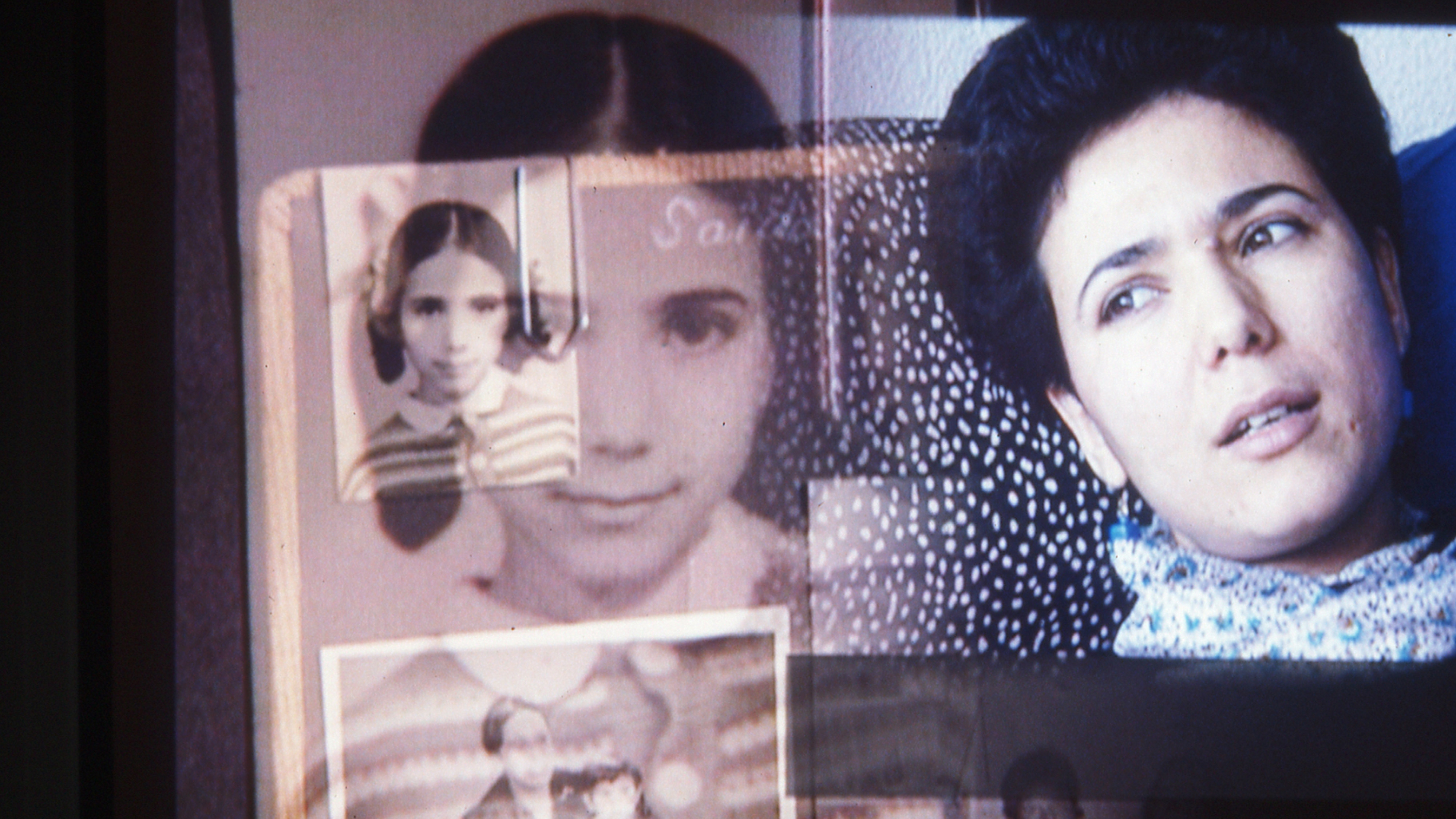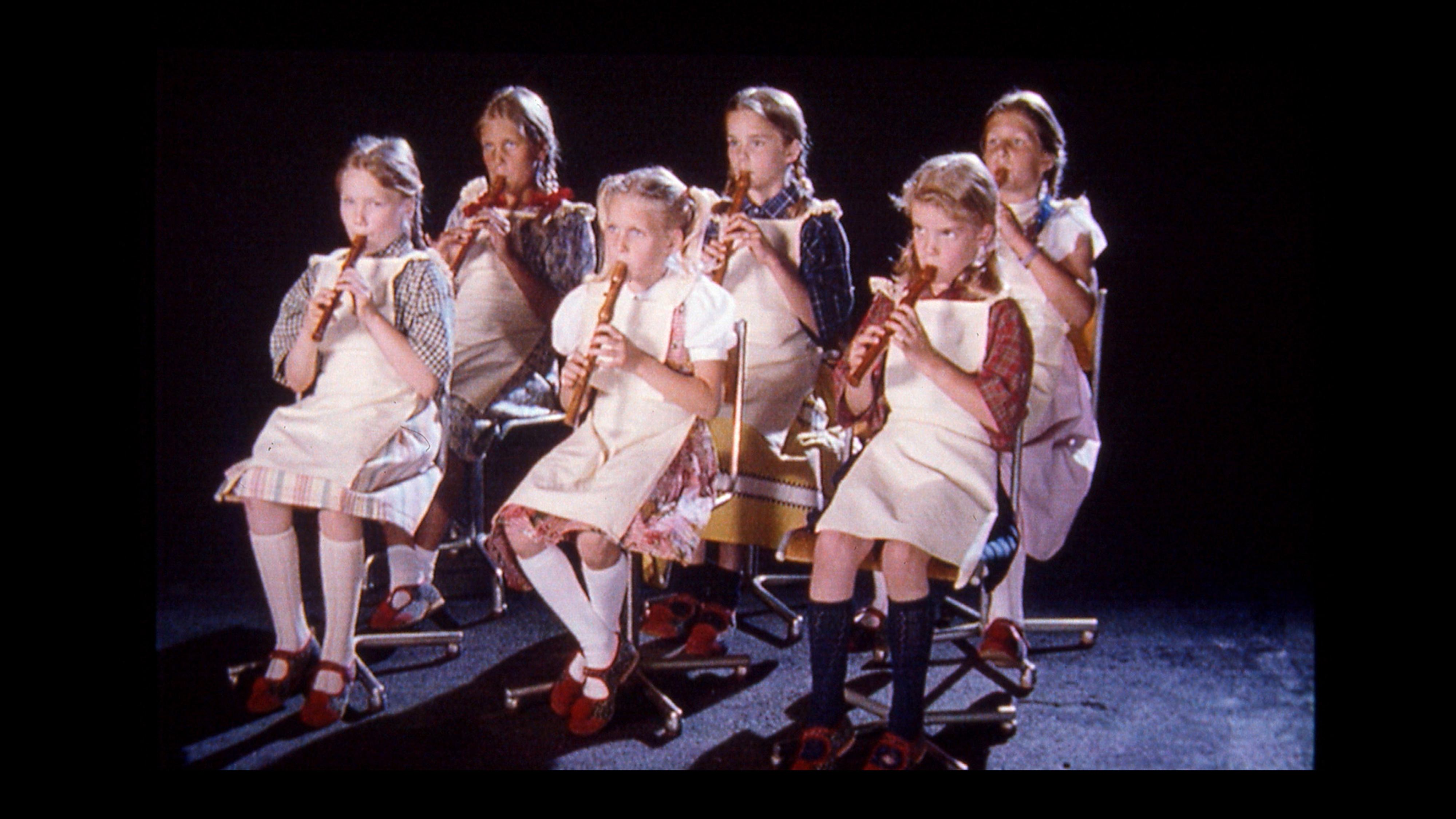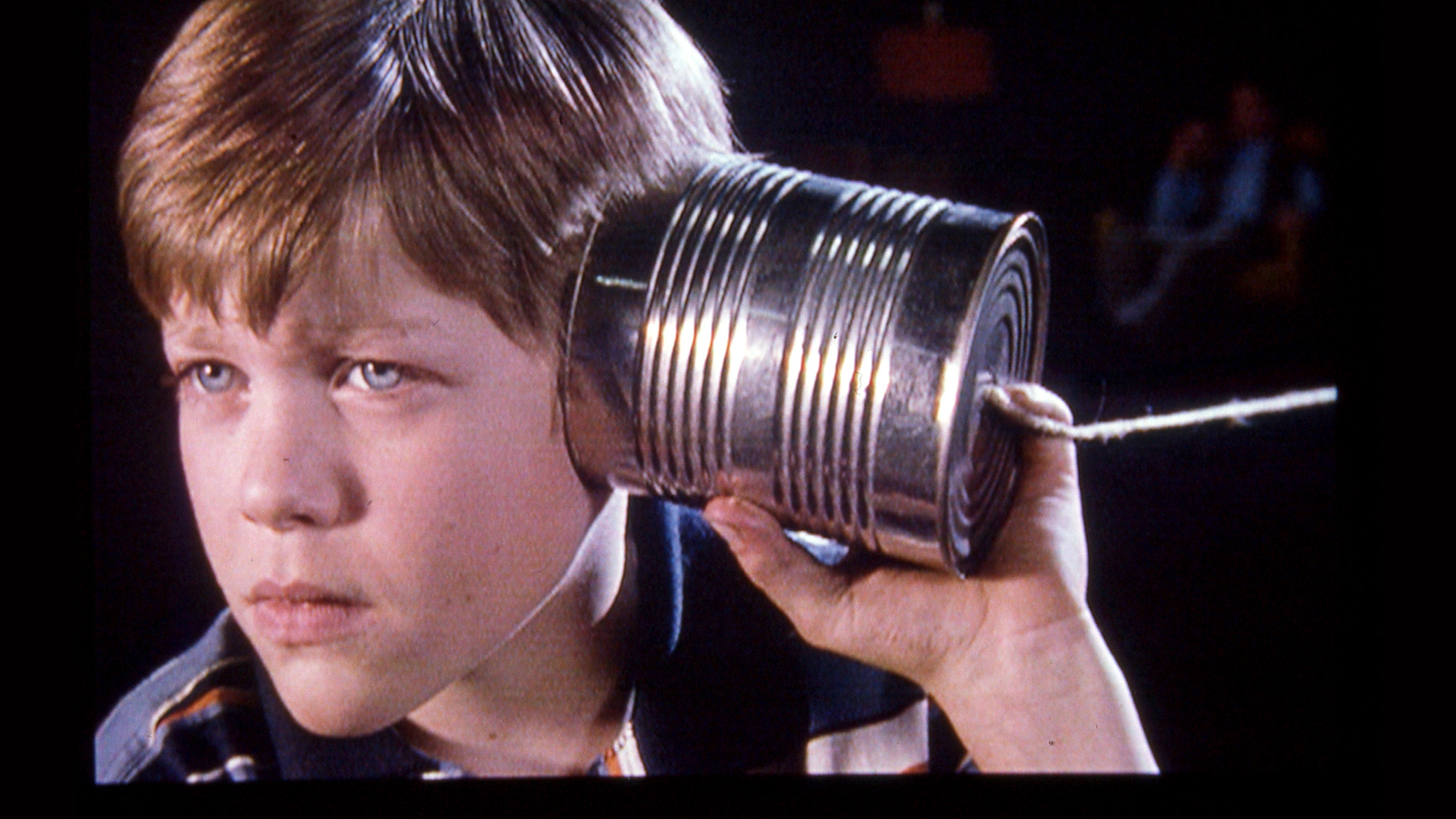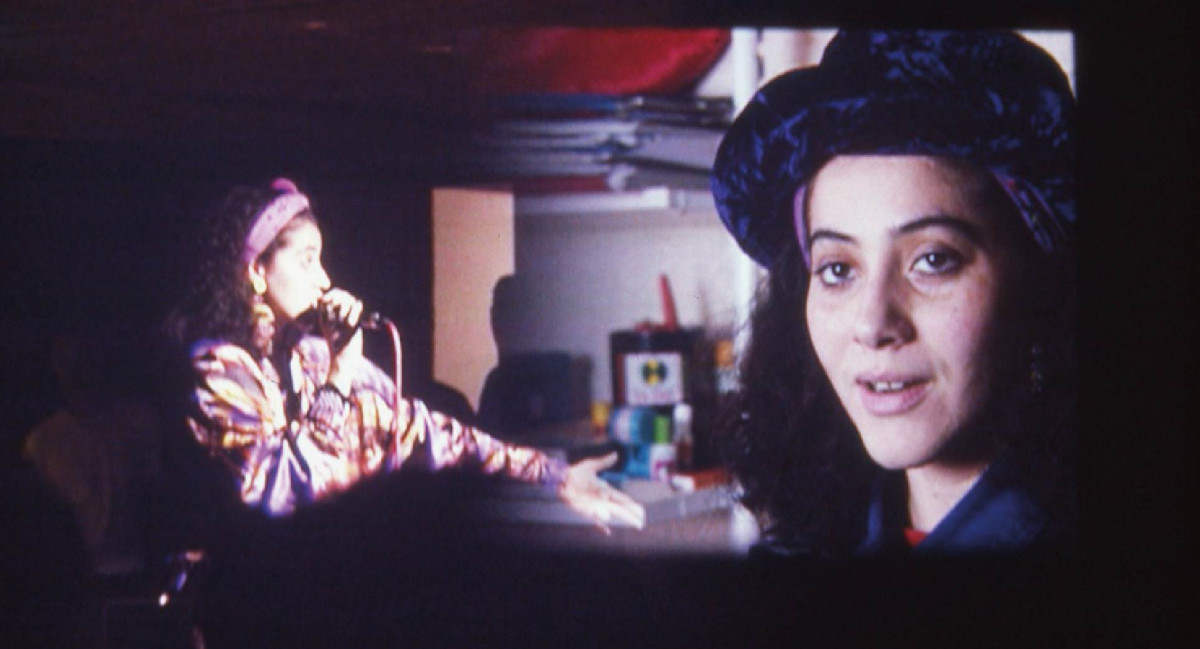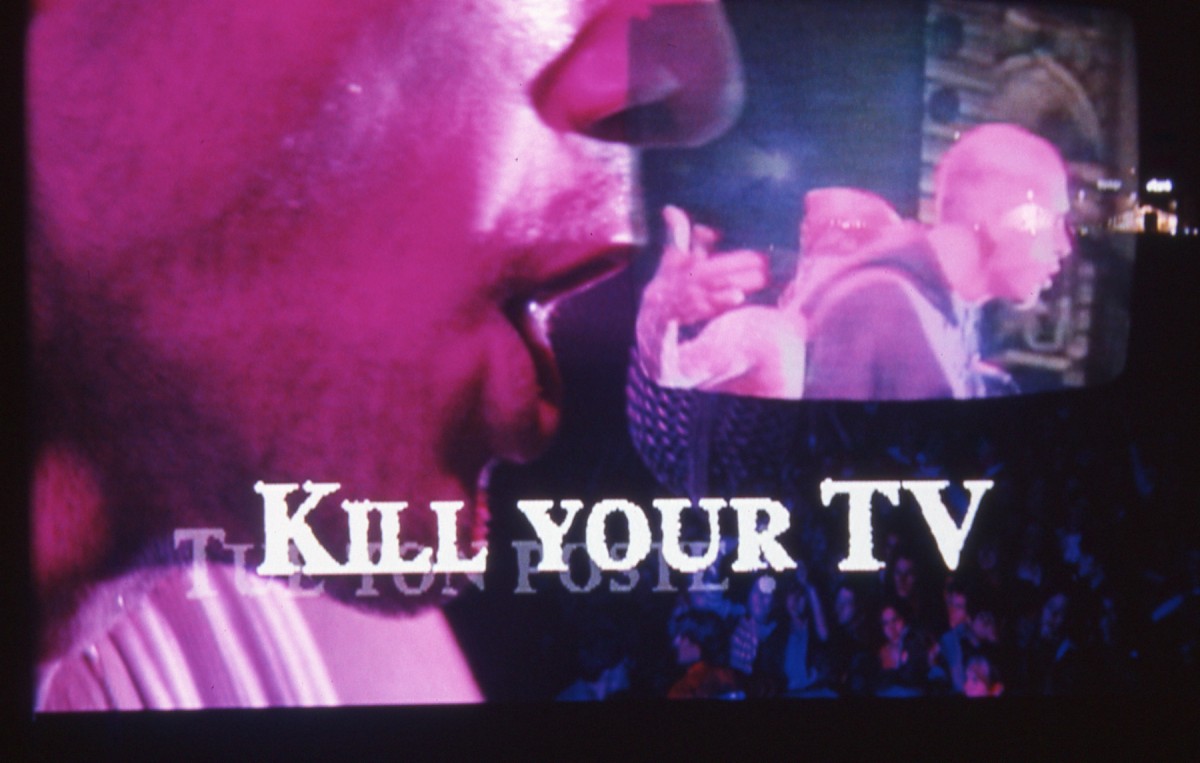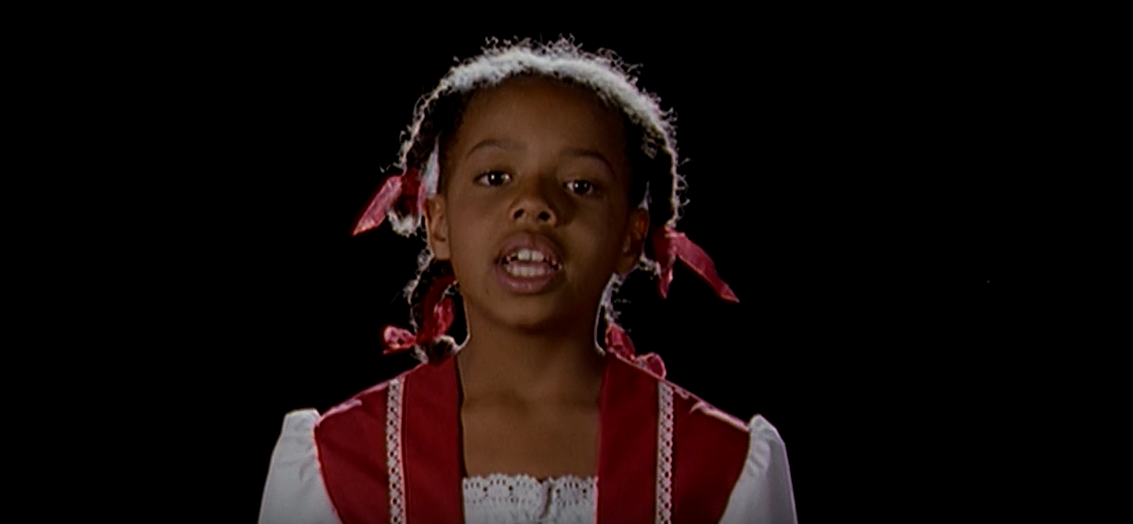 7/31/1993
Die Wochenzeitung, 4/18/2012
Tages-Anzeiger, 11/15/1998
Interview mit Regisseur Samir
Über Secondos in der Schweiz
Ein Secondo unterstützt Jugendliche bei der Integration
Movie Data
o
Original languages
German, French
Bonus
o
Interview mit Regisseur Samir
Über Secondos in der Schweiz
Ein Secondo unterstützt Jugendliche bei der Integration
Interview mit Regisseur Samir
Porträt Samirs und seine Ansichten zum "Secondo"-Status