Ma saison préférée
André Téchiné, France, 1993
o
Afflicted by illness, Berthe is forced to give up her life in a farmhouse to move in with her daughter Emilie and her husband Bruno. To make her mother feel at home Emilie invites her brother for Christmas, to whom she has not spoken in three years.

Wie Daniel Auteuil und Catherine Deneuve dieses Geschwisterpaar verkörpert: das ist die Meisterleistung dieses Films. Weit muss man suchen, um eine vergleichbare Natürlichkeit und Intimität, Leichtigkeit und Intensität der Konfrontation zu finden. Téchiné hat das Paar in den Zweierszenen jeweils gleichzeitig mit je einer Kamera gefilmt, damit die Auseinandersetzungen möglichst echt wirken. Feinste Nuancen werden so sichtbar: Auf Auteuils Gesicht die Anflüge jener Panik, die Antoine immer wieder davonlaufen liess. In Deneuves Stimme mitunter eine Brüchigkeit, die das Leiden hinter der Fassade der Selbstbeherrschung erahnen lässt.
Andreas Furler
Face au vieillissement et à la maladie de la mère, les deux enfants qui n'en sont plus depuis des décennies (Deneuve et Auteuil) auront le désir confus (pour lui) ou à demi réticent (pour elle) de recoller les morceaux de leur histoire, de resserrer leurs liens tant, à l'approche de la mort d'une mère, les enfants sont seuls (et étrangers) au monde. Attentif, Téchiné saisit cette tentative désespérée de rappeler un passé, cette démarche volontariste devenue, à ce moment, vitale. Au fil du film, Antoine et Emilie tournent au couple, soumis au double risque de la régression et de l'inceste. Ce frère timidement névrosé, toujours un pas en retrait, c'est Daniel Auteuil, définitivement l'un des acteurs les plus intéressants du cinéma français depuis son passage chez Claude Sautet (Quelques jours avec moi et Un coeur en hiver).
Erwan Higuinen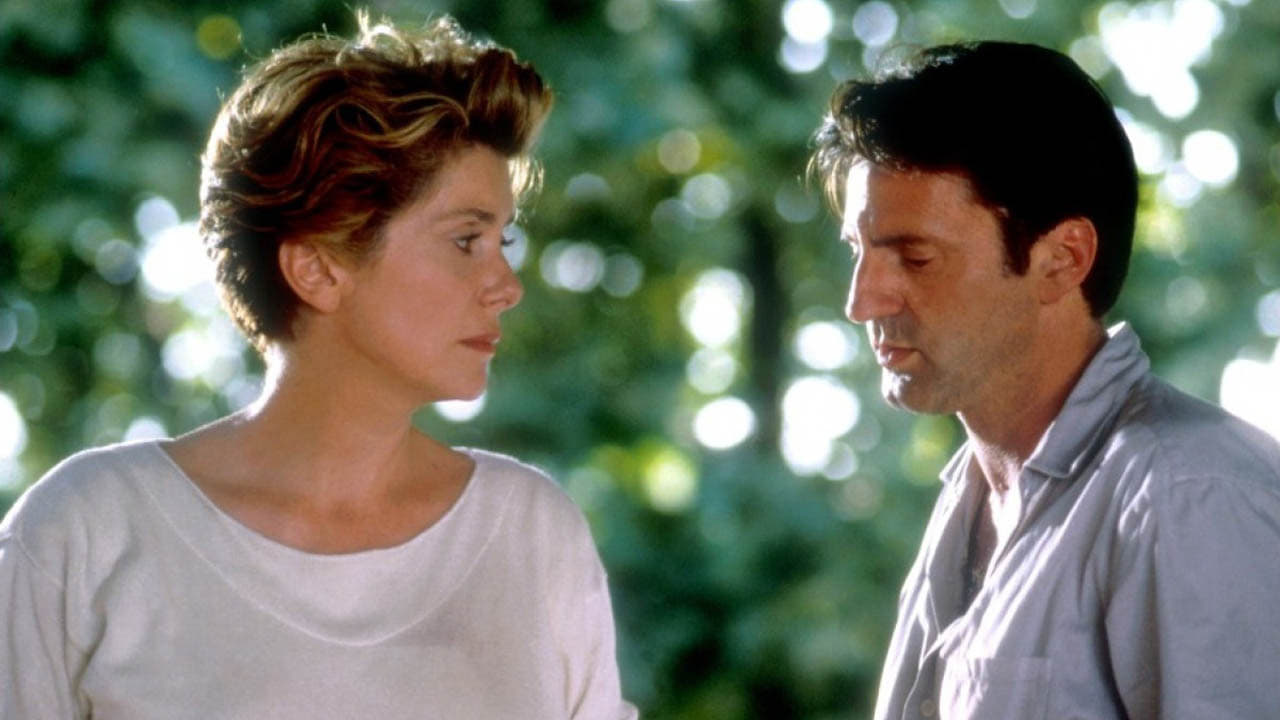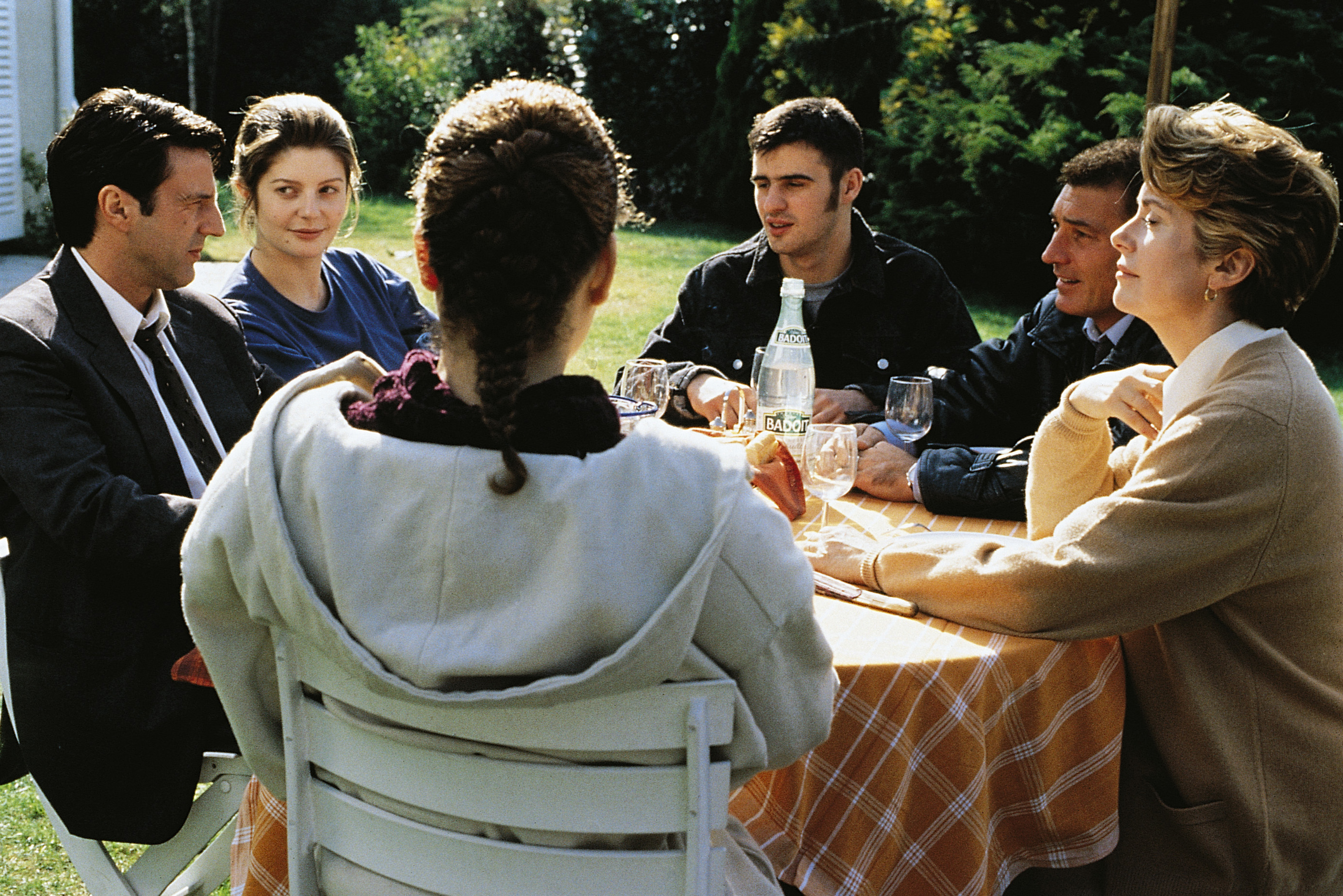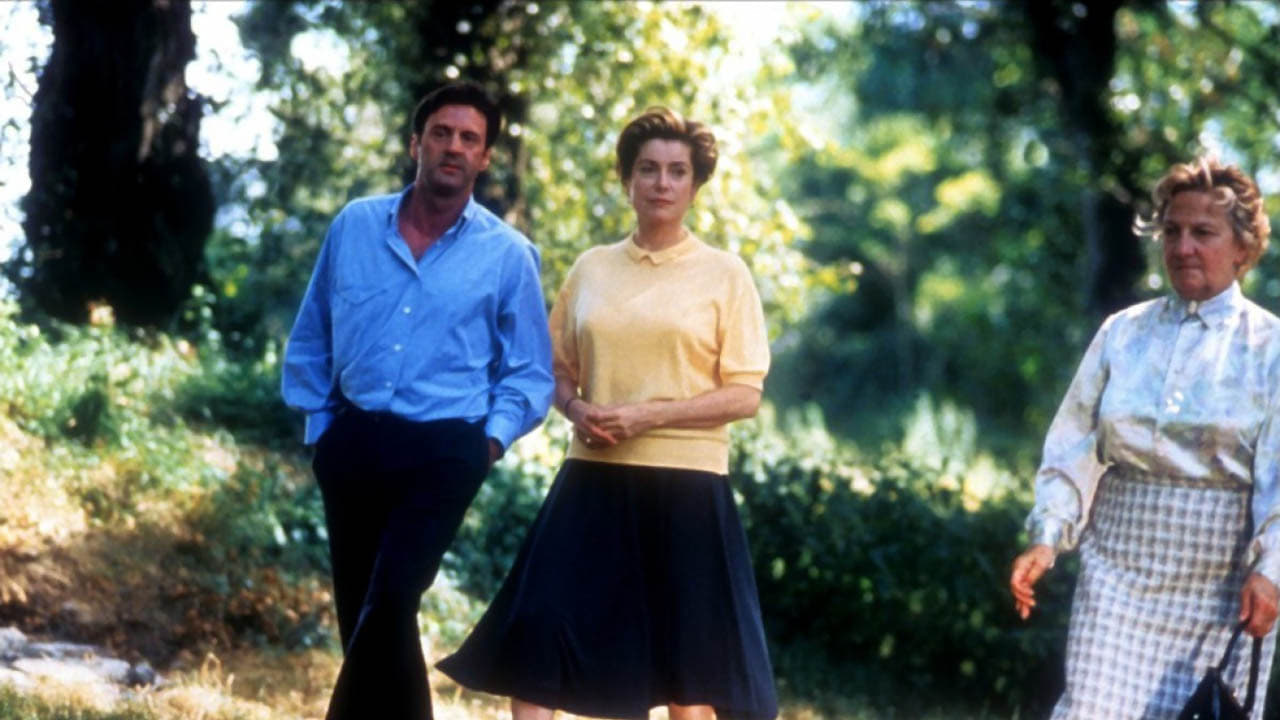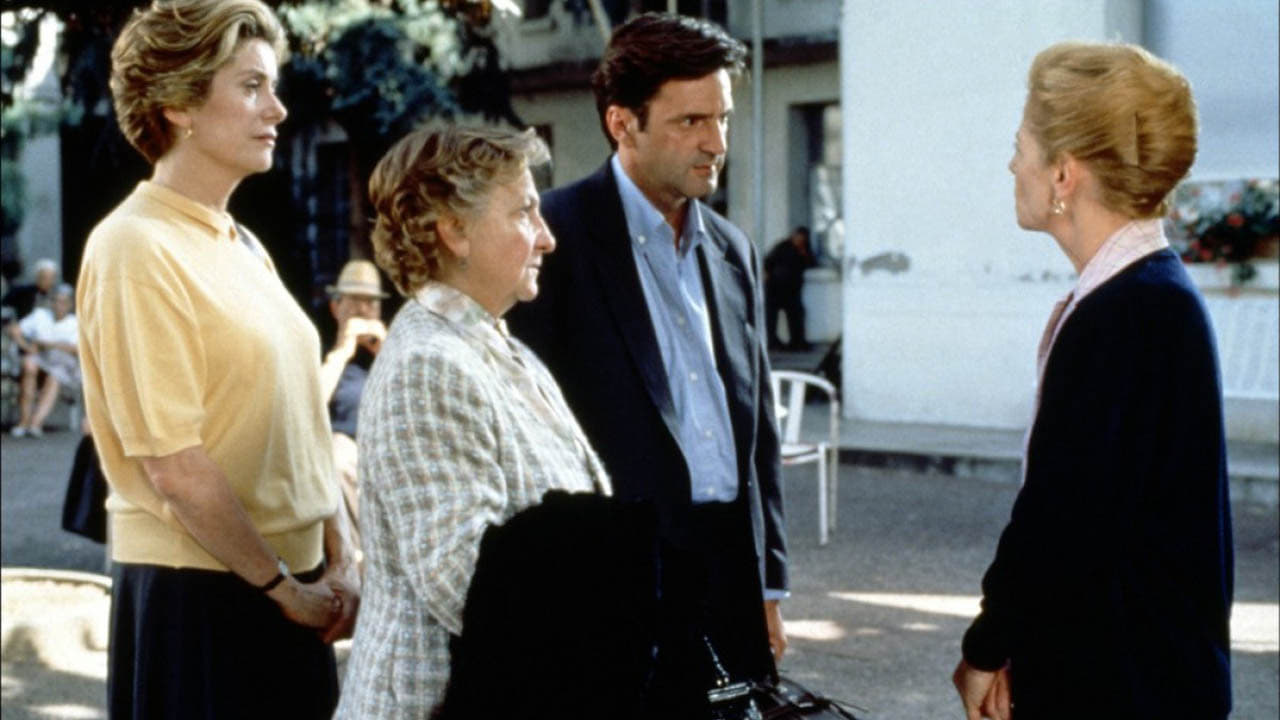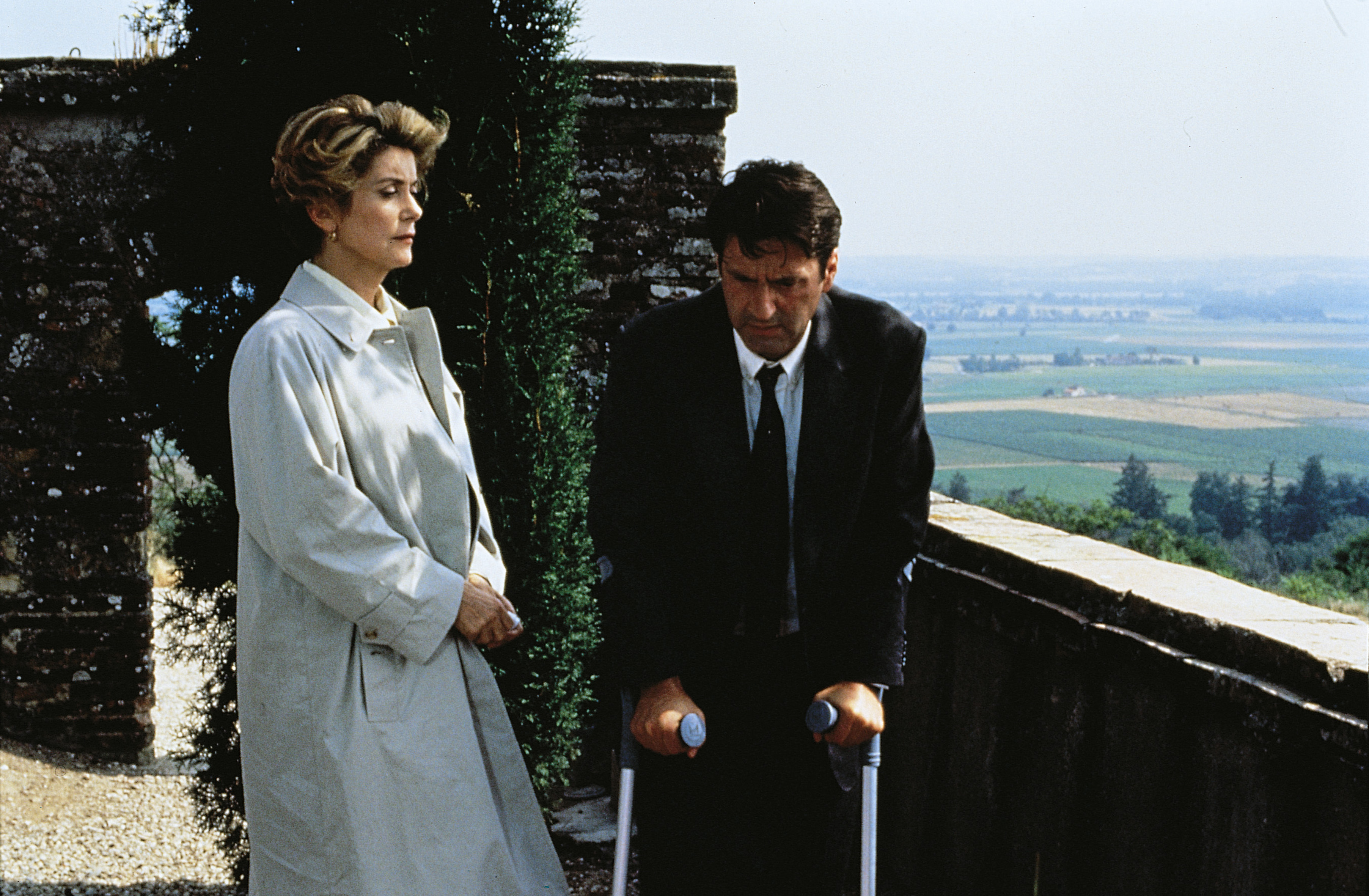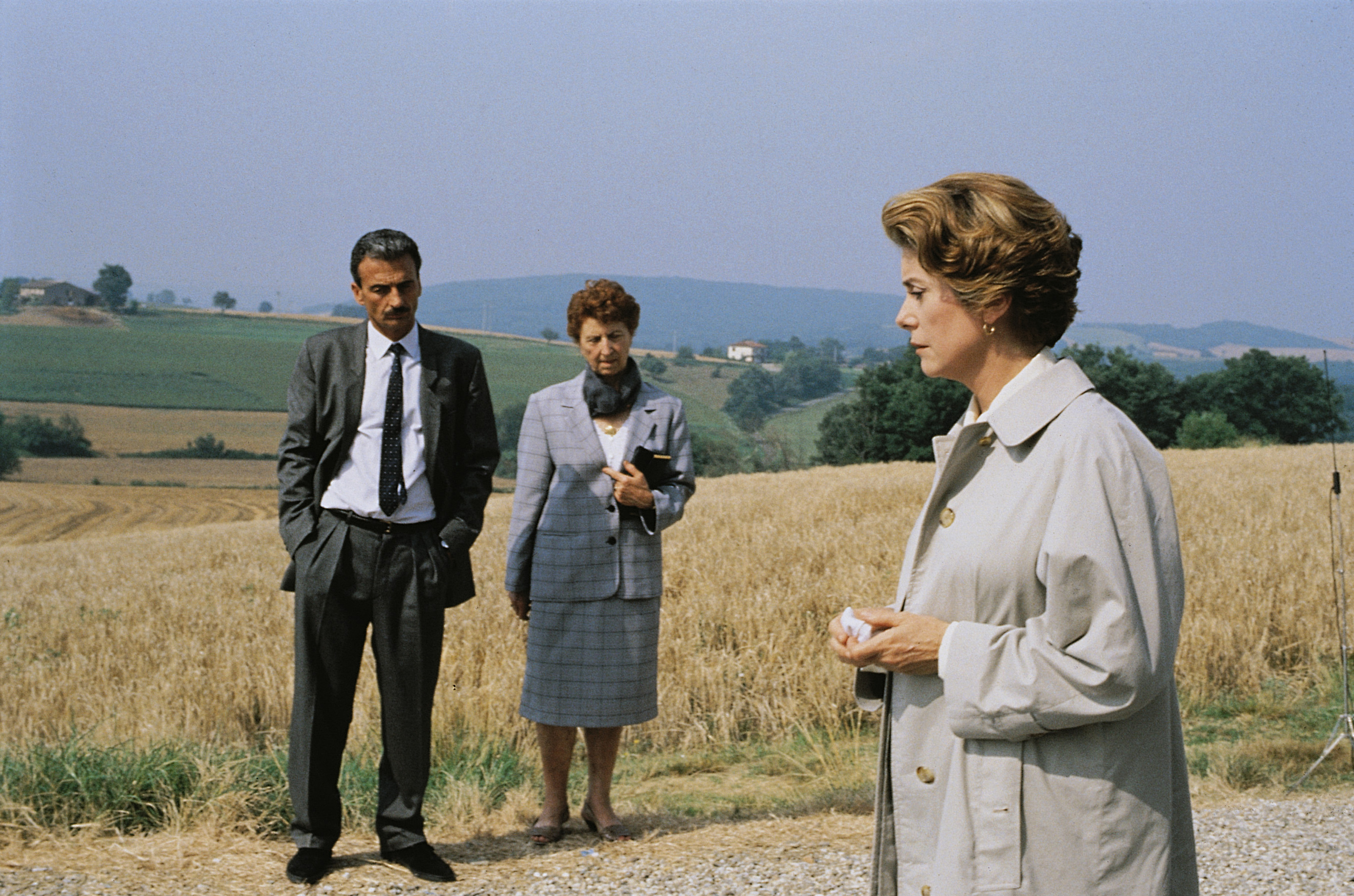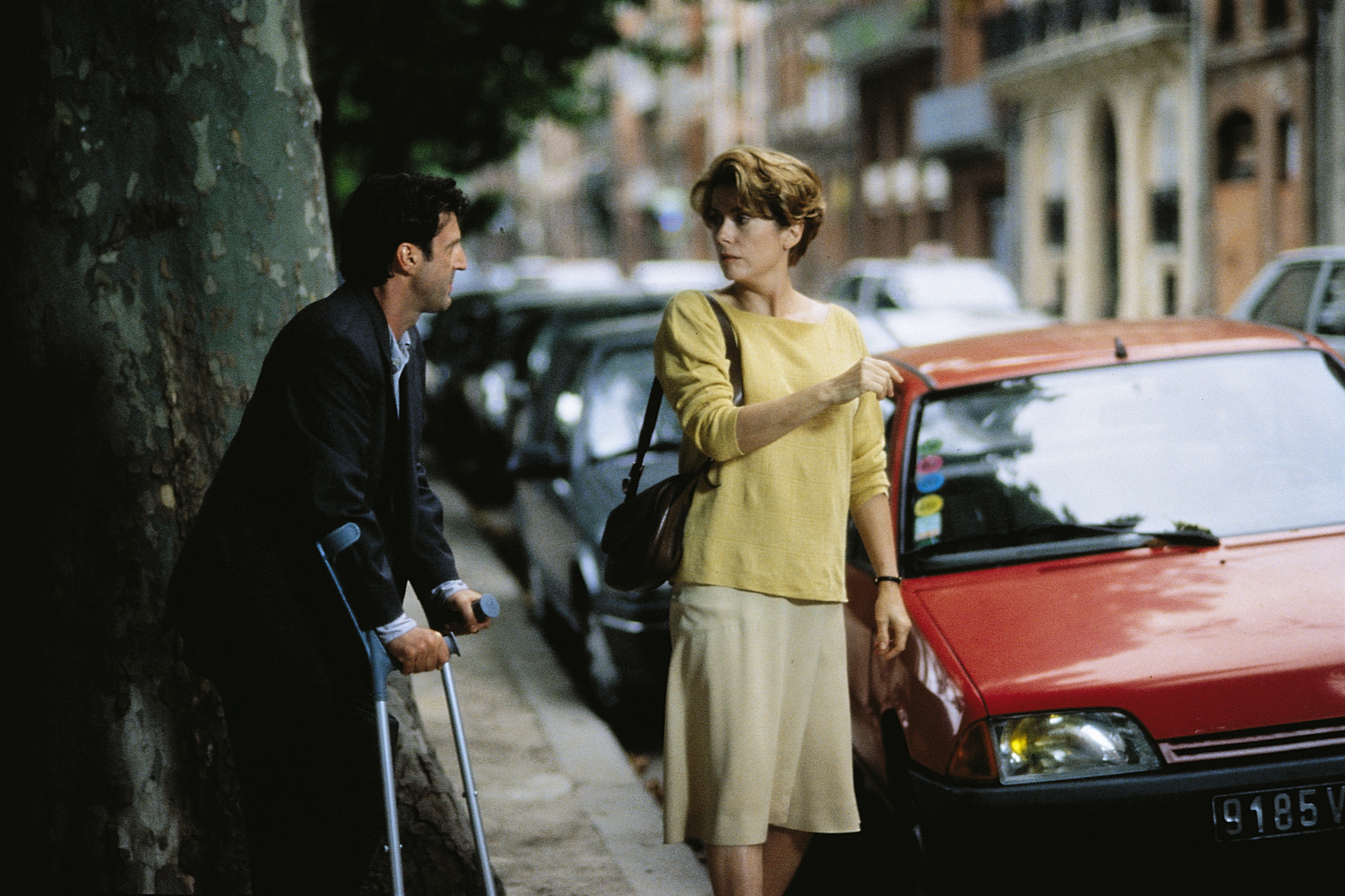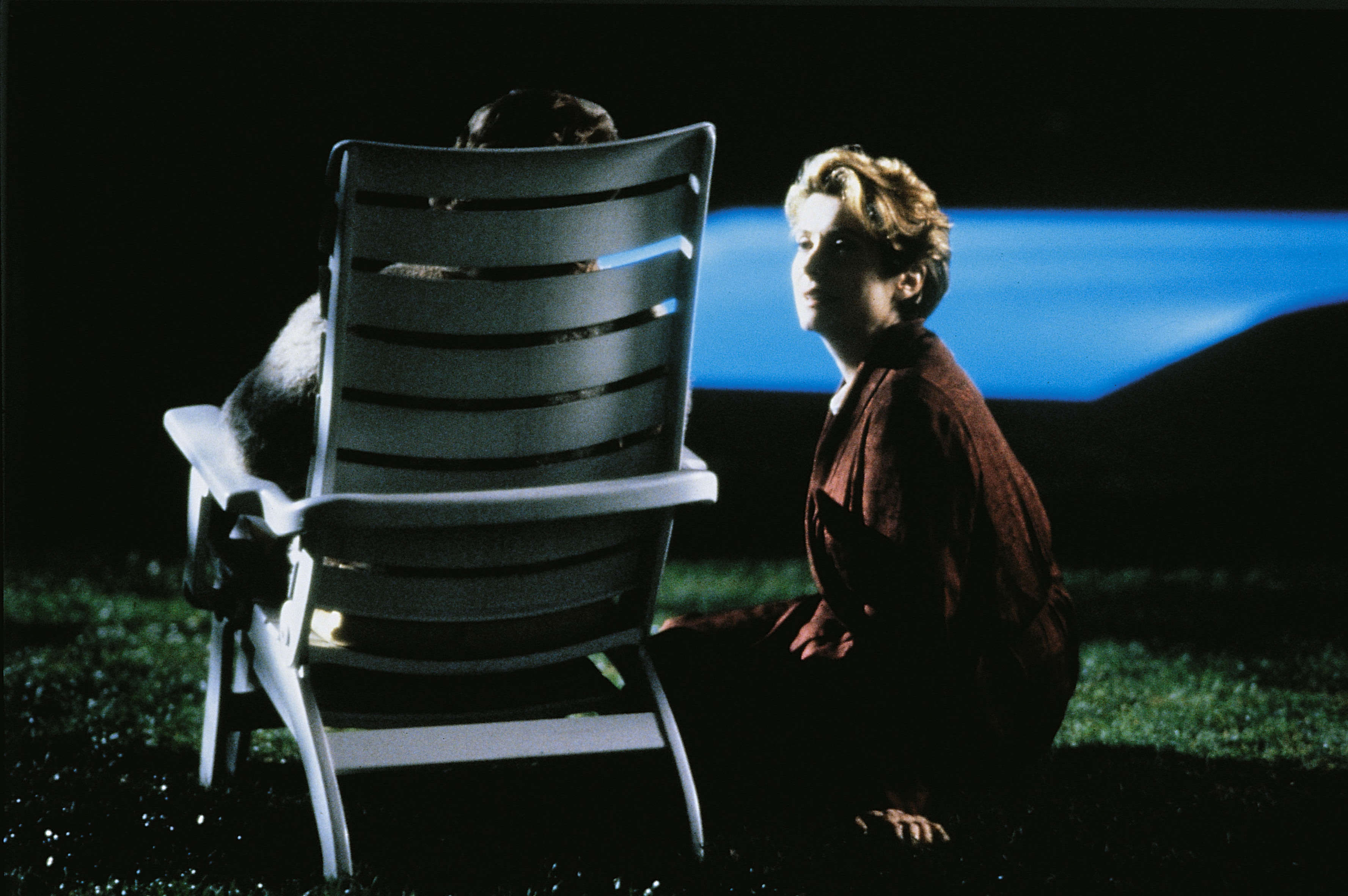 The New York Times, 4/18/1996
Senses of Cinema, 9/30/2018
filmzentrale.com, 3/31/1998
Catherine Deneuve, Daniel Auteuil et Marthe Villalonga à Cannes
Die Musik in Filmen mit Catherine Deneuve
Director André Téchiné on His Work
Movie Data
o
Other titles
Meine liebste Jahreszeit
DE
Bonus
o
Catherine Deneuve, Daniel Auteuil et Marthe Villalonga à Cannes
Die Musik in Filmen mit Catherine Deneuve
Director André Téchiné on His Work
Review The New York Times
Essay: Unromantic entanglements and warped affections in André Téchiné's cinema