La boulangère de Monceau
Éric Rohmer, France, Algeria, 1963
o
A young man is smitten by a girl he meets on the street one day. But after several days without seeing her again, he becomes involved with another girl who works the local bakery. Eventually he has to choose between the tow young women, as he suddenly finds himself having arranged dates with both of them on the same day.
Contrasting the action with the young man's self-justifying narration, Rohmer binds the universal drama of love and lust to the specifics of one little corner of Paris. He presents a breezy view of the neighborhood and a pensive view of his characters while musing, throughout, on higher matters, including his lifelong, quasi-metaphysical ideas – the intimation of chance as destiny, and the deferral of pleasure in hope of true love. (Excerpt)
Richard Brody
La Boulangère de Monceau est le plus "rouchien" des films de la nouvelle vague, vingt-cinq minutes de marivaudage, plus légères que tous les Rohmer qui suivront, plus "hawksiennes" aussi. Aux côtés d'un Barbet Schroeder pétillant et dragueur, on découvre la plus angiedicksonienne des starlettes françaises, Michèle Girardon.
Louis Skorecki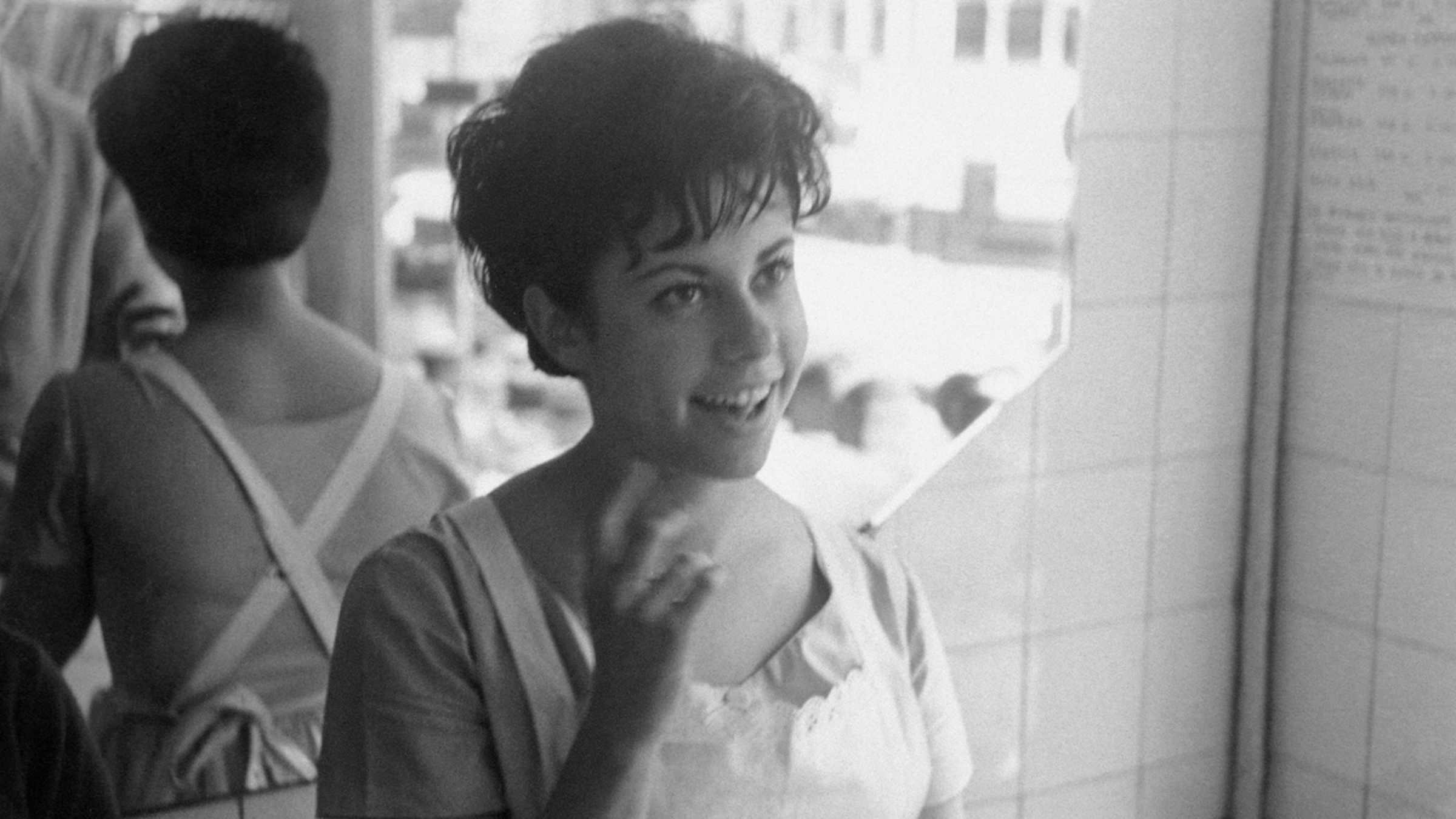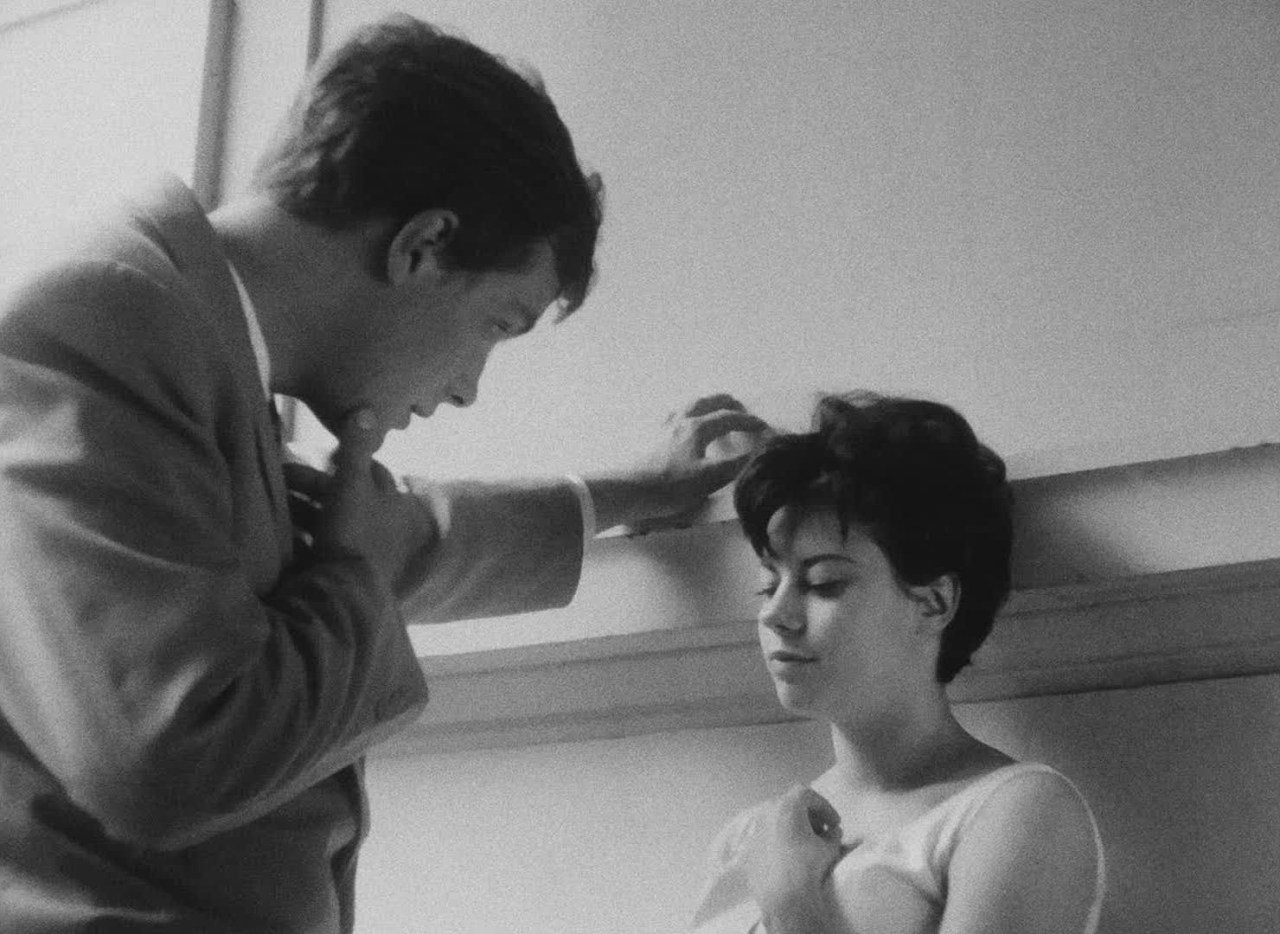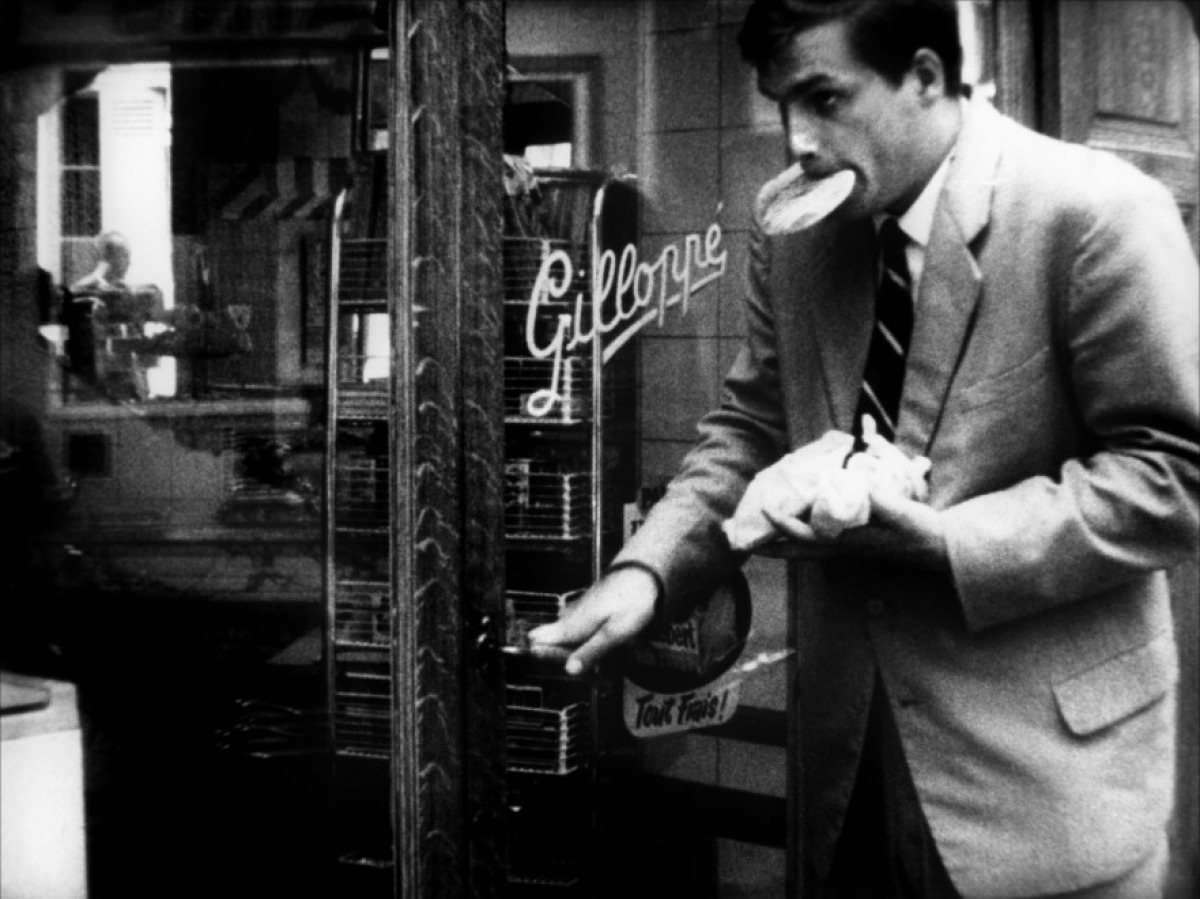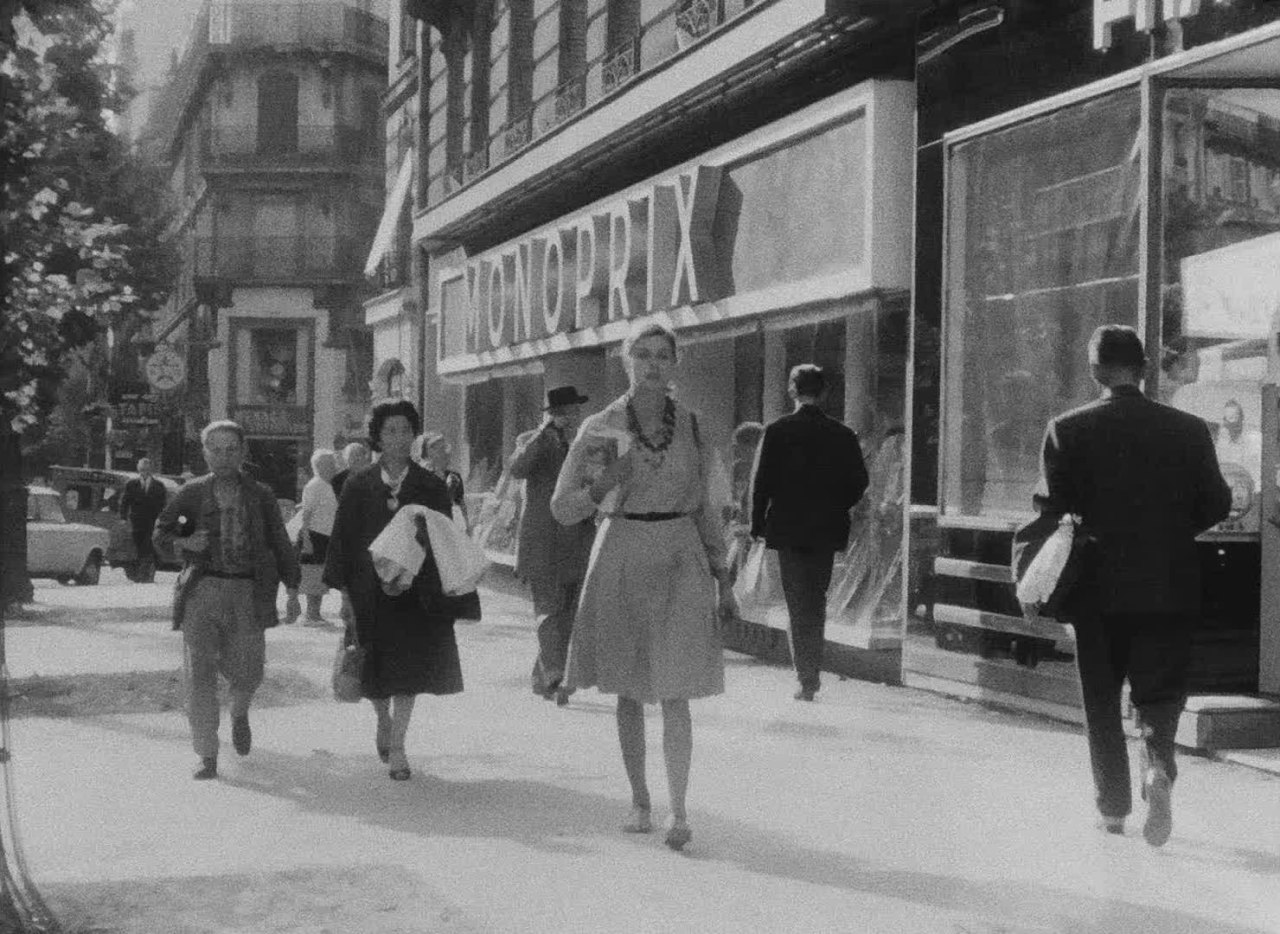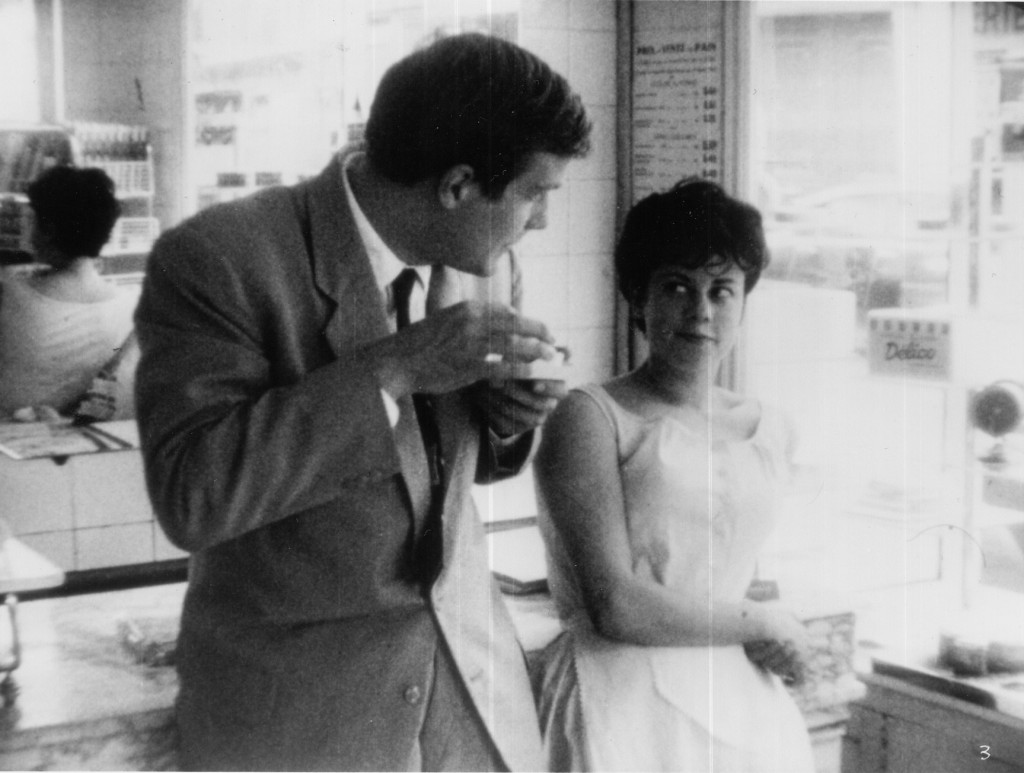 Criterion Reflections, 7/6/2013
The Criterion Collection, 8/13/2006

3/31/2020
Hauptdarsteller Barbet Schroeder über "Die Bäckerin von Monceau"
"Charlotte et son steak" (Kurzfilm von Éric Rohmer mit Jean-Luc Godard)
Movie Data
o
Other titles
Die Bäckerin von Monceau
DE
The Girl at the Monceau Bakery
EN
Genre
Romance, Short film
Cast & Crew
o
Barbet Schroeder
Young Man / Narrator
Claudine Soubrier
Jacqueline
Bonus
o
Hauptdarsteller Barbet Schroeder über "Die Bäckerin von Monceau"
"Charlotte et son steak" (Kurzfilm von Éric Rohmer mit Jean-Luc Godard)
Review Criterion Reflections
On Éric Rohmer's early short films
Über das Kino von Éric Rohmer