Balcony
Toby Fell-Holden, UK, 2015
o
Tina doesn't know much about the new schoolgirl in the Hijab. She might come from Egypt or Iraq – but what does it matter? She would like to be there for her, to protect her from the challenges she faces at home and in the neighborhood. But how come Tina thinks she knows so much about this foreign girl? Prejudices and a desire for understanding soon collide head-on.
[A] mature and affecting work from a noteworthy new talent.
Redaktion
Balcony is a strong and compelling, contemporary story that shows how misconceptions around culture and identity can quickly be accepted as the norm.
Julia Naughton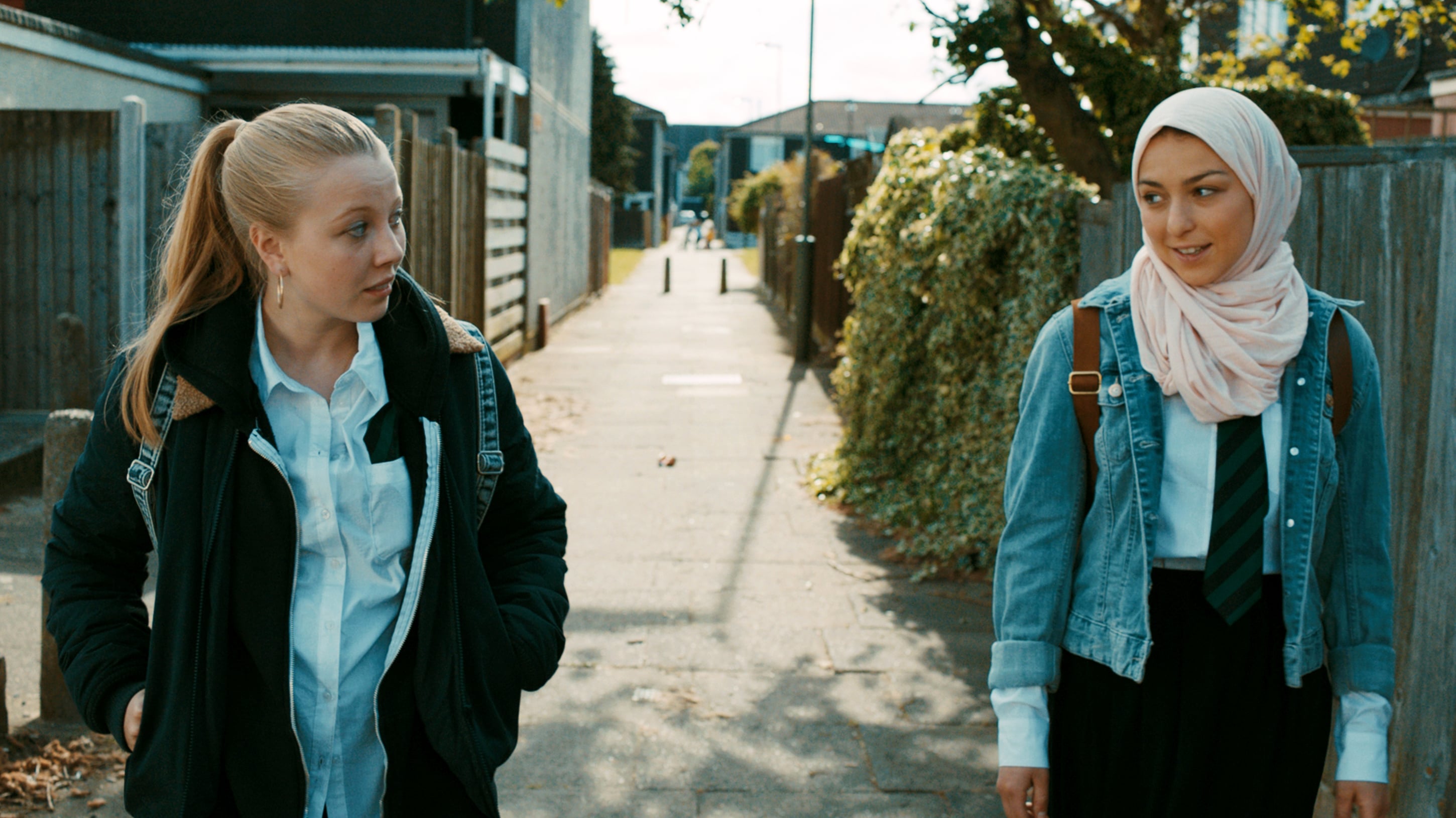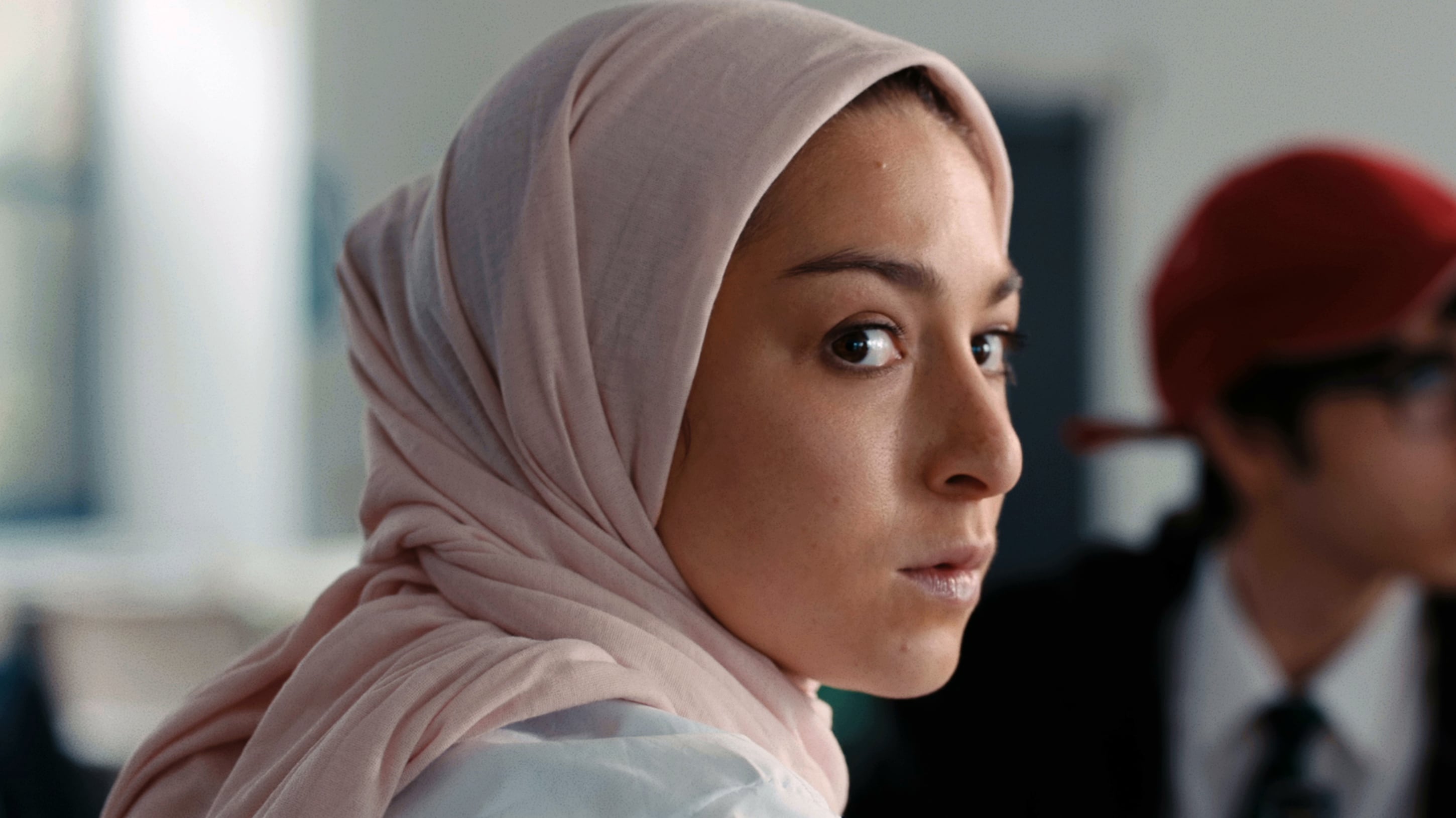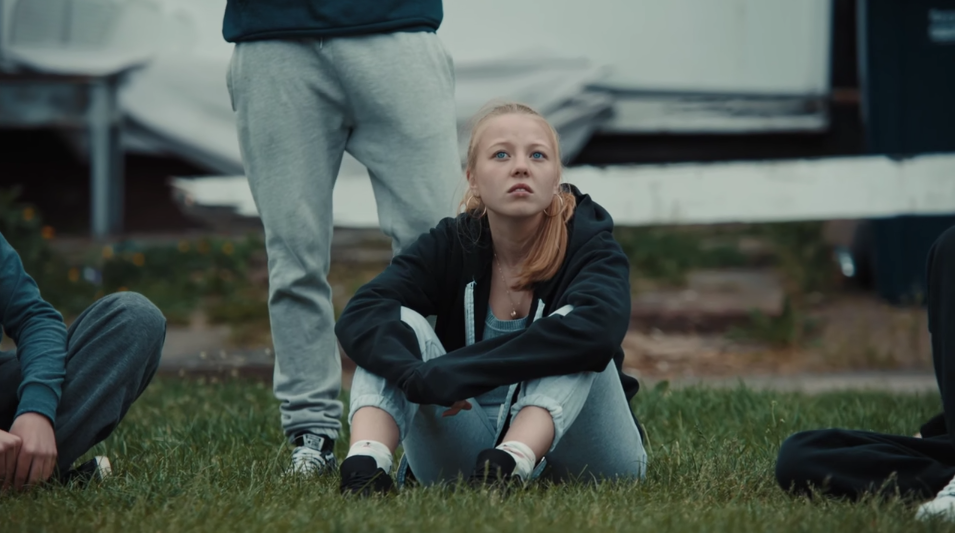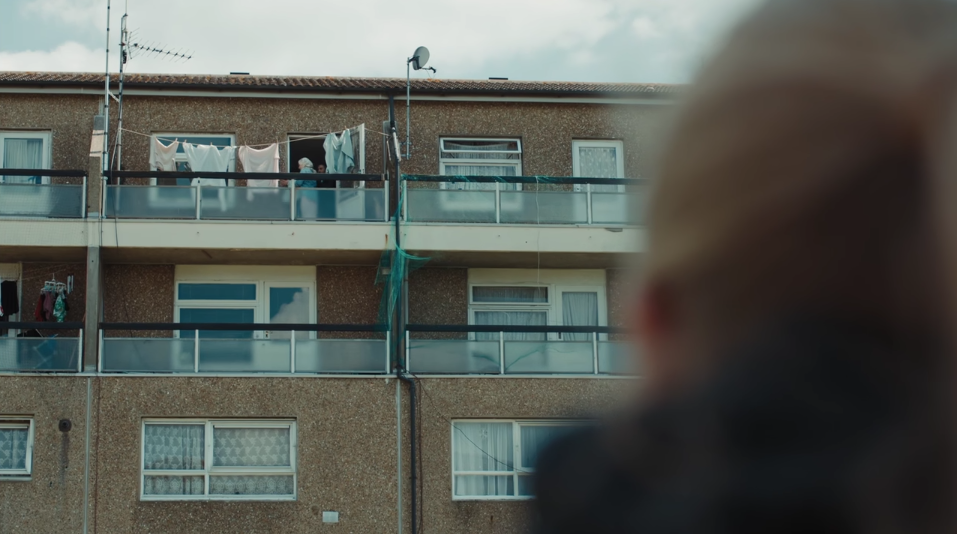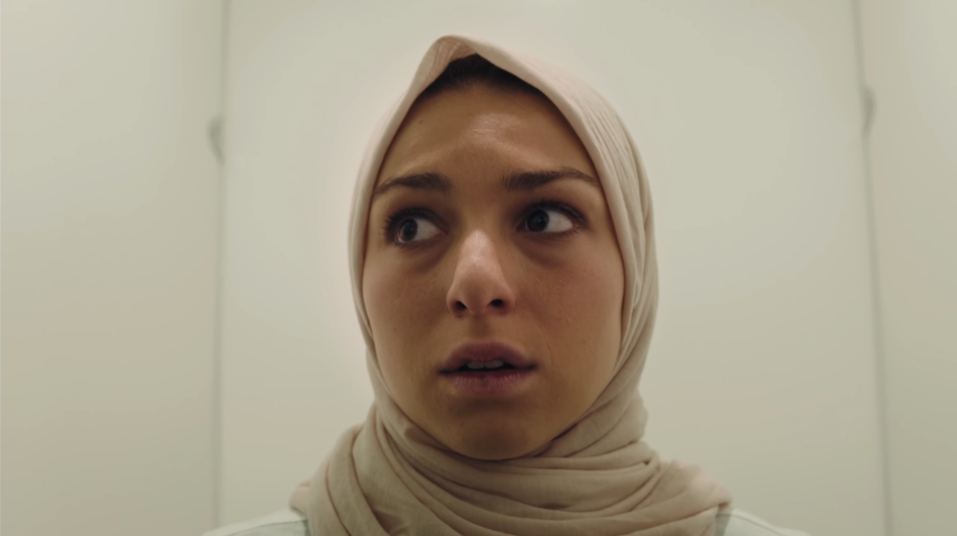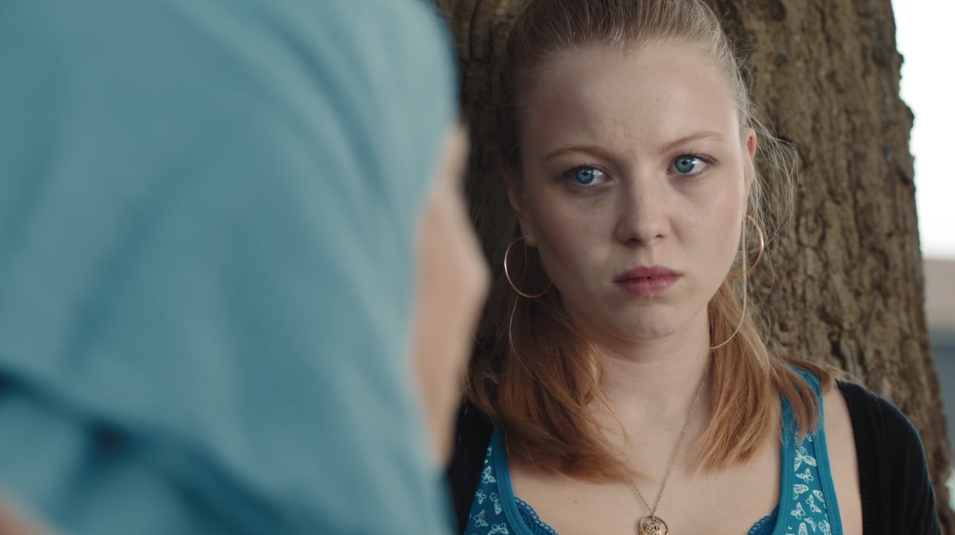 Interview with director Toby Fell-Holden
"The Great Estate" (documentary on social housing in the U.K.)
Things Not to Say to People That Live on a Council Estate
"Walking the Dog" (early short film written by Toby Fell-Holden)
Movie Data
o
Original language
English
Bonus
o
Interview with director Toby Fell-Holden
"The Great Estate" (documentary on social housing in the U.K.)
Things Not to Say to People That Live on a Council Estate
"Walking the Dog" (early short film written by Toby Fell-Holden)