O.I.
N'Cee Van Heerden, Canada, 2018
o
When Chris comes to his favourite pub to celebrate his success in love and business, there is only one other guest besides the bartender named Barry - but he is not in a celebratory mood: Barry had an idea of literally deadly originality. Of course Chris and the barman want to know what it's all about.

Viele Kurzfilm-Komödien sind nach dem Prinzip gebaut, das auch hier zur Anwendung kommt: Ein einzelner komischer Grundeinfall wird bis zur letzten, absurden, rabenschwarzen Konsequenz ausgereizt. Die zusätzliche Pointe von "O.I." besteht darin, dass es just um eine "Original Idea" geht, die derart neu und eigenständig ist, dass der Kopf sie schlechterdings nicht aushält. Mit anderen Worten - jenen des wunderbaren tragikomischen Helden des Films: "Normale" originelle Ideen sind gemeinhin nur altbekannte, die neu kombiniert und verpackt wurden, echte Originalität übersteigt das Menschenmögliche in aller Regel. "O.I." treibt diese originelle Idee irrwitzig auf die komödiantische Spitze.
Andreas Furler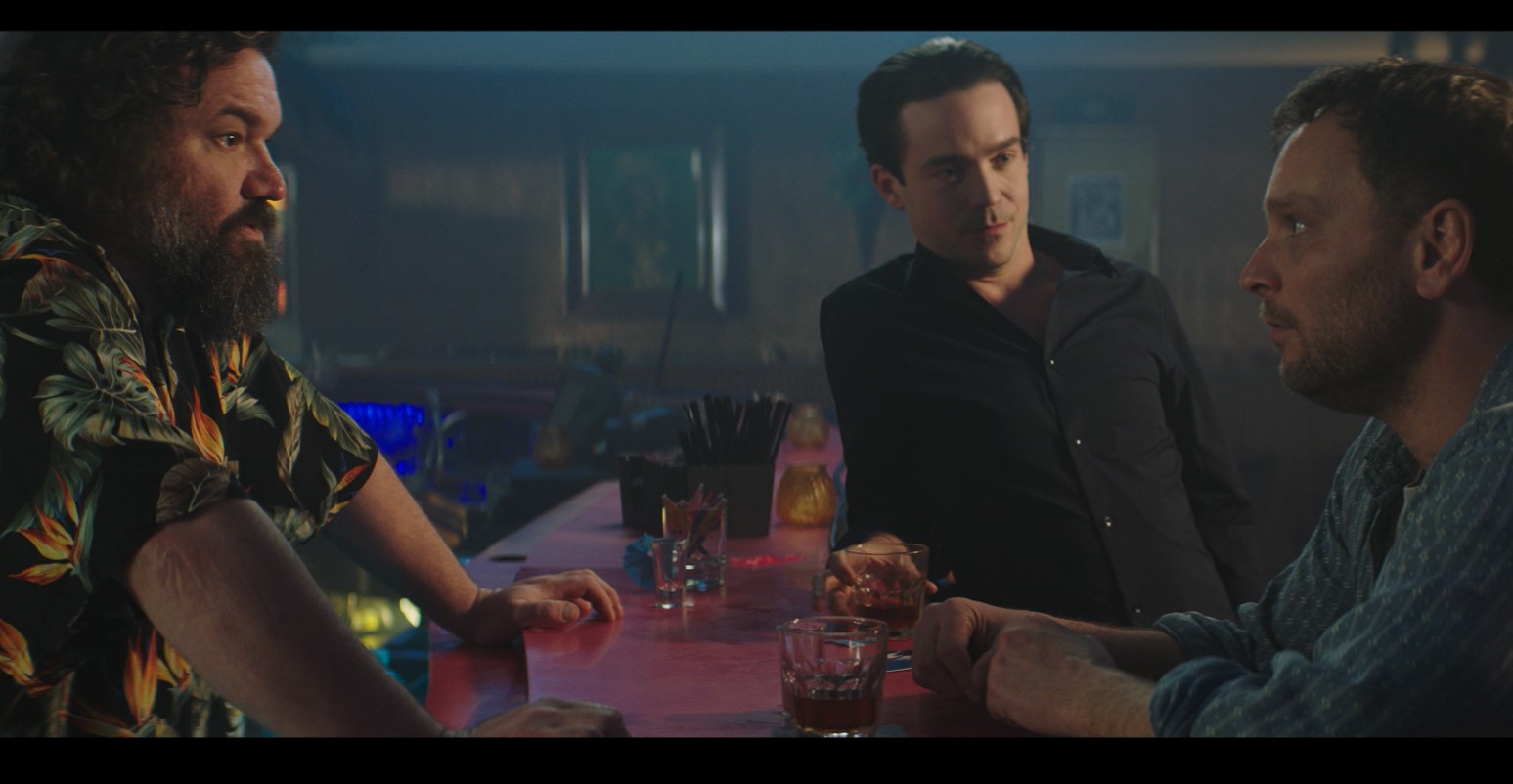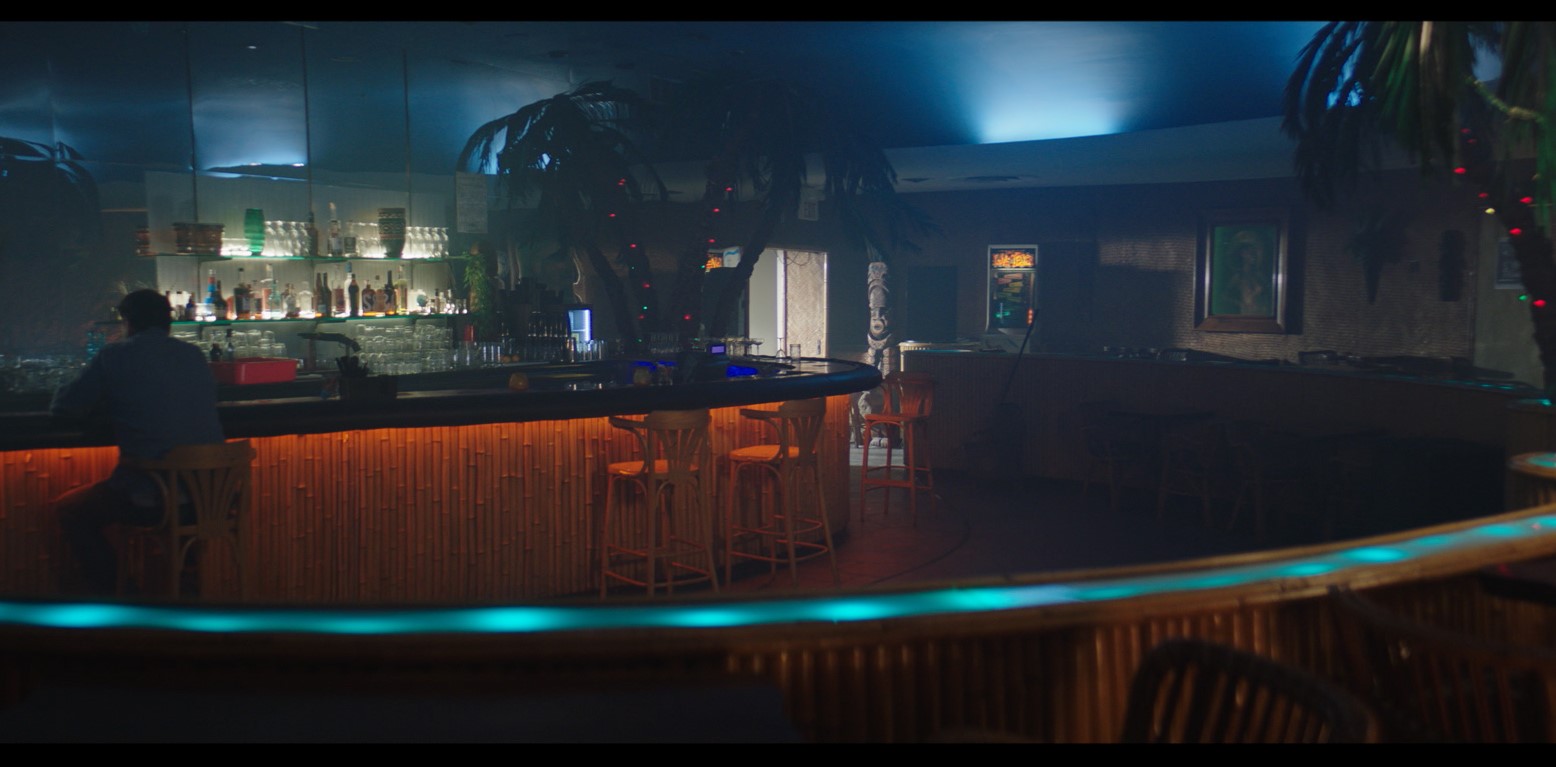 wearemovingstories.com, 7/31/2018