Dem Himmel zu nah
Annina Furrer, Switzerland, 2015
o
While Annina Furrer feeds the seagulls with her children on the lake, her beloved adoptive brother Marius takes his own life. The deep shock and traumatic memories of a time when her younger sister had already taken her own life years before bring her to her limits. The author uses the camera to search for traces in her eventful family history.
In seiner komplexen Verbindung von im Off kommentierten Rückblenden, Archivmaterial, Selbstreflexionen und Familiengesprächen ein eindrücklicher und erschütternder Dokumentarfilm über Suizid. Vielleicht verleiht gerade der bisweilen unmögliche Versuch, in Worte zu fassen, verstehen zu wollen, was immer unverständlich bleiben wird, Furrers schmerzhaft authentischer Spurensuche eine so grosse emotionale Kraft. (Auszug)
Geri Krebs

Greifen DokumentaristInnen in ihren Filmen hochintime, oft auch ausgesprochen schmerzhafte Erfahrungen auf, die sie selbst gemacht haben, so bangt man als Zuschauer: Wird uns da mehr an Persönlichem zugemutet, als man wirklich wissen möchte? Wird sich der Film im Selbstmitleid suhlen, gar in peinlicher Selbstentblössung erschöpfen? Geht es dabei um ein Worst-Case-Szenario wie den Selbstmord zweier Geschwister und spricht die Autorin zu Bildern von symbolschweren Schneelandschaften dann noch den trauerumflorten Kommentar, so schrillen vollends die Alarmglocken. Doch die gebürtige Bernerin Annina Furer, die mehrheitlich fürs Fensehen arbeitet und einen unvergesslichen Kinofilm über Züri West gedreht hat, lässt alle Fallen, die sie anfänglich magnetisch anzuziehen scheinen, hinter sich, indem sie unbeirrbar voranschreitet in der familiären Selbsterforschung. Immer wieder eröffnen ungeahnt neue, vielfach frappierende Dokumente neue Zugänge zum Thema, Trauer und Analyse verfliessen, die persönlichen Erlebnisse werden zur universellen Reflexion über die Rätselhaftigkeit der menschlichen Existenz.
Andreas Furler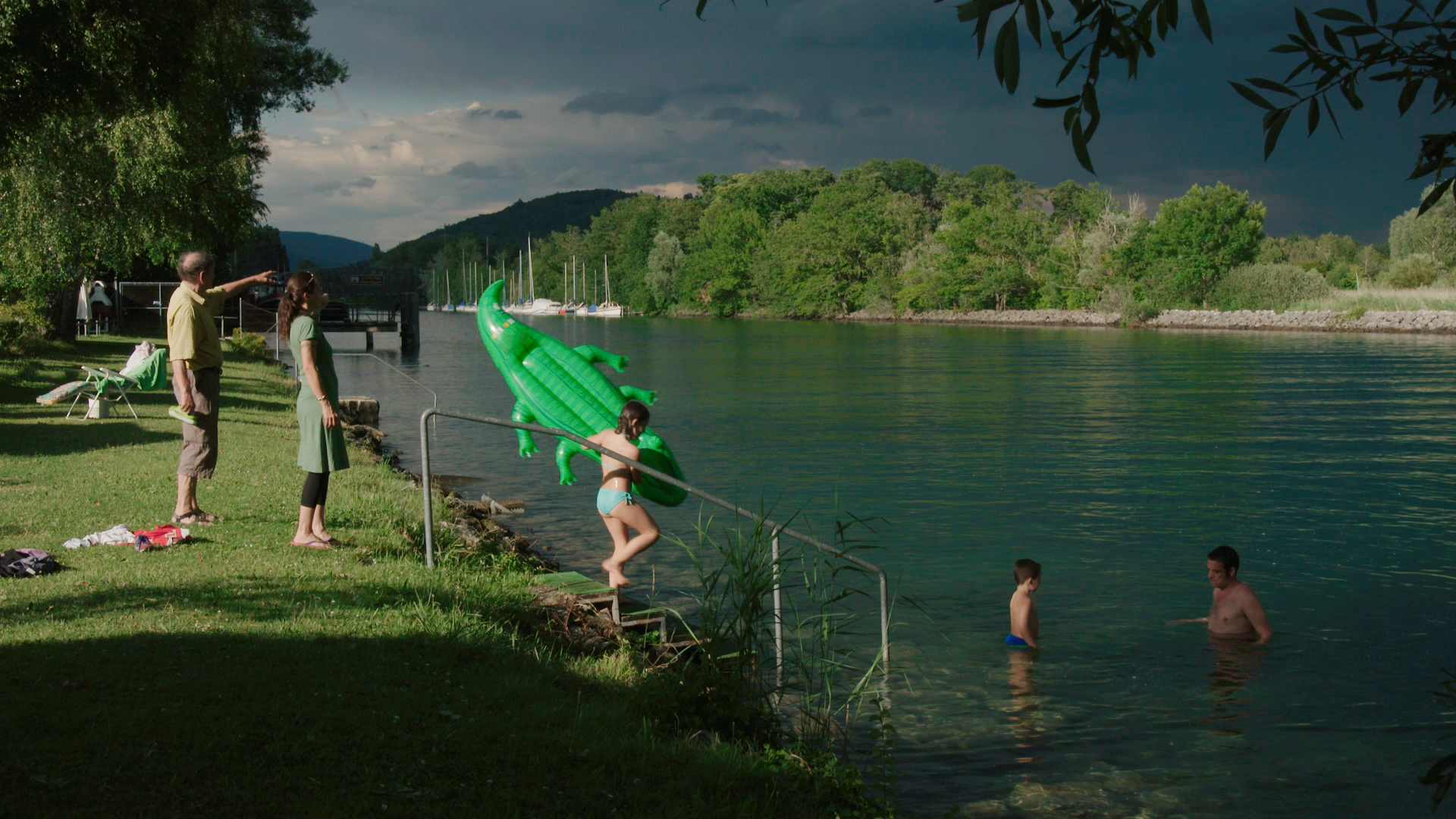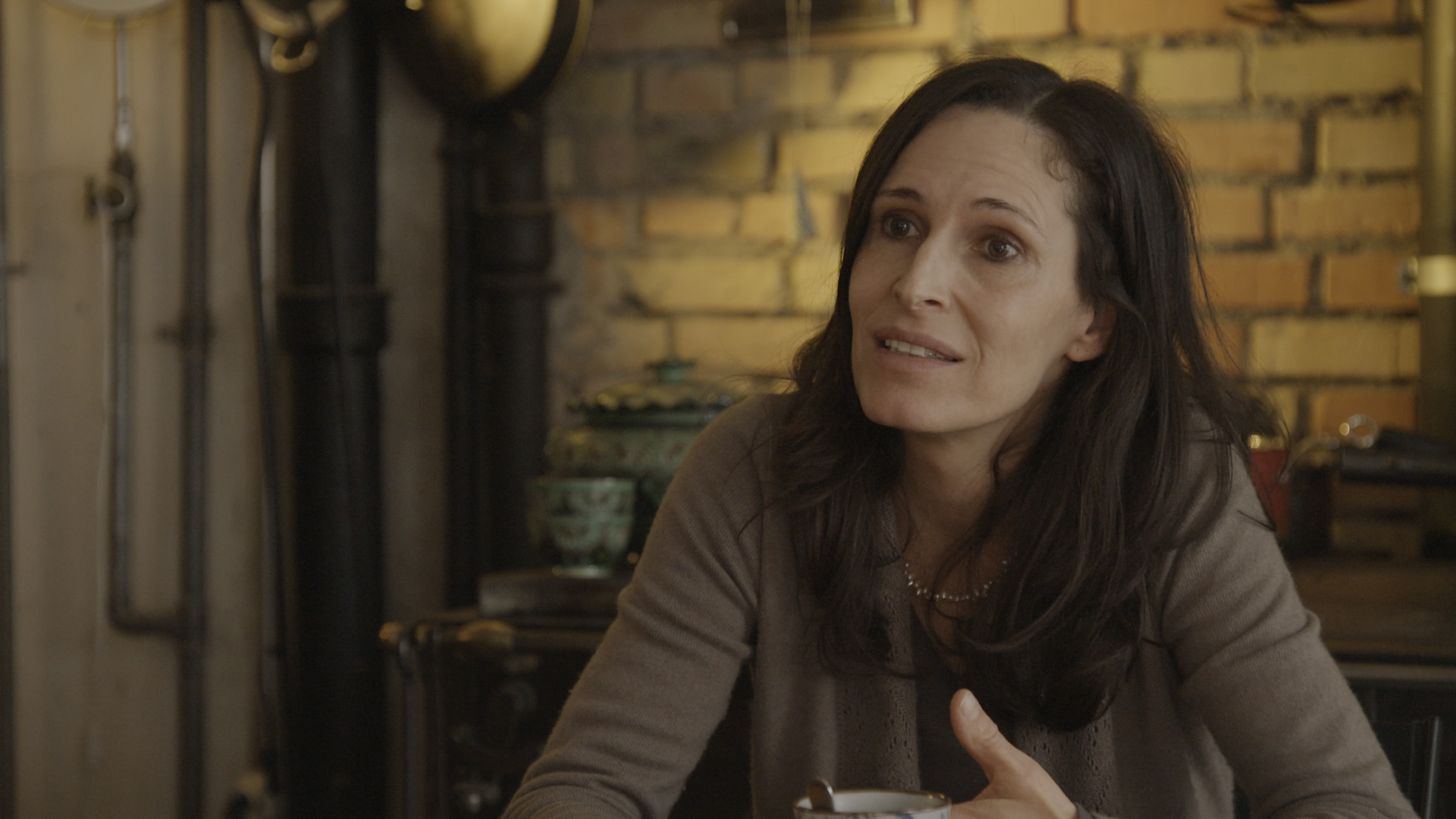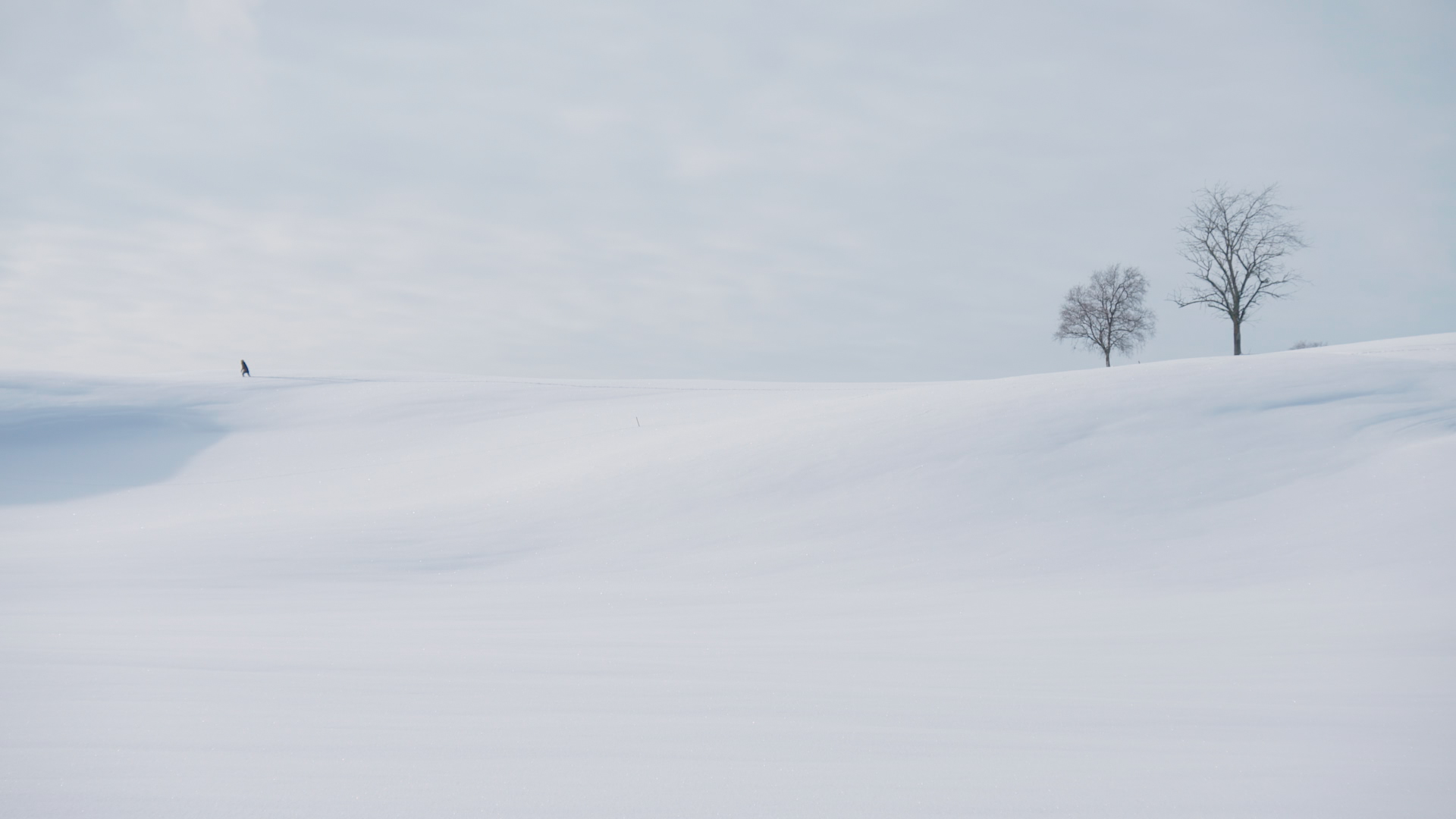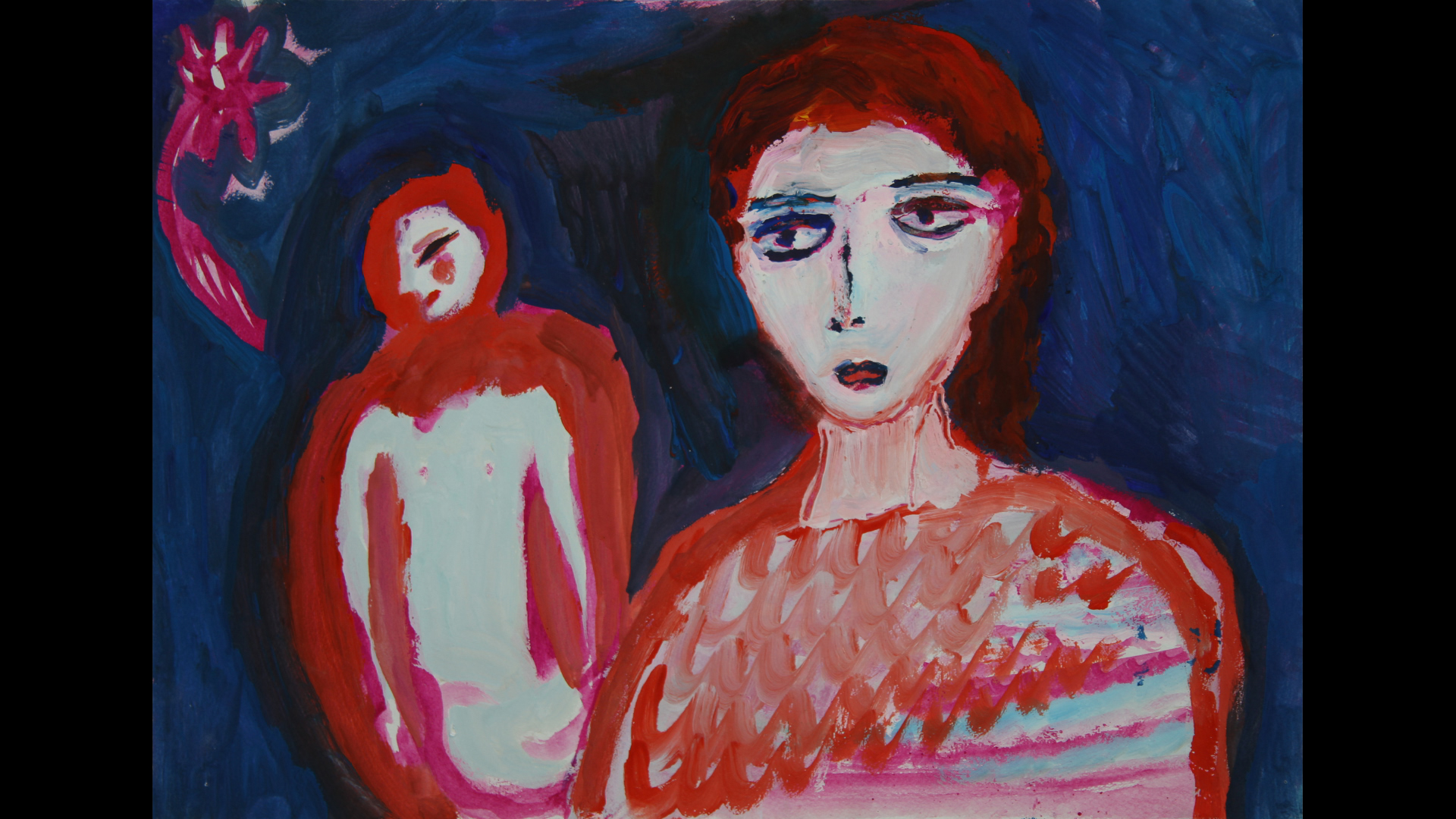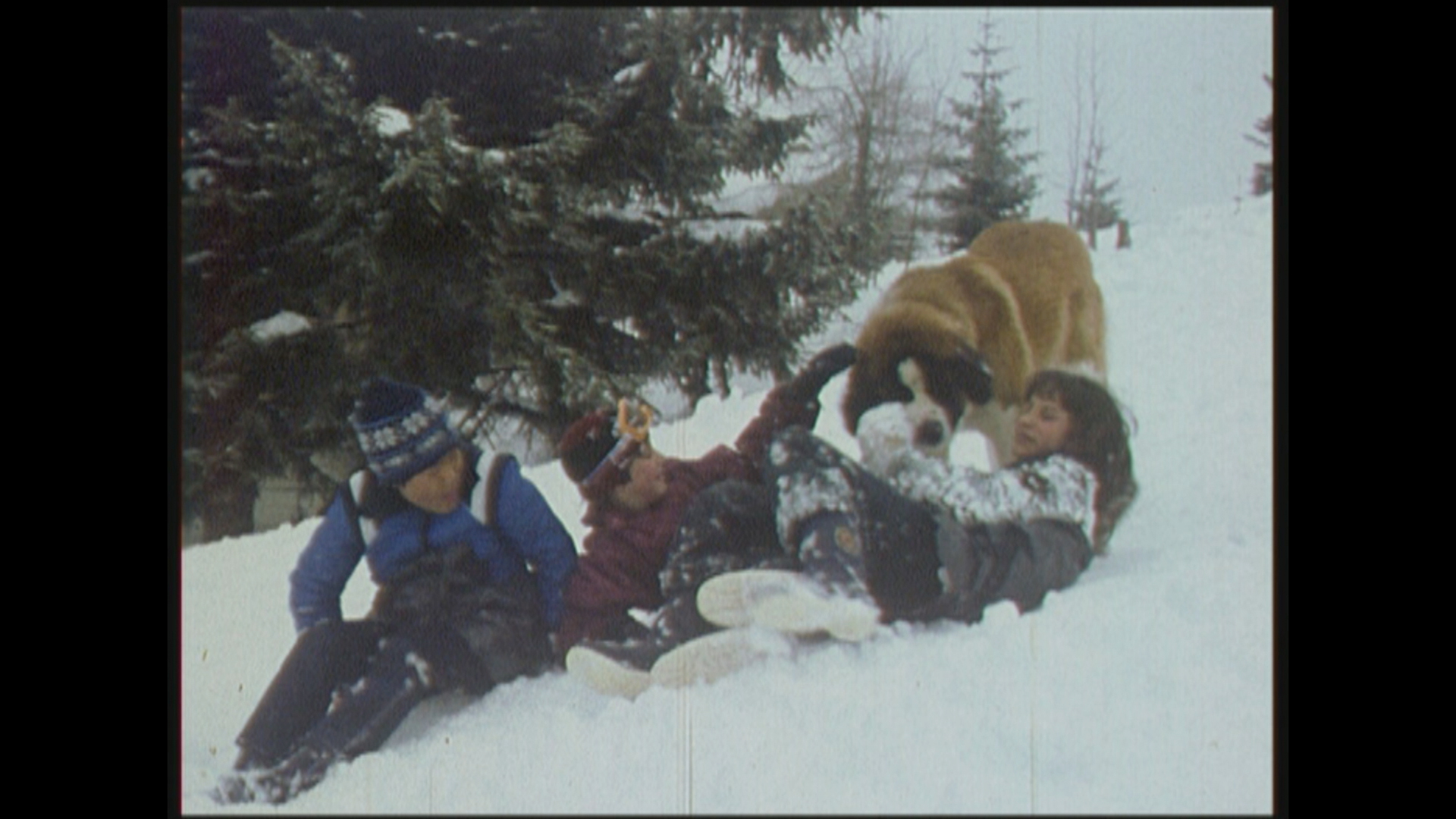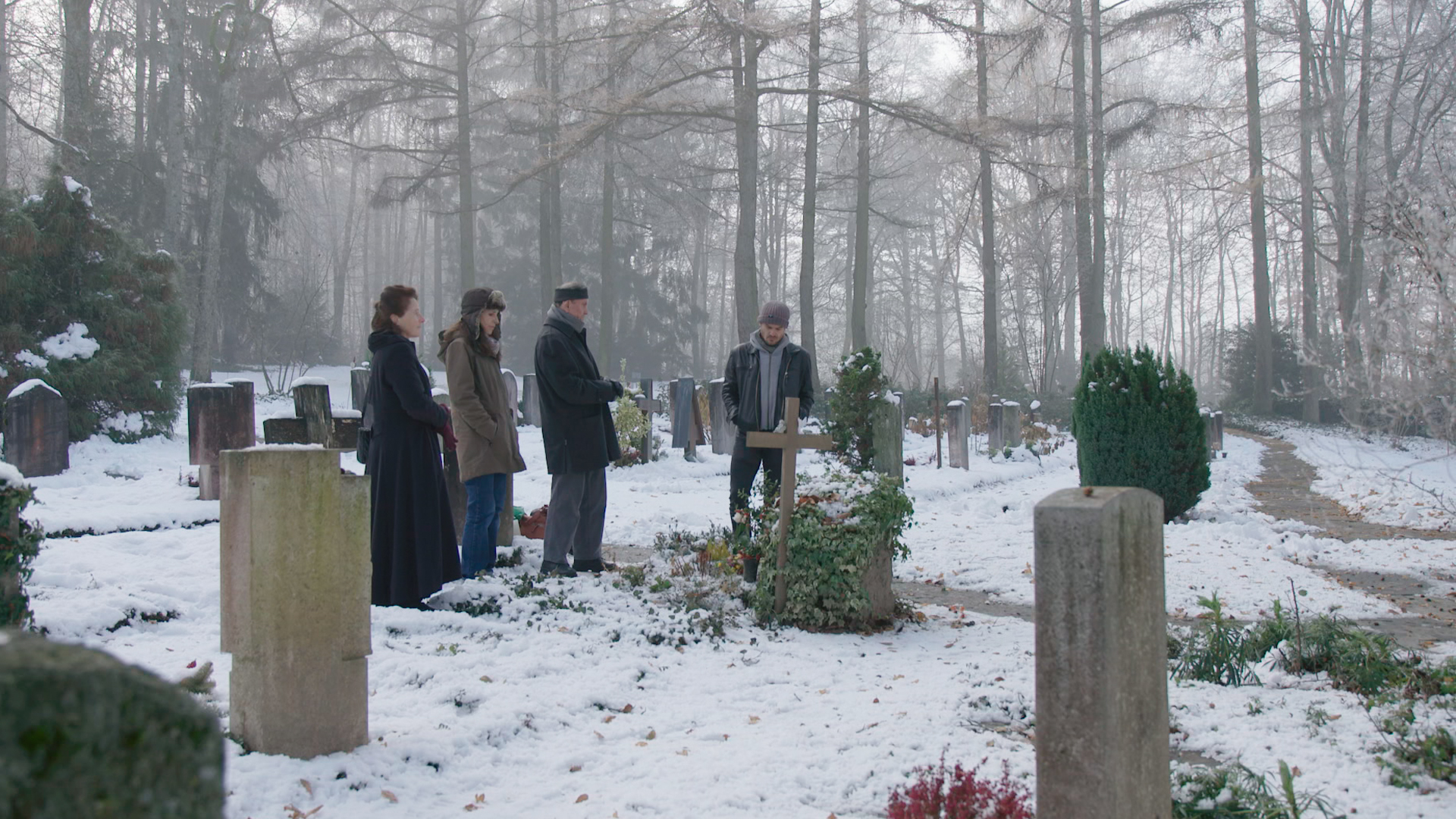 Berner Zeitung, 3/22/2016
Neue Zürcher Zeitung, 3/15/2016
demhimmelzunah.ch, 7/2/2019
Tages-Anzeiger, 3/22/2016
Diskussion mit Hinterbliebenen über Suizid
Interview mit Annina Furrer
Movie Data
o
Genre
Documentary , Drama
Original languages
Swiss German, German
Bonus
o
Diskussion mit Hinterbliebenen über Suizid
Review Neue Zürcher Zeitung
Interview mit Annina Furrer
Hintergrundbericht zum Film
Interview mit Annina Furrer