The Chaser
Na Hong-jin, South Korea, 2008
o
Ex-Cop Joong-ho now earns his living as a pimp. When his call girls gradually disappear, he first suspects that they just made off. But then he notices a pattern: Every girl has the same phone number from her last customer in her phone. Since his former colleagues at the police don't want to pursue the trace, Joong-ho investigates on his own. Time is short, because even his last call girl has fallen into the clutches of the killer.
An expert serial-killer film from South Korea and a poster child for what a well-made thriller looked like in the classic days. Its principal chase scene involves a foot race through the deserted narrow nighttime streets of Seoul. No exploding cars. The climax is the result of everything that has gone before. Not an extended fight scene. This is drama, and it is interesting. Action for its own sake is boring.
Roger Ebert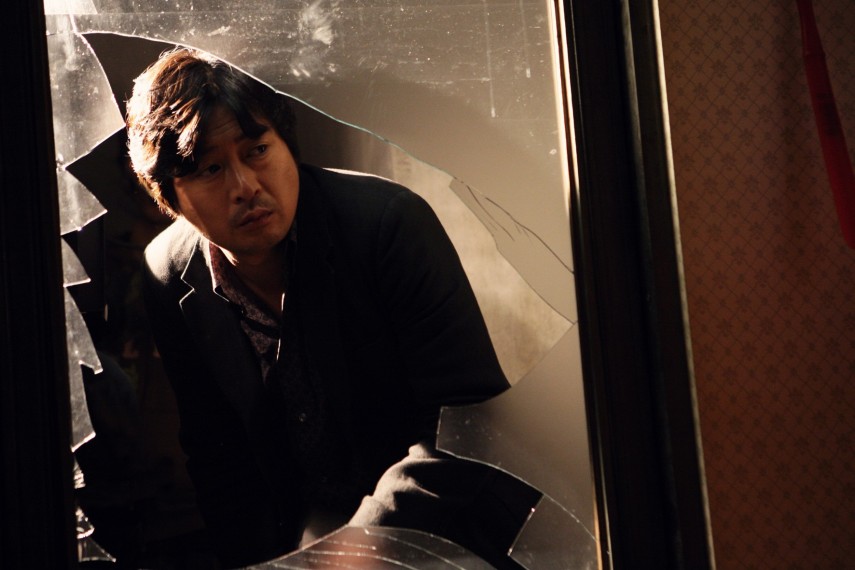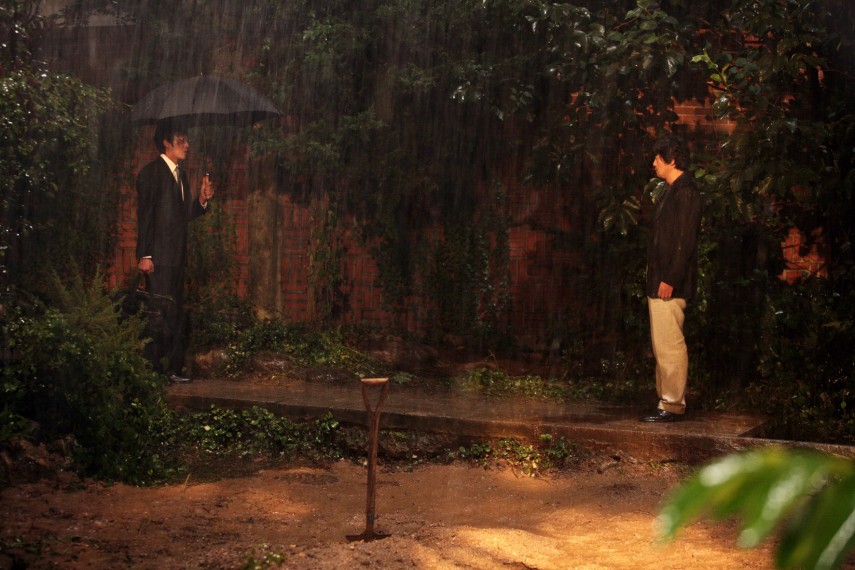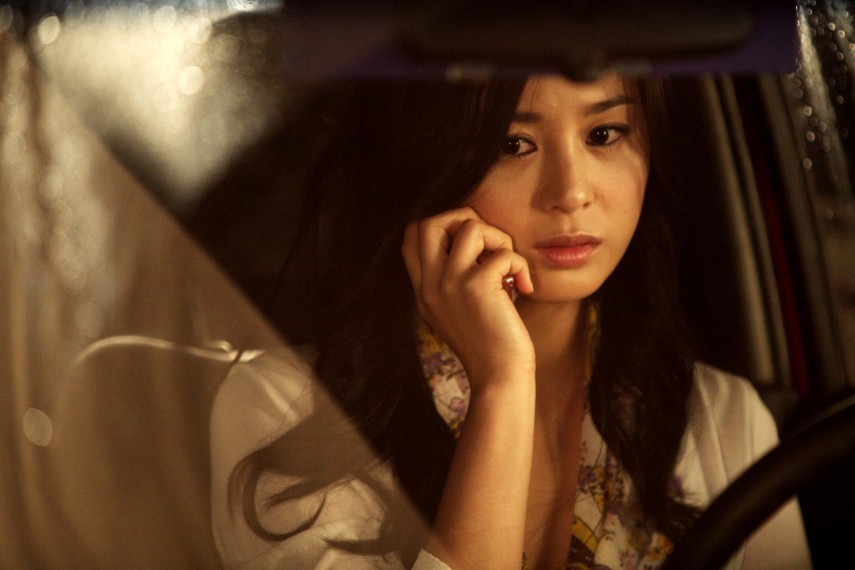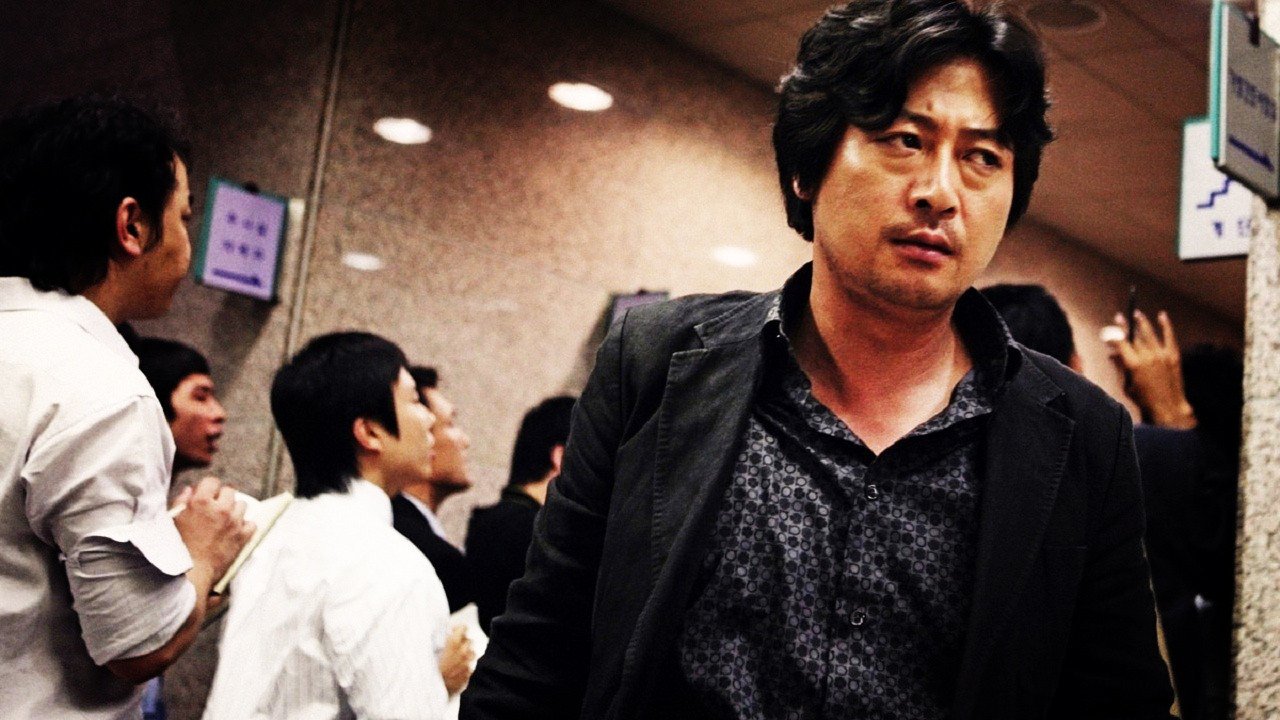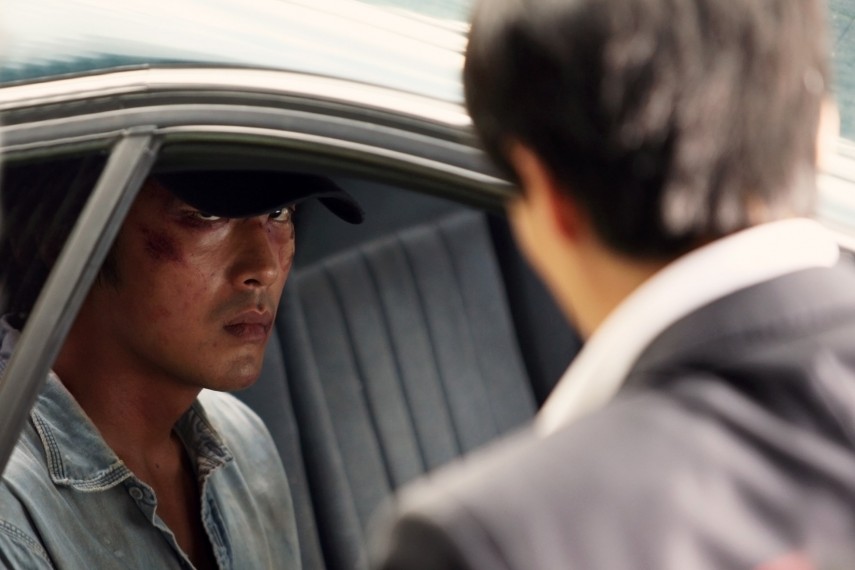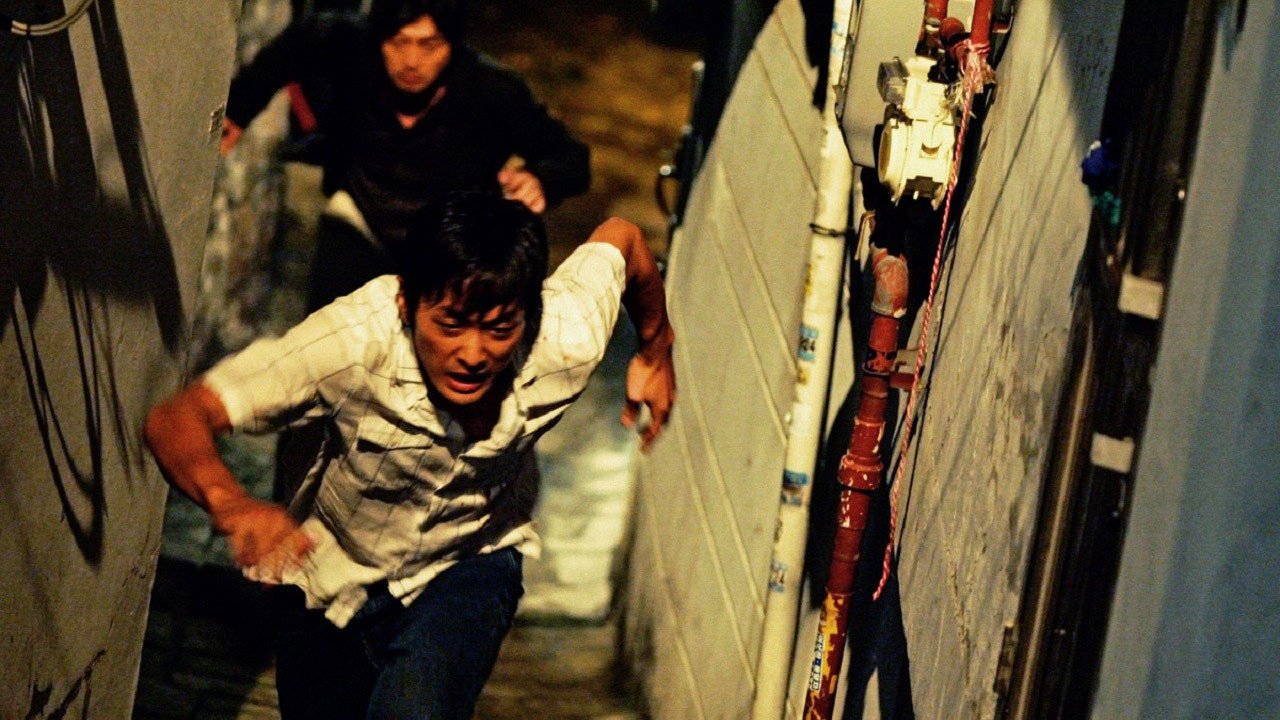 rogerebert.com, 1/26/2010

11/5/2008
5 Reasons Why You Should Watch "The Chaser"
Movie Data
o
Original title
Chugyeogja
Genre
Crime/Thriller, Drama
Bonus
o
5 Reasons Why You Should Watch "The Chaser"
The Background of the South Korean Cinematic Renaissance
Cinema Ticket Sales in South Korea
Review Frankfurter Allgemeine Zeitung