Blade Runner
Ridley Scott, USA, Hong Kong SAR China, UK, 1982
o
In the smog-choked dystopian Los Angeles of 2019, blade runner Rick Deckard is called out of retirement to terminate a quartet of replicants who have escaped to Earth seeking their creator for a way to extend their short life spans.

Als der Film 1982 herauskam, war er ein Flop. Zu düster war vielen diese Geschichte, die auf einem Roman von Philip K. Dick beruht. Ständig fiel da auf eine gesichtslose Megacity Nieselregen, und worum ging es eigentlich? Doch der Look dieses Werks sollte jahrzehntelang den Stil von Science-Fiction-Filmen prägen, genau wie «Alien», den Ridley Scott drei Jahre vorher gedreht hatte. 2007 konnte der seinen Final Cut des Films produzieren, den man jetzt noch einmal sehen kann, bevor er im Juni 2016 in den Archiven verschwindet zugunsten eines «Untitled Blade Runner Project».
Thomas Bodmer
Vor der Szenerie einer gigantischen Großstadt des Jahres 2019 spielt die Geschichte eines Spezialdetektivs, eines "Blade Runners", der vier künstliche Menschen ausfindig und unschädlich machen soll, deren humane Qualitäten er schätzen lernt. Zum Teil brillant in der Schilderung der Aura dieser Zukunftswelt und durchaus beachtenswert in der humanen Kernbotschaft, auch wohltuend ruhig und gelassen inszeniert. Dennoch kein ganz gelungener Film, da er über seiner frappant detailgenauen futuristischen Technik Handlungsführung und Charakterzeichnung vernachlässigt. Im April 1993 kam die vom Regisseur autorisierte Fassung ("Director's Cut") in die Kinos, in der der überflüssige Off-Kommentar der ersten Kinofassung getilgt wurde; ferner bleibt das Ende des Films nun offen und hat nicht mehr den optimistischen, aufgesetzt wirkenden Schluss. Der 2007 erschienene "Final Cut" behält die Änderungen des "Director's Cut" bei und ergänzt sie durch weitere Special Effects, ohne in die Substanz des Filmes einzugreifen. Der "Final Cut" ist in inhaltlicher und besonders formal-technischer Hinsicht die beste Variante des Films und ein Meisterwerk des Genre-Kinos.
N.N.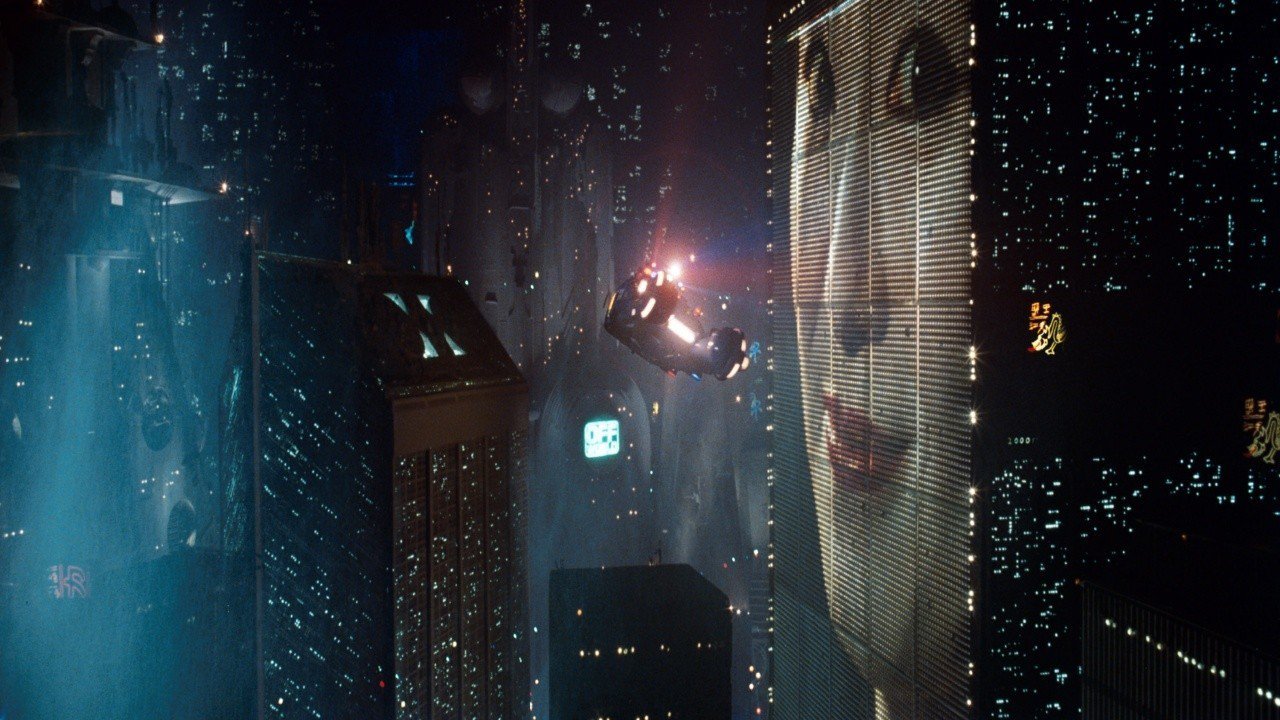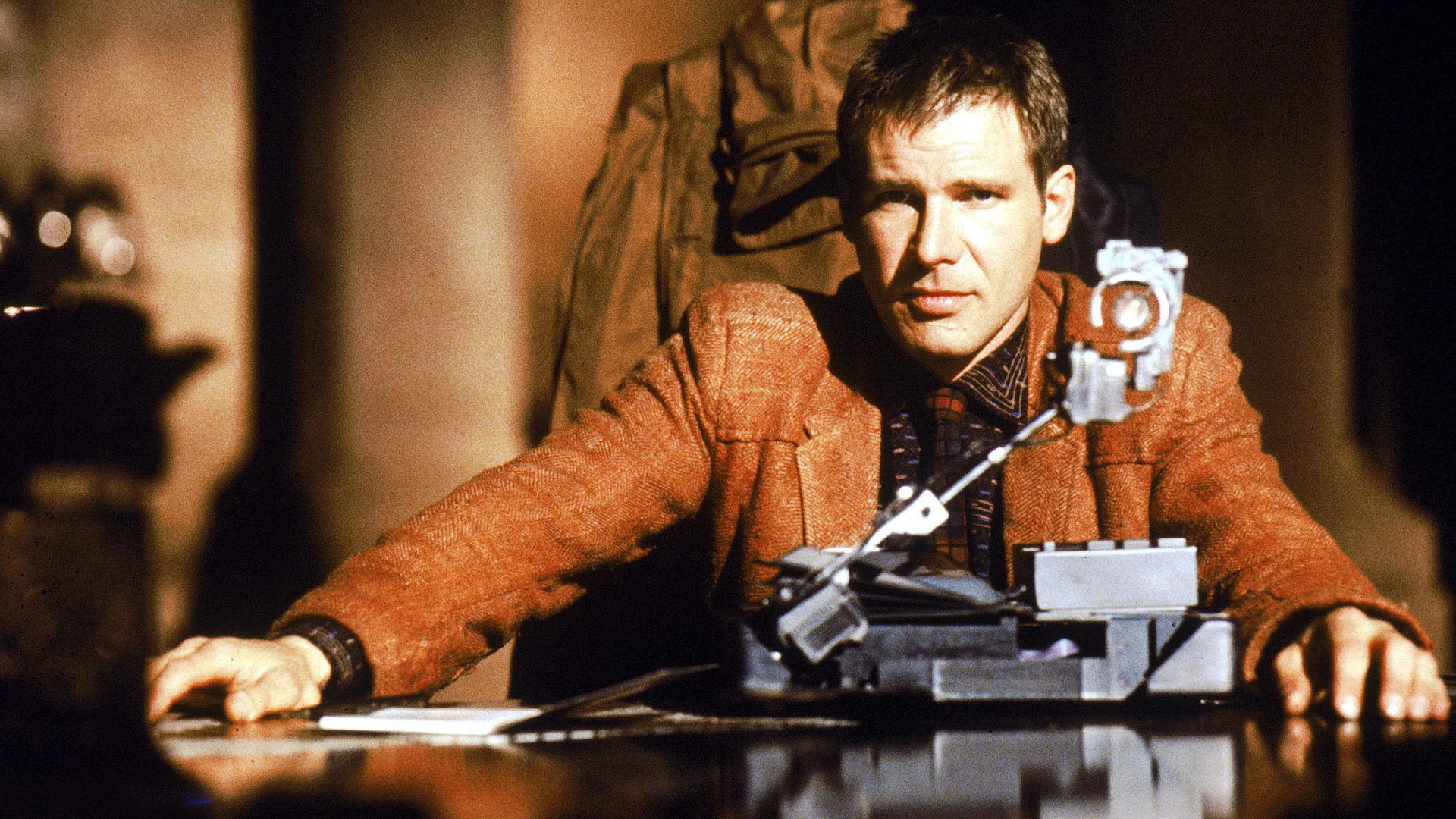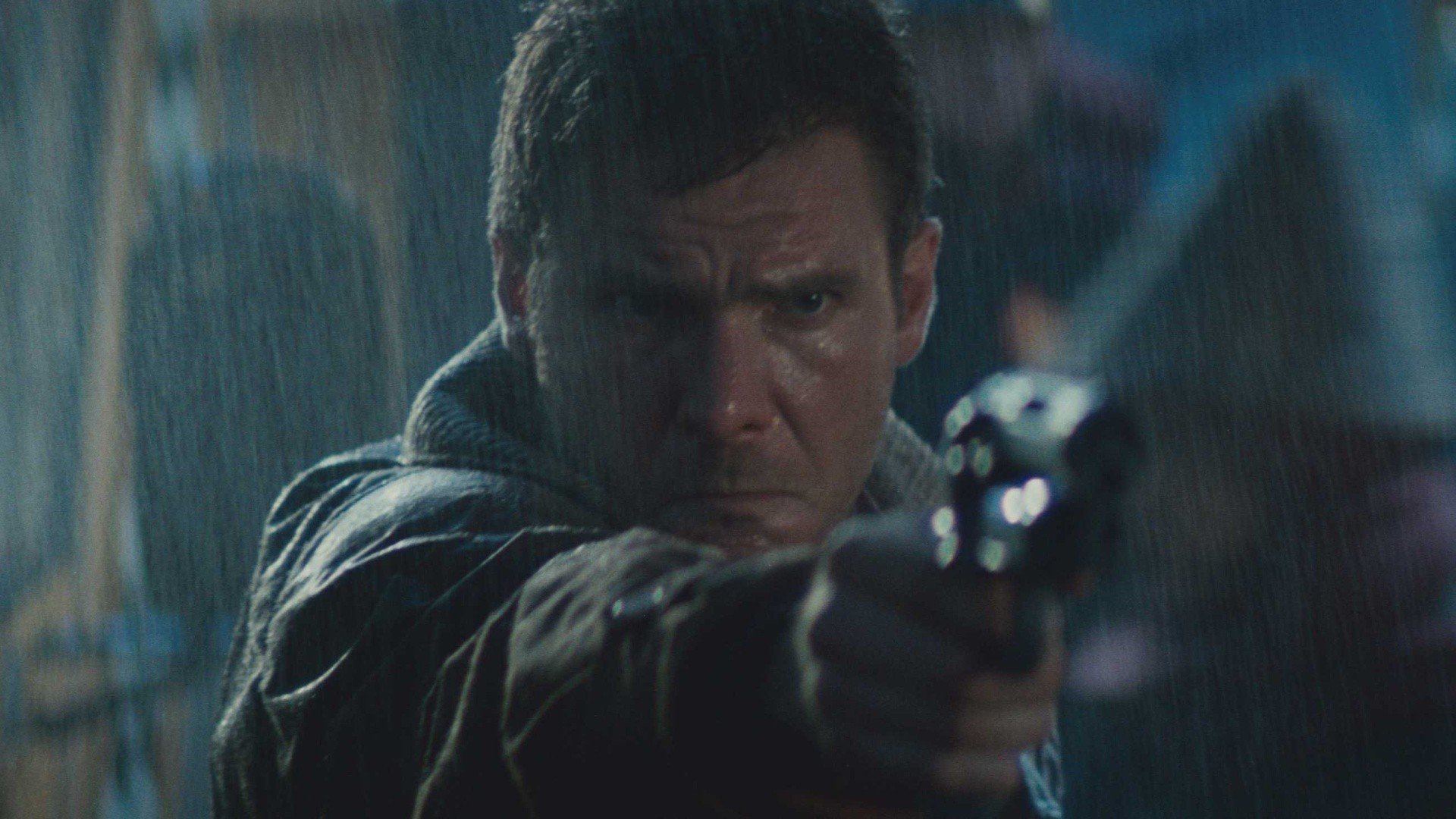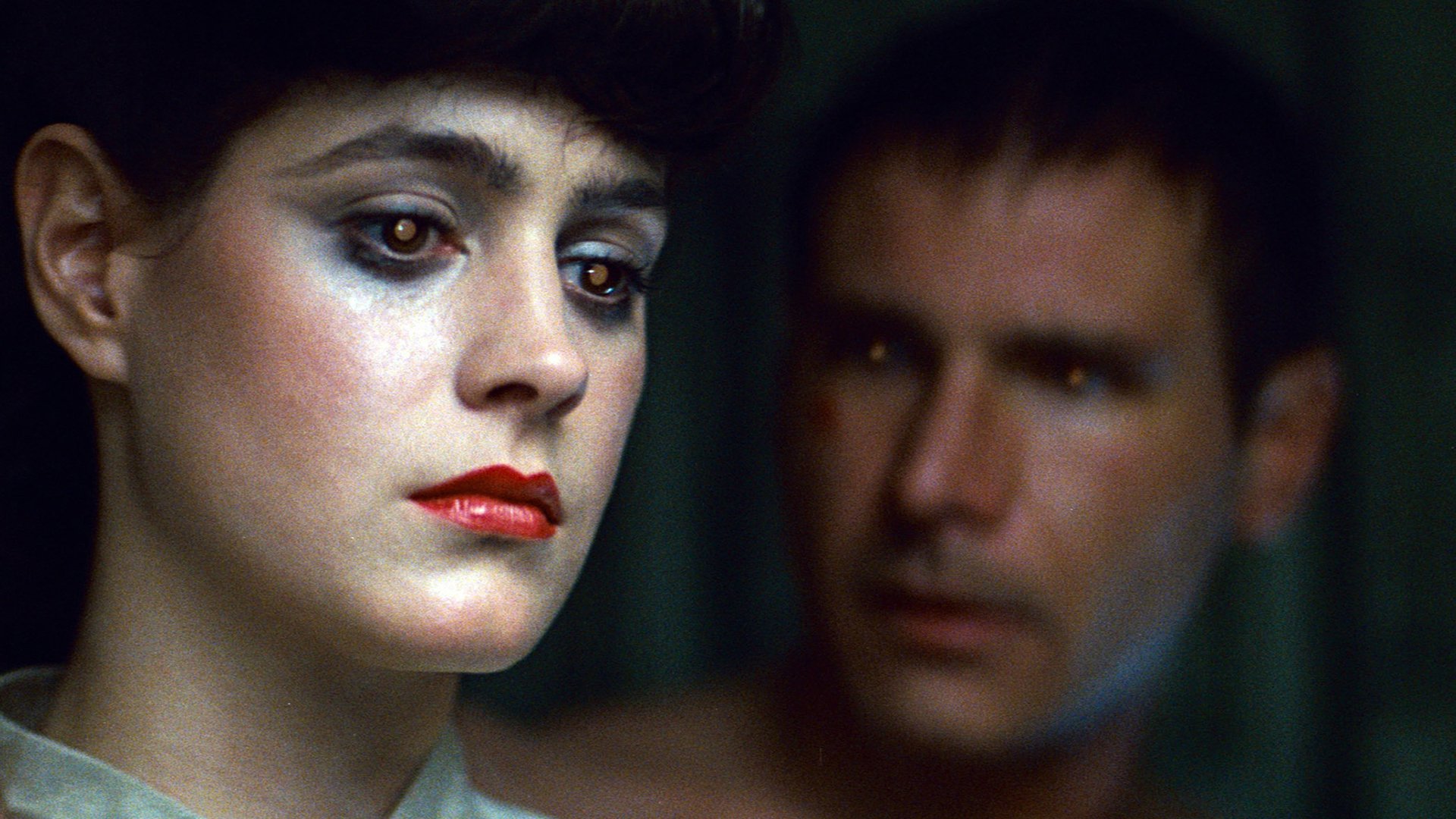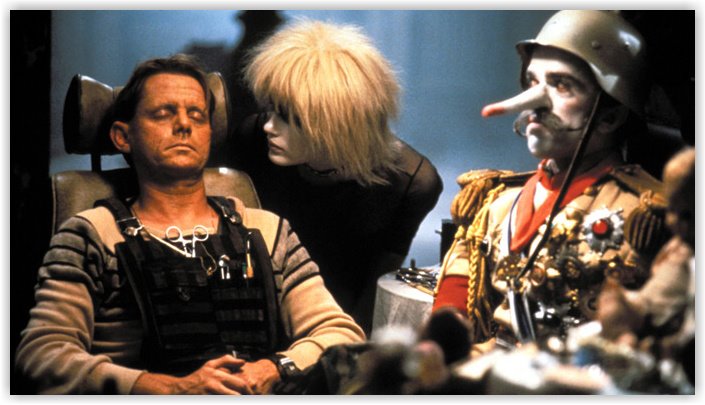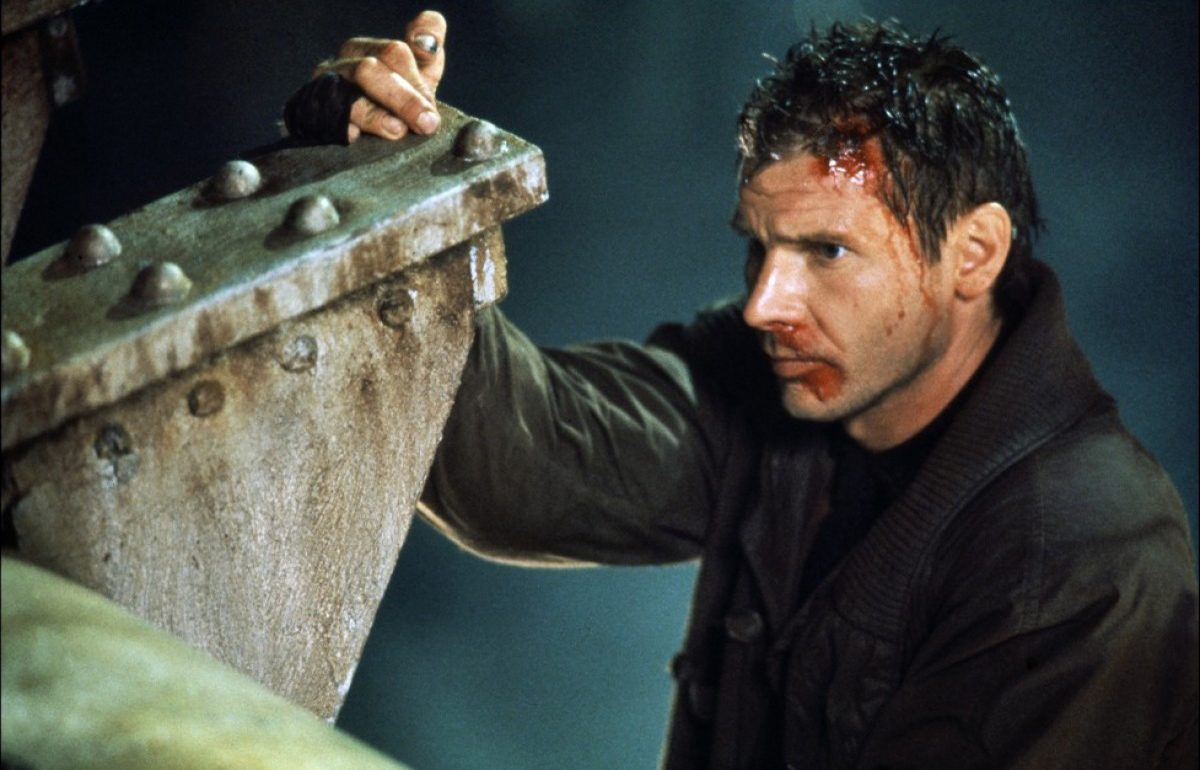 Spiegel Online, 12/18/2007
Spiegel Online, 6/24/2012
The Other Side of Modernity
Movie Data
o
Genre
Science fiction, Drama, Crime/Thriller
Original language
English
Bonus
o
The Other Side of Modernity
Interview mit Ridley Scott