Charles mort ou vif
Alain Tanner, Switzerland, 1969
o
On the occasion of the hundredth anniversary of his company, a factory owner realizes that his whole life is based on a massive self-deception. The fifty-year-old decides to leave his business and his family, finding shelter with a young alternative couple with whom he has long philosophical conversations. But then, his son finds him and has him commited to a psychiatric hospital.
Alain Tanners Film im Geist der Achtundsechziger ist der Schweizer Prototyp eines Protestkinos, das die im Wohlstand eingeschlafene Gesellschaft anklagt und sich ihr verweigert. Eine zurückhaltende Inszenierung in Grautönen, der es aber nicht an Humor und Fantasie fehlt.
Jean Tulard
Der erste lange Spielfilm von Alain Tanner überzeugt durch aufrichtiges kritisches Engagement, psychologisches Einfühlungsvermögen, die nüchterne Filmsprache und die spielerische Einbeziehung von Zitaten, die von Marx über Benjamin bis zu Volksweisheiten reichen. Eine überzeugende Auseinandersetzung mit einer Lebenskrise und zugleich eine bittere Beschreibung der Schweizer Wirklichkeit.»
N.N.
Lire un livre ou un journal, rêvasser sur des fauteuils, se faire du café, ne penser à rien. Instantané d'une époque où l'on aimait encore se foutre de tout et ne se soucier de rien, sinon de sa liberté individuelle, sans devoir forcément rendre des comptes. Tout quitter, sans rien emporter, se fixer n'importe où, au gré du hasard ou des envies, abandonner les contingences, se poser, loin du bruit et des soucis. Il y avait cette idée, lointainement, dans La Maman et la putain de Jean Eustache, en 1973. Quatre ans plus tôt, elle se retrouvait déjà au coeur de Charles mort ou vif, cet Alain Tanner des débuts, sorte de manifeste d'un cinéaste qui vient de fonder le Groupe des 5 avec Michel Soutter, Claude Goretta, Jean-Louis Roy et Jean-Jacques Lagrange et qui n'a pas encore tourné La Salamandre. Encore inconnu mais déjà présent, affirmatif, presque vindicatif, revendiquant une liberté d'écriture comme une envie sous-jacente de tout détruire. Film fondateur, Charles mort ou vif est porté par un François Simon qui débuta, dit-on, chez Marc Allégret en 1936 avant de servir des créateurs exigeants comme Raoul Ruiz, Daniel Schmid ou Patrice Chéreau, François Simon, donc, qui hante le film de Tanner et fait corps avec lui, dans ce qui restera probablement comme le rôle de sa vie. Léopard d'or en 1969 au Festival de Locarno, le film annonçait une nouvelle vague suisse qui eut son âge d'or dans les années 70. Mais ceci est une autre histoire.
Pascal Gavillet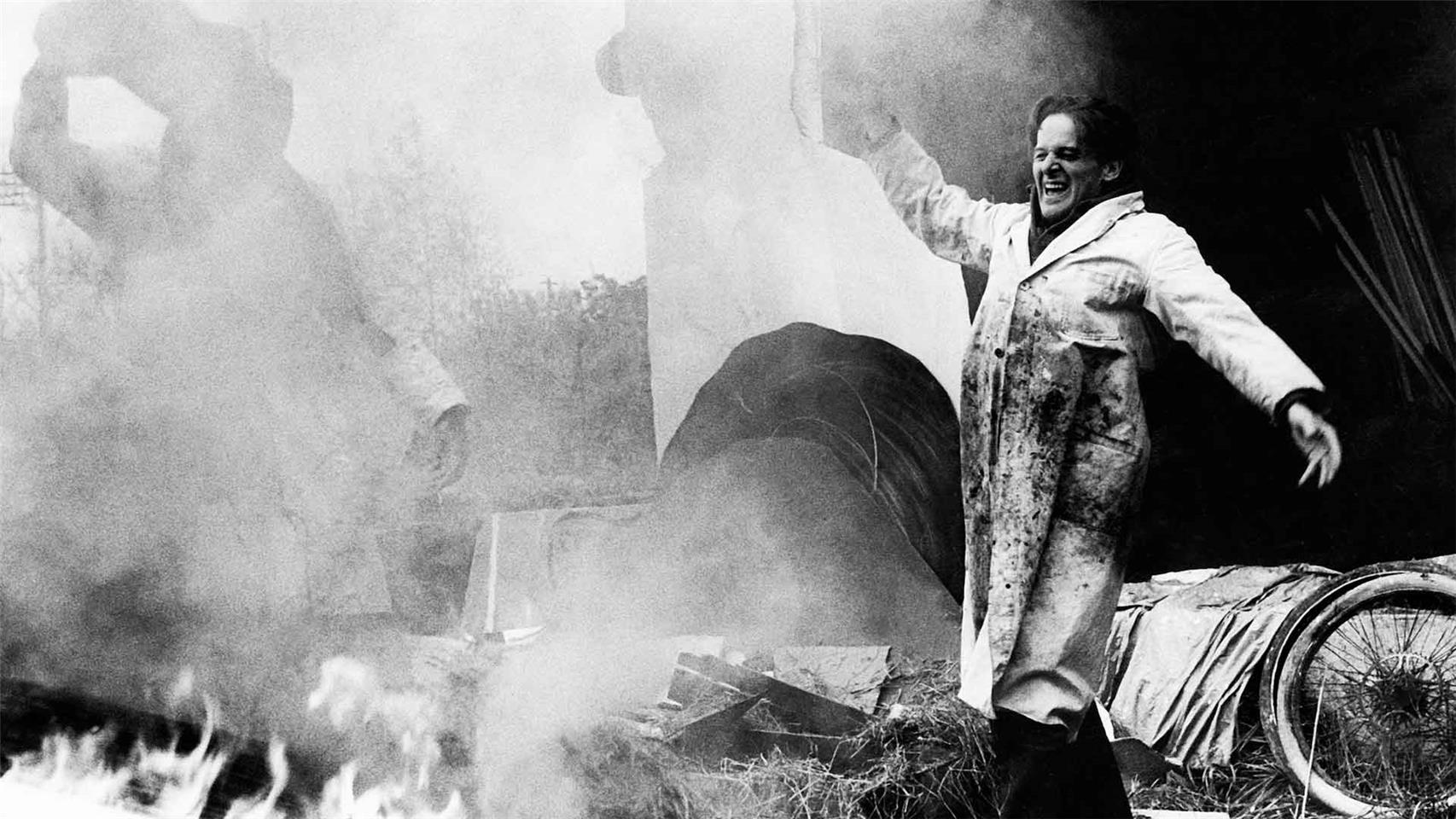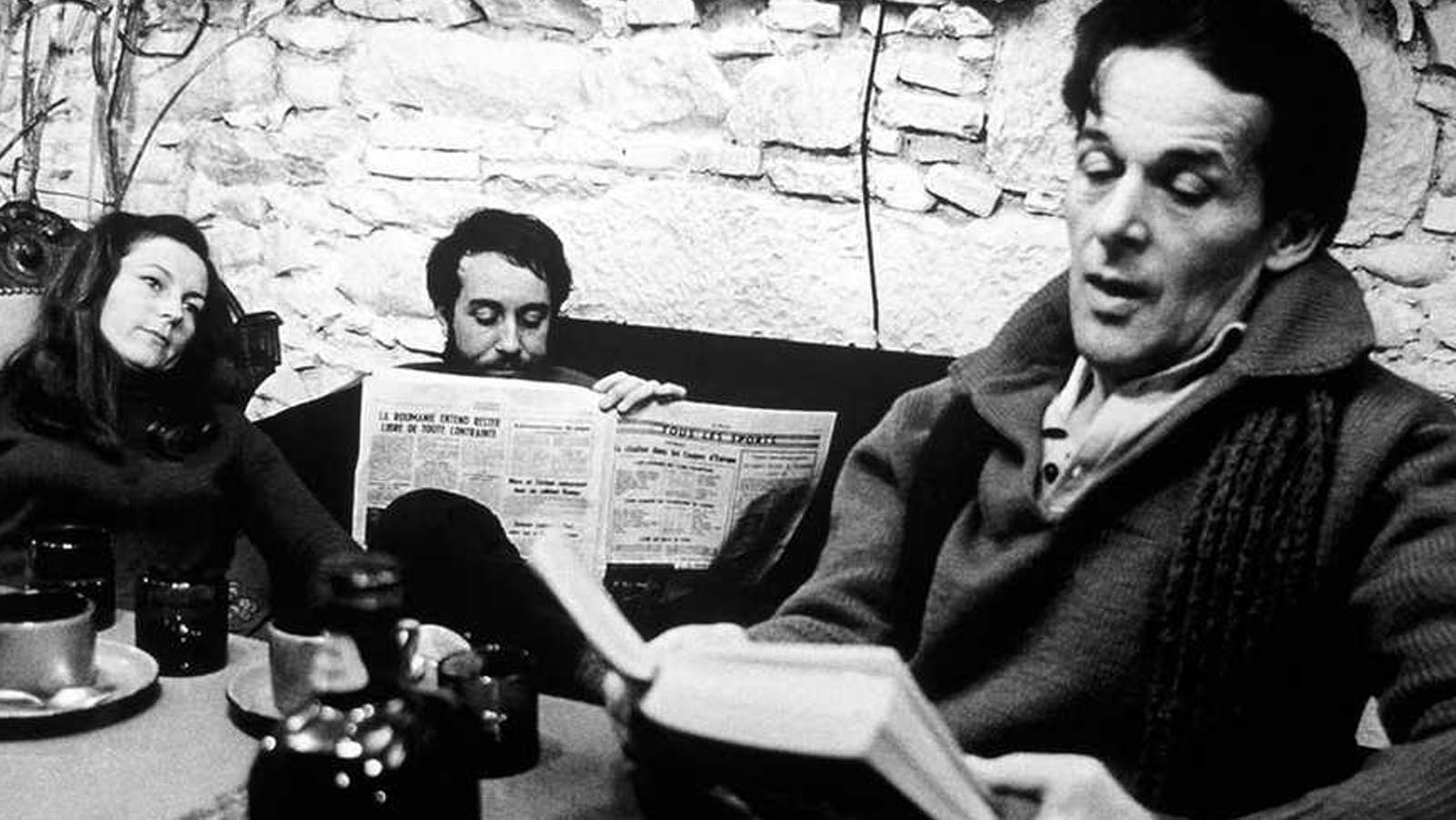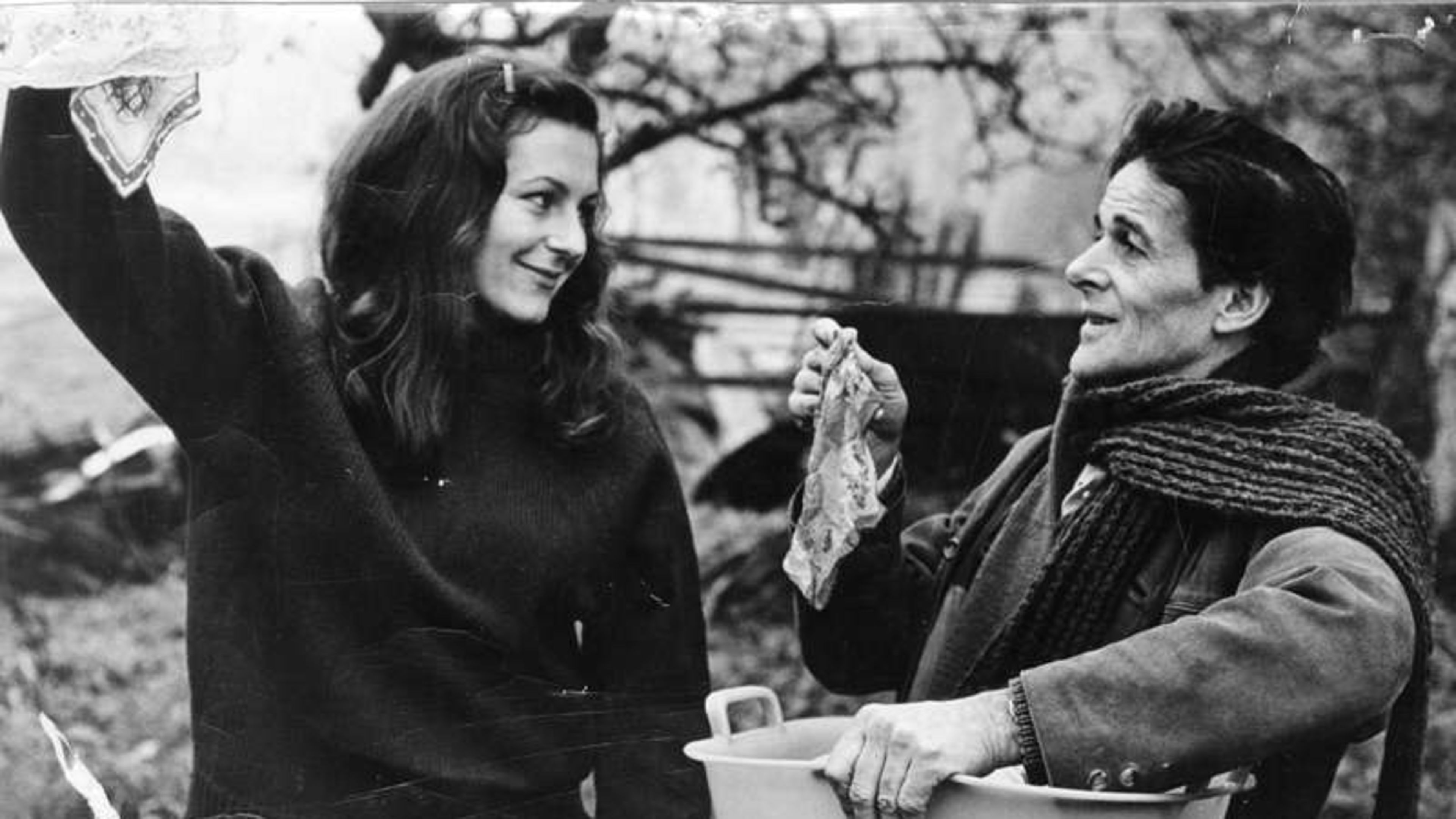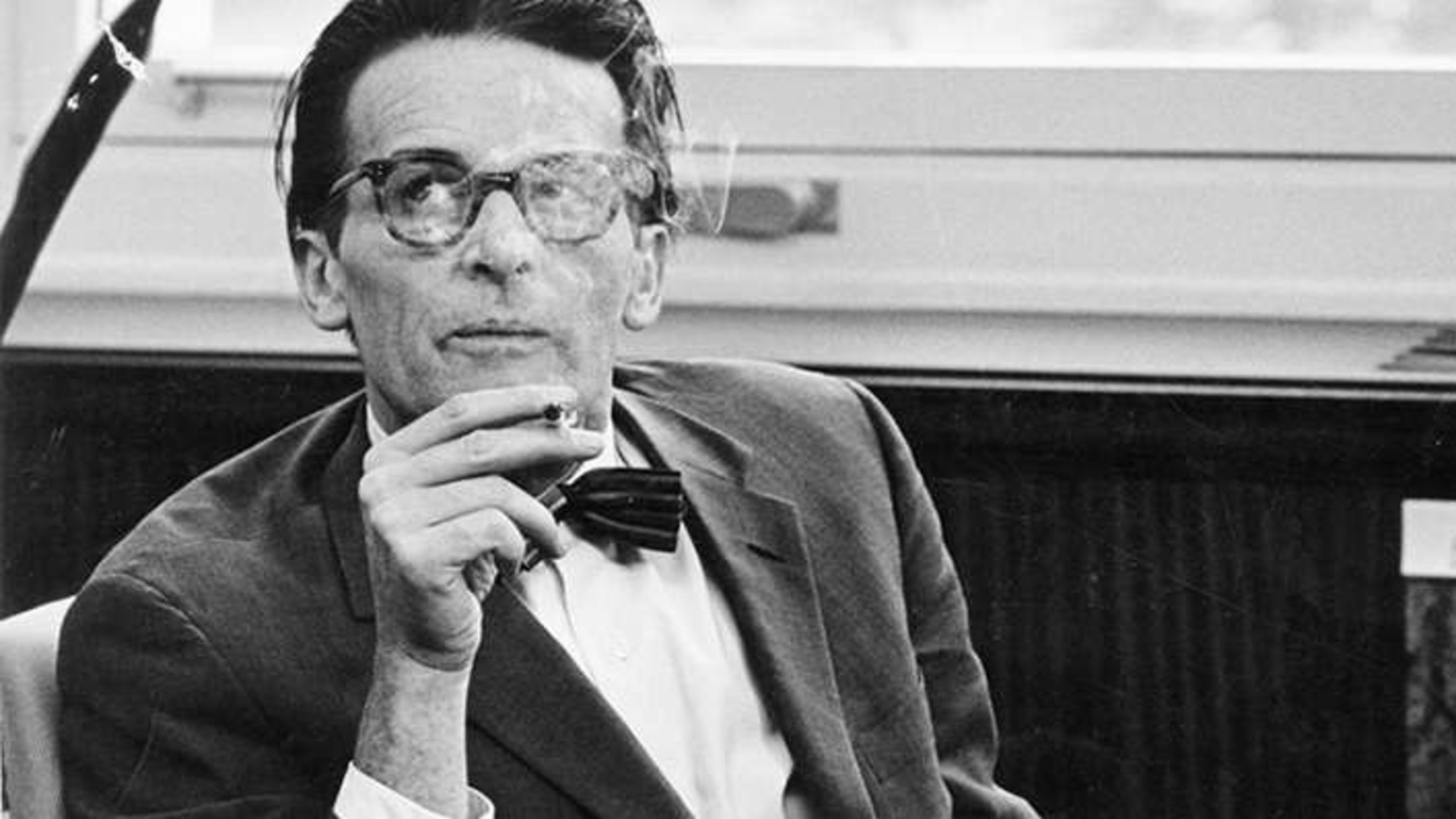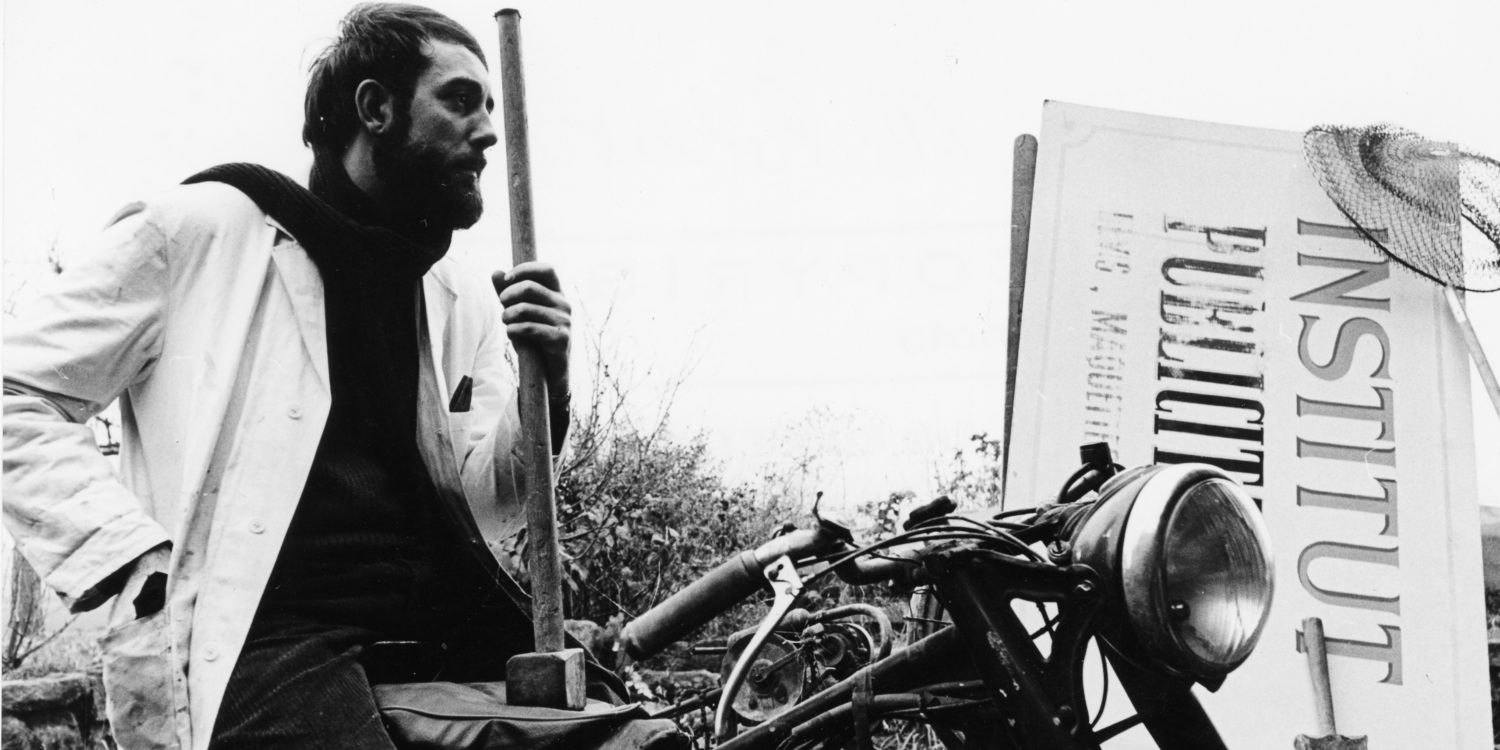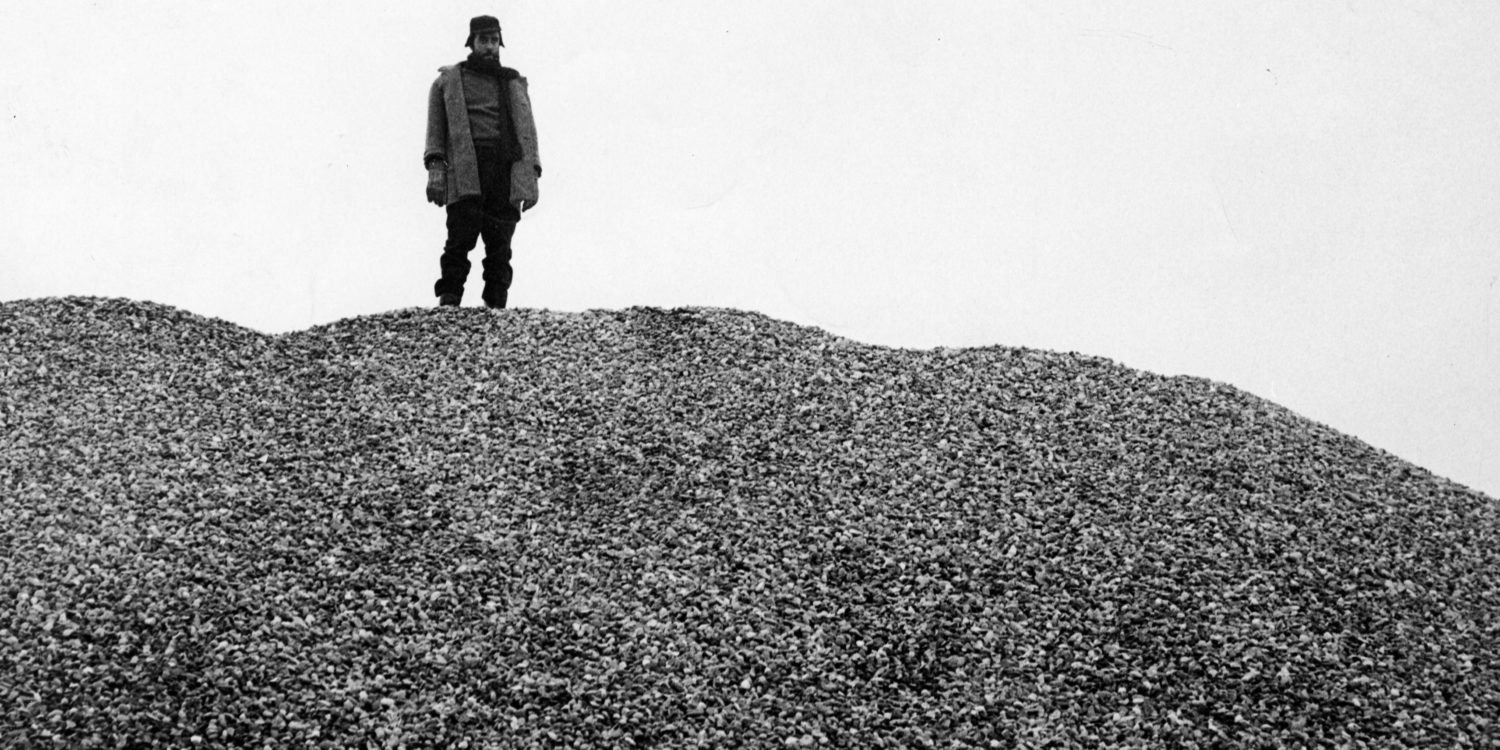 Strictly Film School , 9/24/2019
Une conversation avec Alain Tanner
"Nice Time" (Dokumentarfilm von Alain Tanner & Claude Goretta)
Movie Data
o
Other titles
Charles – tot oder lebendig
DE
Charles, Dead or Alive
EN
Important Awards
Locarno 1969: Golden Leopard
Bonus
o
Une conversation avec Alain Tanner
"Nice Time" (Dokumentarfilm von Alain Tanner & Claude Goretta)
Review Strictly Film School
Director's Sheet: Alain Tanner
Contexte historique du film