Vakuum
Christine Repond, Switzerland, Germany, 2017
o
Amidst the preparations for her 35th wedding anniversary, Meredith discovers that she is HIV-positive. Only her husband André could have infected her with the virus and Meredith soon finds out that he has been secretly visiting prostitutes. As the anniversary celebration approaches, their marriage becomes ever more fractured.

Die Schweizer Regisseurin Christine Repond ist eine Spezialistin für vertrackte Situationen, sie lässt das Unheimliche aus dem Alltäglichen kriechen. «Vakuum» lebt von der schwelenden Grundspannung zwischen den Figuren, doch gleichzeitig traut man ihnen nicht über den Weg, was ihre Ansichten und Gefühle betrifft. Das macht diesen Brocken von einem Film nicht eben leichter.
Hans Jürg Zinsli

So will man doch altern: Meredith (Barbara Auer) und André (Robert Hunger-Bühler) sind seit 35 Jahren verheiratet und immer noch ein sich liebendes, sinnliches Paar. Schön ihre Vertrautheit, das stilvolle Haus als Festung ihrer Liebe. Da erfährt Meredith, dass sie HIV-positiv ist und nur ihr Mann sie angesteckt haben kann. Die Schweizer Regisseurin Christine Repond erkundet das Zerbrechen des Vertrauens und die Leere, in die Meredith nun stürzt, in jedem Bilck, jeder Geste- ihrer großartigen Hauptdarsteller. Ein Film über Veränderung als Verlust - die Bilder sind konsequent in ein graues Winterlicht getaucht.
Martina Knoben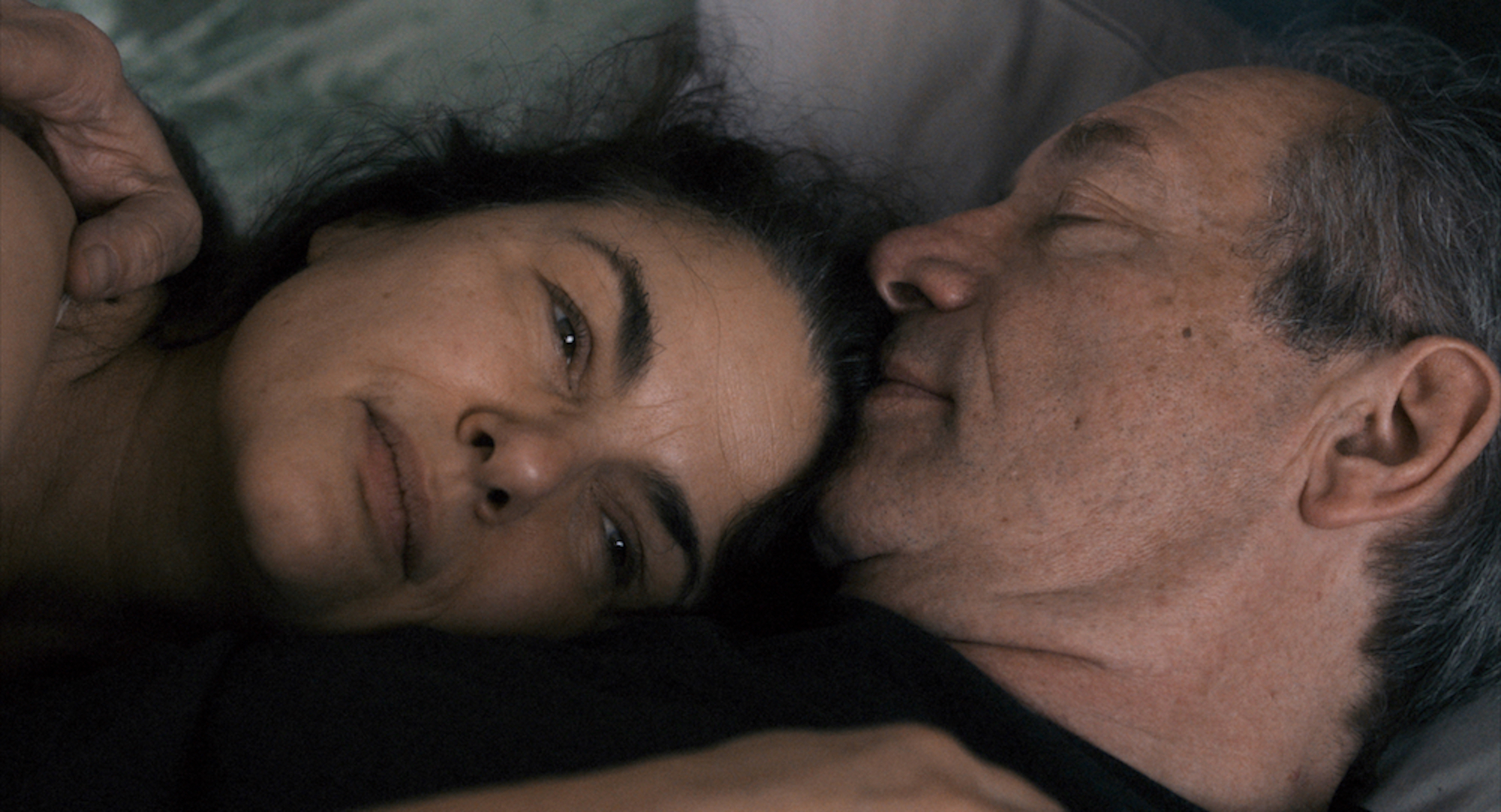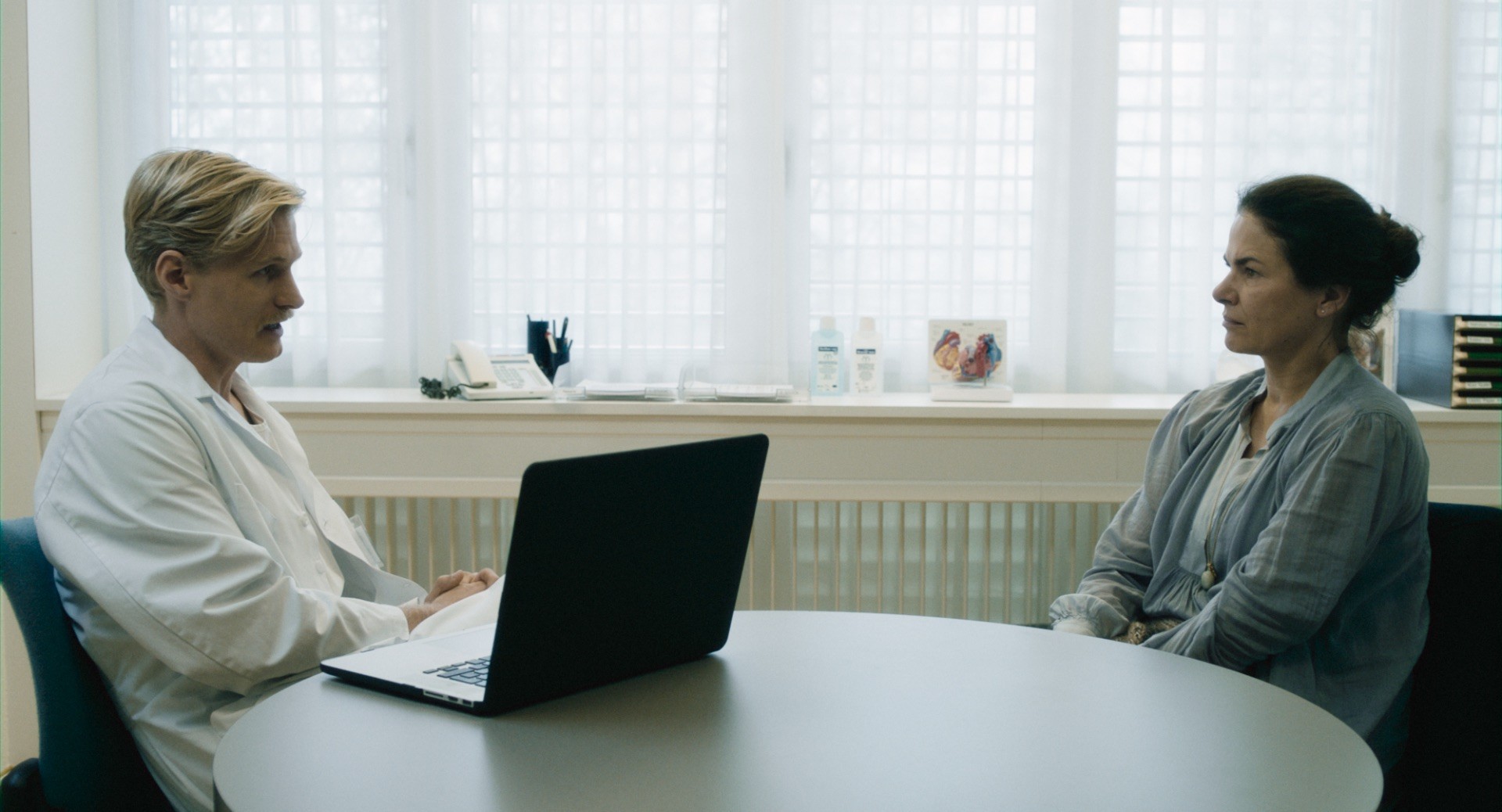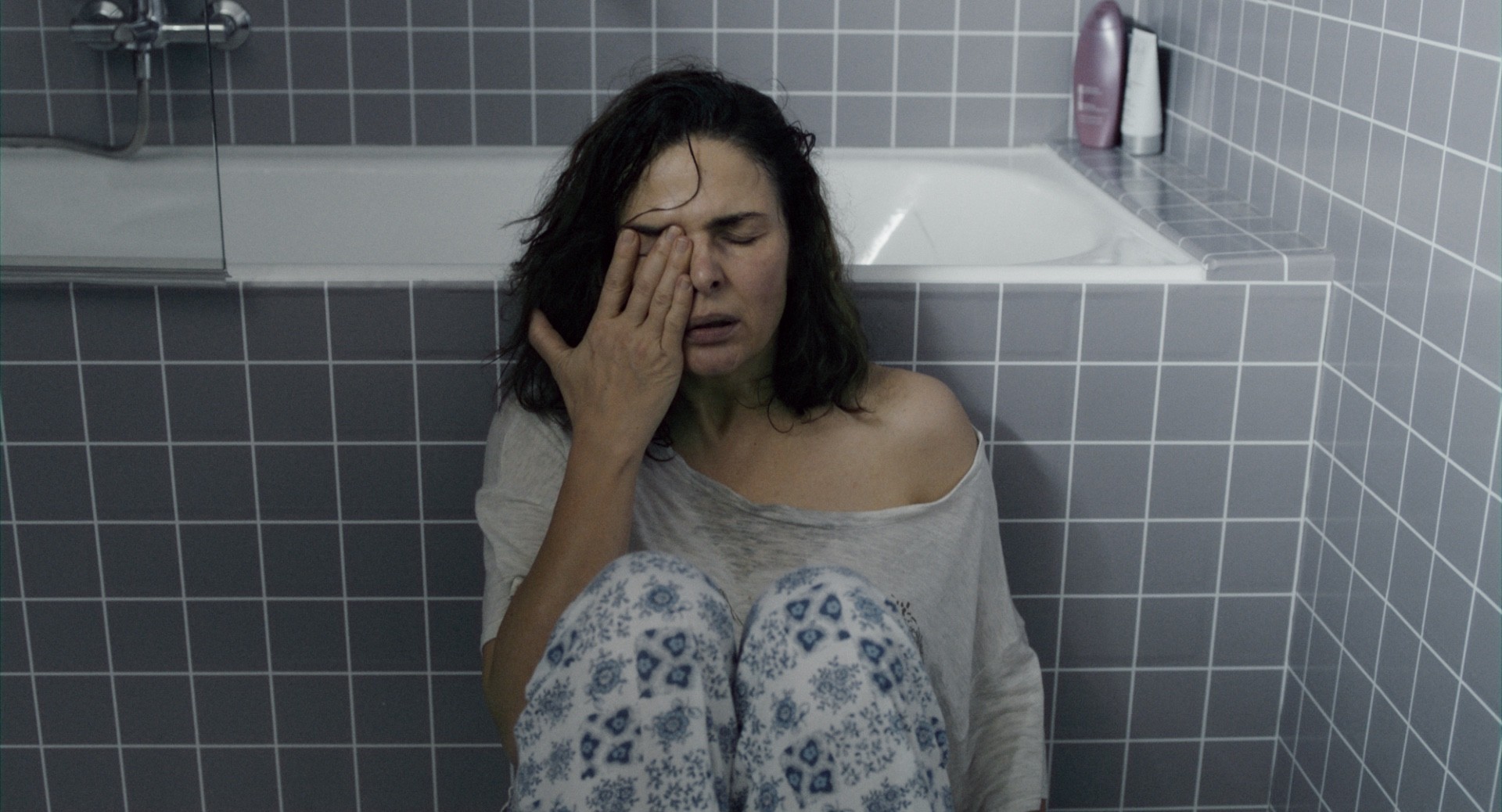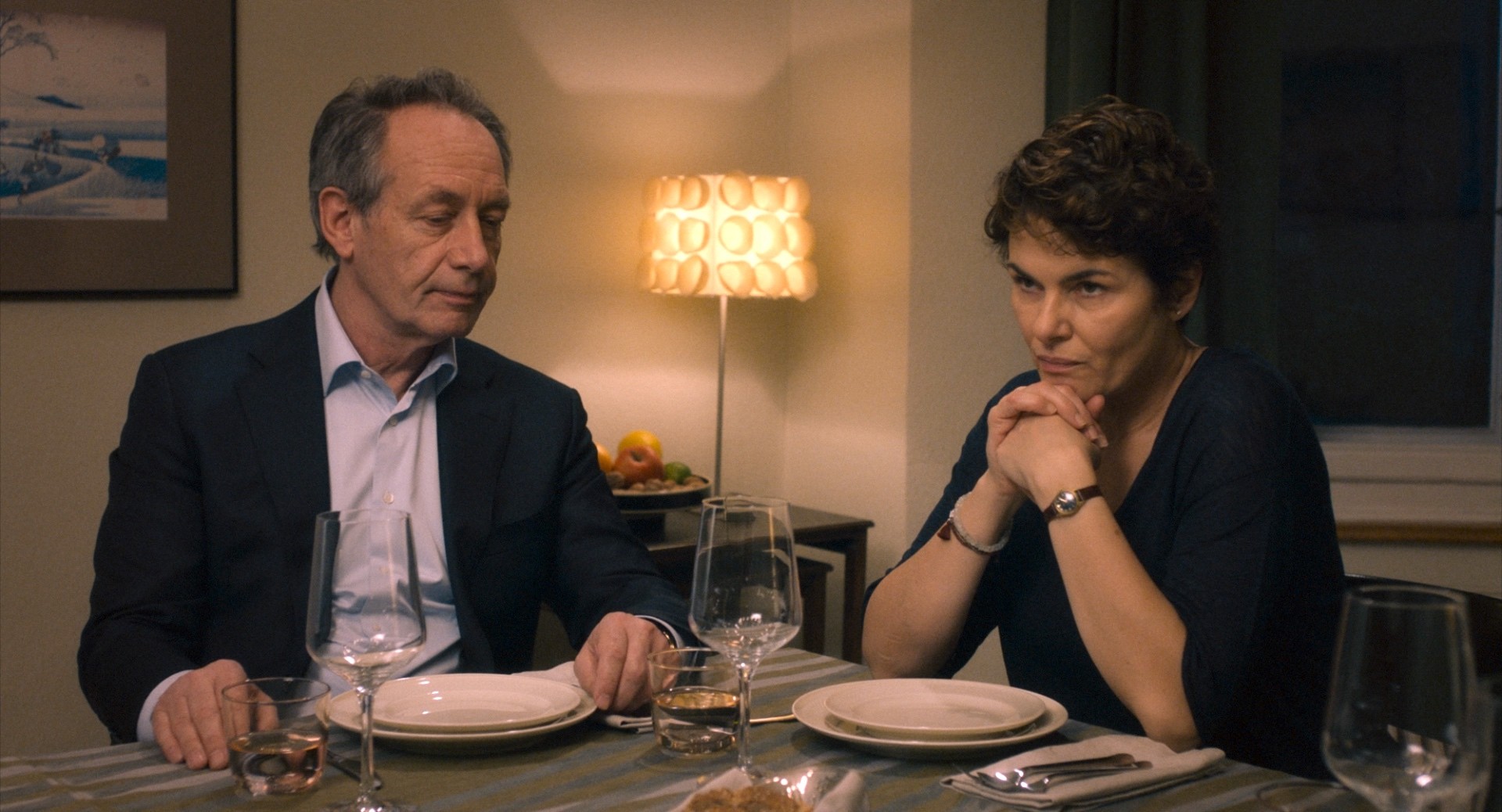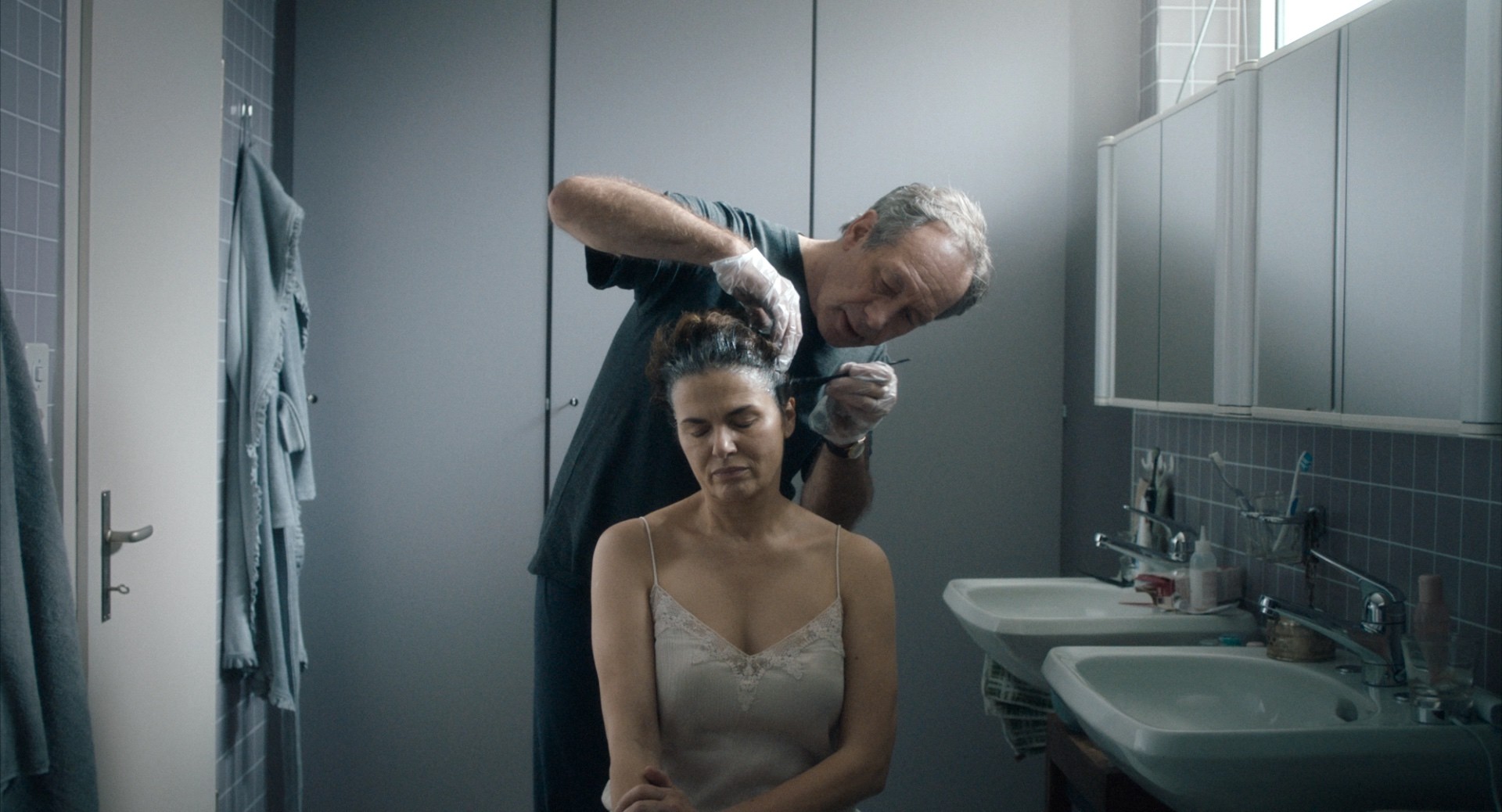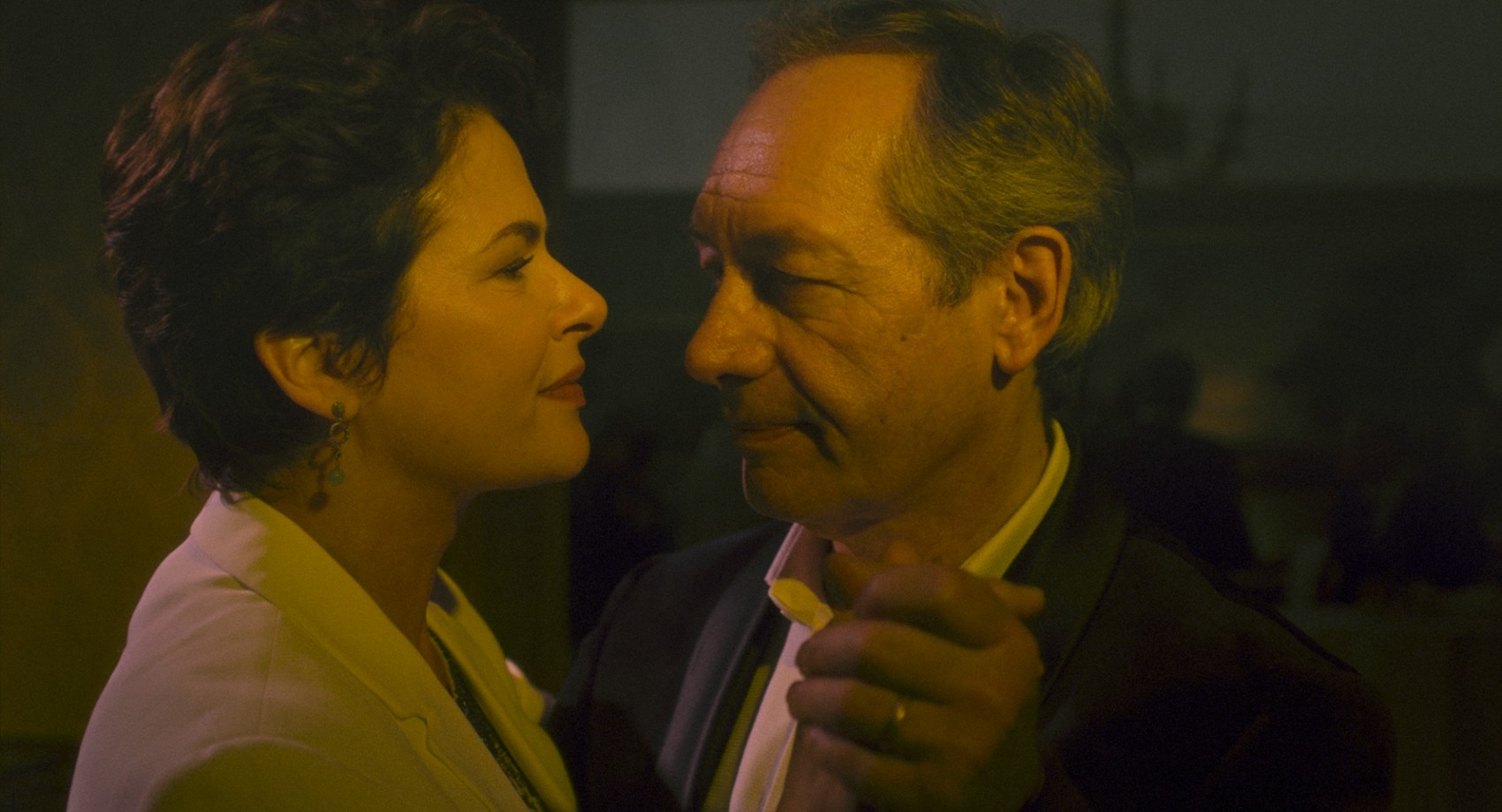 Die Wochenzeitung, 1/24/2018
Interview mit Regisseurin Christine Repond
Bonus
o
Interview mit Regisseurin Christine Repond