Au revoir là-haut
Albert Dupontel, France, 2017
o
November 1918. A few days before the Armistice, Édouard Péricourt saves Albert Maillard's life. These two men have nothing in common but the war. Lieutenant Pradelle, by ordering a senseless assault, destroys their lives while binding them as companions in misfortune. On the ruins of the carnage of WWI, condemned to live, the two attempt to survive. Thus, as Pradelle is about to make a fortune with the war victims' corpses, Albert and Édouard mount a monumental scam with the bereaved families' commemoration and with a nation's hero worship.

«Au revoir là-haut» beginnt mit wuchtigen Kriegsszenen und verwandelt sich anschliessend in ein abgründiges Maskenspiel zwischen Groteske und Melodrama. Das wirkt gelegentlich etwas überladen, ist aber zweifellos ambitionierter und unterhaltsamer als die biedere Vergangenheitsbewältigung der meisten anderen aktuellen Historienfilme.
Lukas Foerster
Albert Dupontel a trouvé dans le roman de Pierre Lemaitre, prix Goncourt 2013, une matière qui se prêtait à son inspiration, qu'on sait féroce et bizarre. Pour sa première adaptation, il s'offre en ouverture une reconstitution des tranchées de la Grande Guerre qui prouve qu'il ne manque pas d'ampleur épique.
Marie-Noëlle Tranchant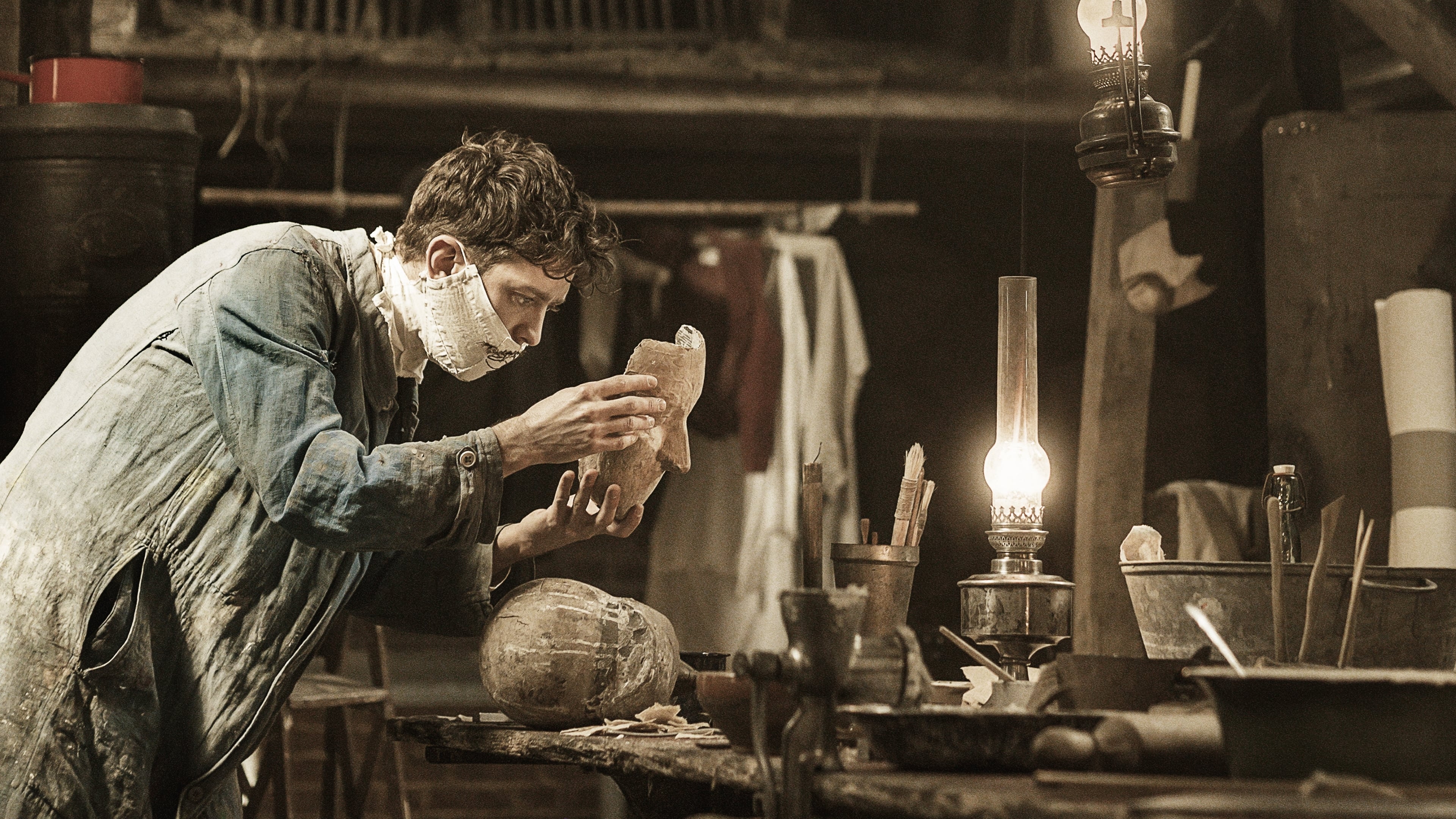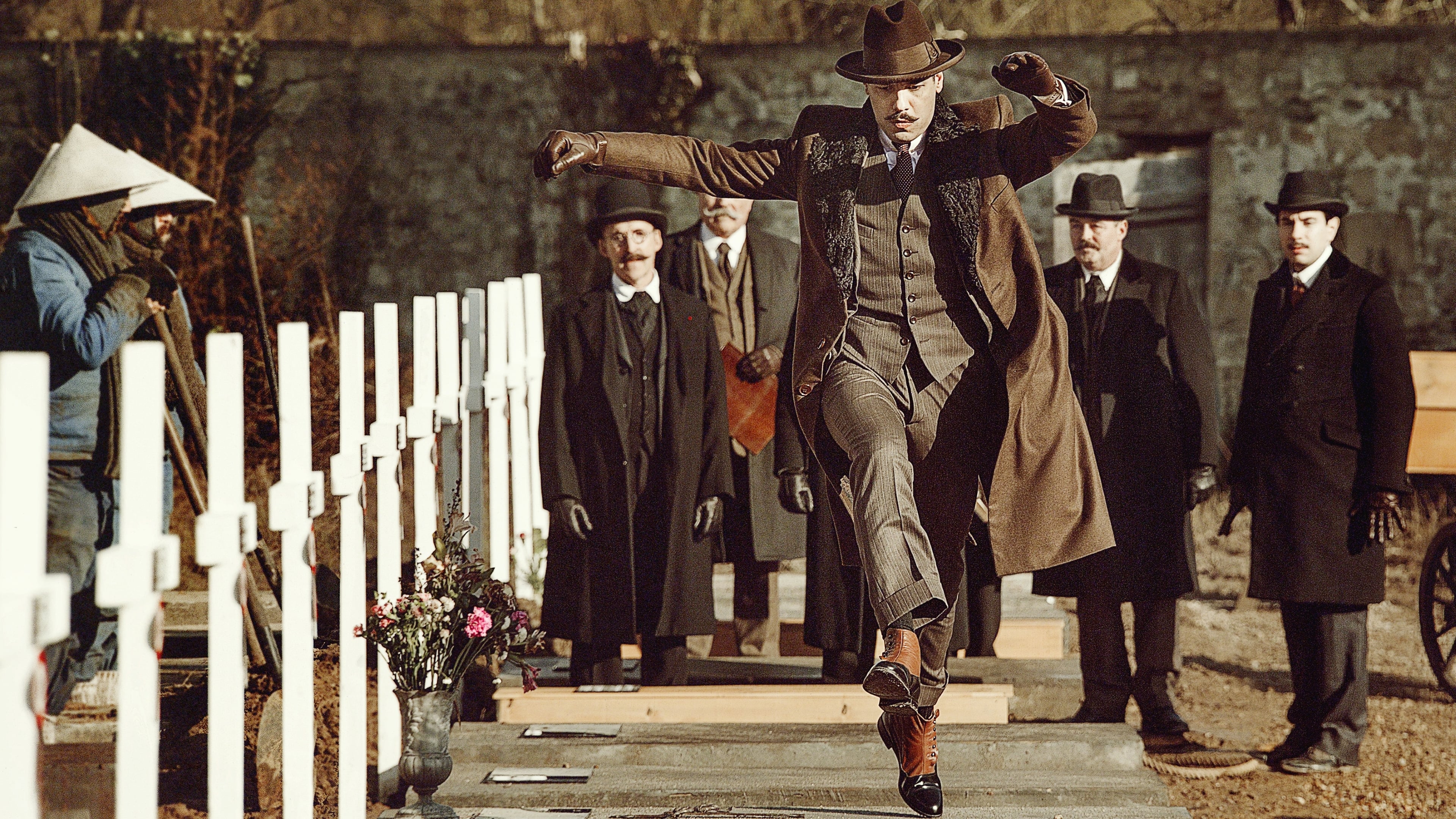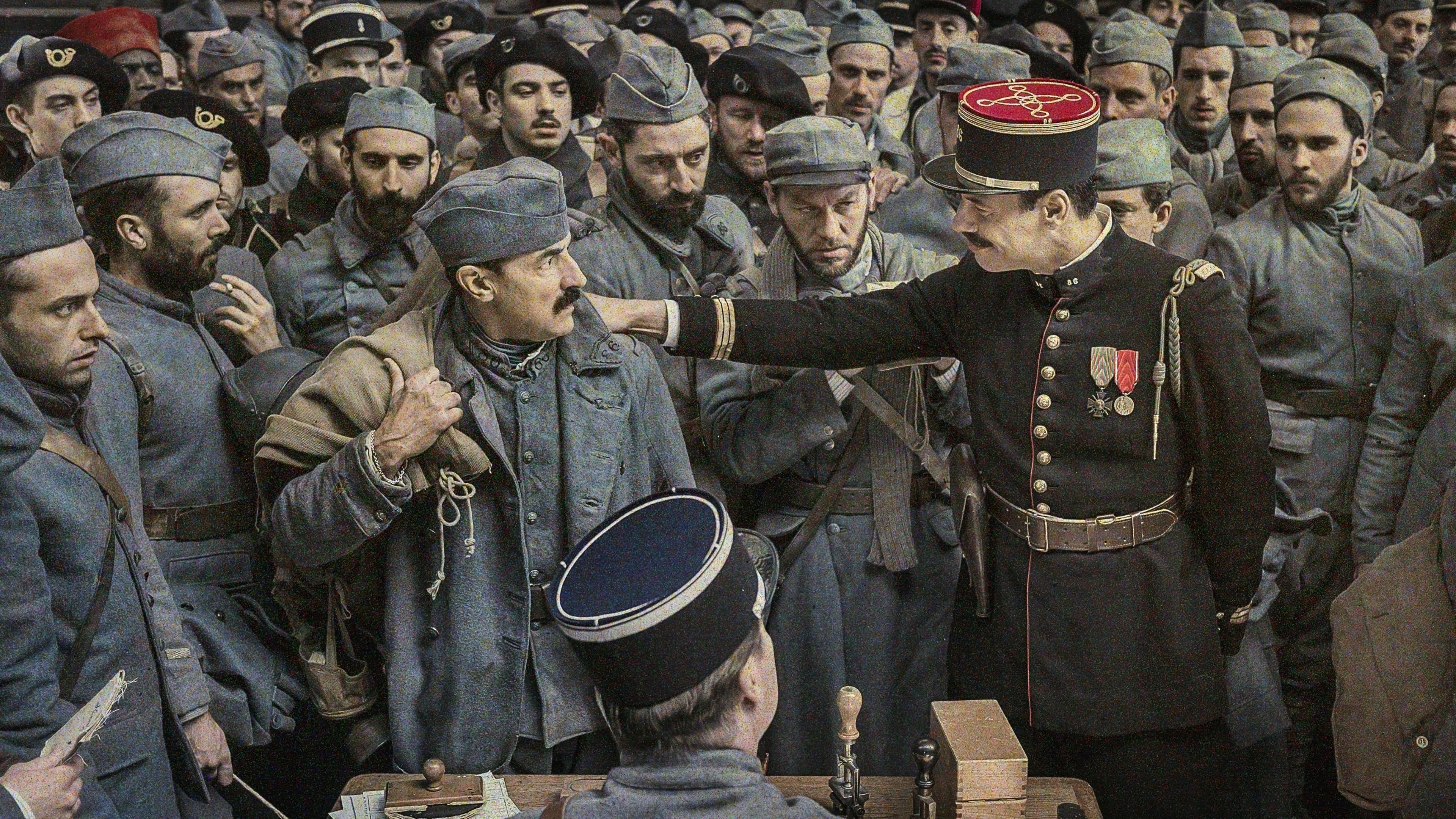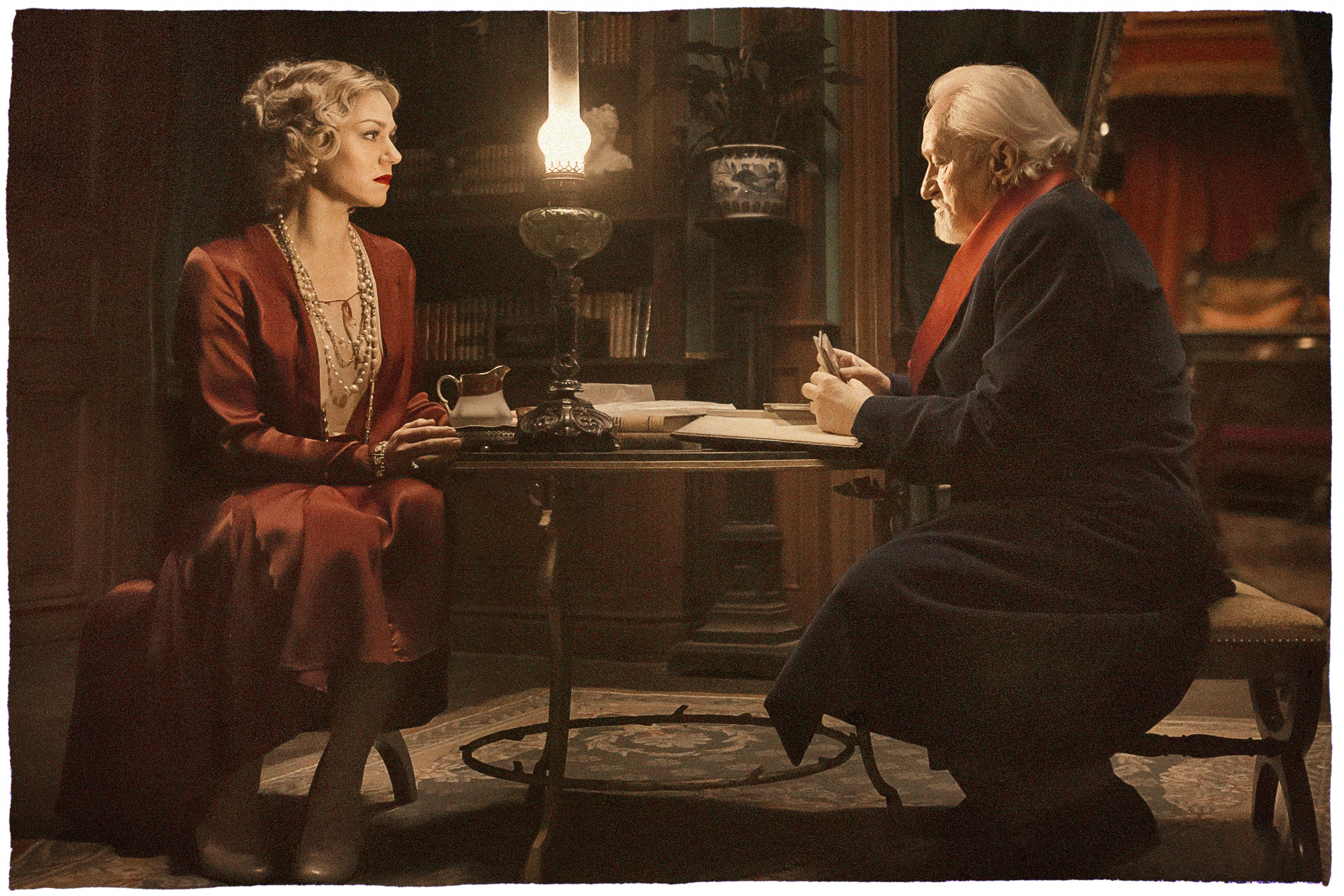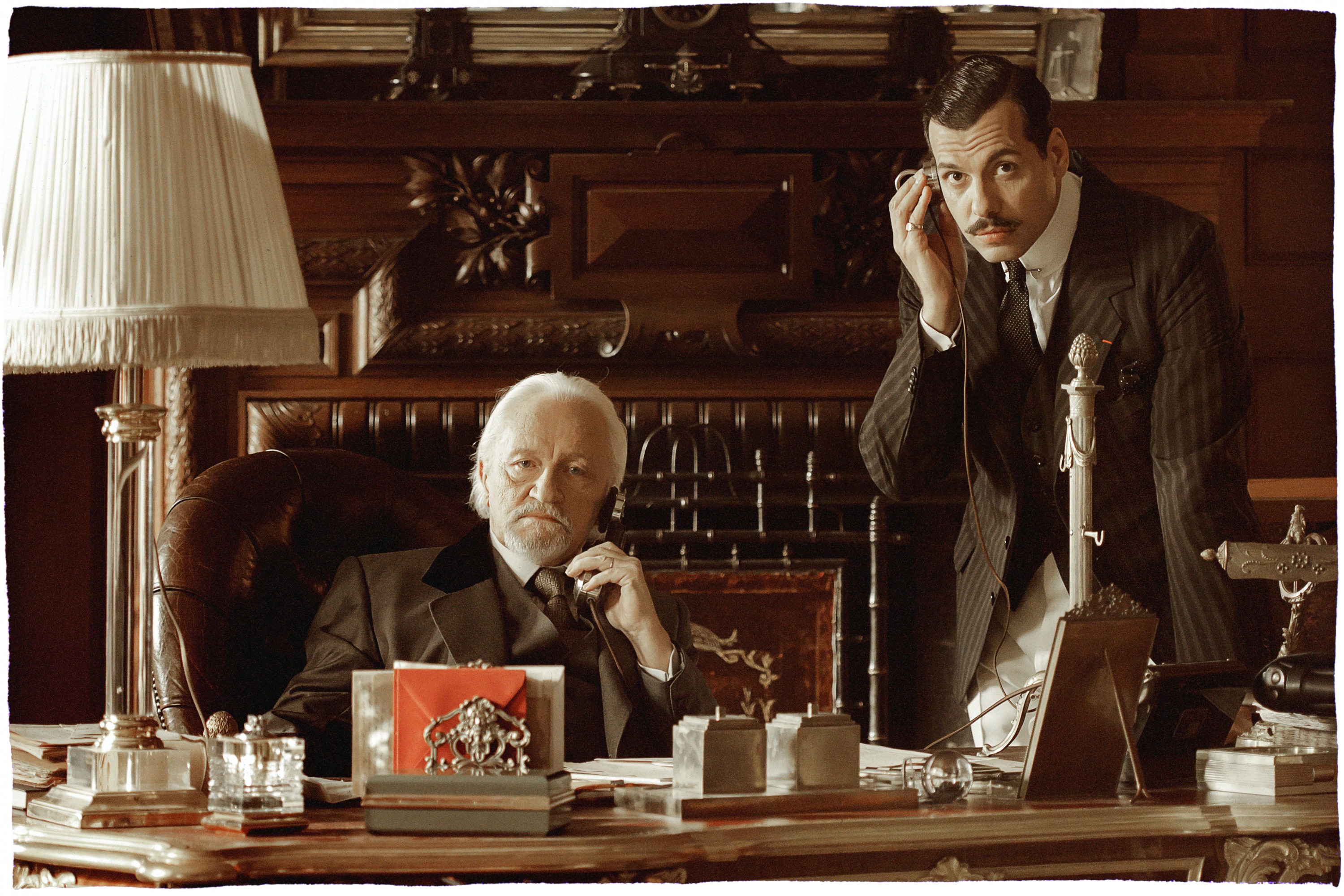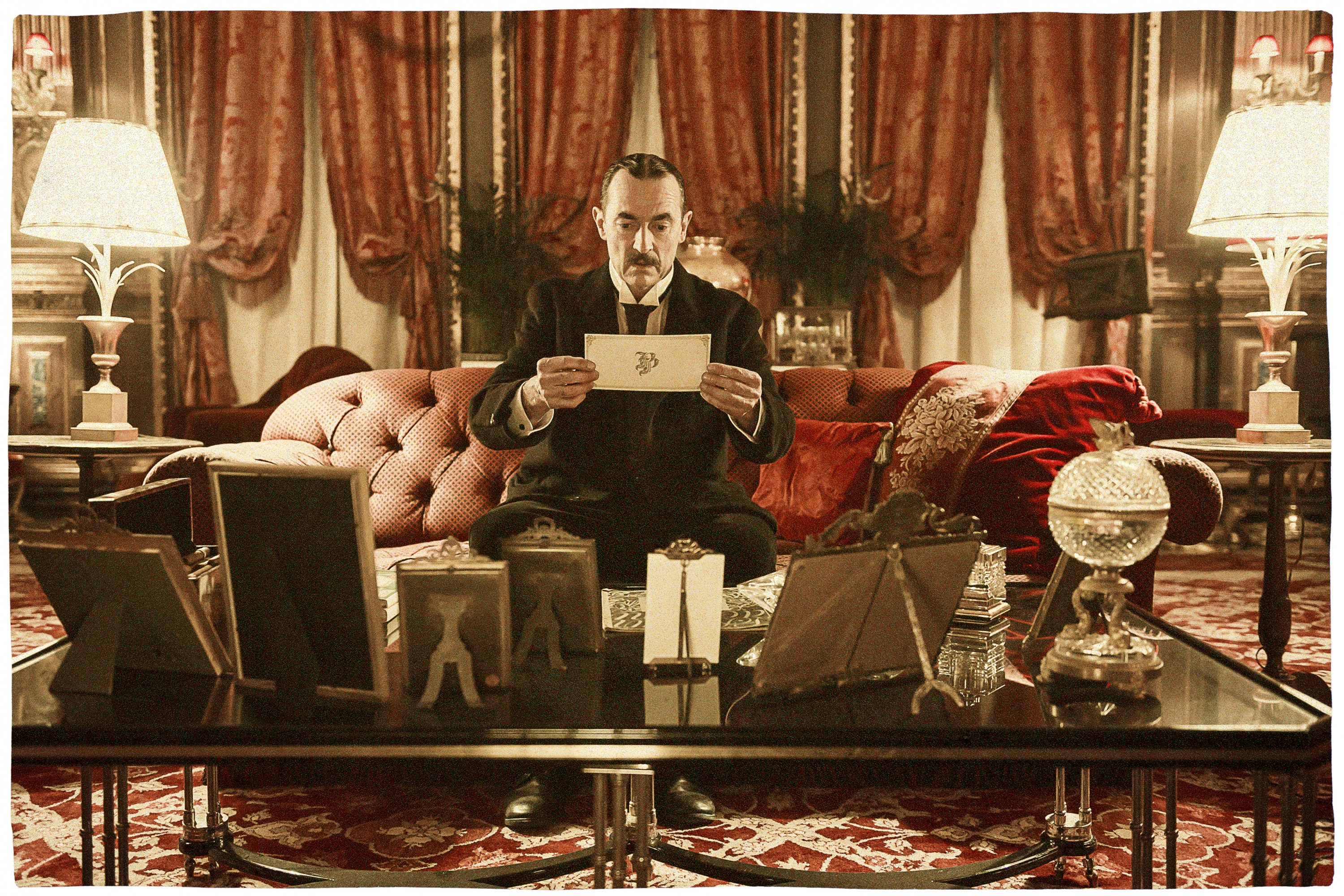 cineuropa.org, 10/24/2017
Neue Zürcher Zeitung, 6/5/2018
Film review by David Stratton
Analyse du film, spécialment du cadrage
Coulisses émission cinéma
Interview avec écrivain Pierre Lemaitre
Movie Data
o
Genre
Comedy, Drama, Period piece
Cast & Crew
o
Nahuel Pérez Biscayart
Édouard Péricourt
Albert Dupontel
Albert Maillard
Laurent Lafitte
Lieutenant Pradelle
Bonus
o
Film review by David Stratton
Analyse du film, spécialment du cadrage
Coulisses émission cinéma
Interview avec écrivain Pierre Lemaitre
Review Neue Zürcher Zeitung