L'ordre des médecins
David Roux, France, 2018
o
Simon is an experienced doctor who rubs shoulders with death on a daily basis as part of his job in an intensive care unit. Like any good professional, he has learnt to shield himself from the suffering around him. But when his mother is hospitalised in a nearby unit in critical condition, his private and professional life come into intense conflict. Simon's whole world, all his certainties and beliefs, are shaken to the core.

Regisseur Roux entstammt selbst einer Arztfamilie, das ist seinem Erstling anzumerken: Im Film überzeugt weniger die grosse Geschichte, sondern die Detailgenauigkeit, mit der das Spitalleben geschildert wird. Jérémie Renier präsentiert als Doktor viele Nuancen. Und die in Hollywood und Frankreich verankerte Baslerin Marthe Keller spielt als todkranke Mutter ihre beste Rolle seit Jahren.
Matthias Lerf
L'ordre des médecins von David Roux ist ein prägnanter Beitrag zur Debatte über Spitzenmedizin, der die Würde des Patienten aber auch die des Arztes vielschichtig thematisiert und ergreifend inszeniert
Eva Meienberg
De fait, même s'il investit lui aussi l'univers hospitalier, "L'Ordre des médecins" trouve sa vérité ailleurs. Dans une manière plus modeste et une matière plus personnelle, qui lui permettent ainsi de cultiver un sens rare de la nuance et une fragilité bienvenue.
Ariane Allard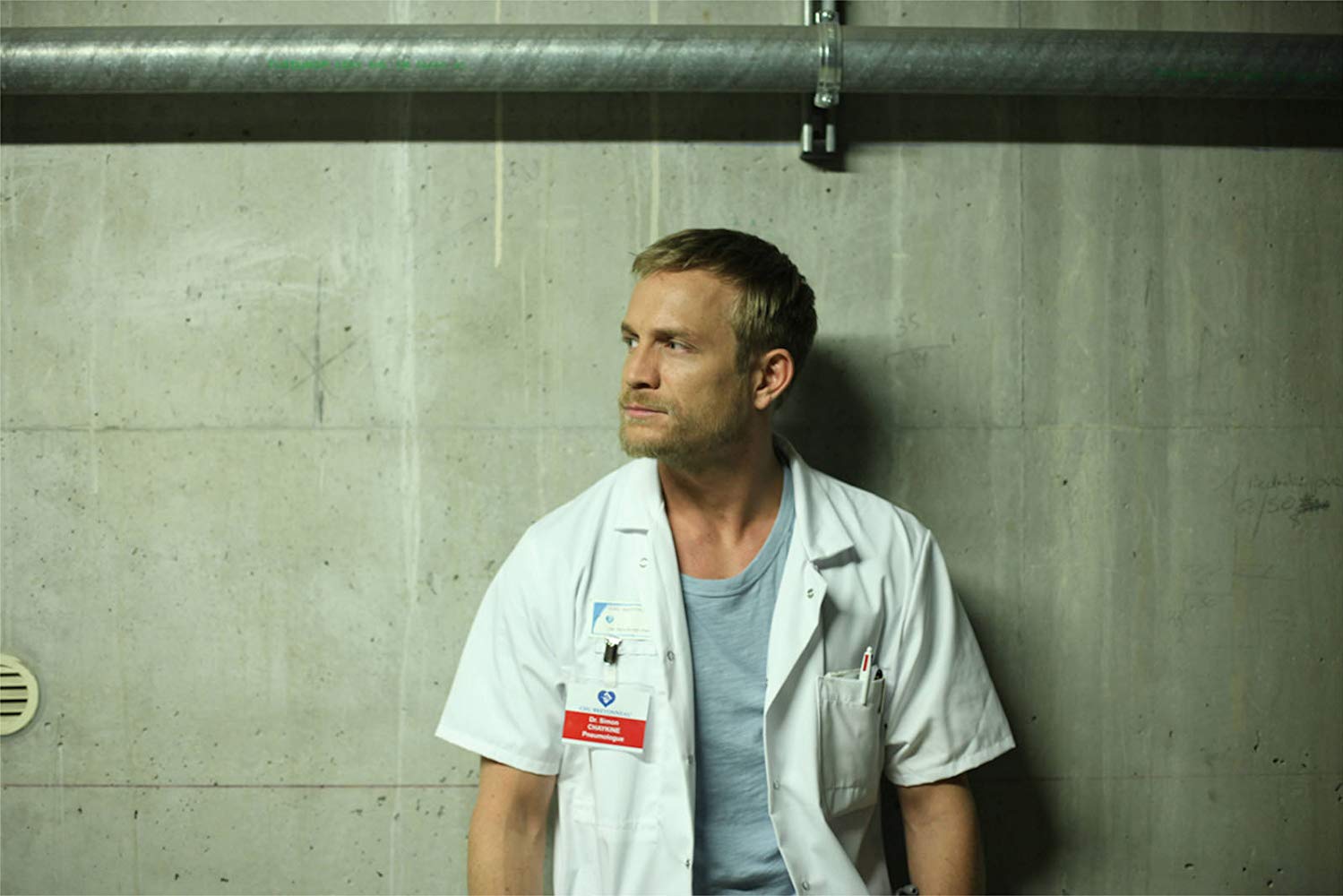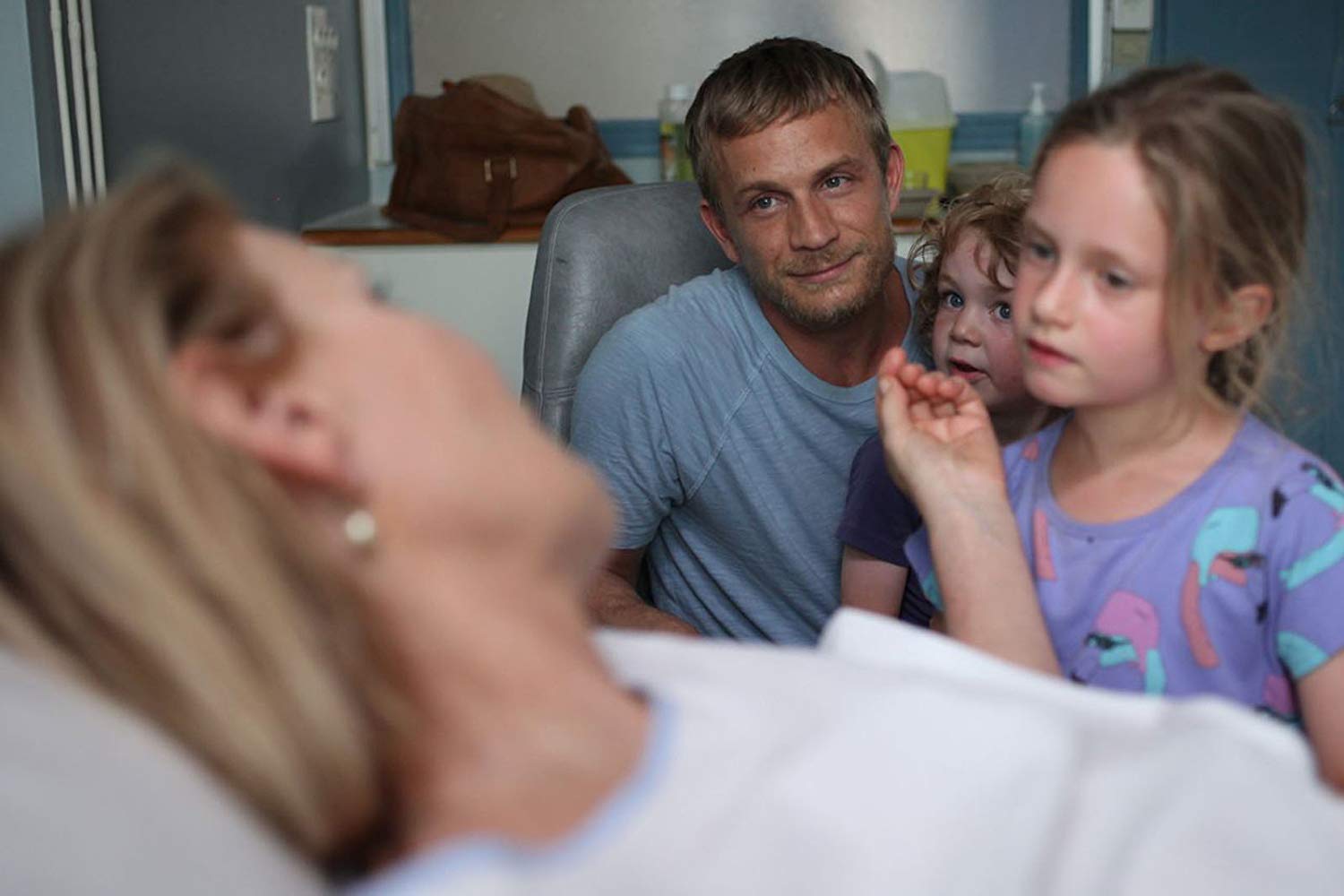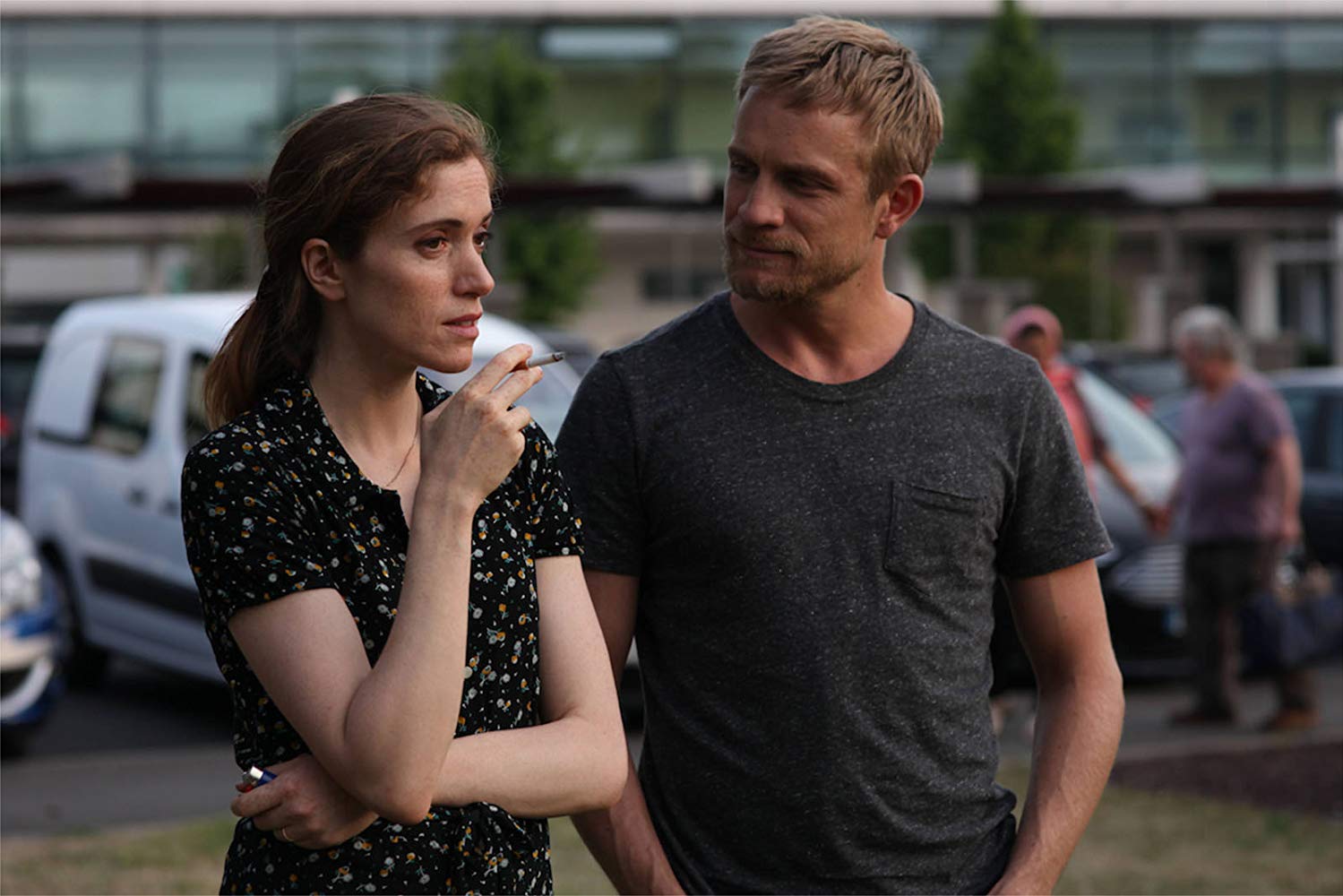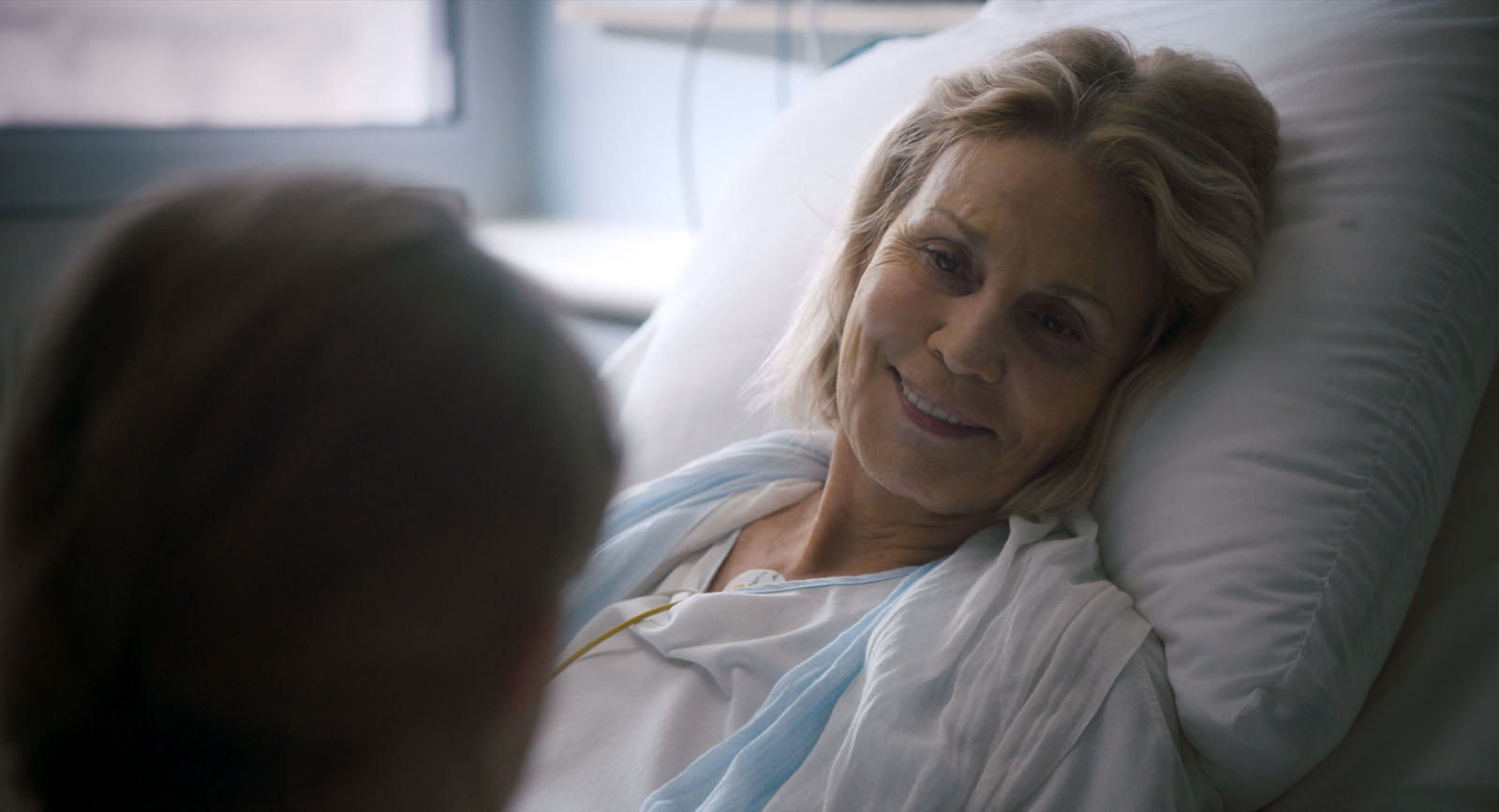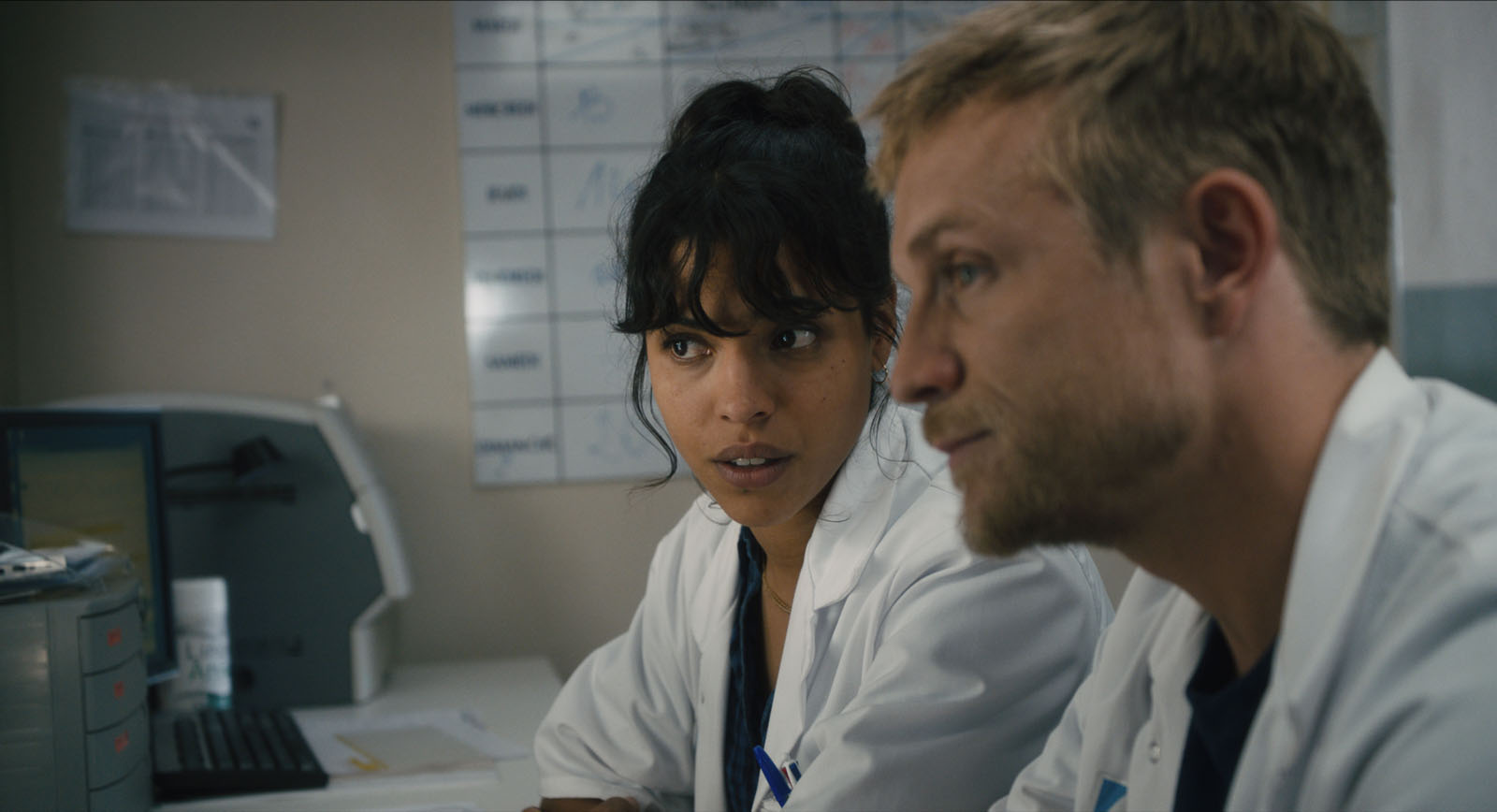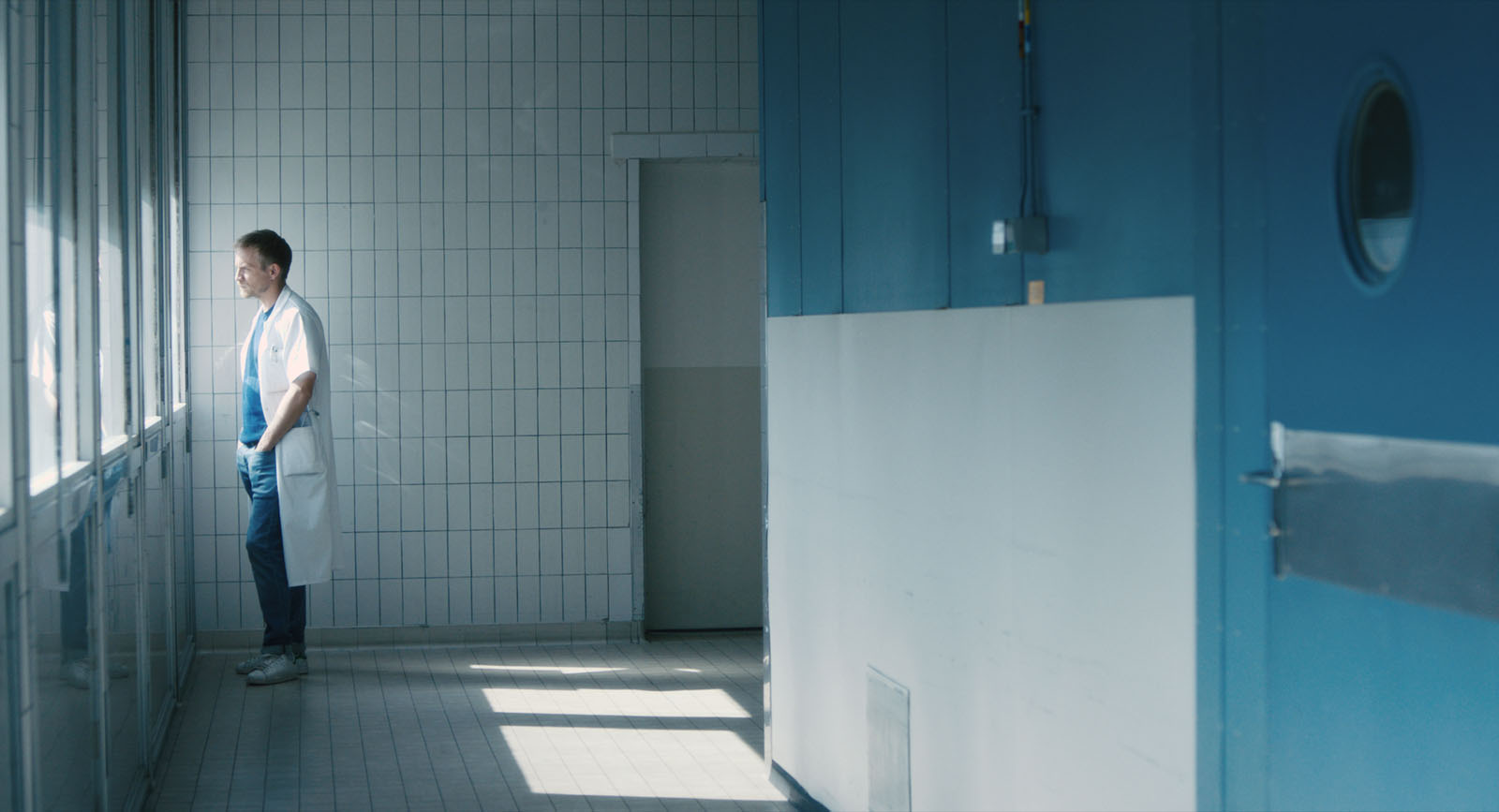 hollywood reporter, 8/1/2018
All rights reserved hollywood reporter. Provided by
hollywood reporter Archiv.
aVoir-aLire.com, 1/14/2019
Rencontre avec David Roux
Rencontre avec Jérémie Renier
Cast & Crew
o
Jérémie Renier
Simon Chaykine
Marthe Keller
Mathilde Chaykine
Bonus
o
Rencontre avec David Roux
Rencontre avec Jérémie Renier
Review hollywood reporter
Kurzkritik und Hintergrundinfos