Au bout des doigts
Ludovic Bernard, France, 2018
o
A young man from a modest family gets the chance of a lifetime to reveal his hidden talent for piano but can he find the strength and courage to live up to the challenge?

Ein Sozialmärchen à la française: An einem öffentlichen Klavier im Bahnhof Paris-Nord sitzt ein junger Mann und spielt wie ein junger Gott. Fällt nur keinem auf. Dann kommt ein Musikprofessor vorbei, der das Genie des Jungen erkennt. Dieser stammt aber aus den Banlieue, ist ebenso undankbar wie kriminell und muss erst zu seinem Glück gezwungen werden. Ludovic Bernard versucht eine Brücke zwischen Armut und Reichtum, zwischen Coolness und Kulturpolitik zu schlagen, bedient sich dabei aber sämtlicher Klischees, die einem privilegierten Publikum zu arm und reich, cool und kultiviert einfallen.
Josef Grübl
Jules Benchetrit, fils de Marie Trintignant, se montre impressionnant par sa capacité à donner une crédibilité totale à son personnage rétif au destin qui ne lui veut que du bien et triomphe dans son art de l'illusion.
La Rédaction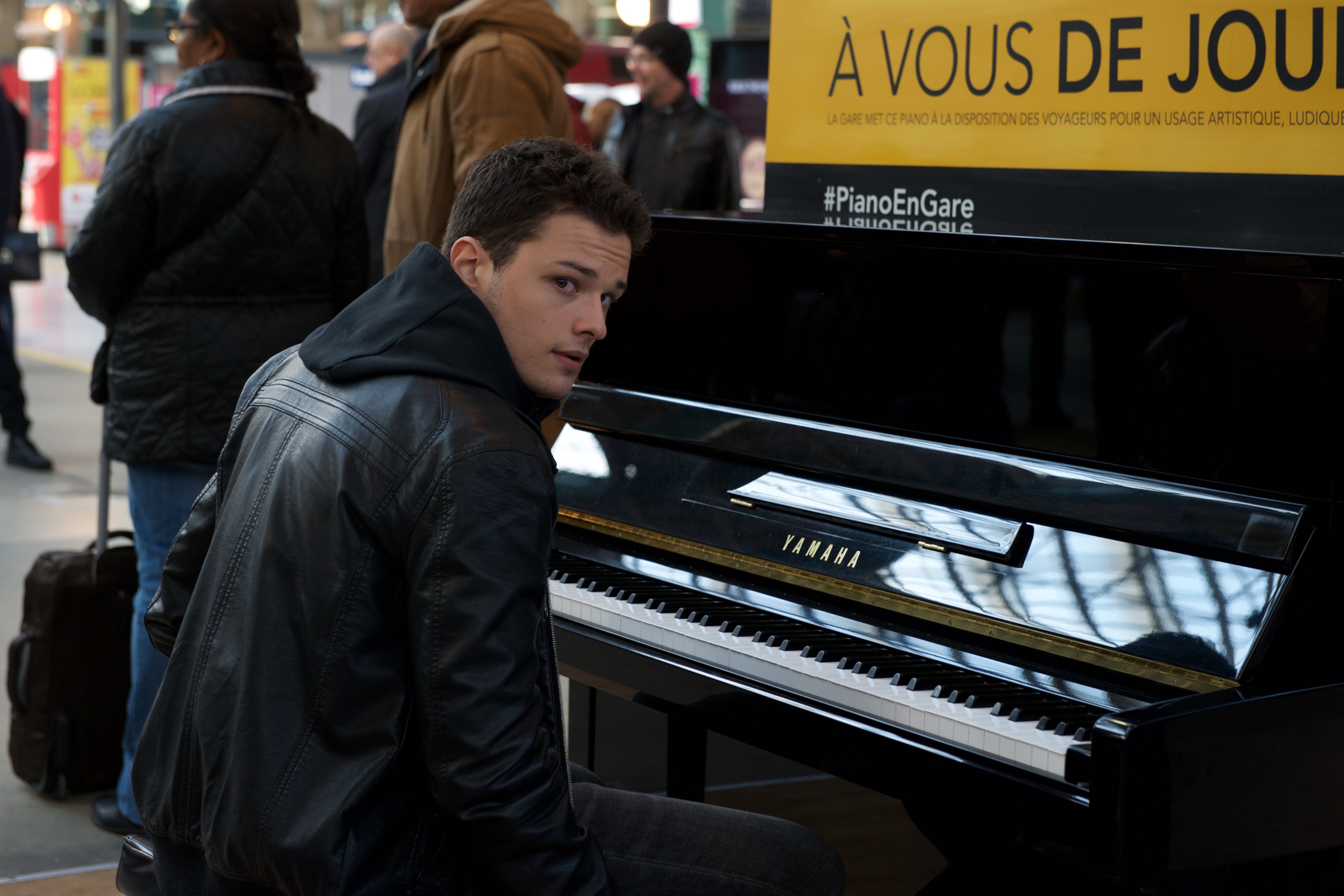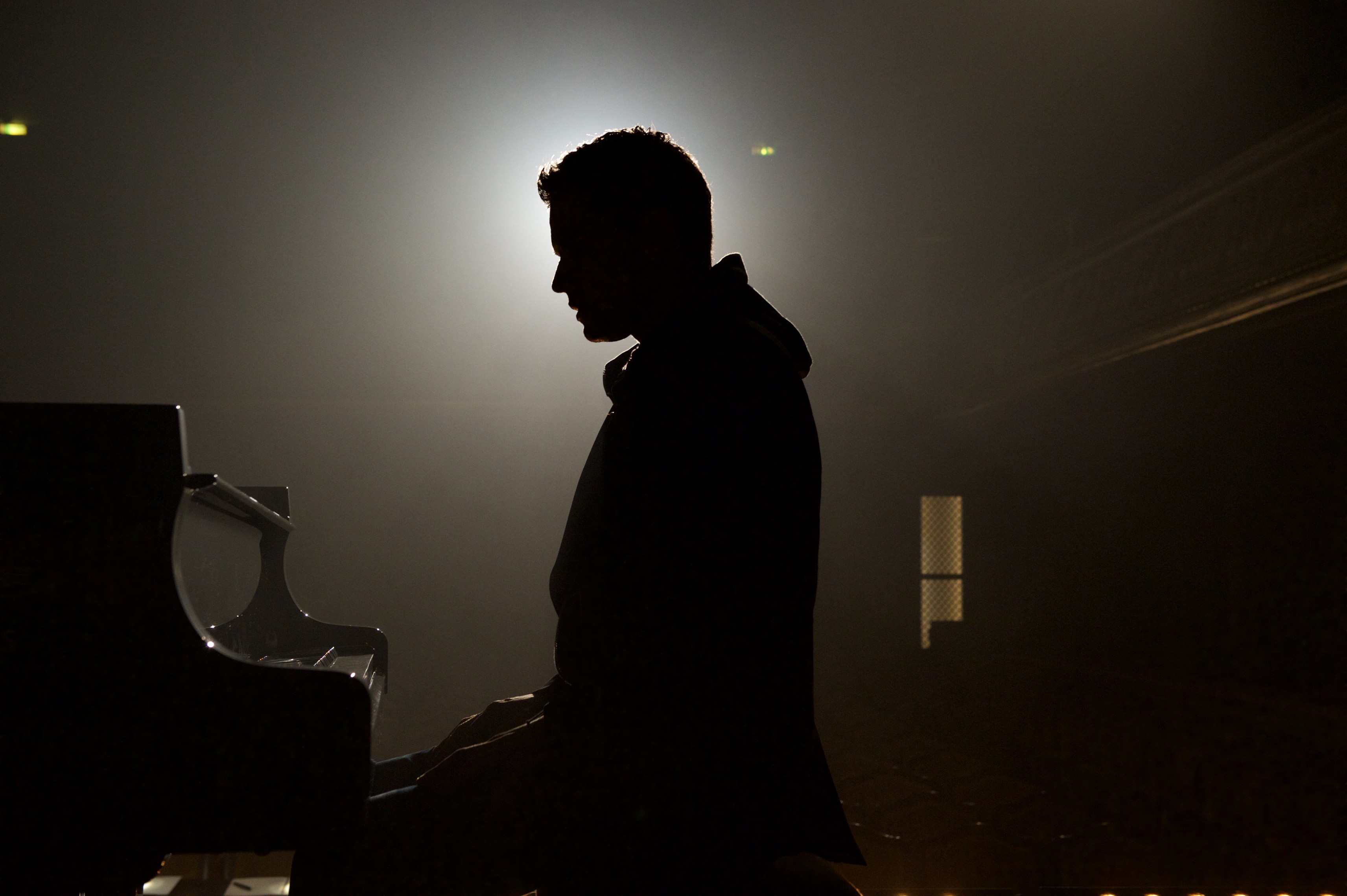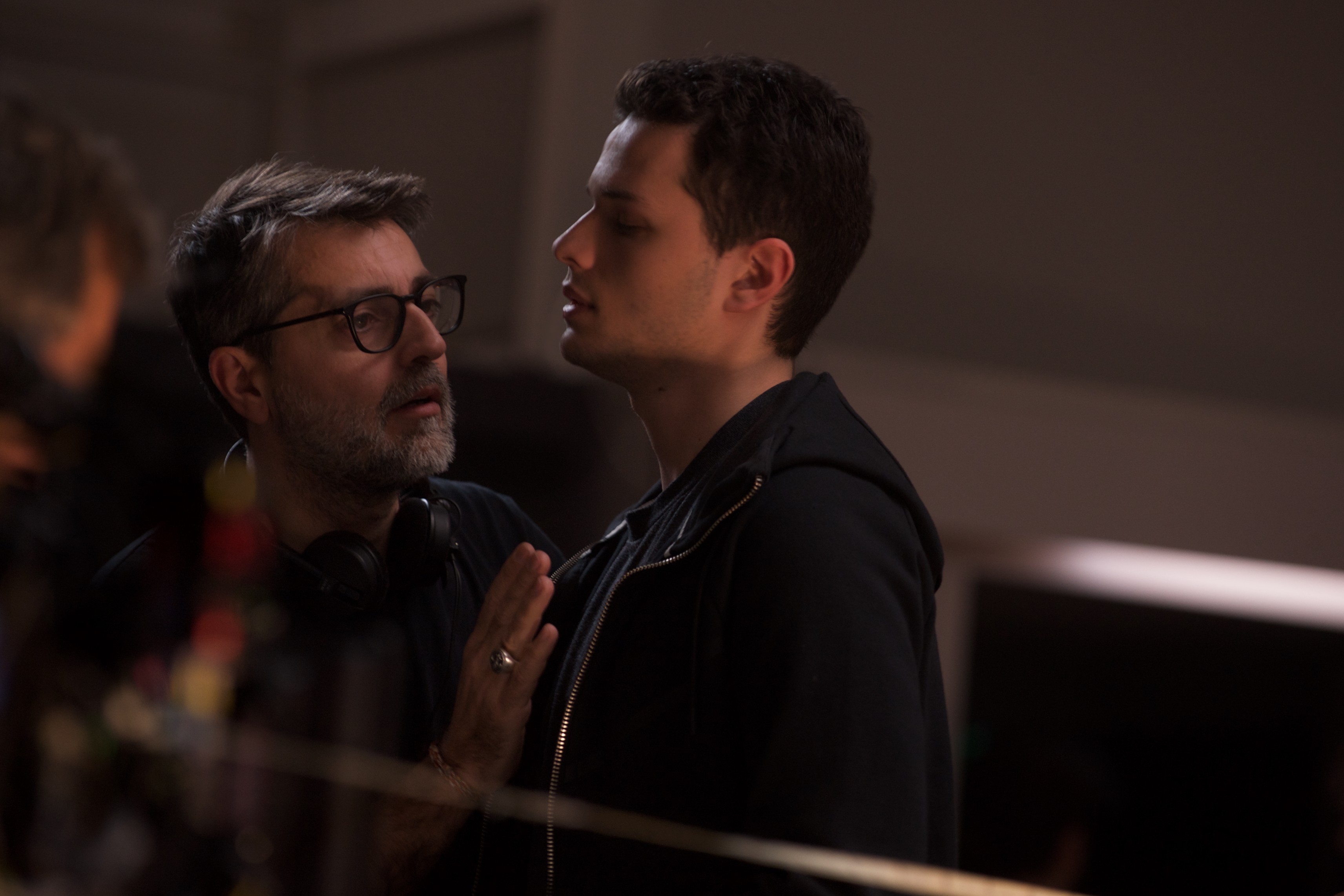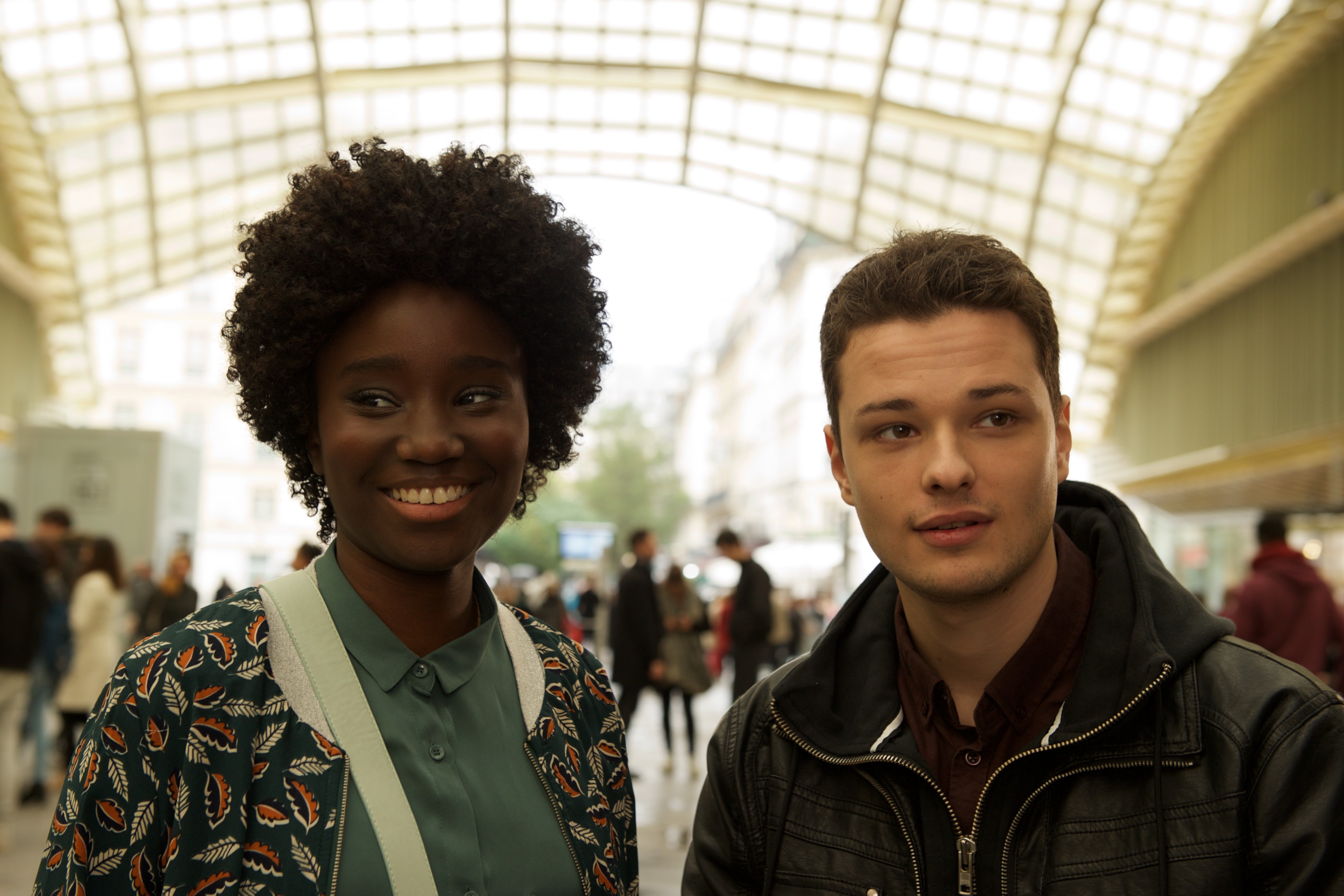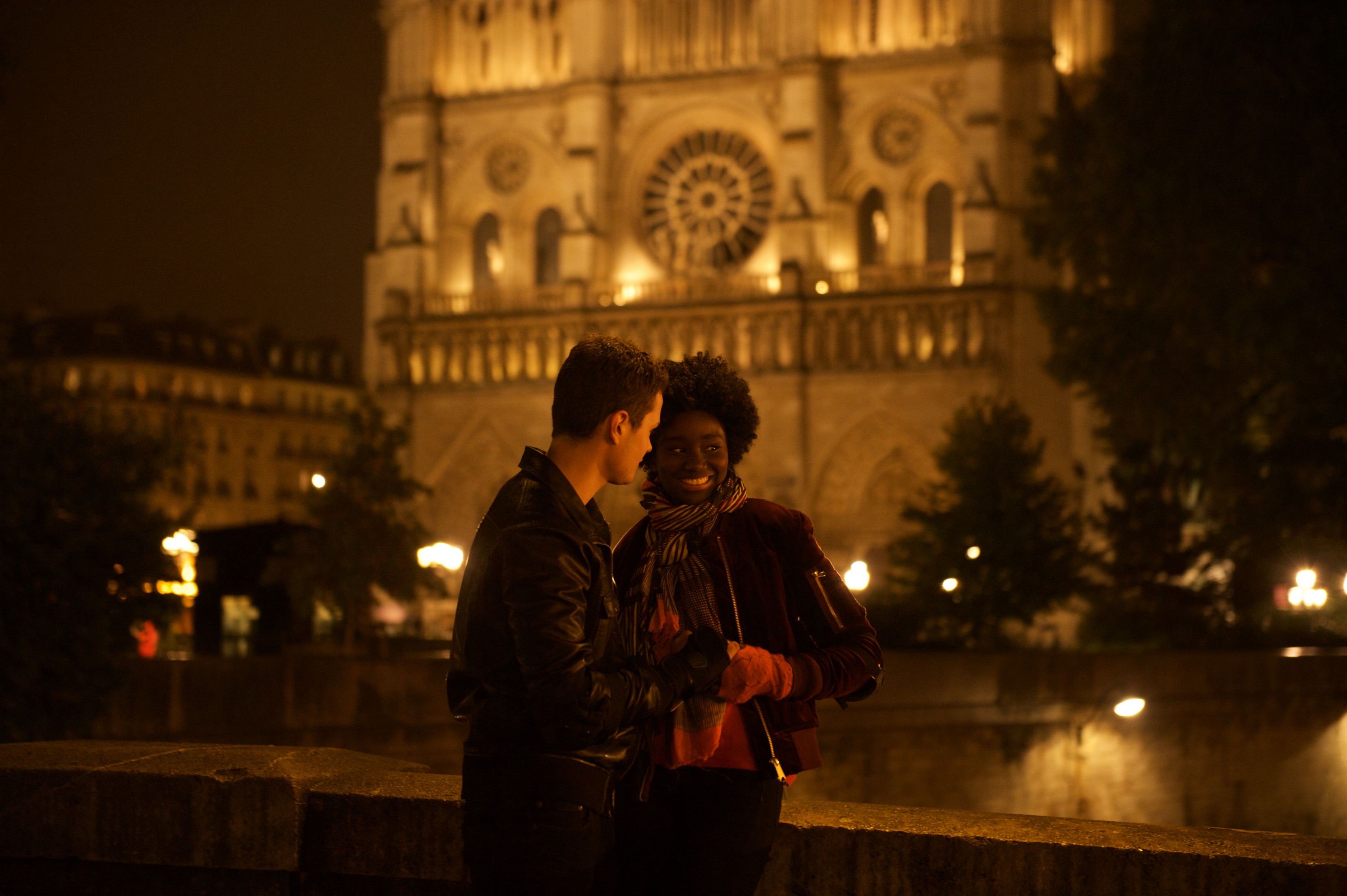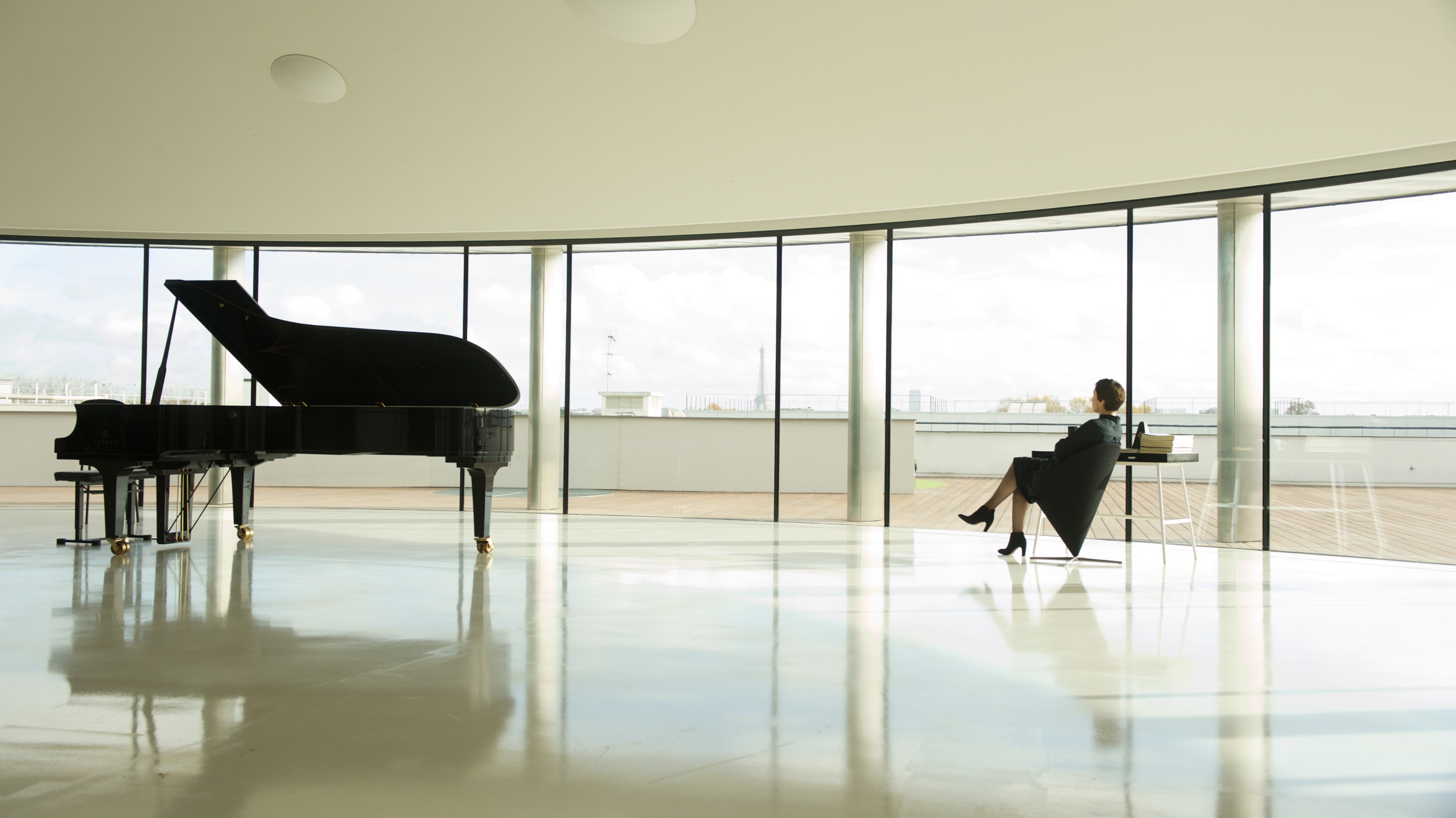 hollywood reporter, 6/16/2019
Harry Allouch - Soundtrack from the film
Bonus
o
Review hollywood reporter
Harry Allouch - Soundtrack from the film