Capharnaüm
Nadine Labaki, Lebanon, 2018
o
In Lebanon, many parents can simply not afford to have their children officially registered. As a result, these undocumented kids do not exist in the eyes of the state and have no rights. That is the fate of young Zain. But Zain is a fighter: even at his young age, he is already supporting his family with various odd jobs. When Zain's parents plan to marry off his eleven-year-old sister Sahar, Zain does everything in his power to stop them.

Die Filme der französisch-libanesischen Regisseurin Nadine Labaki spielten bisher in einem Coiffeursalon («Caramel») und einem imaginären Dorf («Et maintenant on va où?»). Jetzt filmte sie in Beirut direkt auf der Strasse, mit Laien. Ihre Geschichte ist zwar nicht ganz kitschfrei -- aber die kleinen Protagonisten sind so stark, dass schon ein Blick in ihre Augen alles wettmacht.
Matthias Lerf
C'est prenant, haletant même, un poil surligné par la musique, mais cela reste du cinéma fort, concernant et romanesque.
Christophe Carrière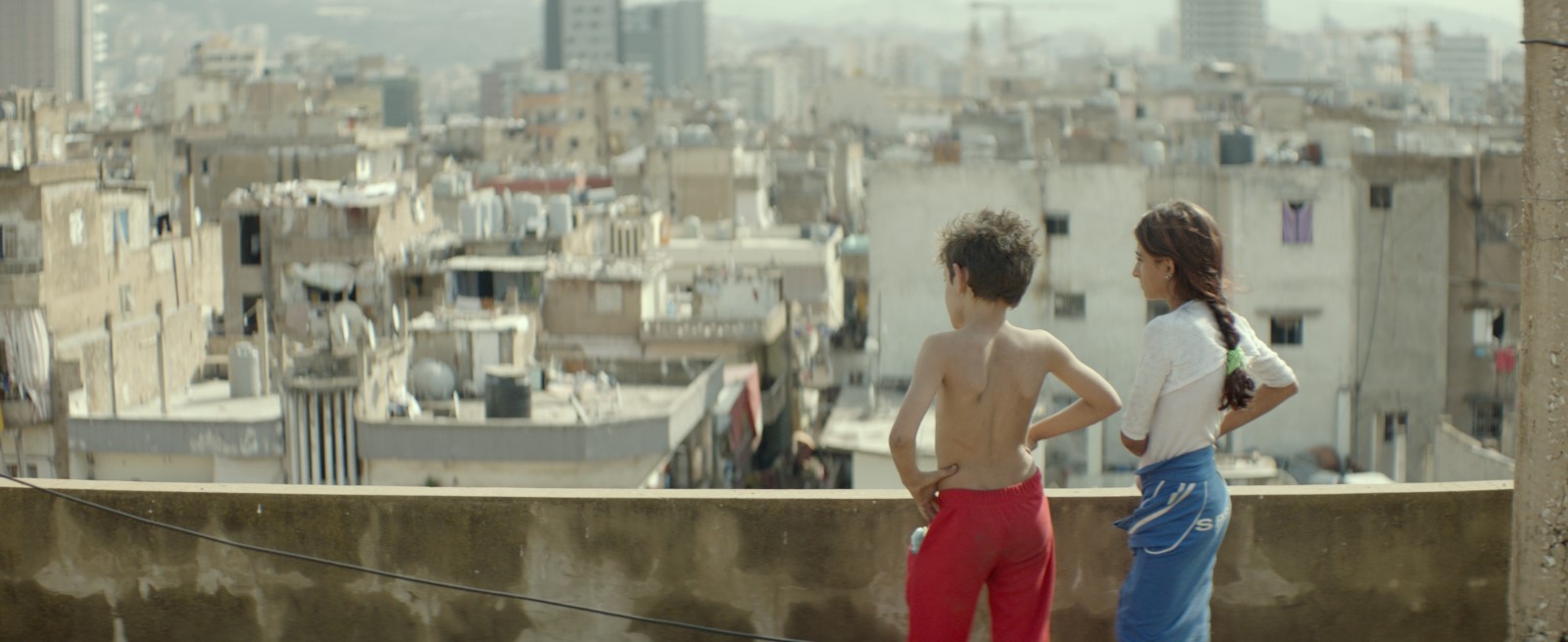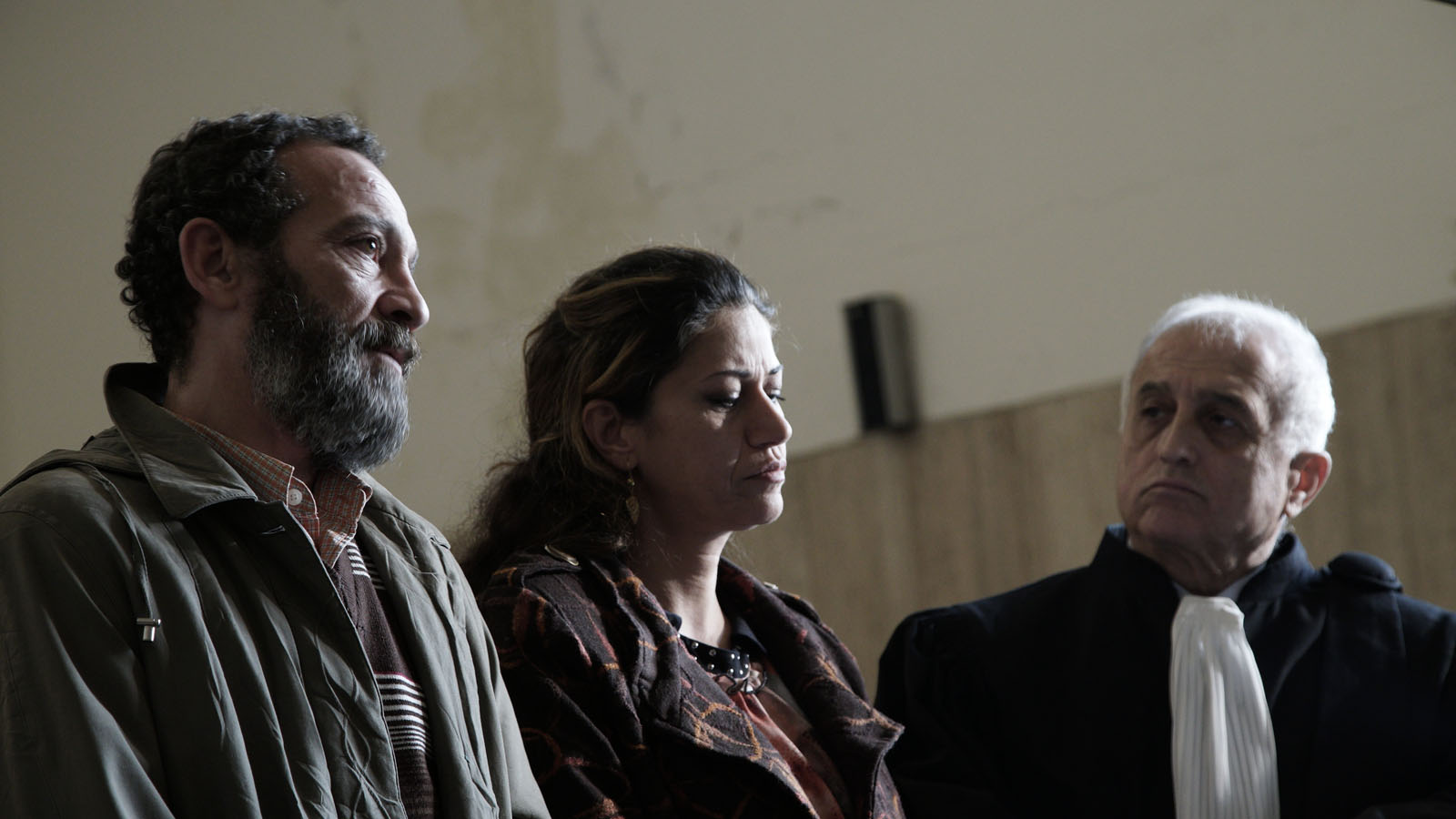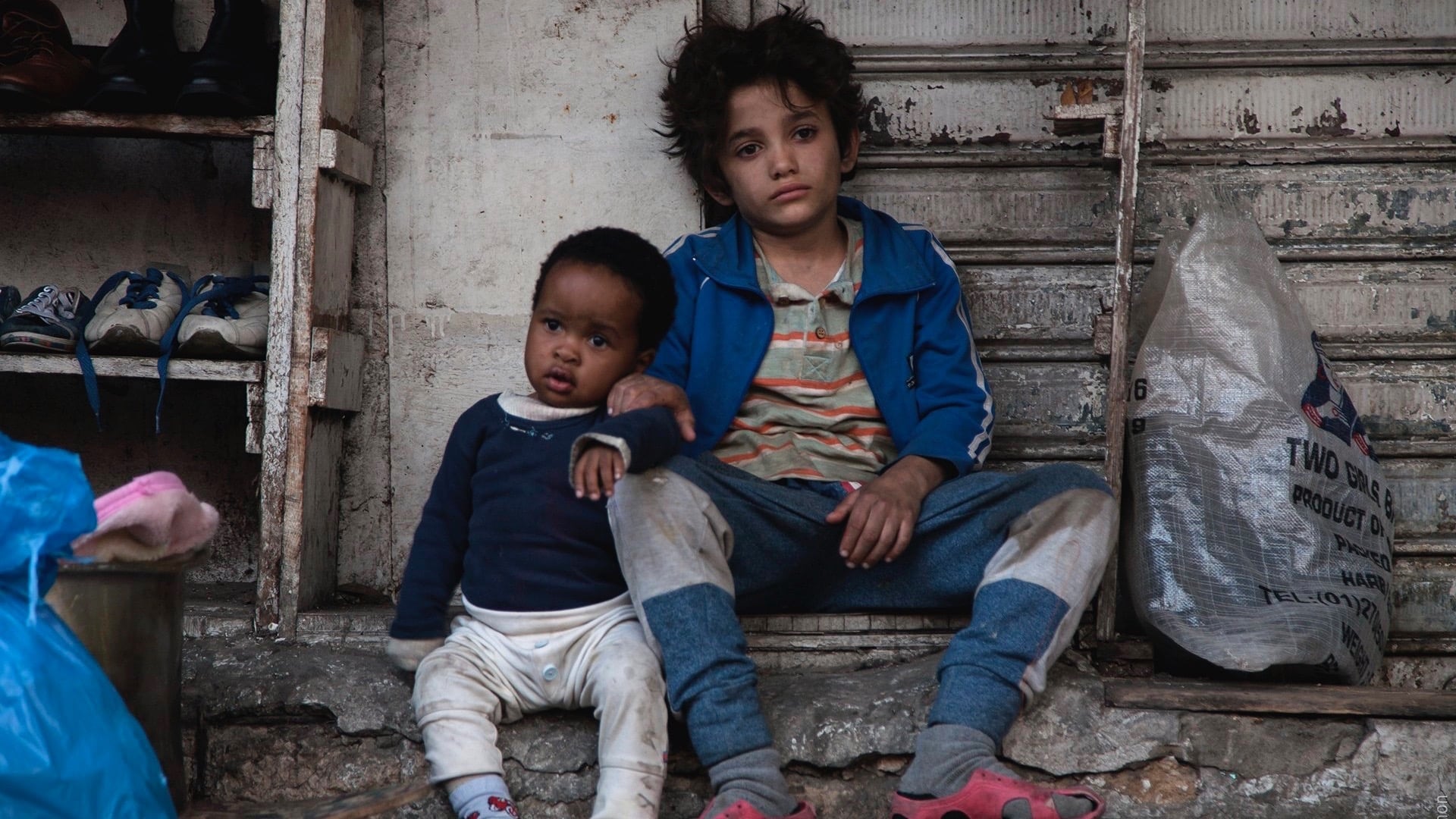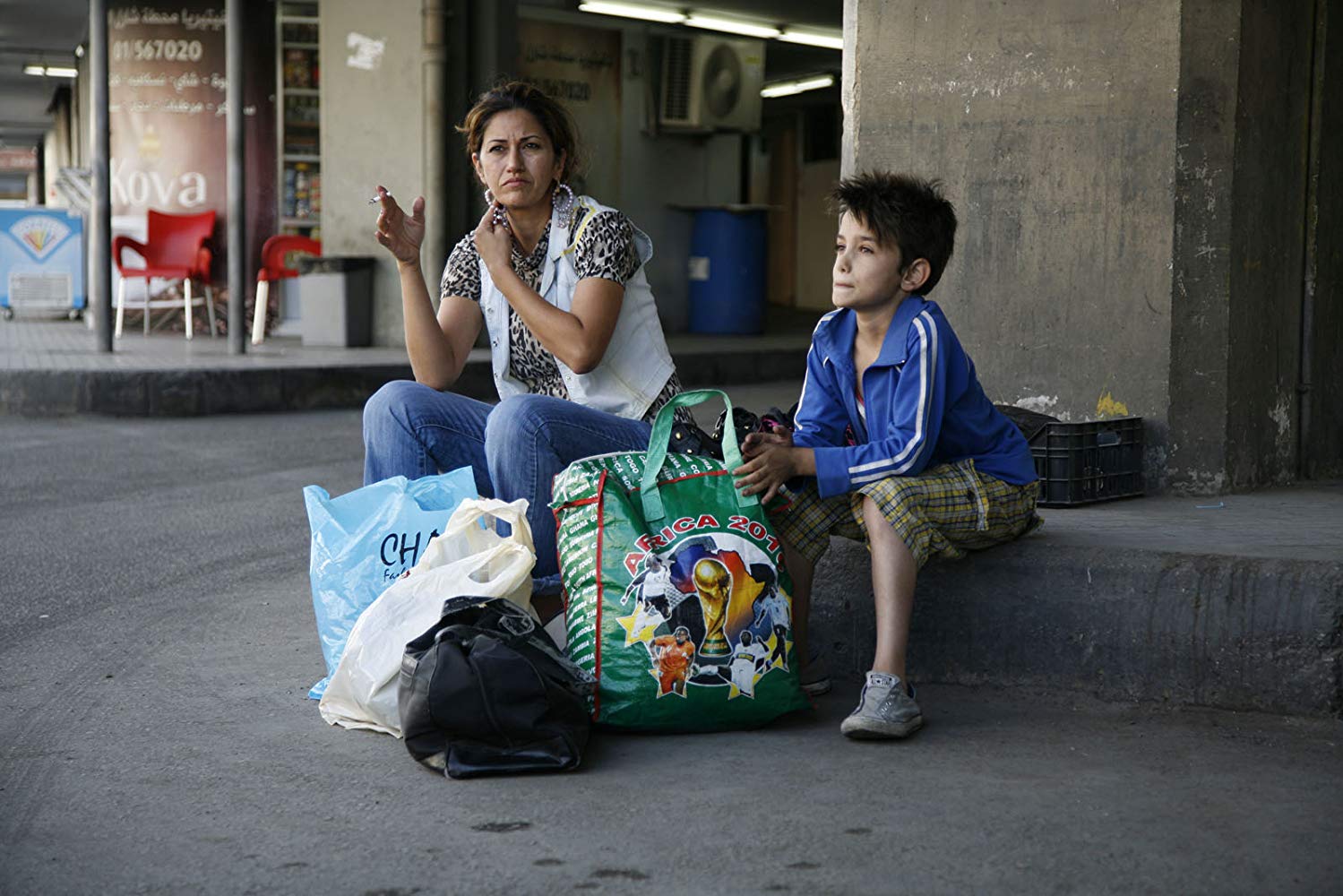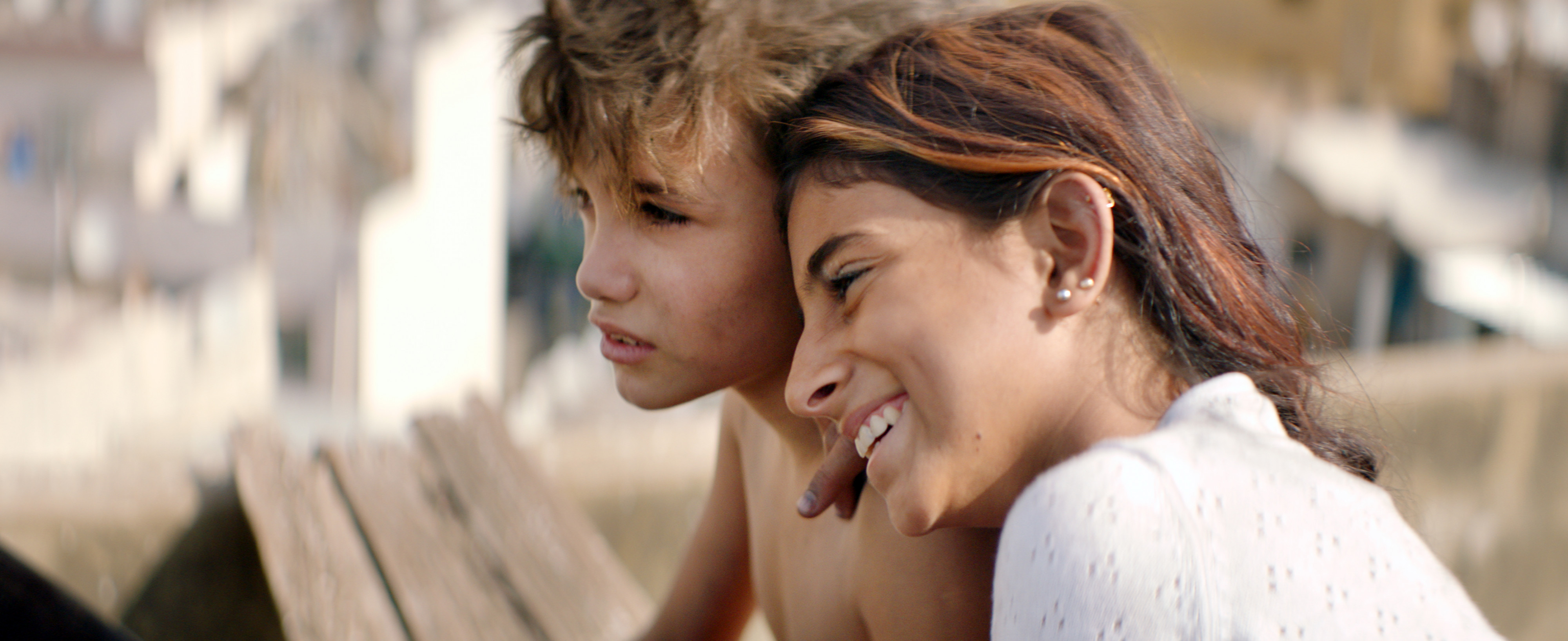 5/17/2018
The Miracle, directed by Nadine Labaki
Trois bonnes raisons d'aller voir « Capharnaüm »
Cannes 2018 : "Capharnaüm", film coup de poing de Nadine Labaki
Interview de Nadine Labaki et ses comédiens pour Capharnaüm - Cannes 2018
Review: A Boy Grows Up Fast On The Streets Of Beirut
Nadine Labaki, réalisatrice de "Capharnaüm", parle de sa méthode de tournage
Movie Data
o
Original languages
Arabic, Amharic
Bonus
o
The Miracle, directed by Nadine Labaki
Trois bonnes raisons d'aller voir « Capharnaüm »
Cannes 2018 : "Capharnaüm", film coup de poing de Nadine Labaki
Interview de Nadine Labaki et ses comédiens pour Capharnaüm - Cannes 2018
Cannes 2018: Nadine Labaki, Prix du jury avec "Capharnaüm", raconte le tournage de son film
Review: A Boy Grows Up Fast On The Streets Of Beirut
Nadine Labaki, réalisatrice de "Capharnaüm", parle de sa méthode de tournage