Kursk
Thomas Vinterberg, Belgium, Luxembourg, 2018
o
The story of the 2000 K-141 Kursk submarine disaster and the governmental negligence that followed. As the sailors fight for survival, their families desperately battle political resistance and impossible odds to save them.
Si les scènes d'action en mer déçoivent, on peut se consoler avec le portrait des familles à terre : une ambiance soviétique passe (malgré l'anglais, parlé curieusement par tous…), qui raconte avec le naufrage du Koursk, la fin d'un vieux rêve et d'un vieux monde.
Frédéric Strauss
[...] un long-métrage d'un ennui aussi abyssal que les eaux renfermant l'épave du Koursk.
Antoine Le Fur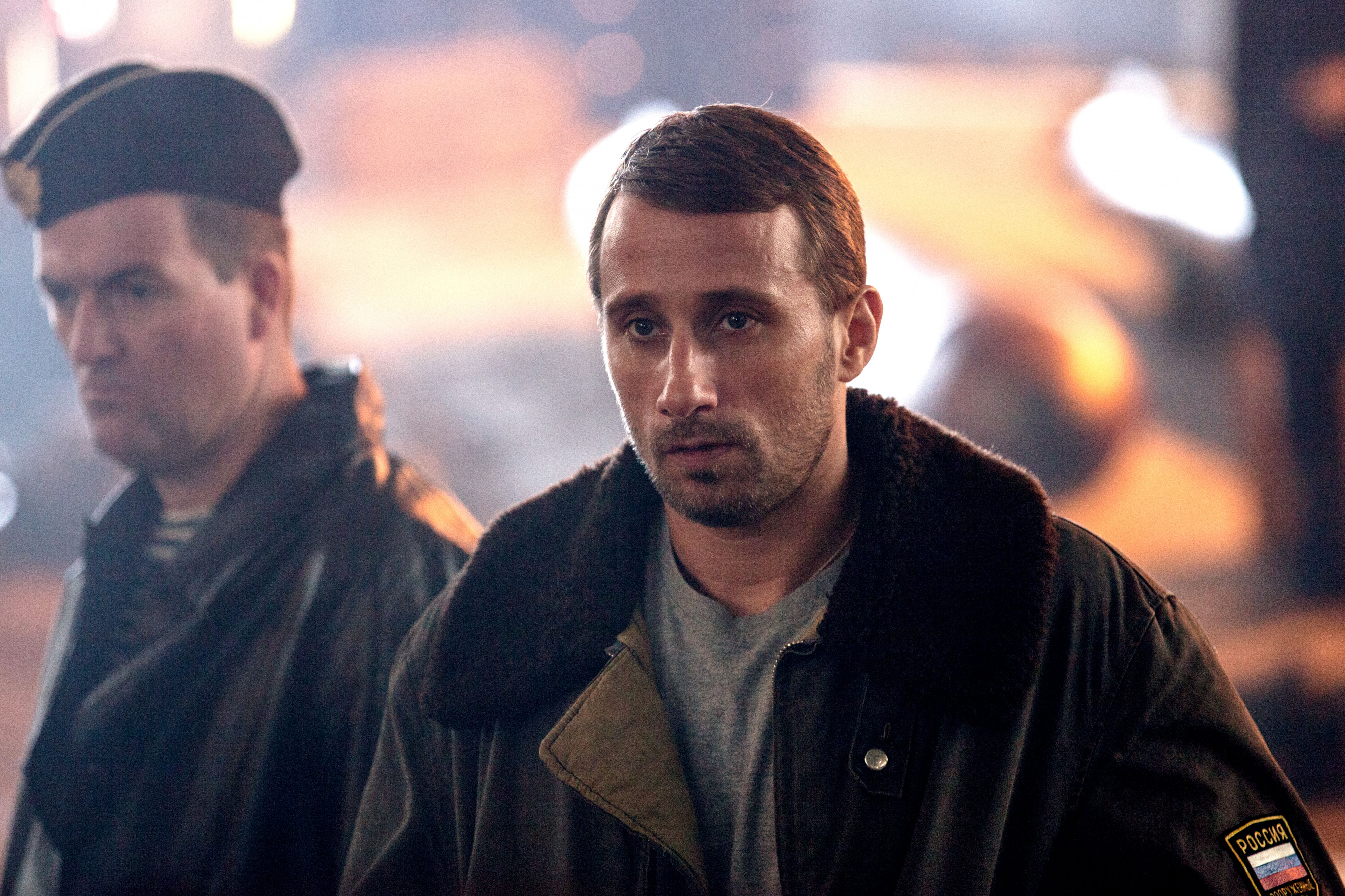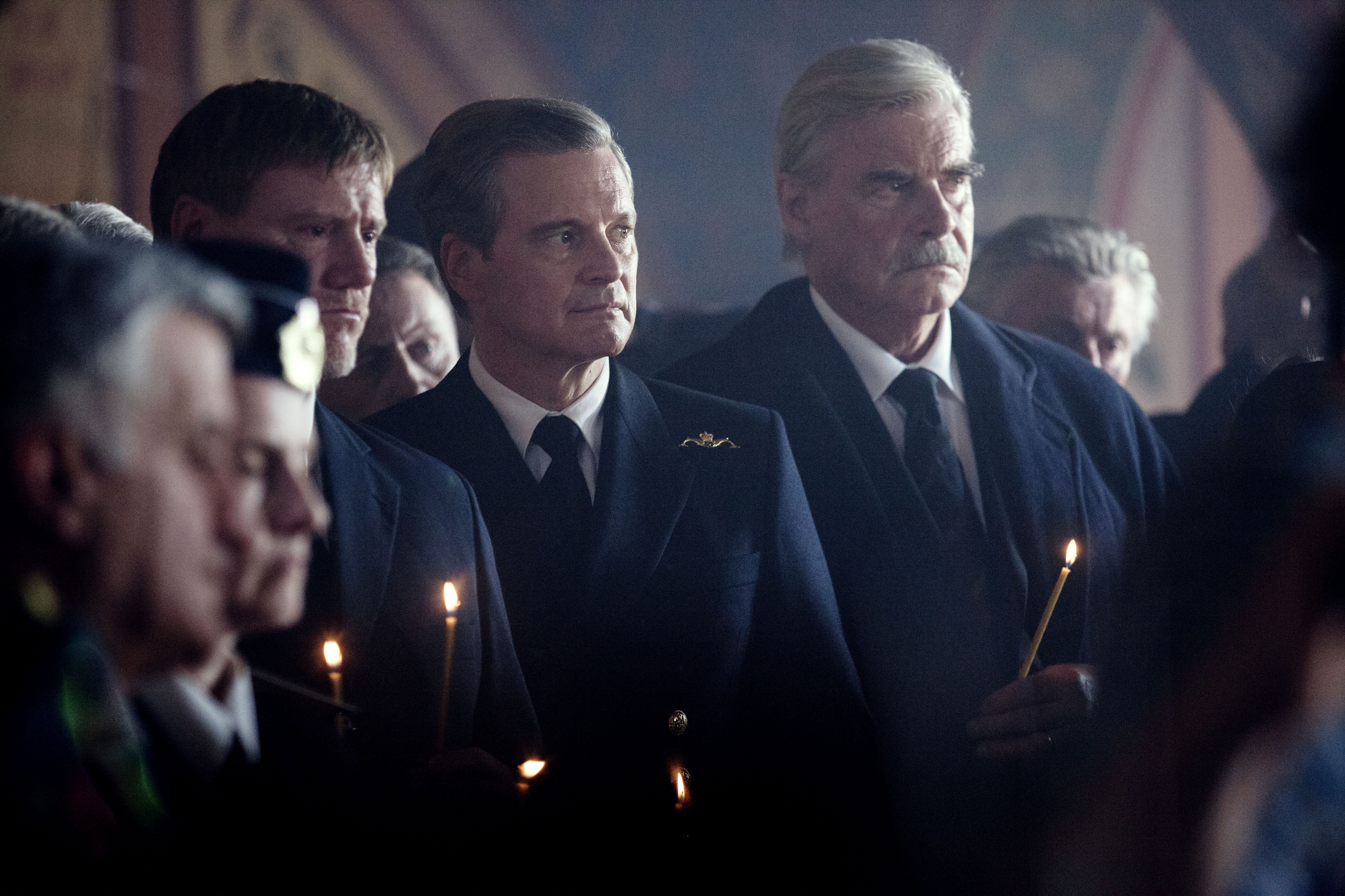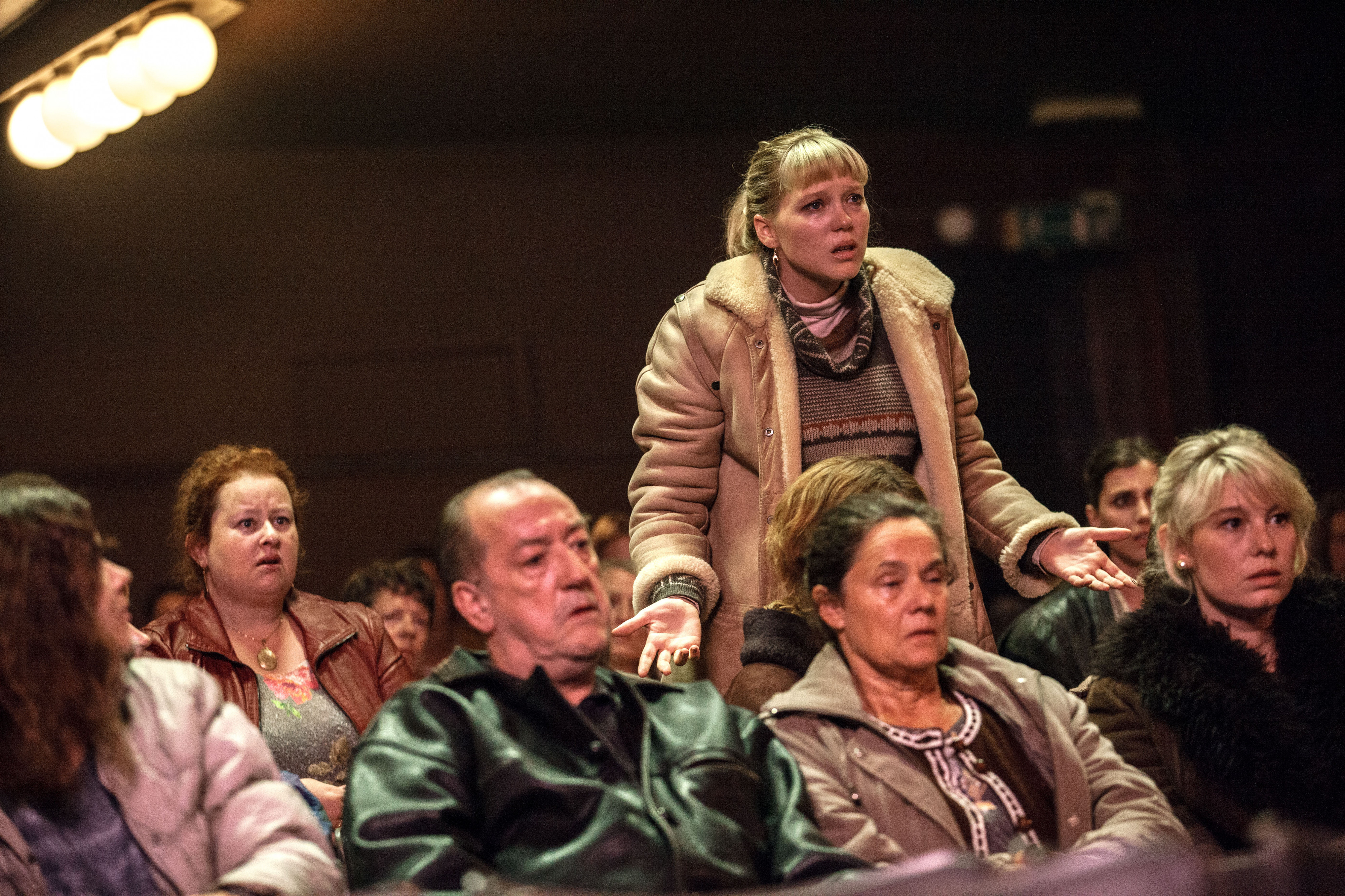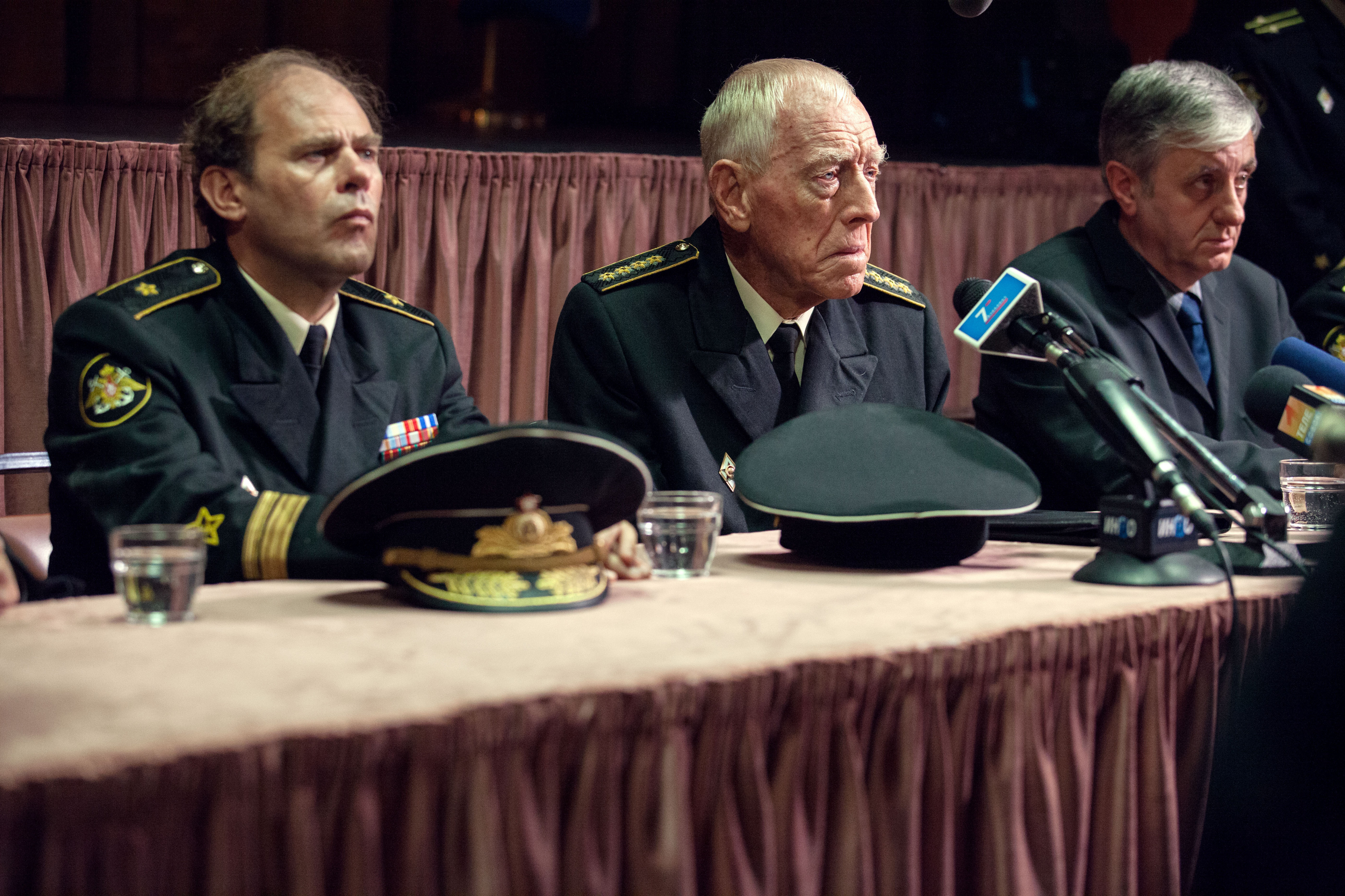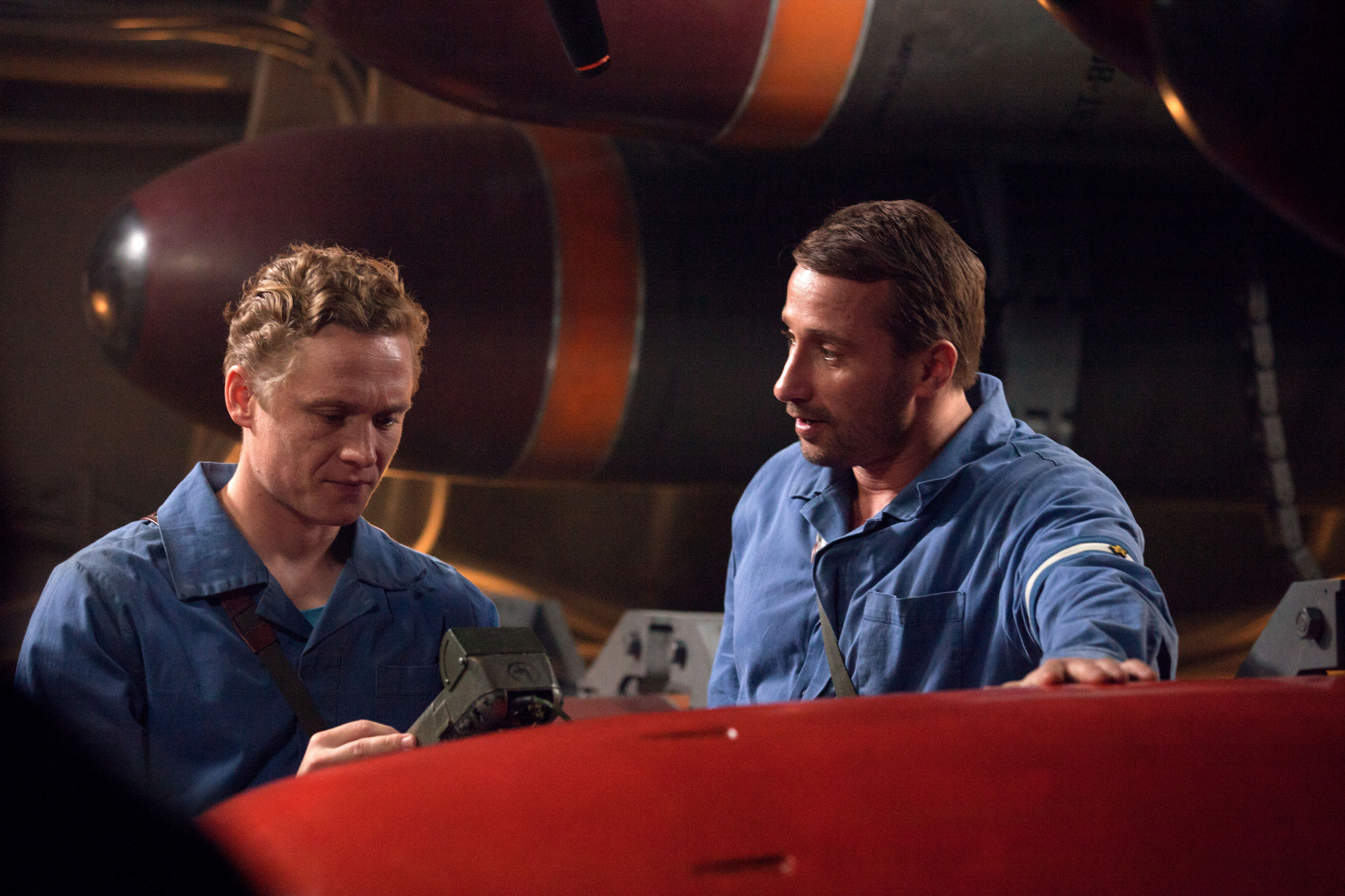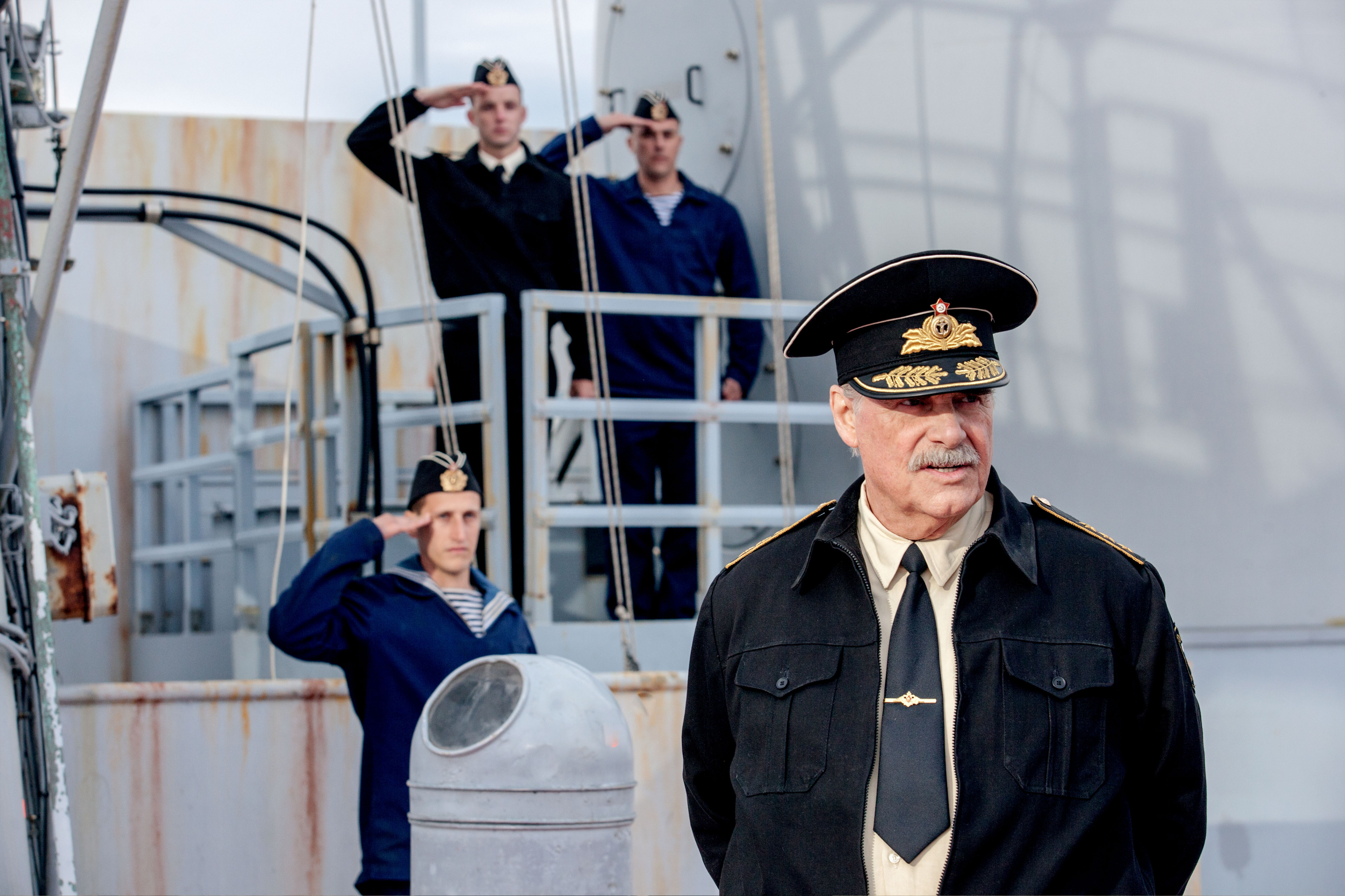 Deutschlandfunk, 10/19/2014
"Der Untergang der Kursk" (Dokumentation)
A conversation with Robert Moore (author of "A Time to Die")
Movie Data
o
Genre
Drama, Period piece
Original language
English
Cast & Crew
o
Matthias Schoenaerts
Mikhail Kalekov
Bonus
o
"Der Untergang der Kursk" (Dokumentation)
What really happened to Russia's 'unsinkable' sub?
Kursk: Die missglückte Rettung im Rückblick
A conversation with Robert Moore (author of "A Time to Die")