Sen to Chihiro no kamikakushi
Hayao Miyazaki, Japan, 2001
o
Ten-year-old Chihiro is not at all thrilled when her parents move from Tokyo to a small suburb. Just before arriving at their new home, the family comes across a dark, mysterious tunnel. On the other side, they encounter the City of Ghosts, where Chihiro's parents are turned into pigs. Completely on her own, the girl tries to reverse the transformation.
Le Voyage de Chihiro est un poème en prose, une épopée foisonnante, un conte philosophique, une oeuvre beaucoup plus ambitieuse qu'un simple roman d'apprentissage destiné à la jeunesse, qui confirme le talent unique de son auteur, Hayao Miyazaki.
Olivier Père
Ainsi Le Voyage de Chihiro culmine dans une séquence de trajet en train, d'une simplicité apparente mais qui est une épure de l'oeuvre de Miyazaki, un ruban de silence bleu parme à la tombée du jour, la fameuse heure d'or alchimiquement réinventée, profonde comme une page de Proust. Ca n'a l'air de rien, et pourtant c'est à tomber à la renverse.
Didier Péron
Provocateur, brassant mythographie et moralité, tonalités et expressions filmiques, Miyazaki présente un conte de fées pour tous âges, une moralité, une fantasmagorie pour l'oeil, pour l'ouïe, pour l'intelligence.
Eithne O'Neil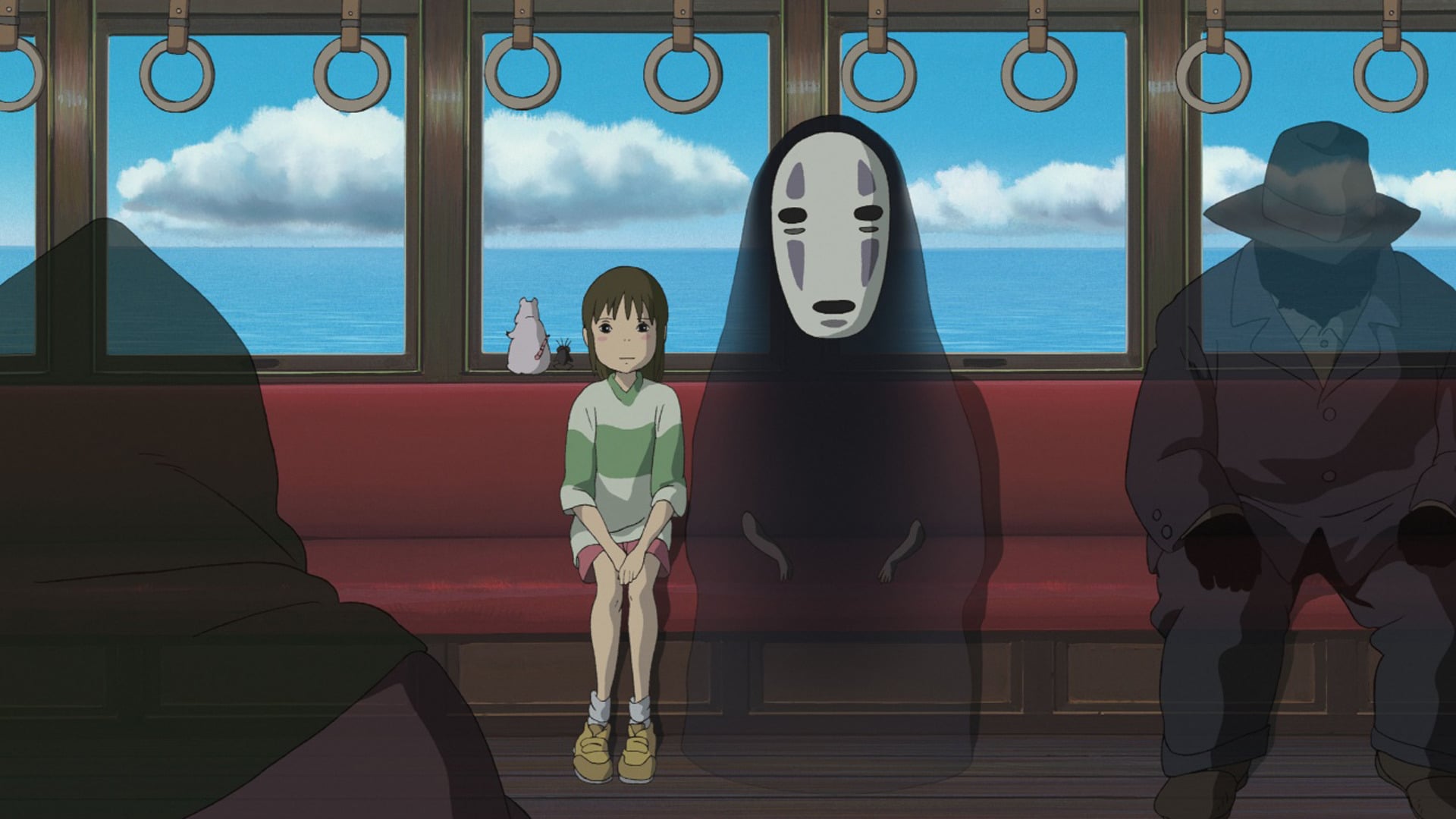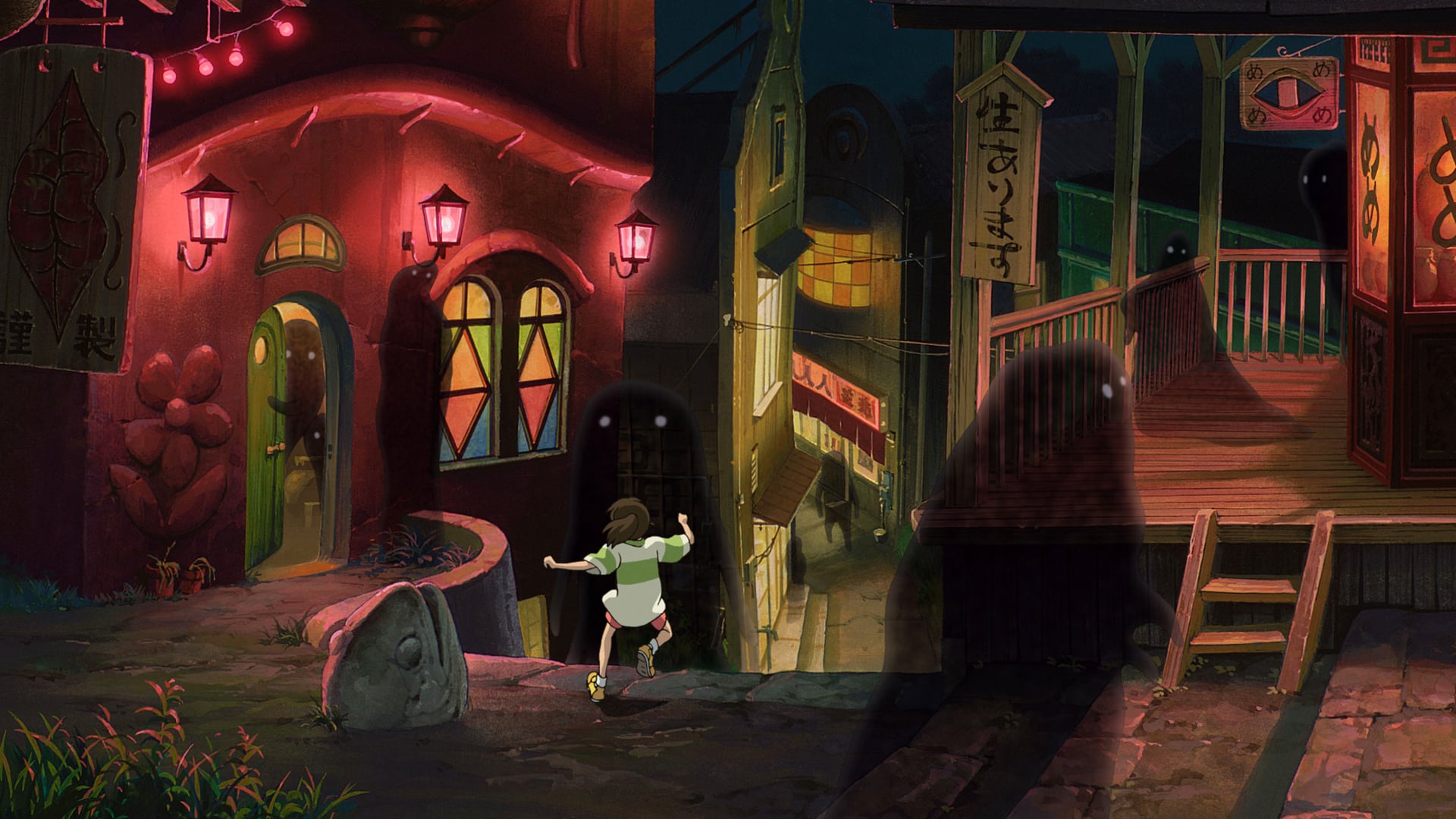 Movie Data
o
Other titles
Chihiros Reise ins Zauberland
DE
Genre
Fantasy, Adventure, Animation, Children/Family
Original language
Japanese
Cast & Crew
o
Rumi Hiiragi
Chihiro (voice)
Mari Natsuki
Yubaba (voice)