Las herederas
Marcelo Martinessi, Brazil, France, Germany, Norway, Paraguay, Uruguay, 2018
o
After her girlfriend is imprisoned on fraud charges, Chela is forced to face a new reality. Driving for the first time in years, she begins to provide a local taxi service to a group of elderly wealthy ladies. As Chela settles into her new life, she encounters the much younger Angy, forging a fresh and invigorating new connection.

Martinessis erster Langfilm lebt von den Gegensätzen zwischen den Damen, für die Geld keine Rolle spielt, und den Frauen, mit denen Chela im chaotischen Gefängnishof konfrontiert wird. Zu Recht wurde Ana Brun an der Berlinale als beste Darstellerin ausgezeichnet und erhielt der Film den Silbernen Bären.
Thomas Bodmer

Hier geht es einmal nur um Frauen, Männer spielen Nebenrollen. Ein Paradies der Gleichberechtigung? Von wegen. Marcelo Martinessi erzählt von einem lesbischen Paar, das schon ewig zusammen ist und ungute Routinen entwickelt hat: Als die extrovertierte Chiquita ins Gefängnis muss, kommt ihre träge Partnerin Chela endlich in Bewegung. Sie wird zur Chauffeurin für wohlhabende Damen, fährt mit dem alten Mercedes ihres Vaters herum. Eine stille Emanzipationsgeschichte aus Paraguay, über deren politische Dimension sich nur spekulieren lässt.
Martina Knoben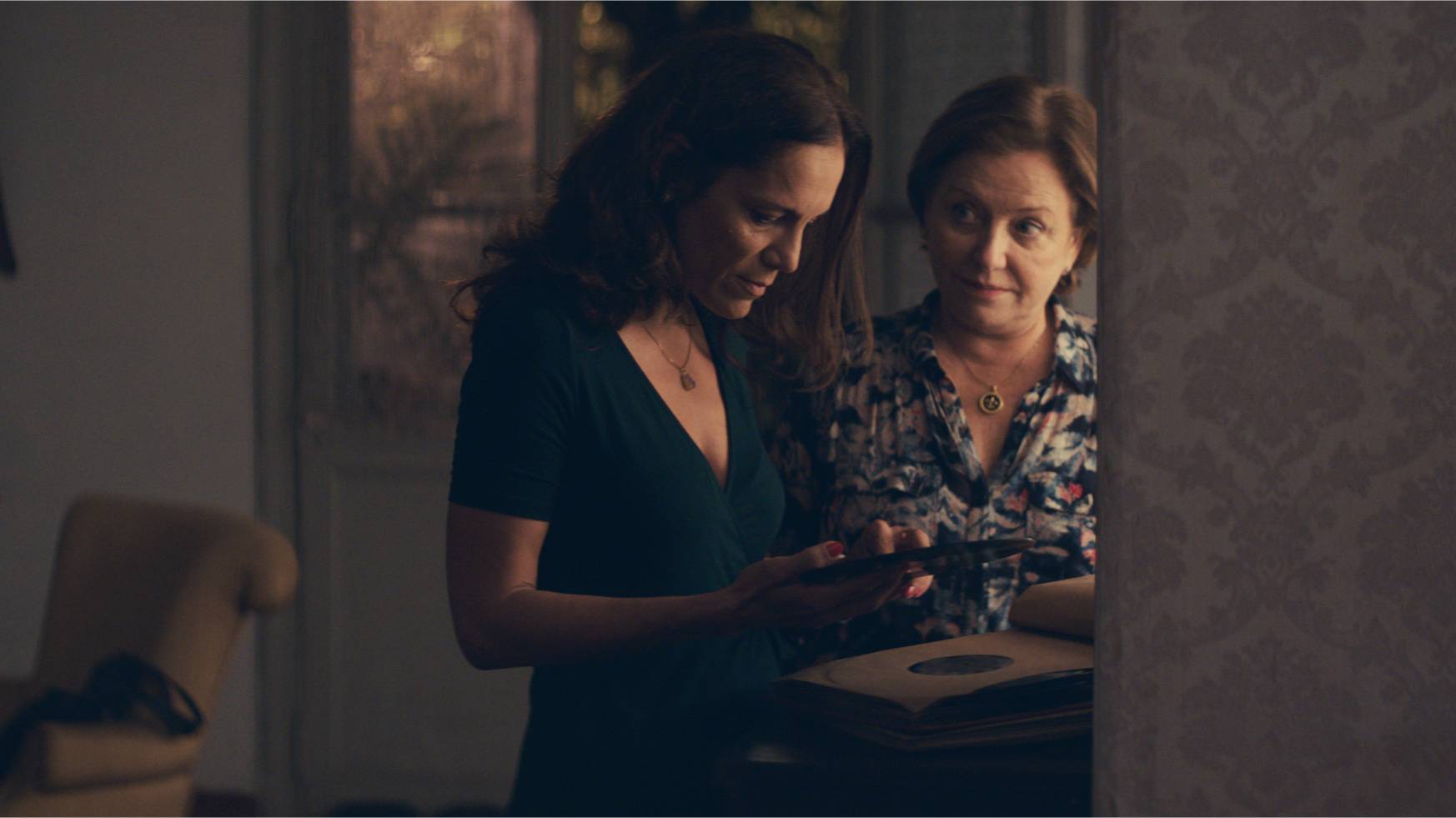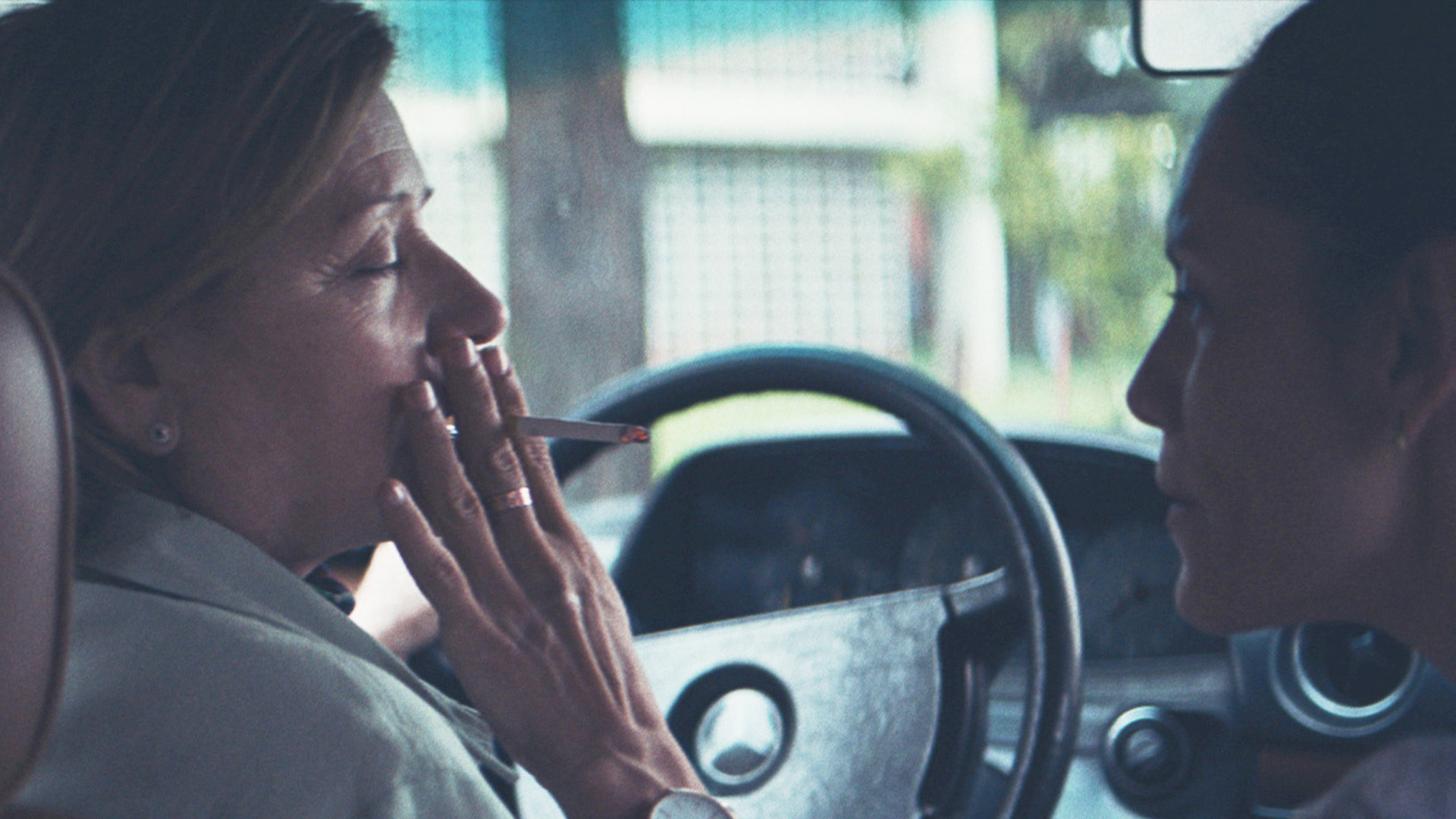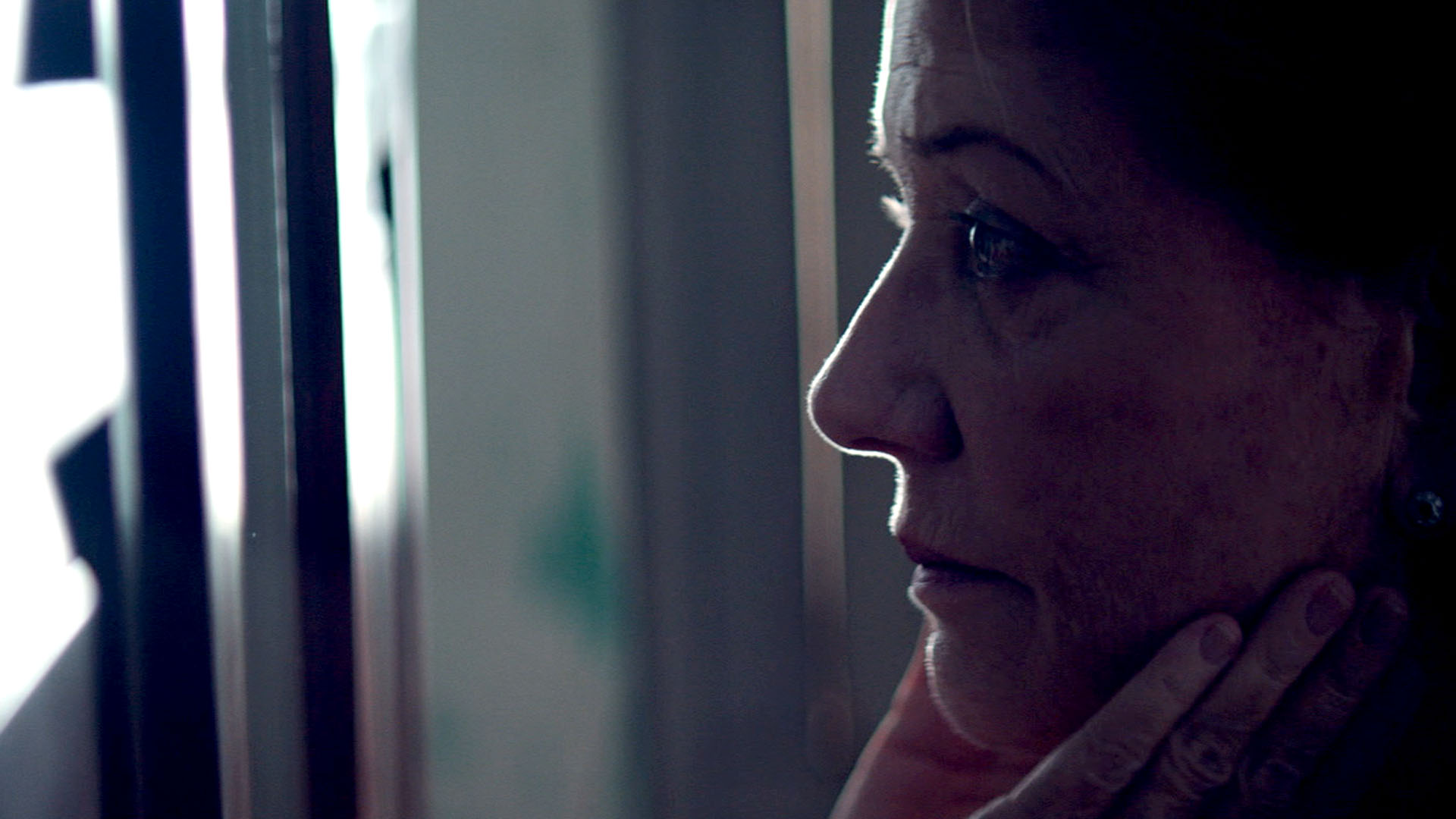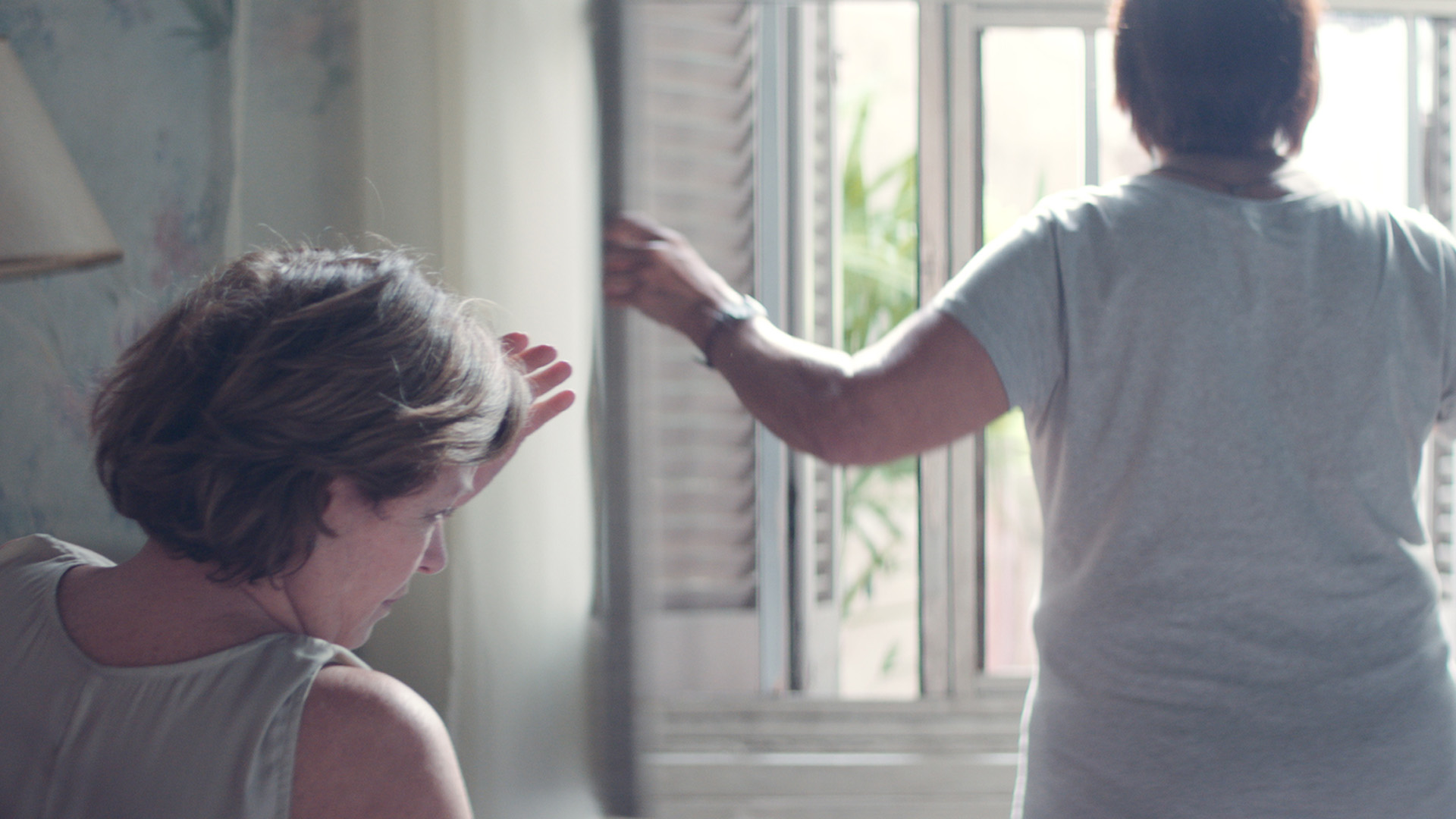 2/15/2018

7/31/2018
Interview with the director
Interview: Director Marcello Martinessi
Movie Data
o
Original language
Spanish
Bonus
o
Interview with the director
Interview: Director Marcello Martinessi
Essay: What Does Cinema Mean for Paraguay?