Der kleine Drache Kokosnuss 2 - Auf in den Dschungel!
Anthony Power, 2018
o
Coconut The Little Dragon is thrilled about going to summer camp with his best friends Oscar and Matilda. But due to wild Water Dragons and carnivorous plants, the adventure he wished for turns out tougher than expected.

Zum ersten Mal fahren Feuer- und Fressdrachen zusammen in die Ferien. Für den Feuerdrachen Kokosnuss und den Fressdrachen Oskar ist klar: Ihre Freundin, Stachelschwein Matilda, muss mit. Als sie eine andere Drachenart treffen, verhält sich Oskar plötzlich komisch. Kindgerecht erklärt Anthony Power, was hinter seinem Problem mit den Fremden steckt. Doch nicht erst, als über dem Feriencamp die Feuerdrachen-Fahne weht, fragt man sich, ob der Animationsfilm selbst richtig begriffen hat, was er vermitteln will.
Ana Maria Michel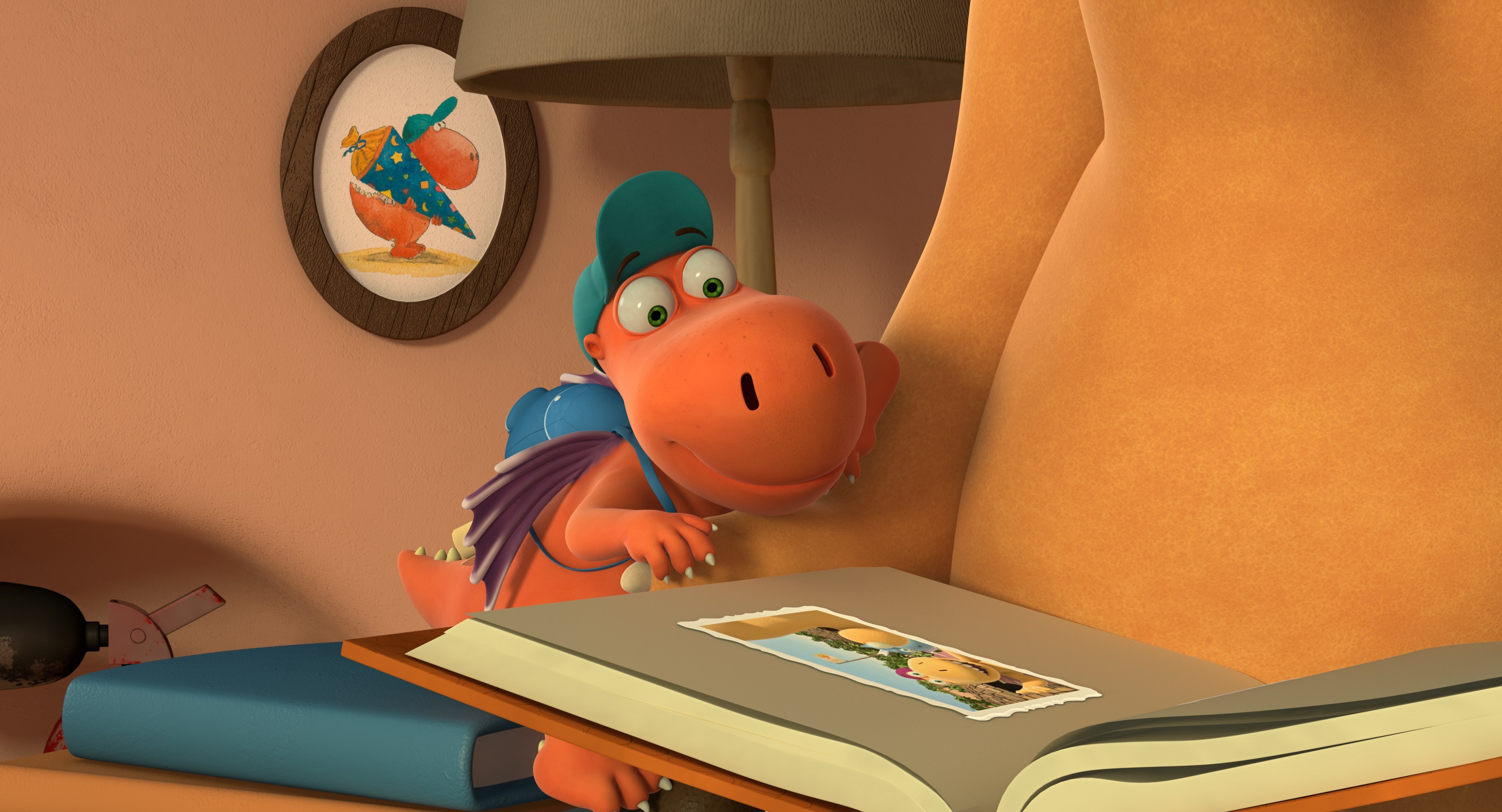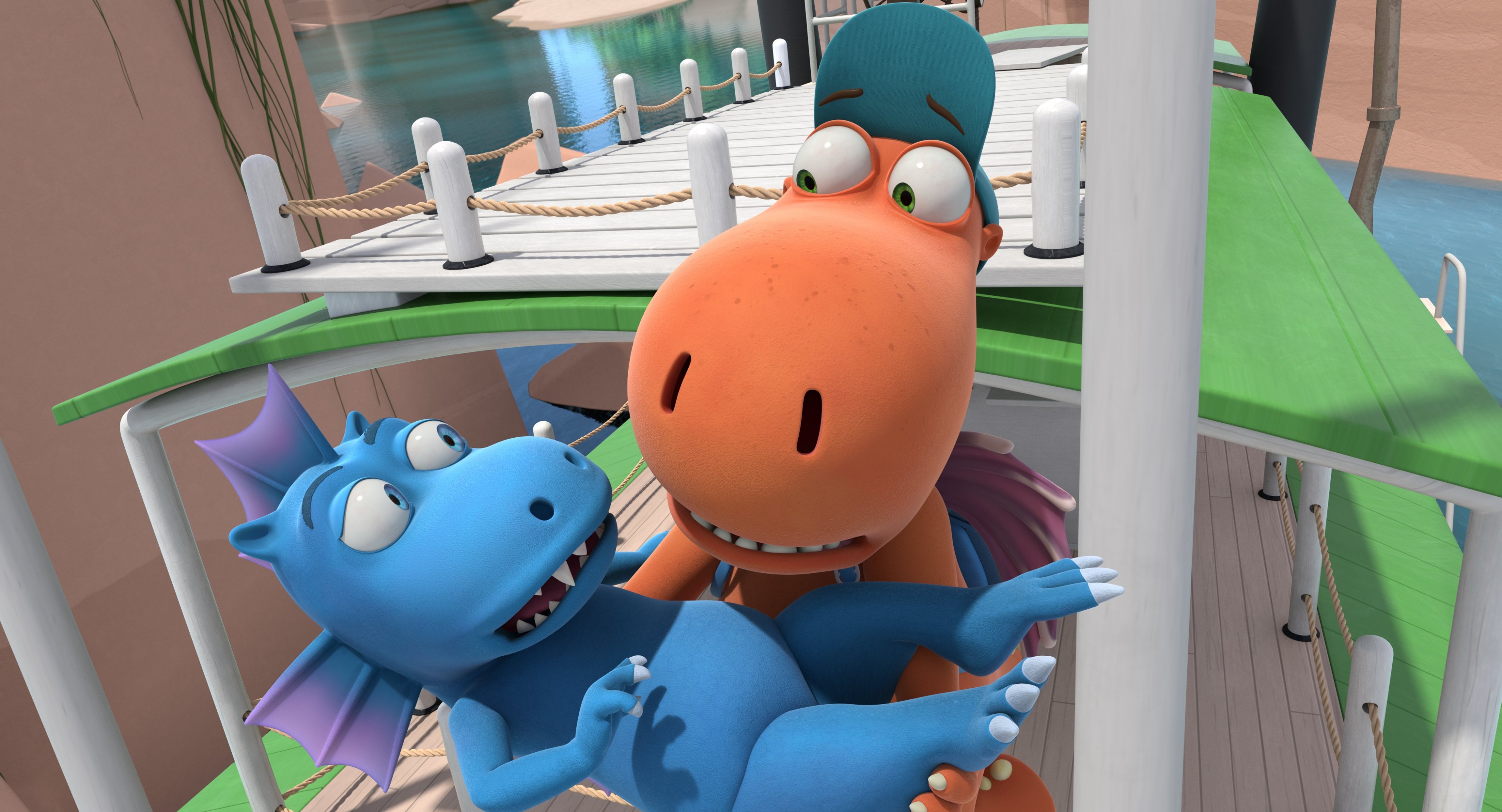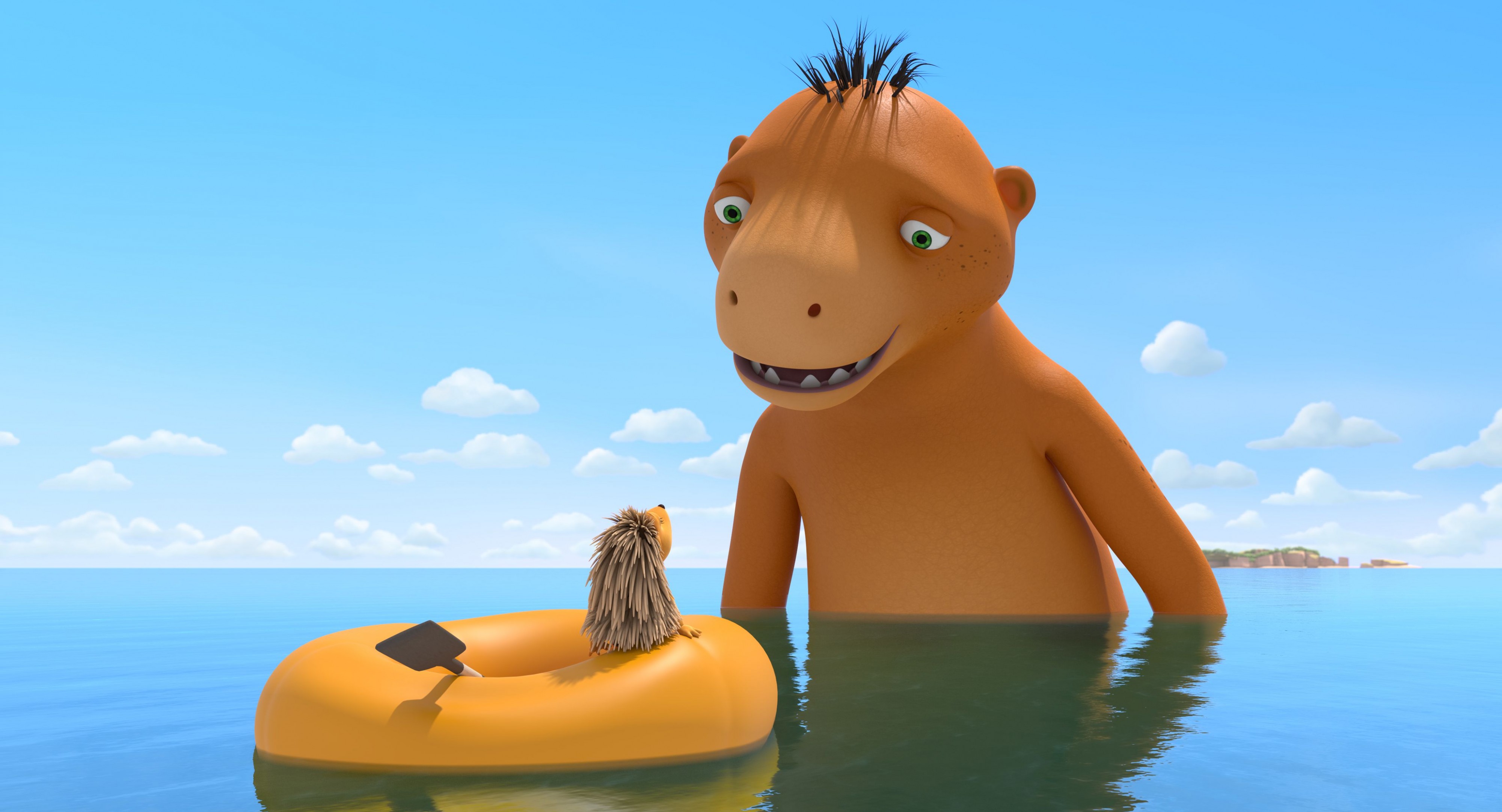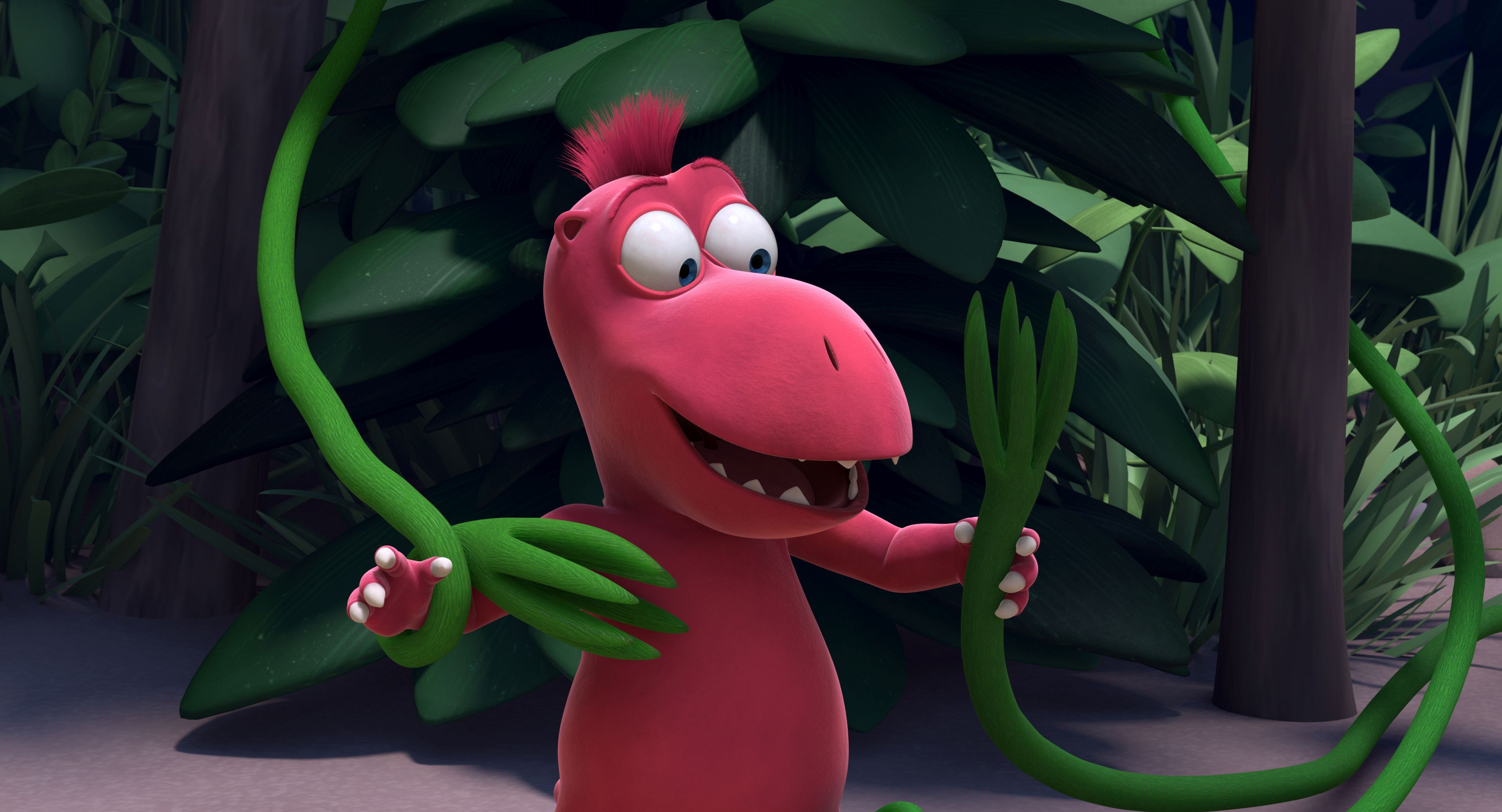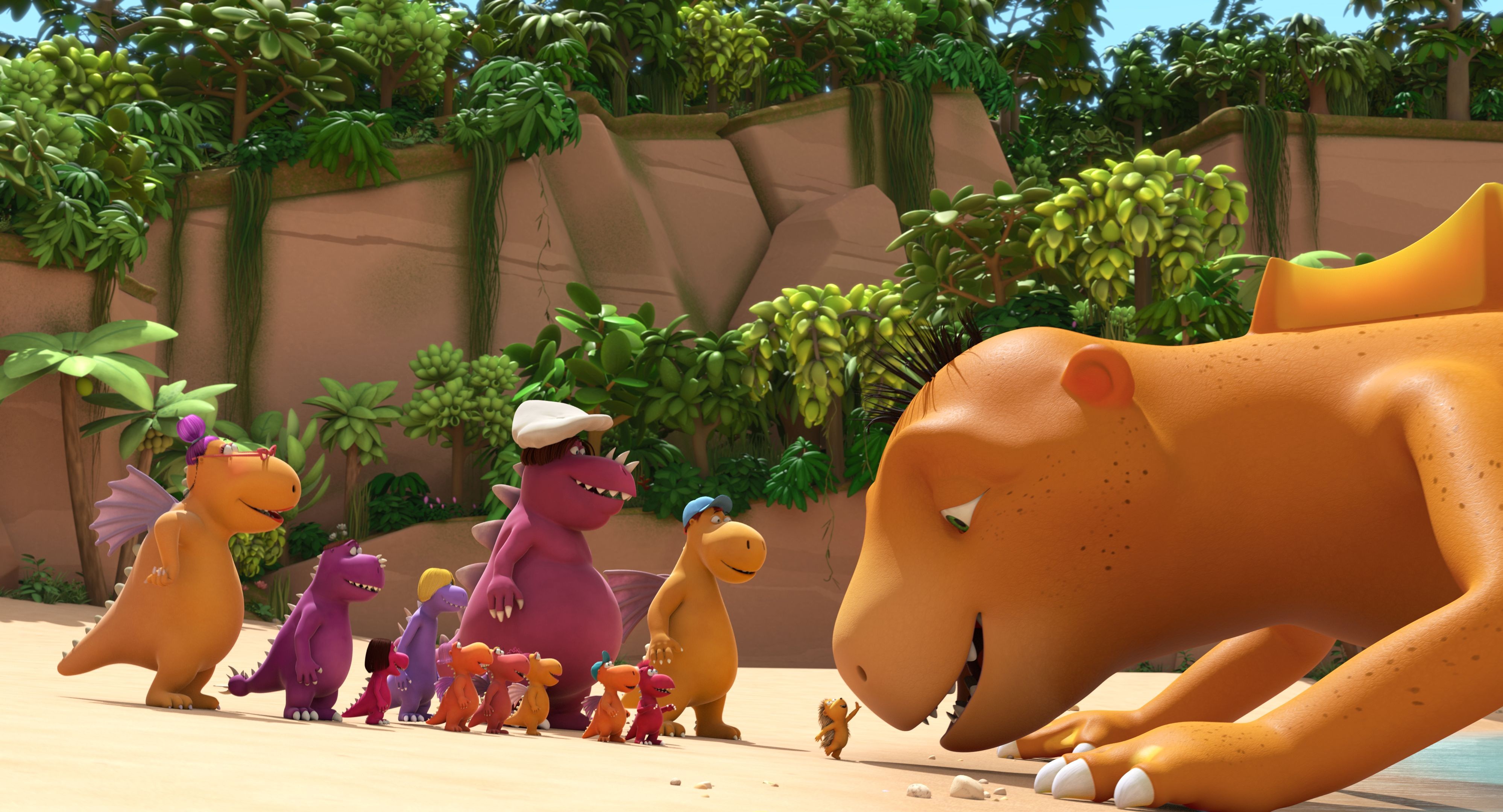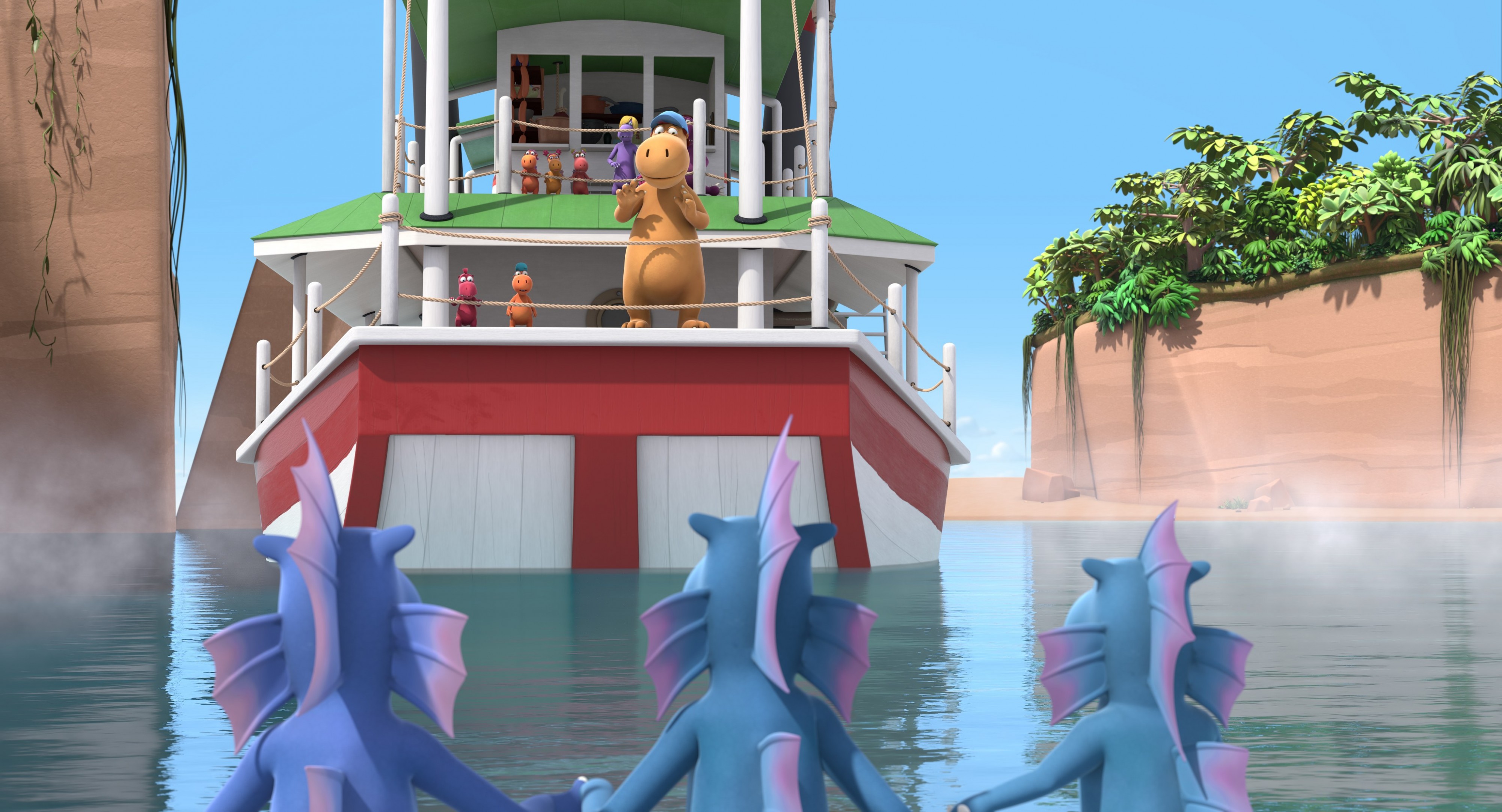 Kinder interviewen den Cast des Films
Movie Data
o
Other titles
Coconut the Little Dragon - Into the Jungle
FR
Coconut the Little Dragon - Into the Jungle
EN
Cast & Crew
o
Max von der Groeben
Kokosnuss (voice)
Carolin Kebekus
Matilda (voice)
Dustin Semmelrogge
Oskar (voice)
Bonus
o
Kinder interviewen den Cast des Films